Cars seen at the Chatterbox Restaurant in Sussex County, New Jersey on June-2-2012.

_____________________________________________________________

Various cars---mostly hot rods. We spotted a nice Jaguar XKE and 911 (plus my MGB). Surprising number of air-cooled VWs (next 4 photos). And yes, those are eyebrows on the first car!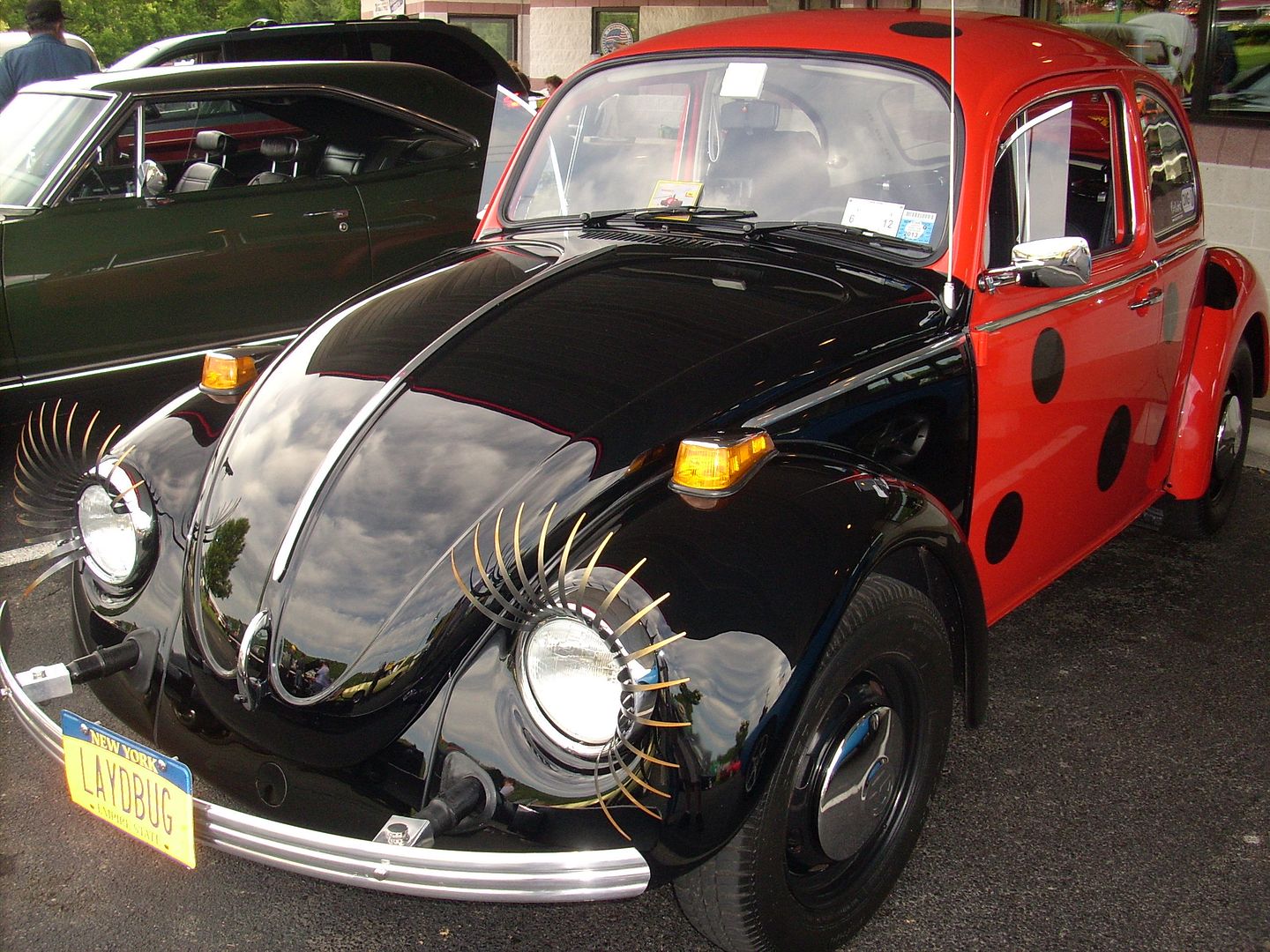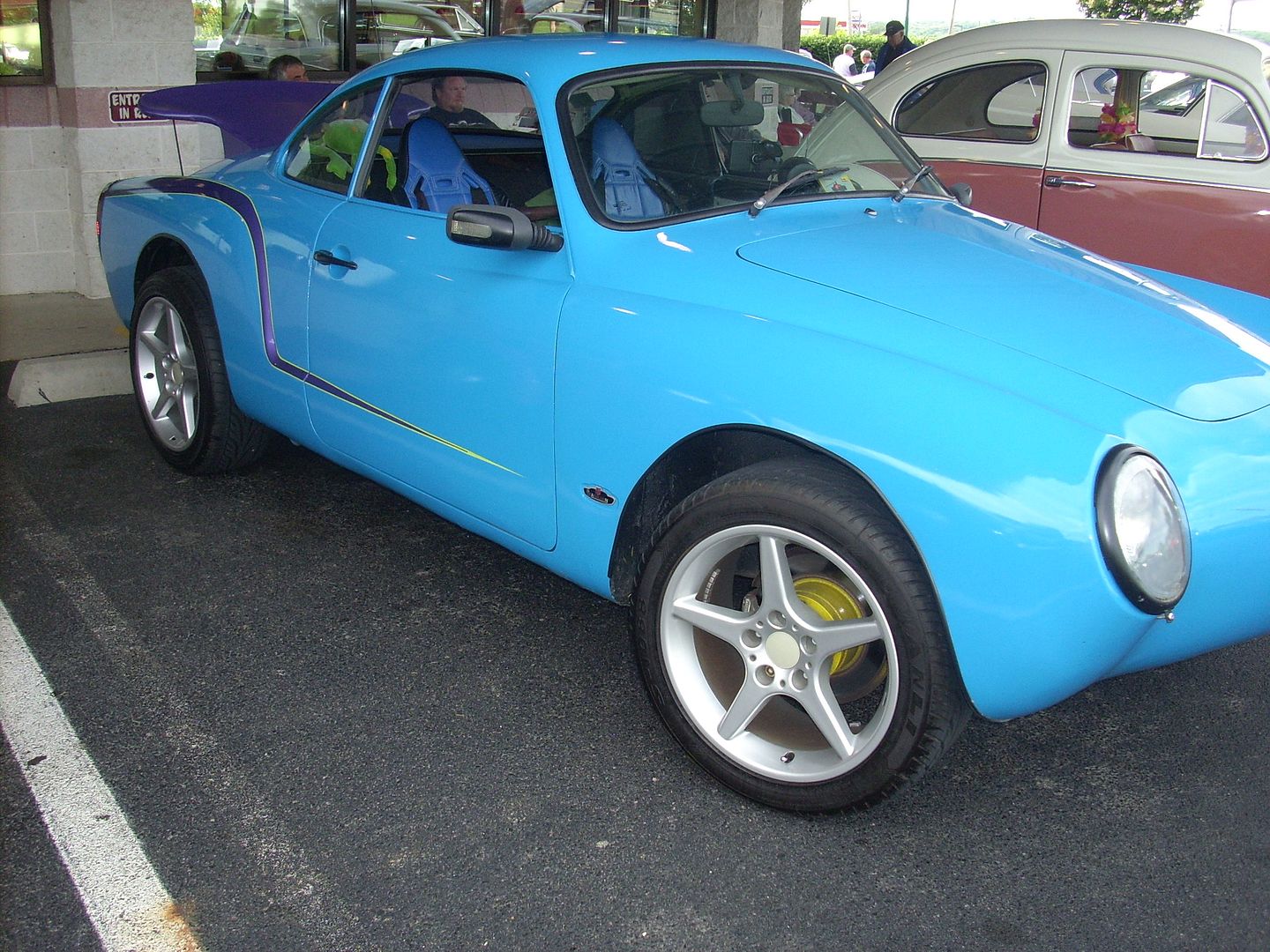 I love the idea of this big Chevelle with an inline six. Very different compared to the endless V8s.
\

A Jeep rat-pickup.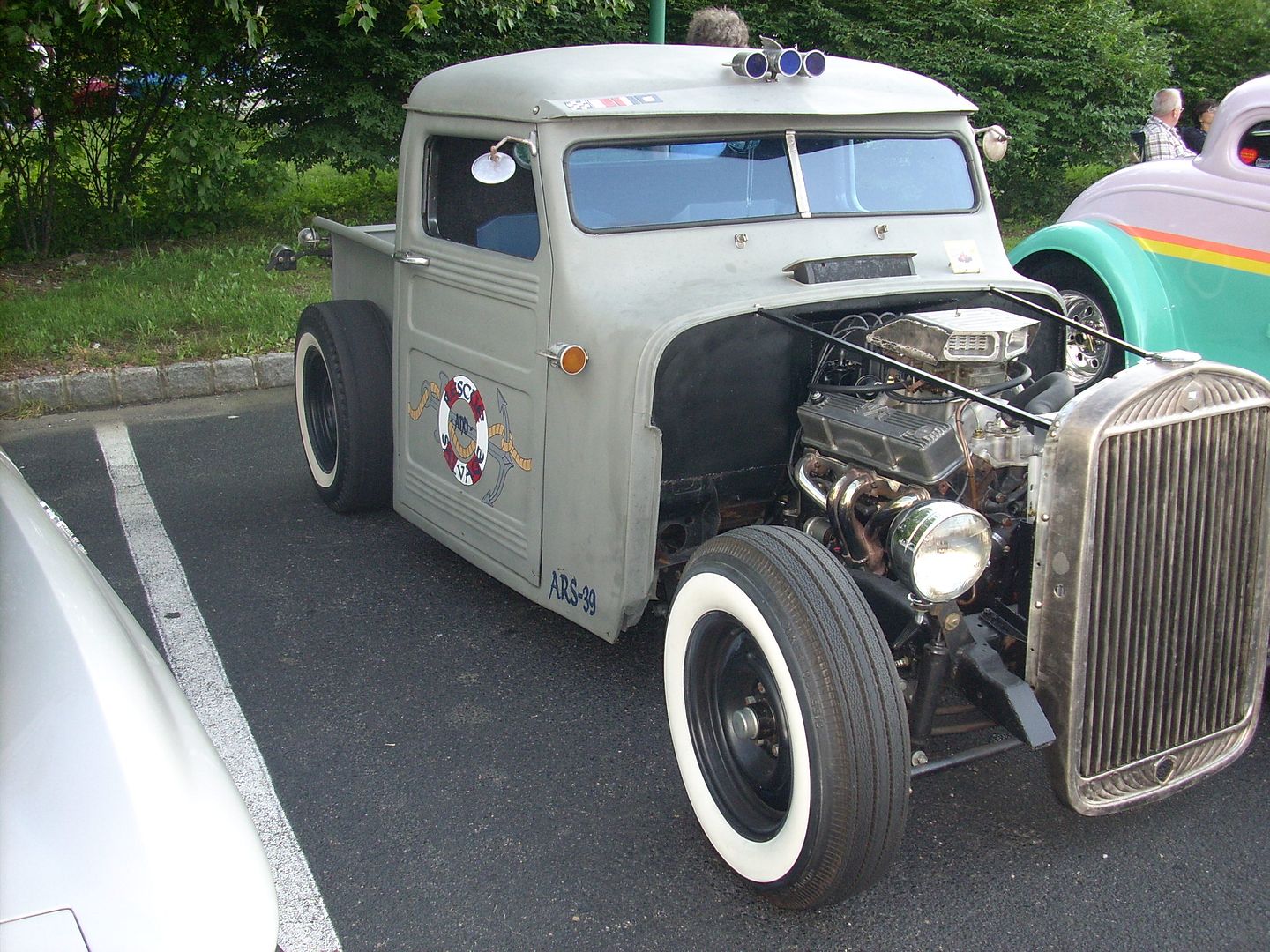 My MGB and local Kruise Kop Kar.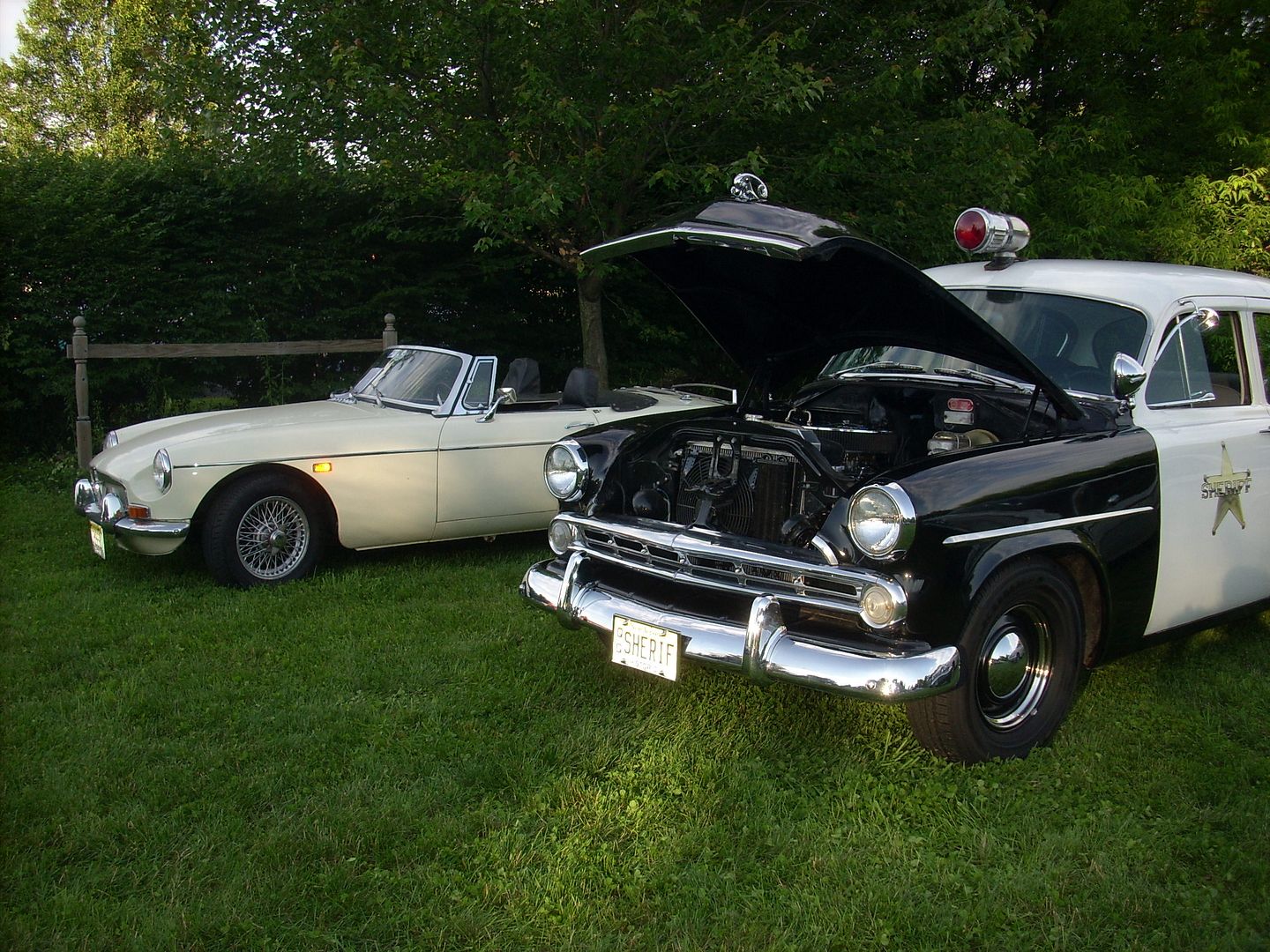 Nice Jaguar XKE
I like these cars but I'd prefer a V6 or, better yet, a Pontiac OHC Six.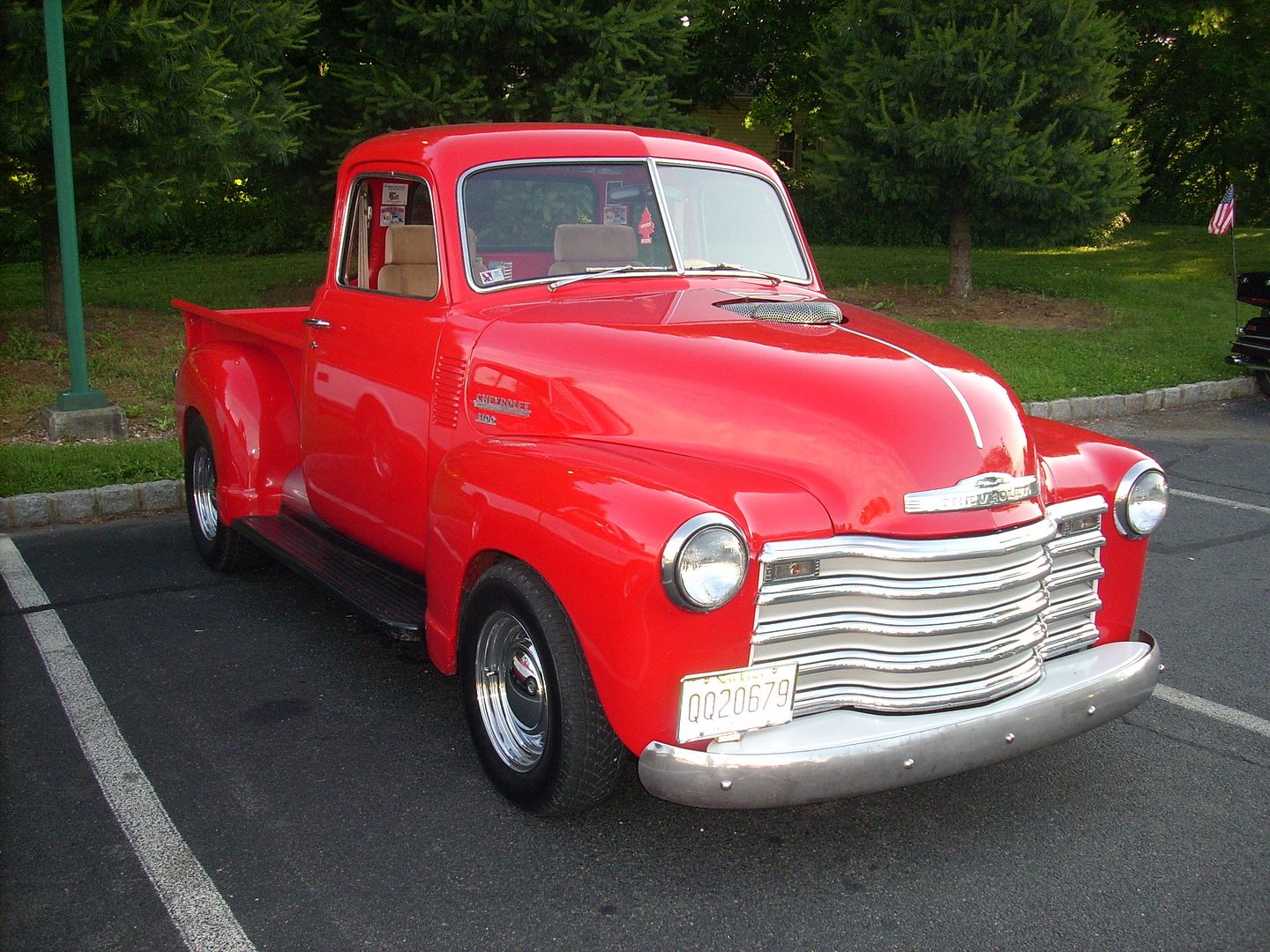 I think these headlights are "Frenched".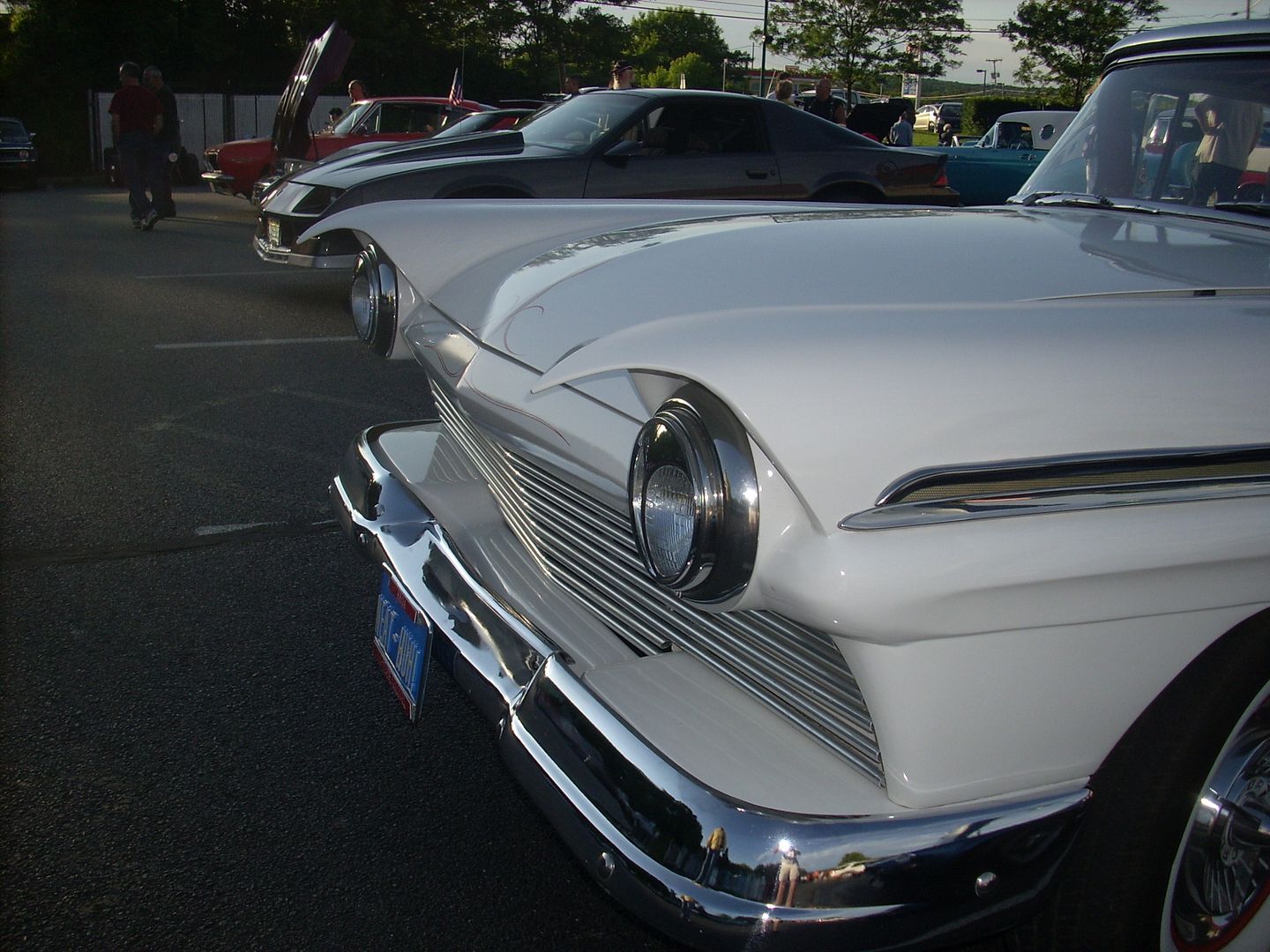 There's always one of the these. We just met Peter Brock and his wife two weeks ago. It was very interesting to hear about the early days of Shelby American, with Ken Miles, Bondurant, etc.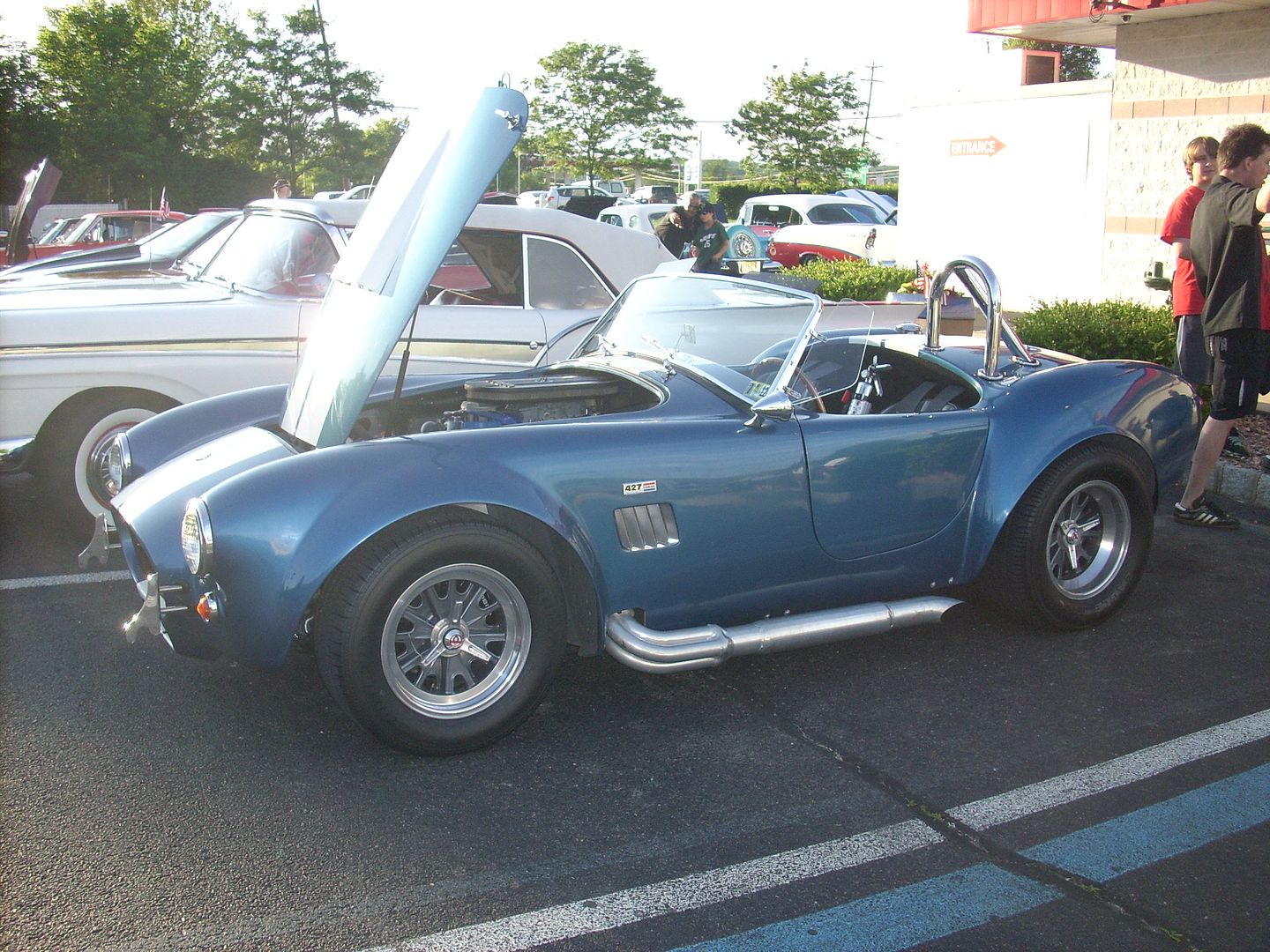 Slammed!!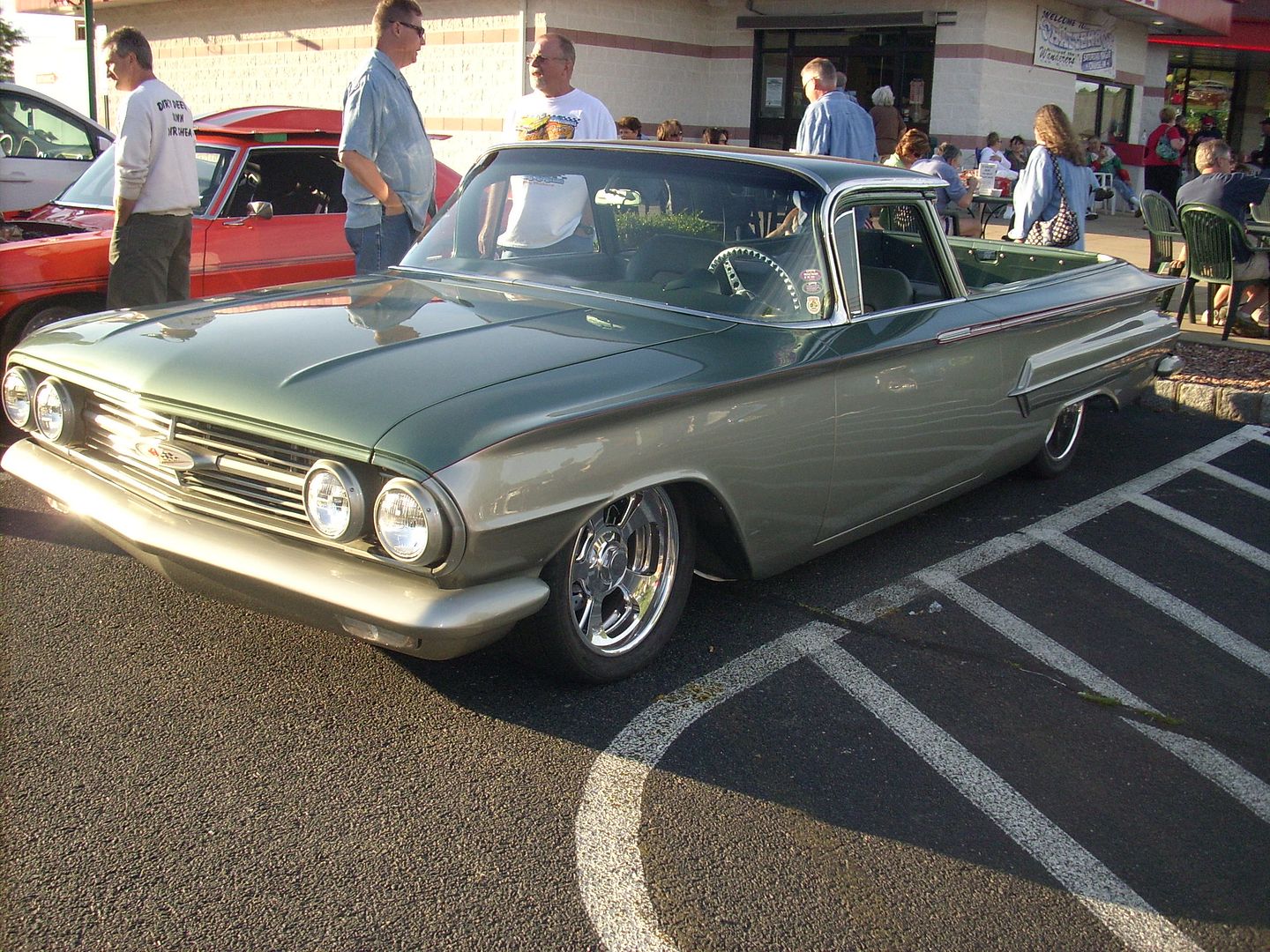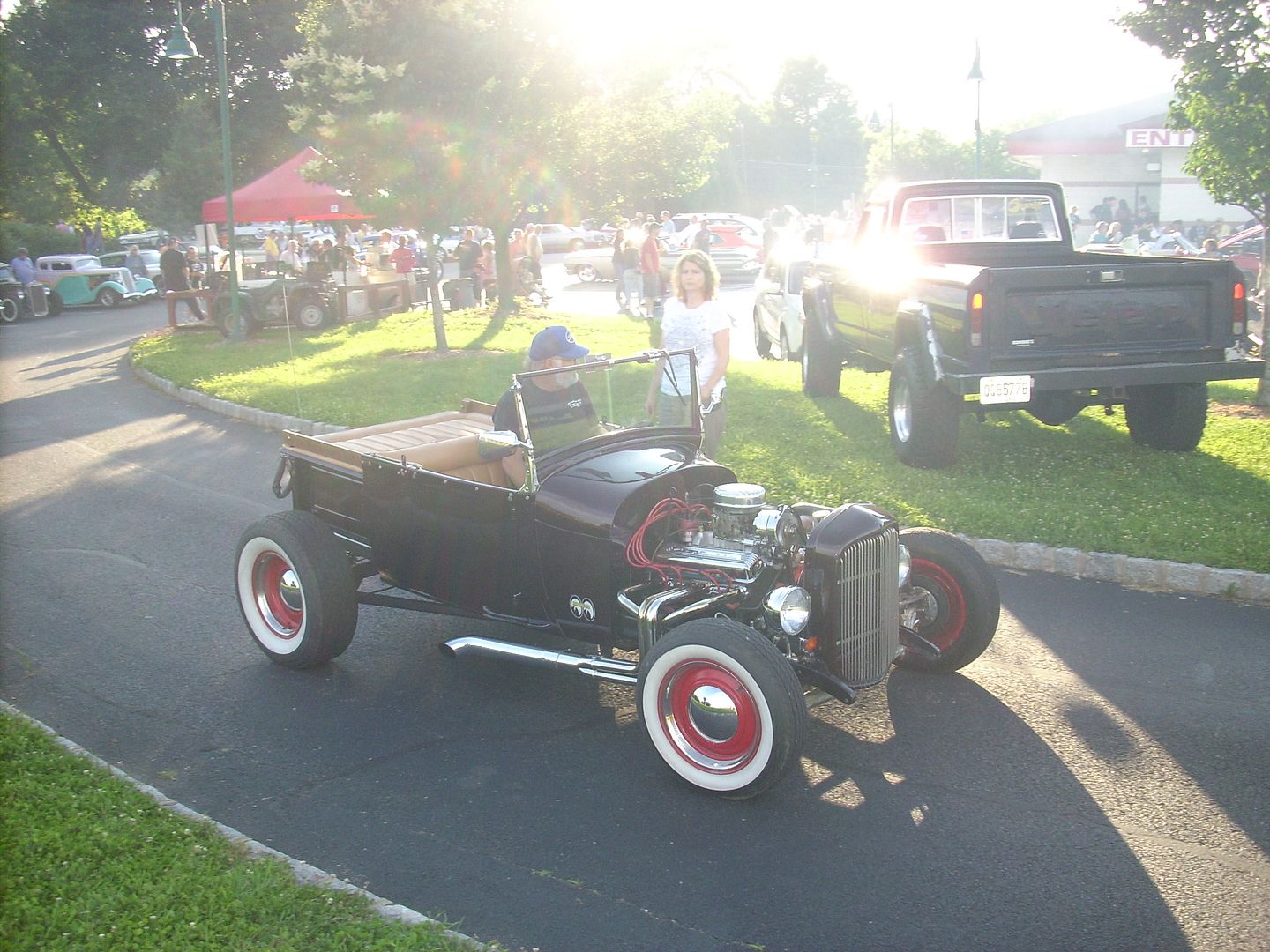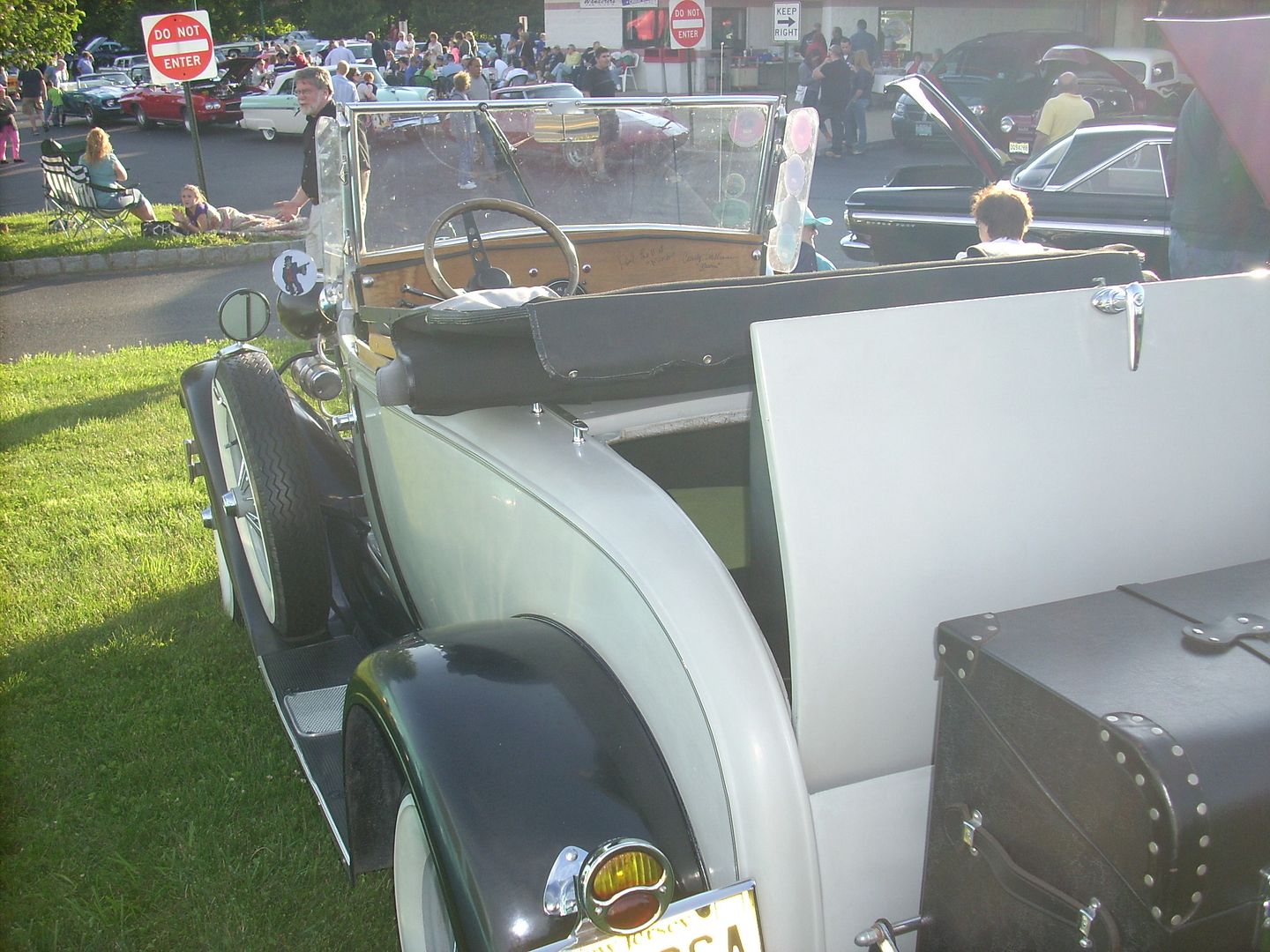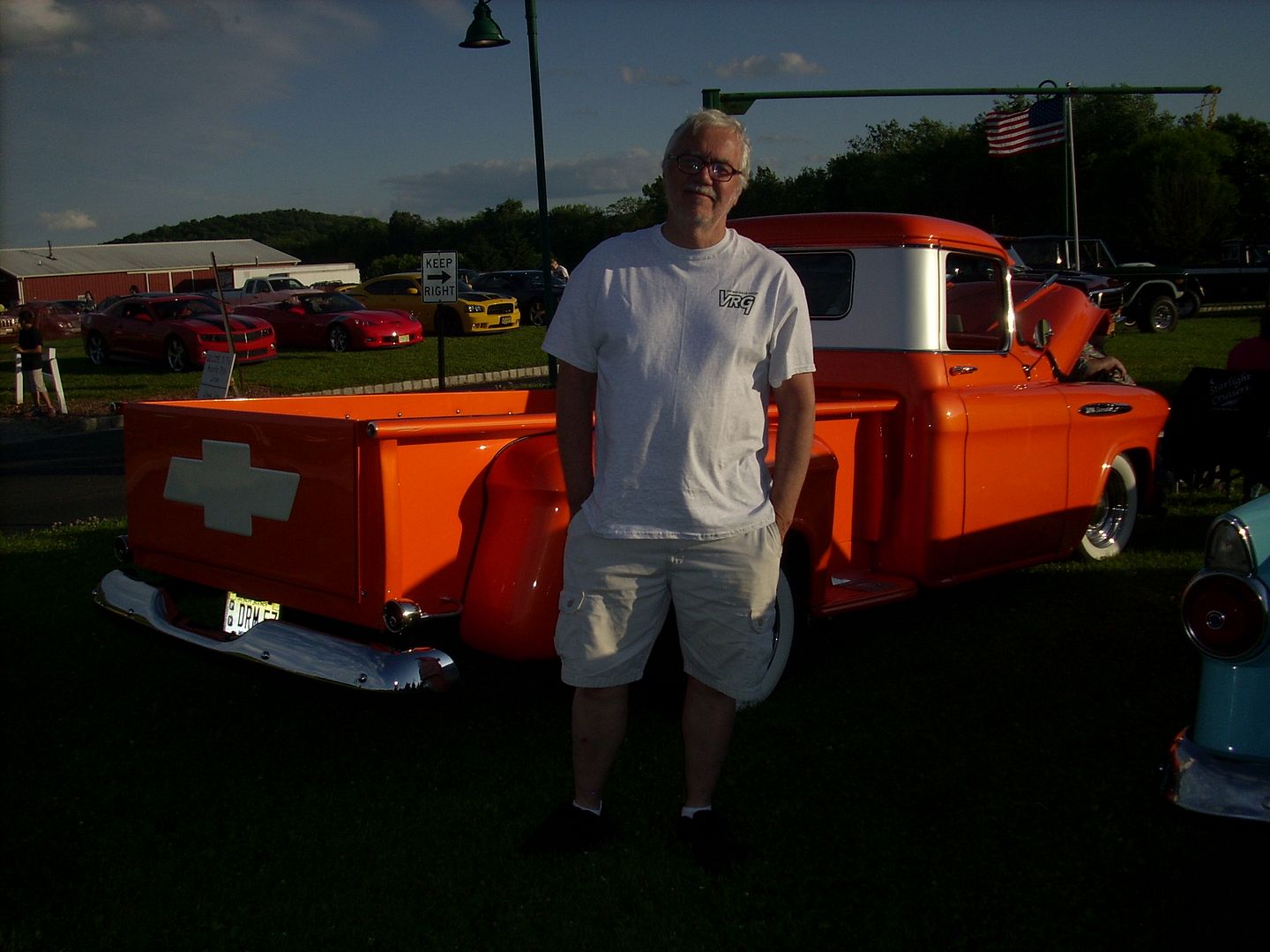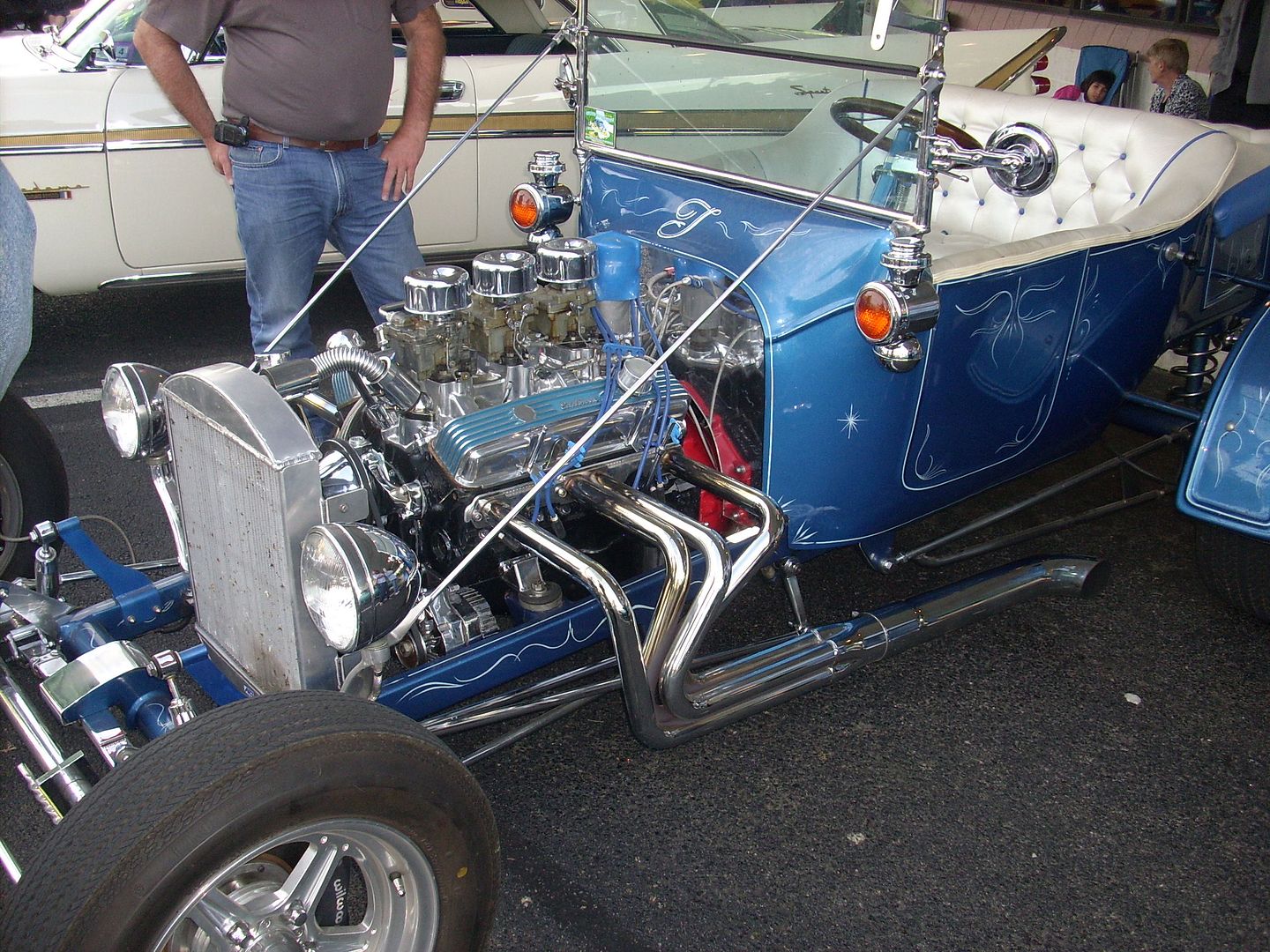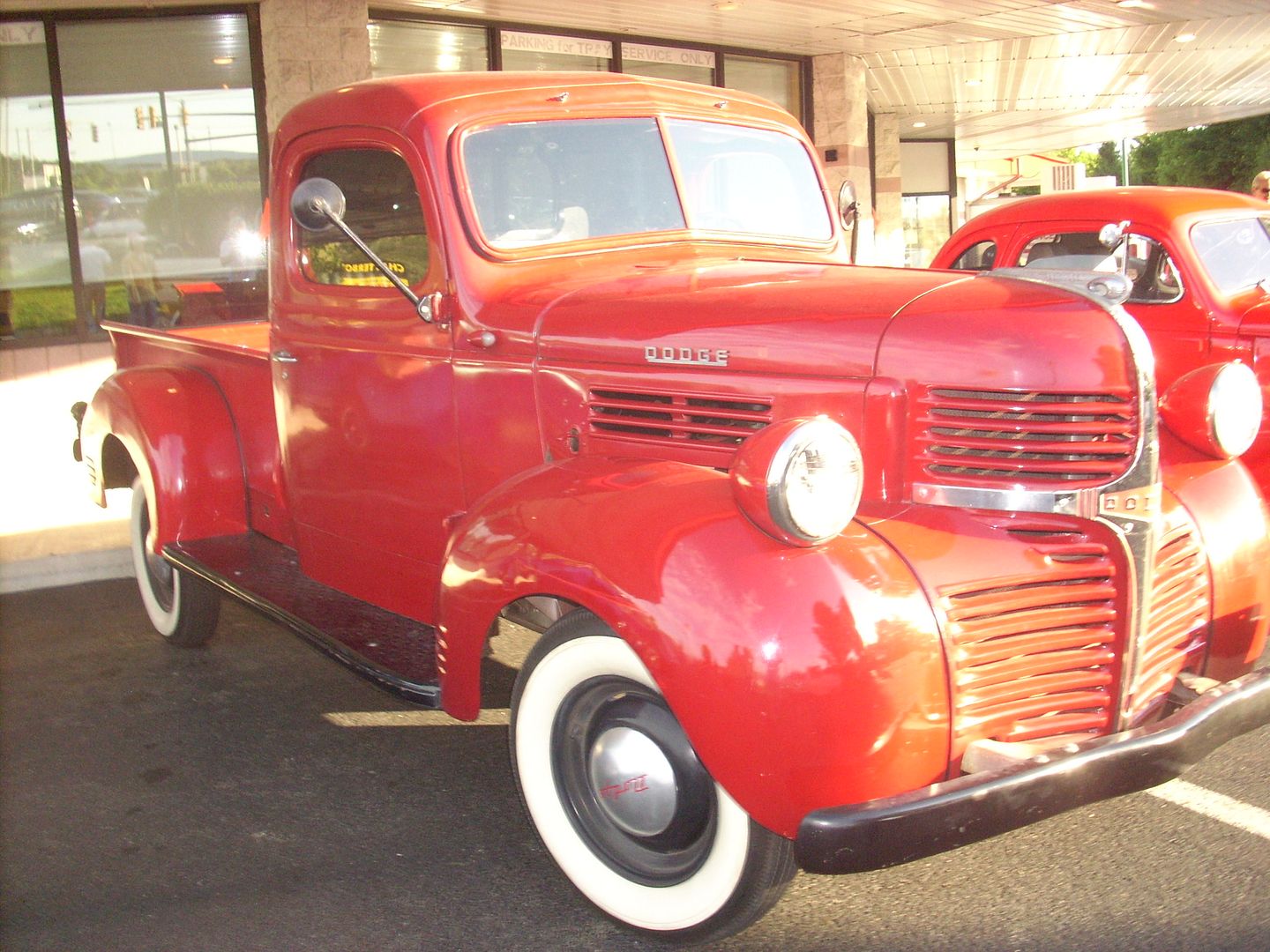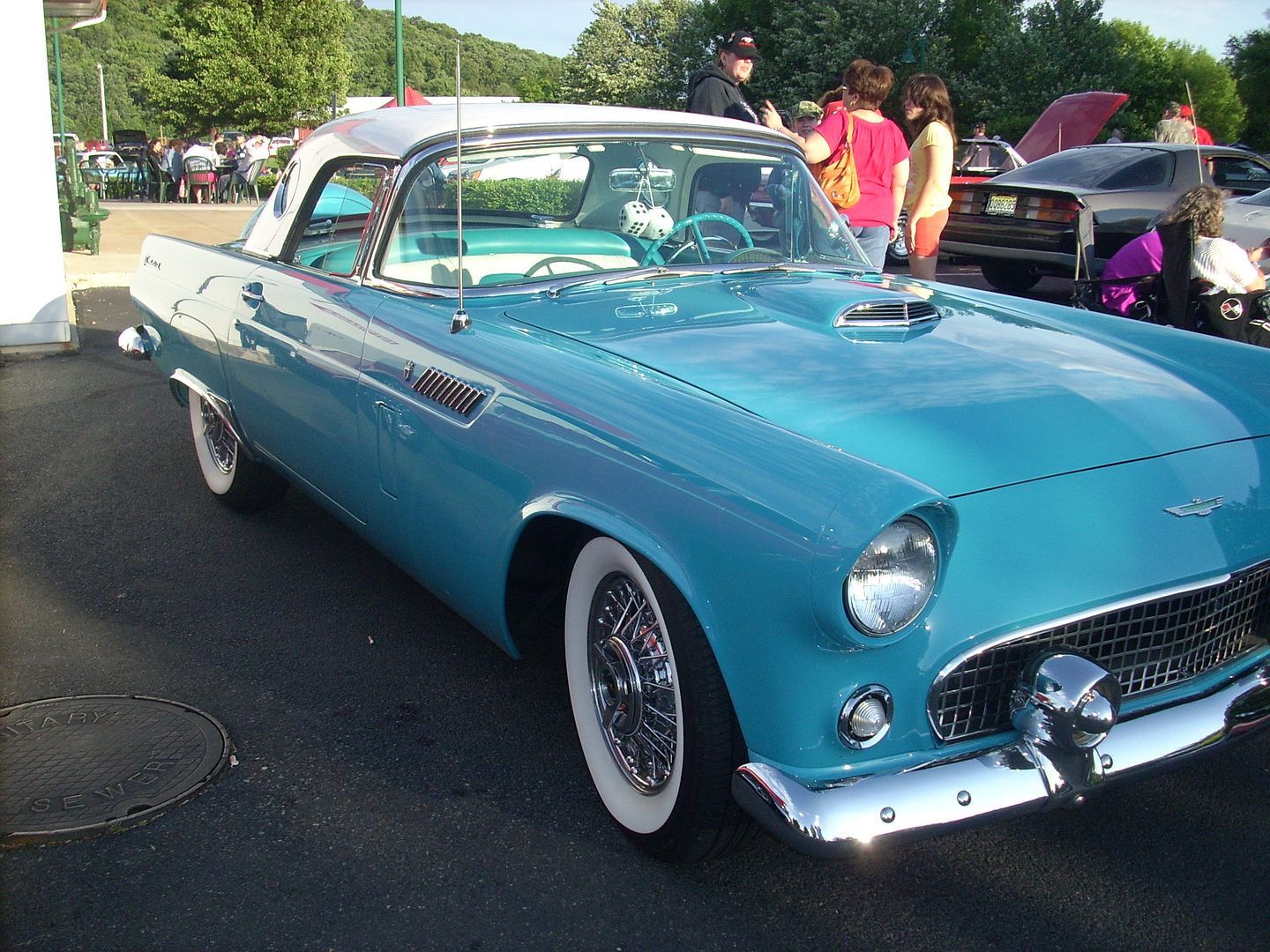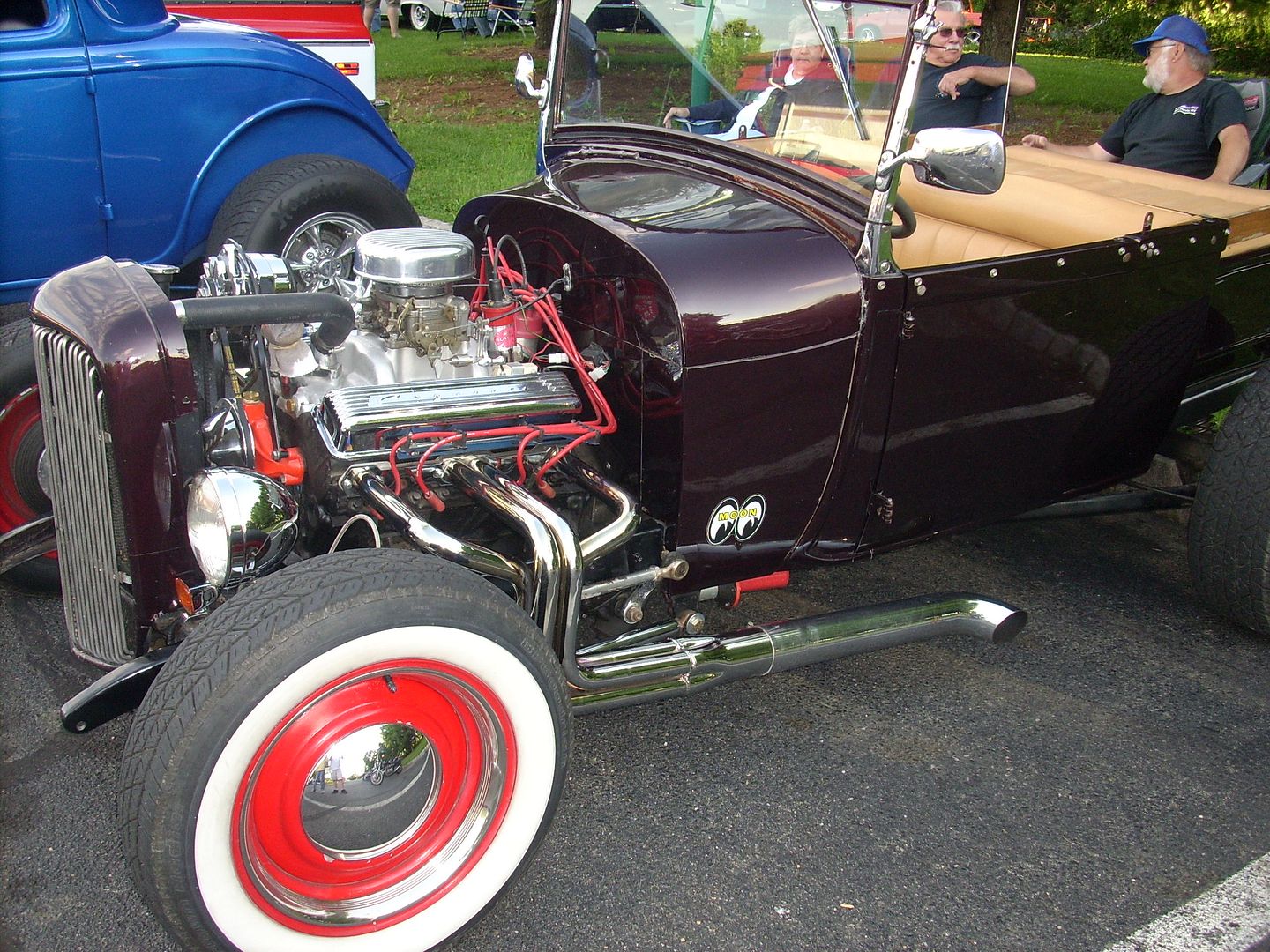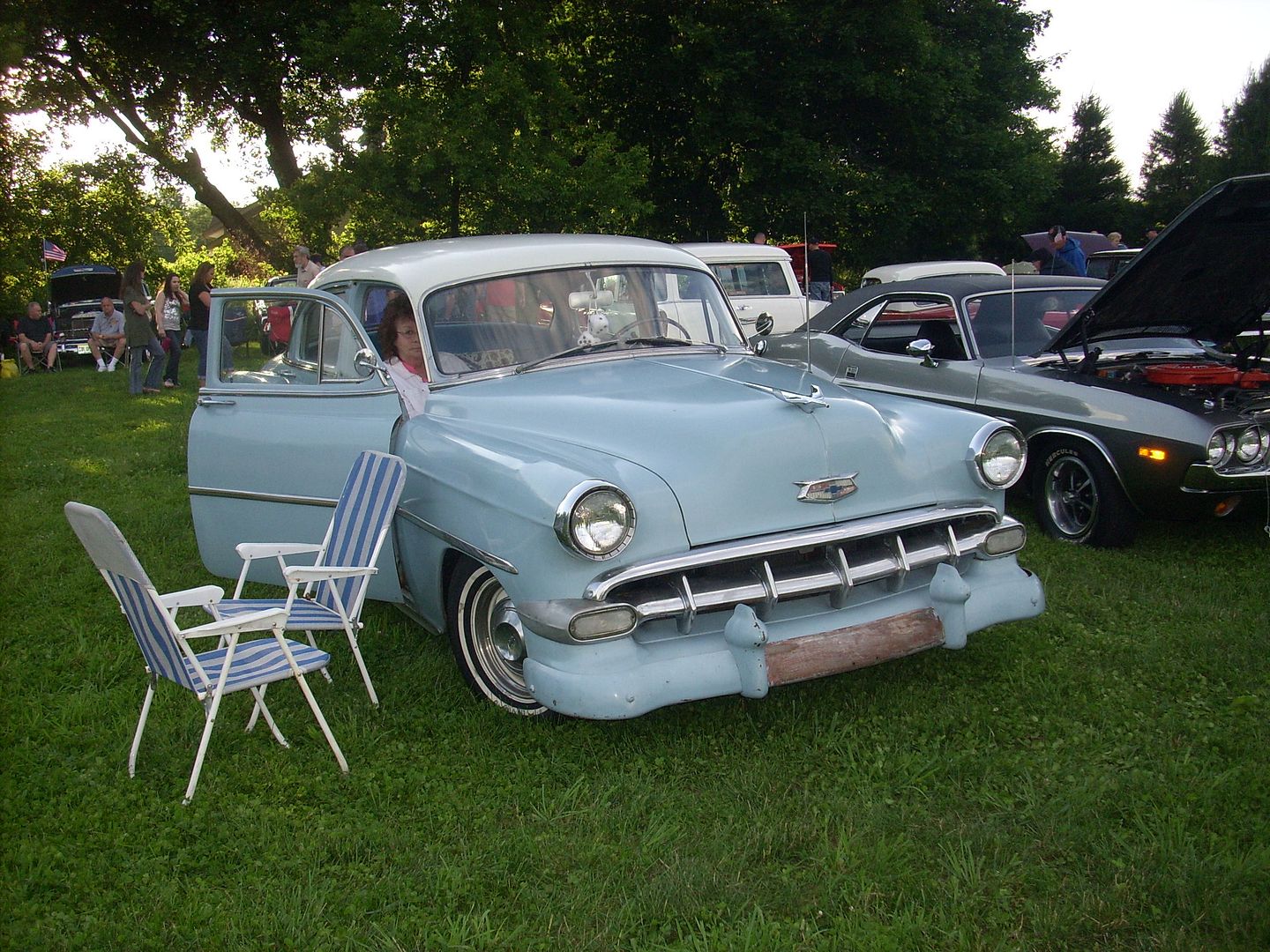 Very cool Cheetah.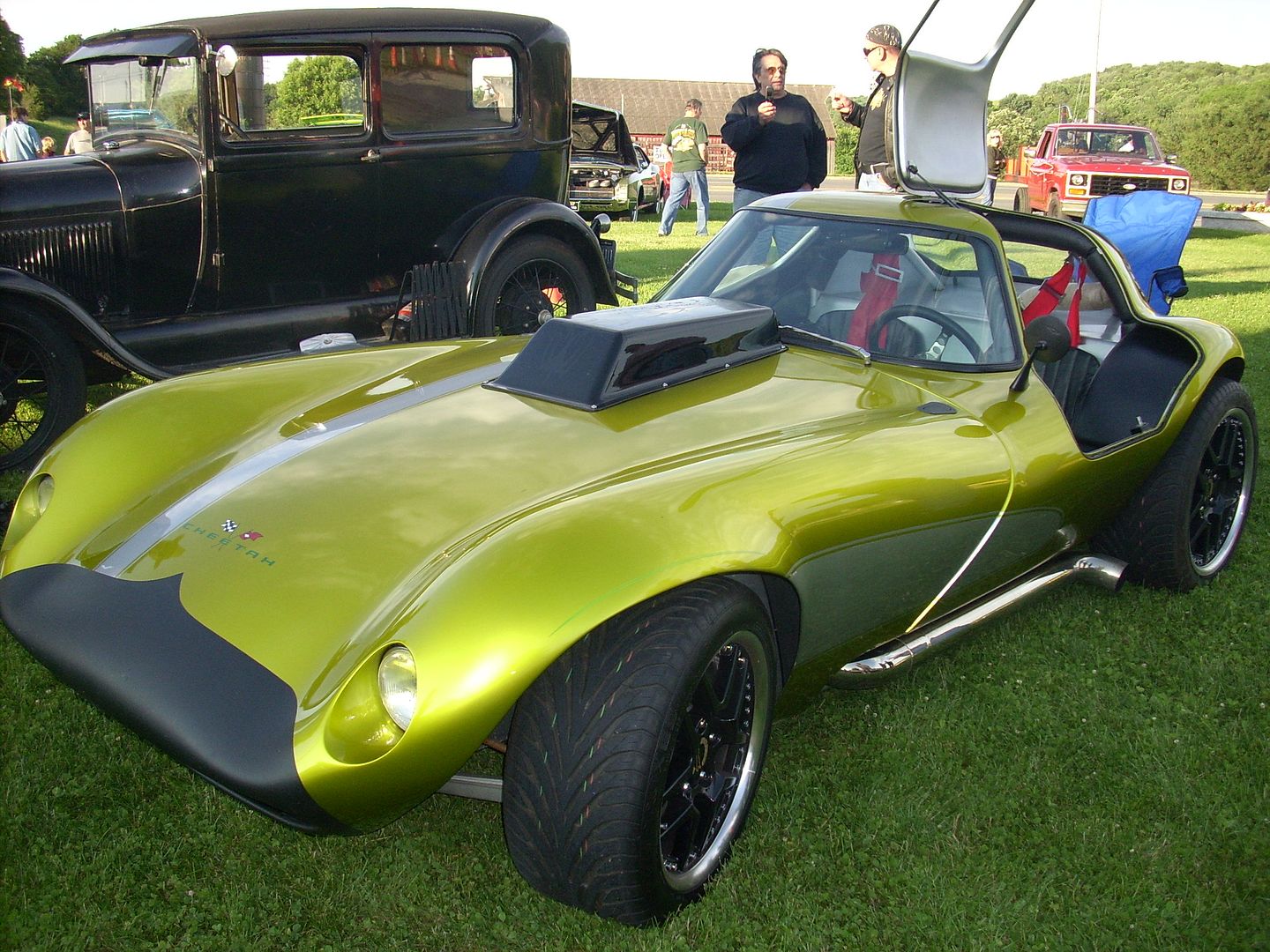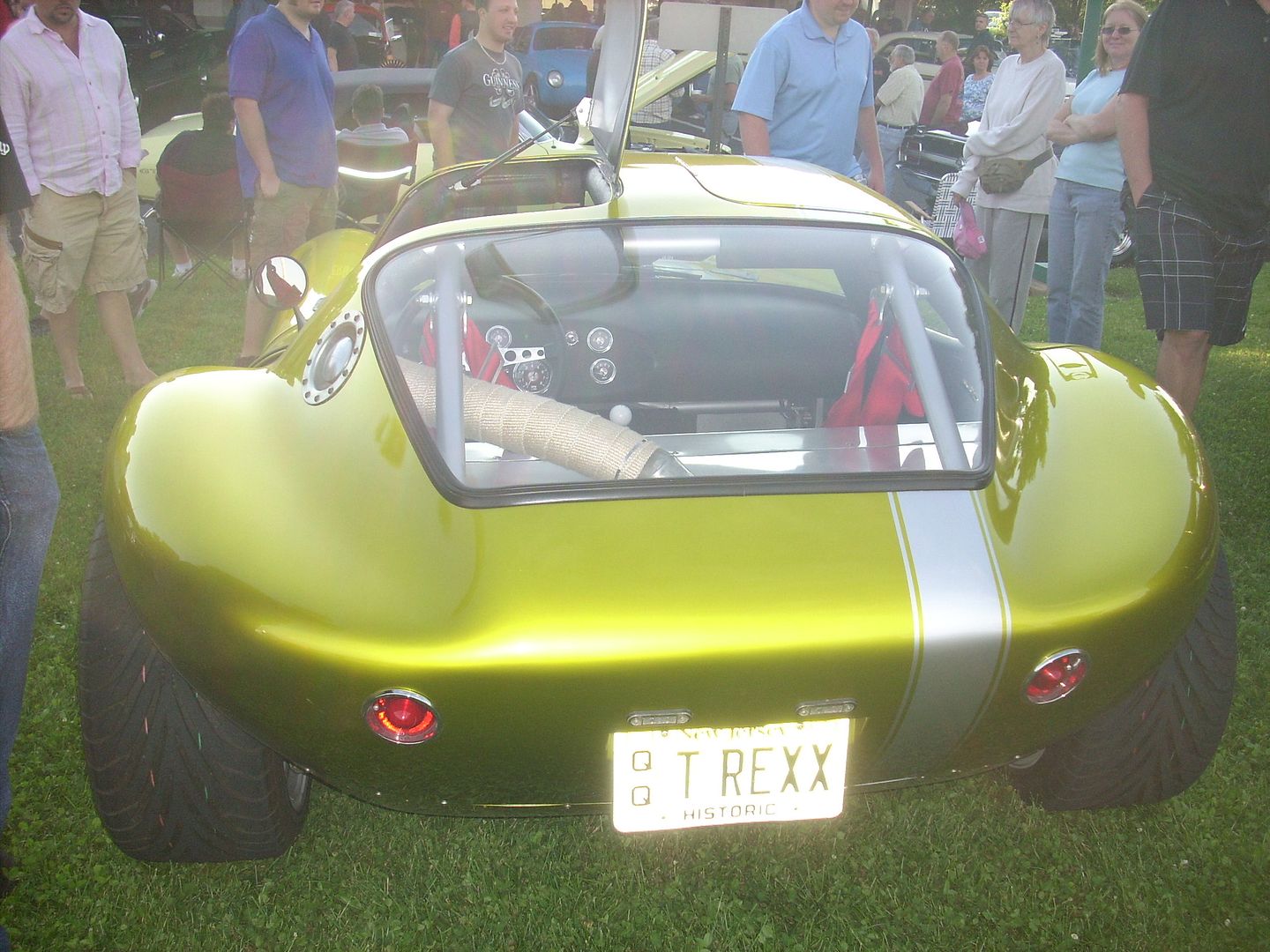 A nice 911.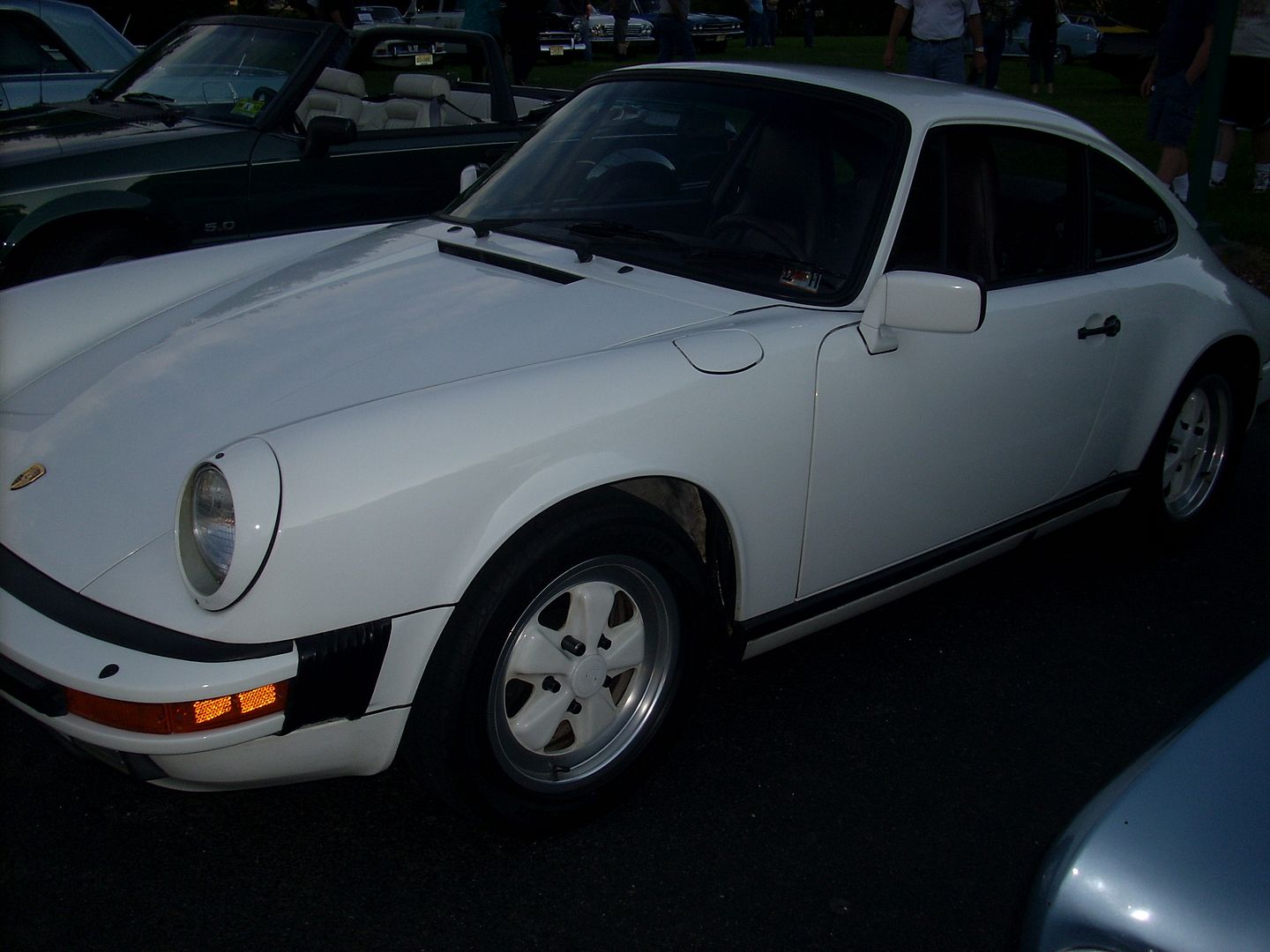 _____________________________________________________________

~N. McCabe~Regular Homepage (misc. stuff)

_____________________________________________________________

~Pictures from my early days in motorsports (late '60s / early '70s).

_____________________________________________________________