Jefferson 500 with VRG at Summit Point-2015
----
Great thanks to Kas Kastner and all the Triumph Folks who really supported this event.VRG really appreciates your support and we hope to see many of you back at future VRG events. As always, it was great to have Brian Redman as our special guest and as the Saturday night speaker.
----
Special thanks to the workers and volunteers in the Timing / Scoring / Emergency Support teams. And a tip of the VRG hat to all those people who assisted with "The Mad Dash" when we had to move all the tables, chairs and supplies for the Saturday night dinner at the last minute (due to rain flooding).
----
Most of the photos below involve the *people* who attended the Jefferson 500.
----
To view photos of *cars* (on-track and in the paddock....including street cars)...... ~PLEASE CLICK HERE~
----
To view an in-car video of the enduro from Spridget #909...... ~PLEASE CLICK HERE~
----
To view an in-car video of various small bore (Group 4) sessions from Spridget #909...... ~PLEASE CLICK HERE~
----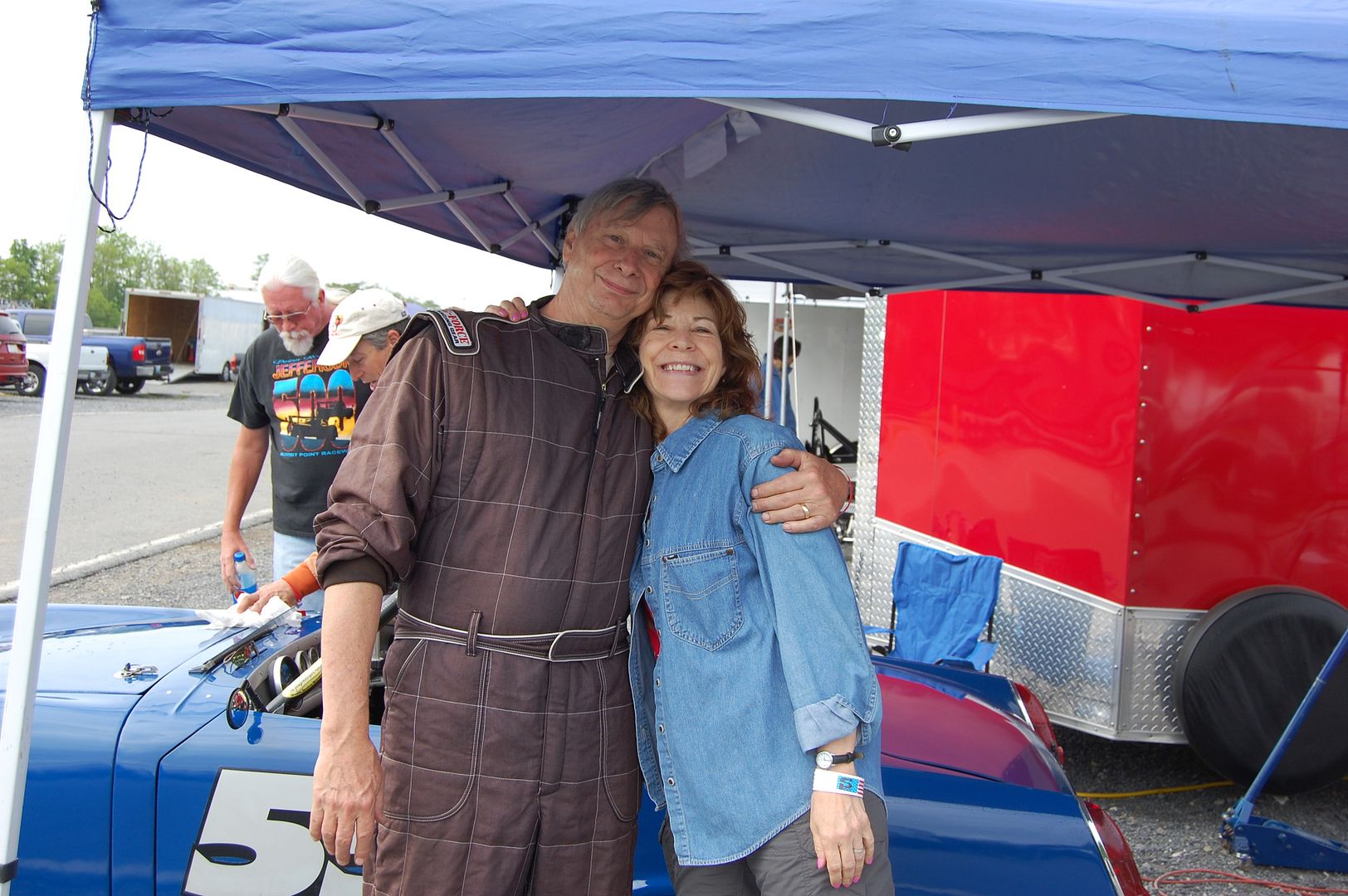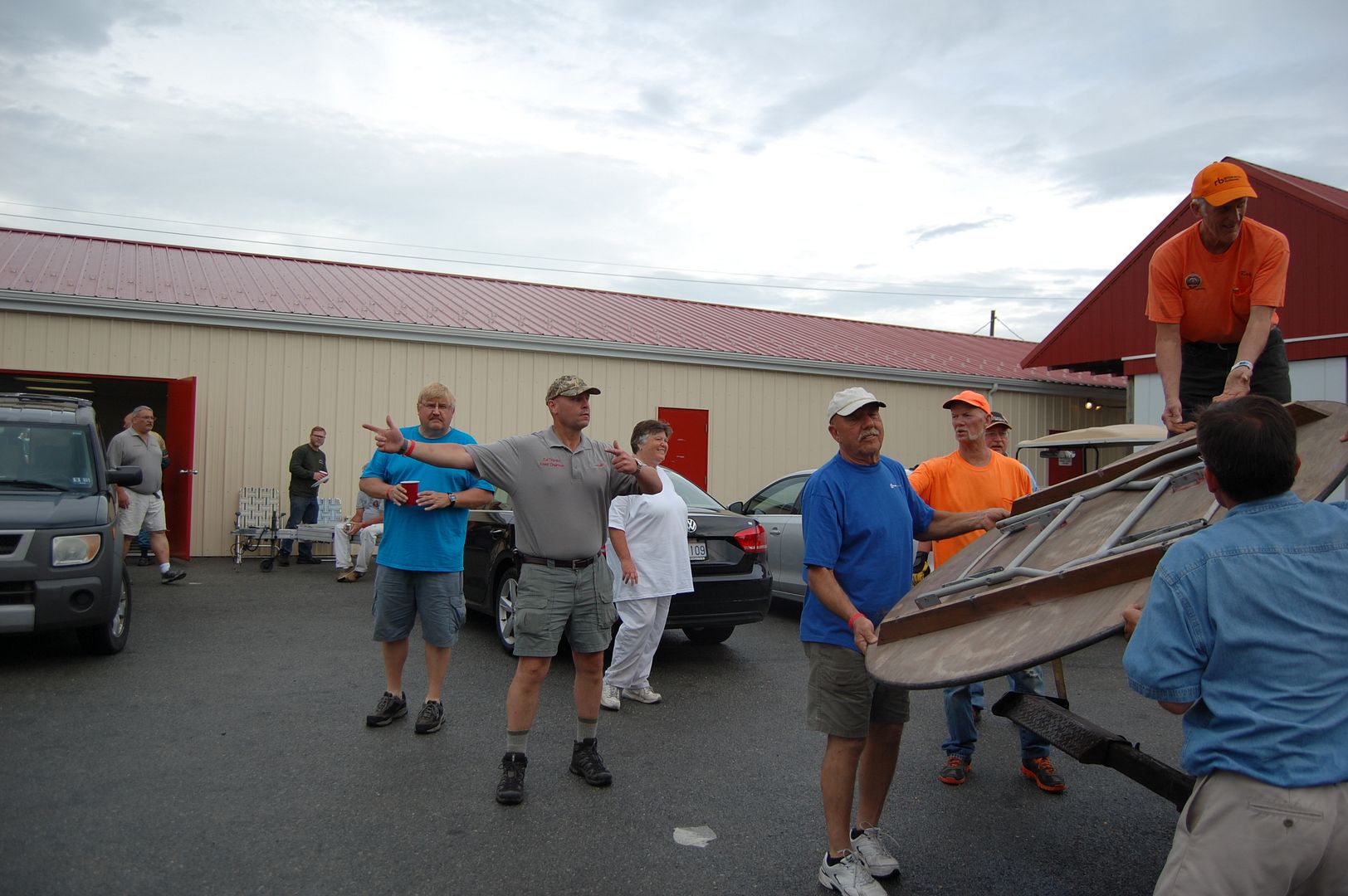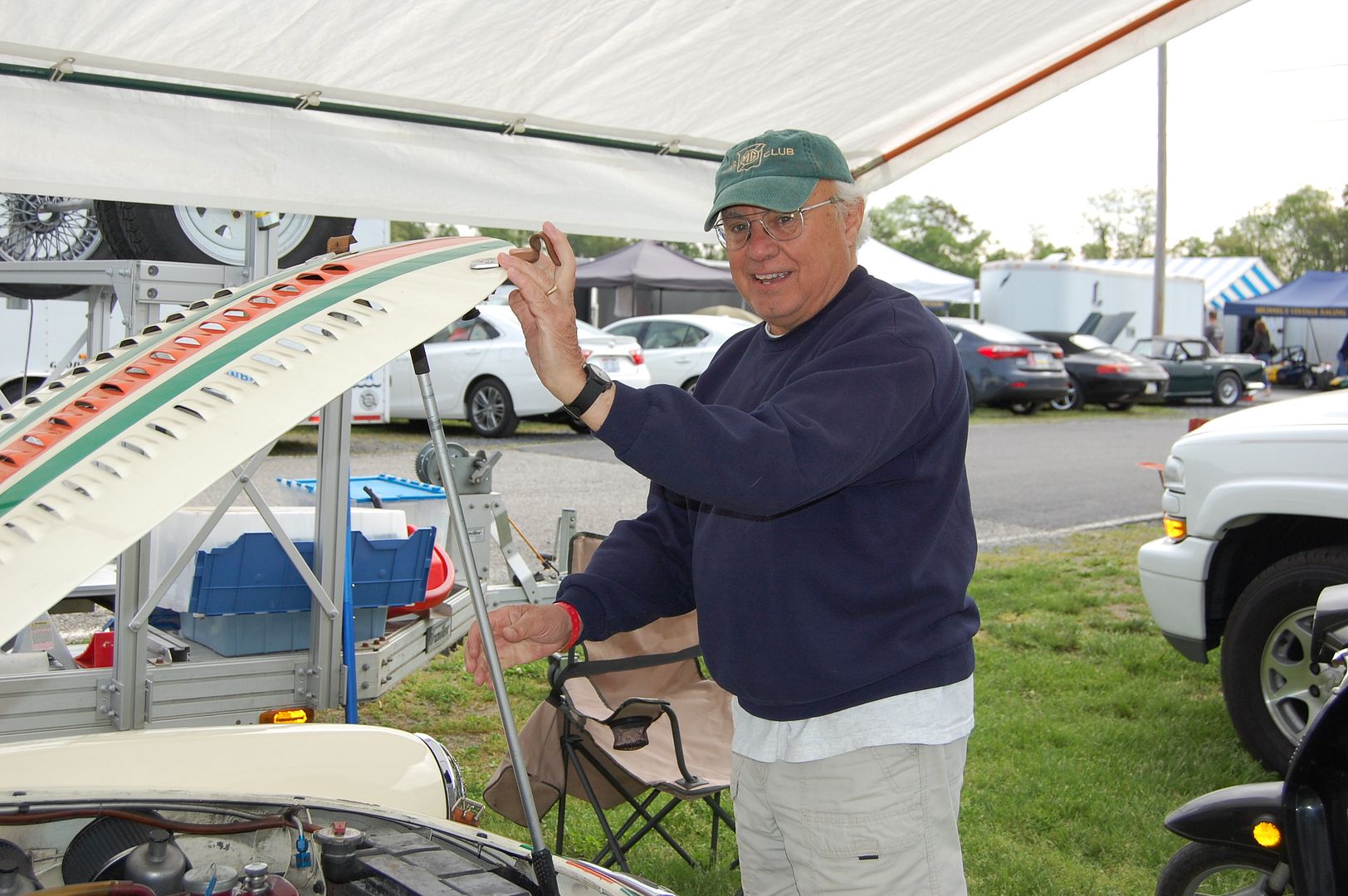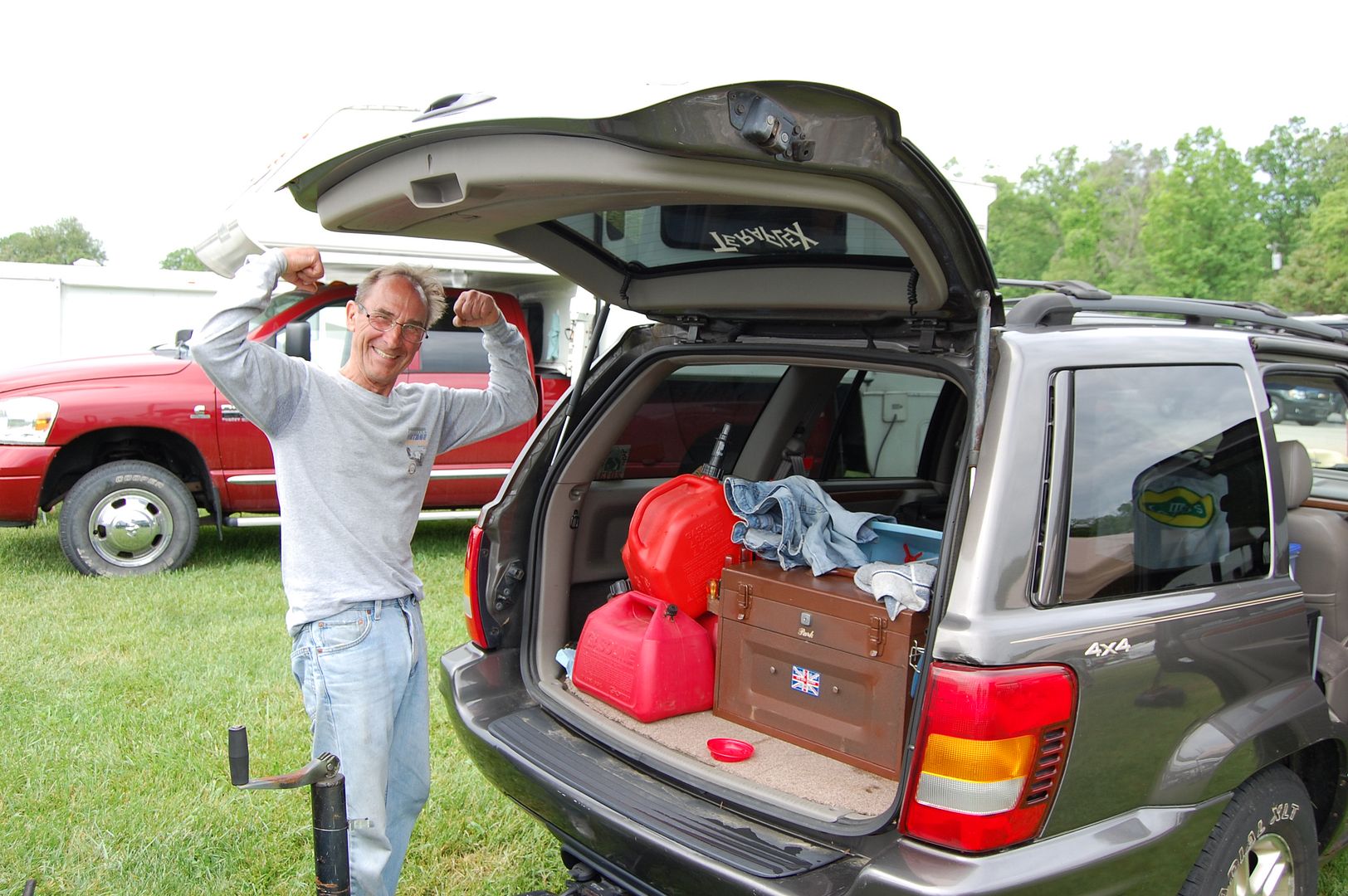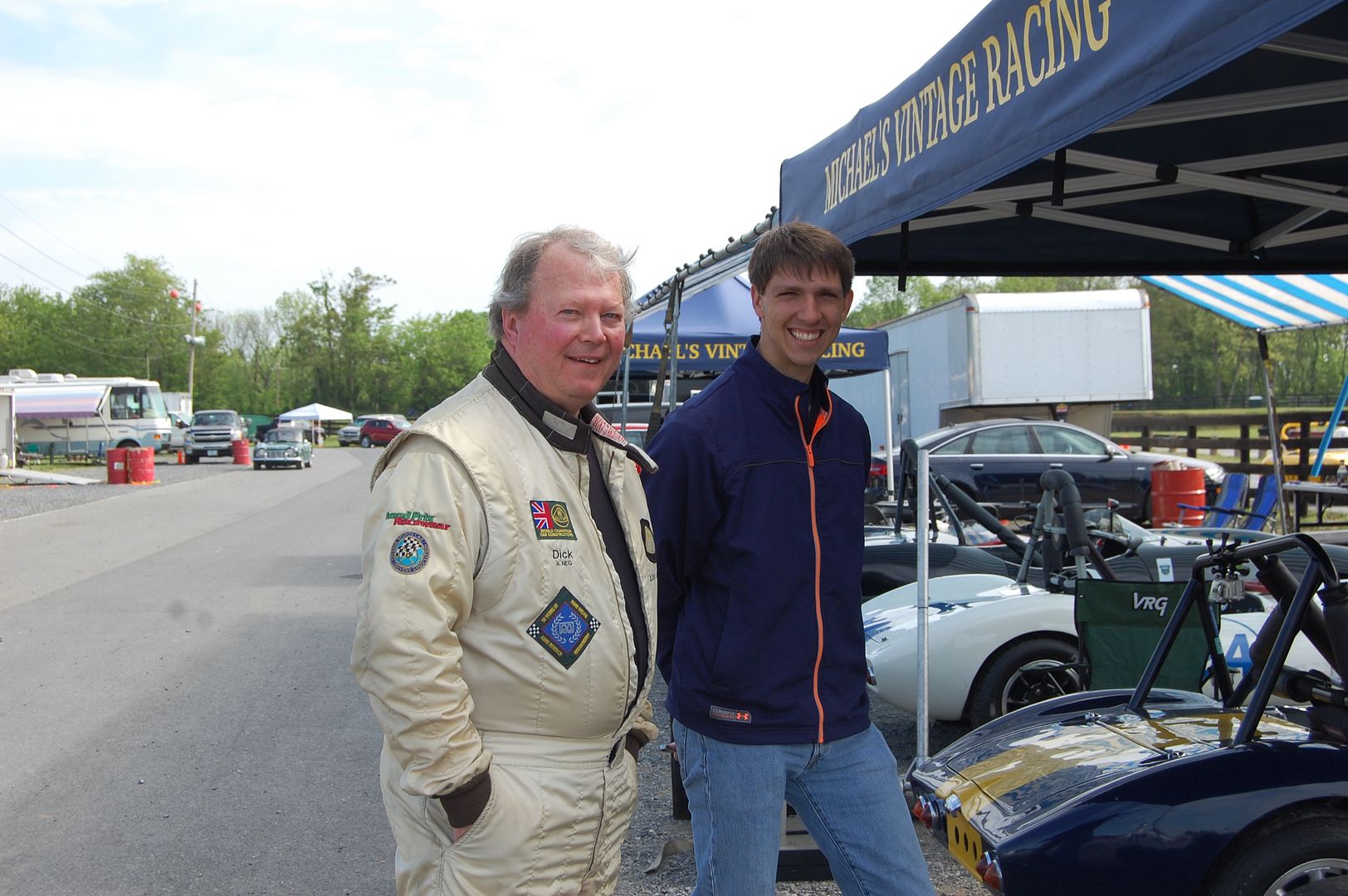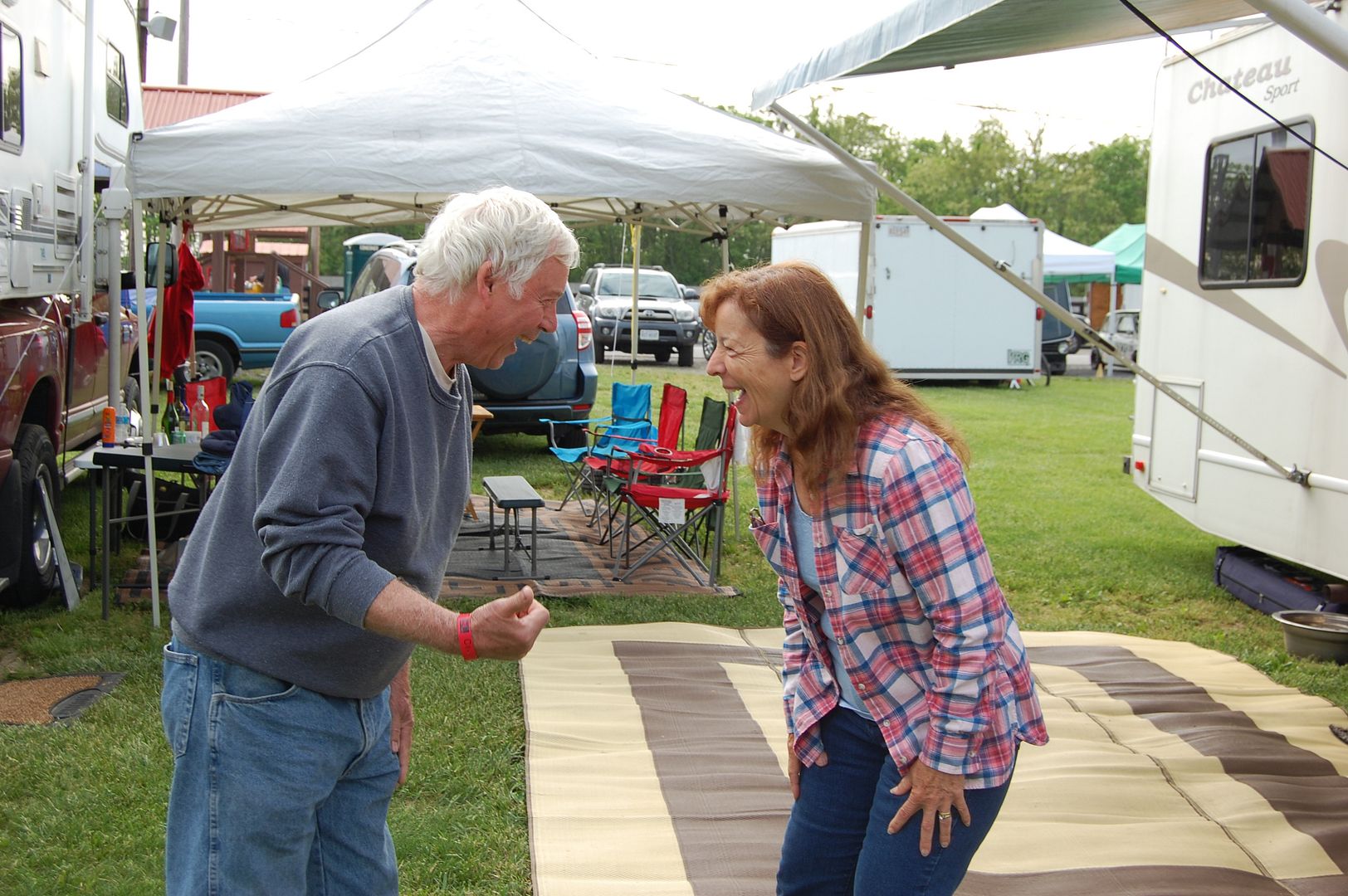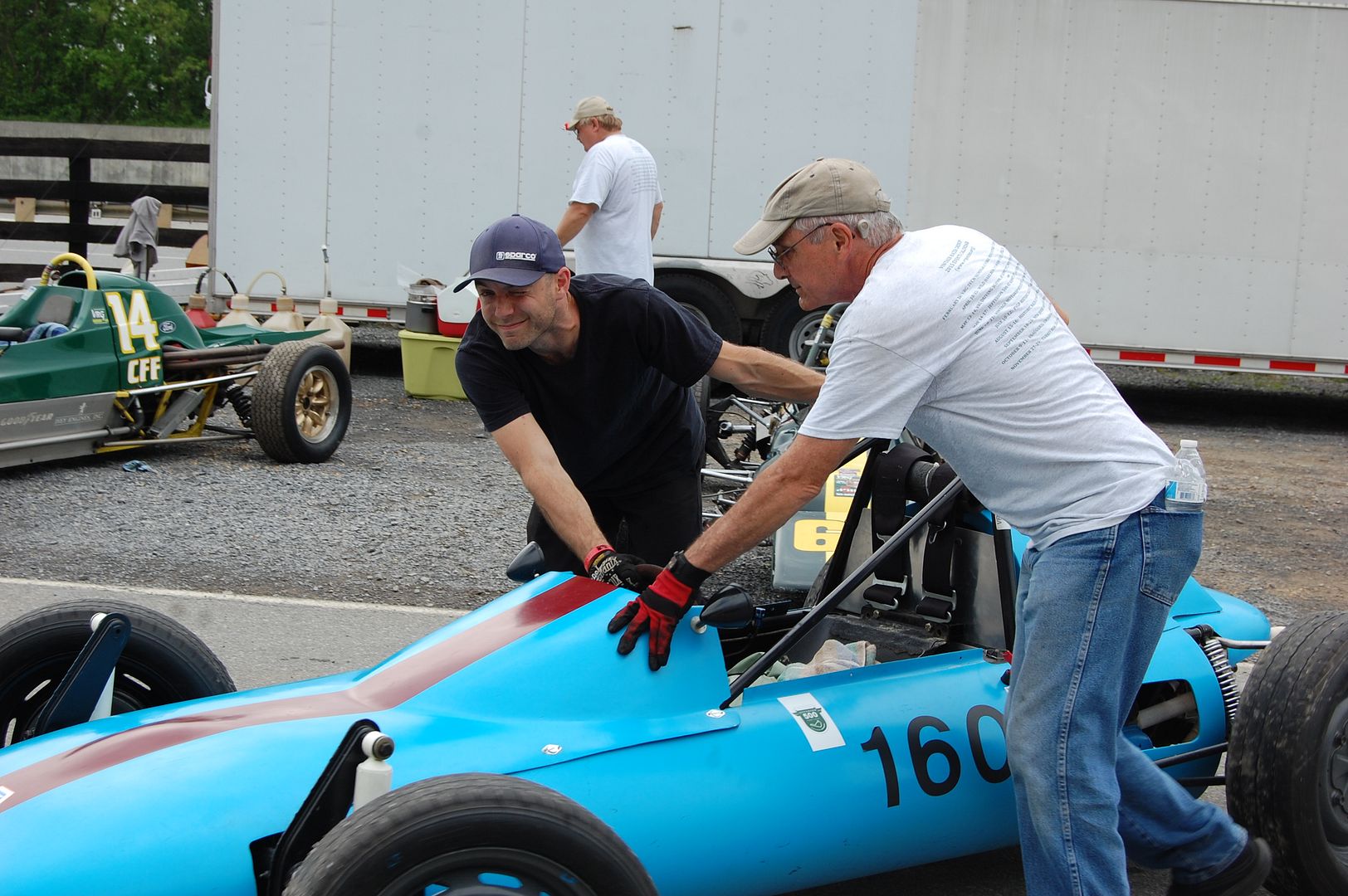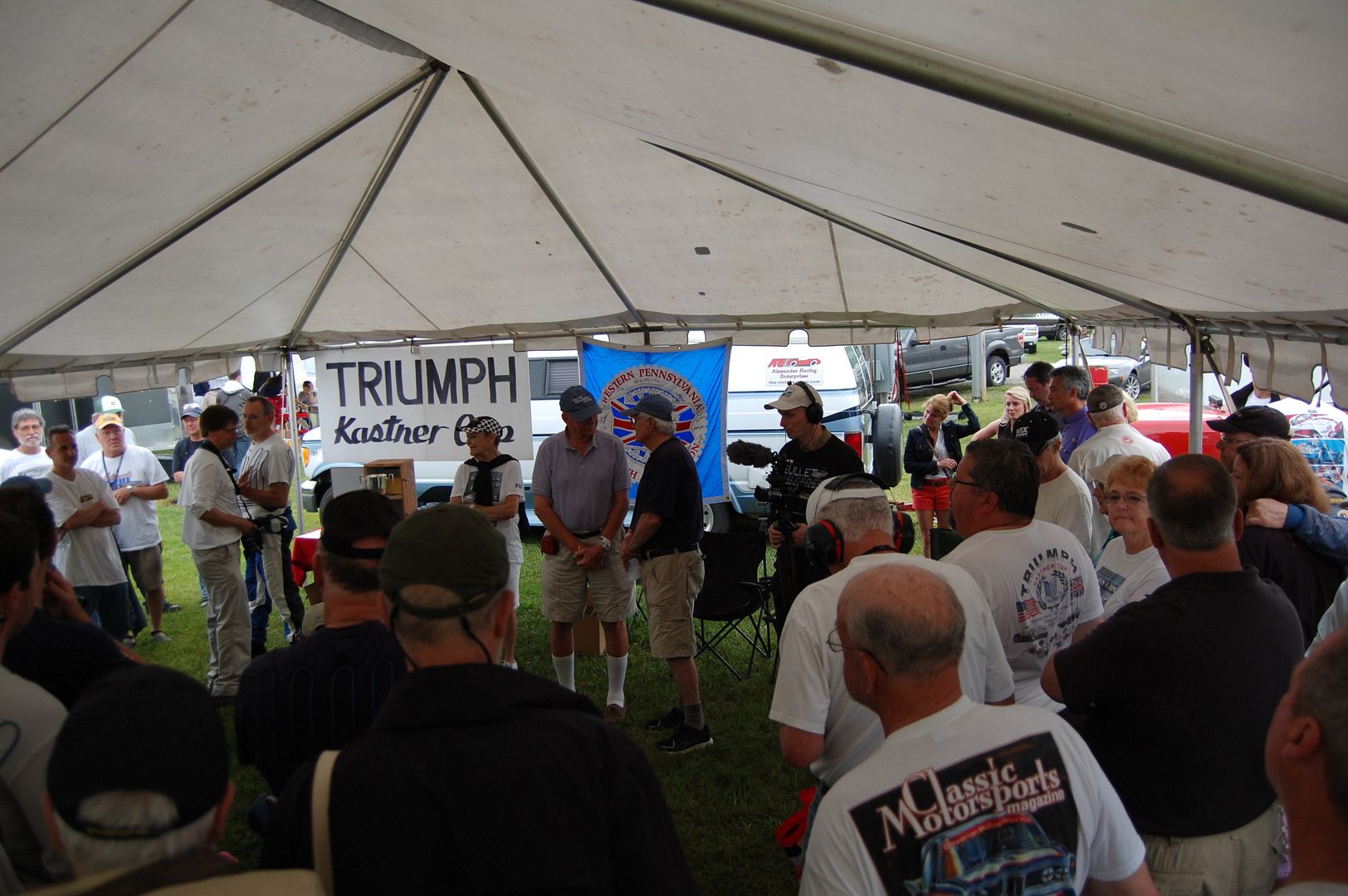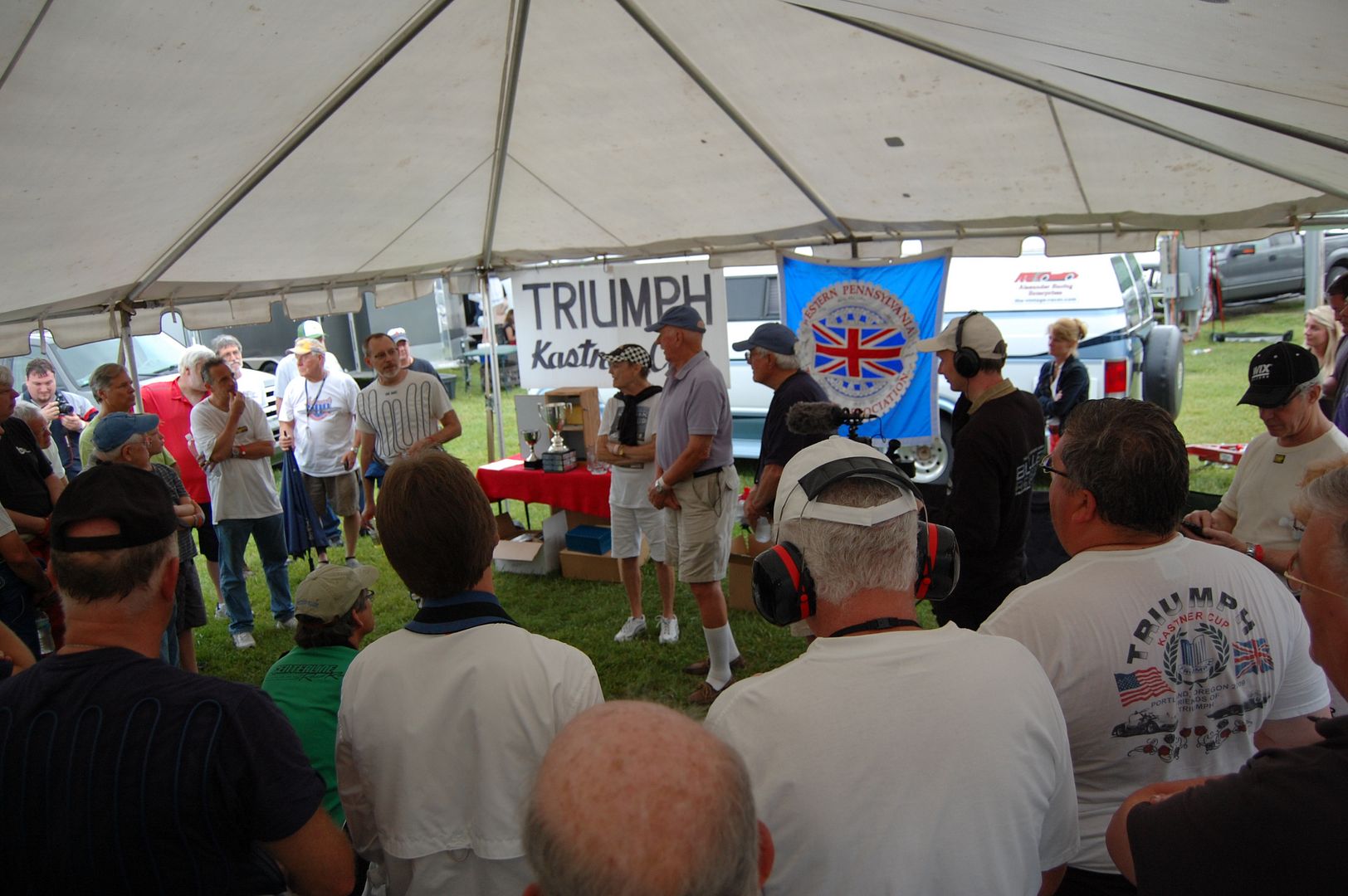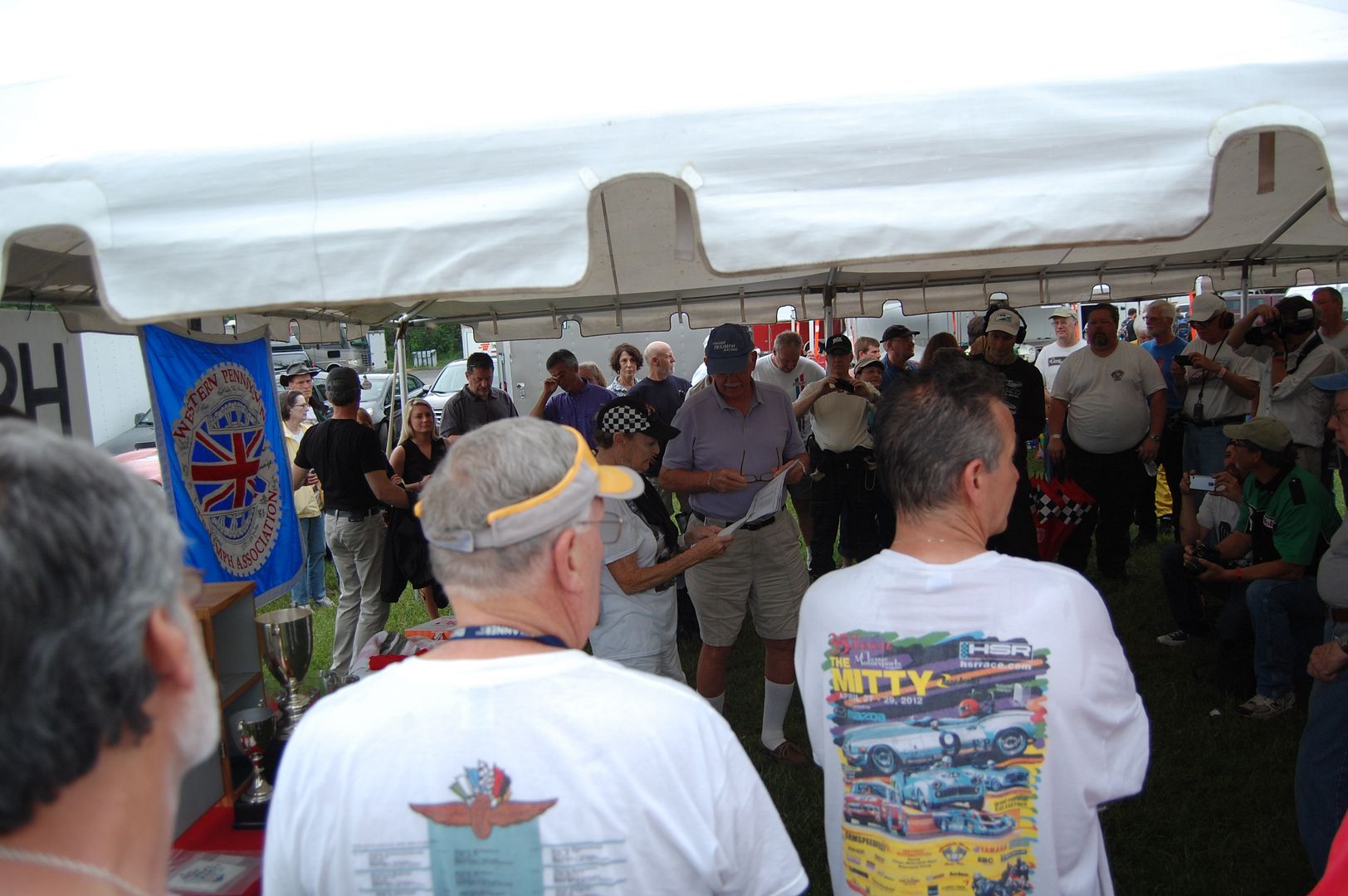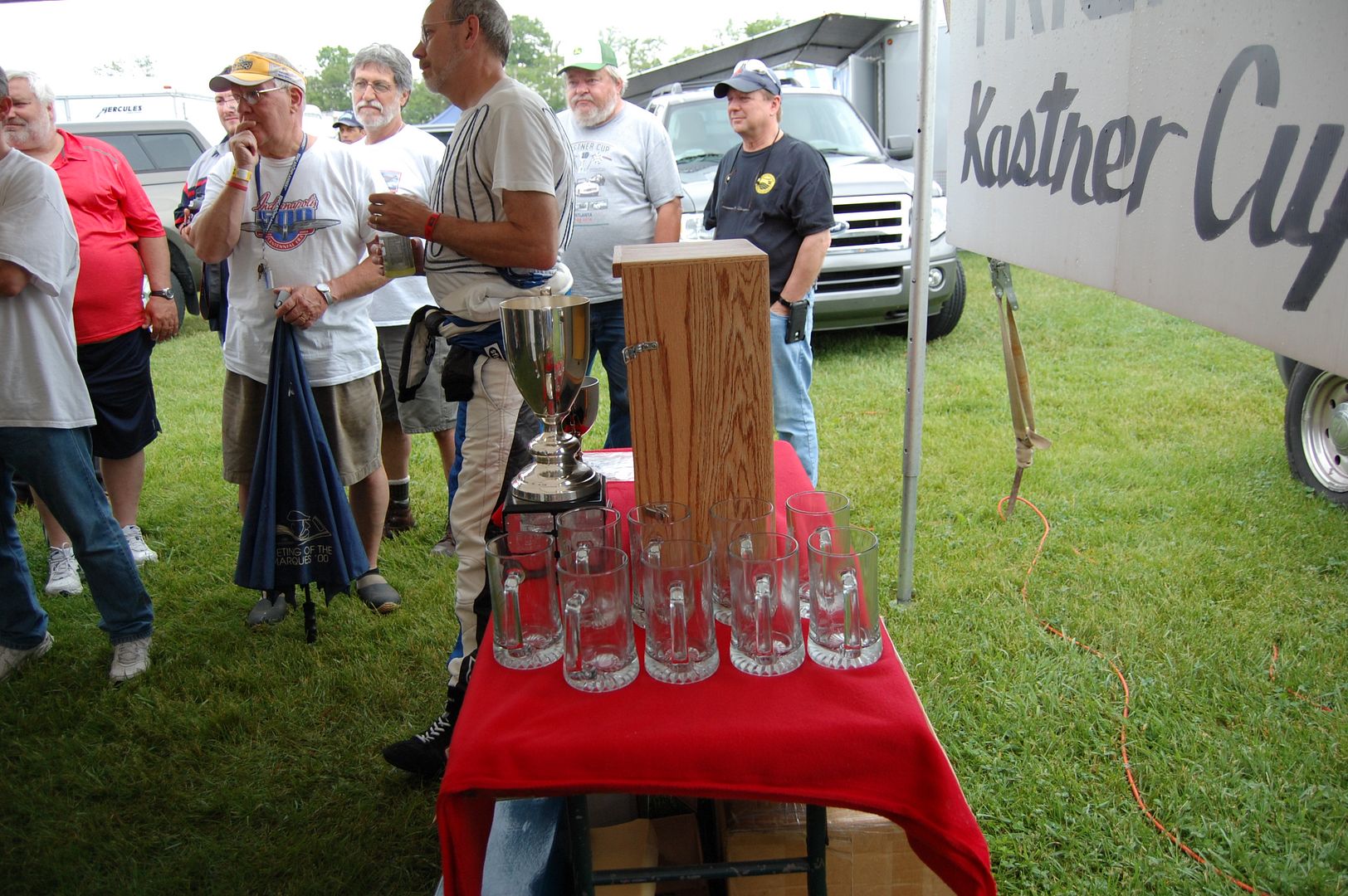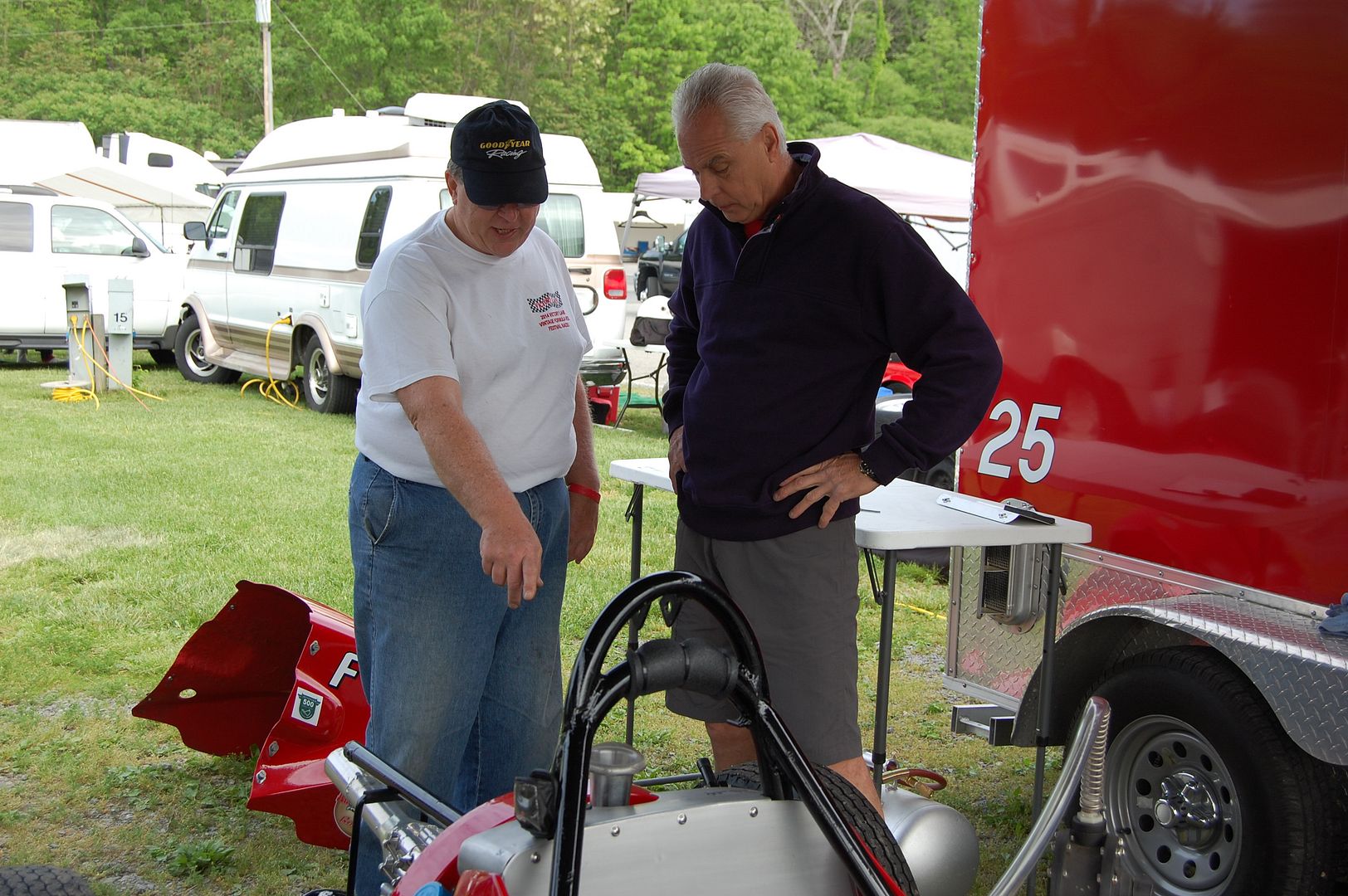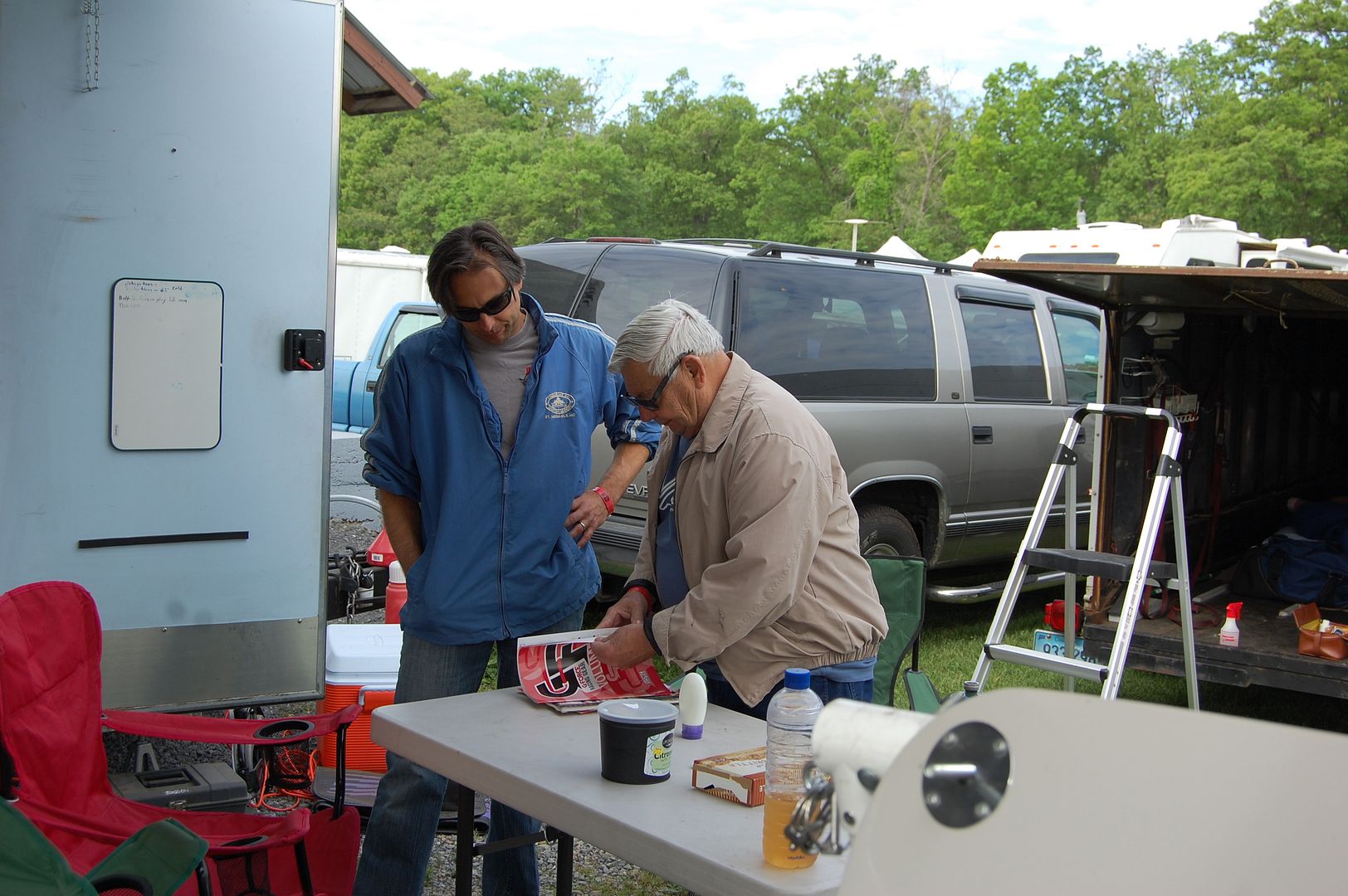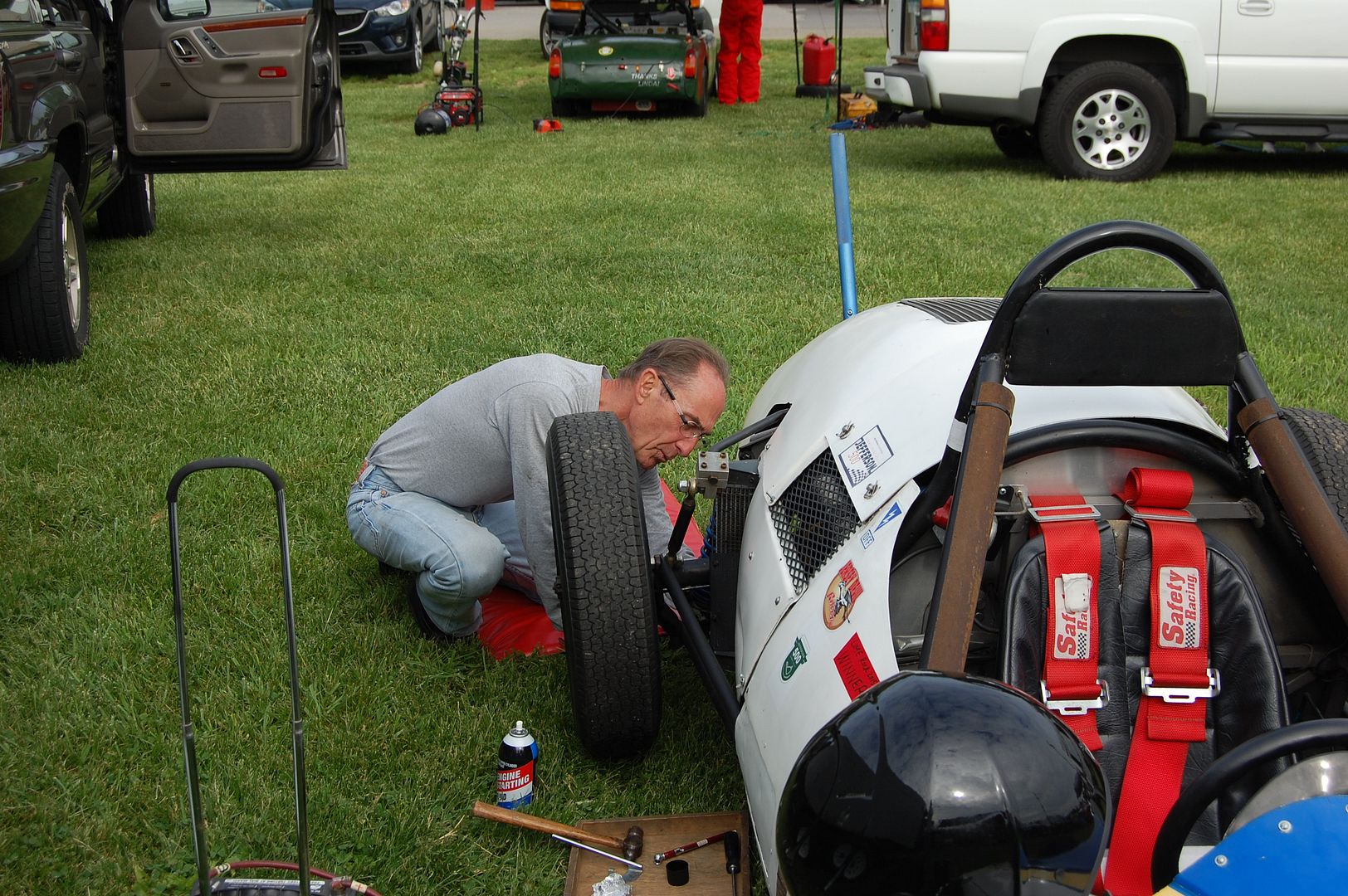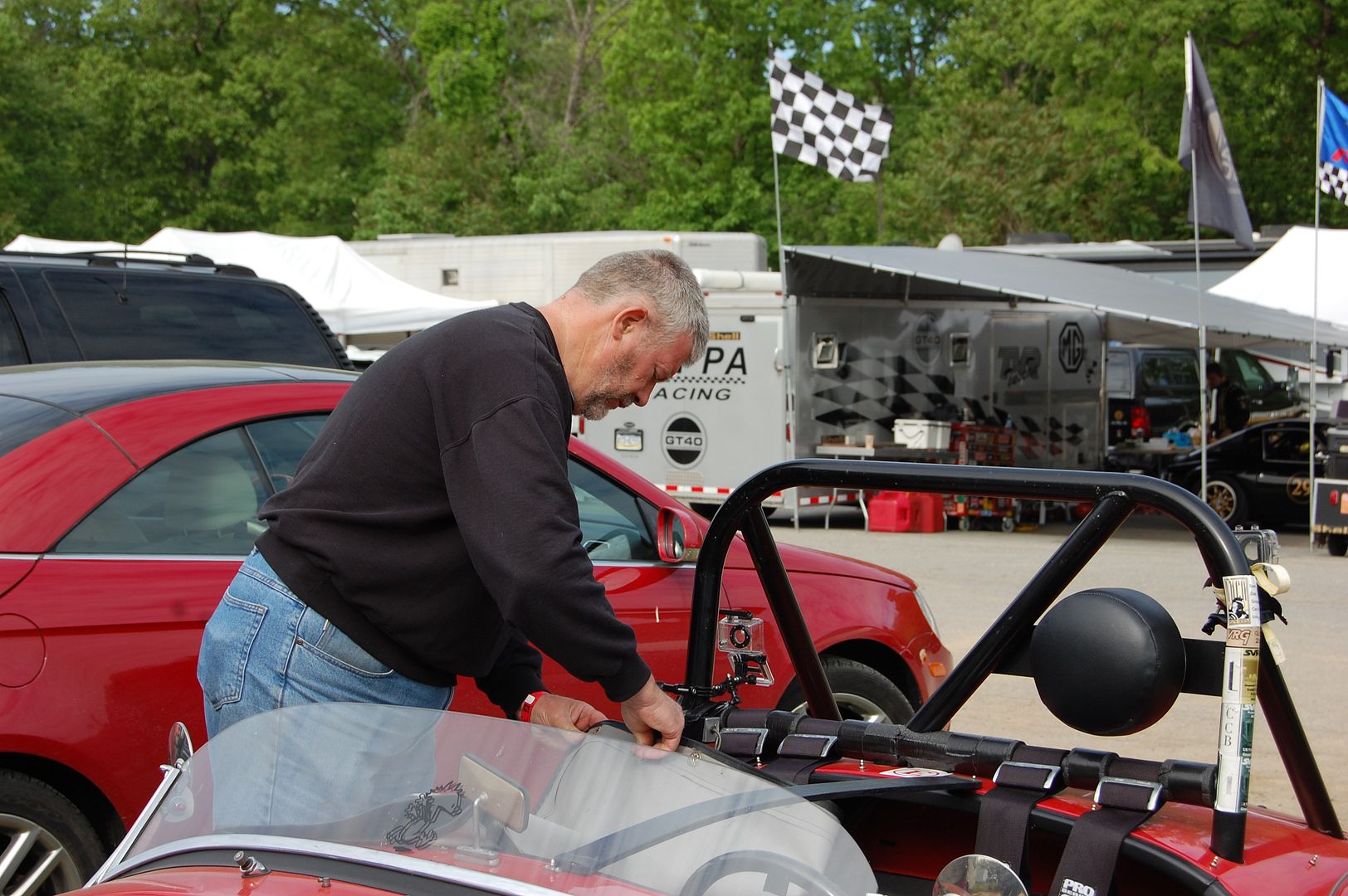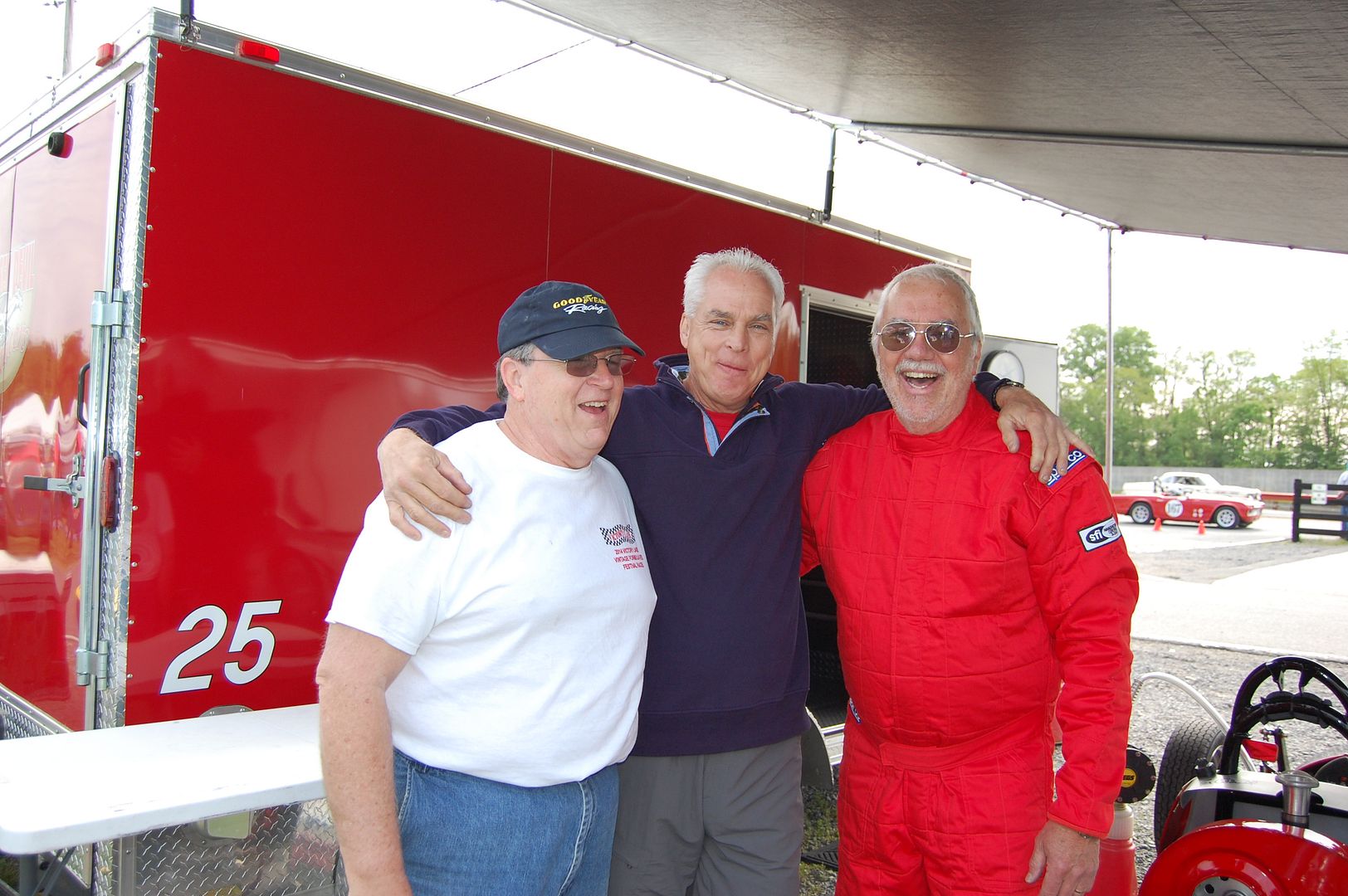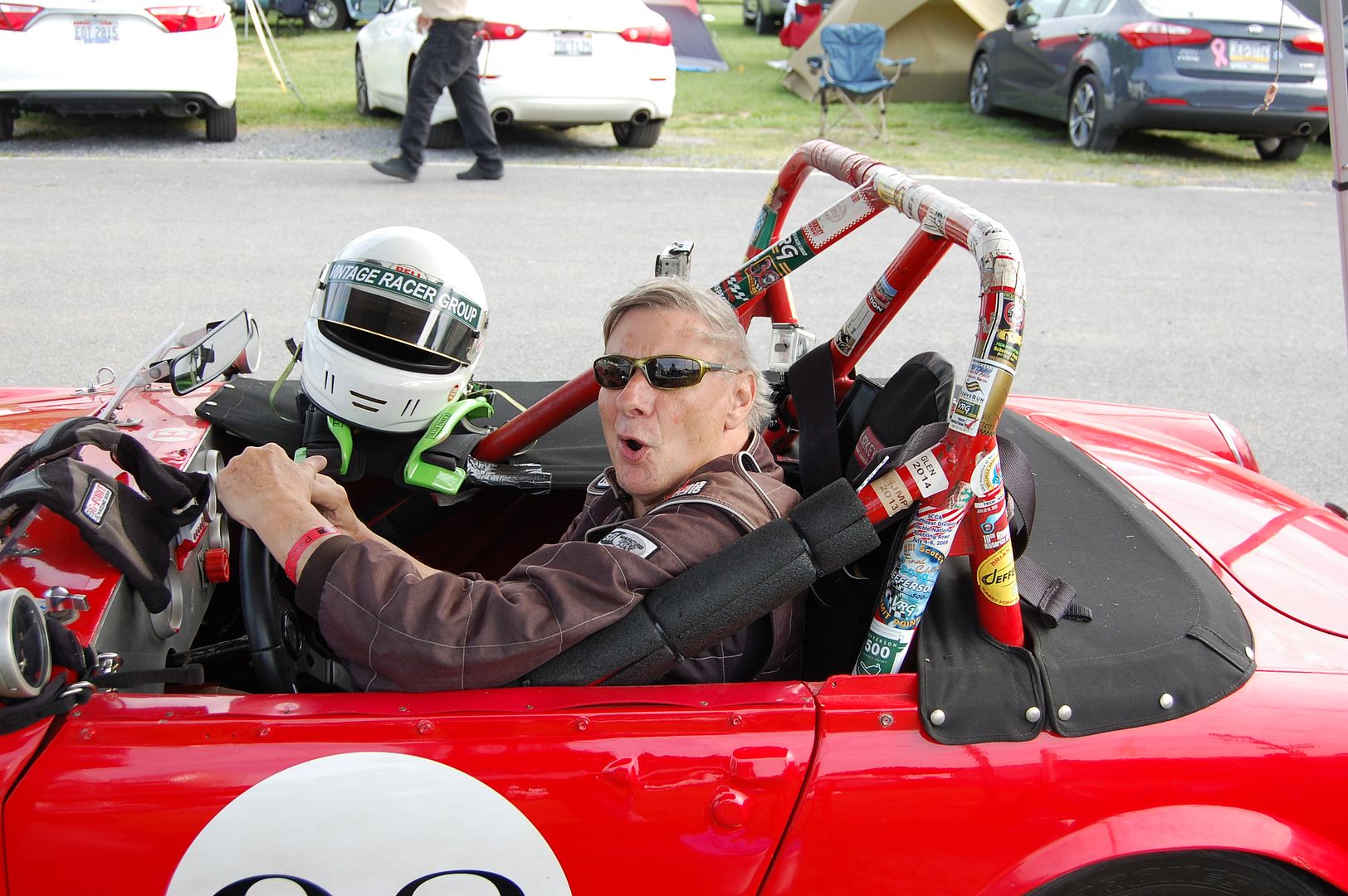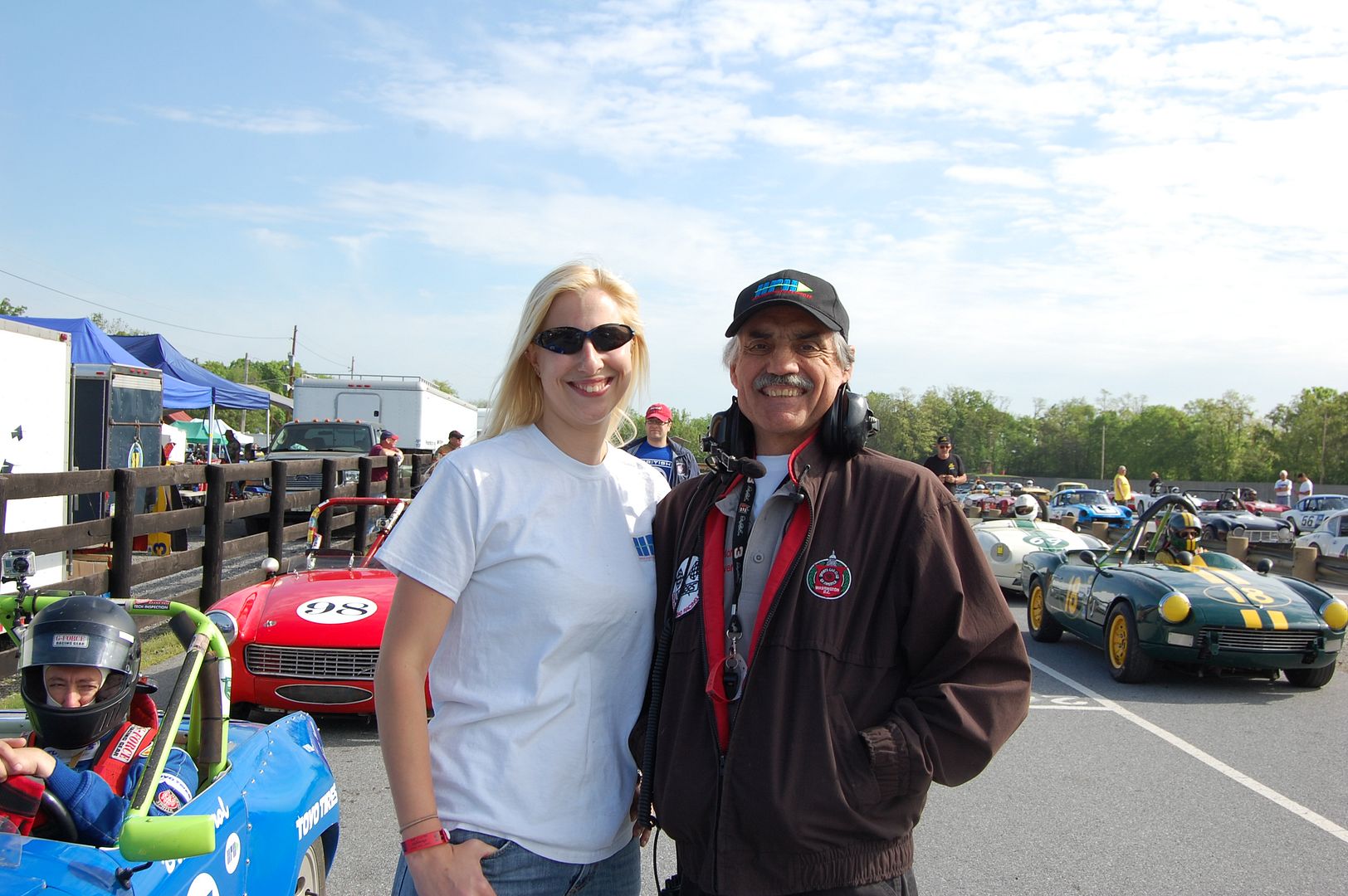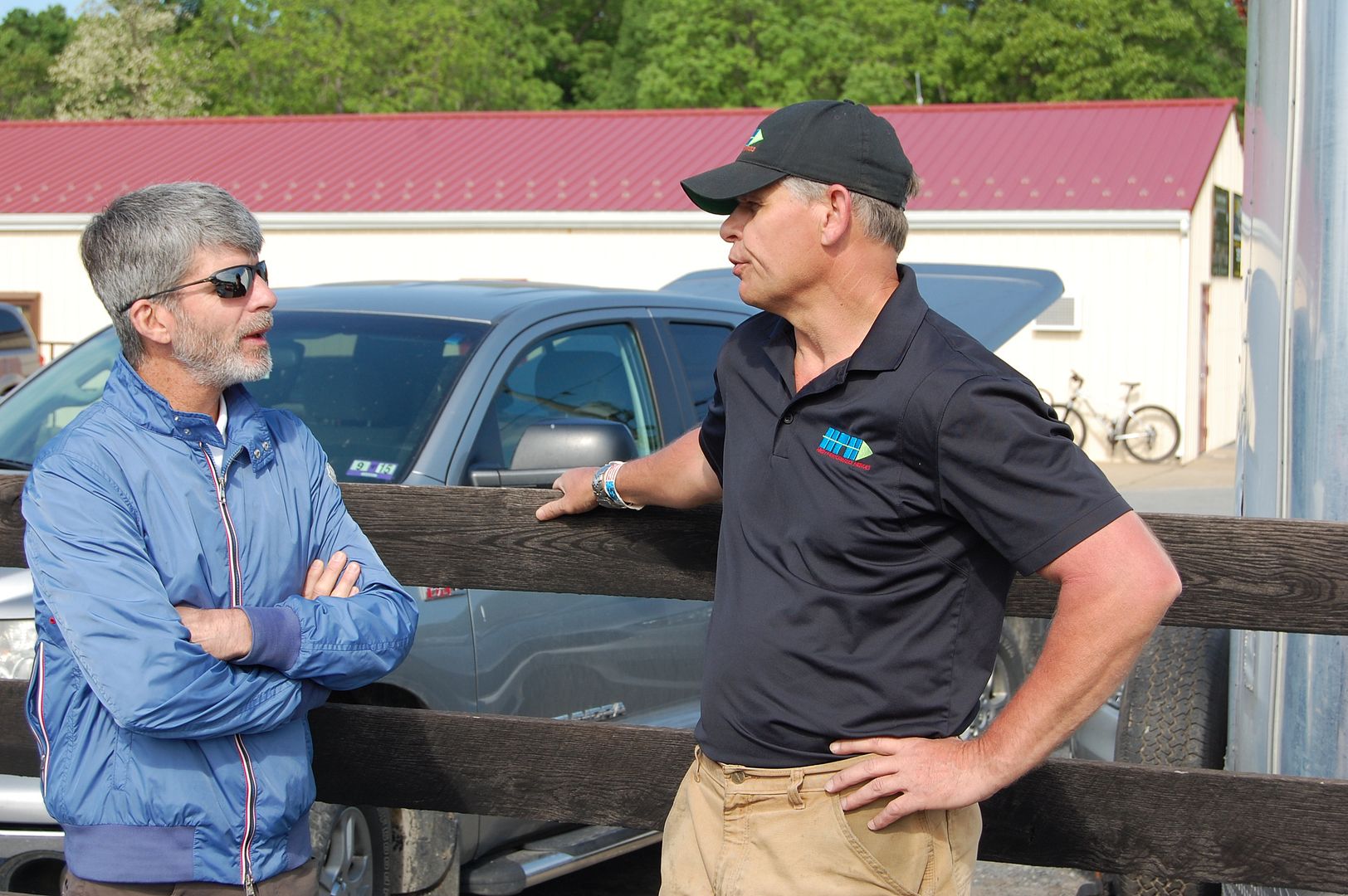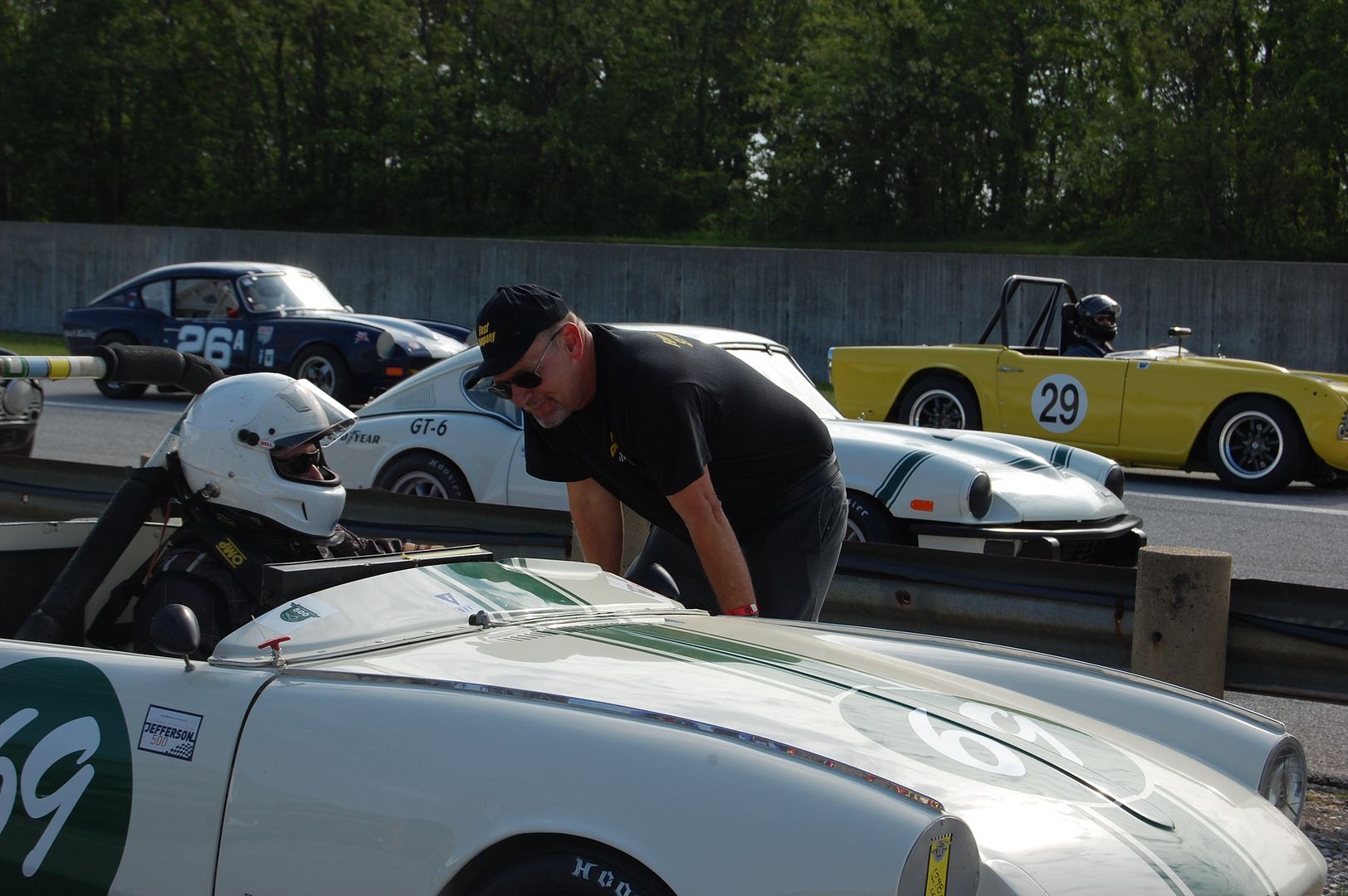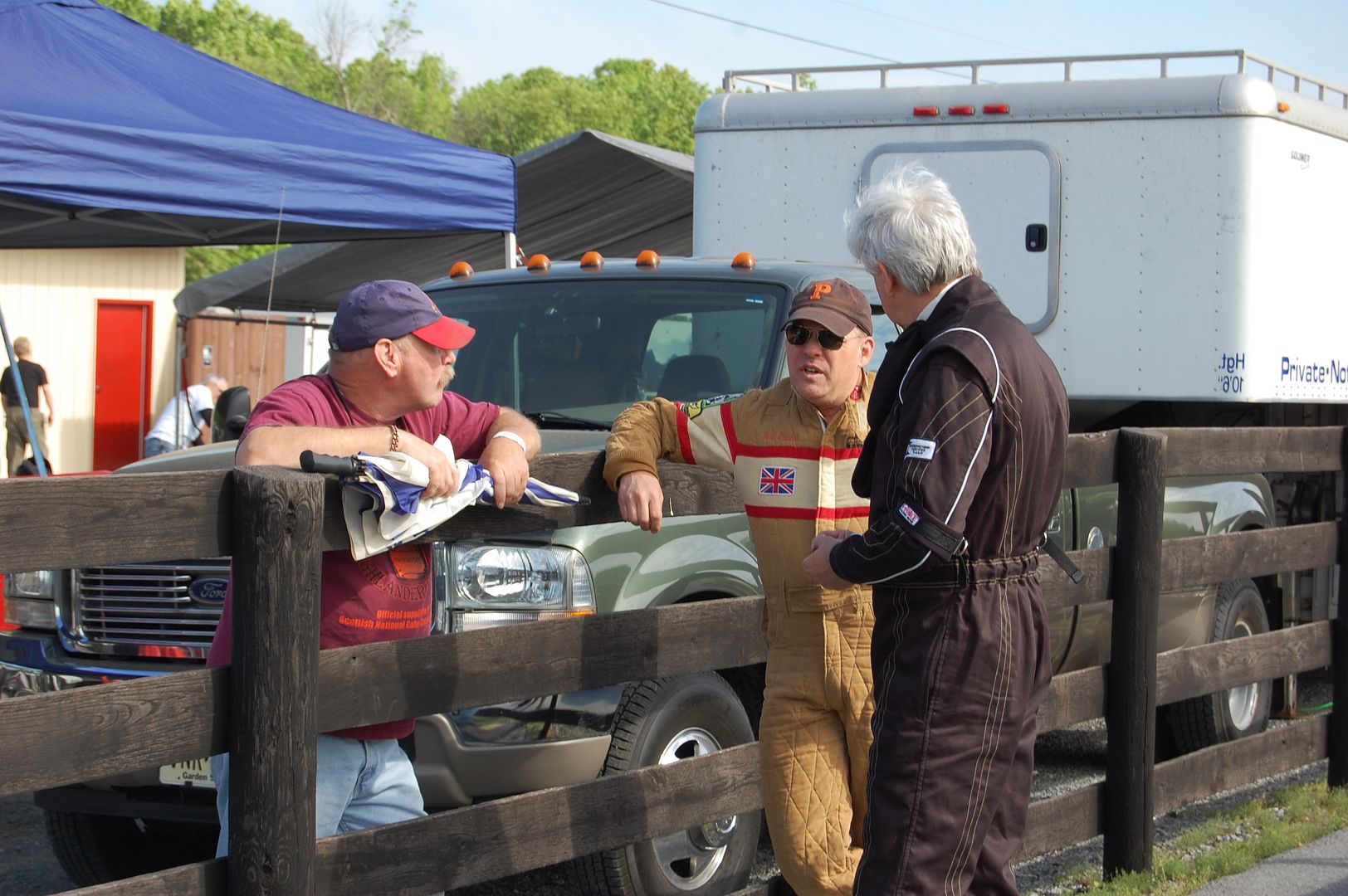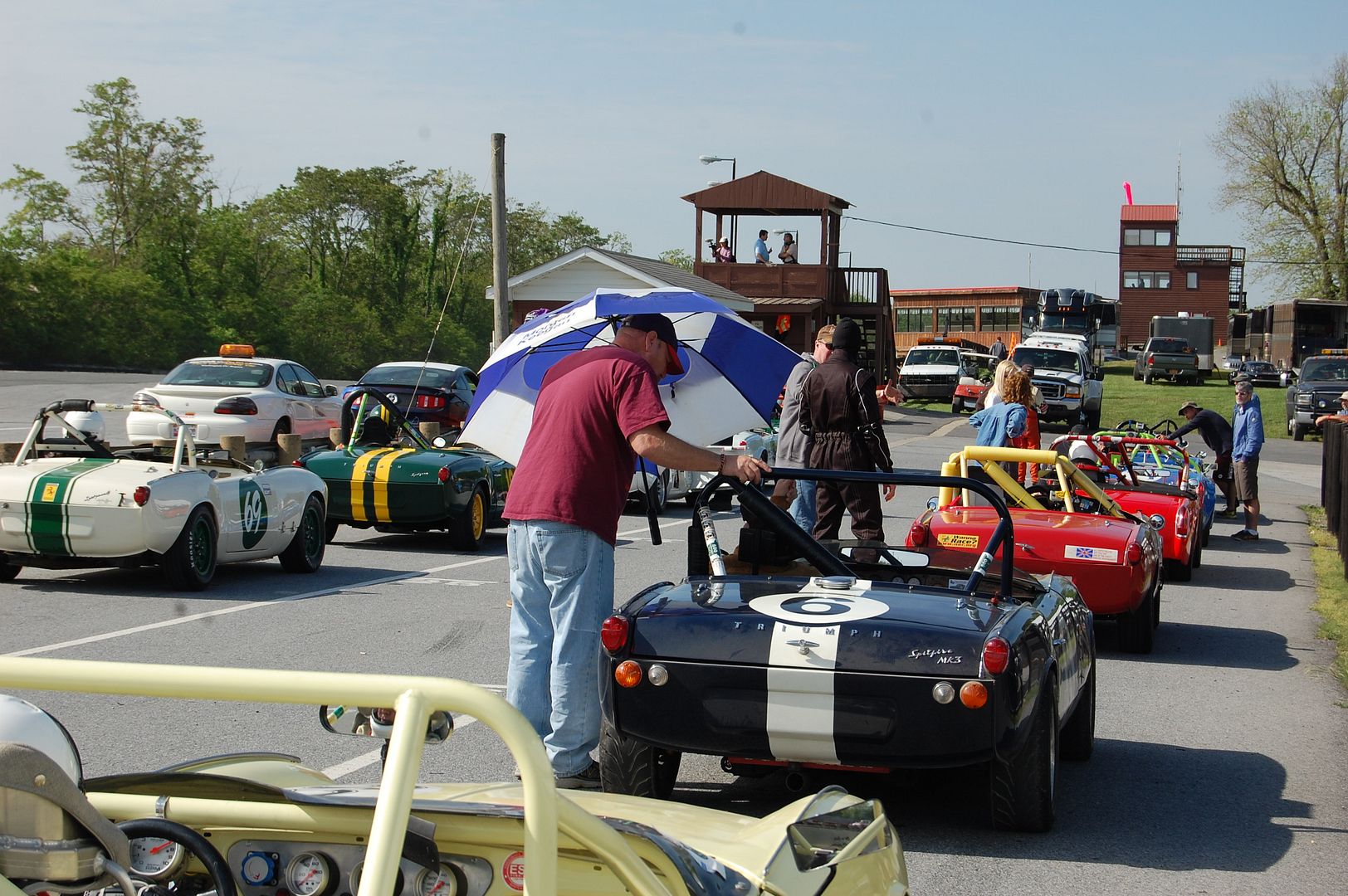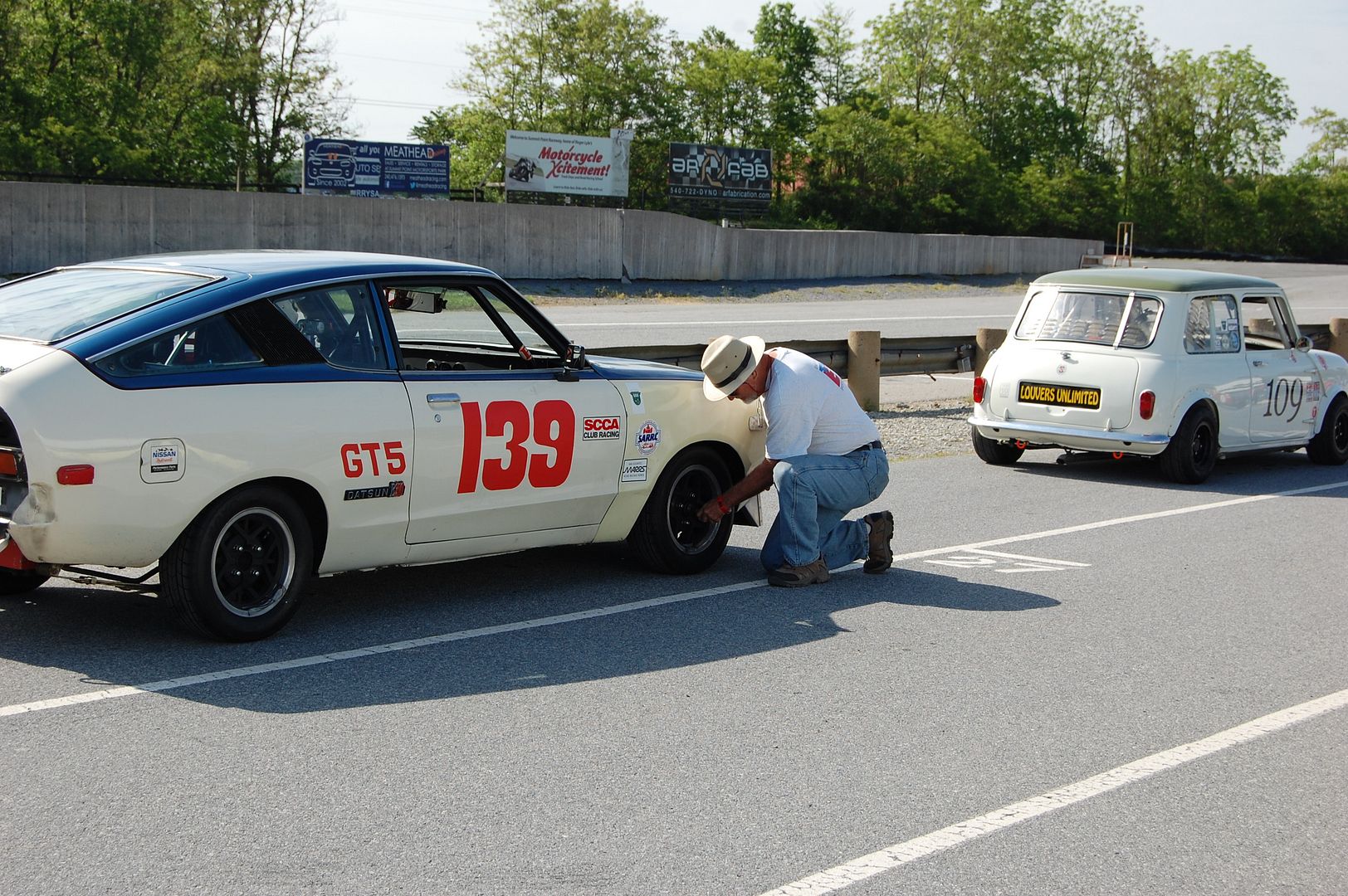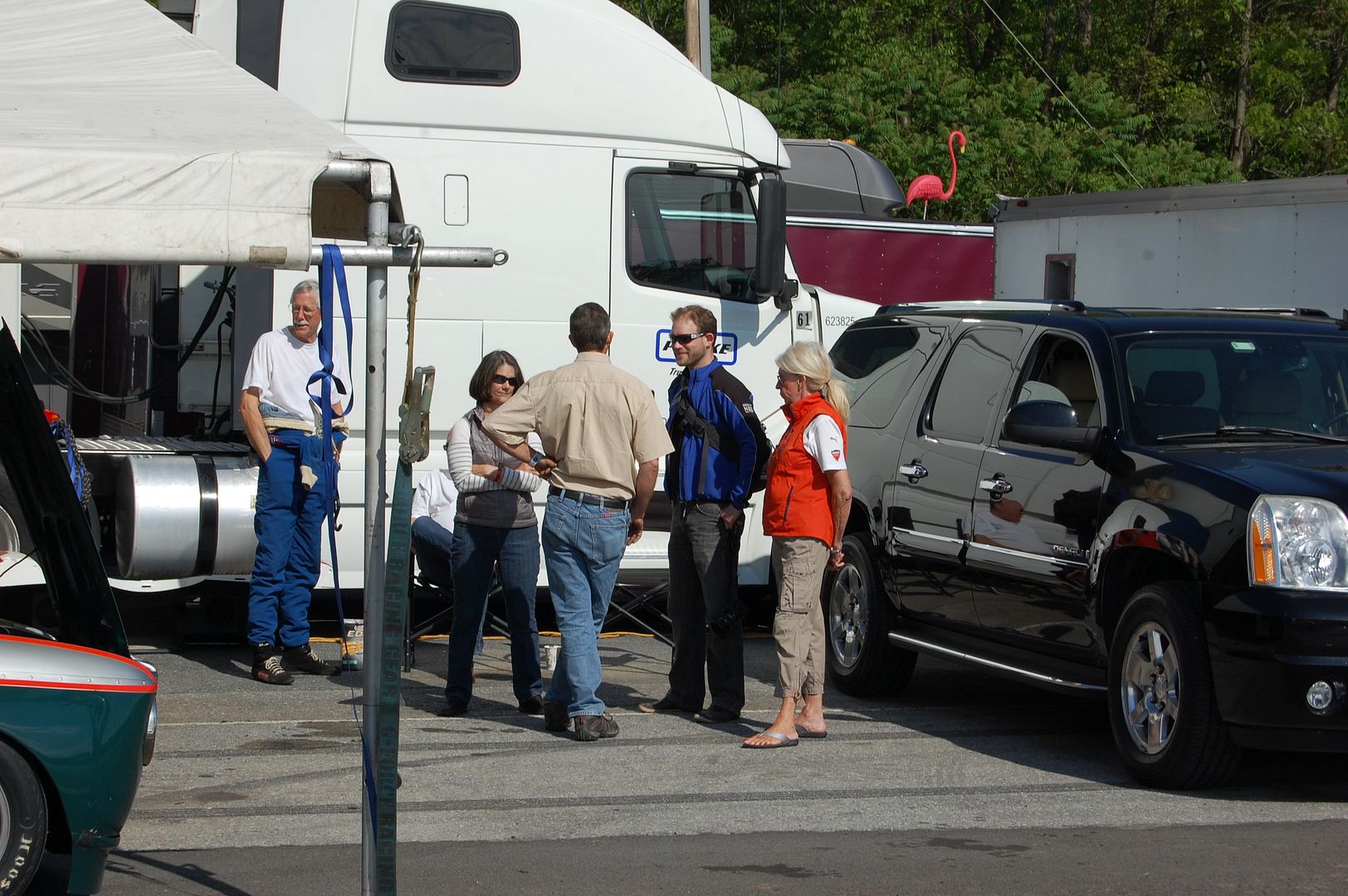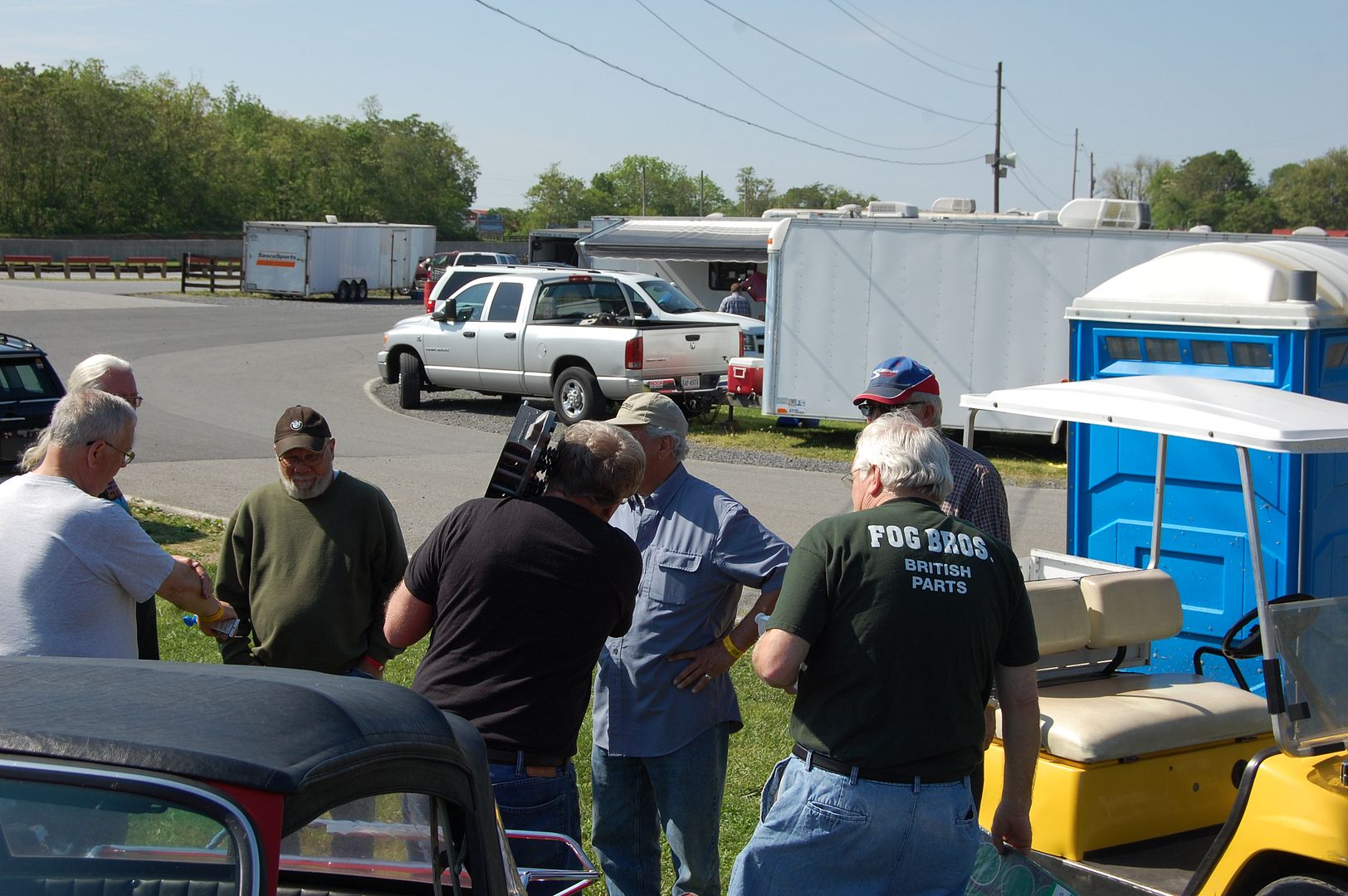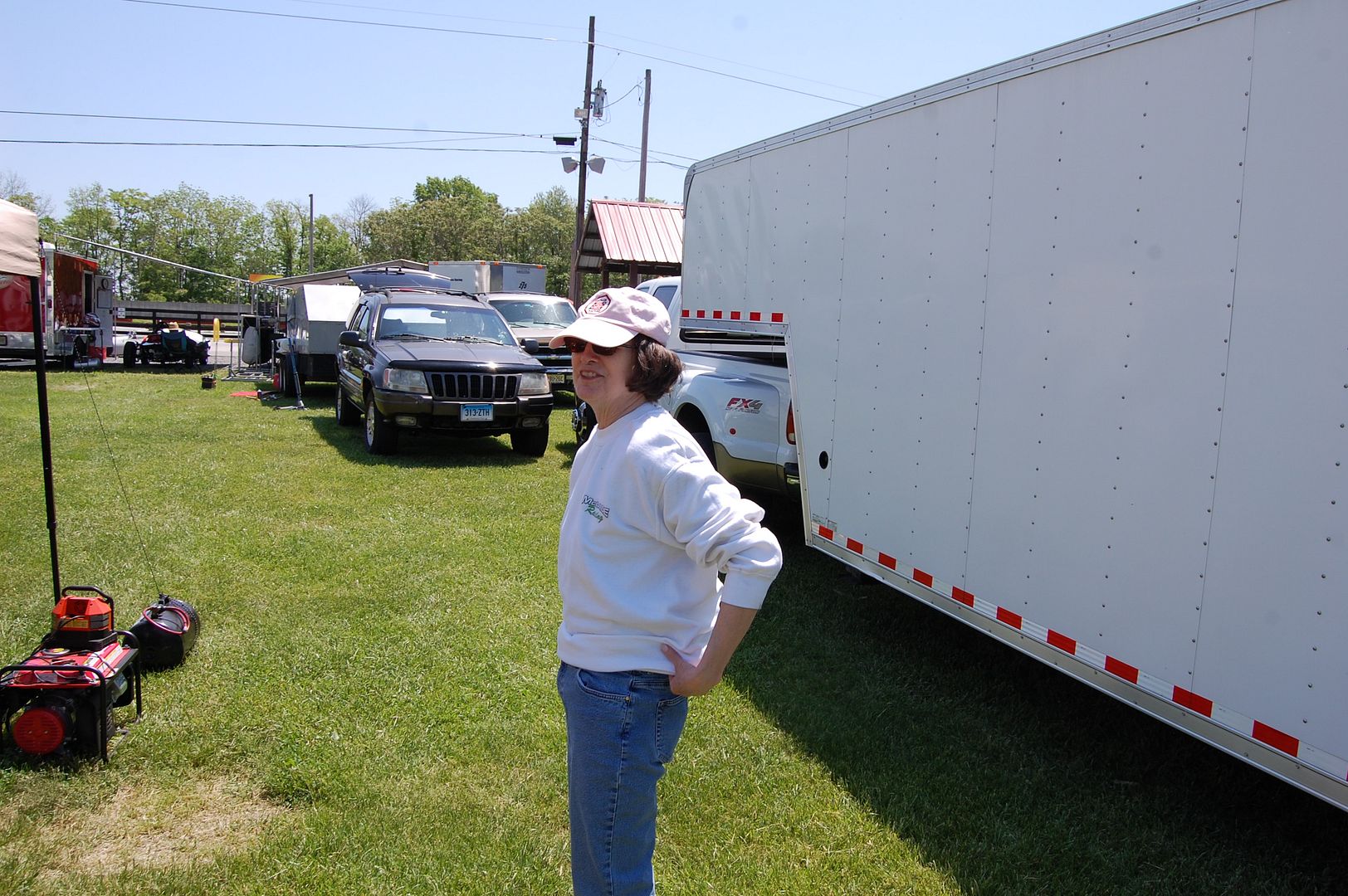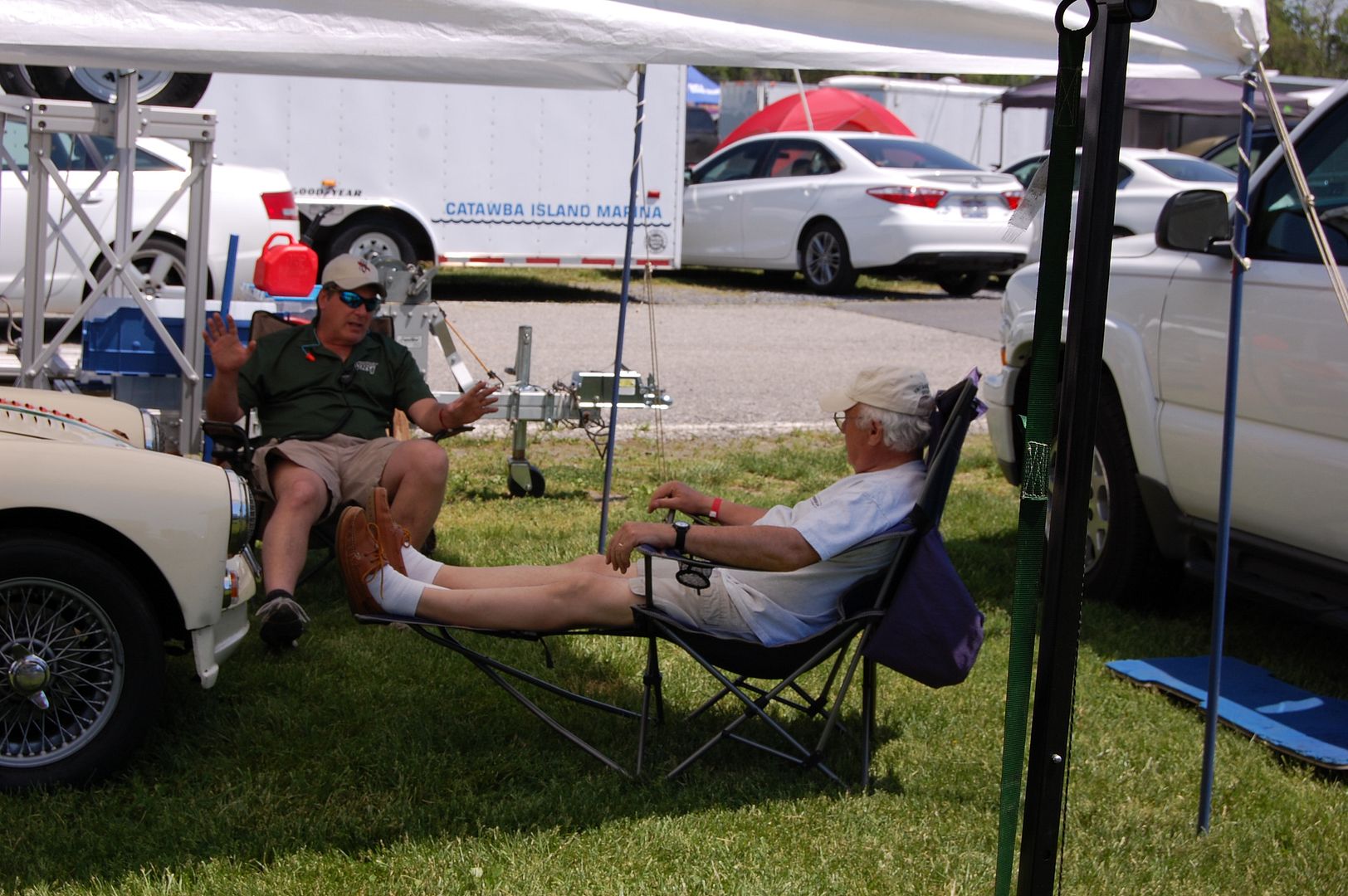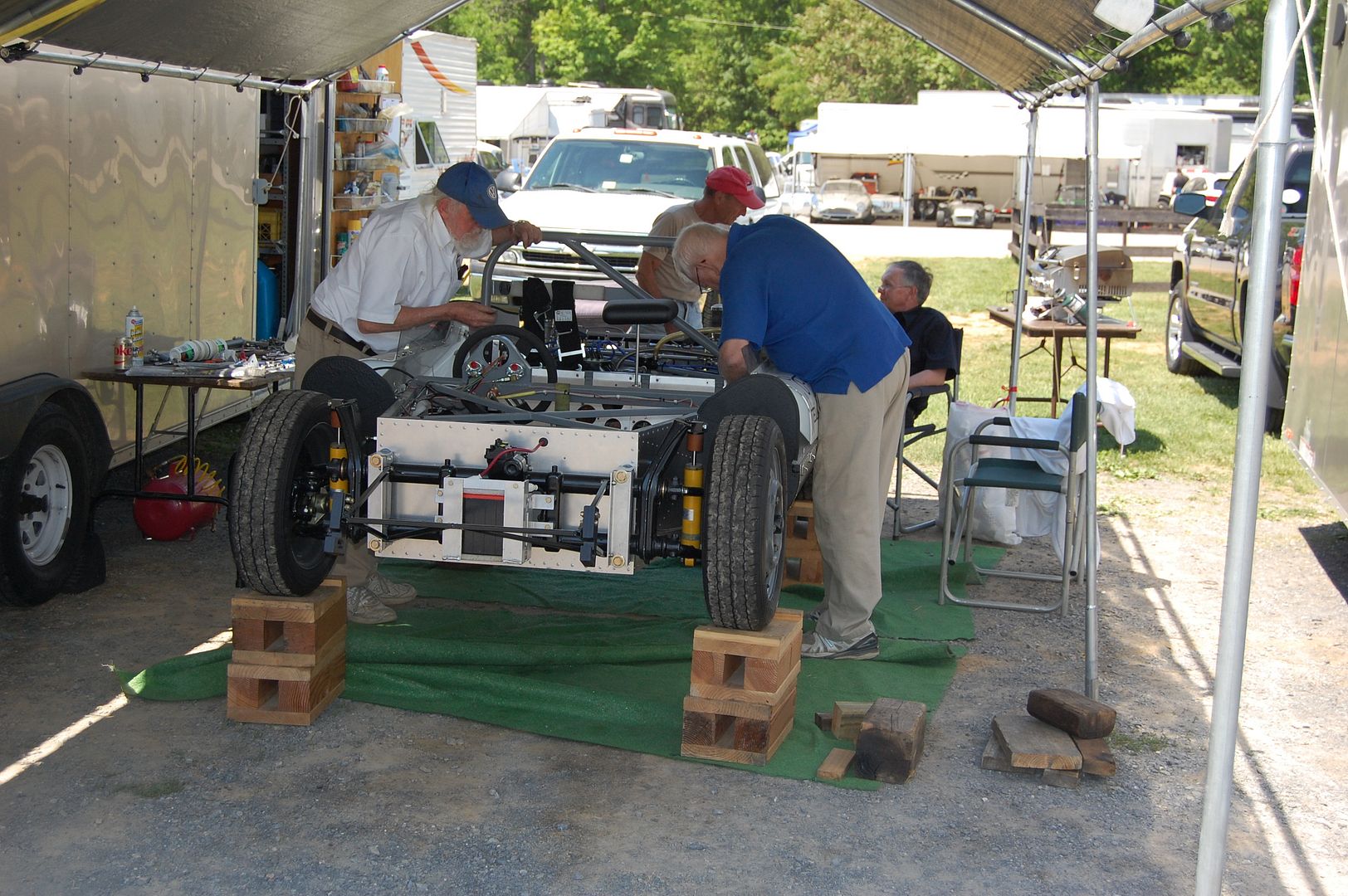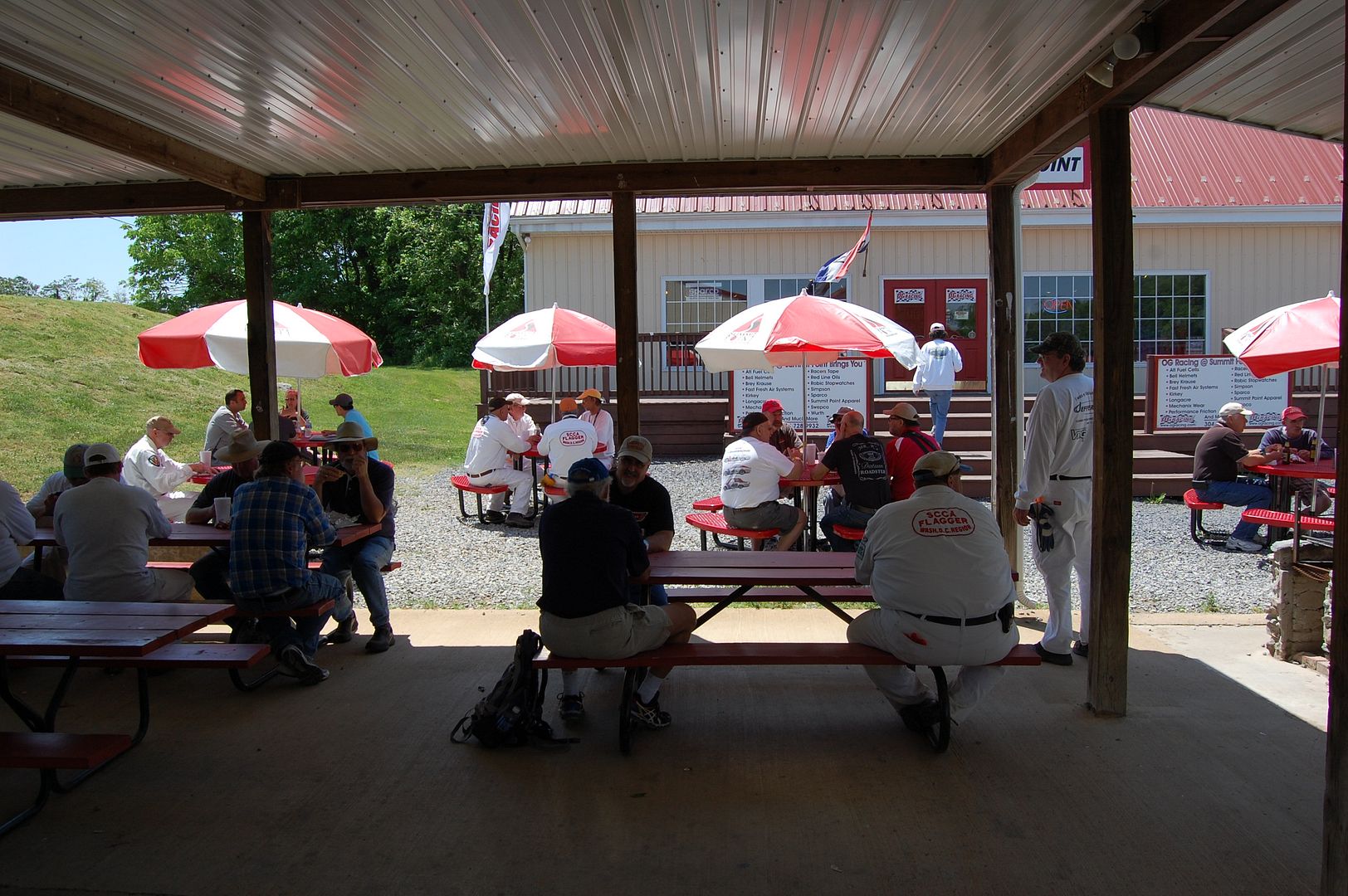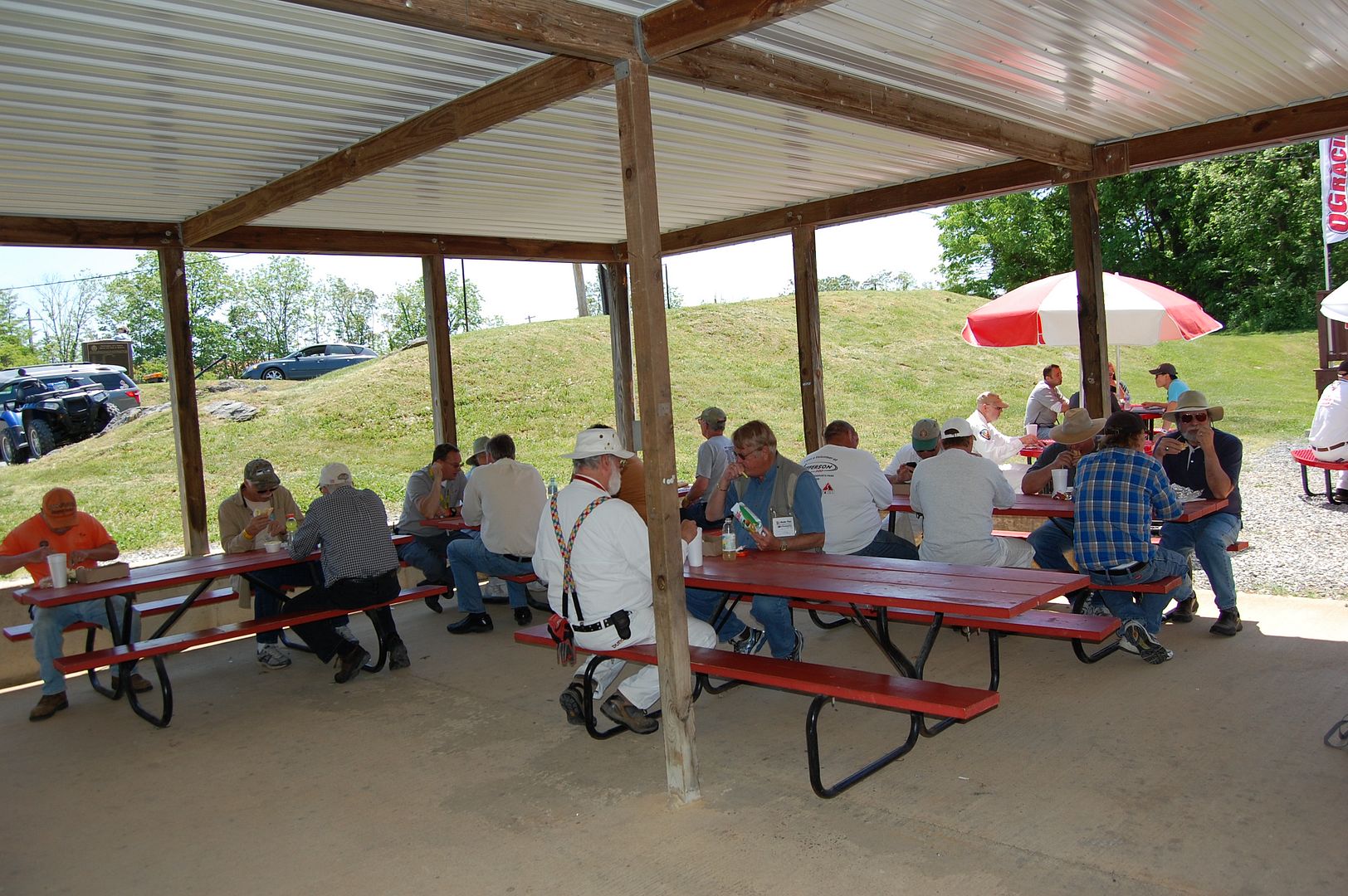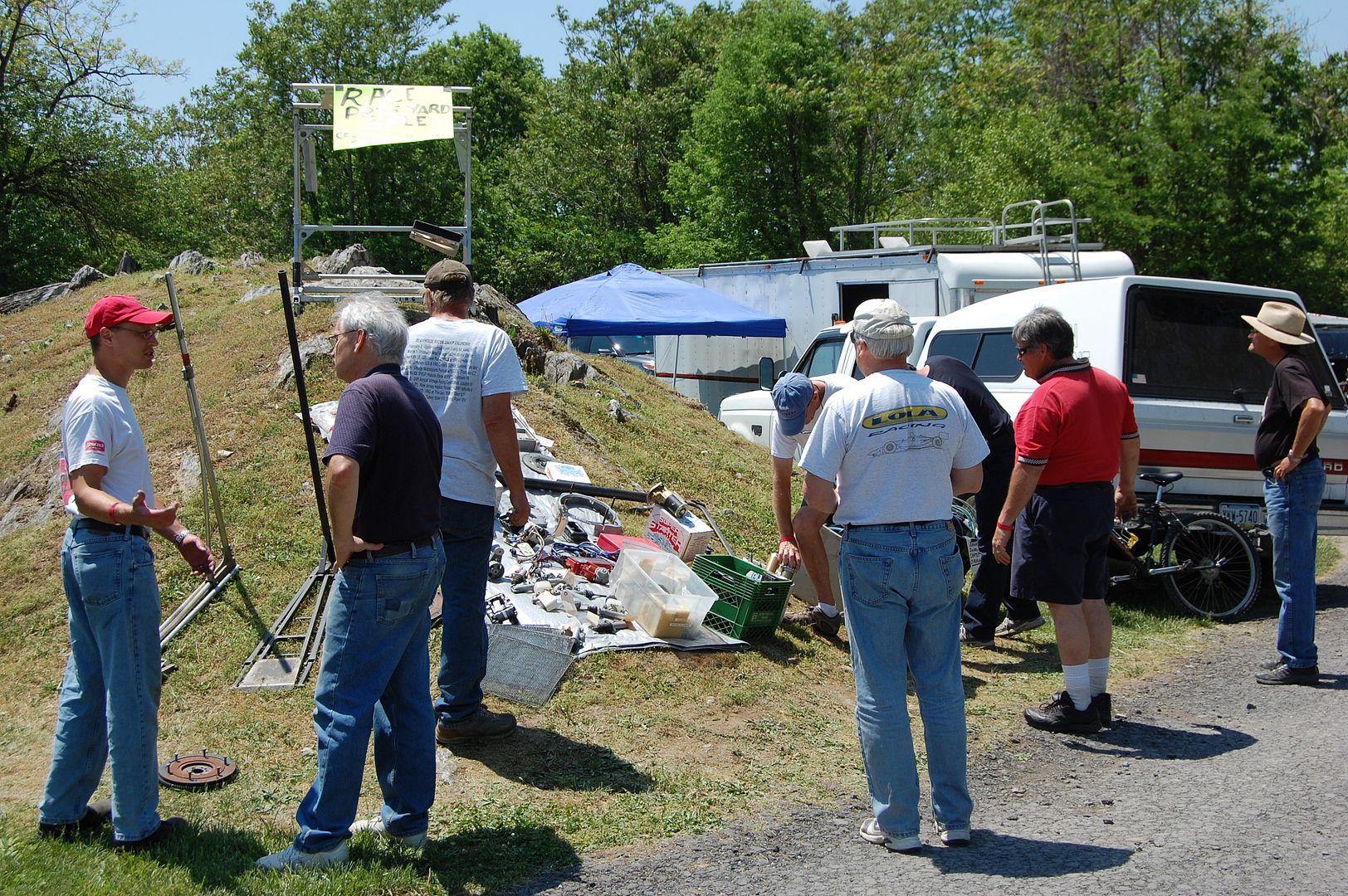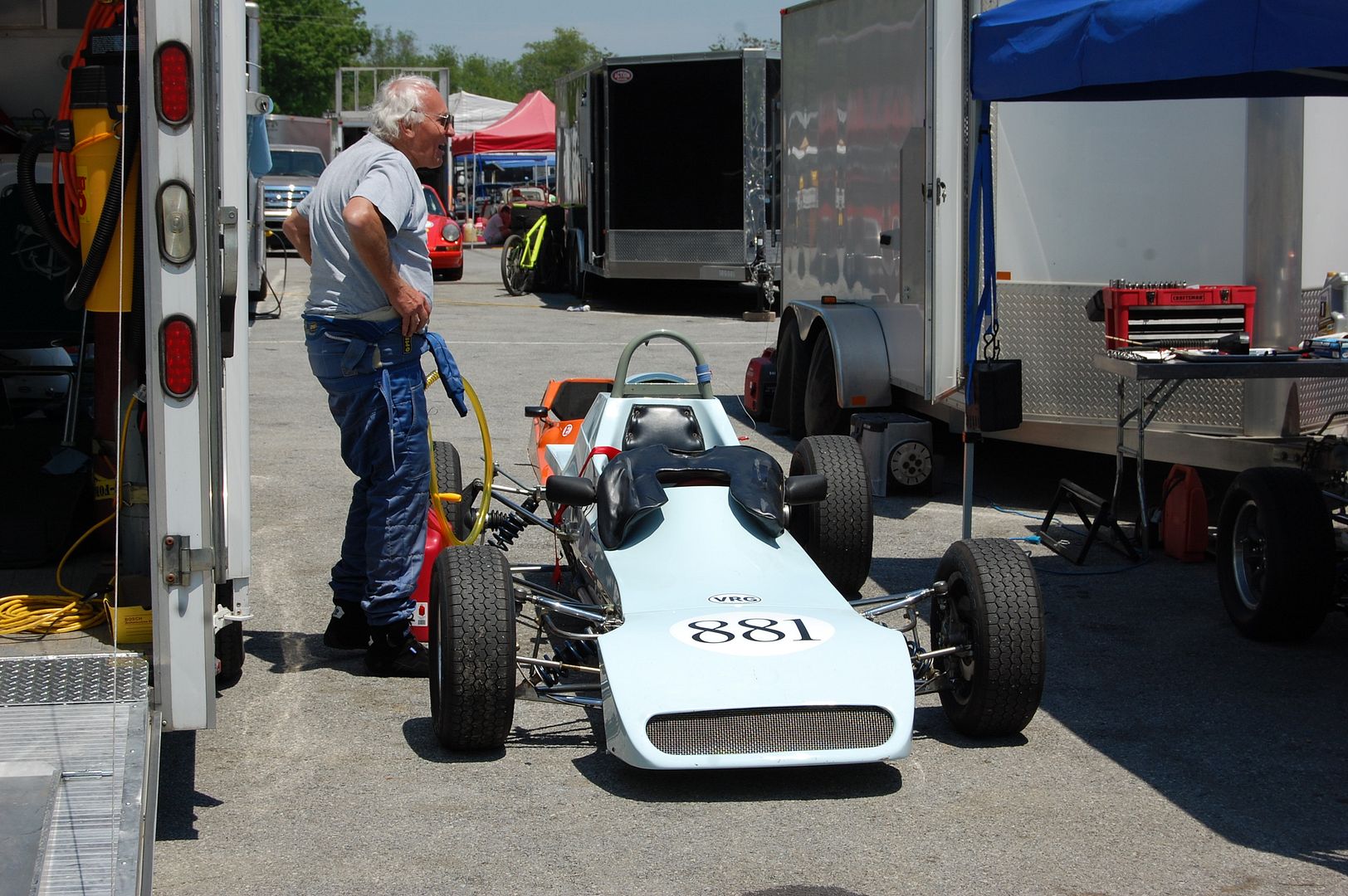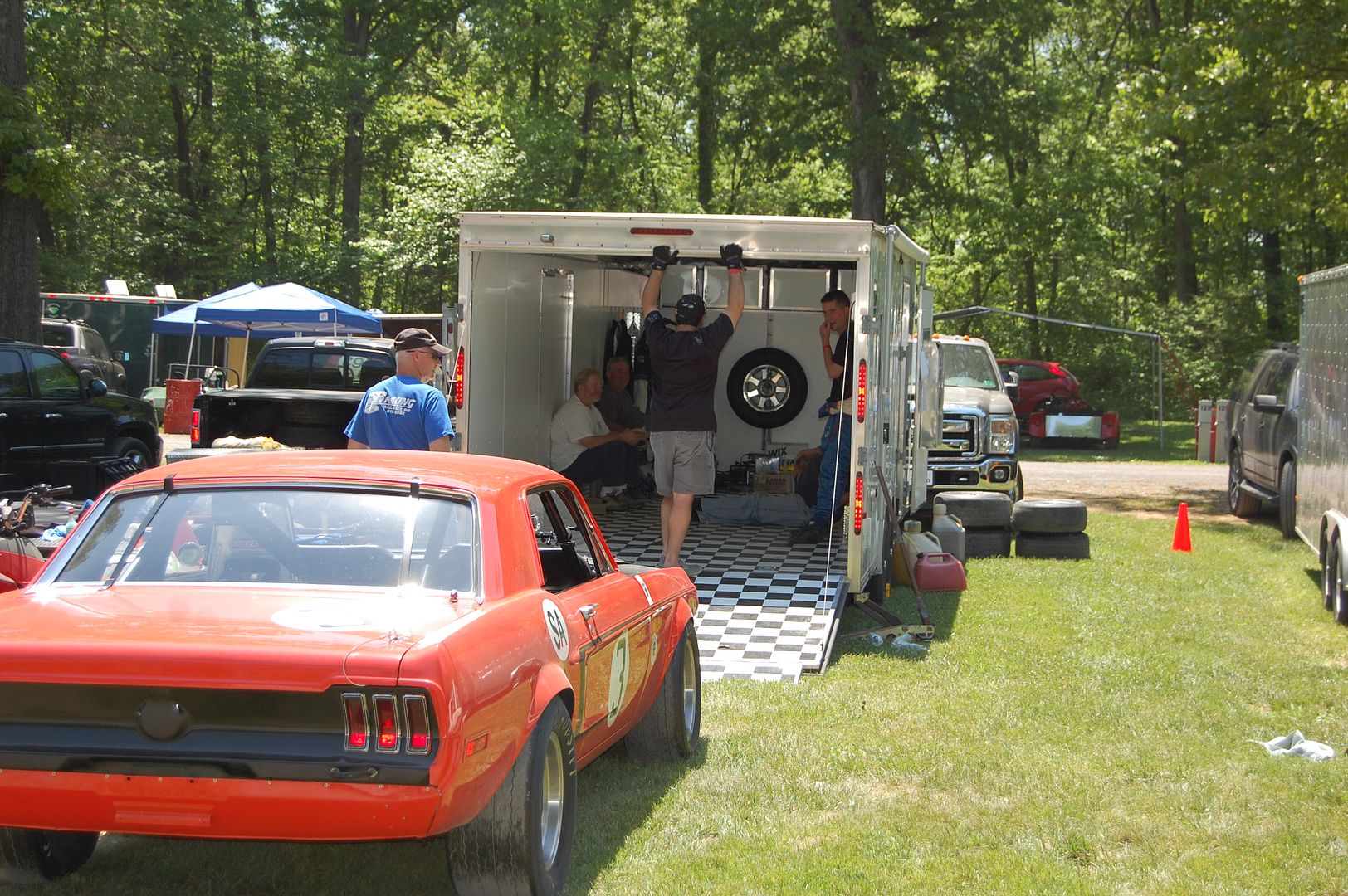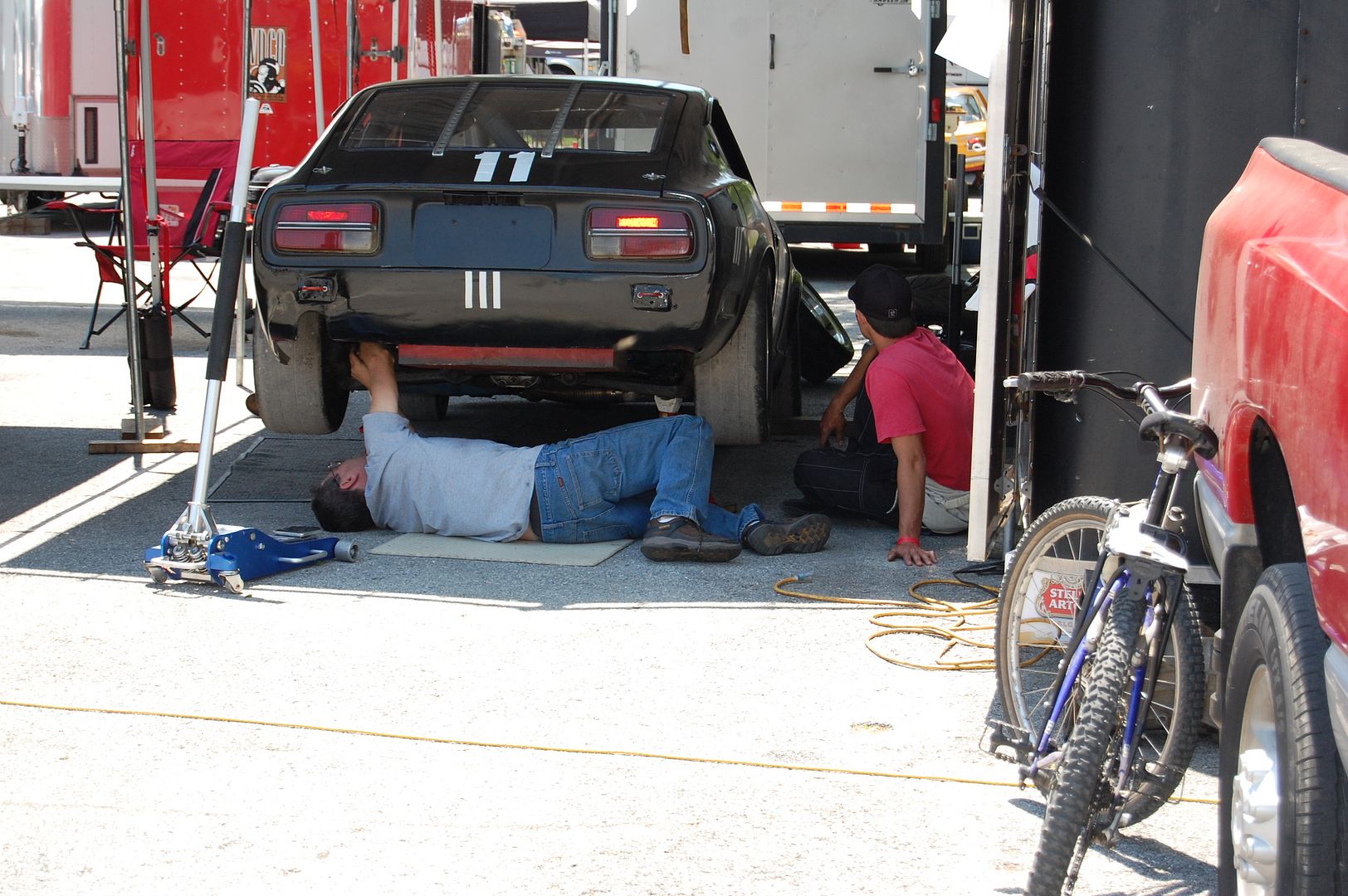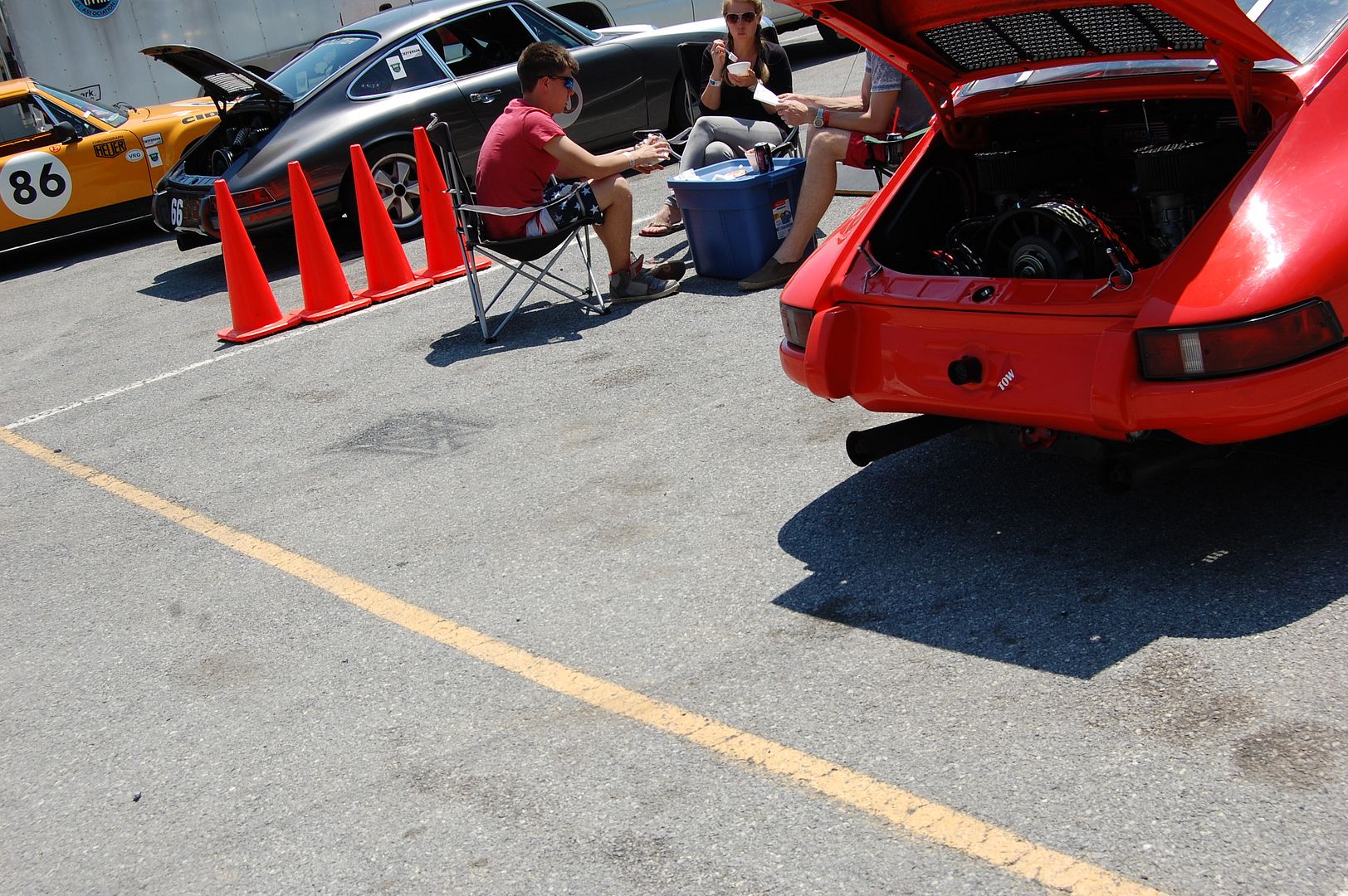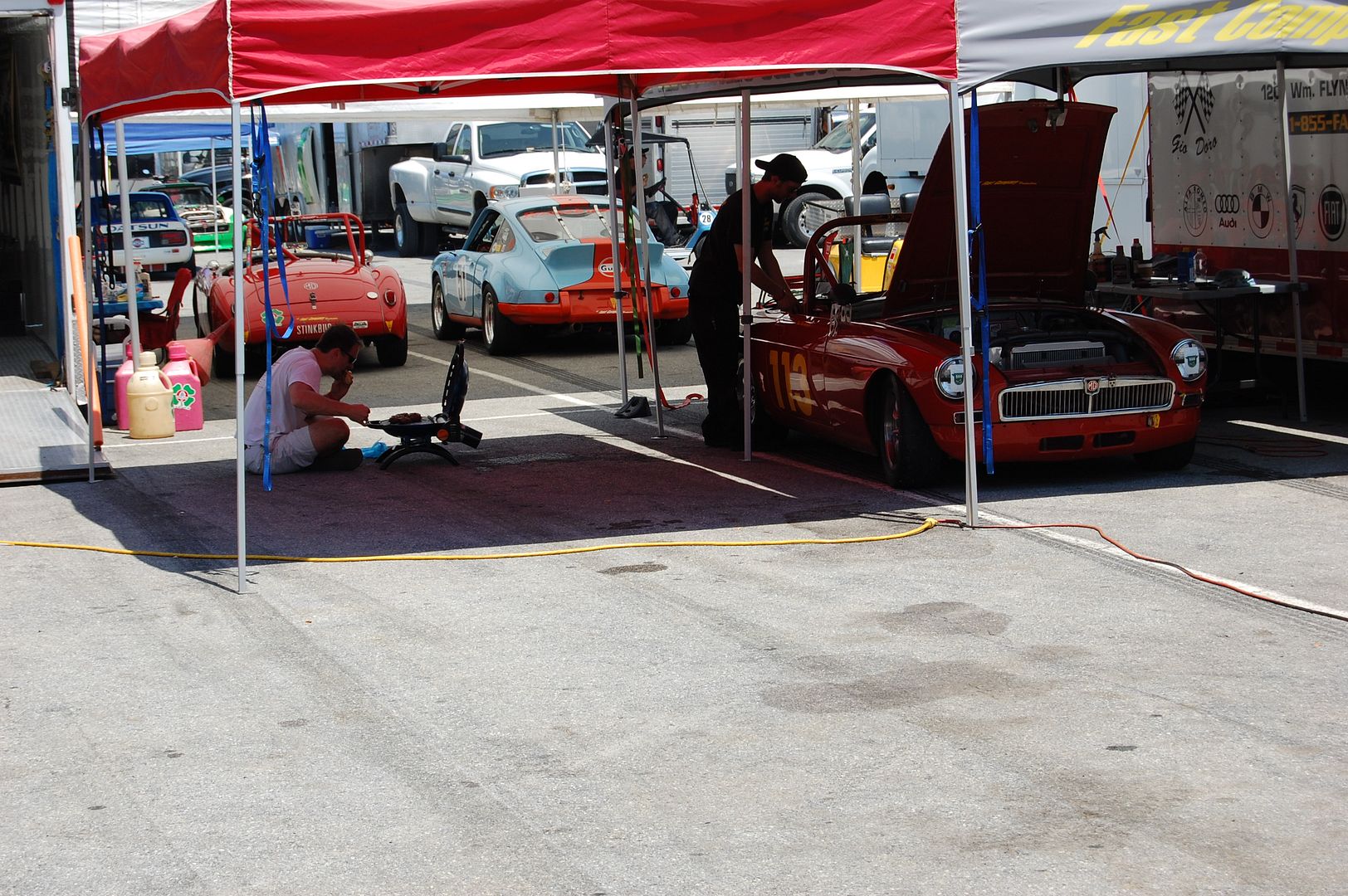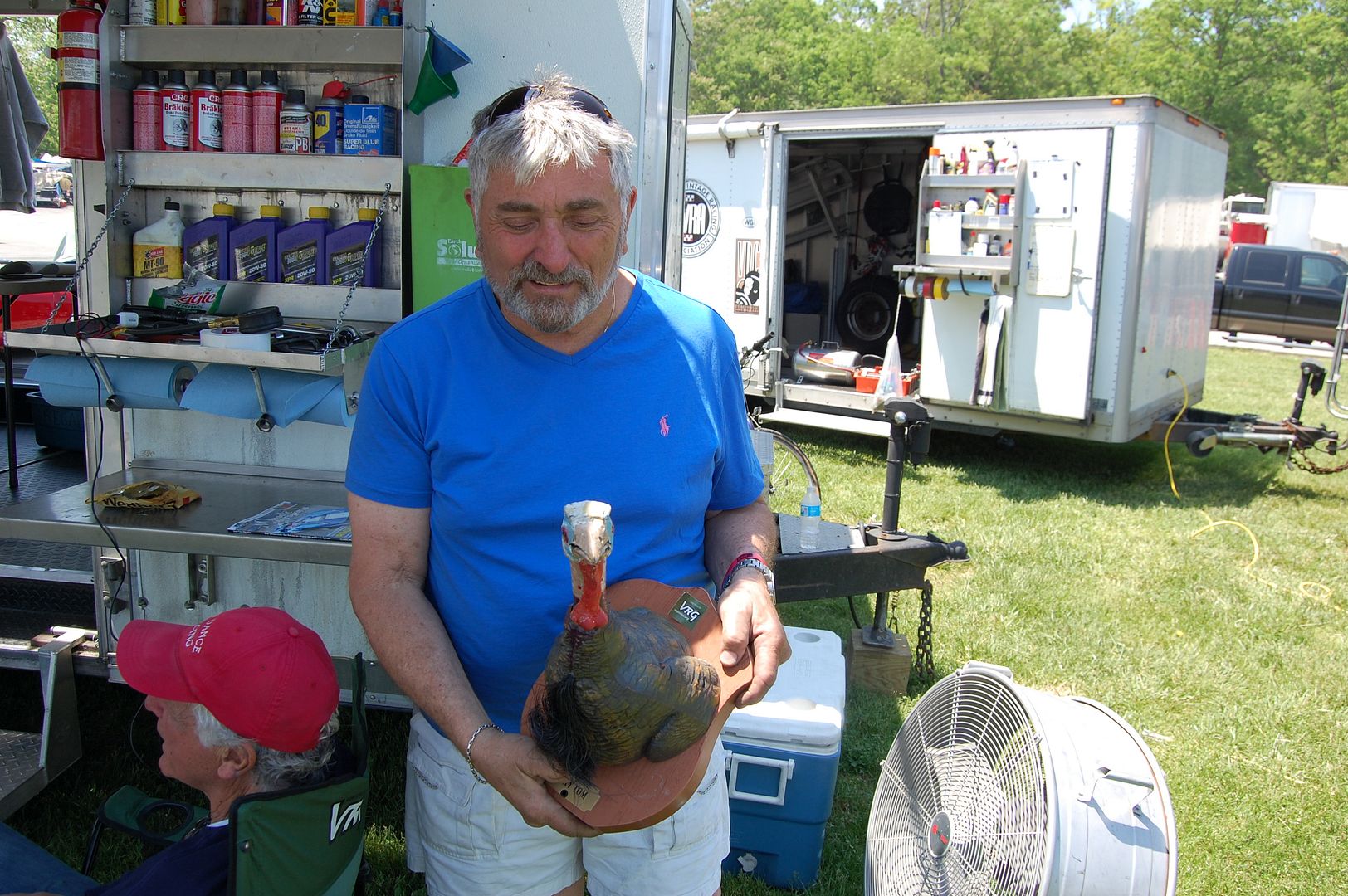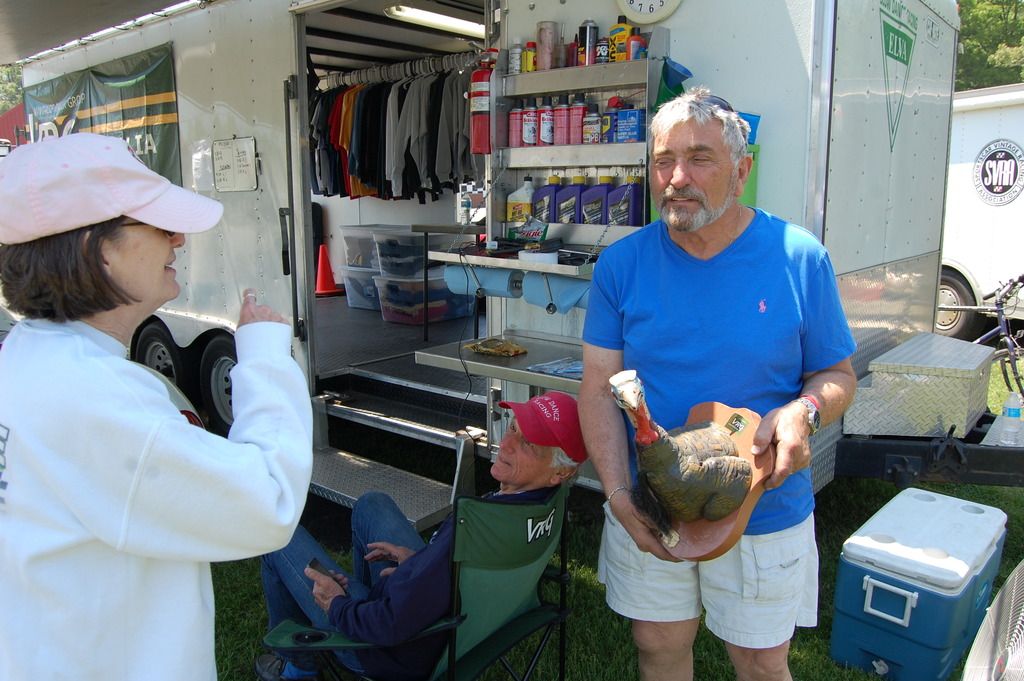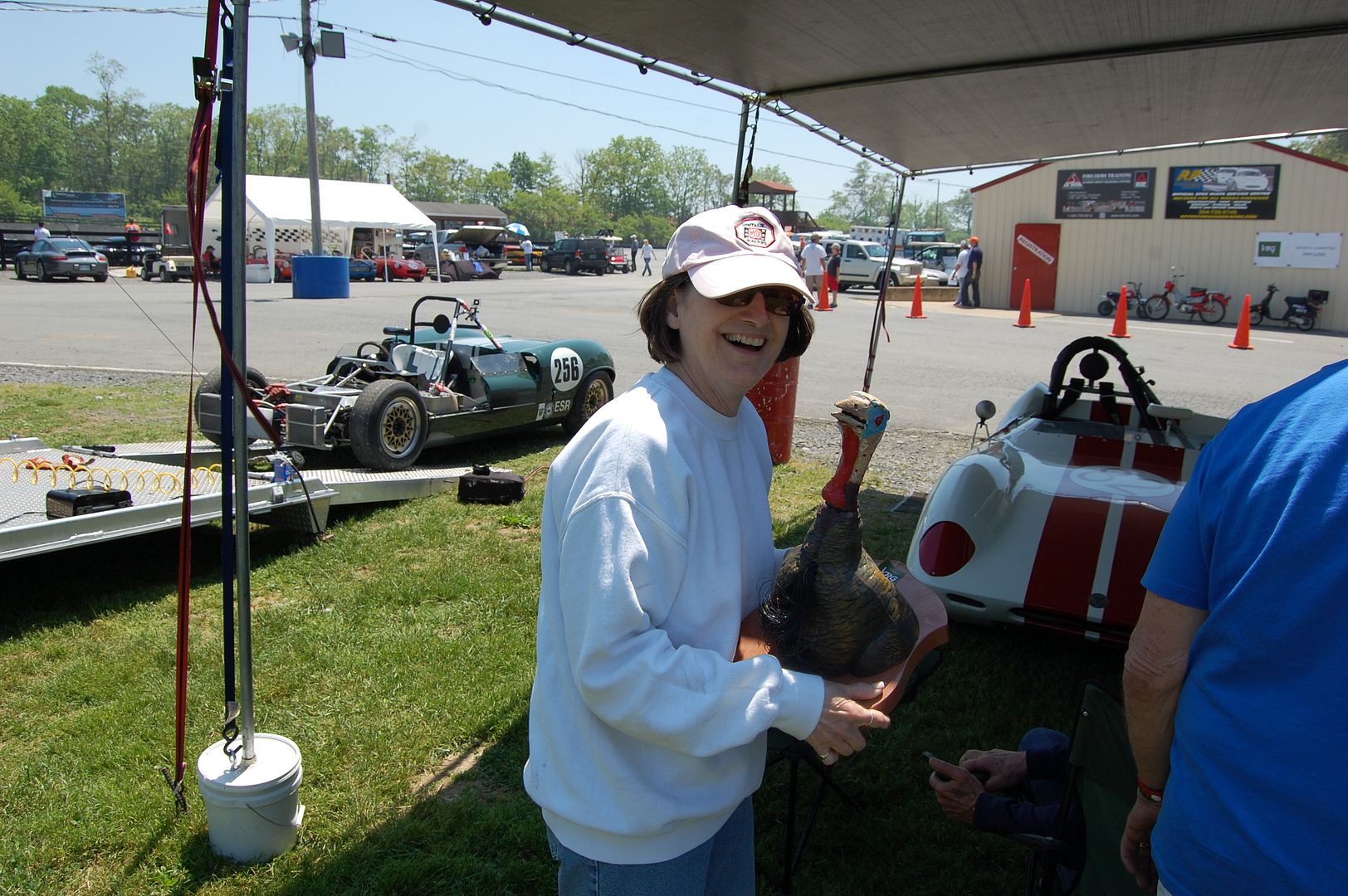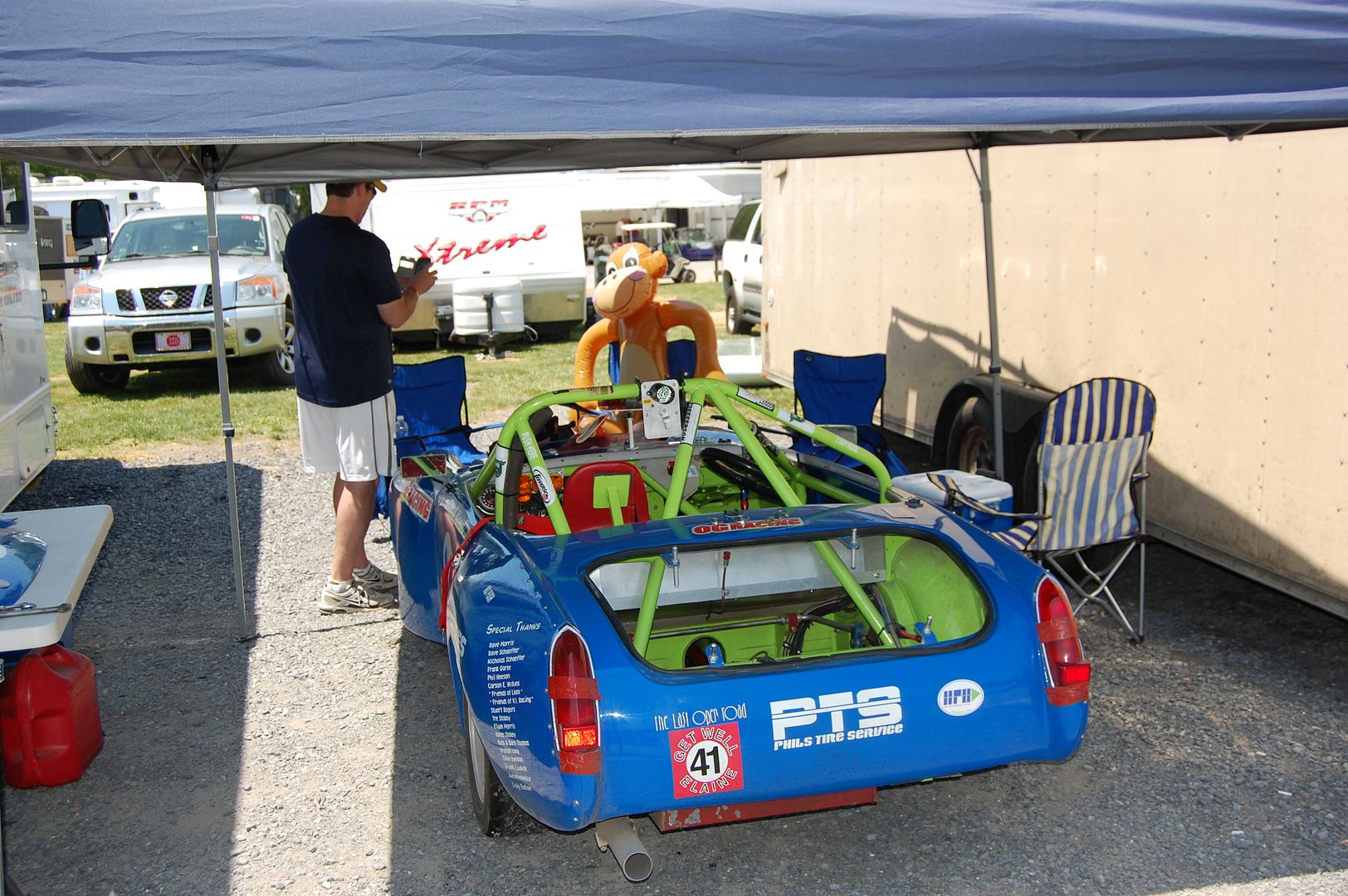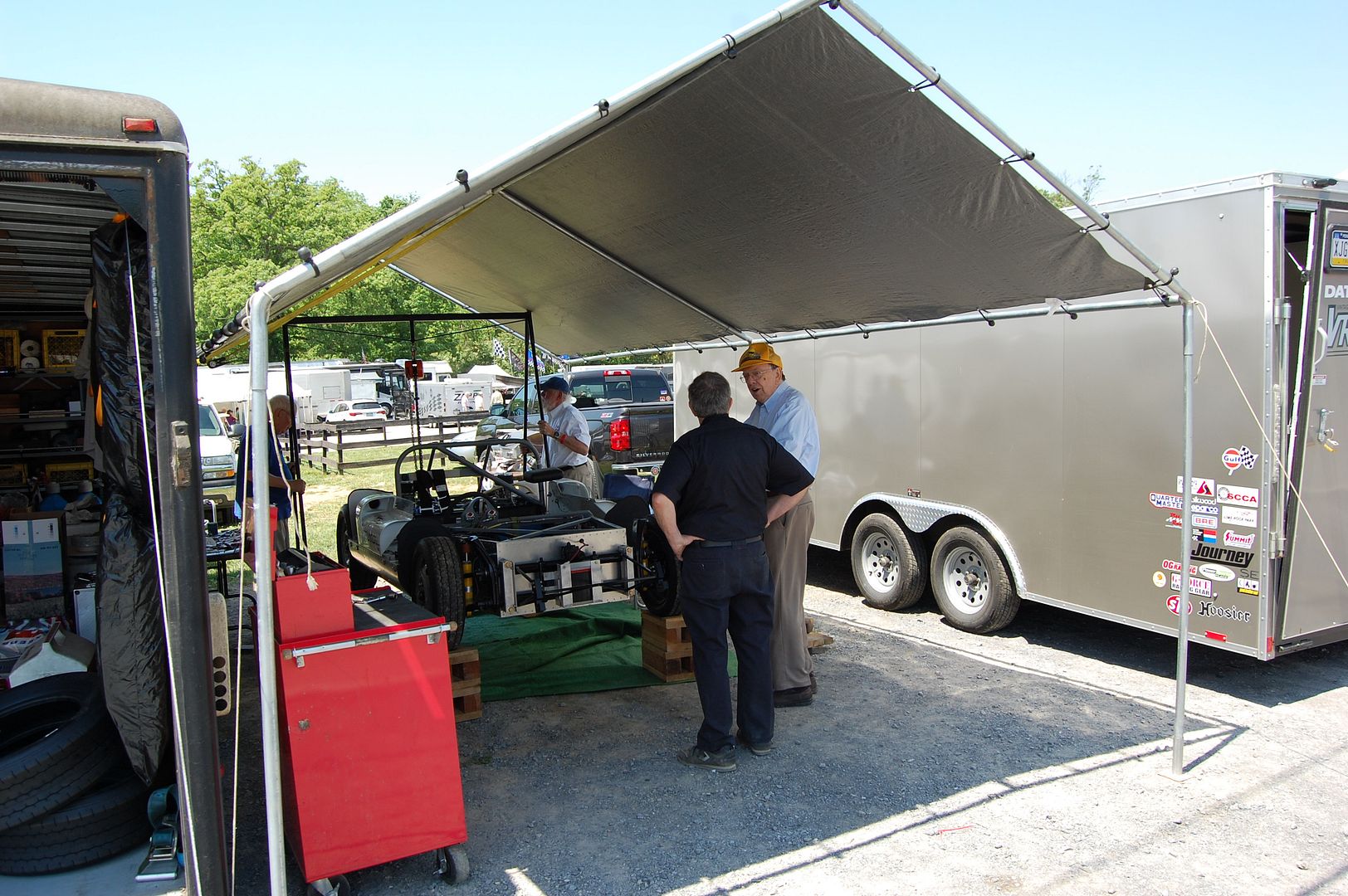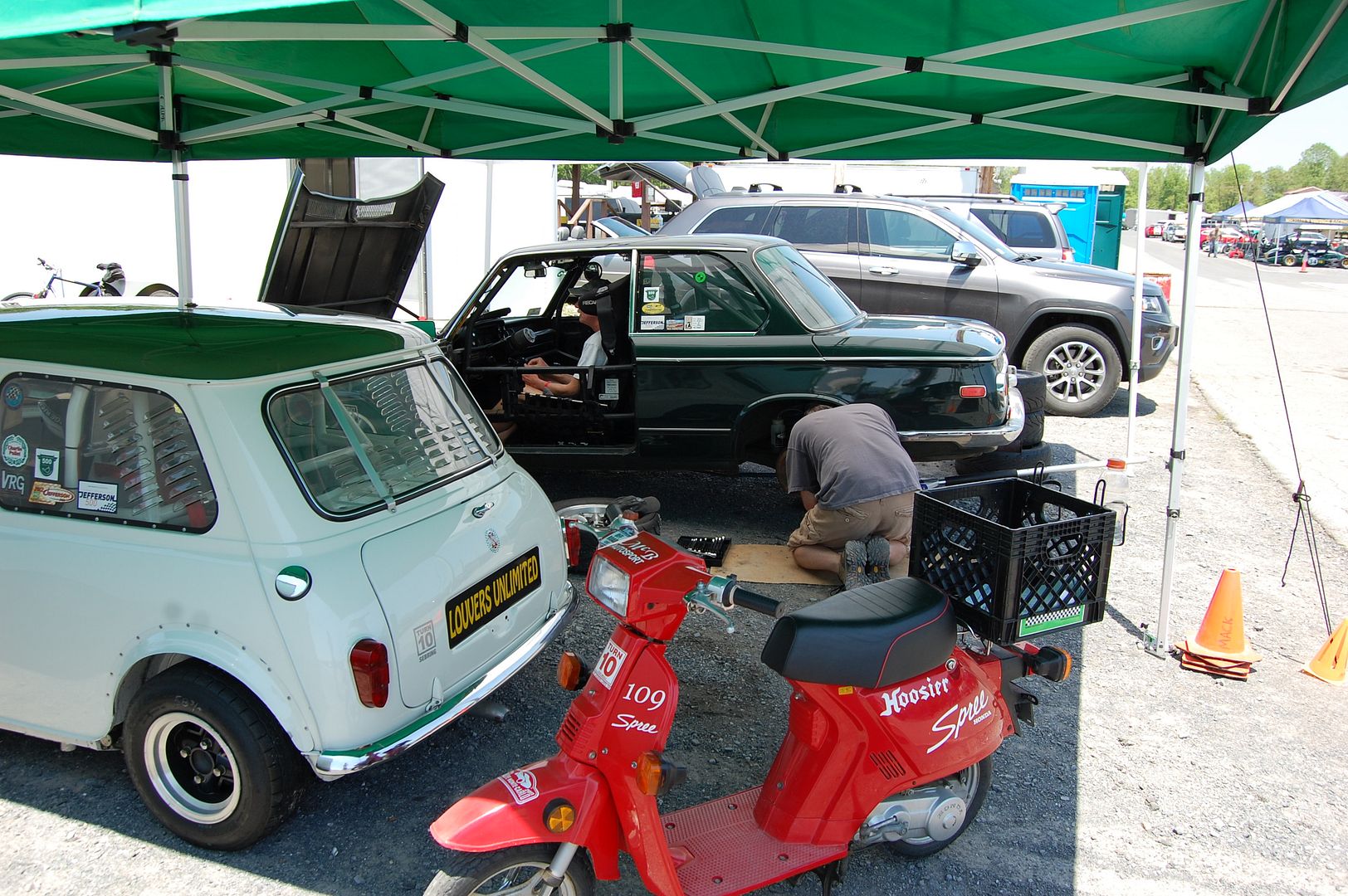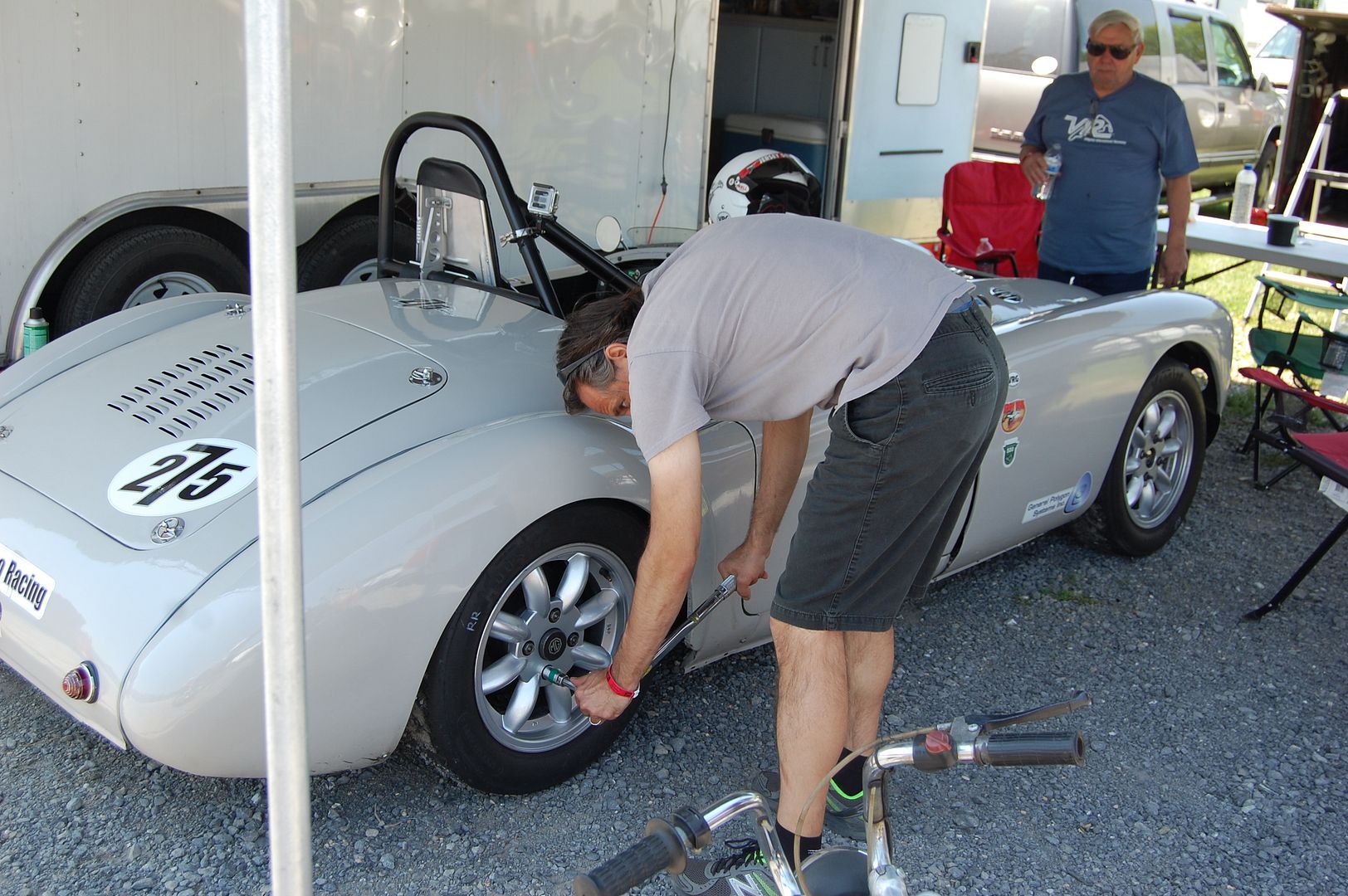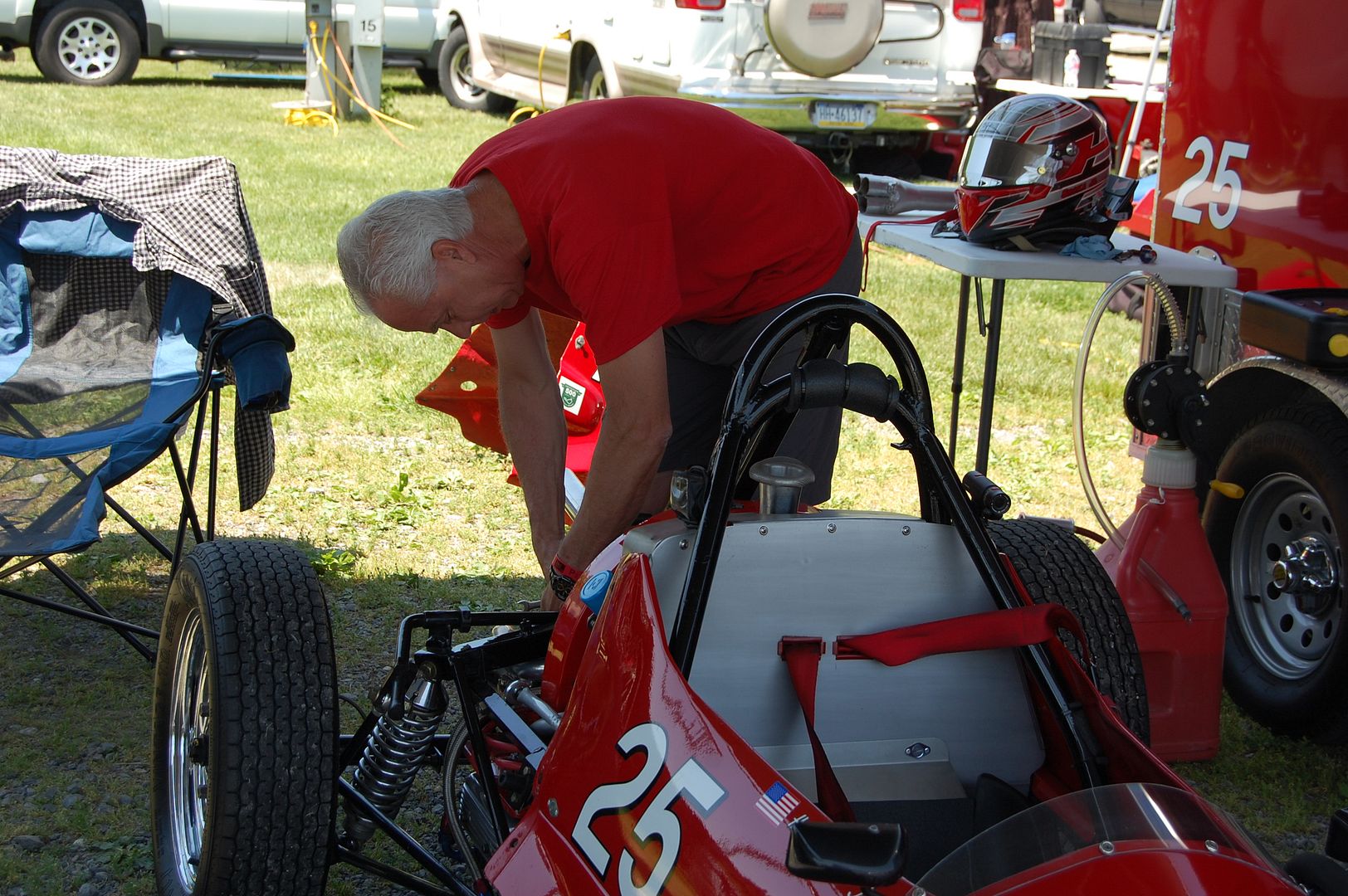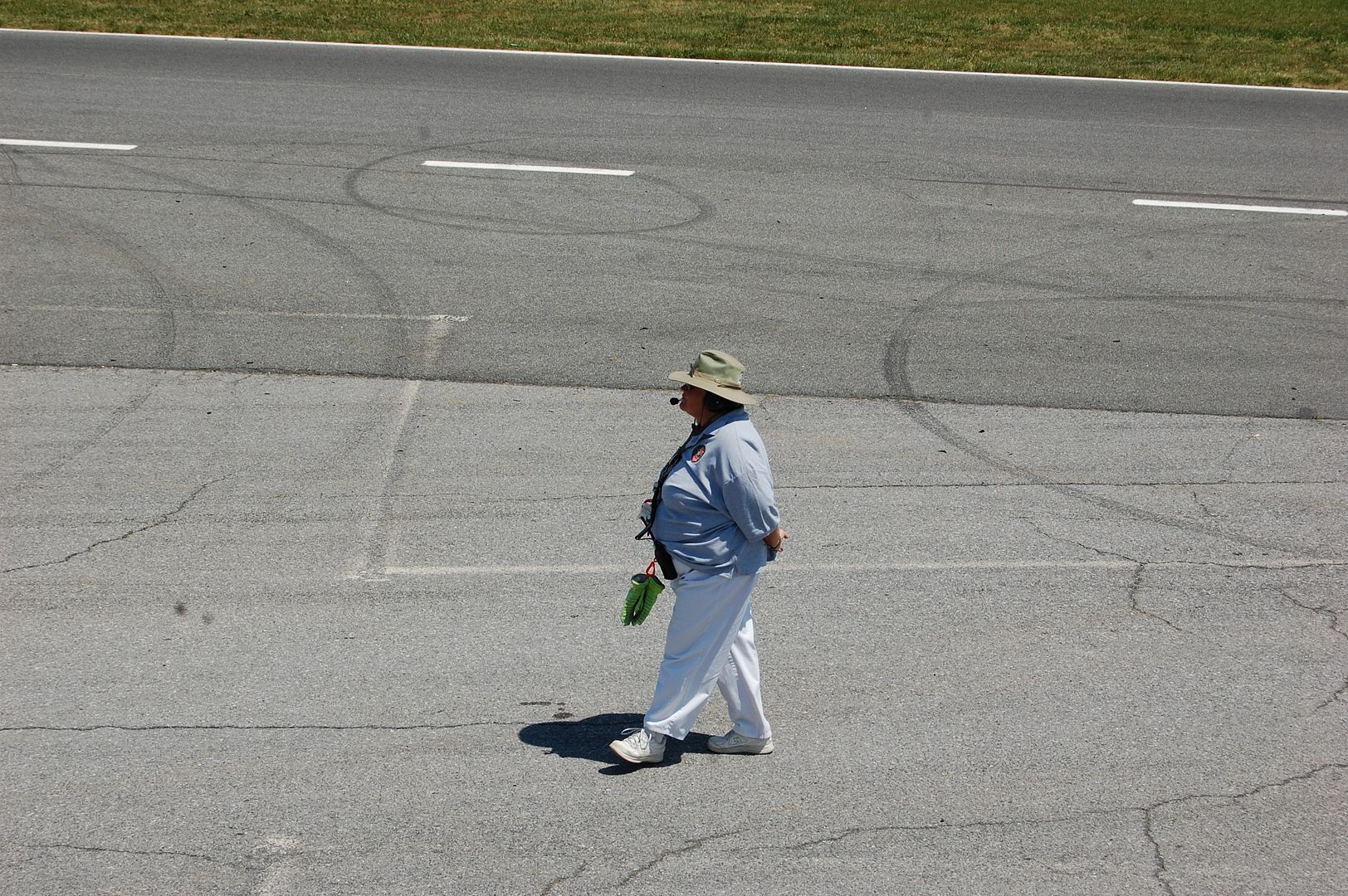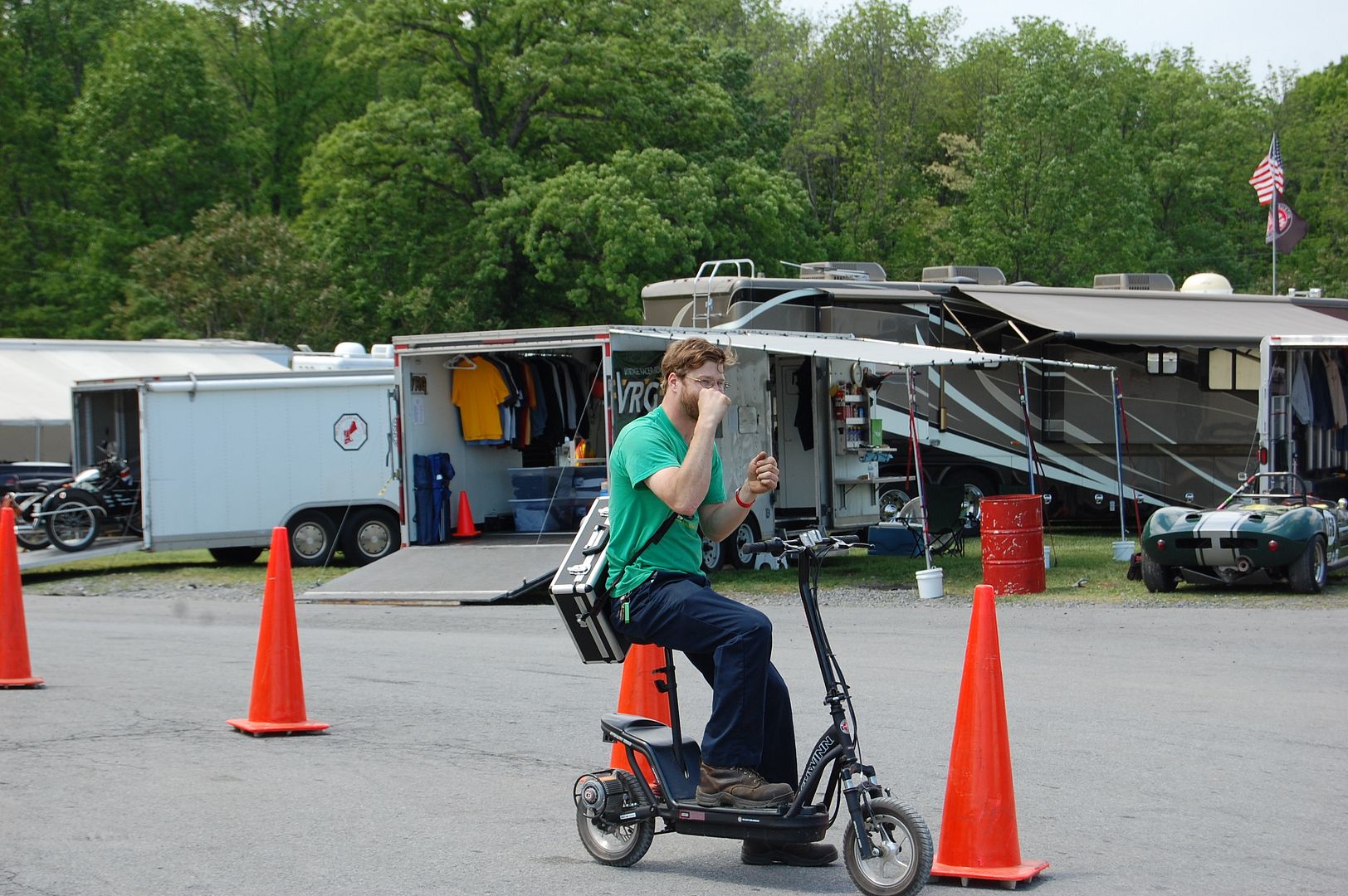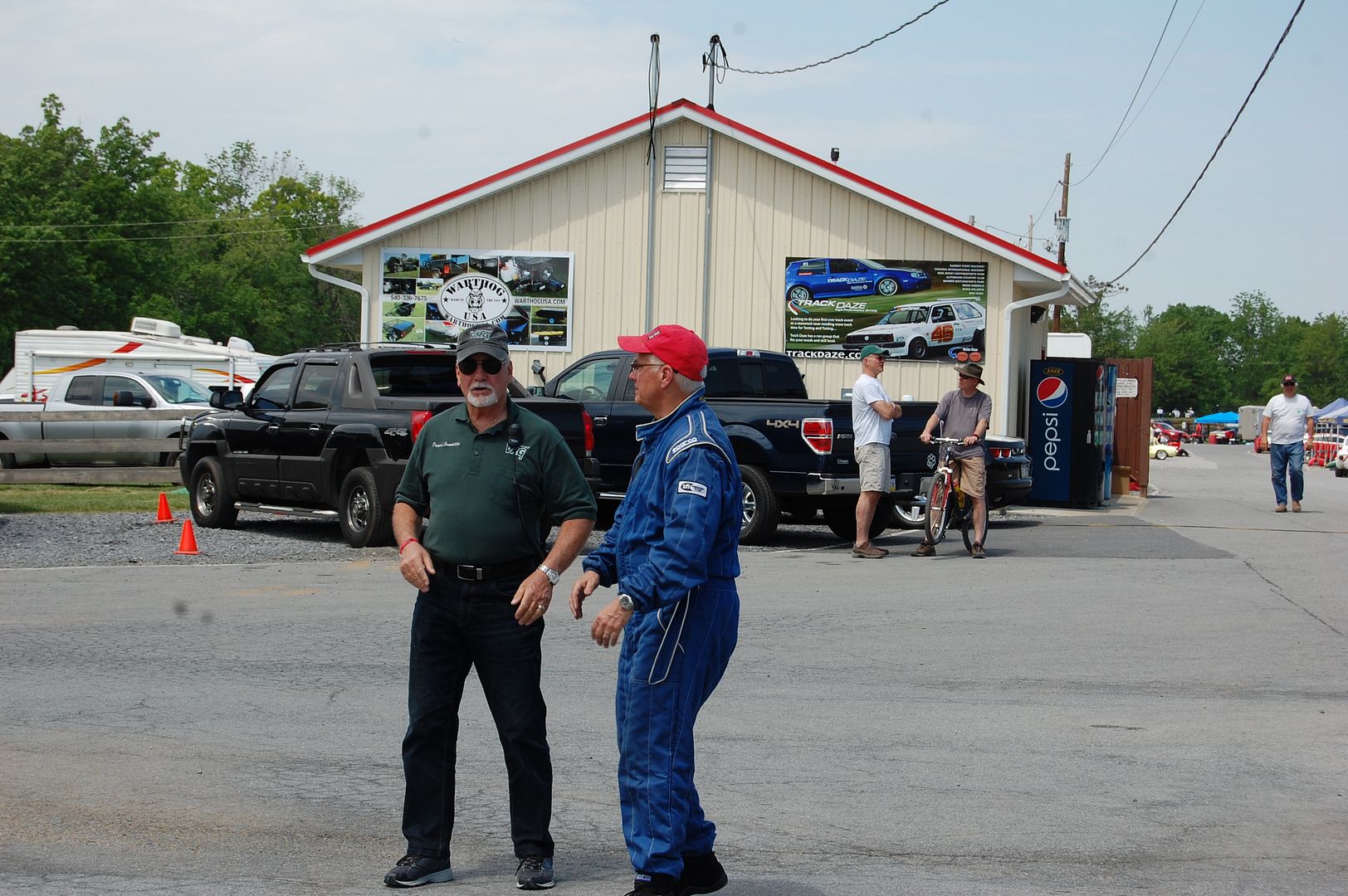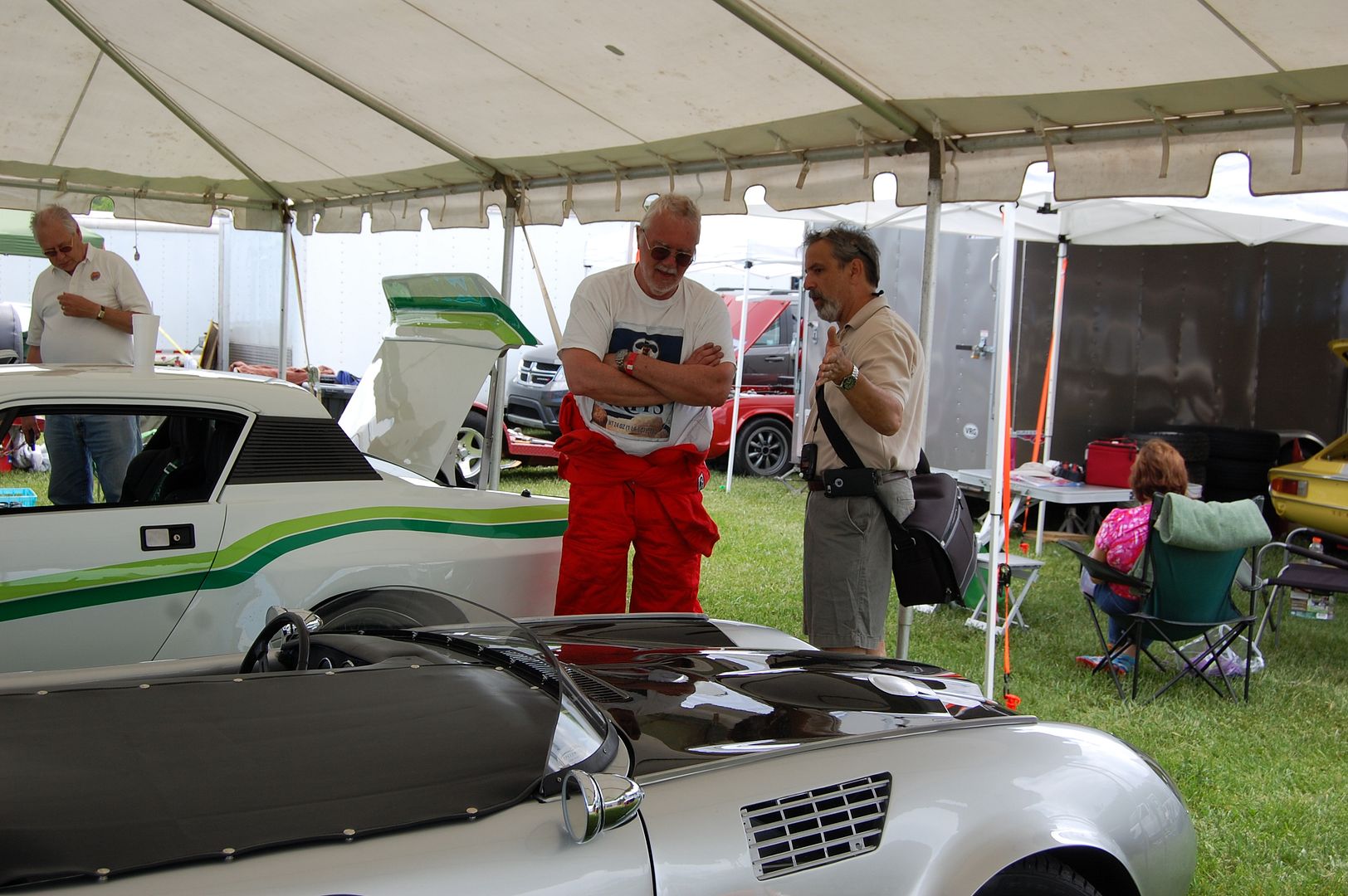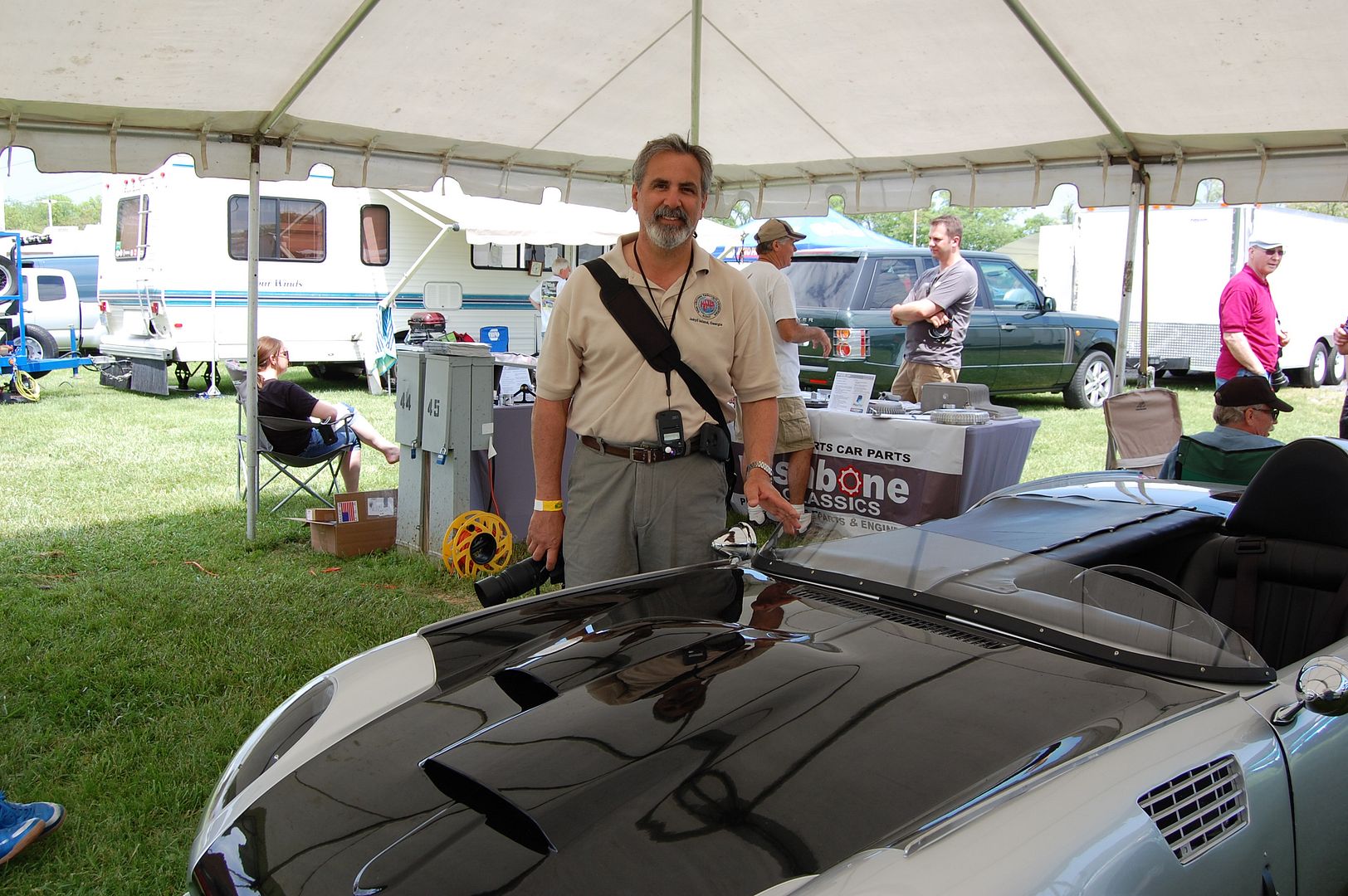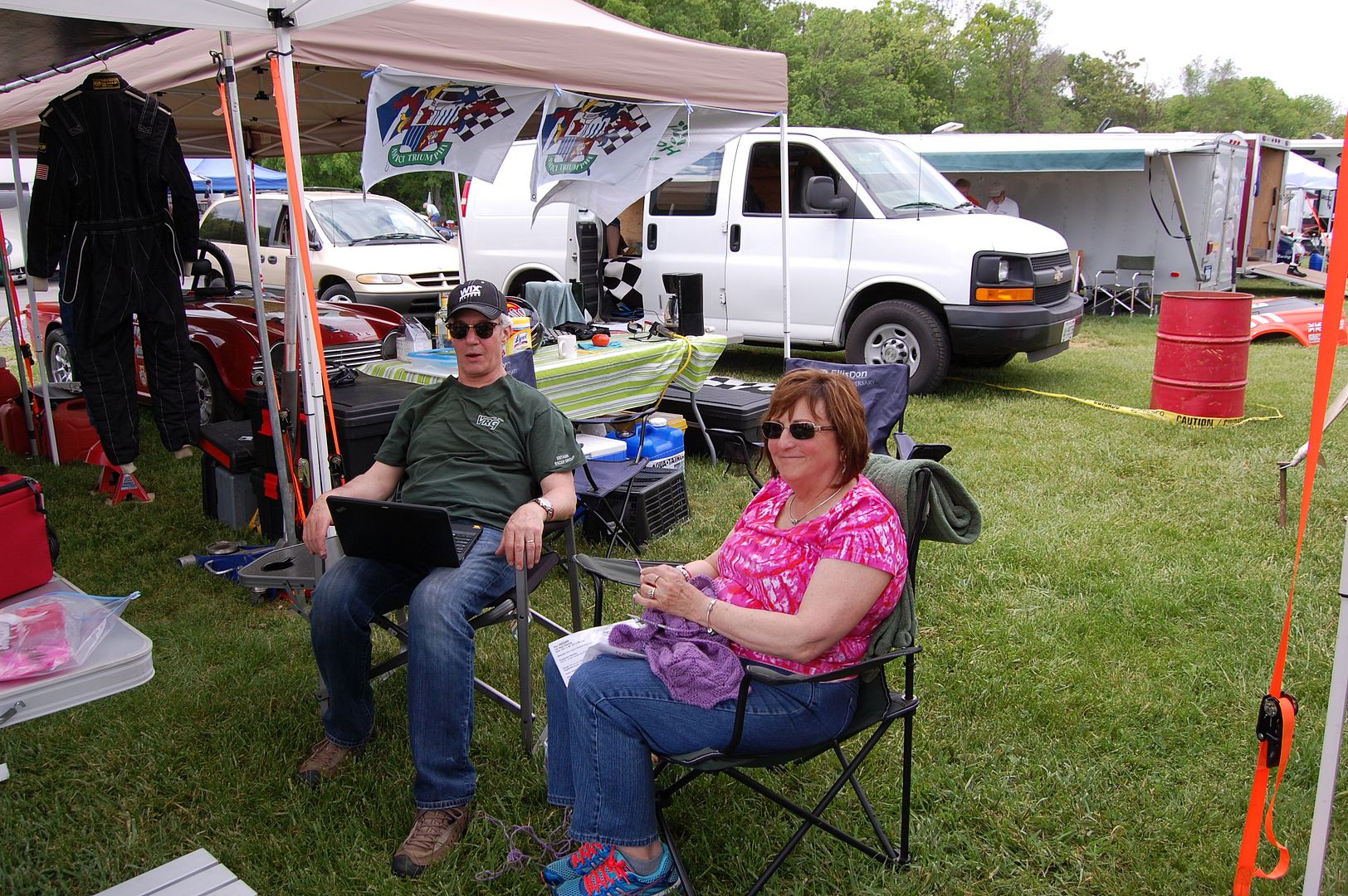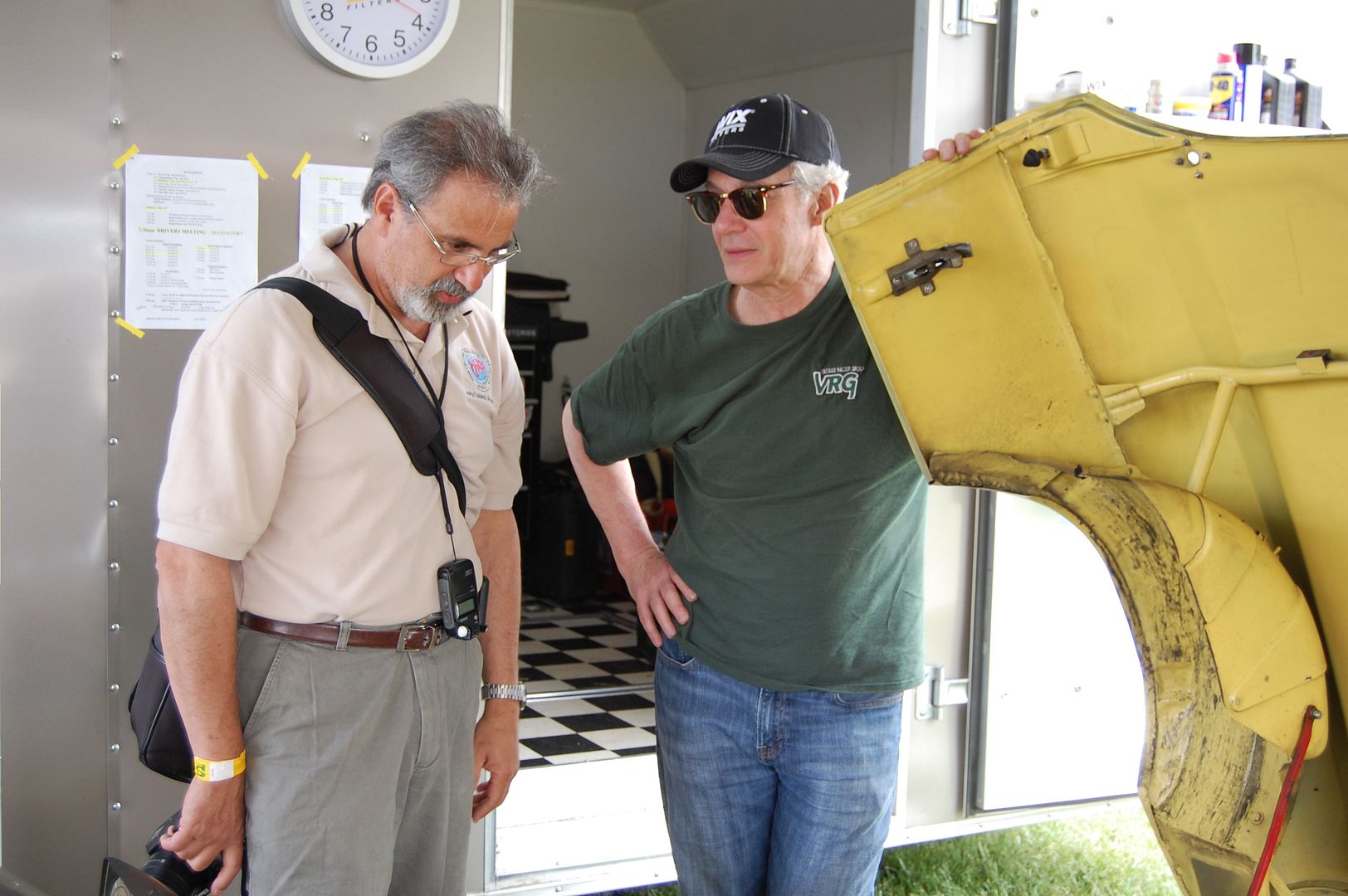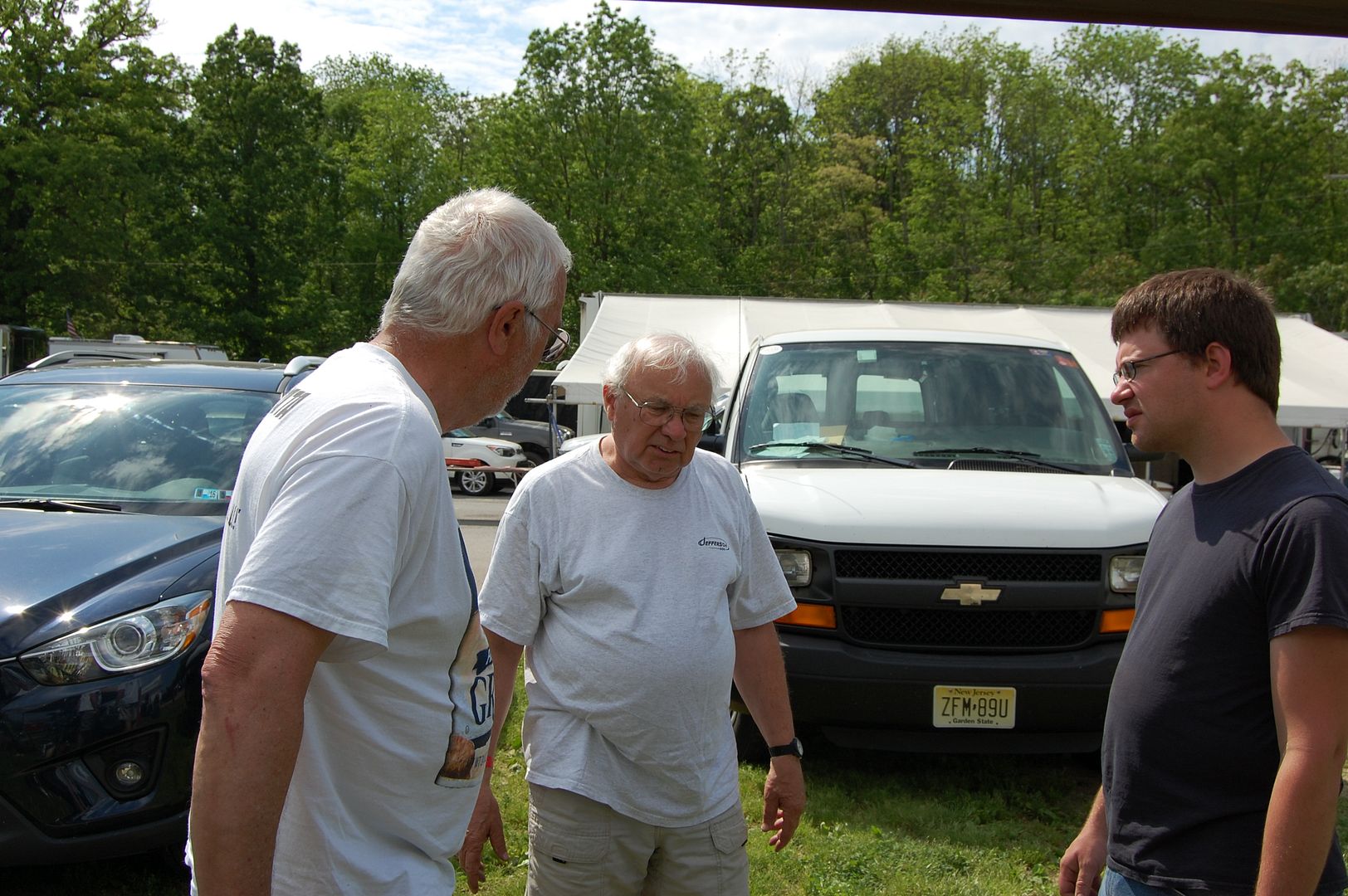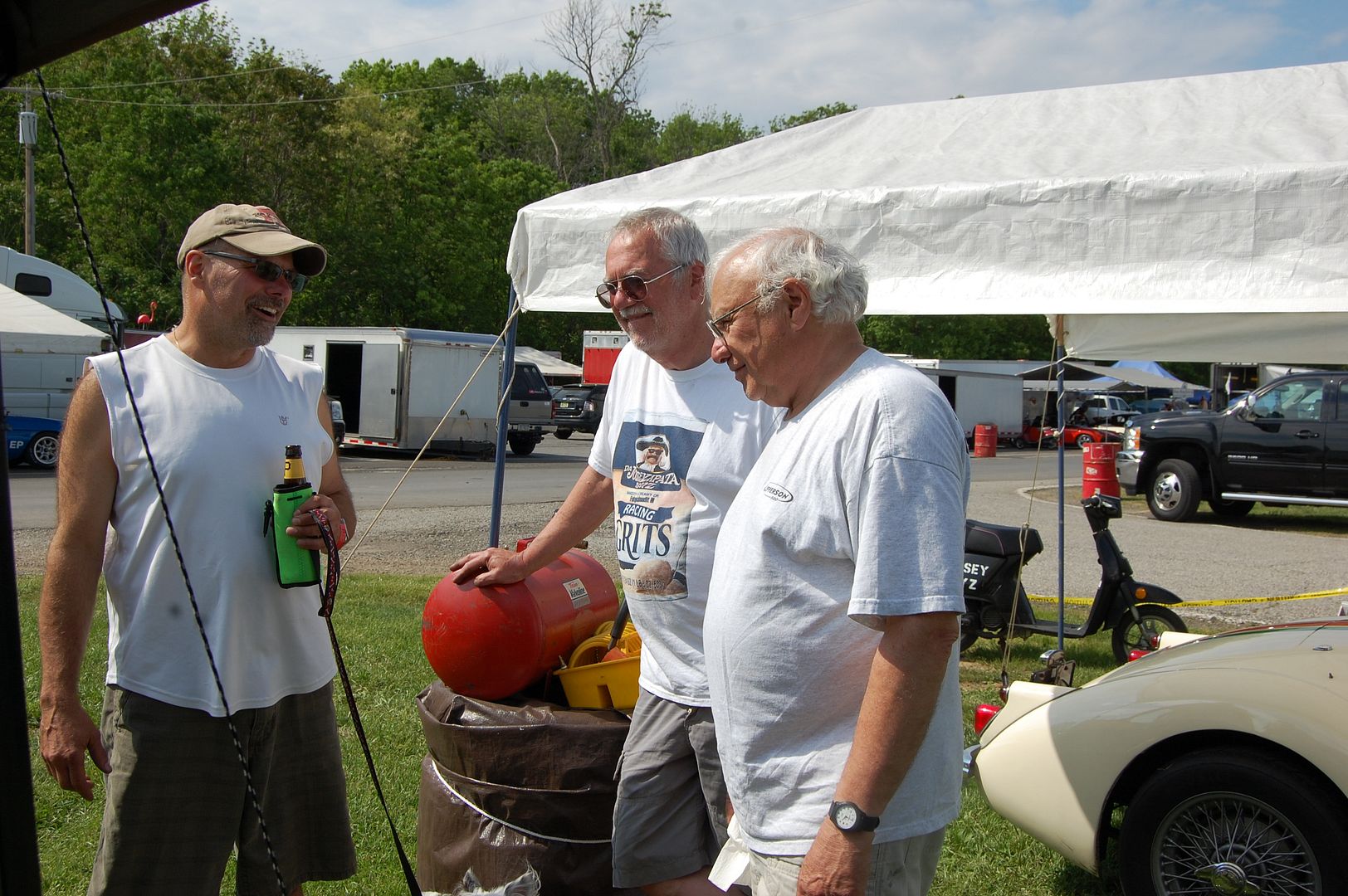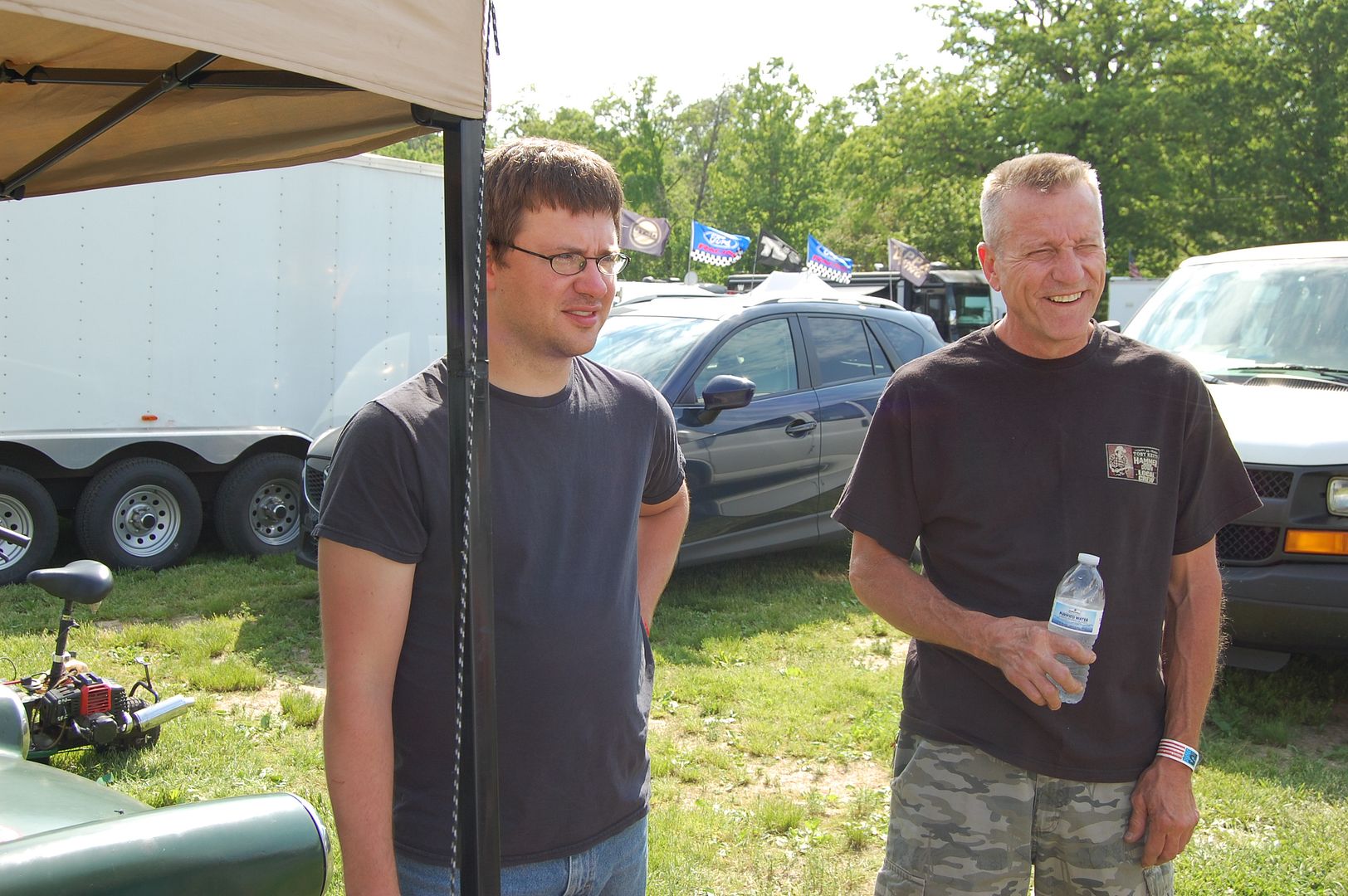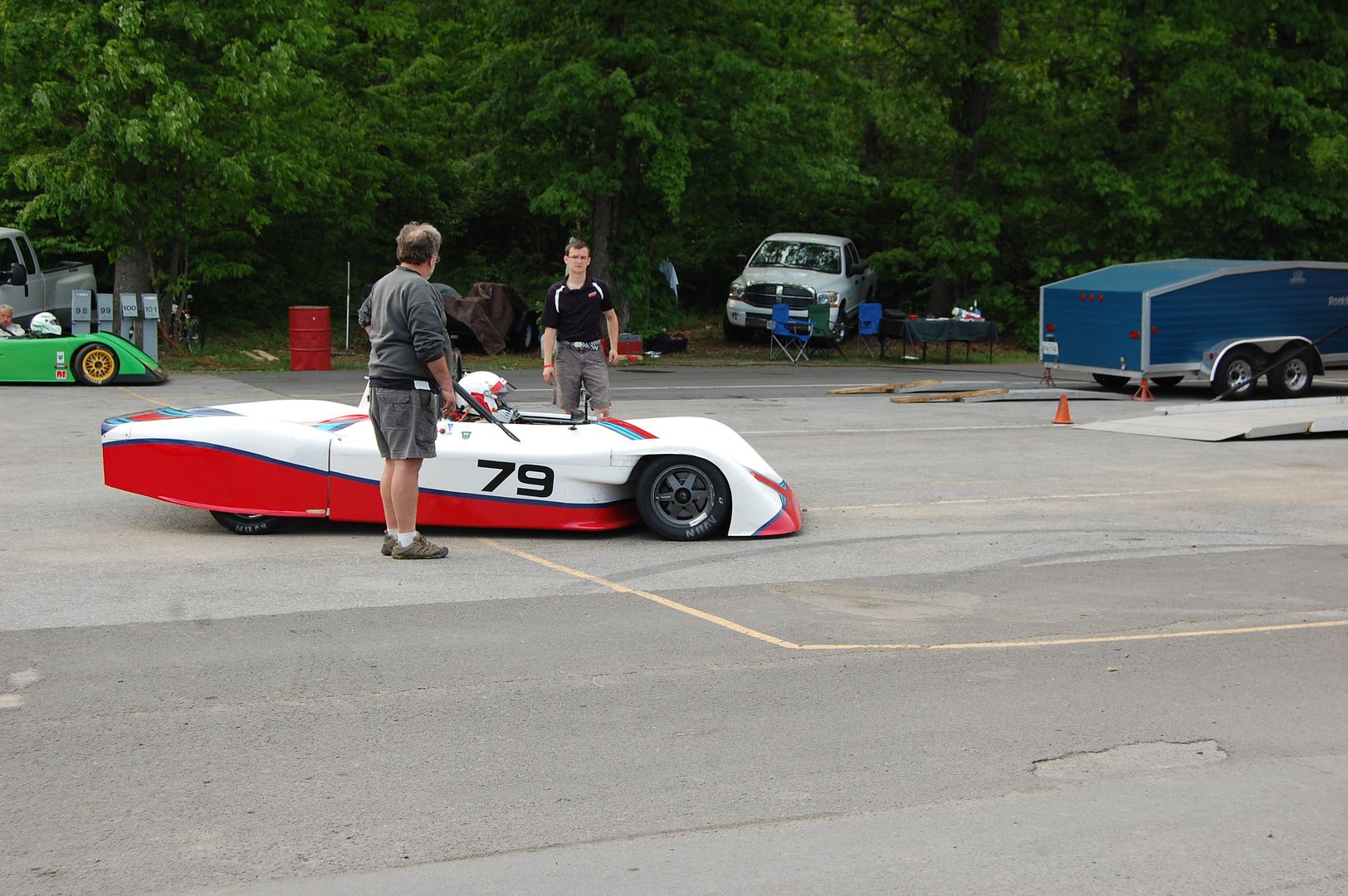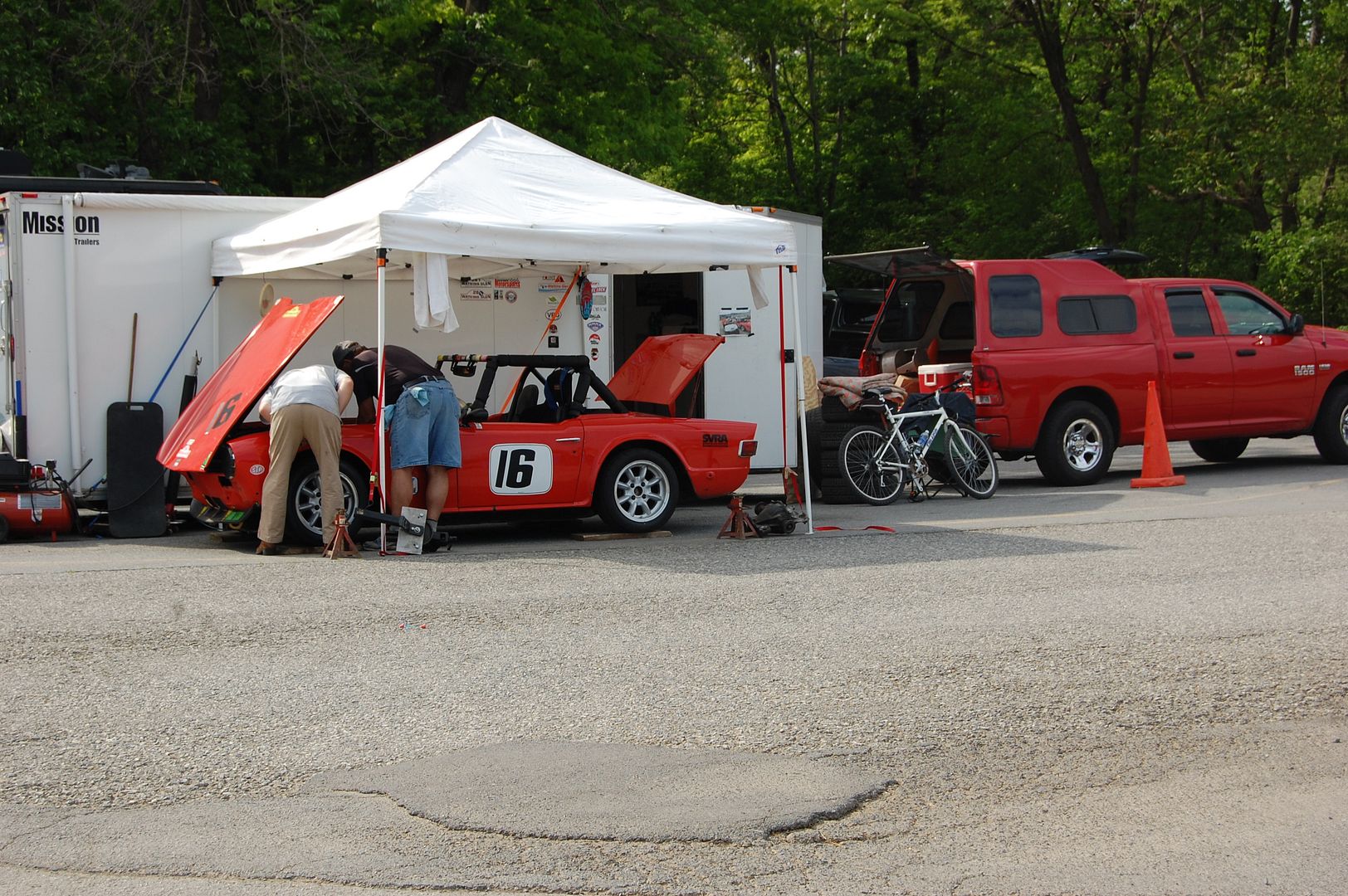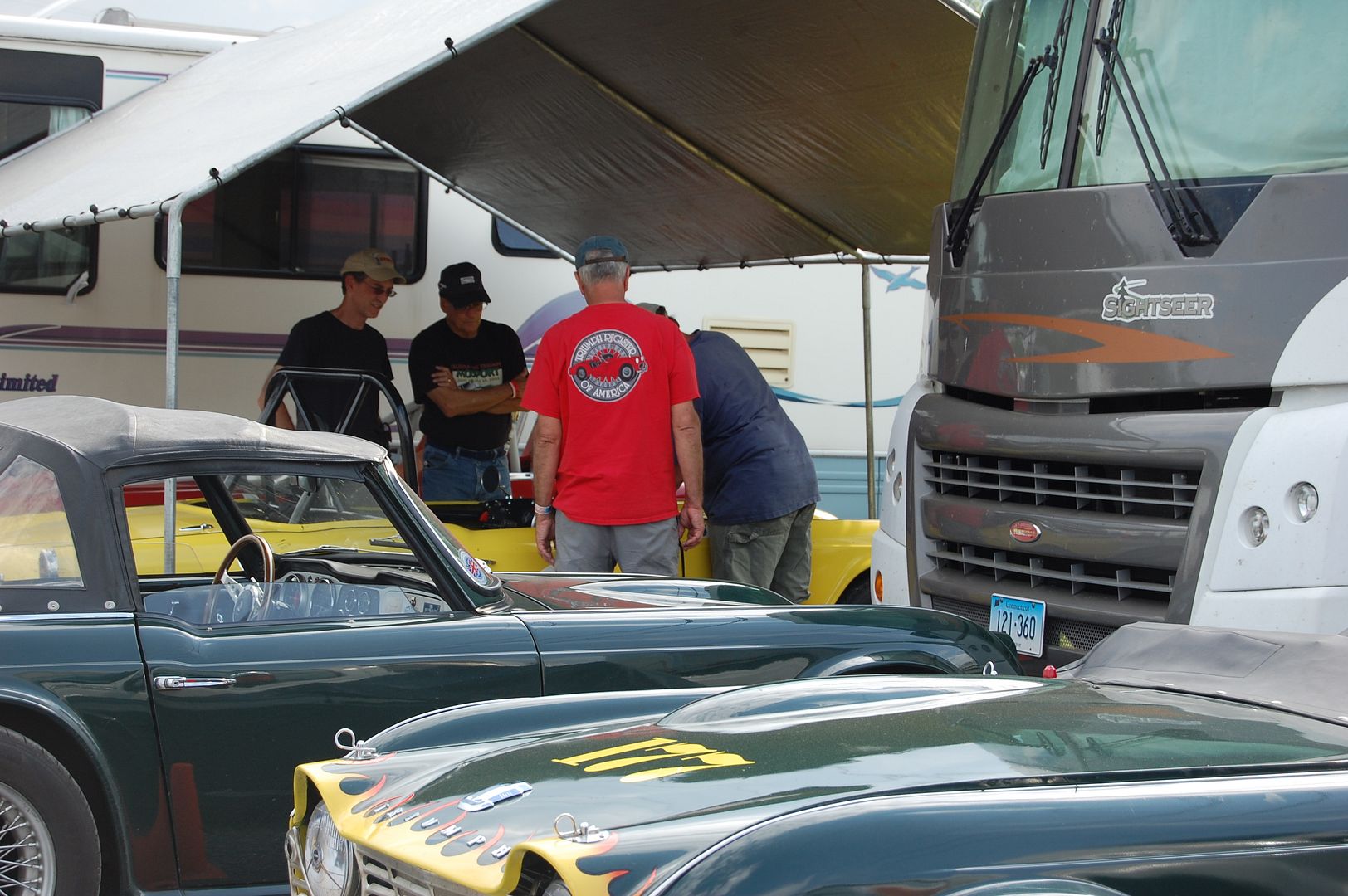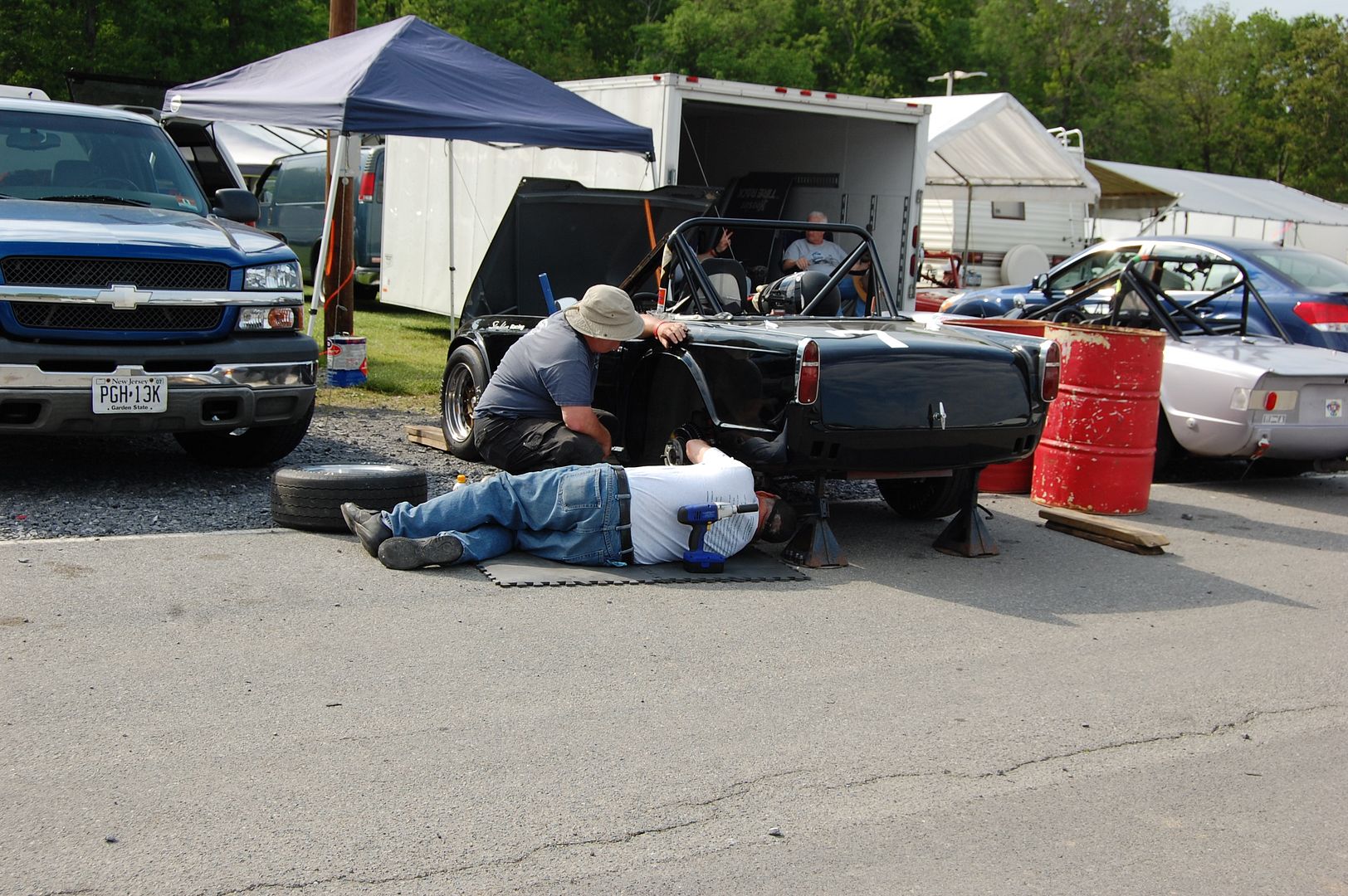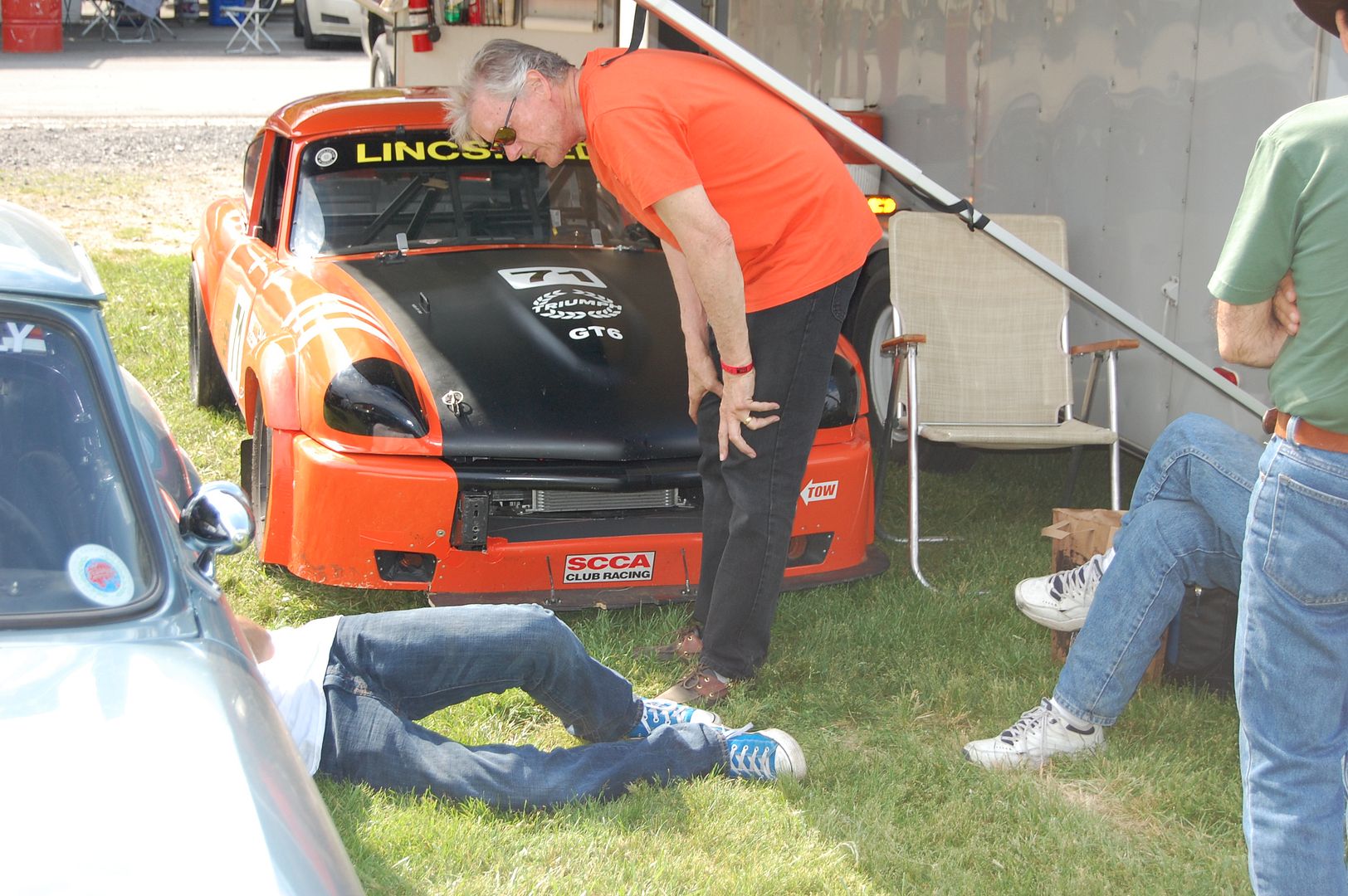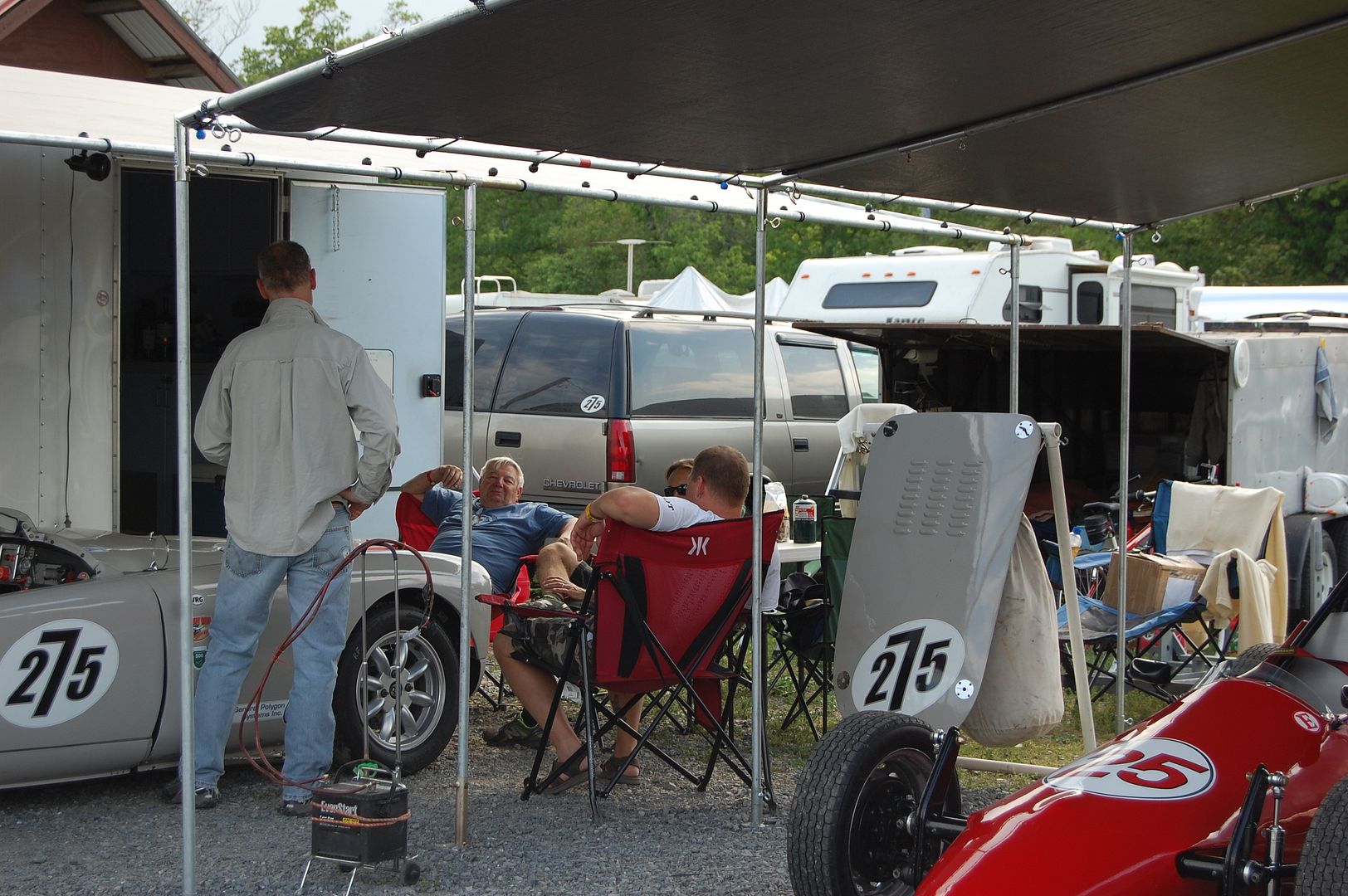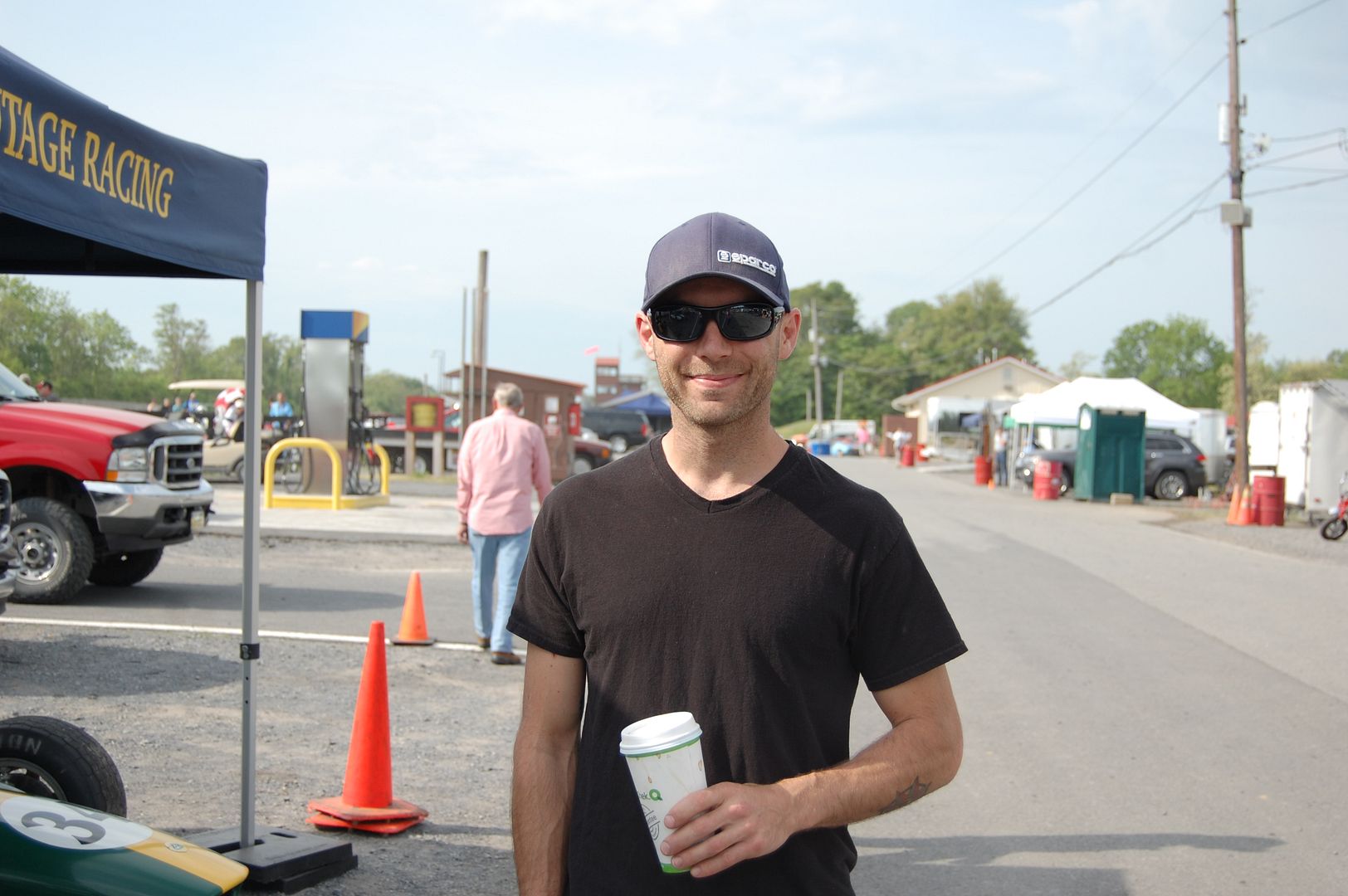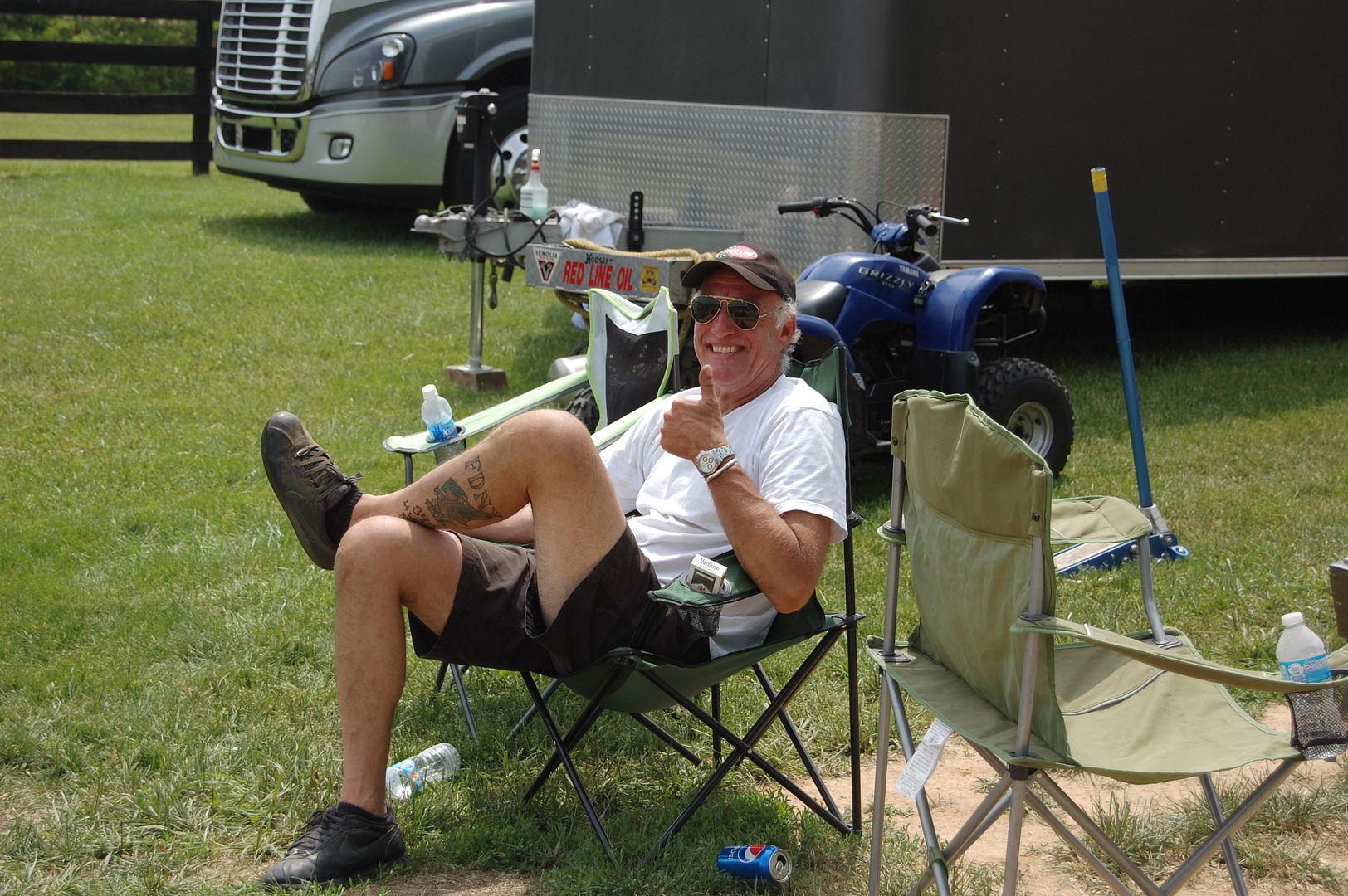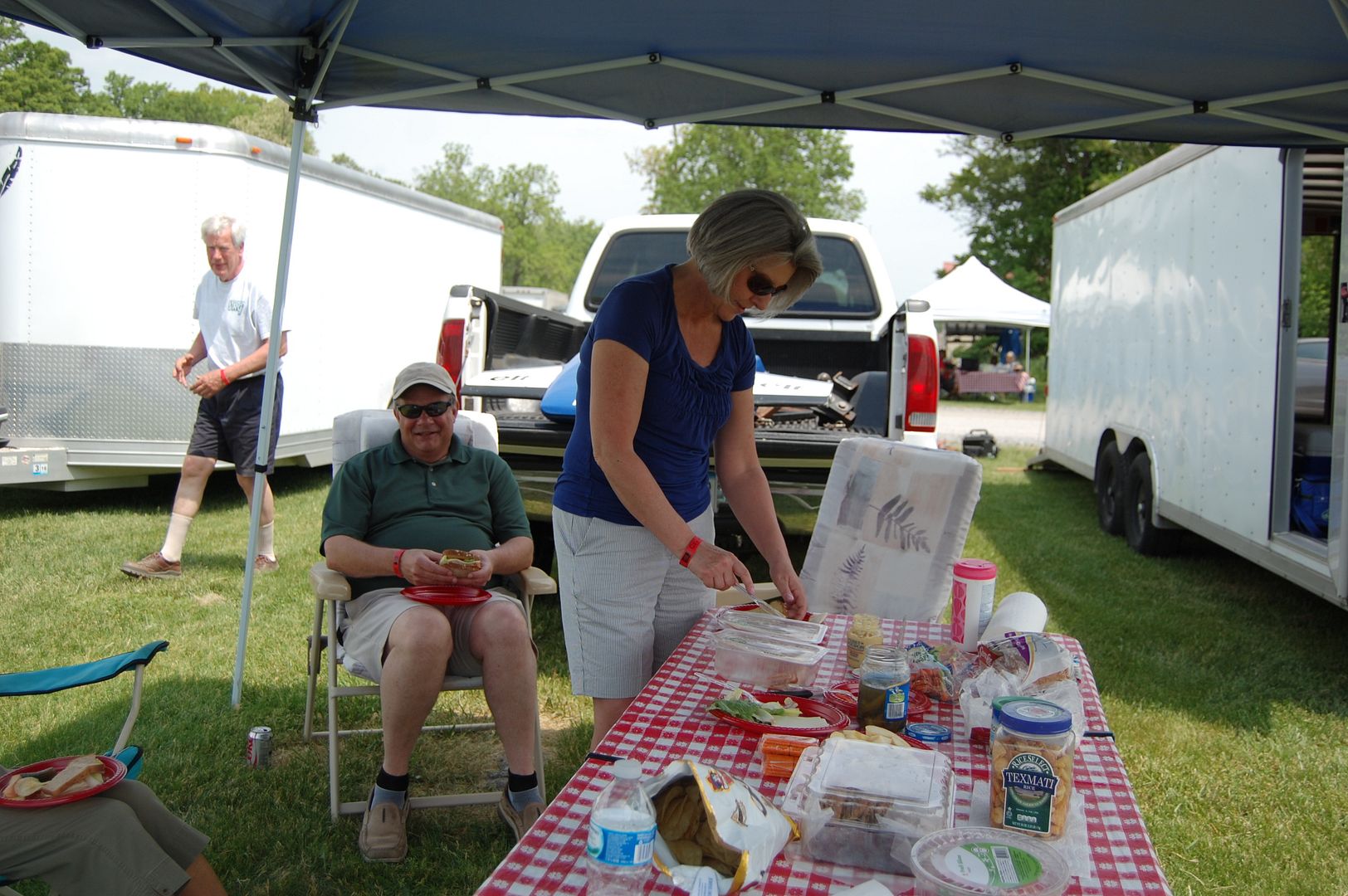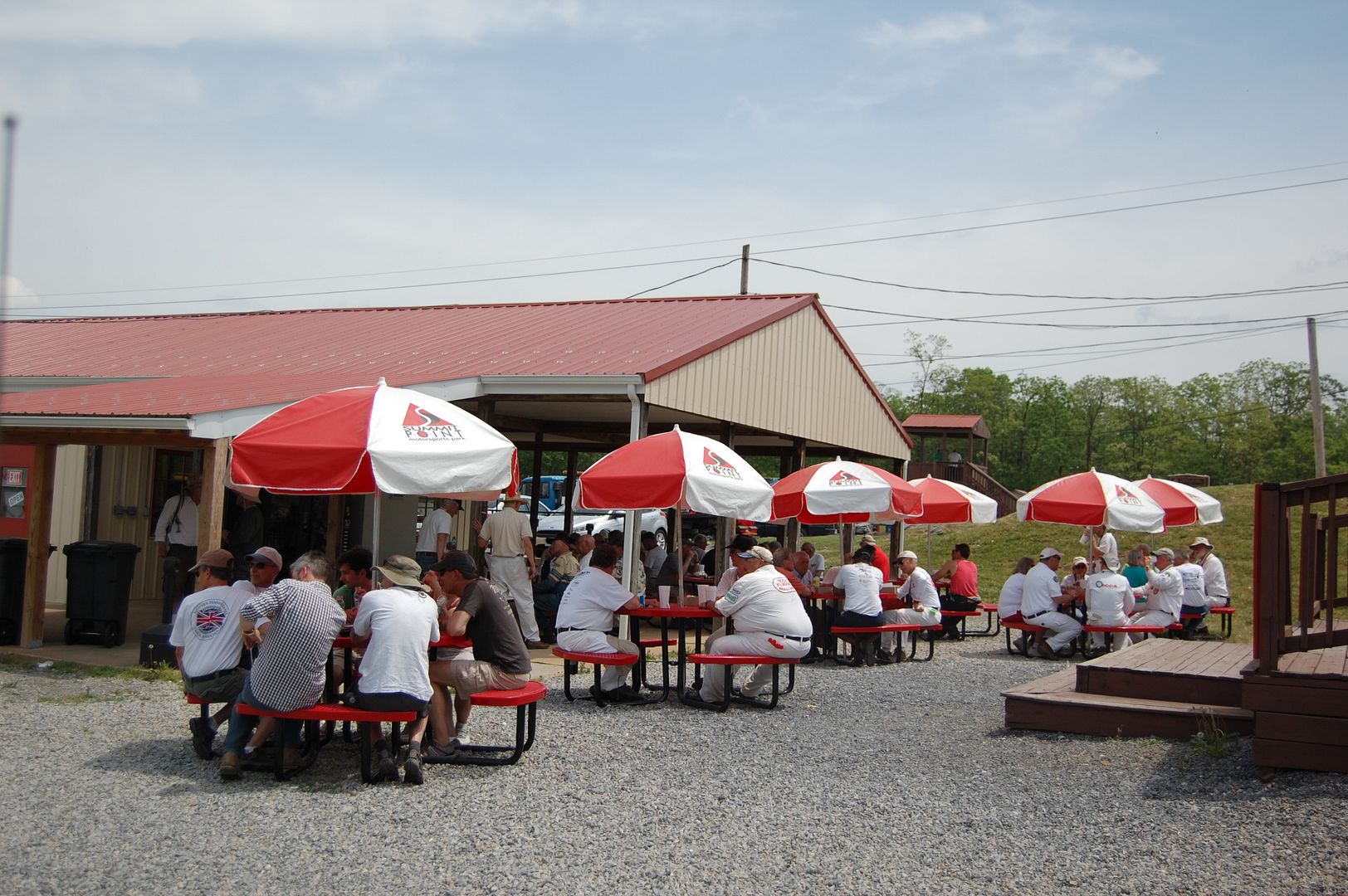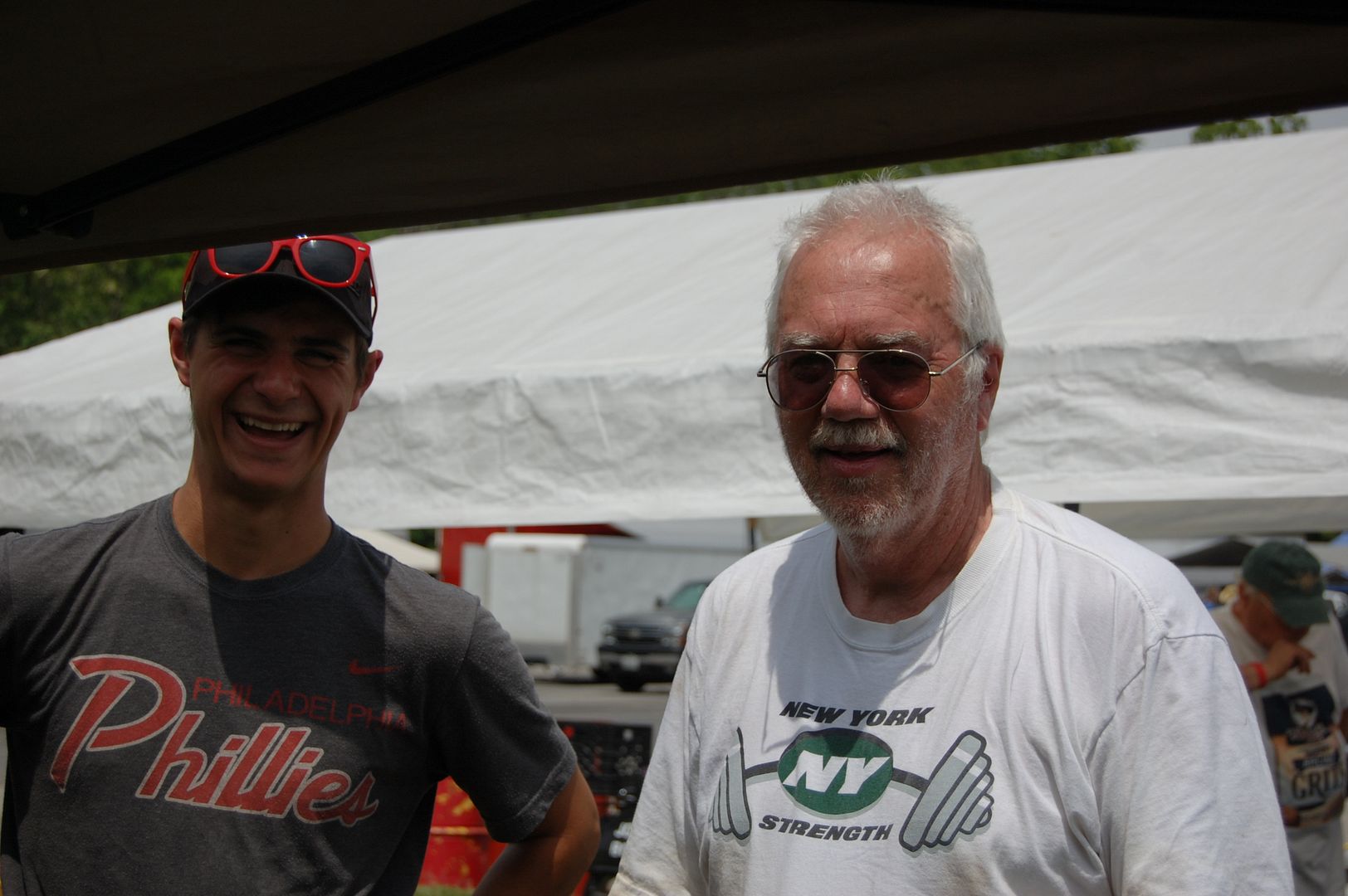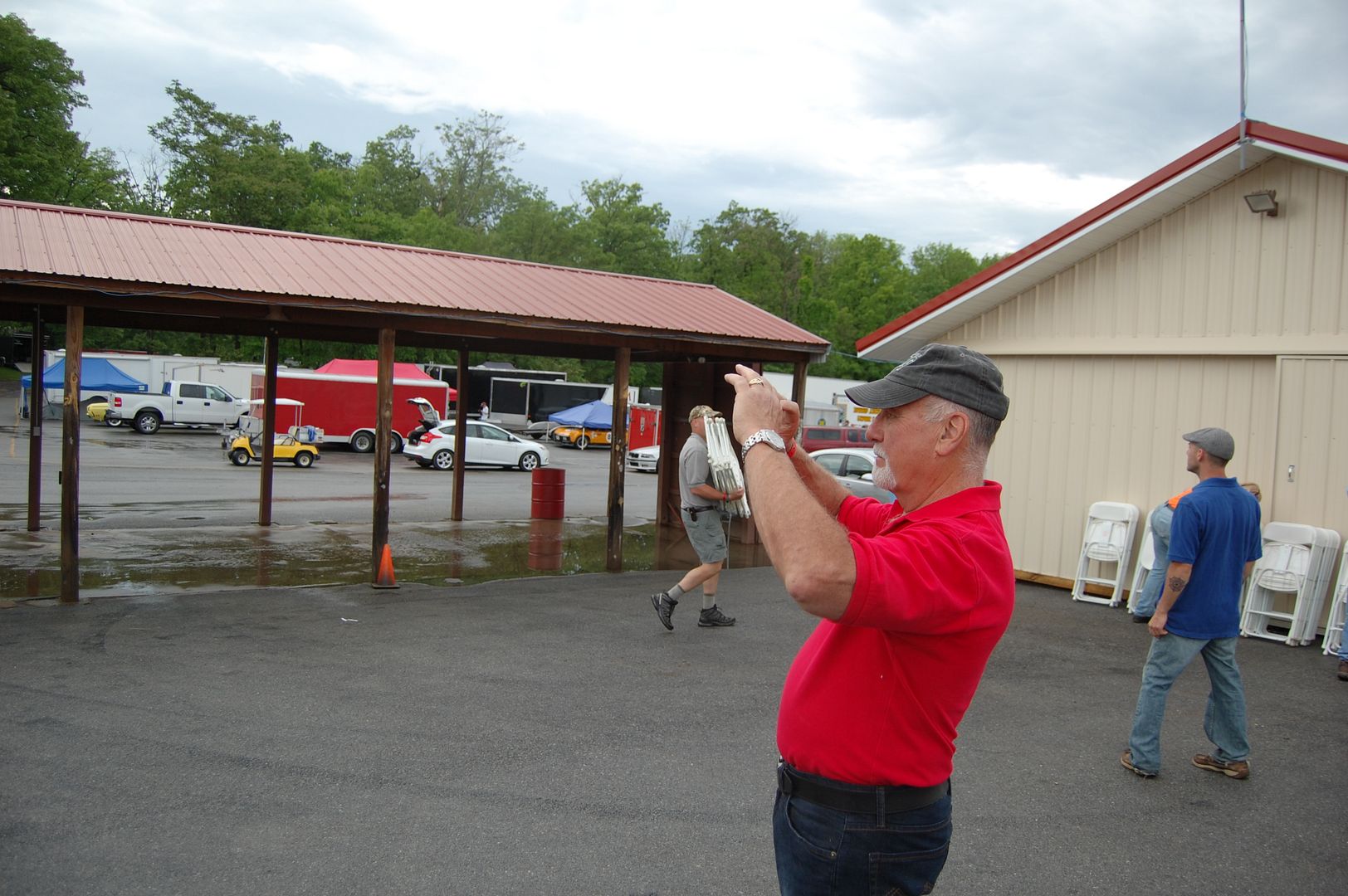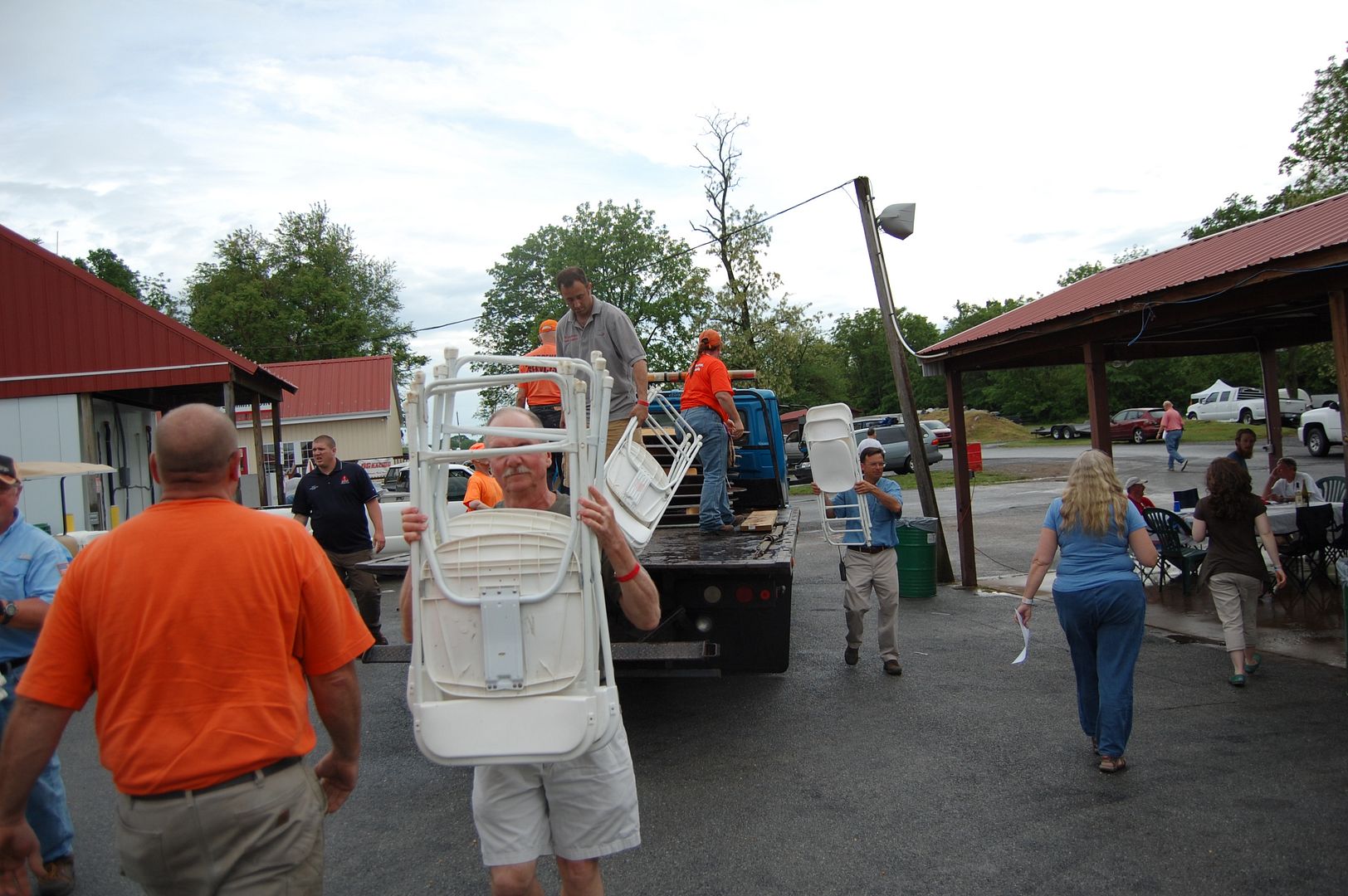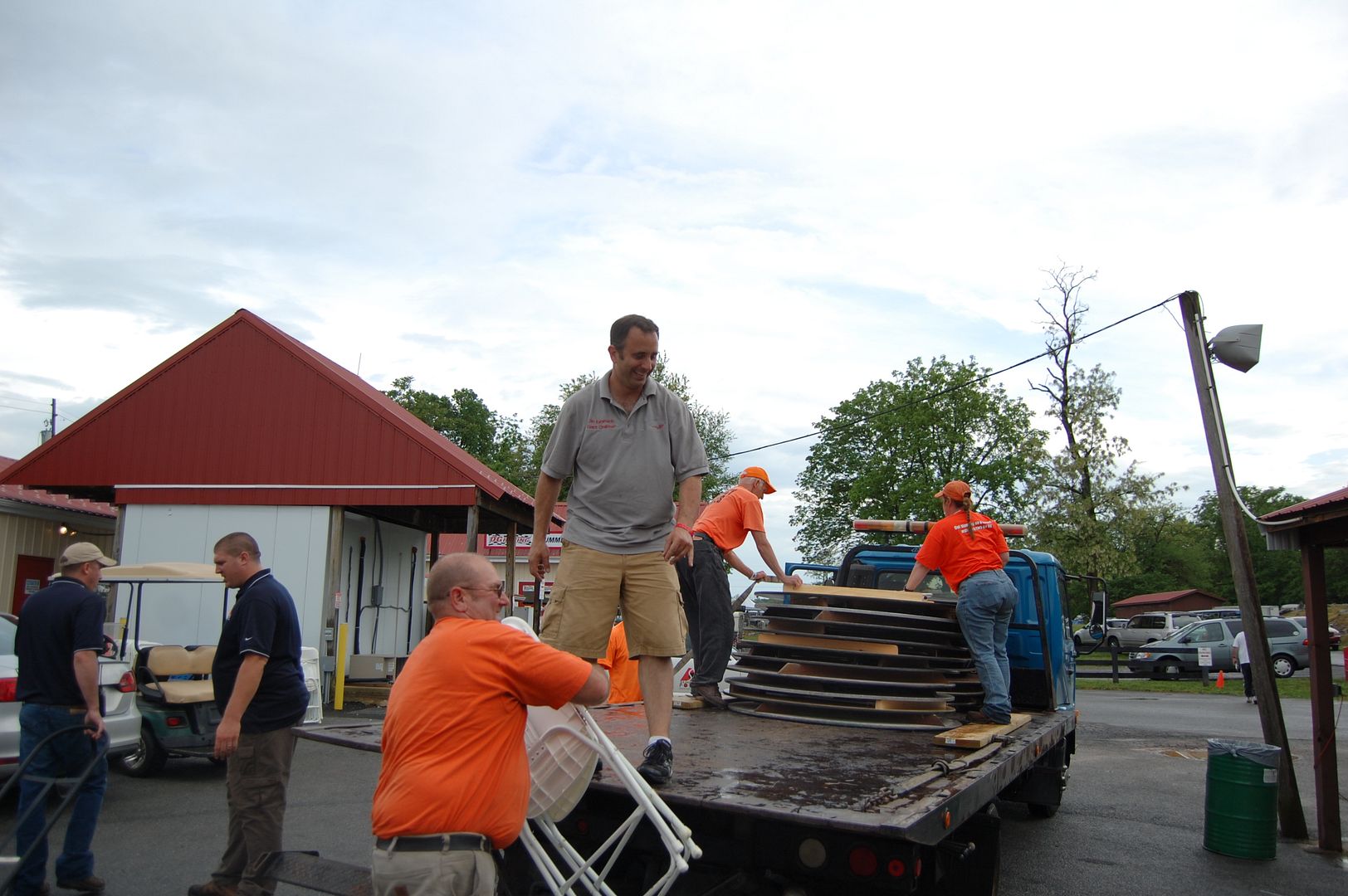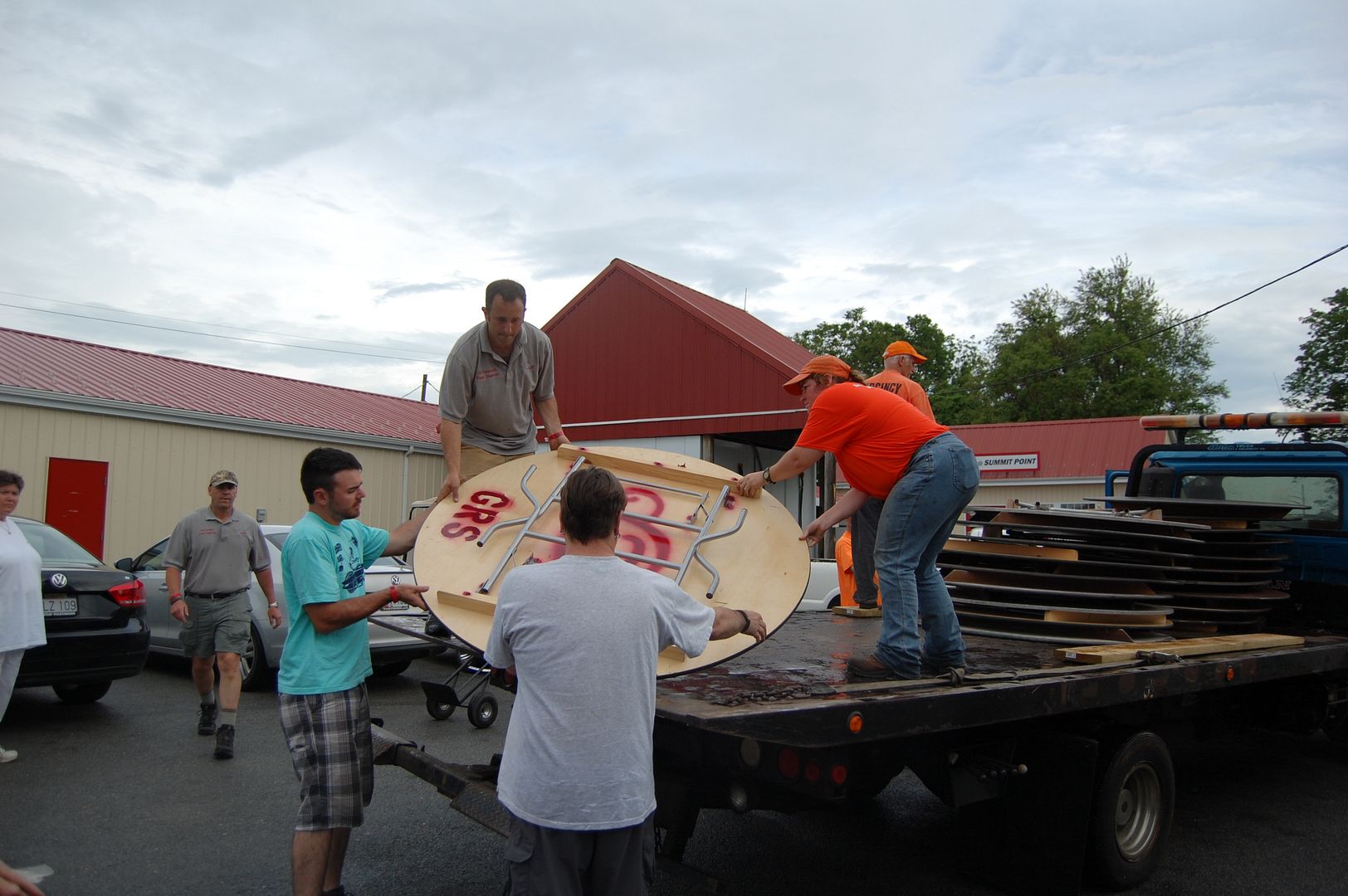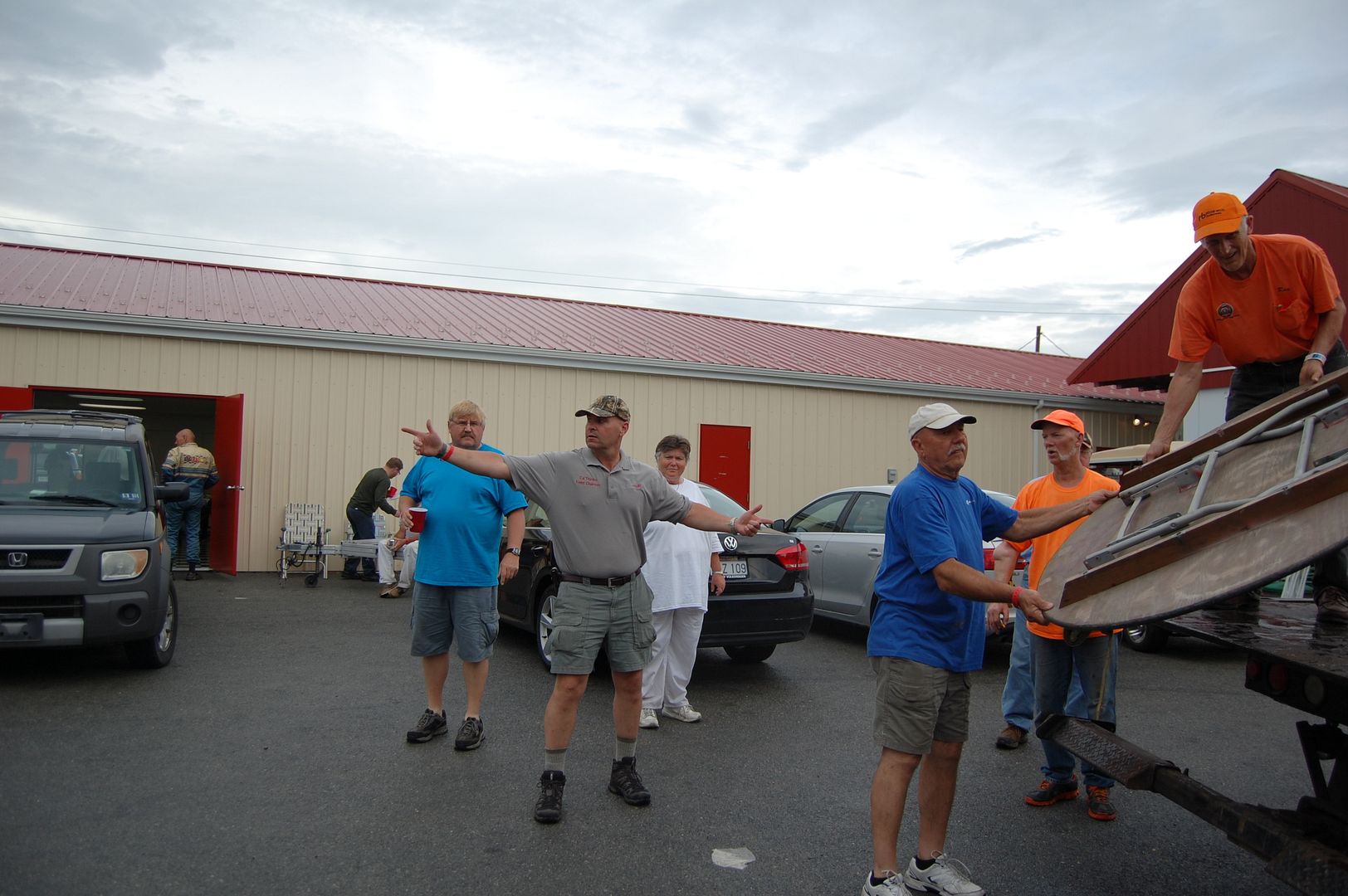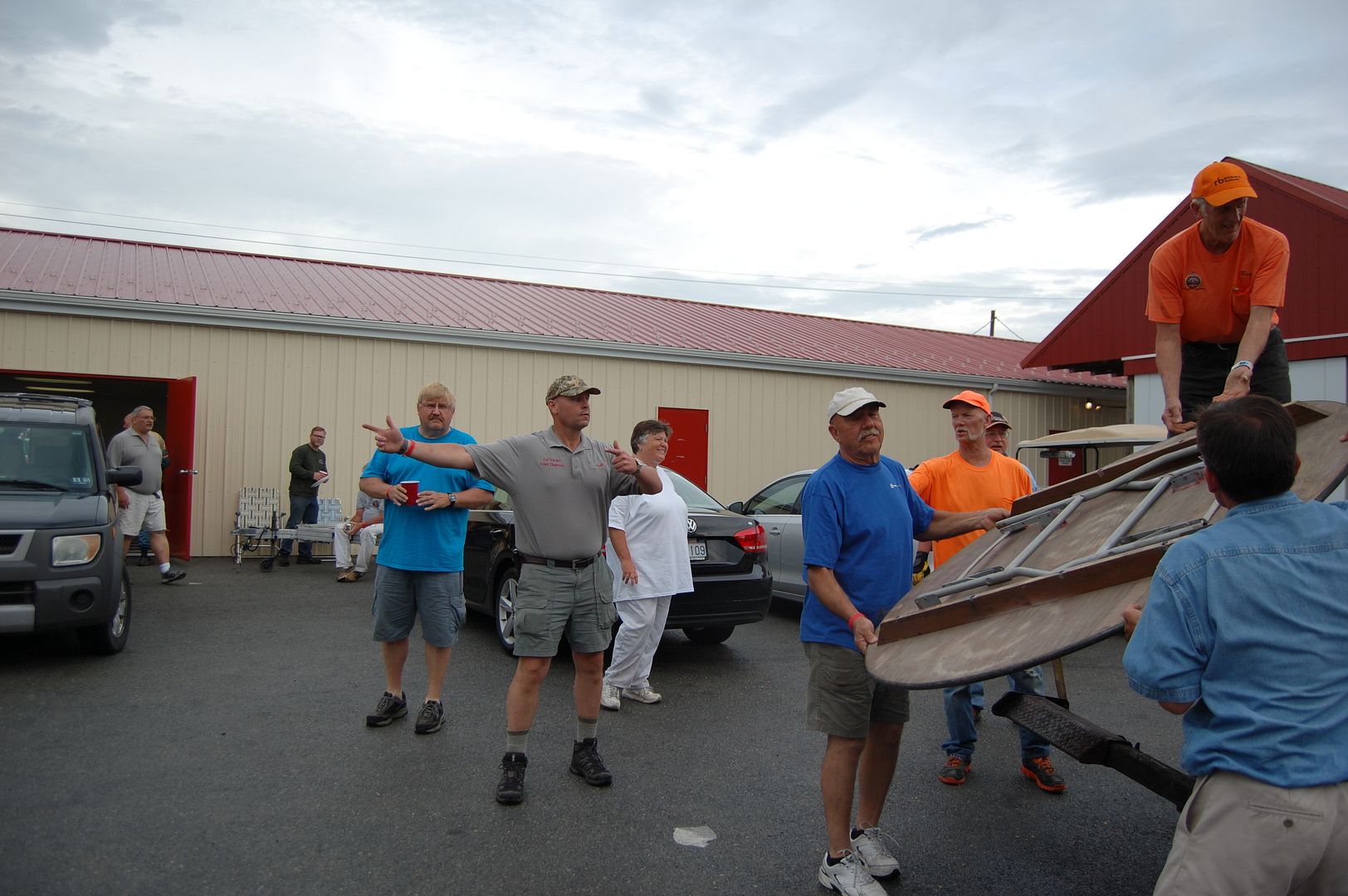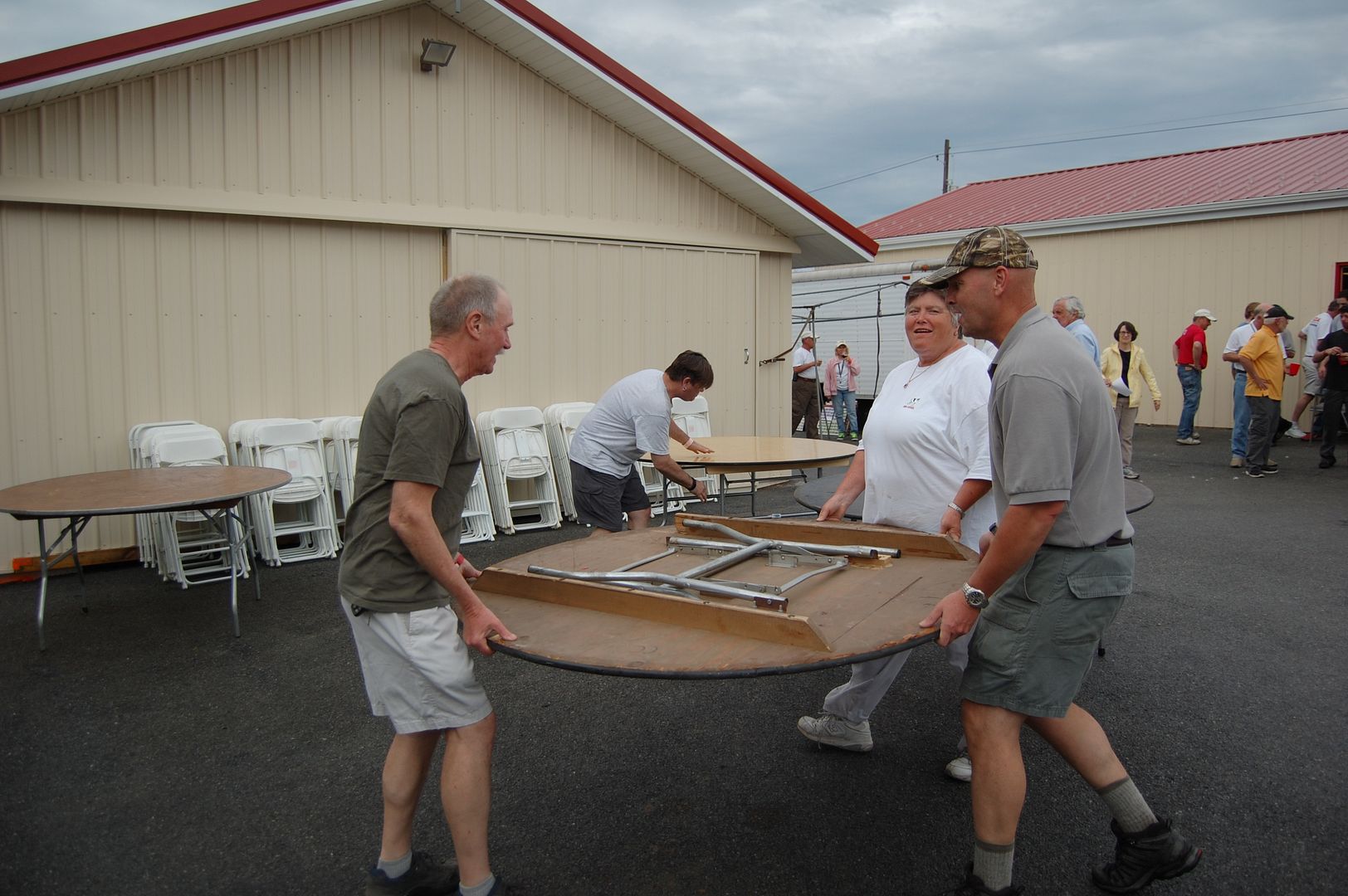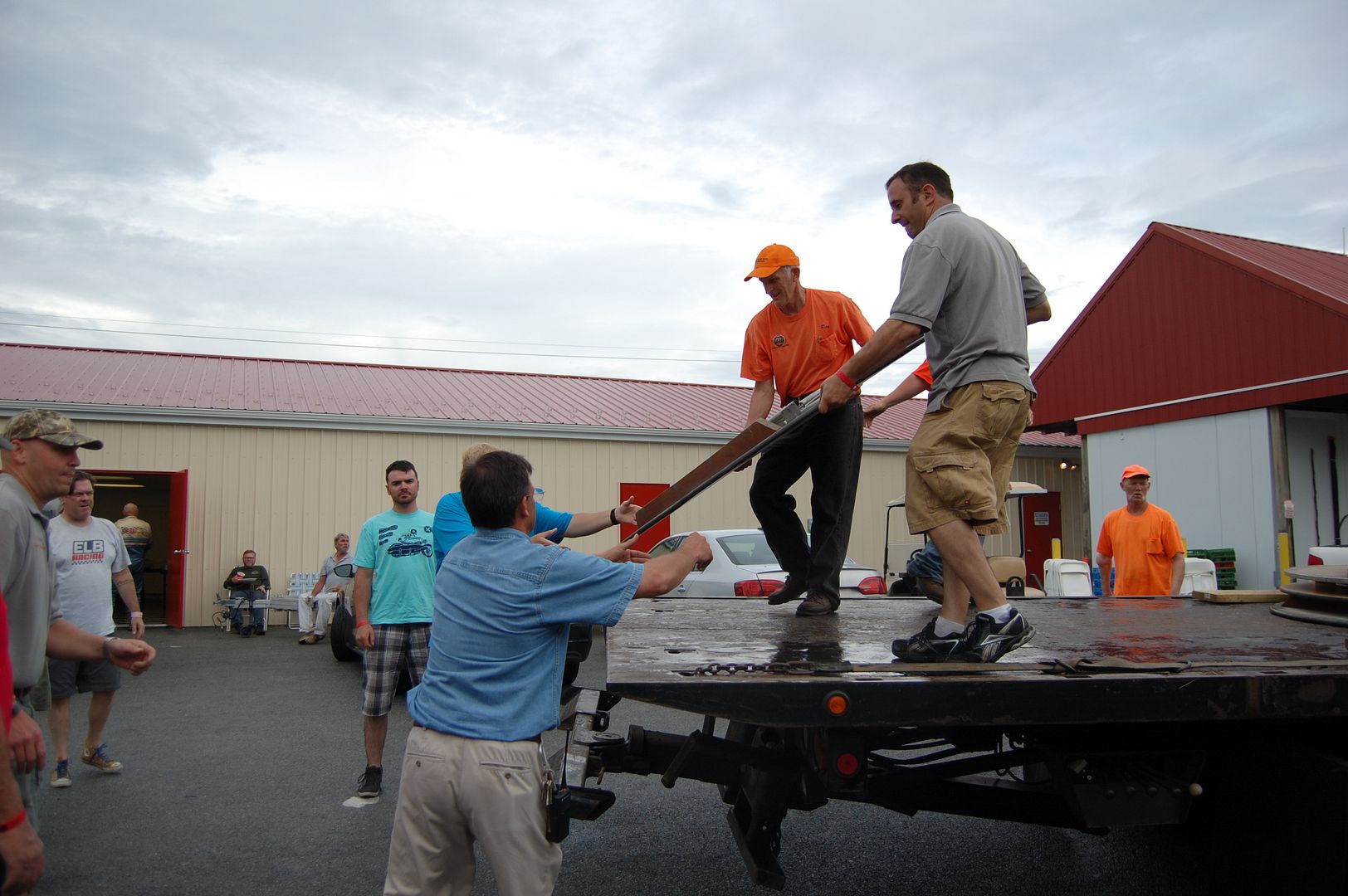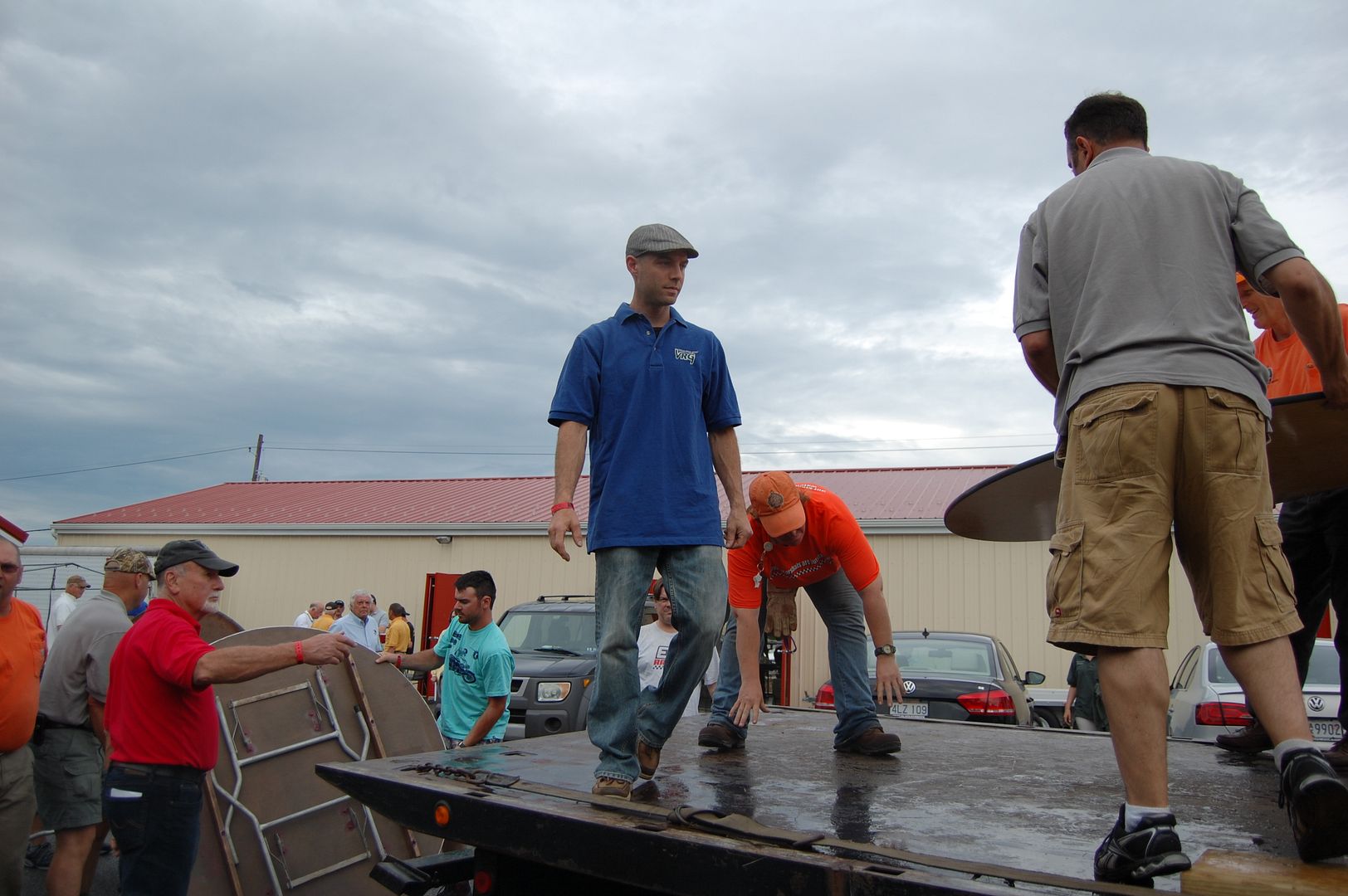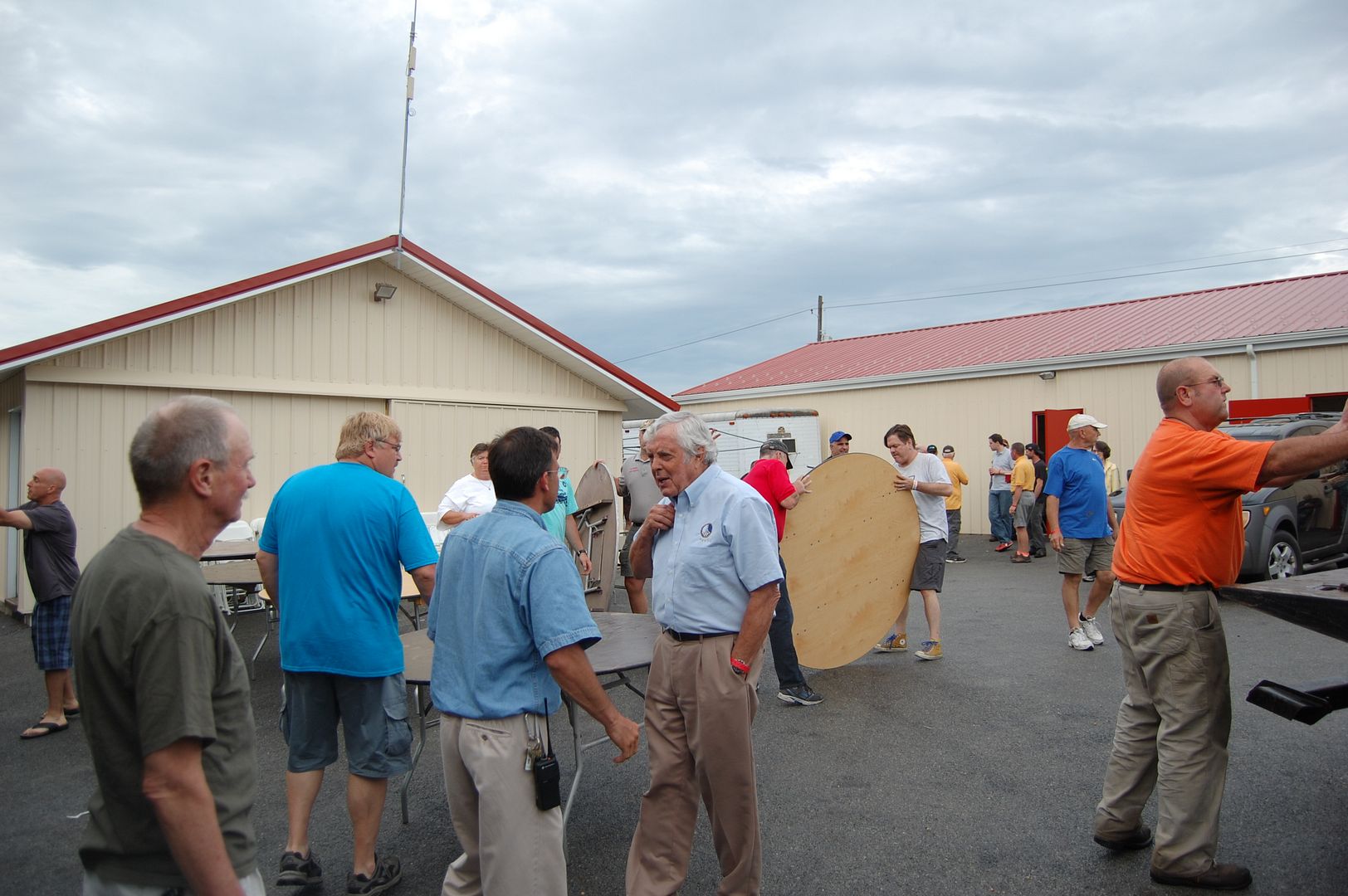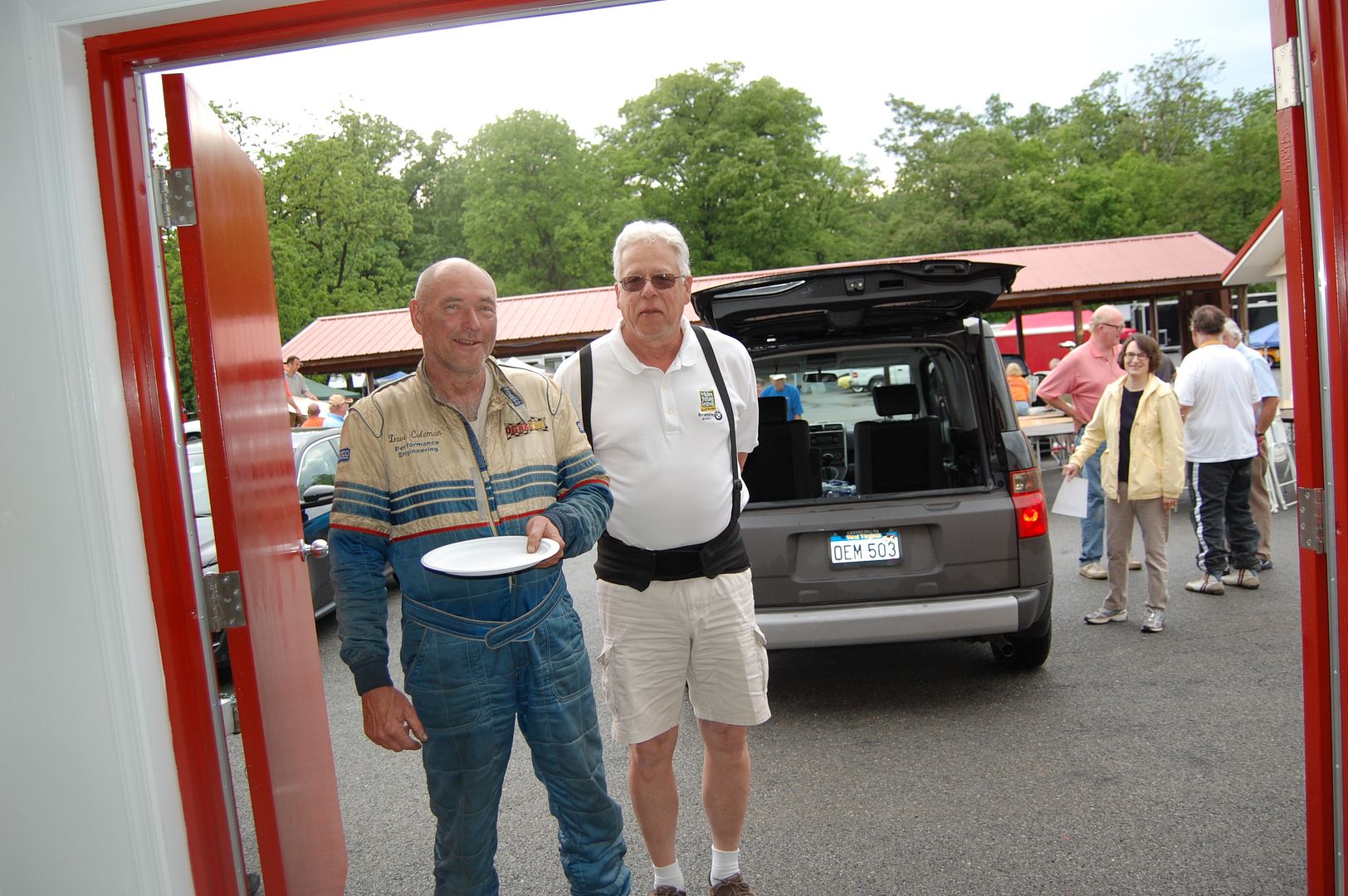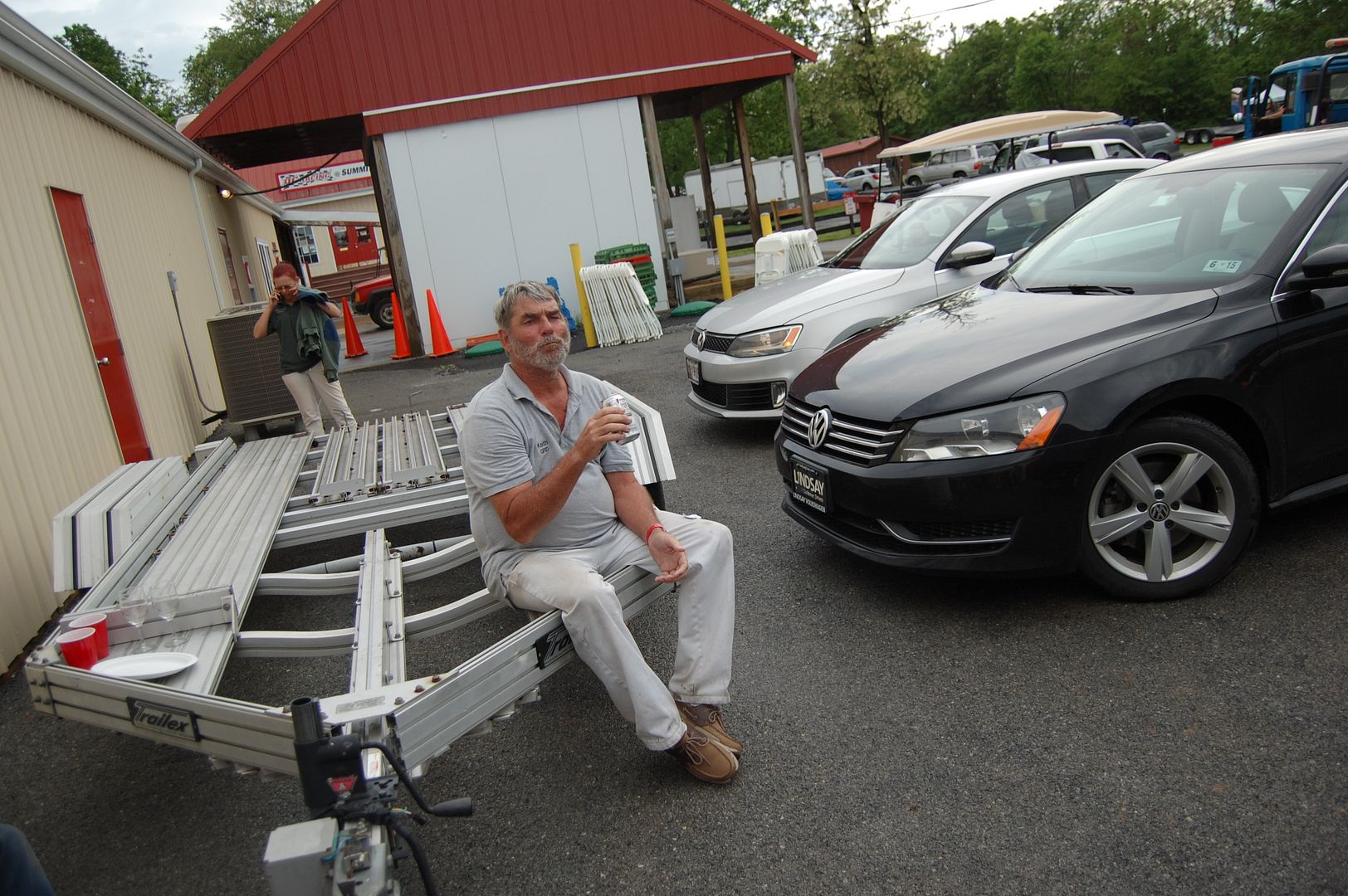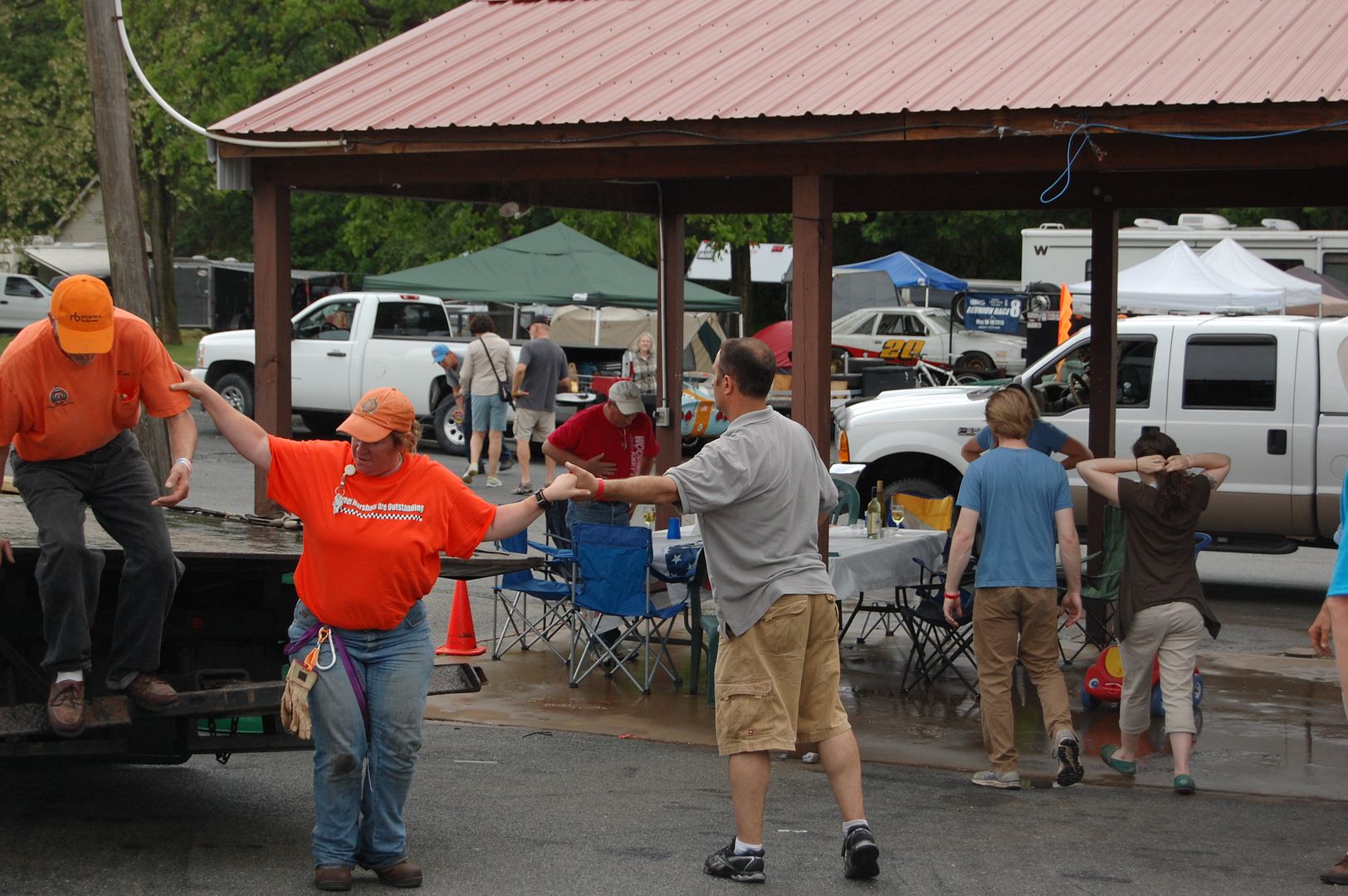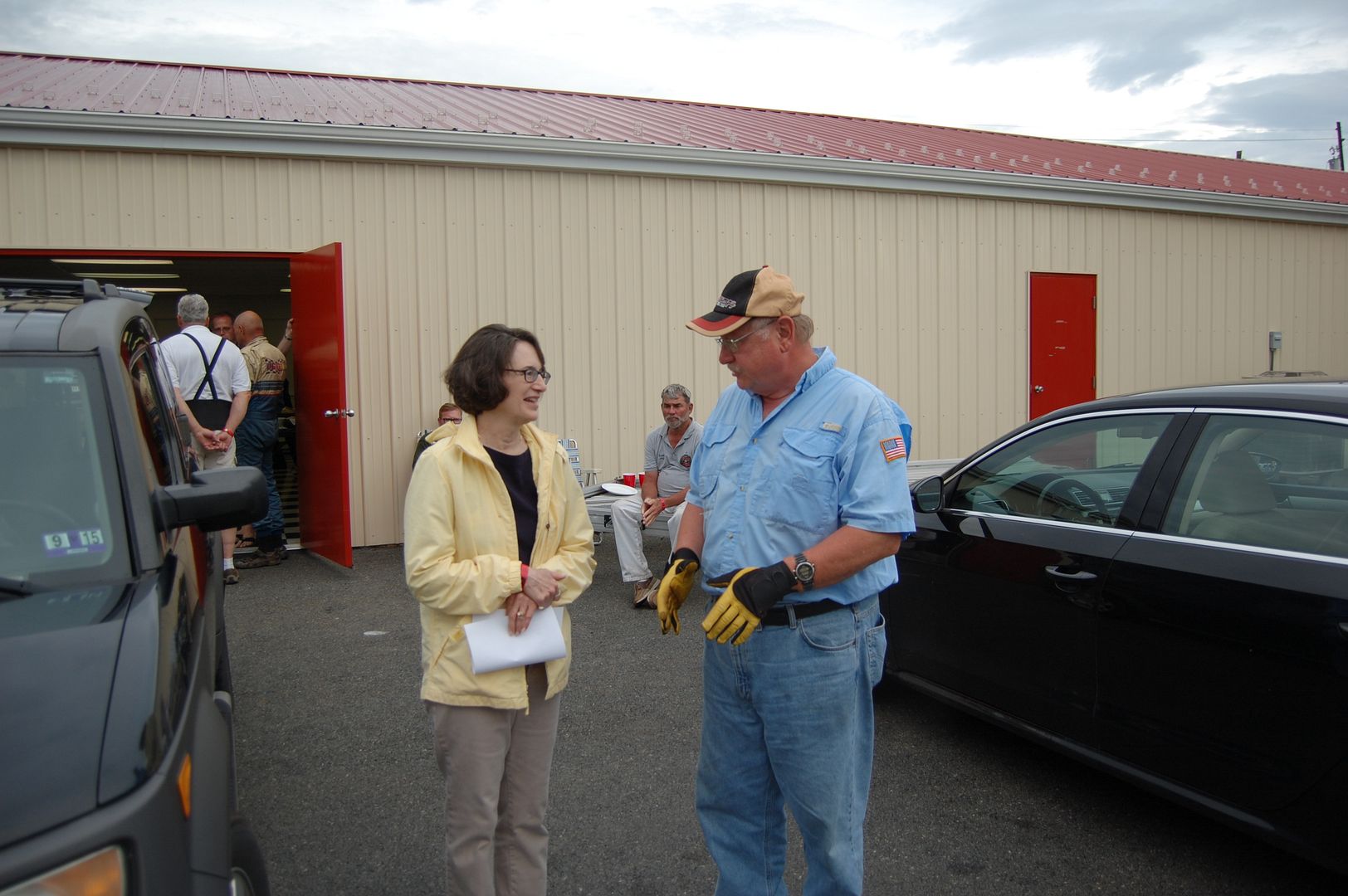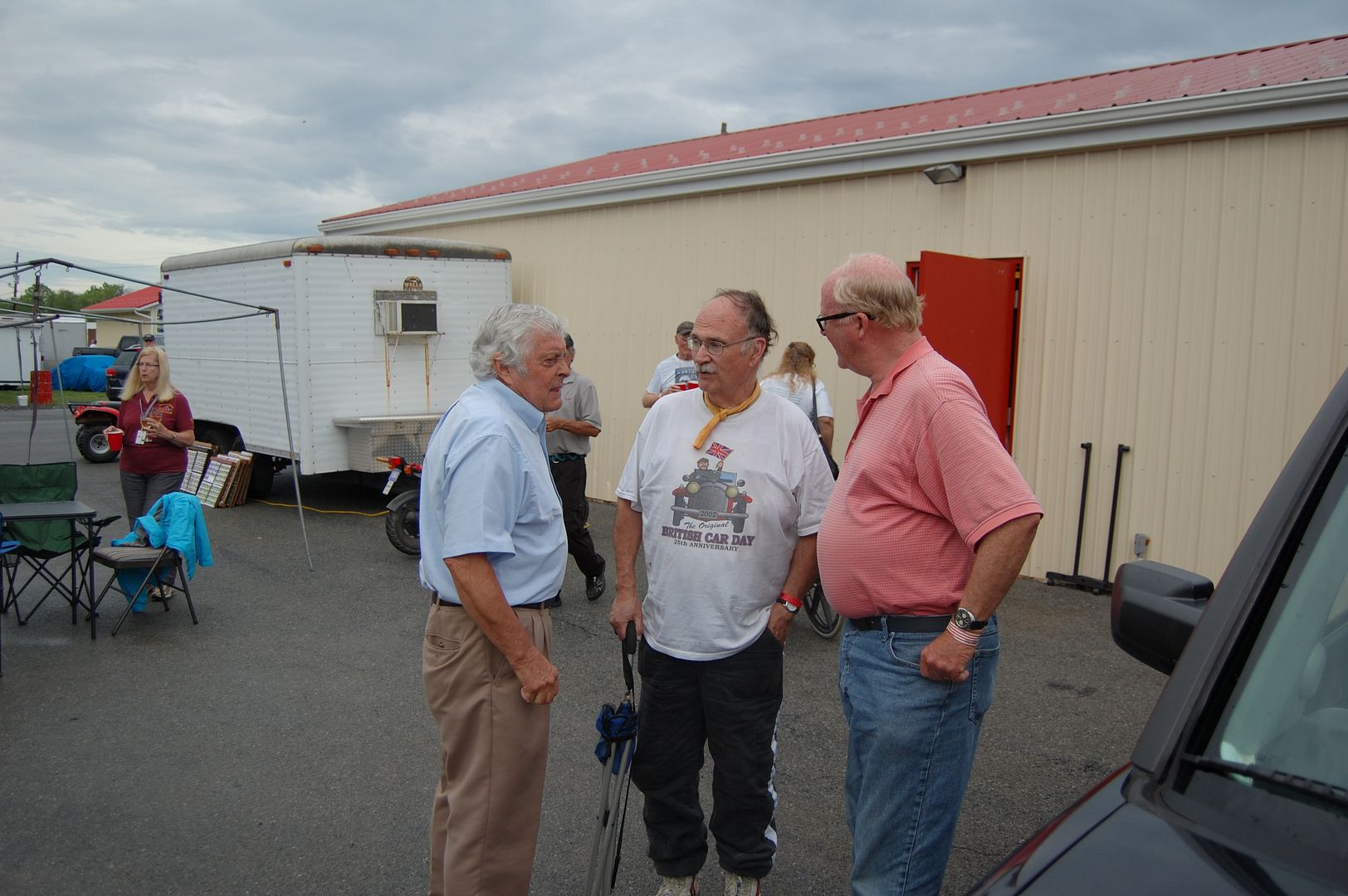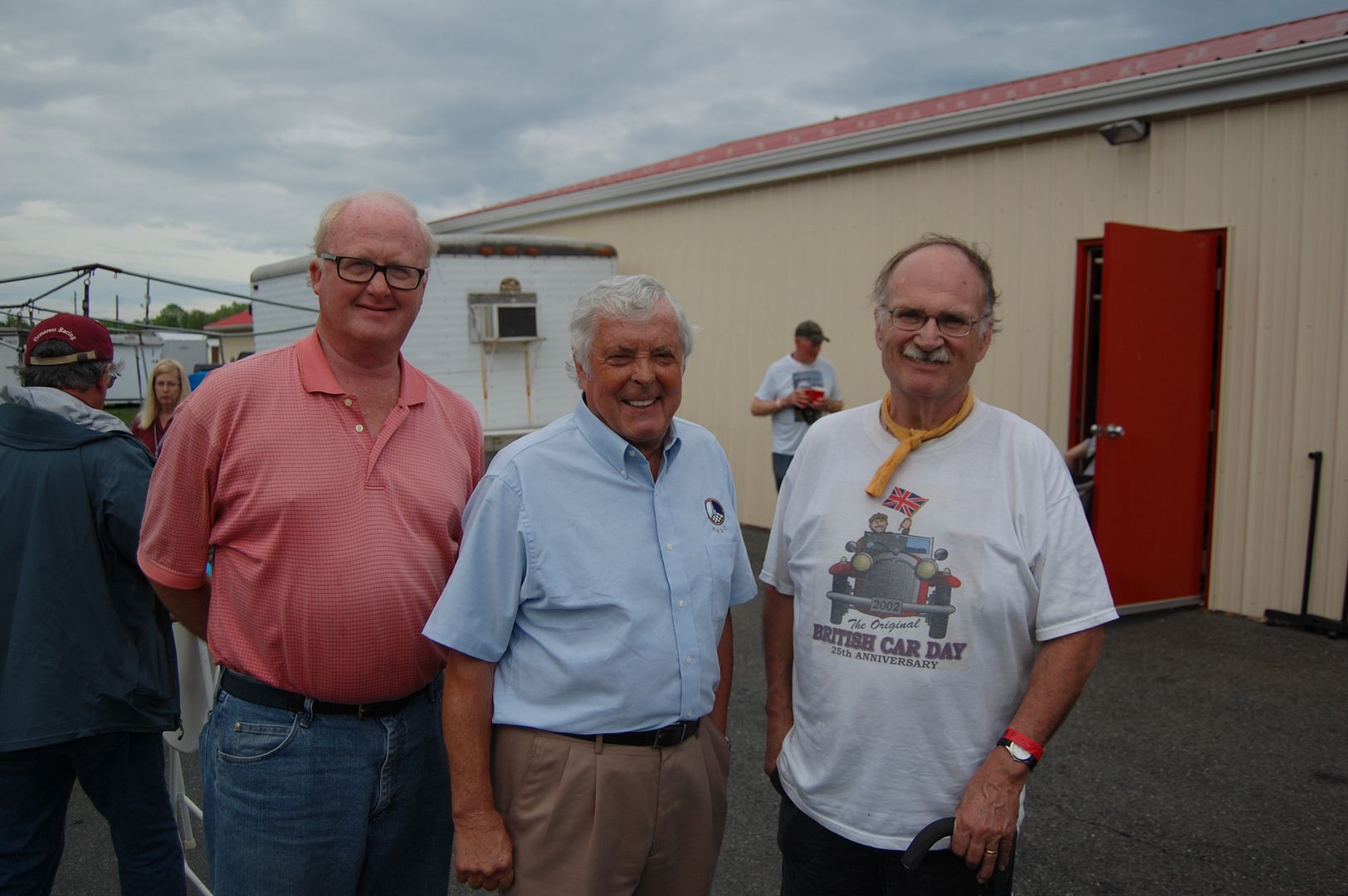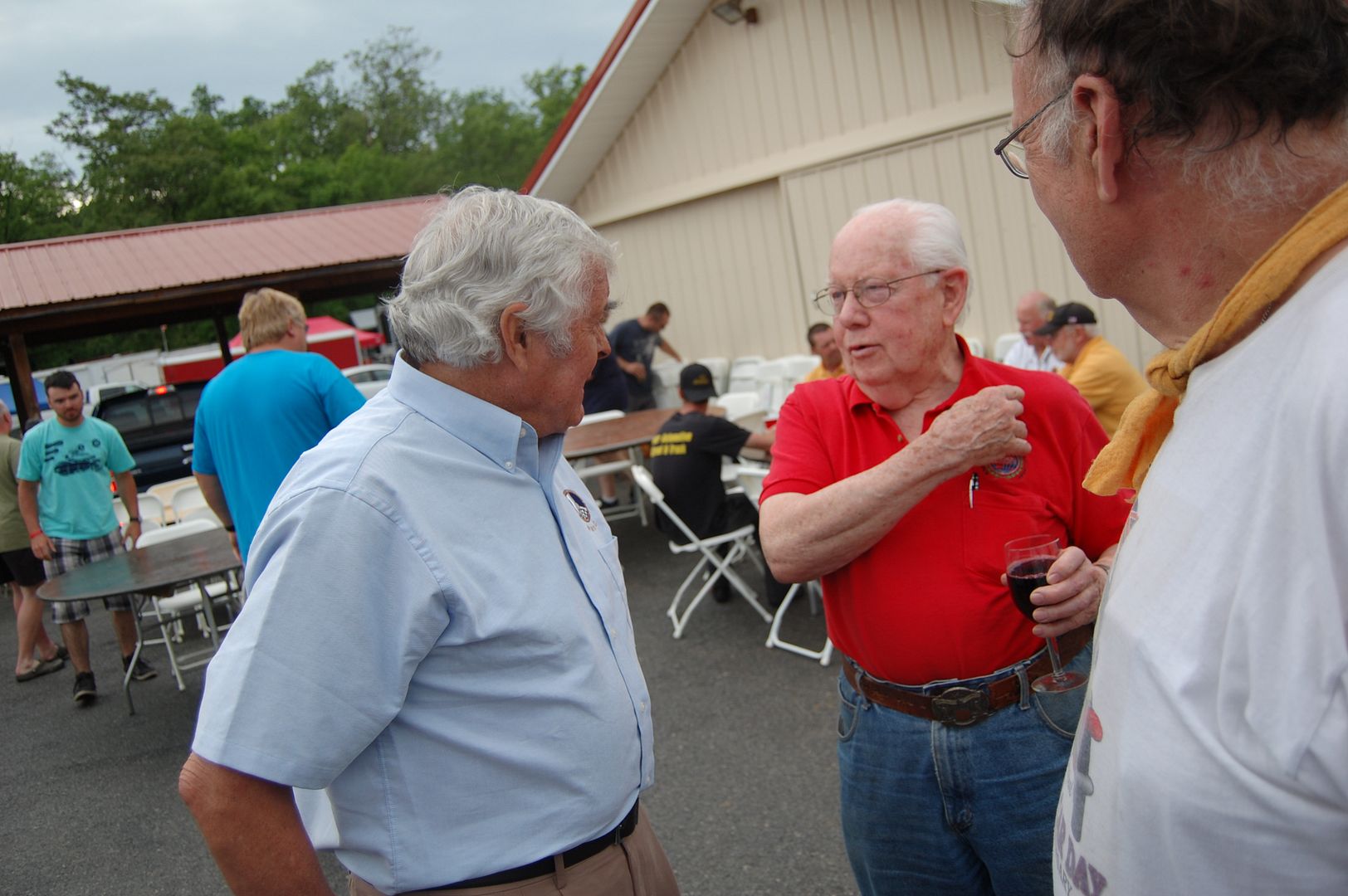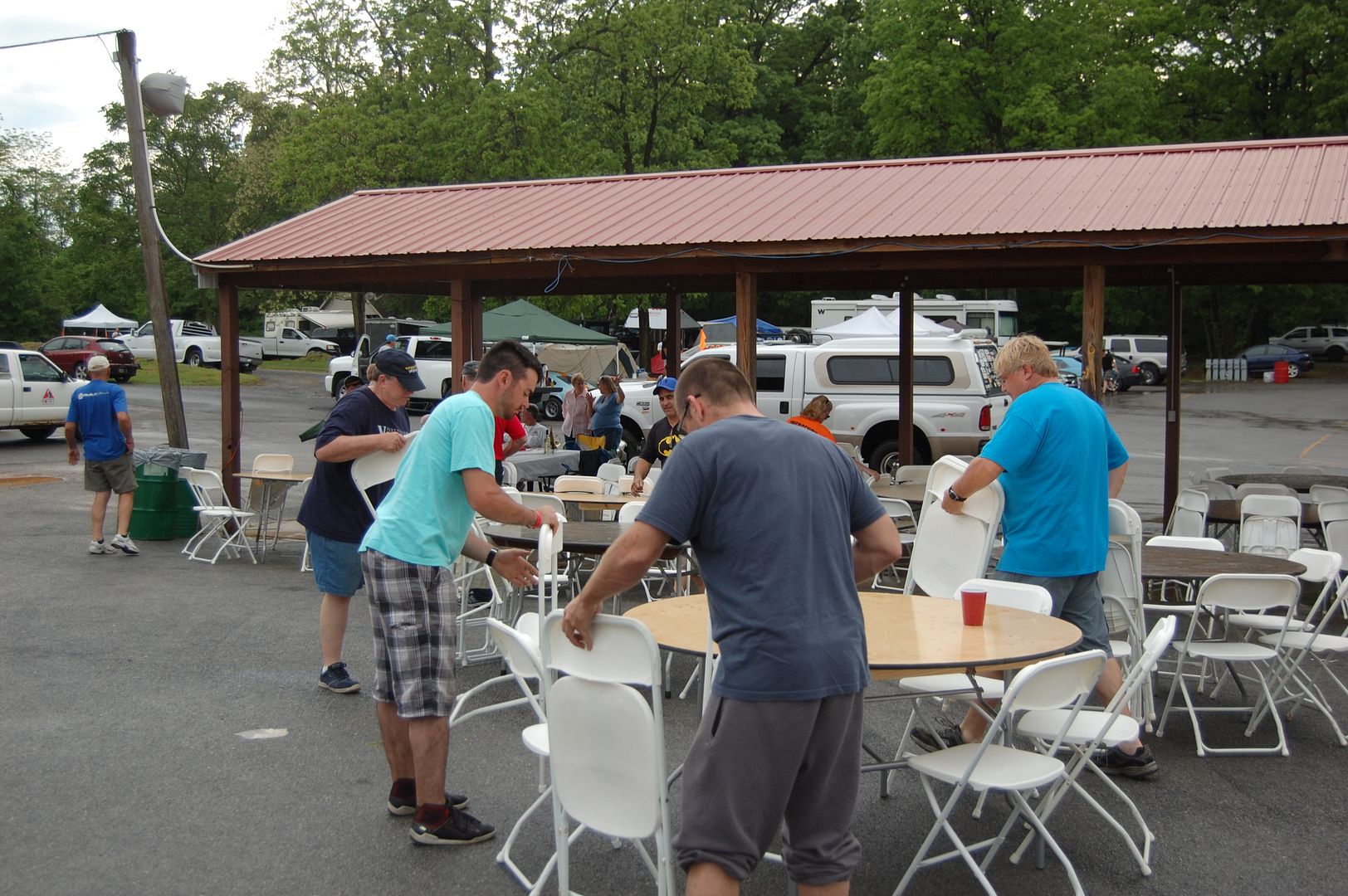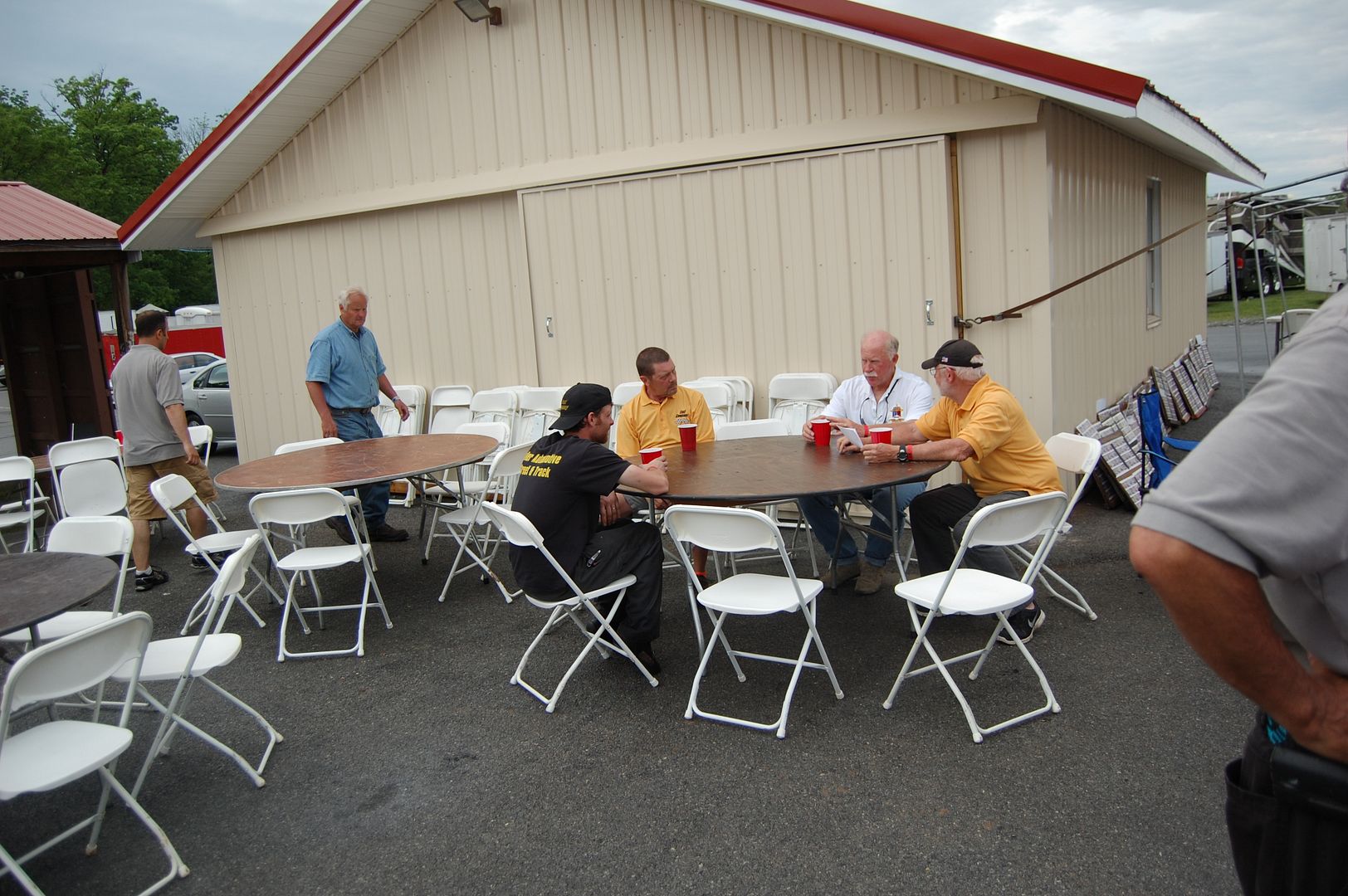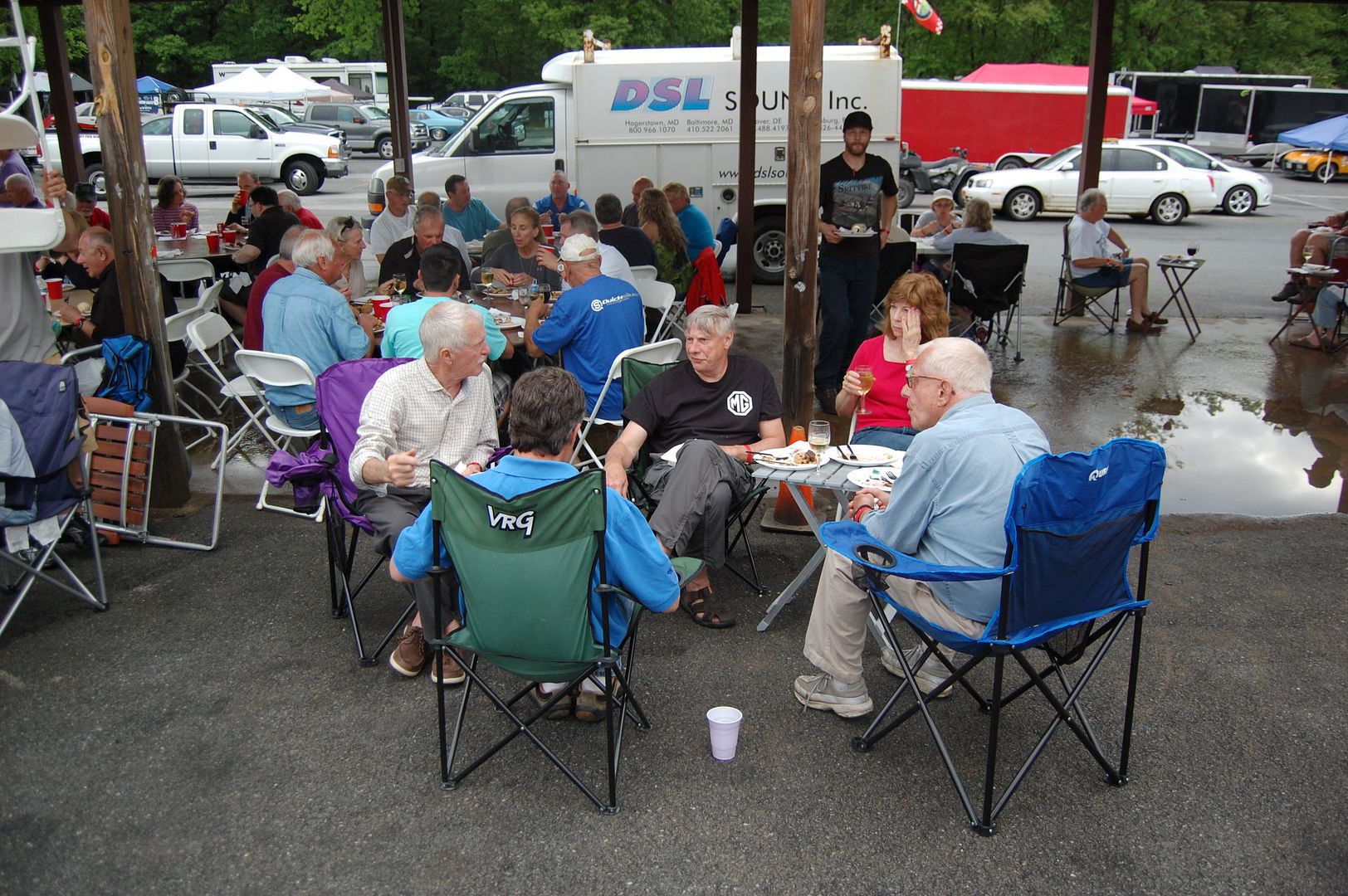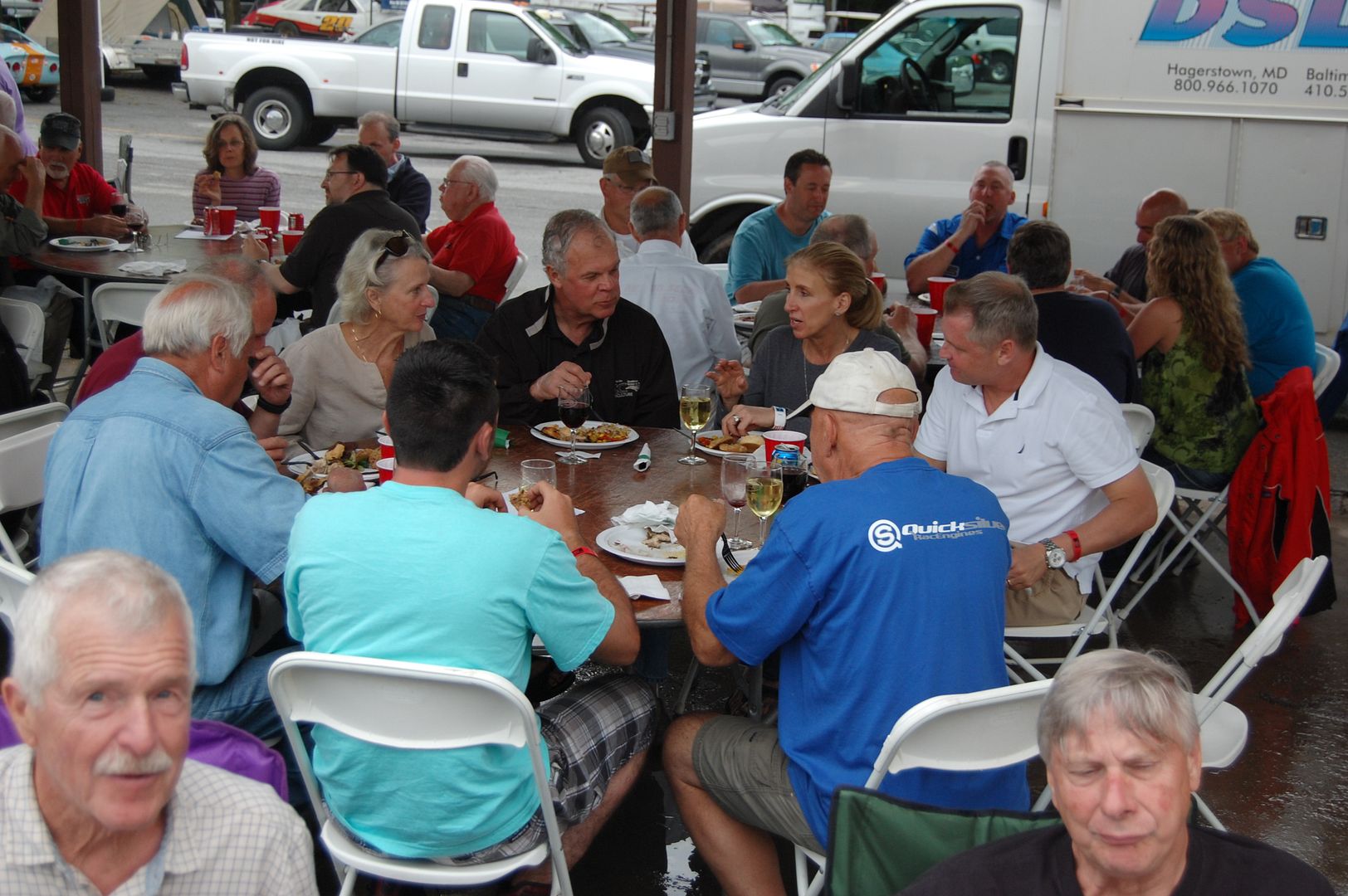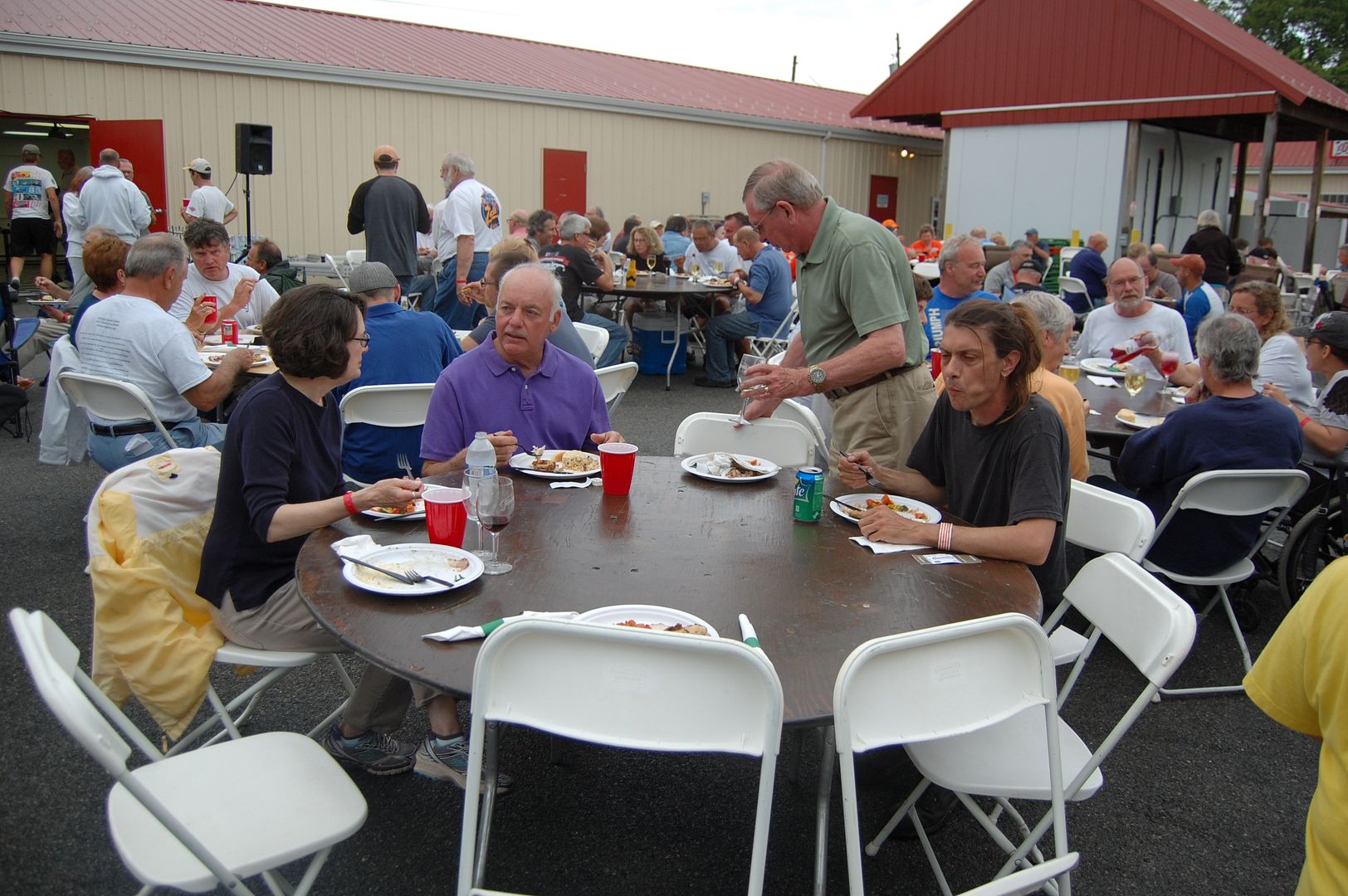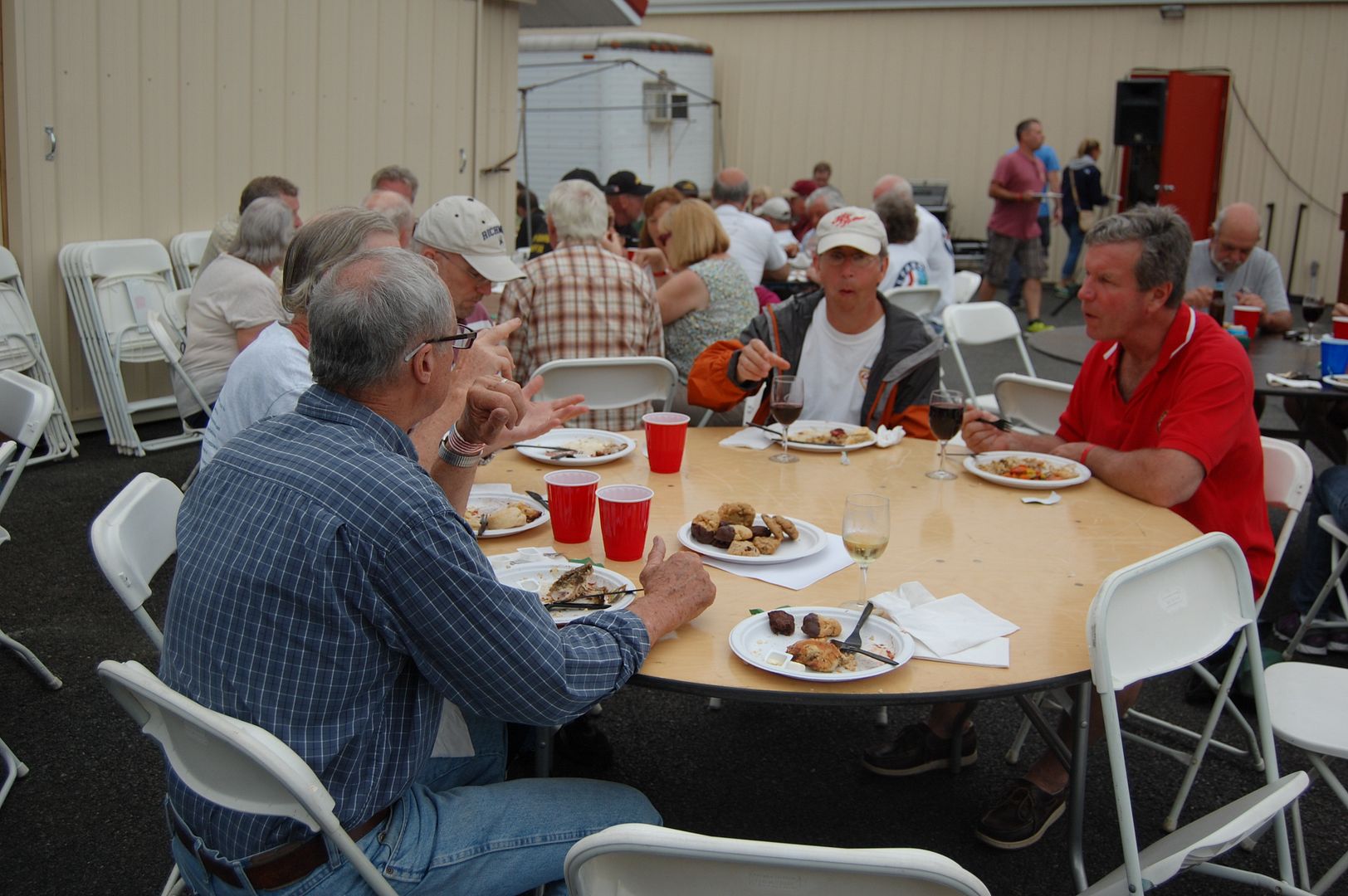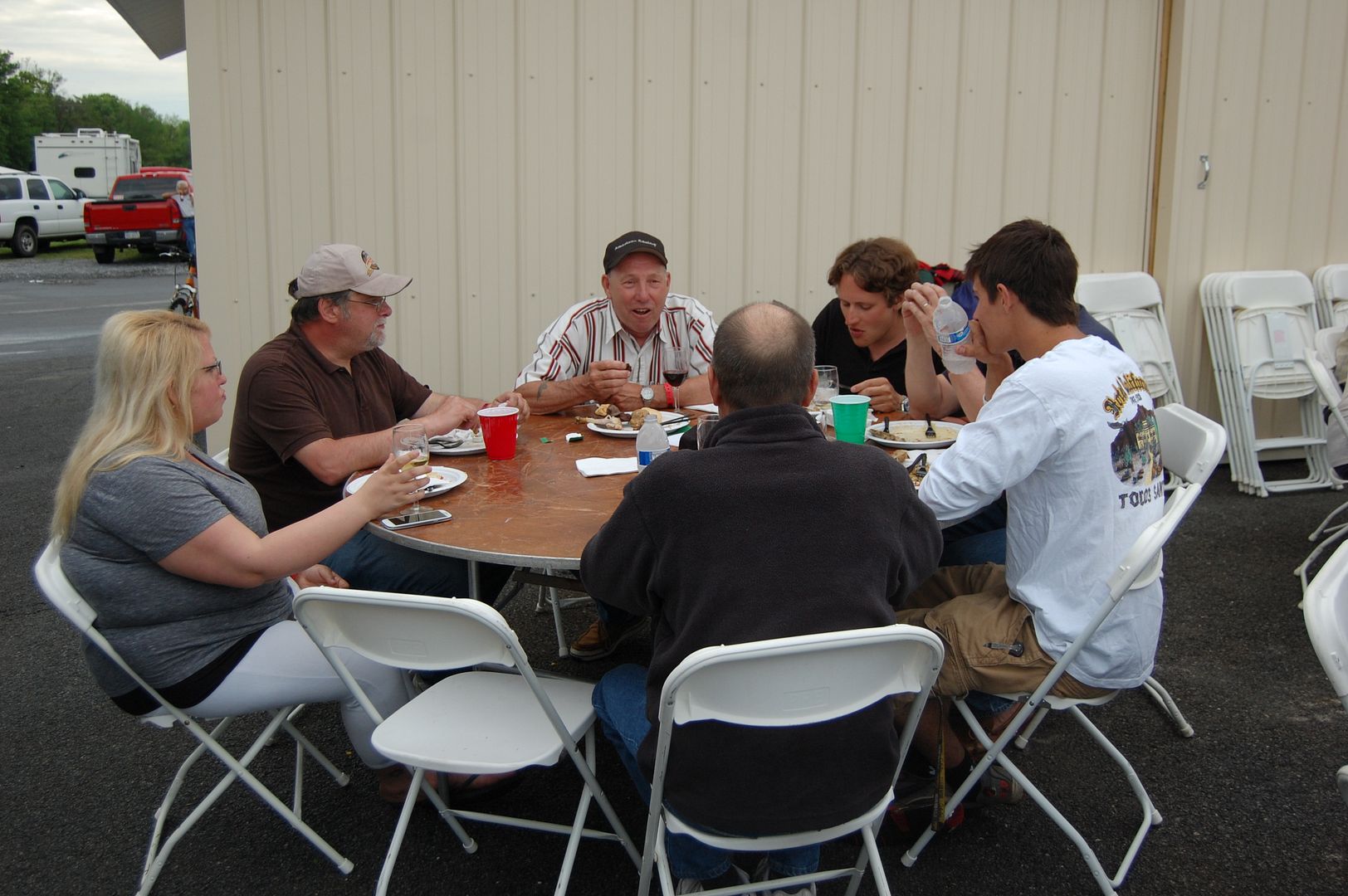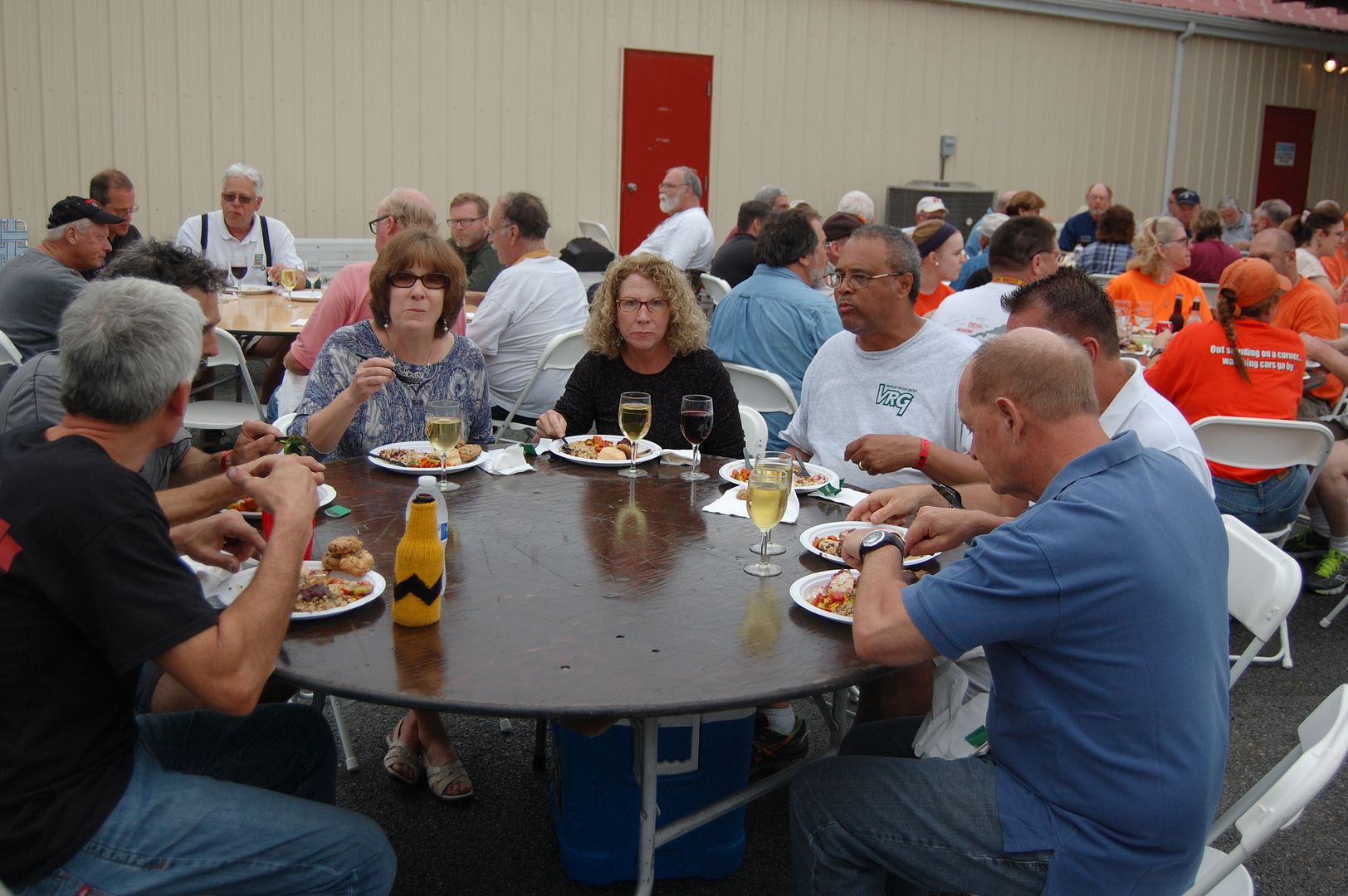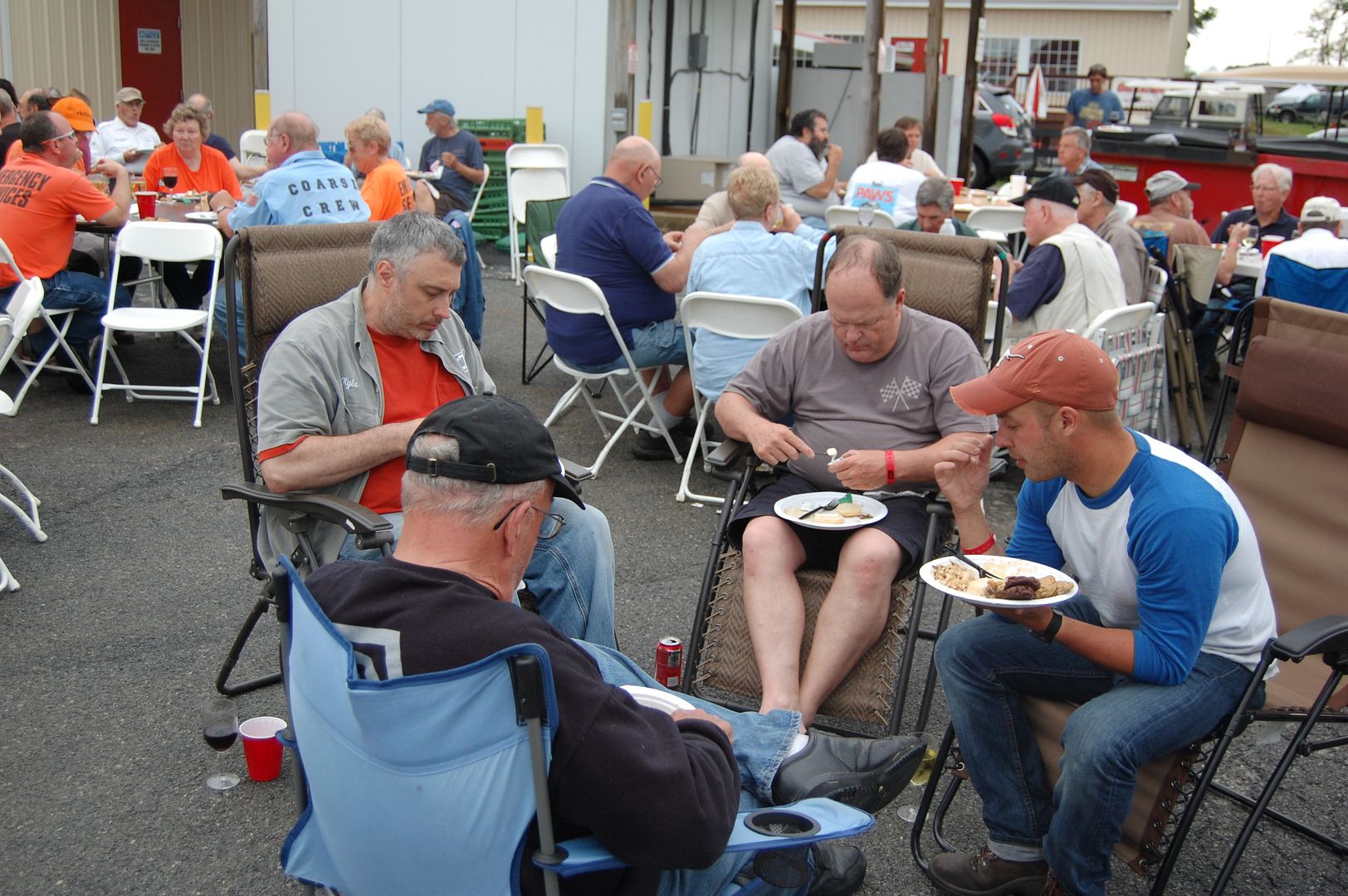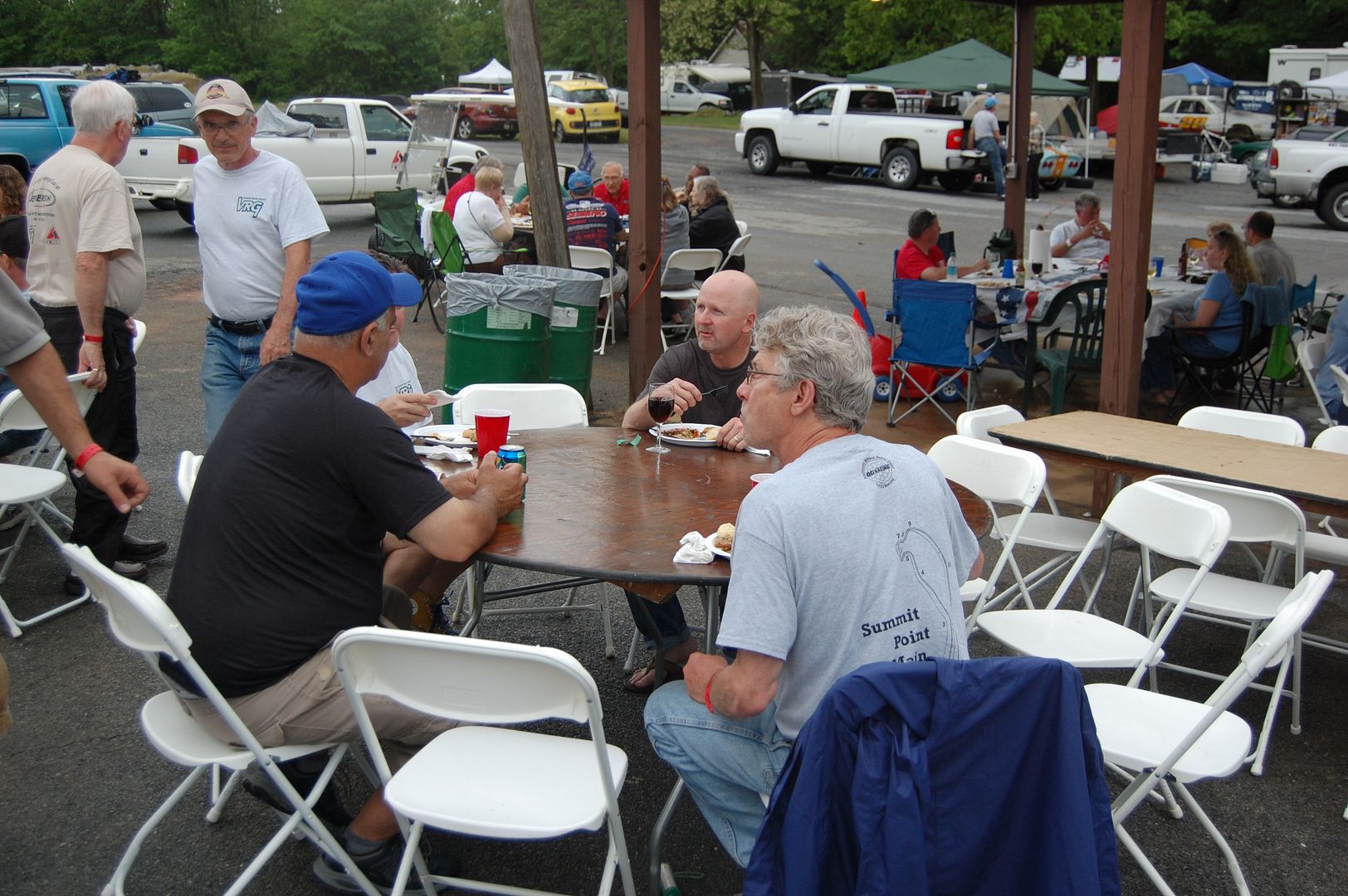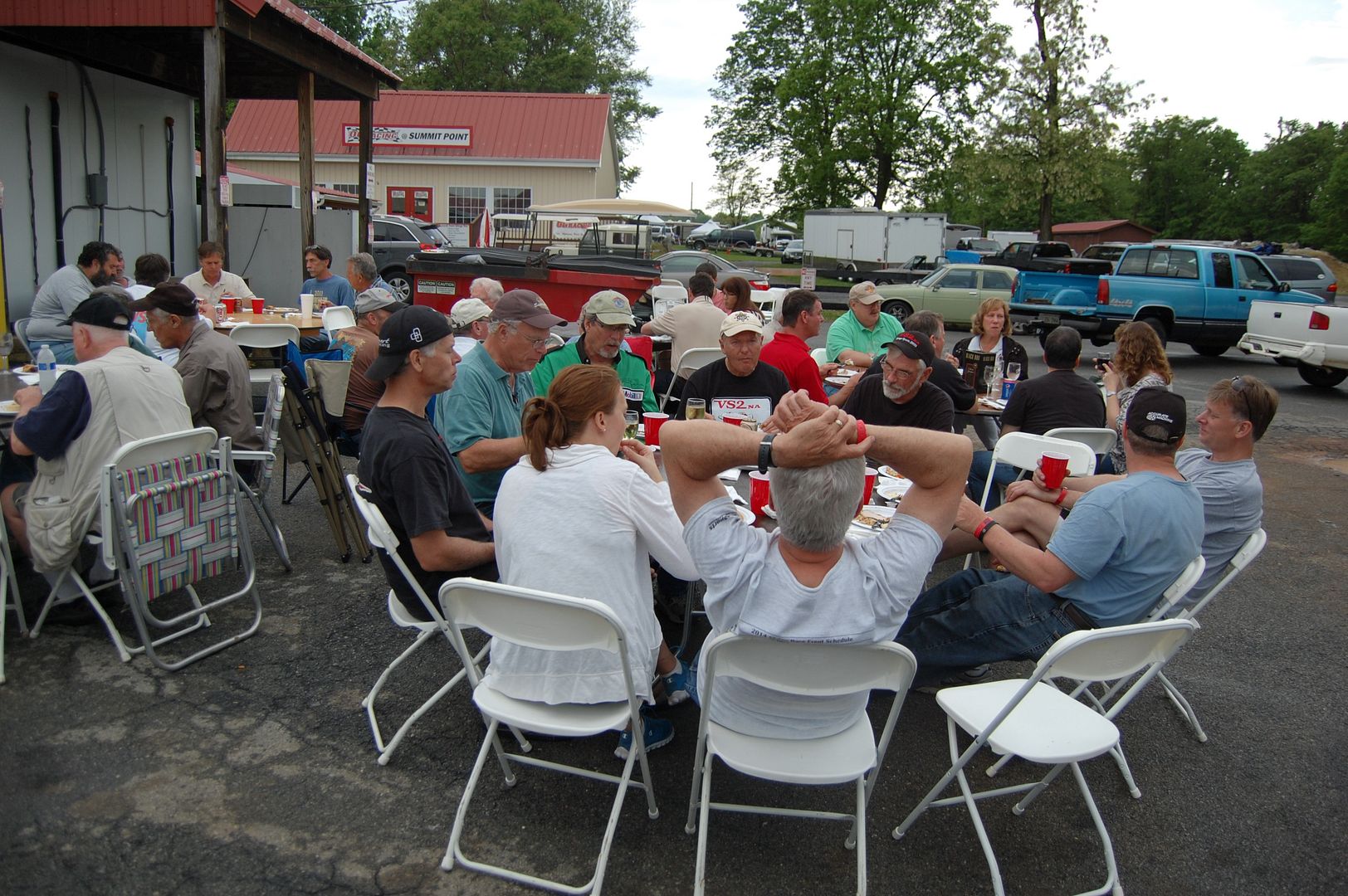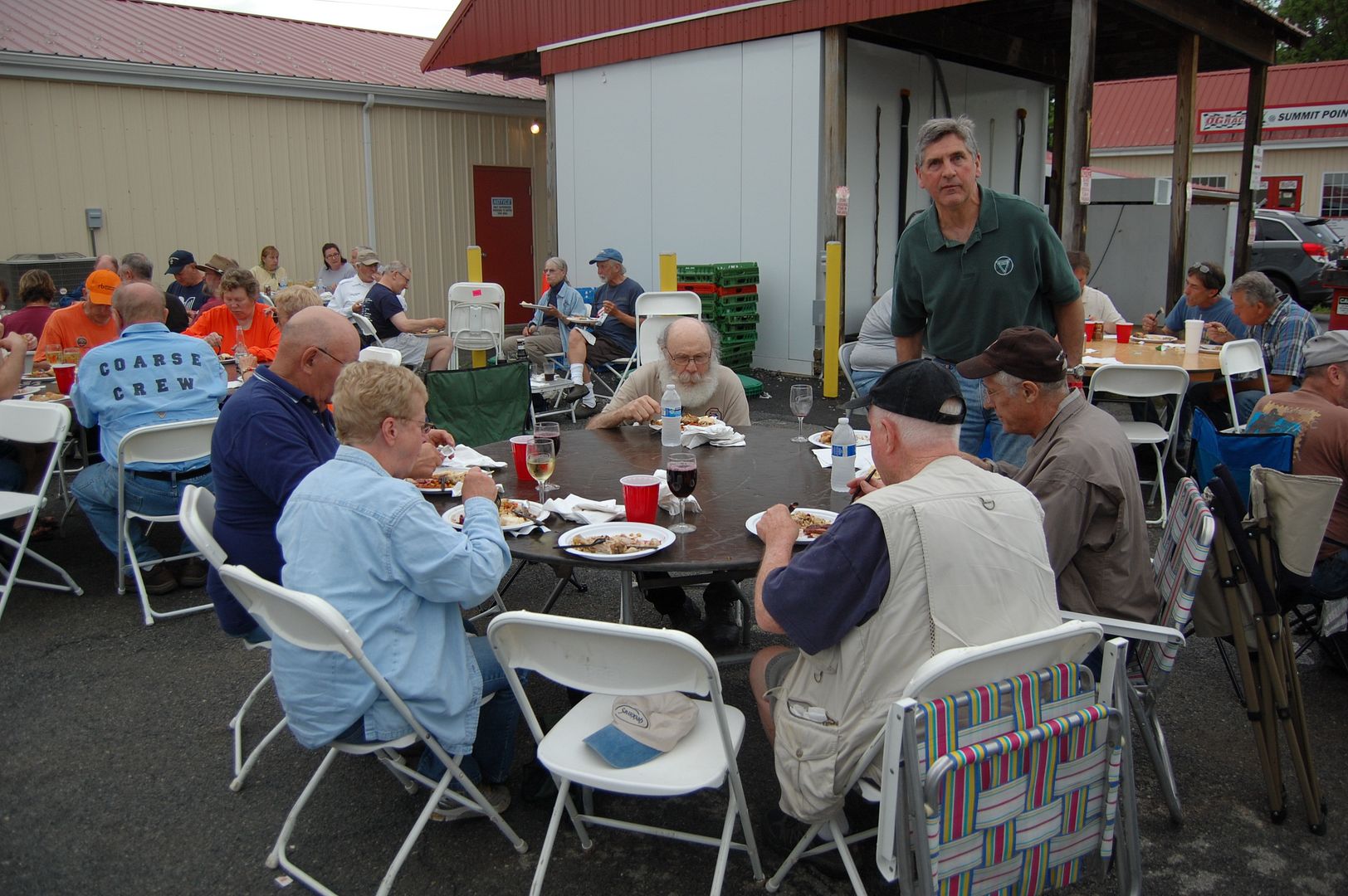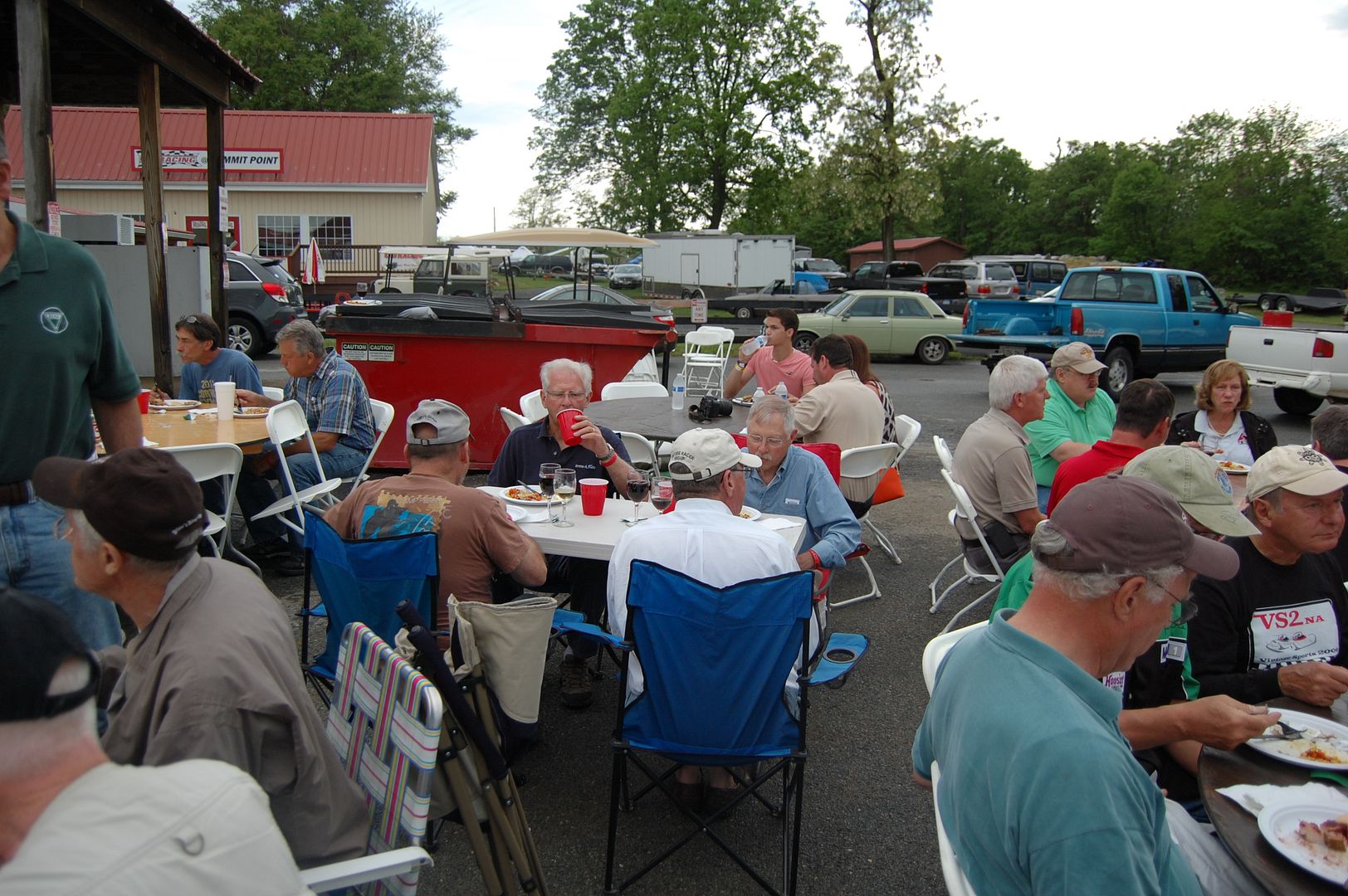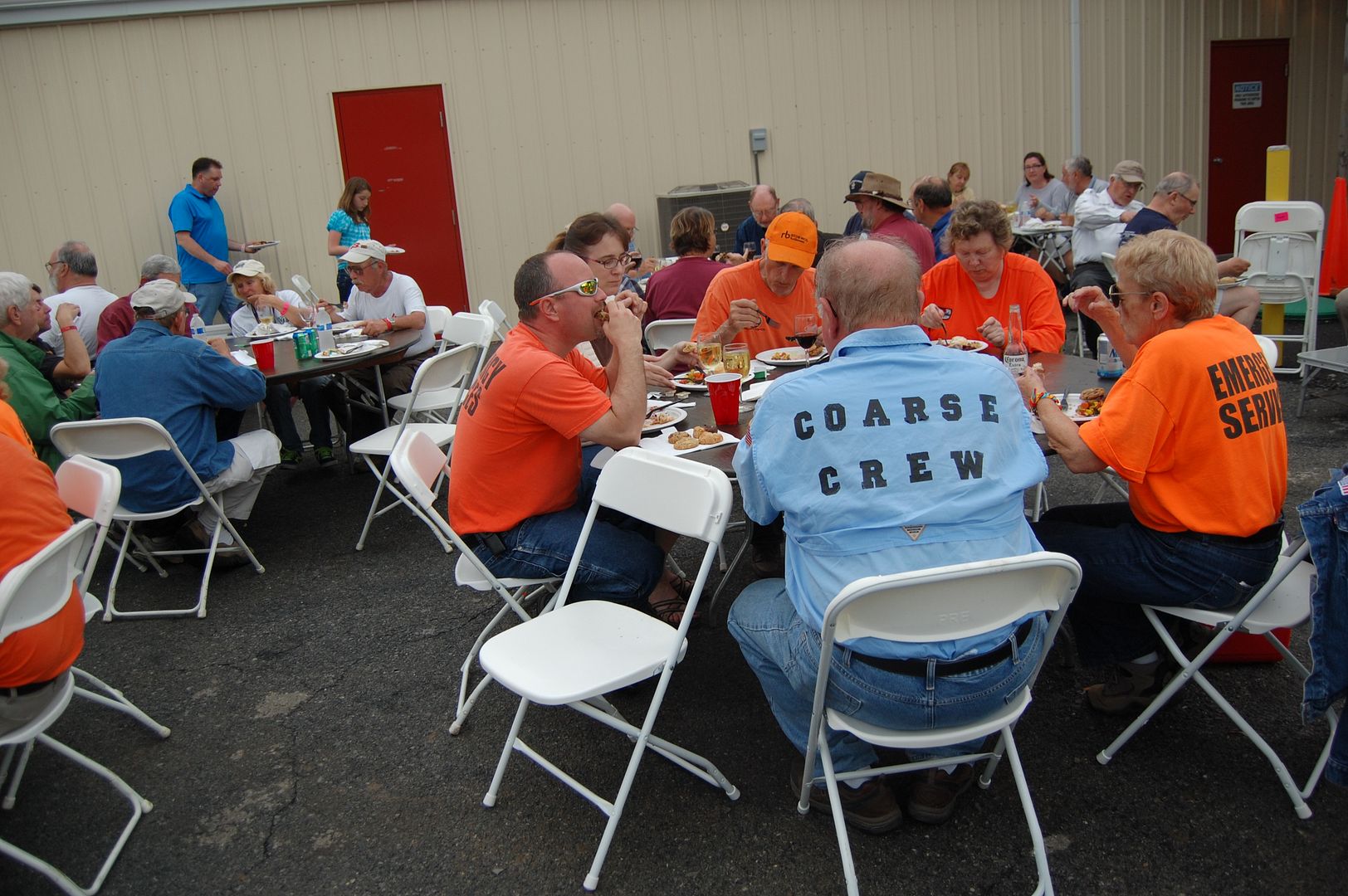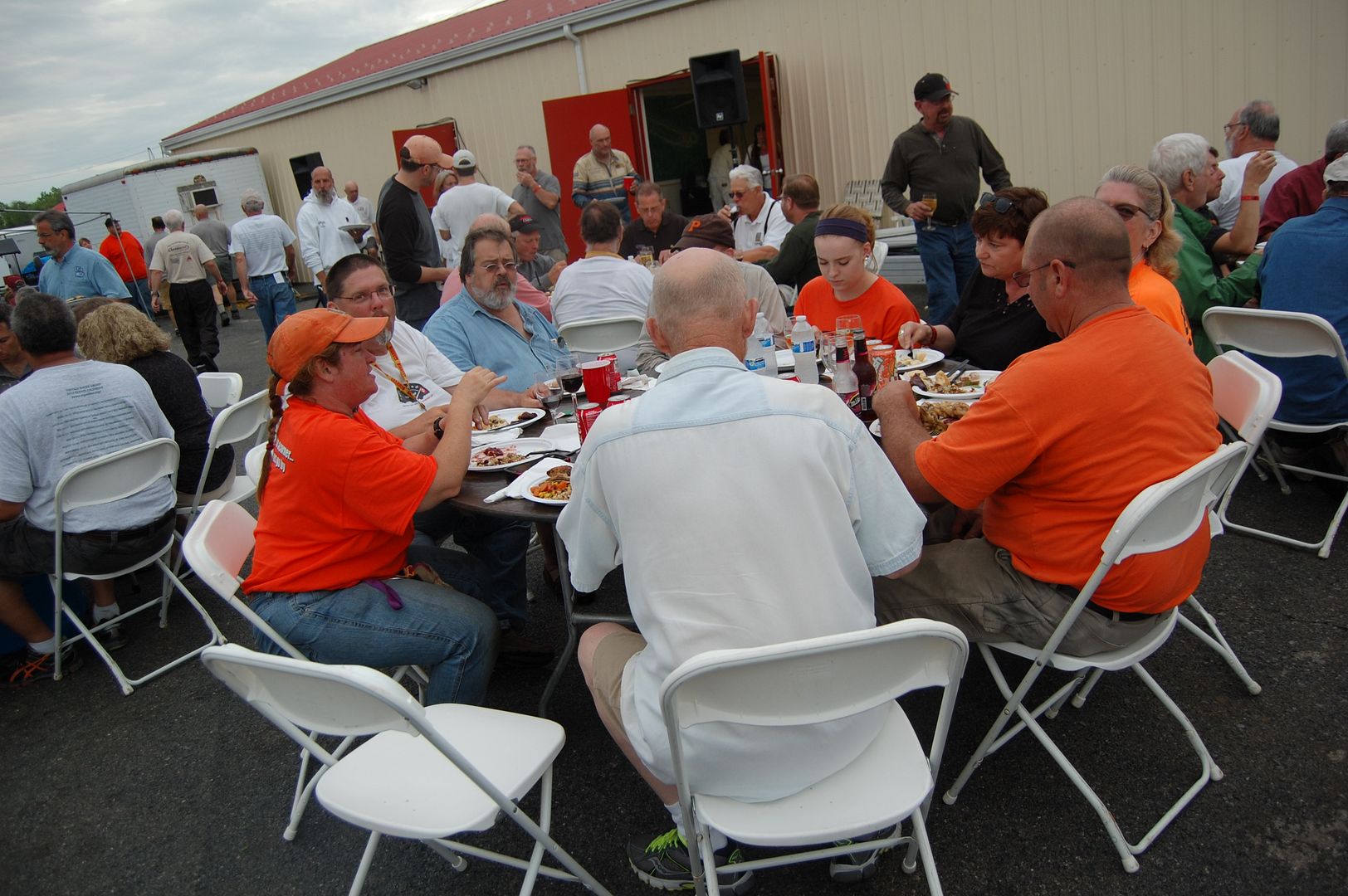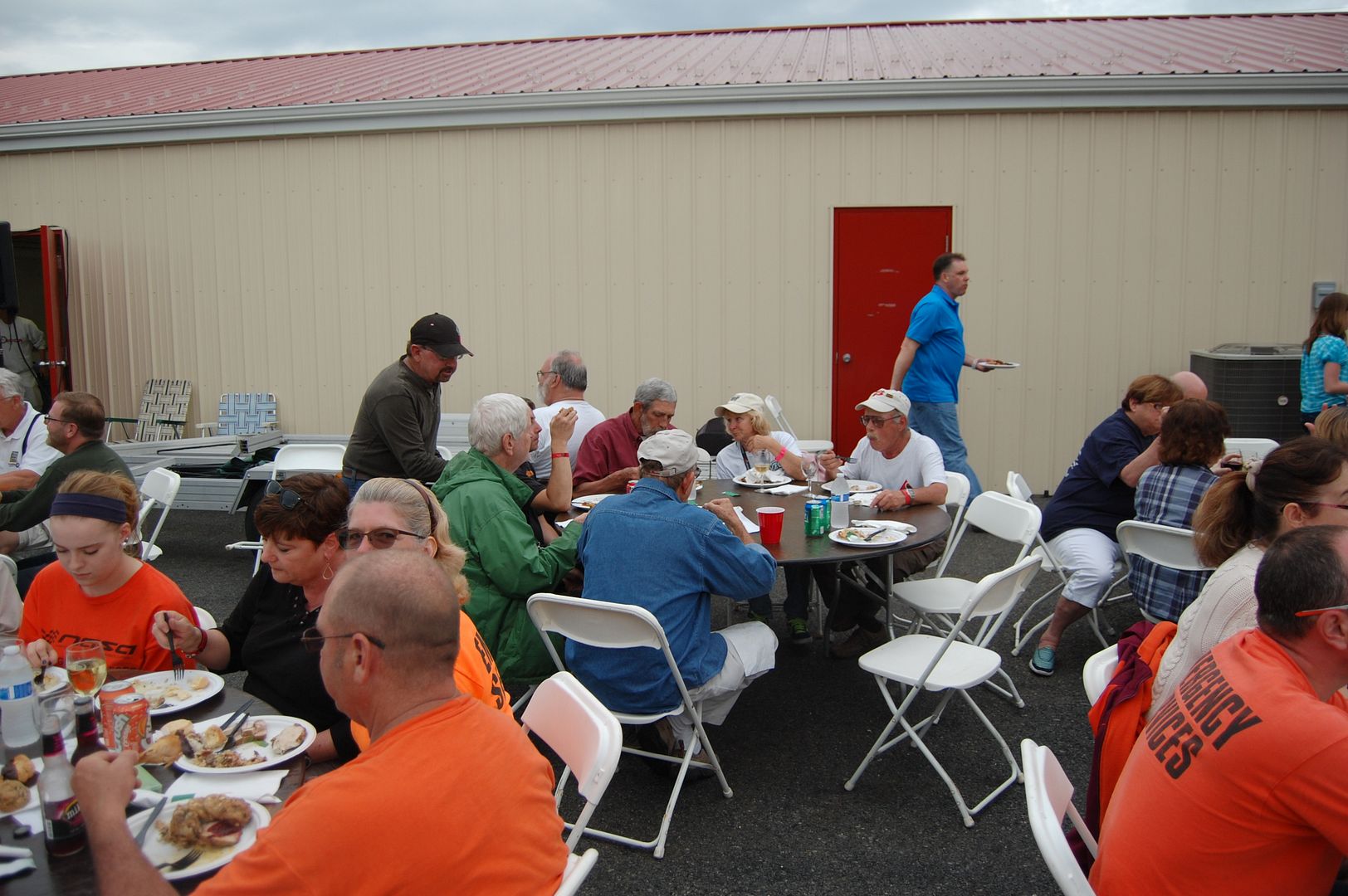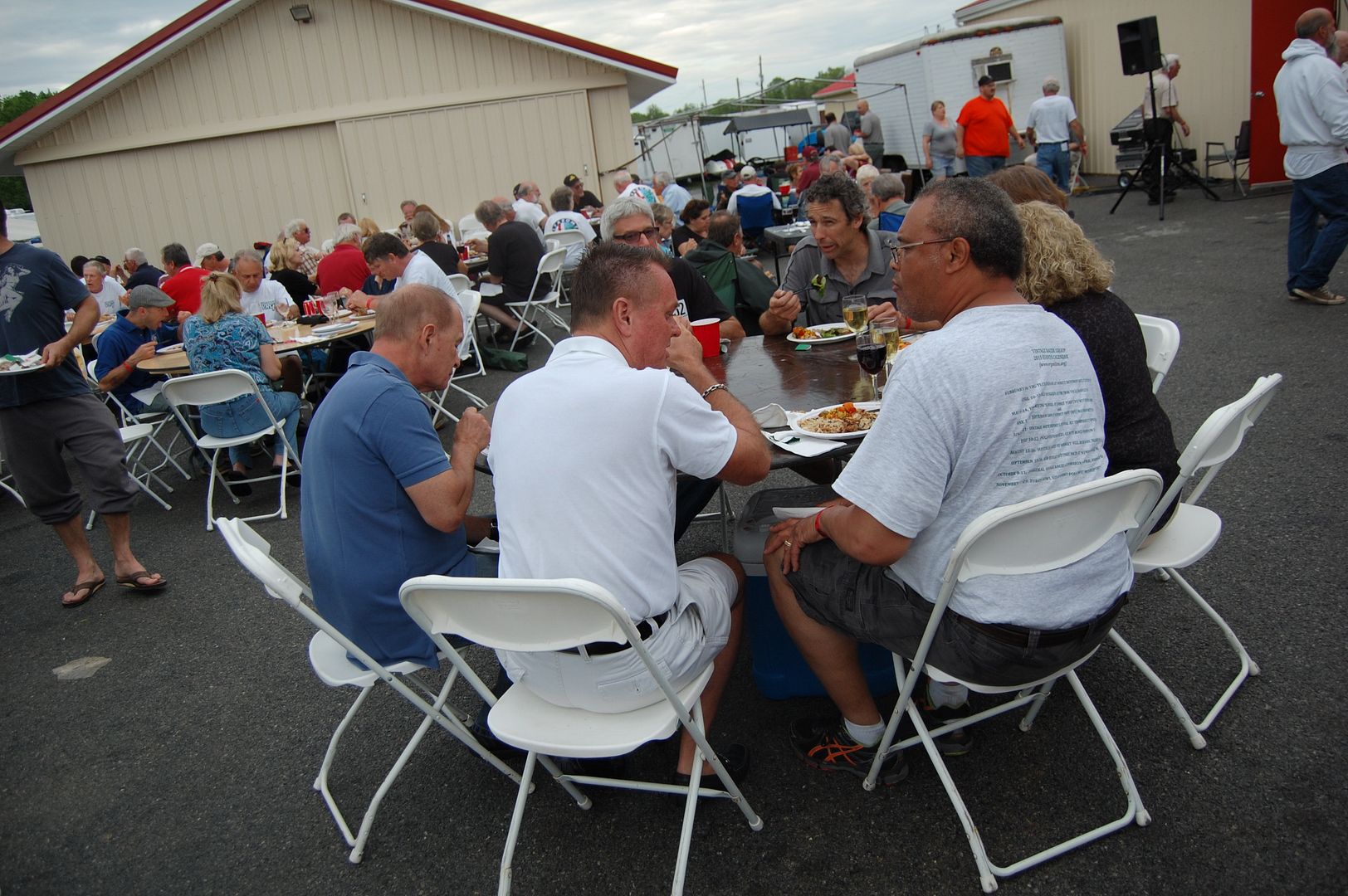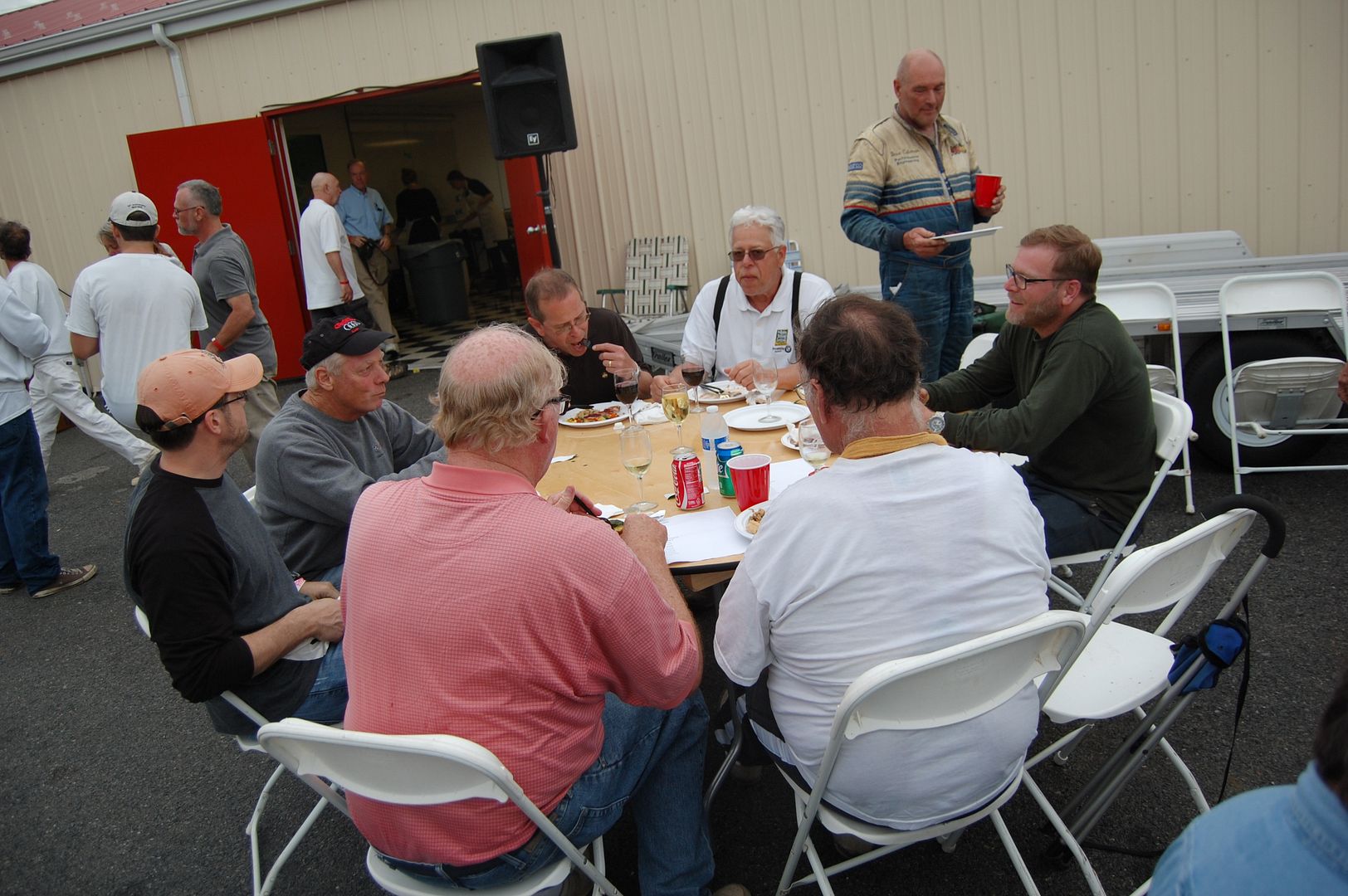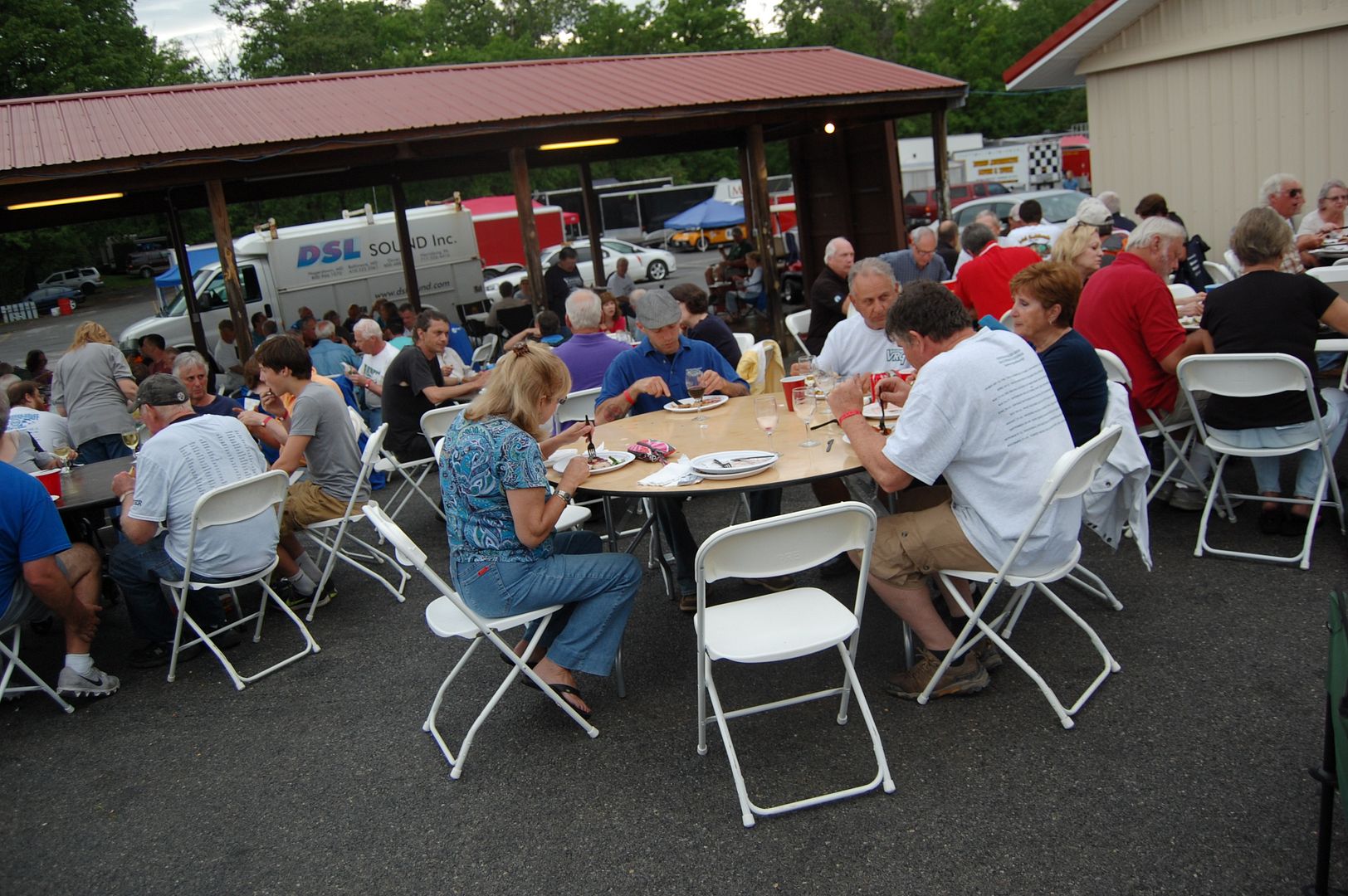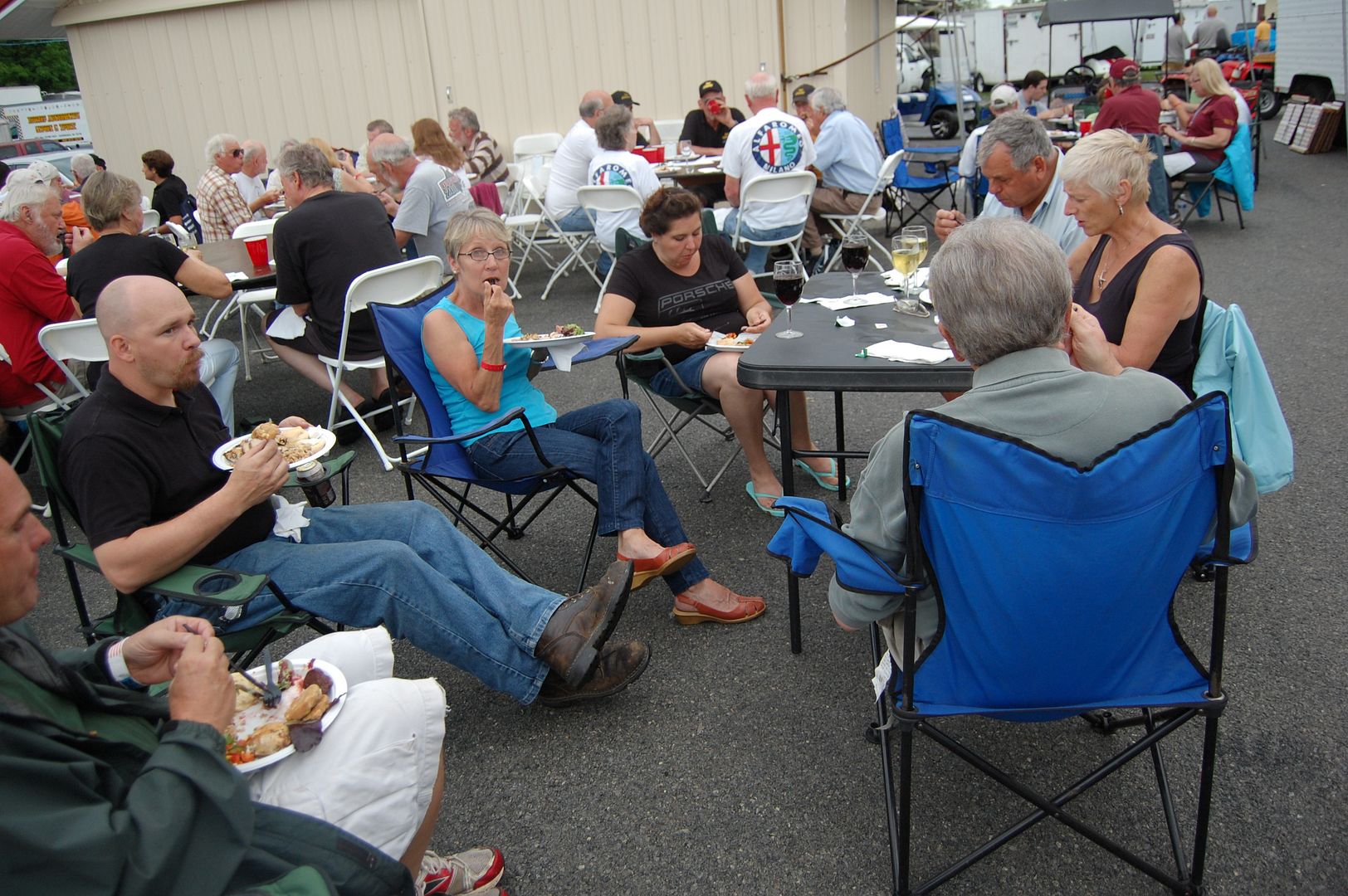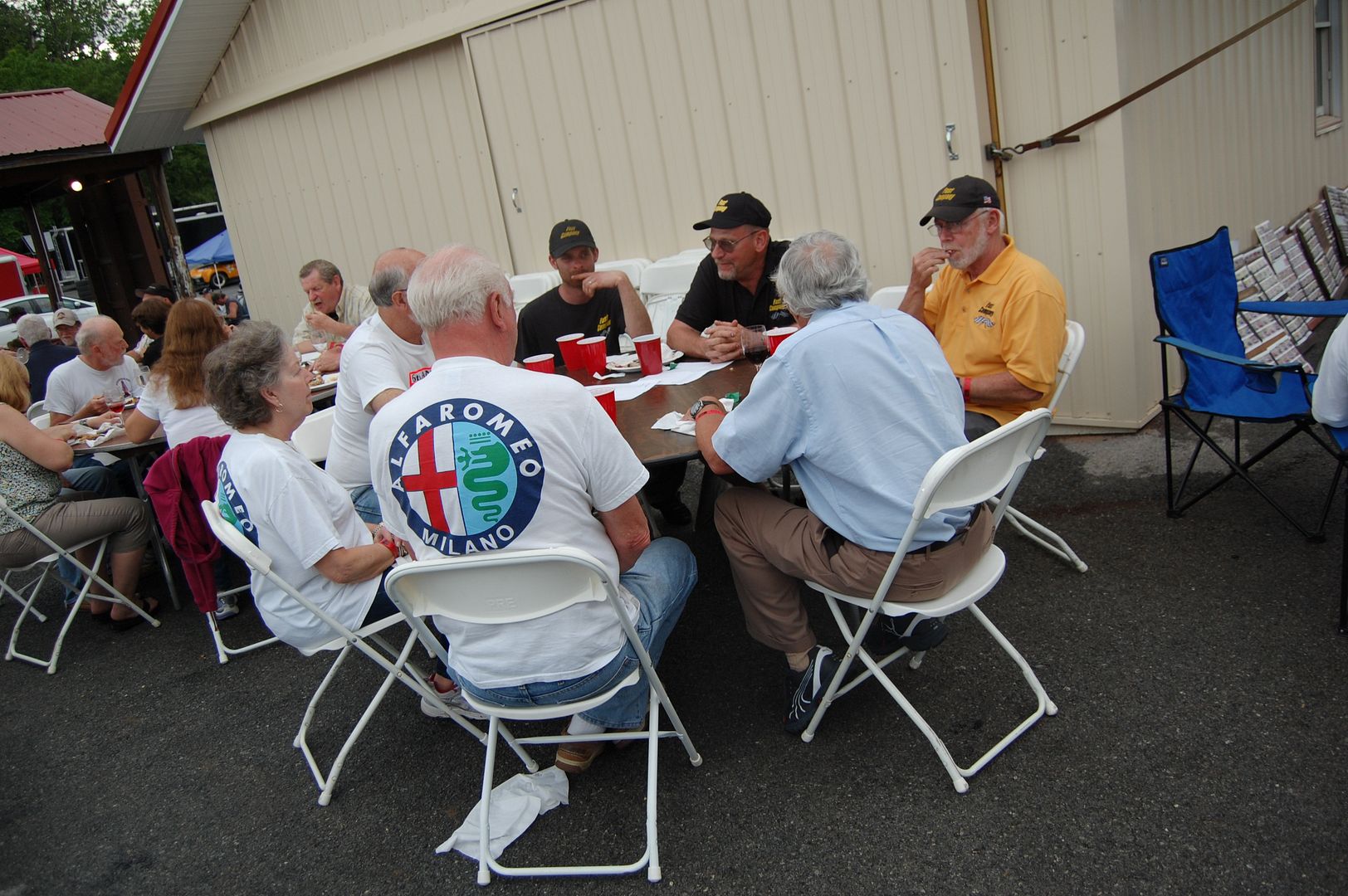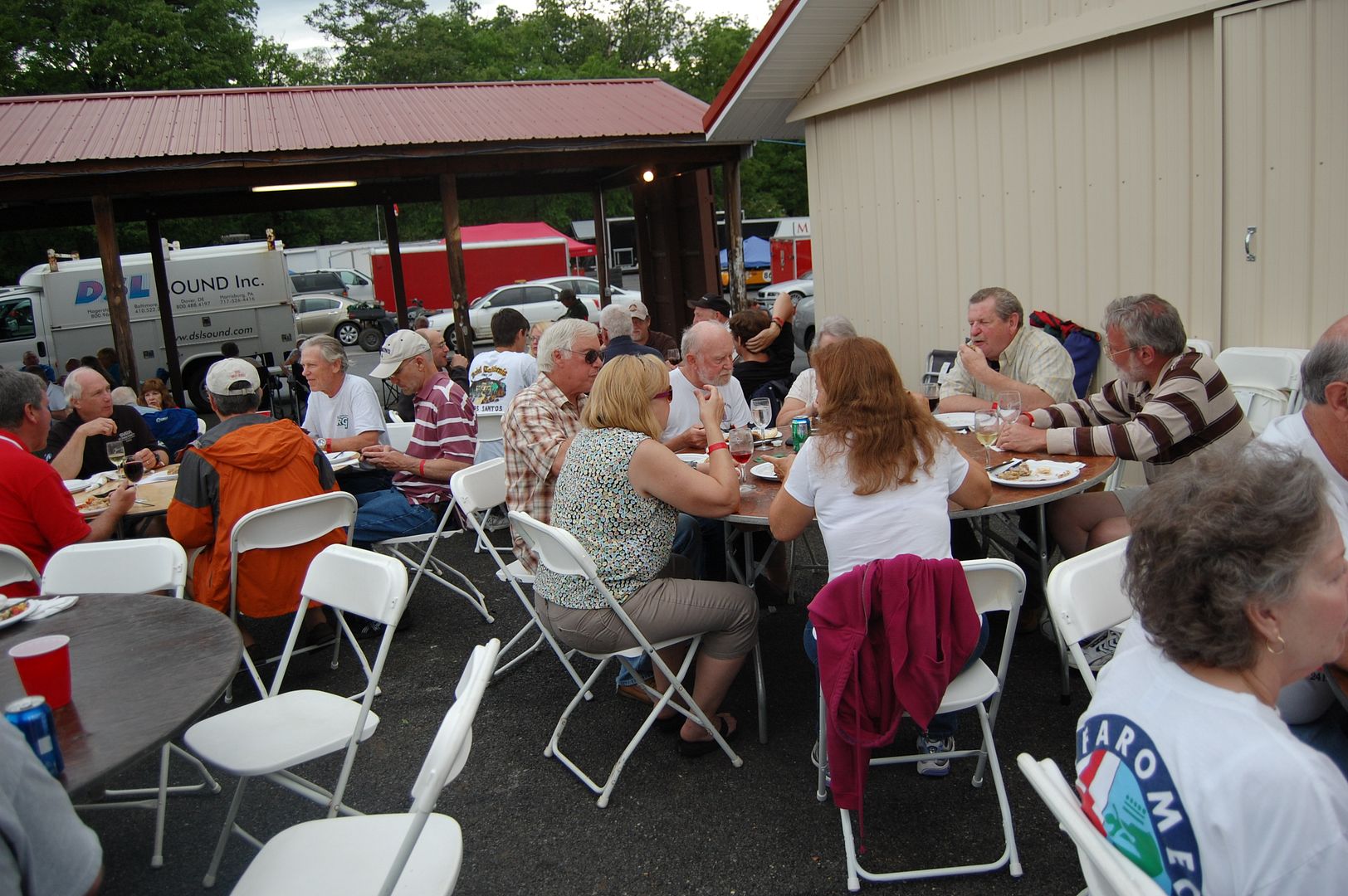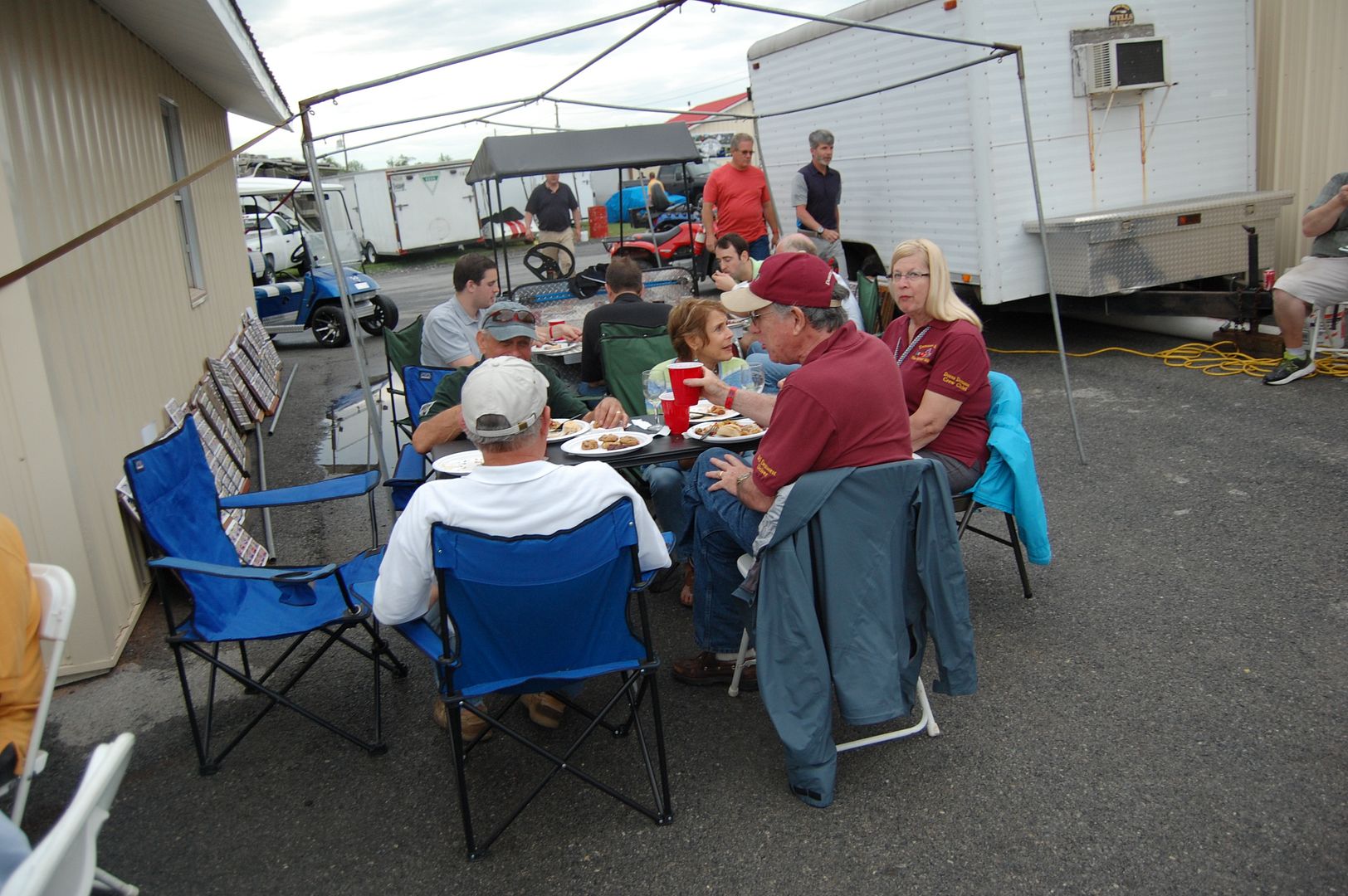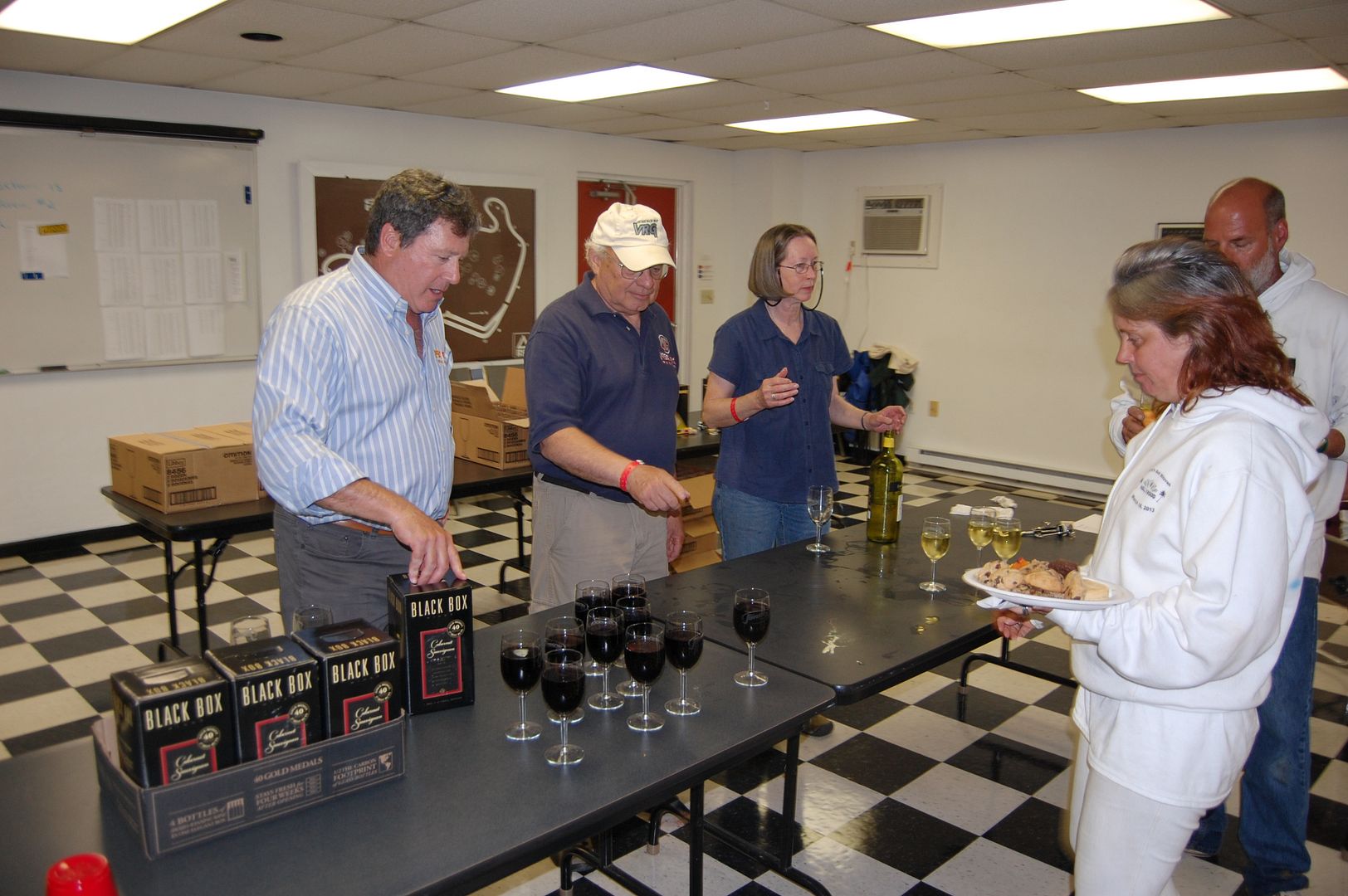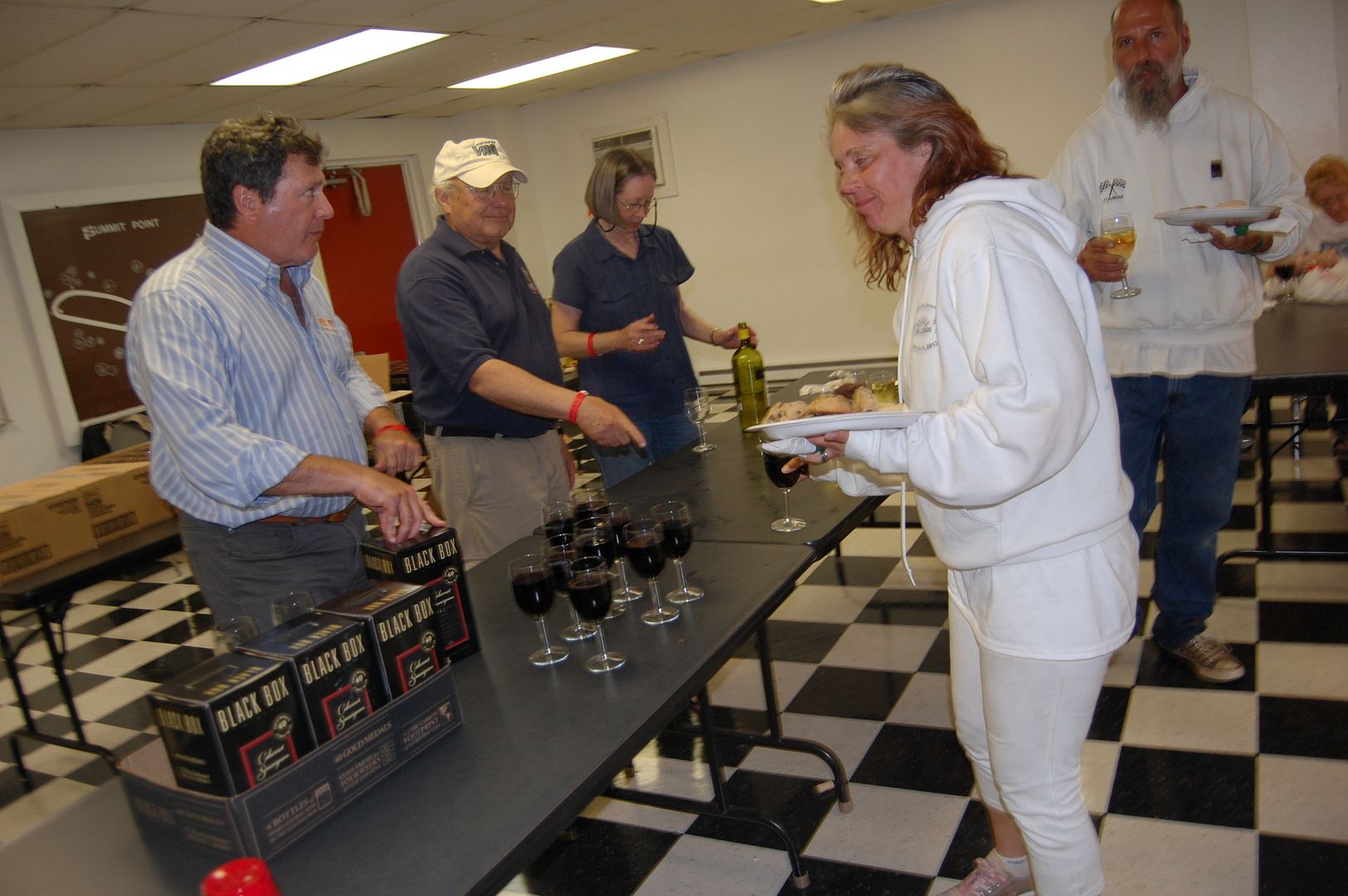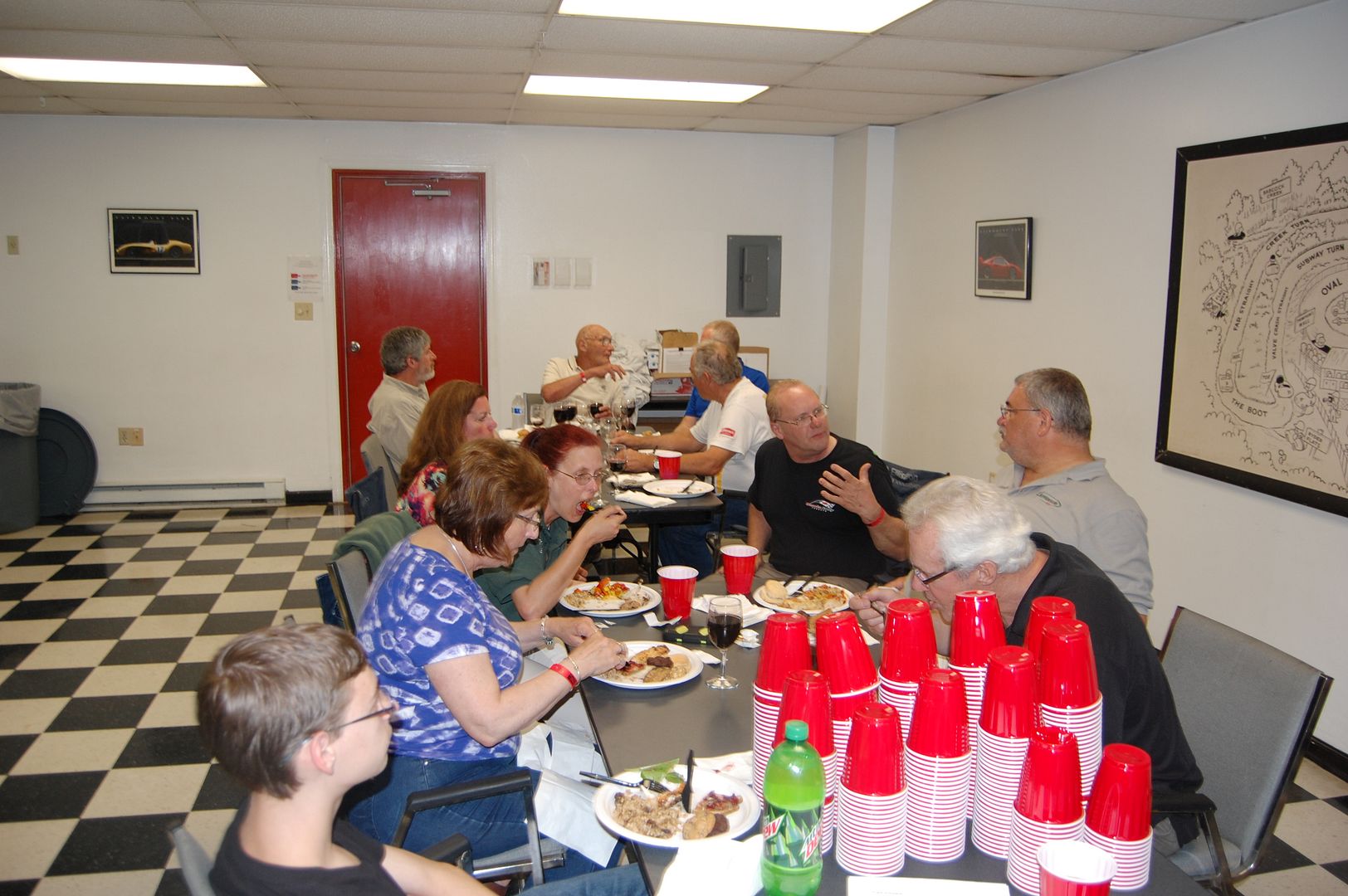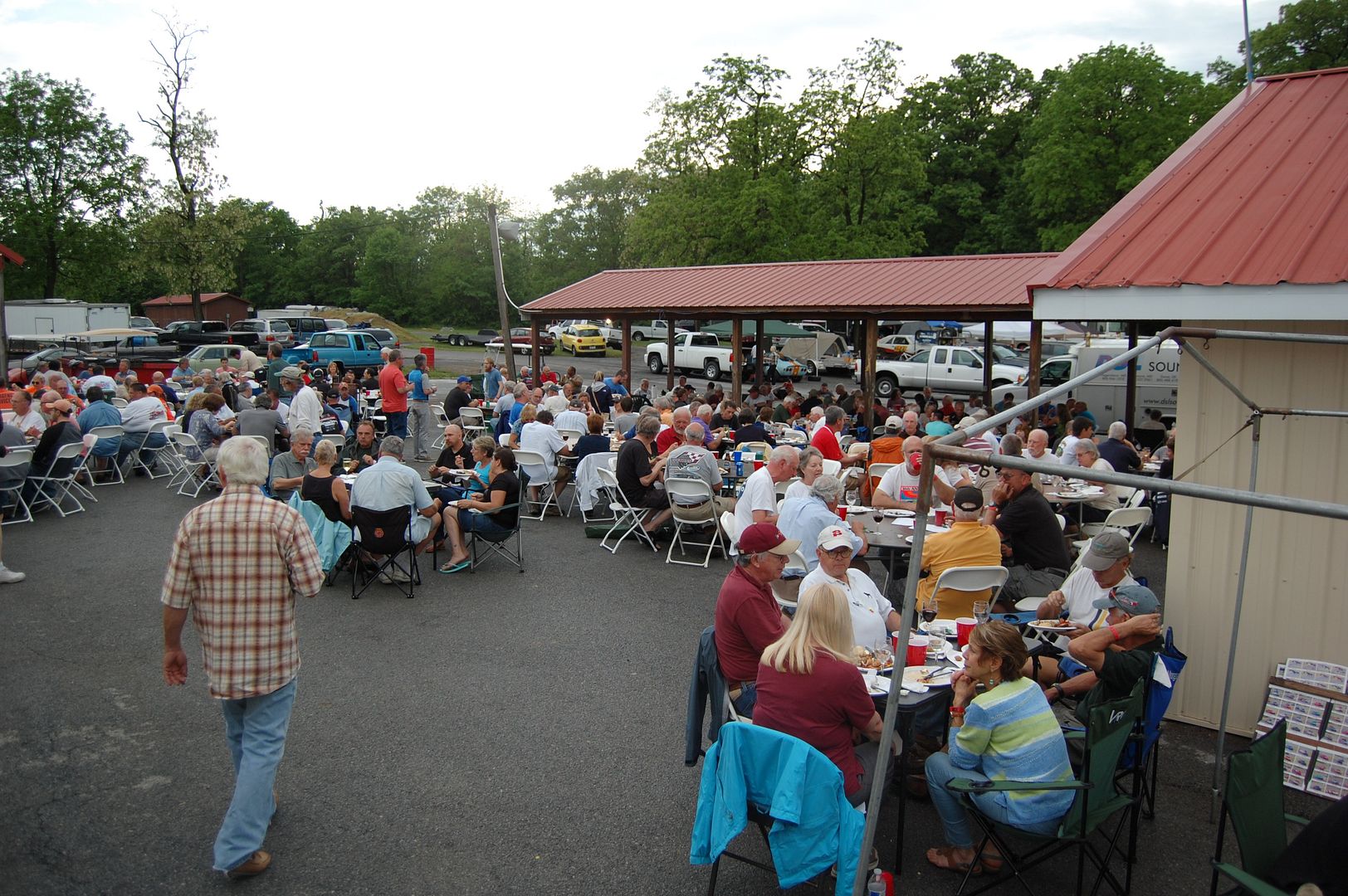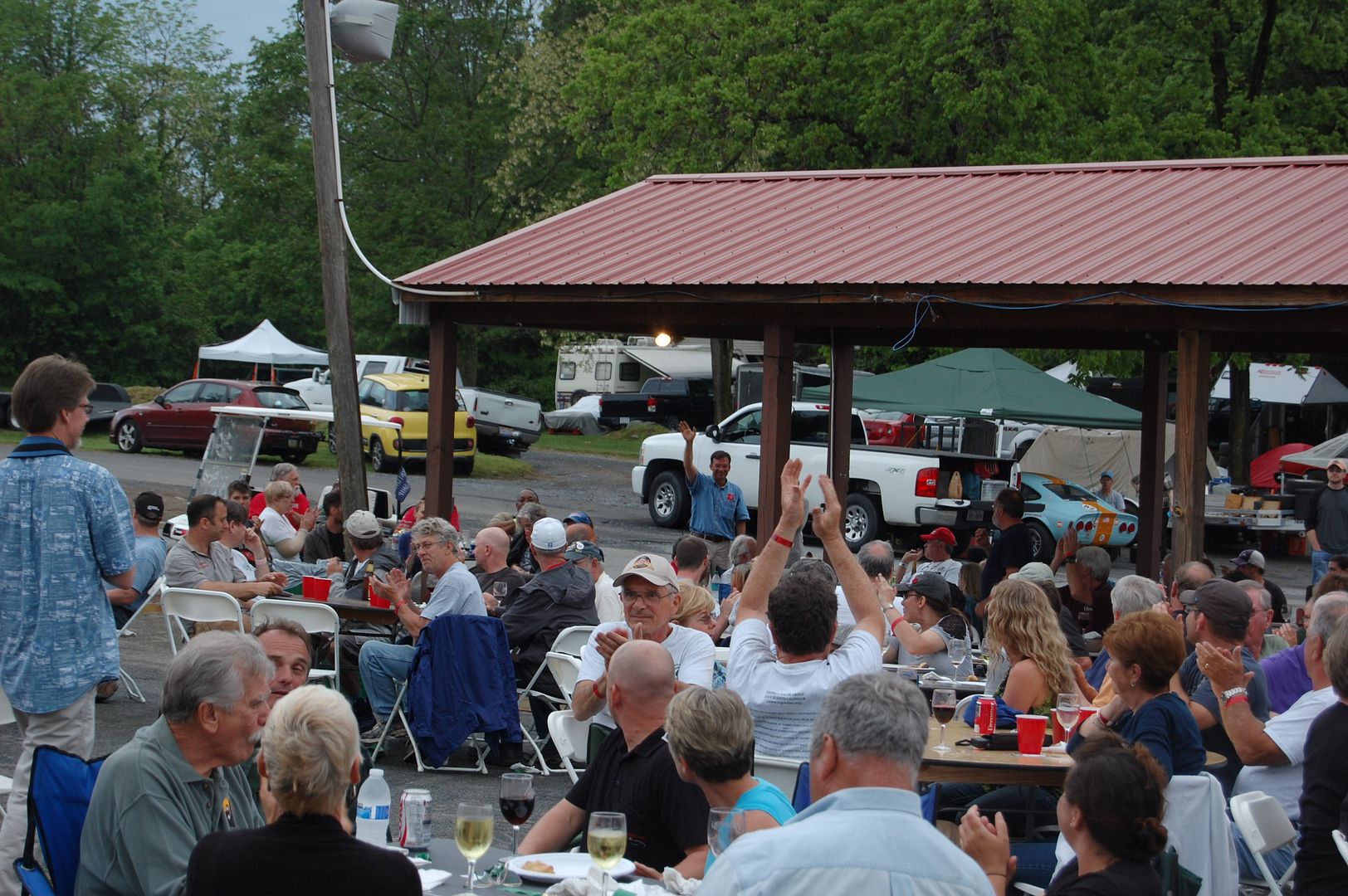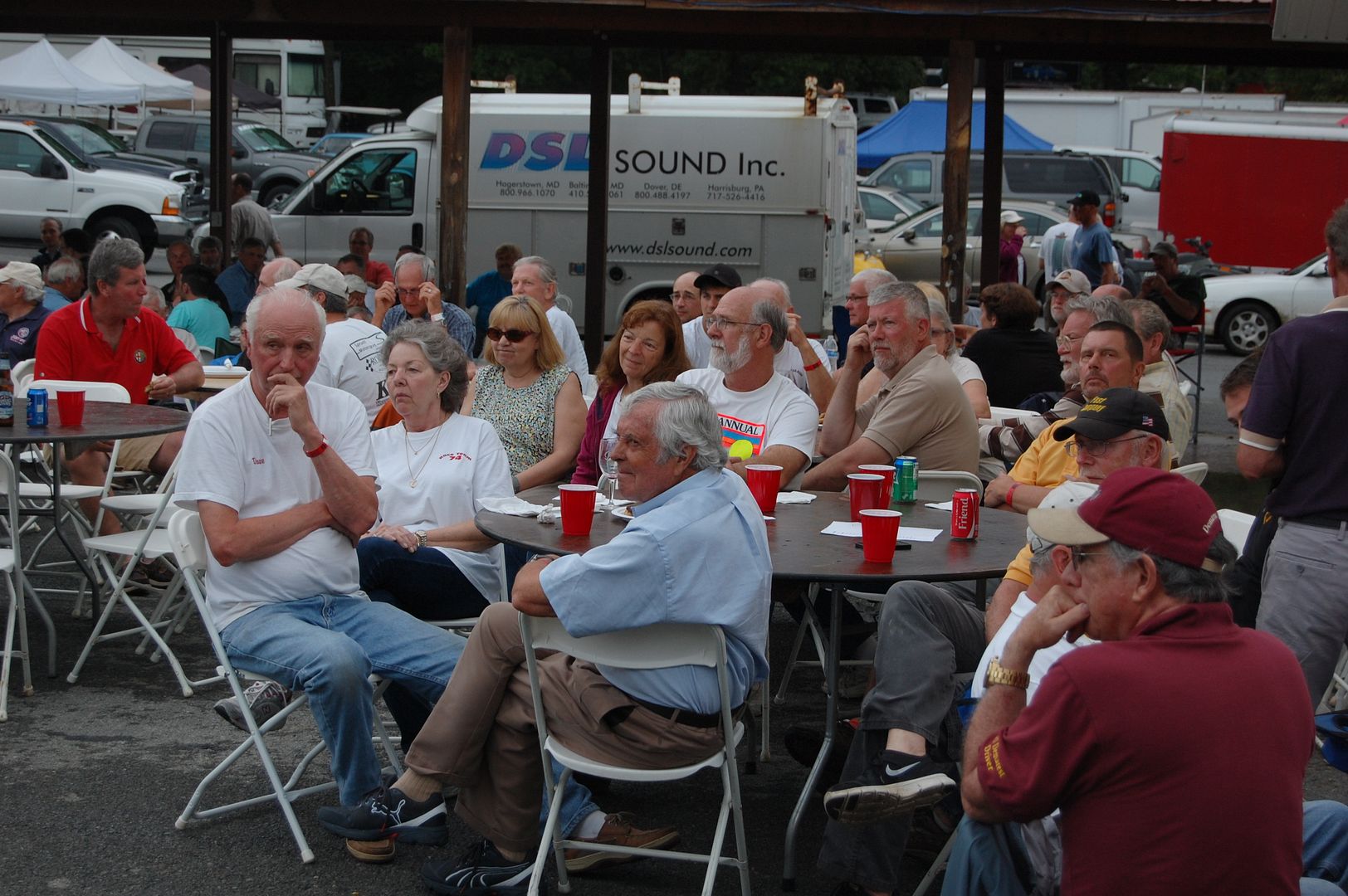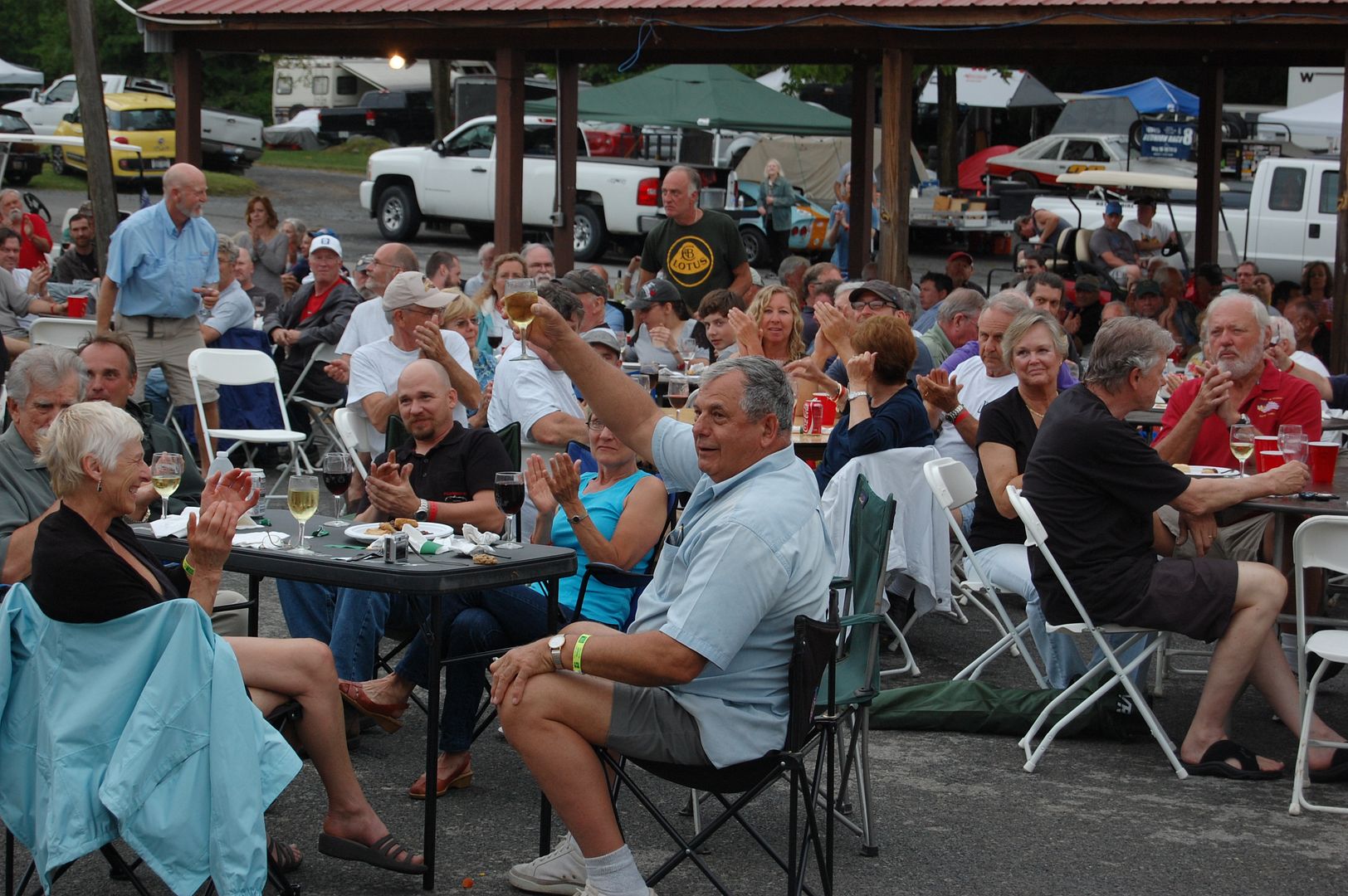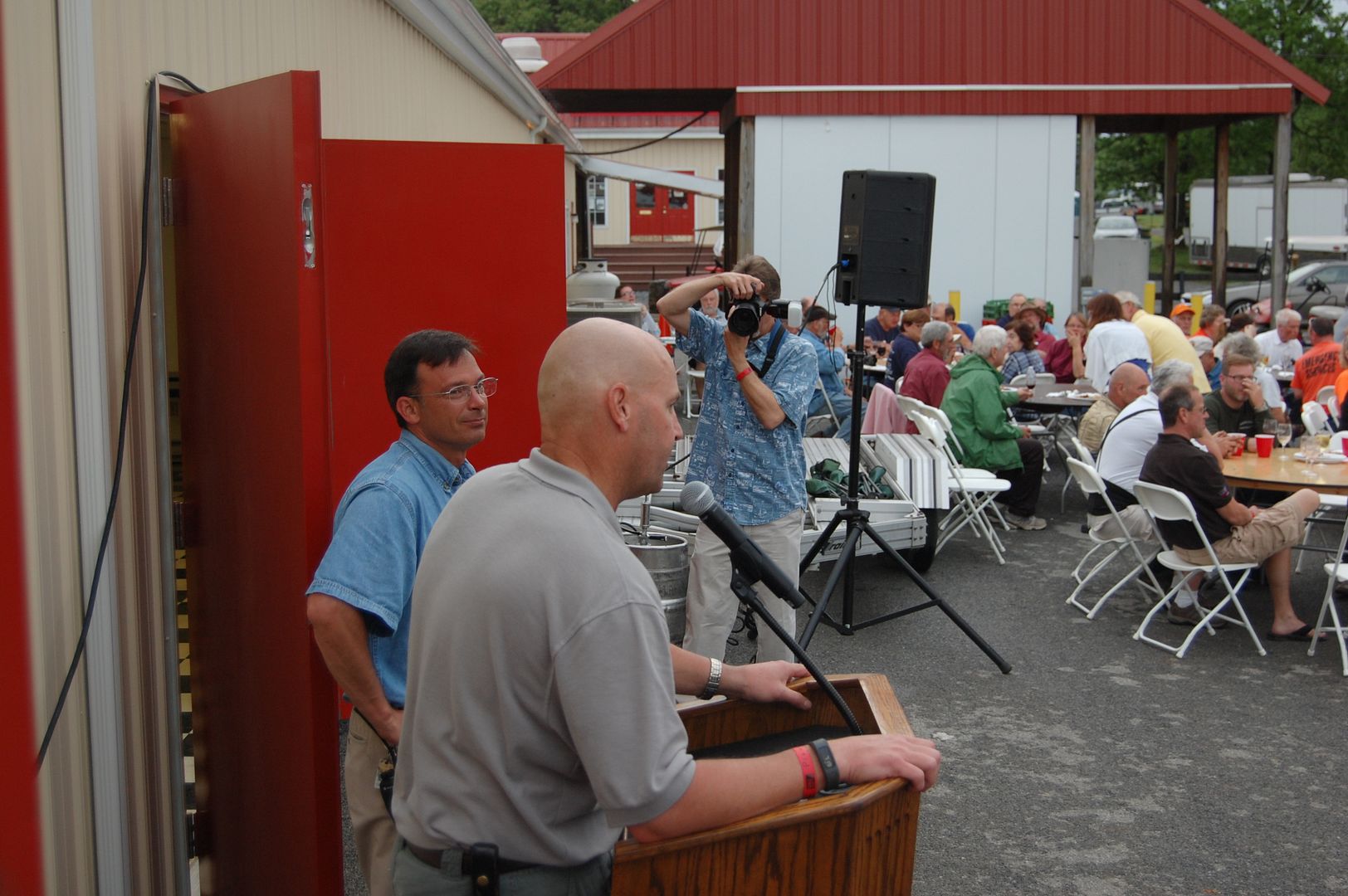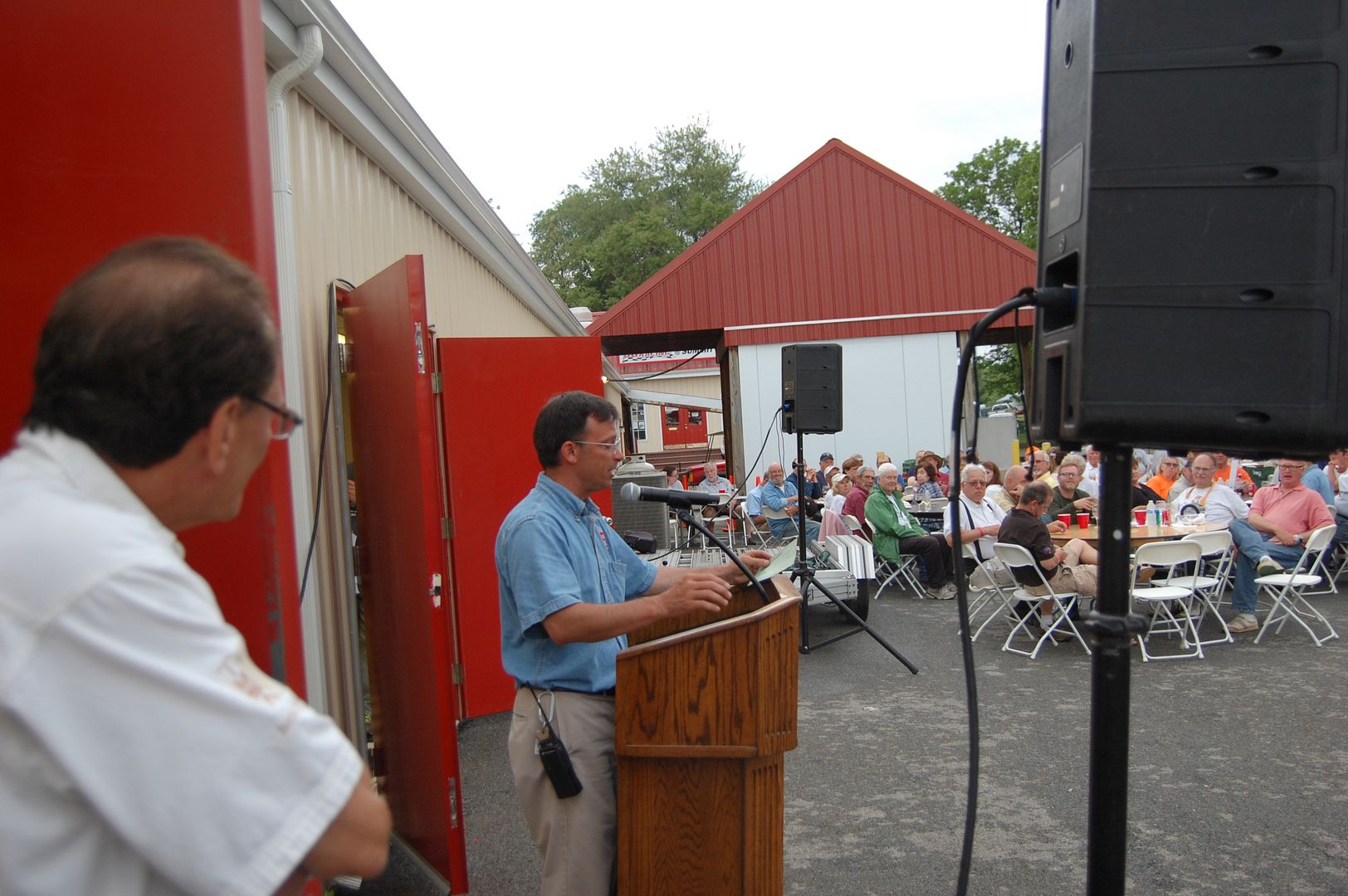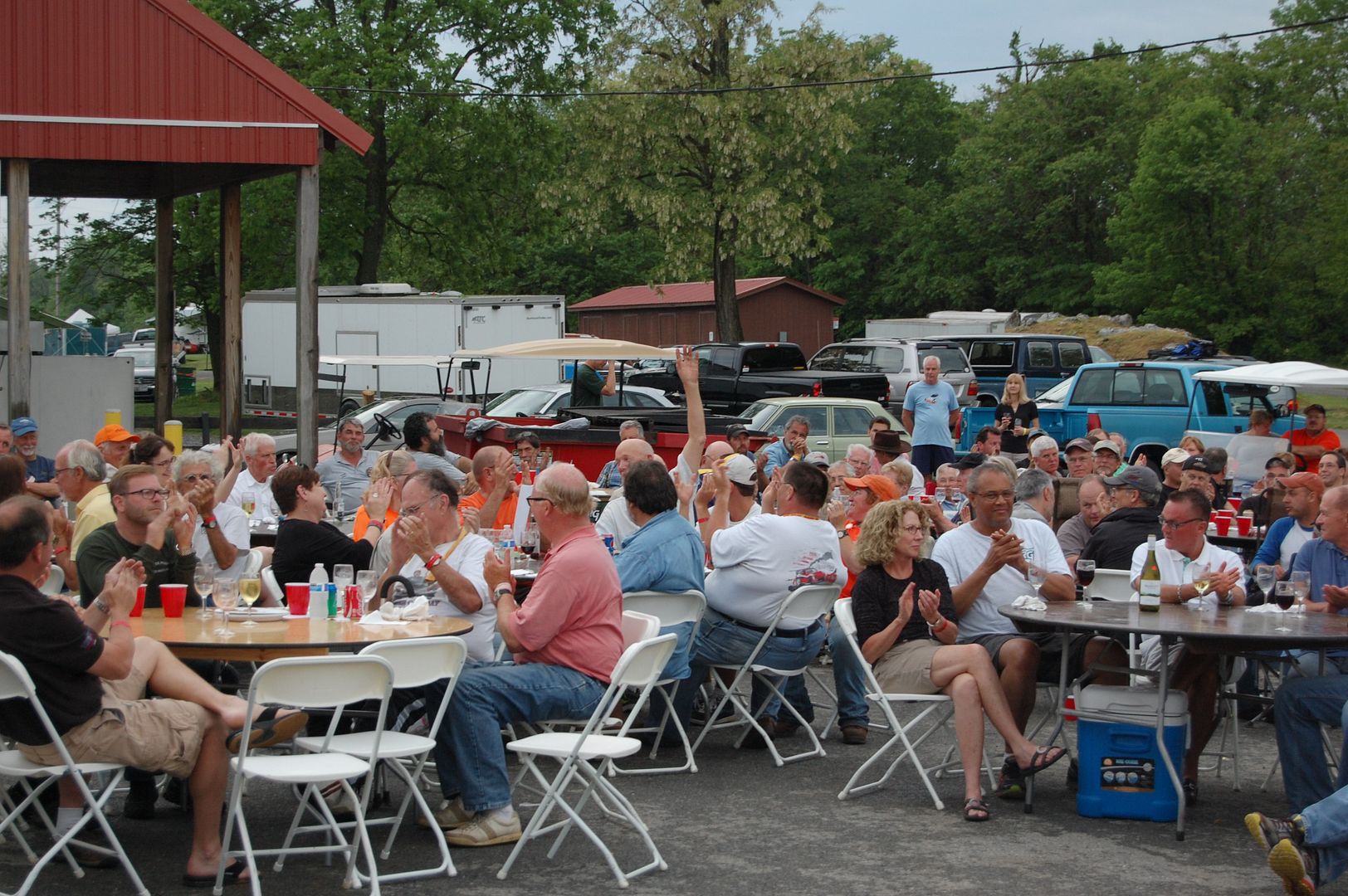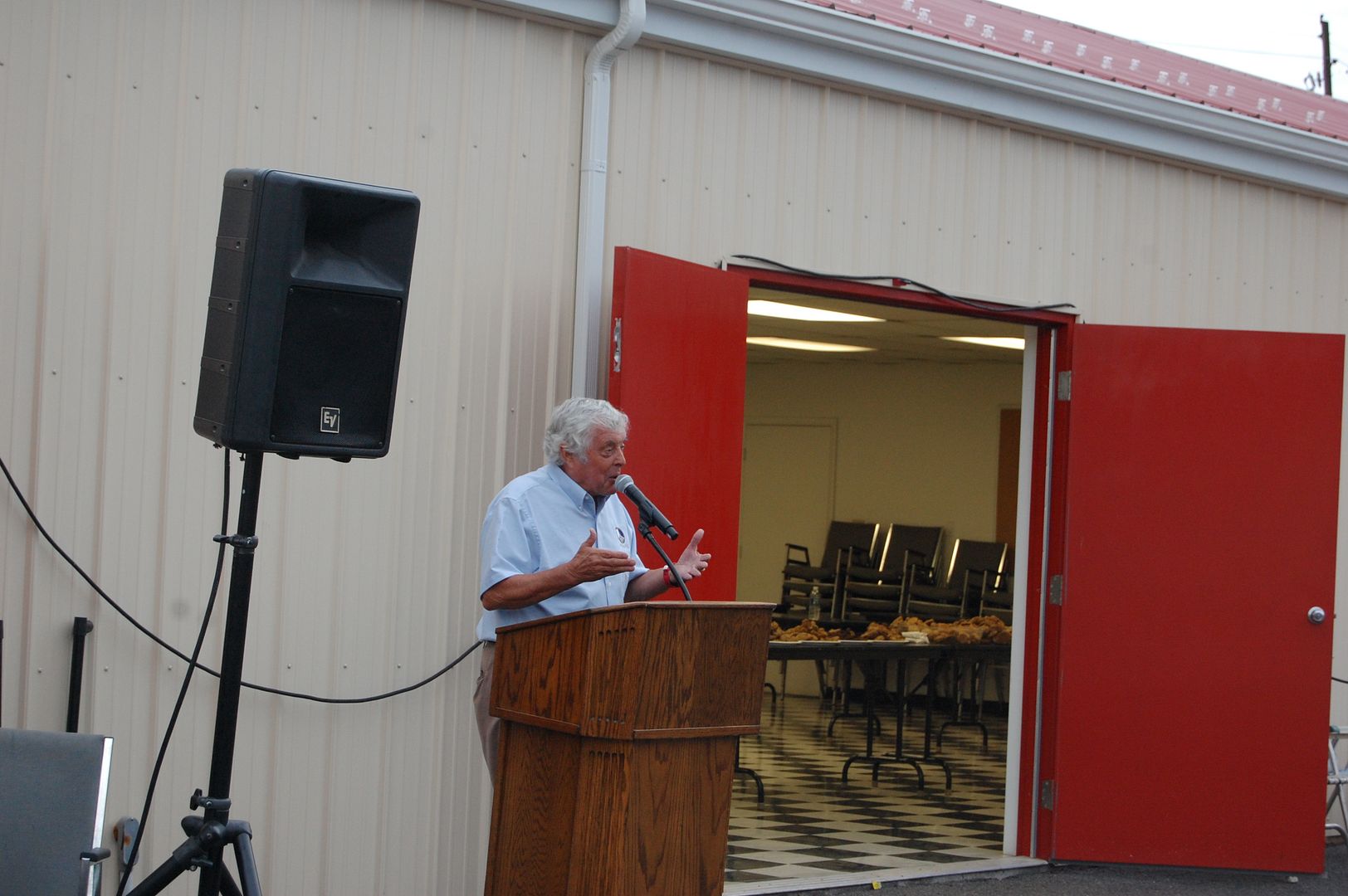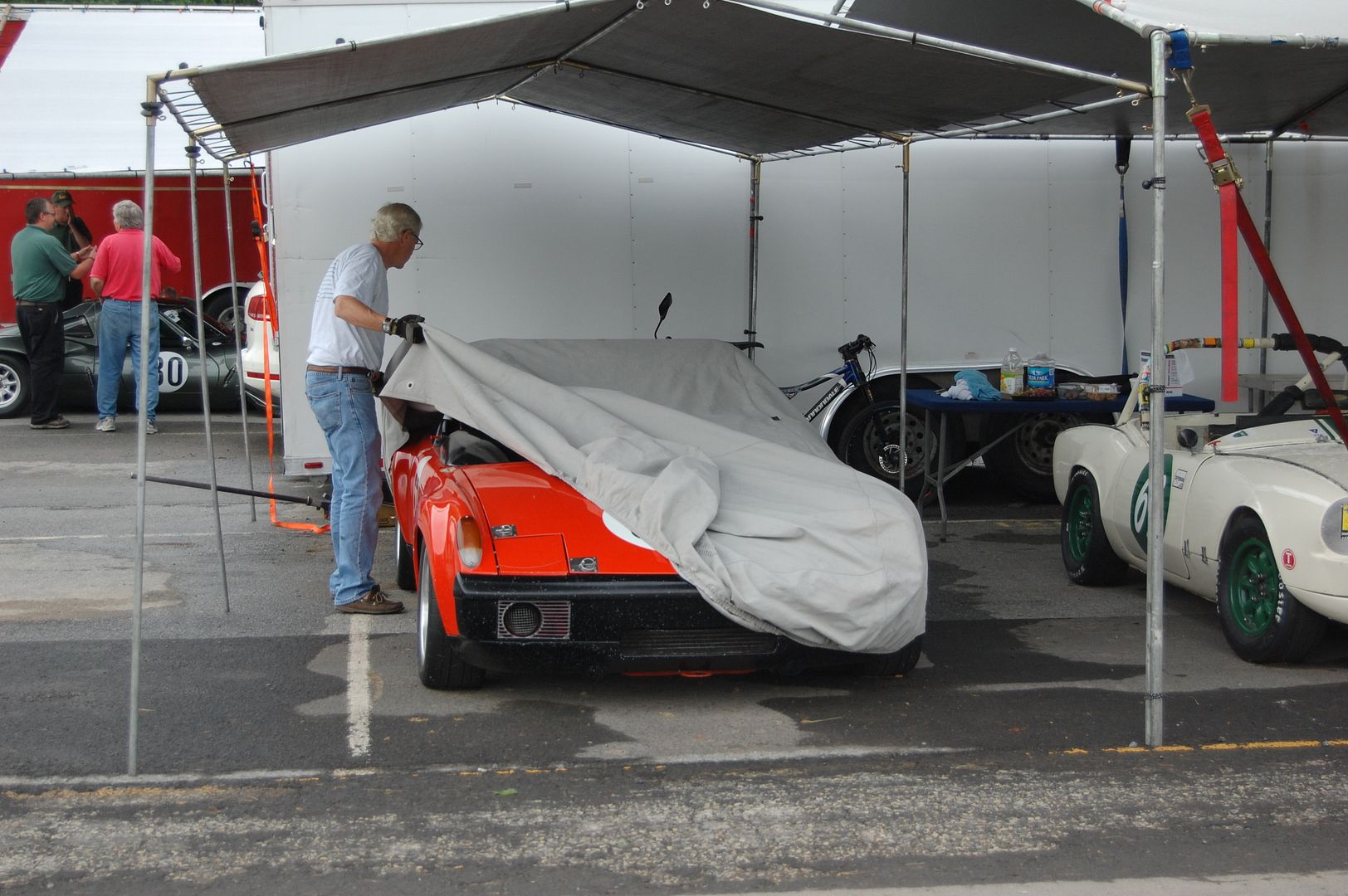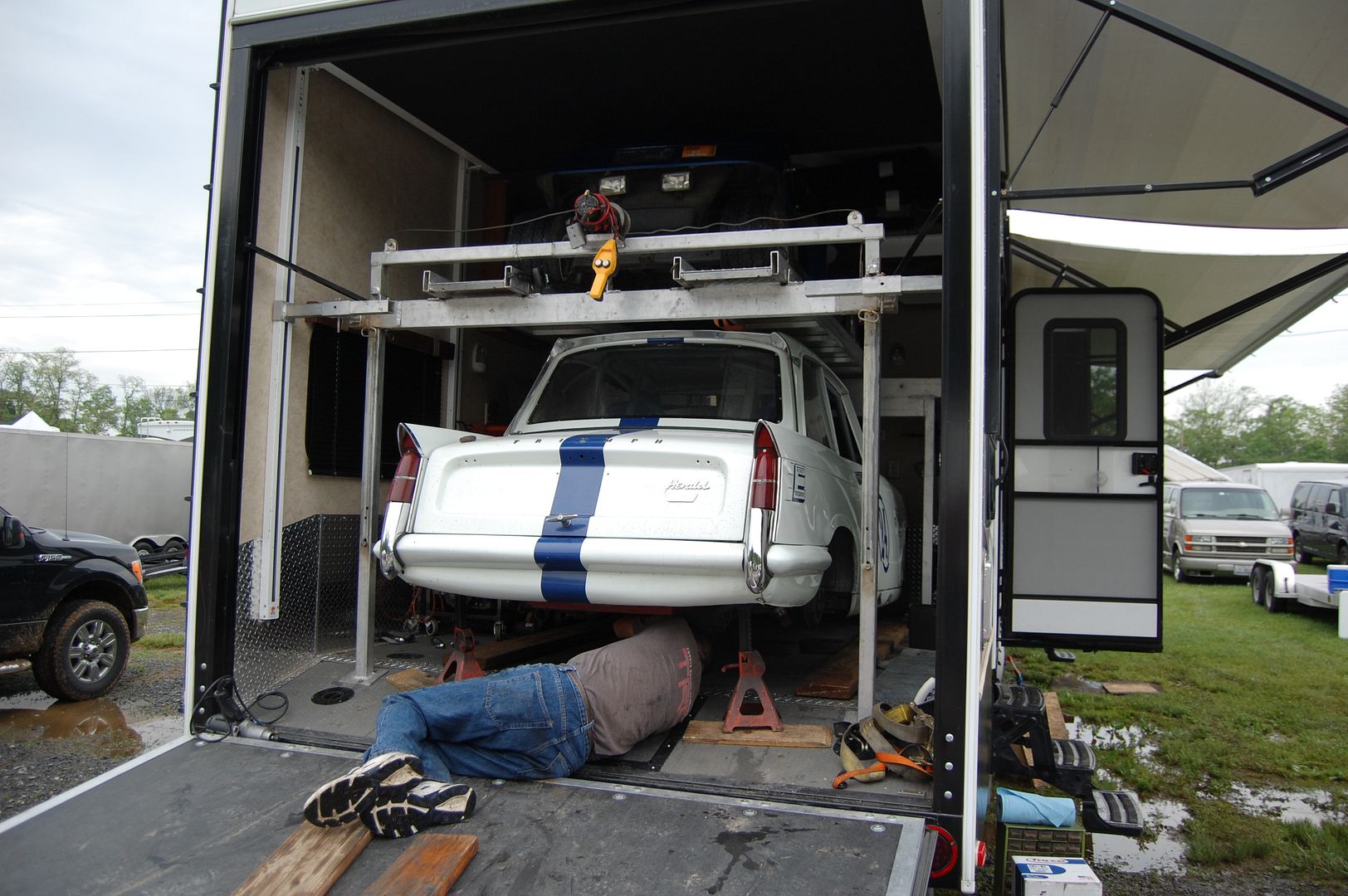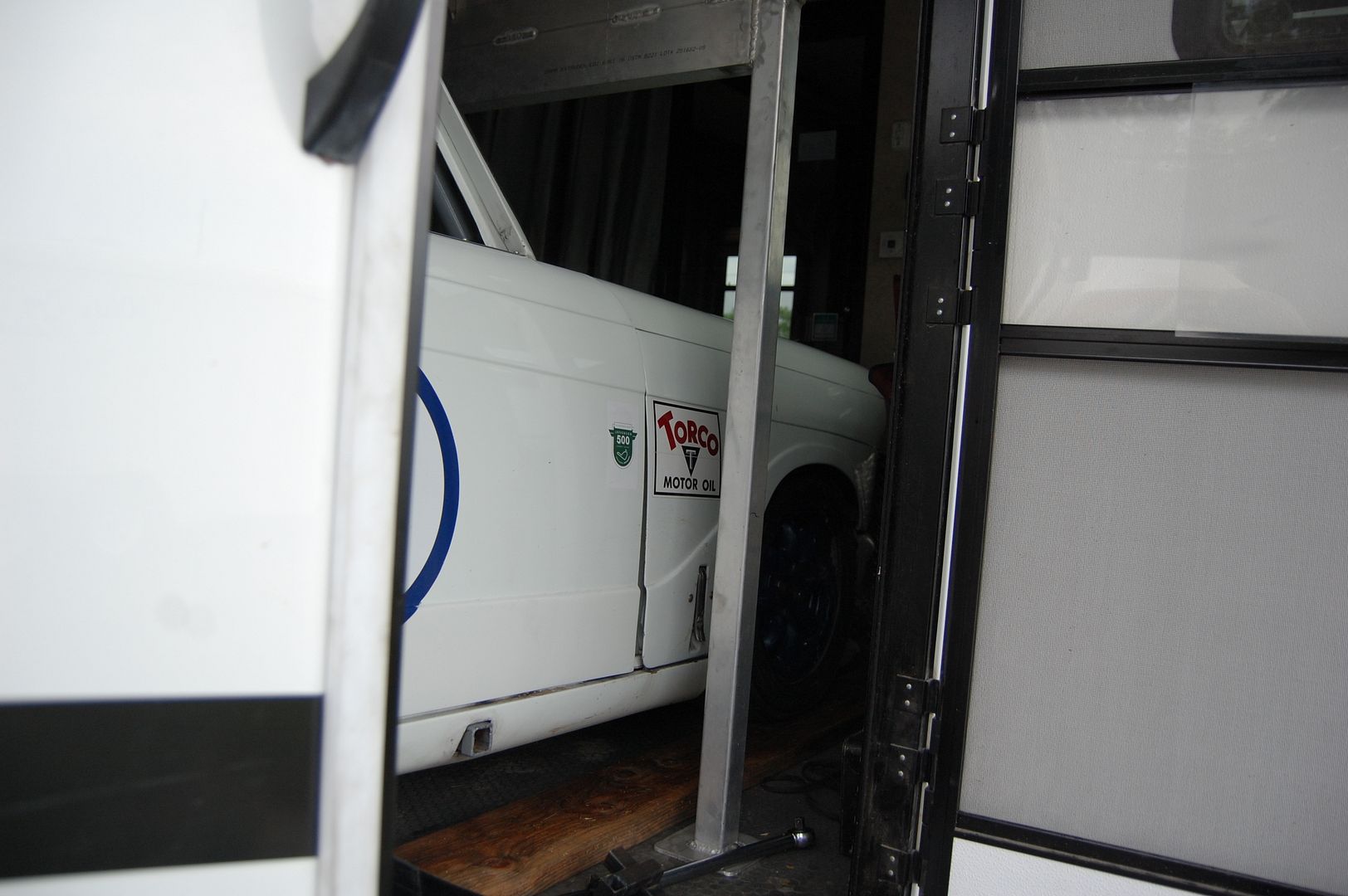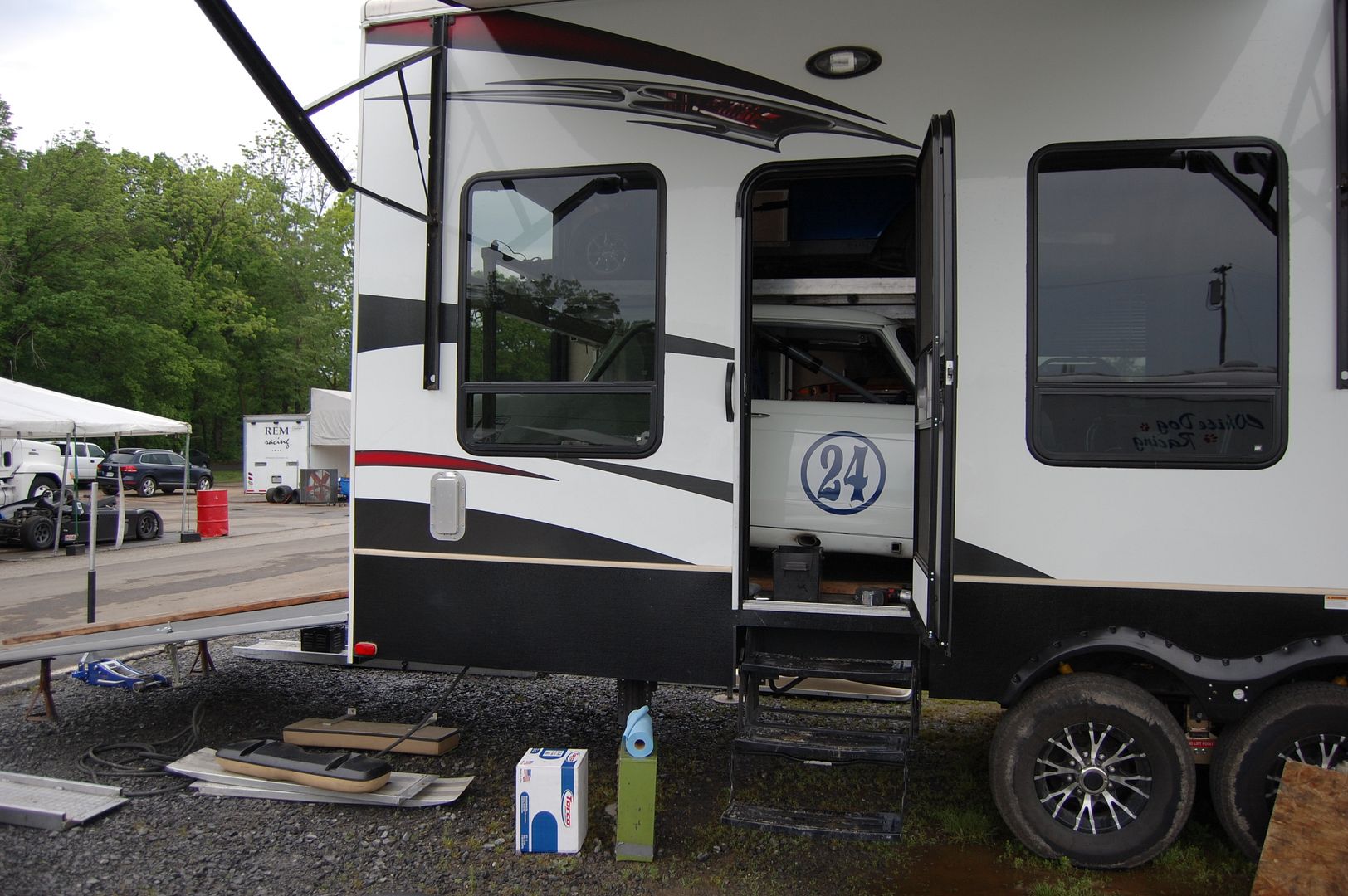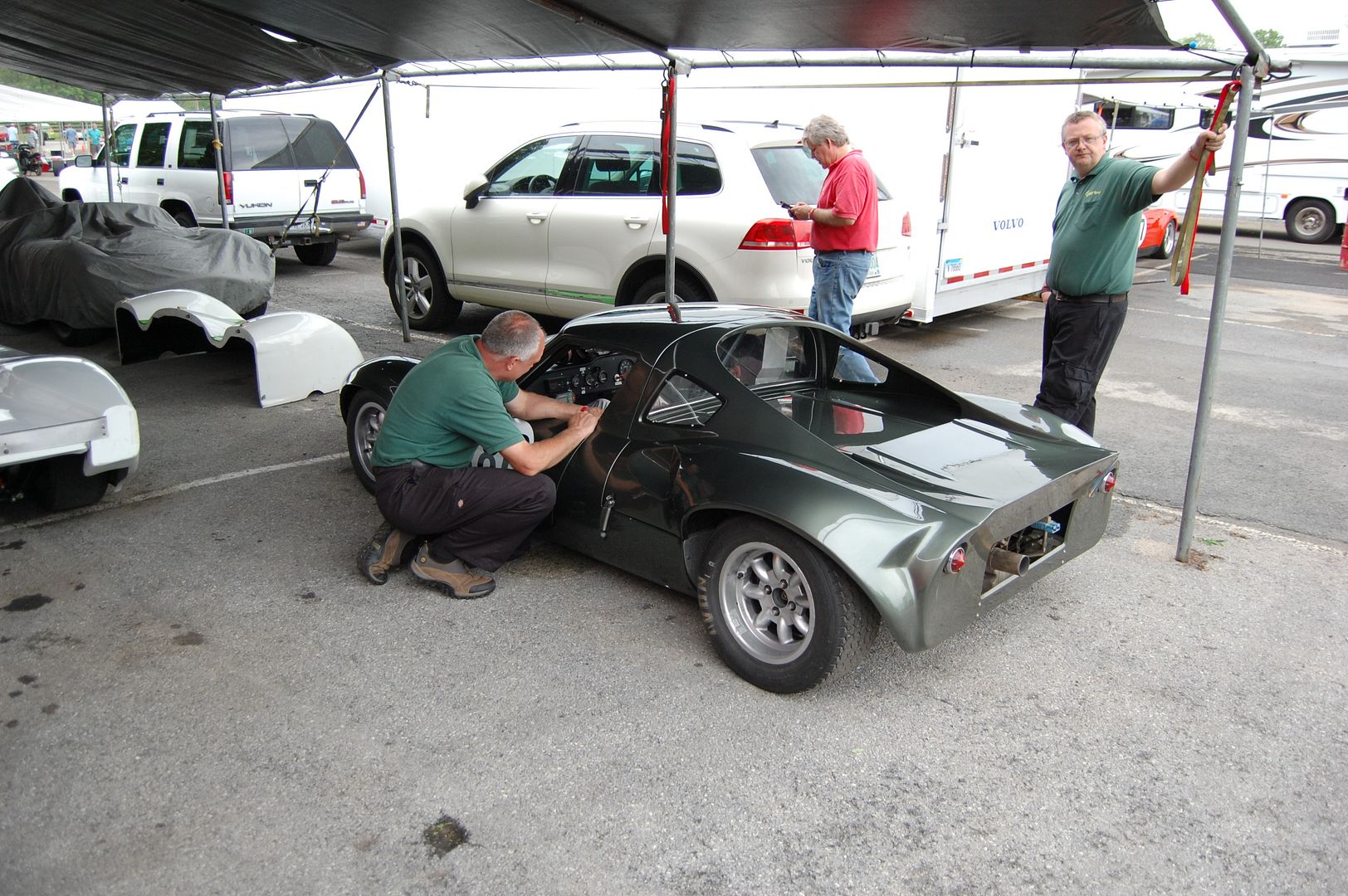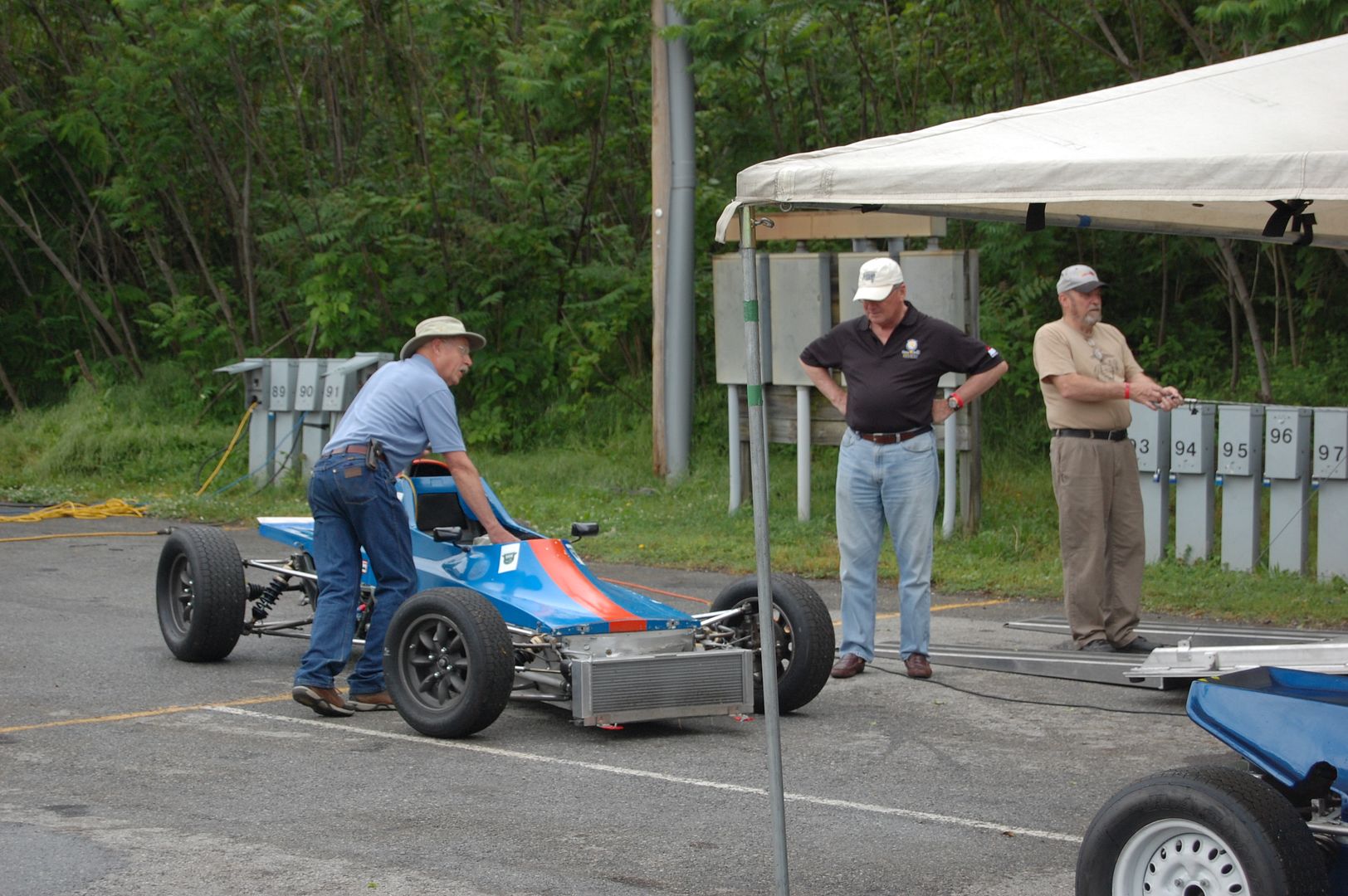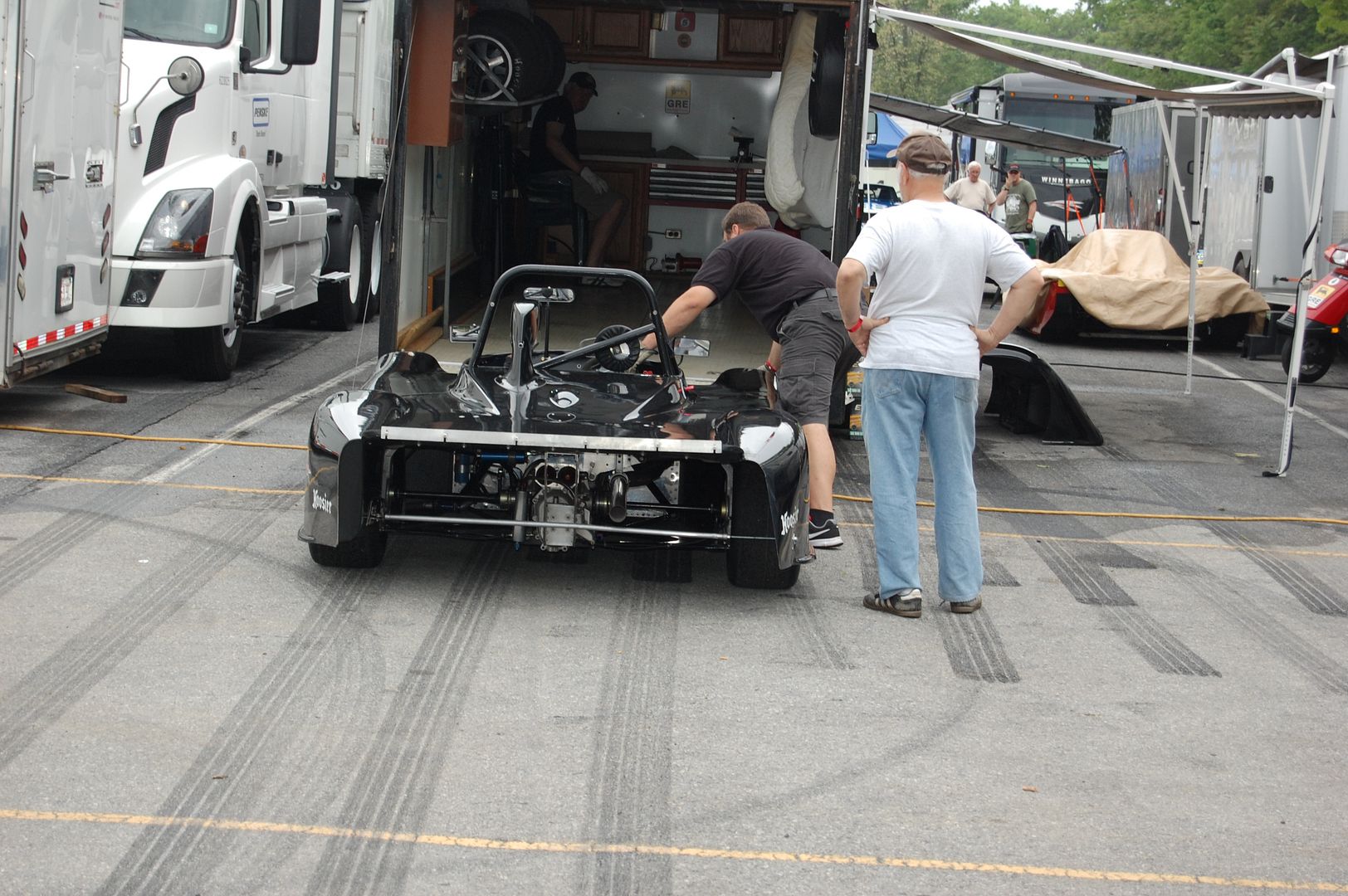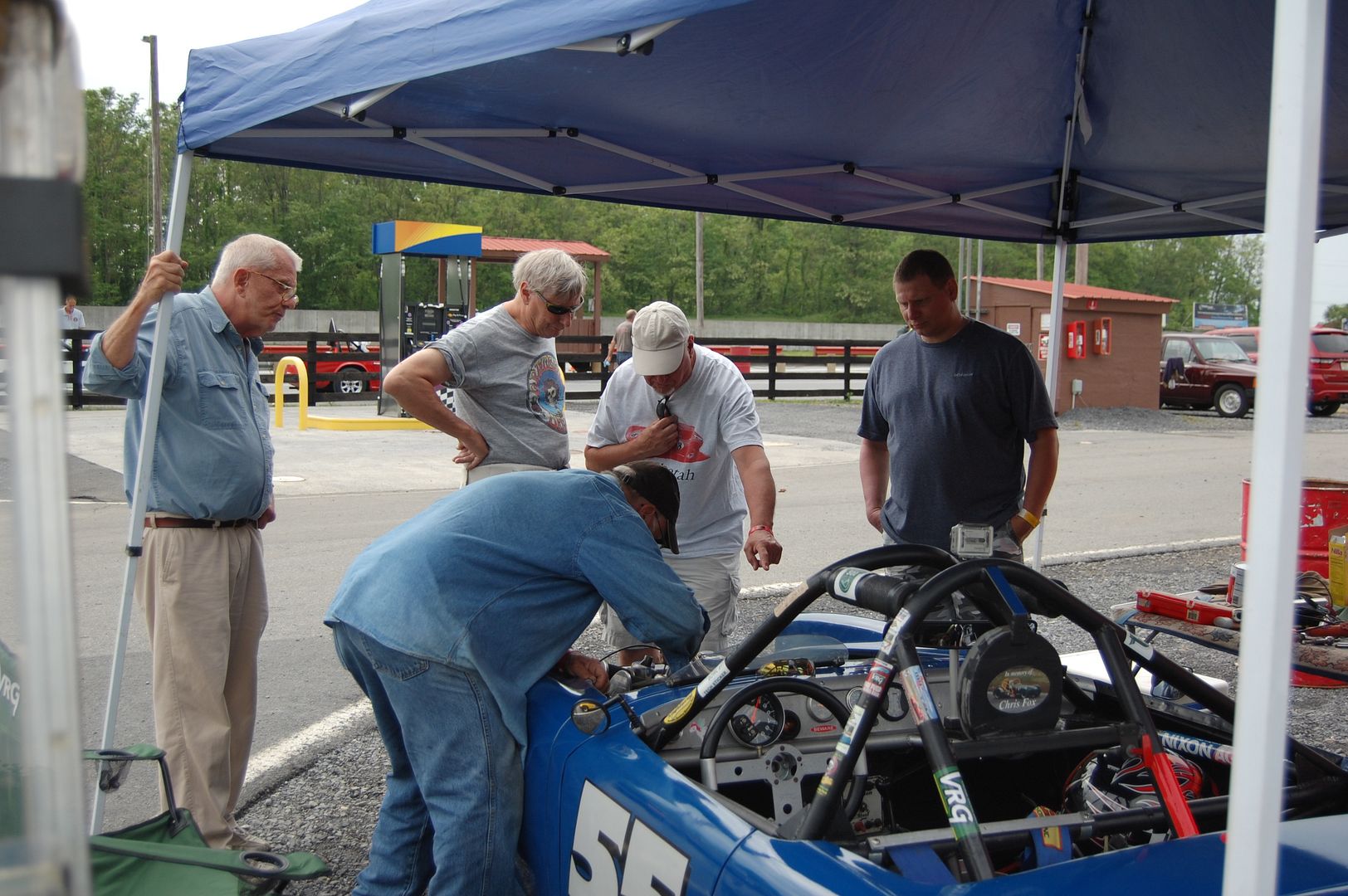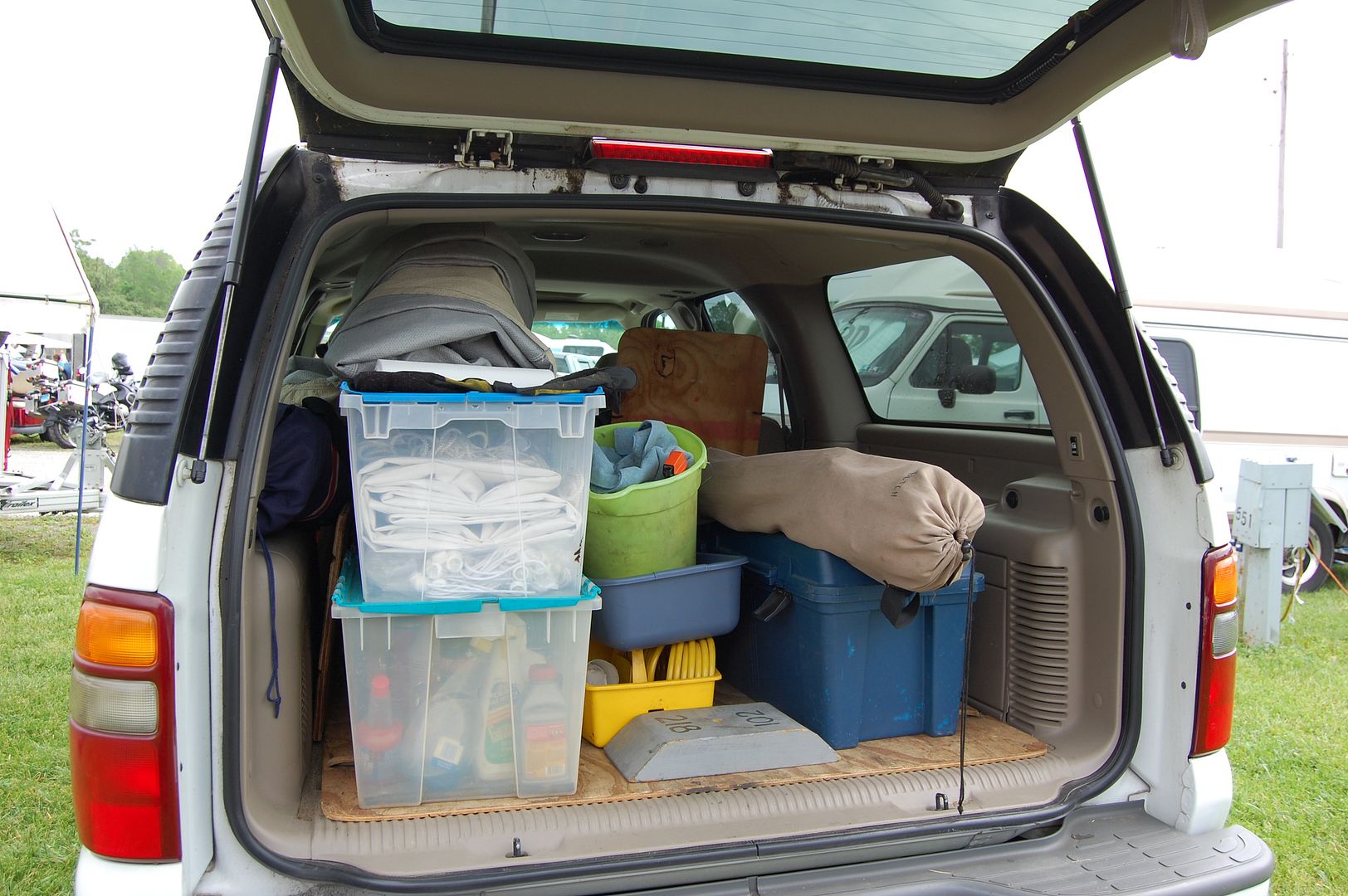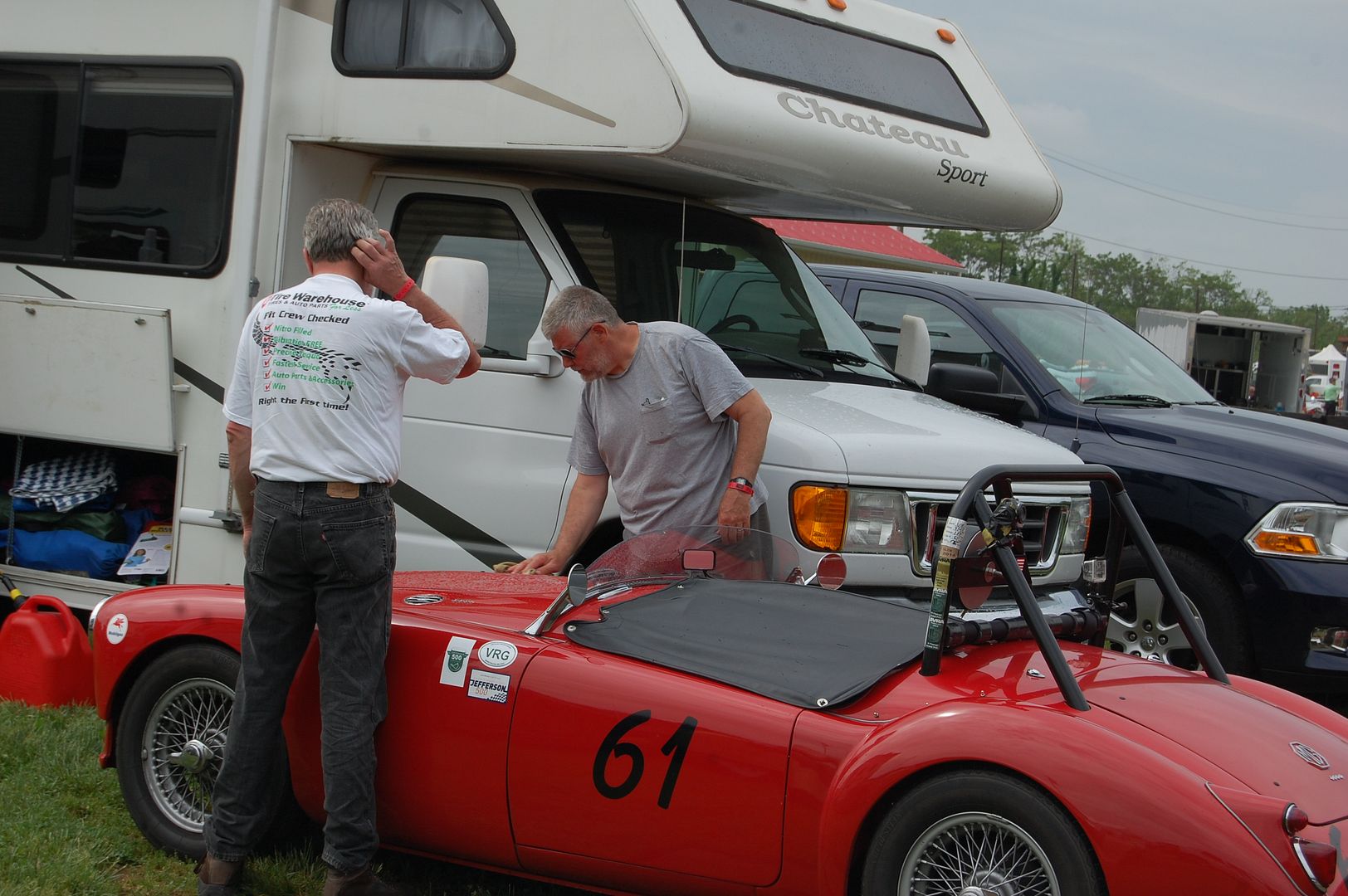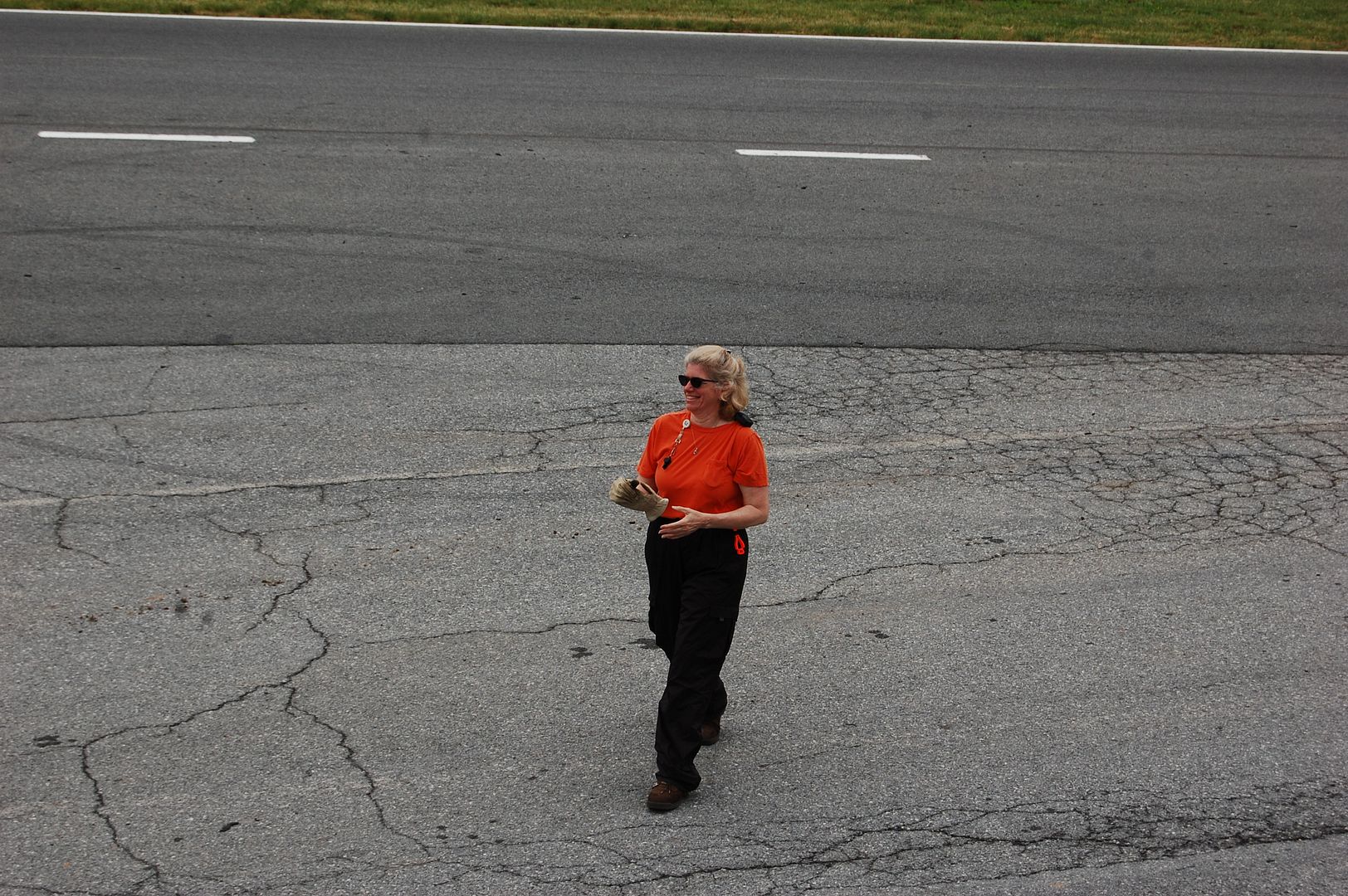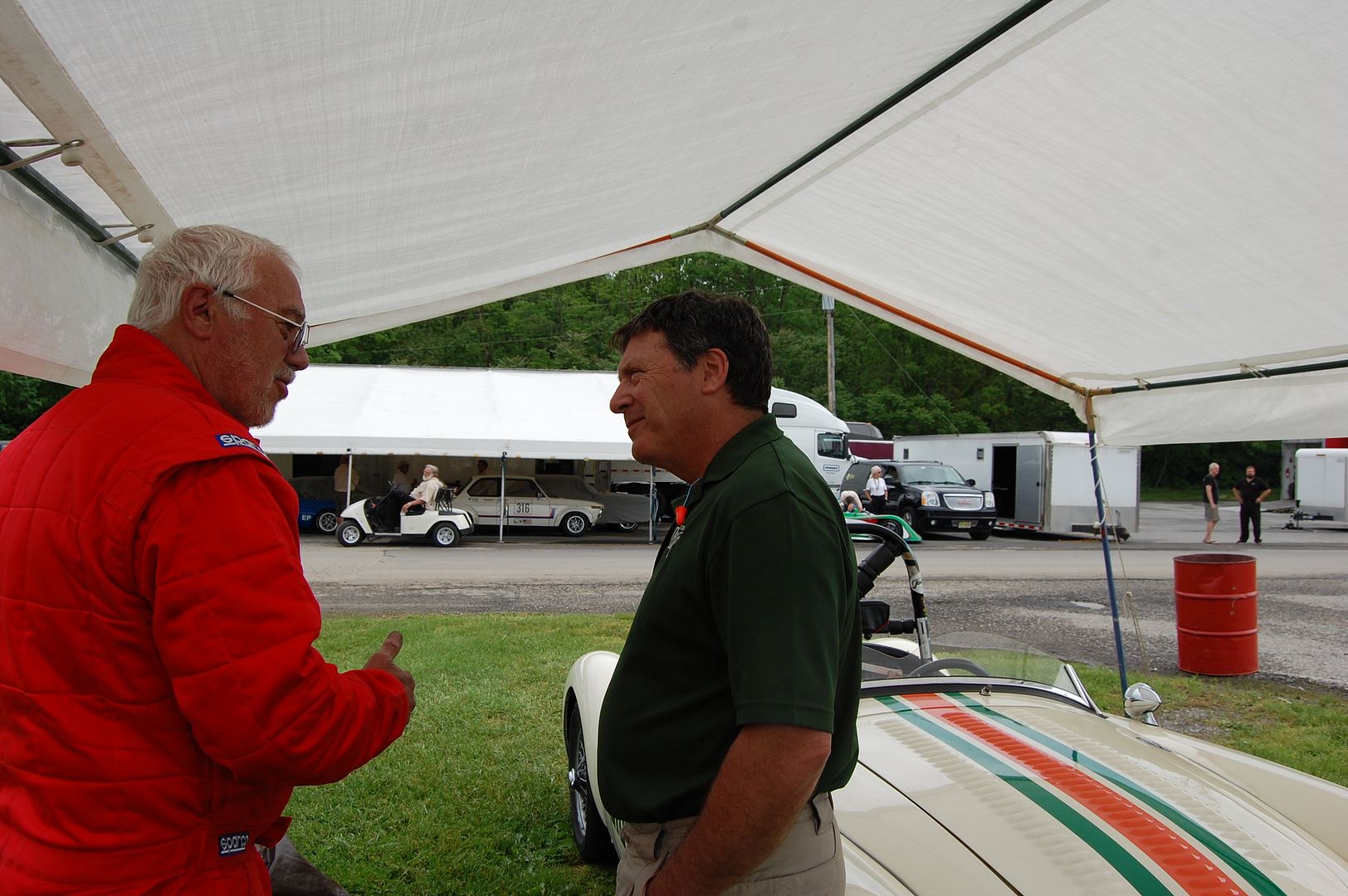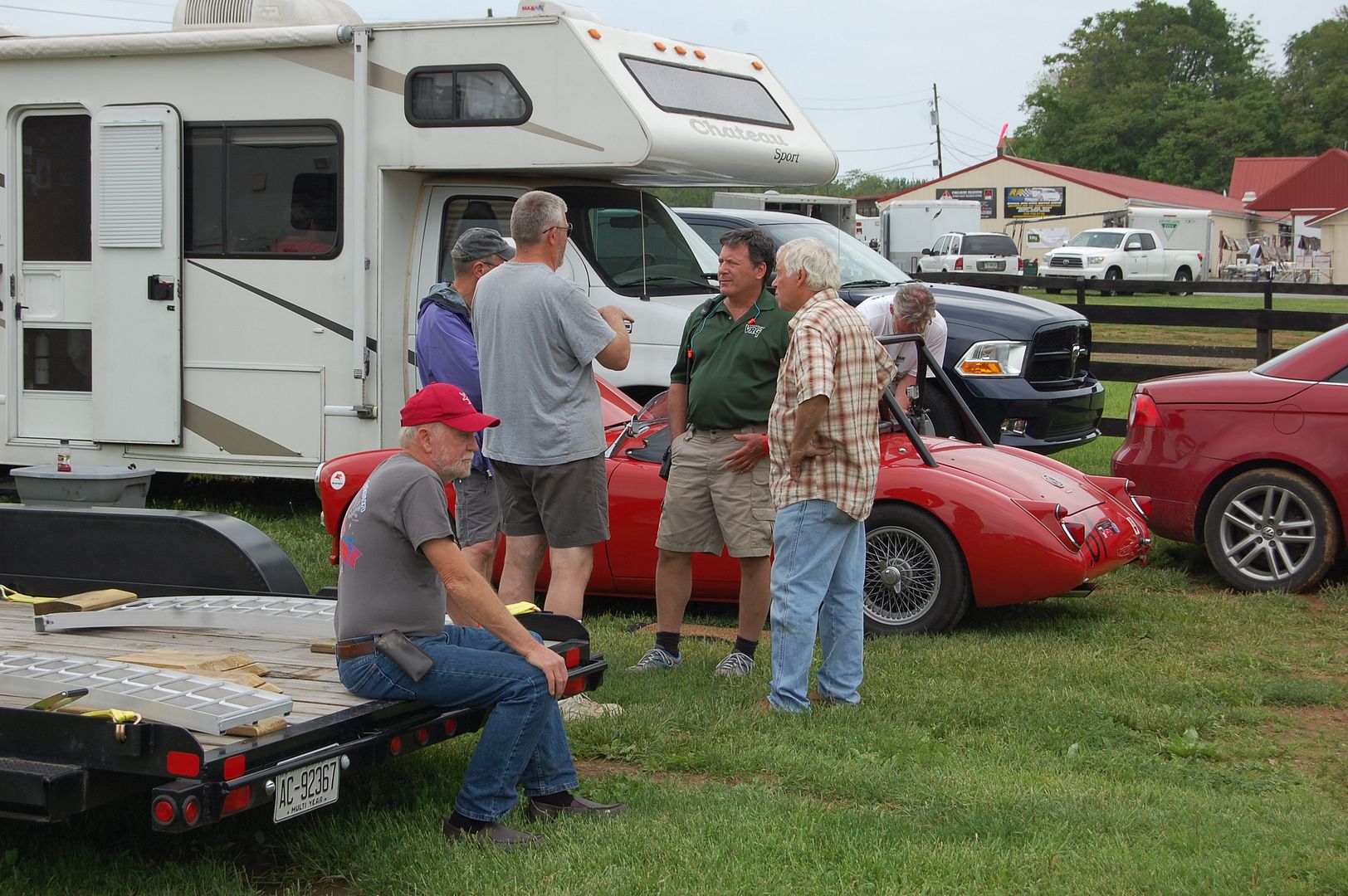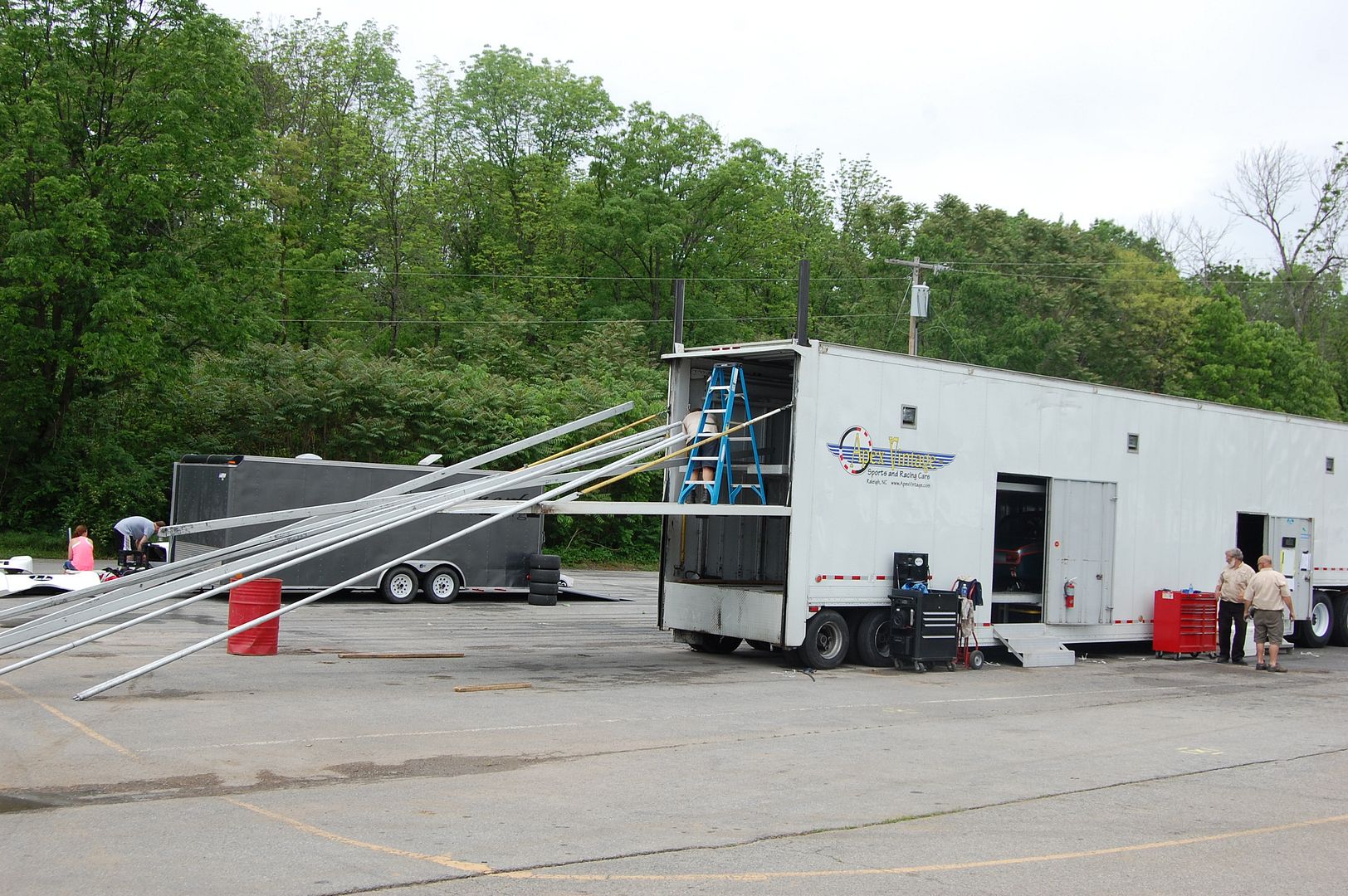 ------------------------------------------------------------------------------------------

The Mission of VRG is to promote the active use of vintage and historic sports and racing cars, in a format that emphasizes safety and enjoyment for all participants.

___________________________________________________________________________________________