________________________________________________
Sorry but we have no control over the ads above
The Vintage Racer Group at The Glen-Oct 2011.
~~~~~~~~~~~~~~~~~~~~~~~~~~~~~~~~~~~~~~
.
These photos are "Off Track": ie-Cars and people in the paddock plus when we had our Saturday night dinner in the WG Media Center.
The dinner photos are towards the bottom of this page.
There are a lot of pictures on the links below(over 130). In some cases, your computer may "time out" and the last number of pictures will only appear as "red Xs". If that happens press the "F5" key on your keyboard (or use the "Refresh" button at the top of the screen). Depending on your connection speed, you may have to do this several times before all the pictures "load" onto this page. I think Linda and I got at least one shot of every car. As always, you are free to take any of these photos for personal use.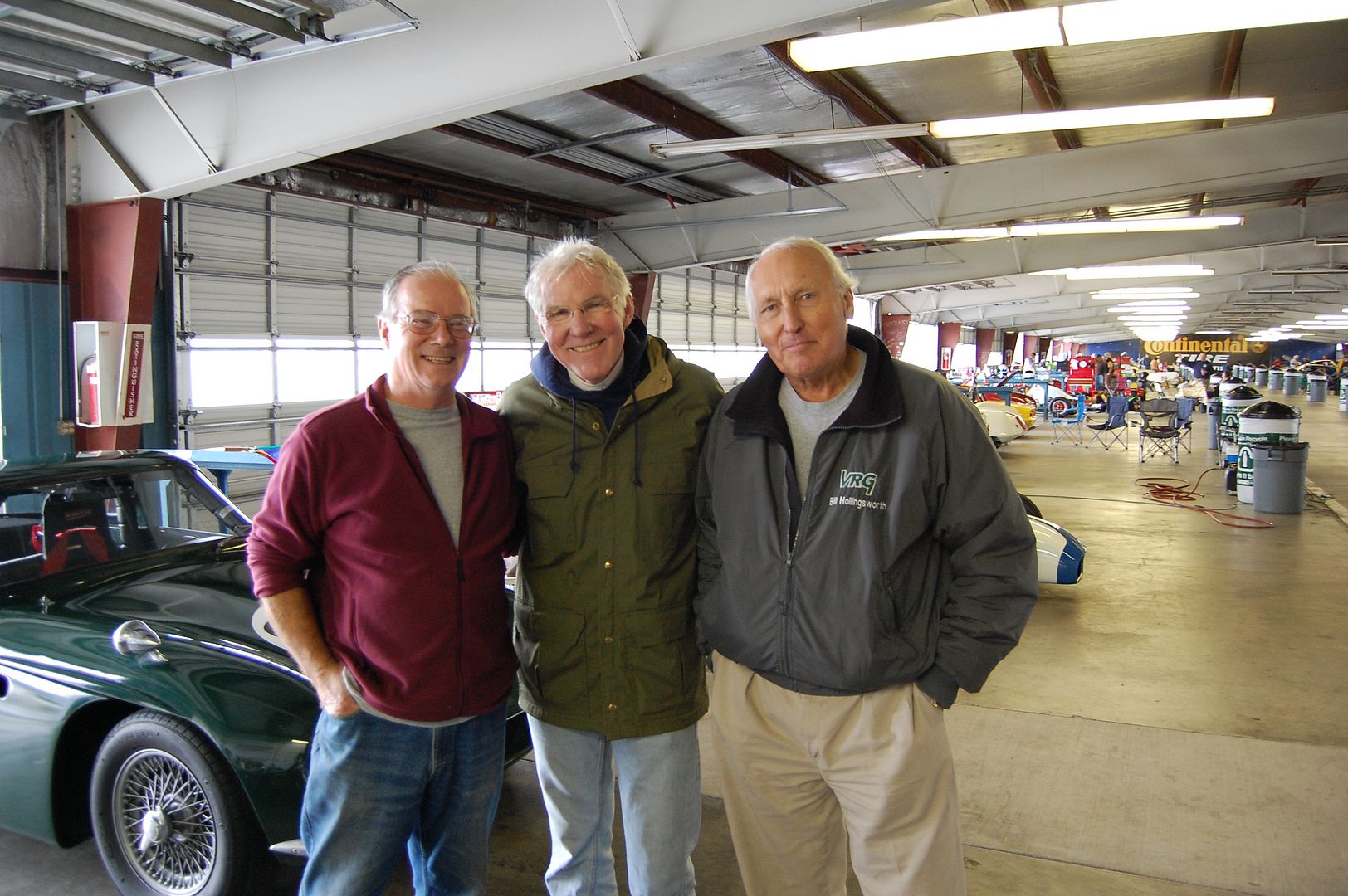 OK, here's a "power trio" (above): Dick Barnes, Chief of Tech at PVGP, Peter Egan of Road & Track magazine and Bill Hollingsworth, president of VRG.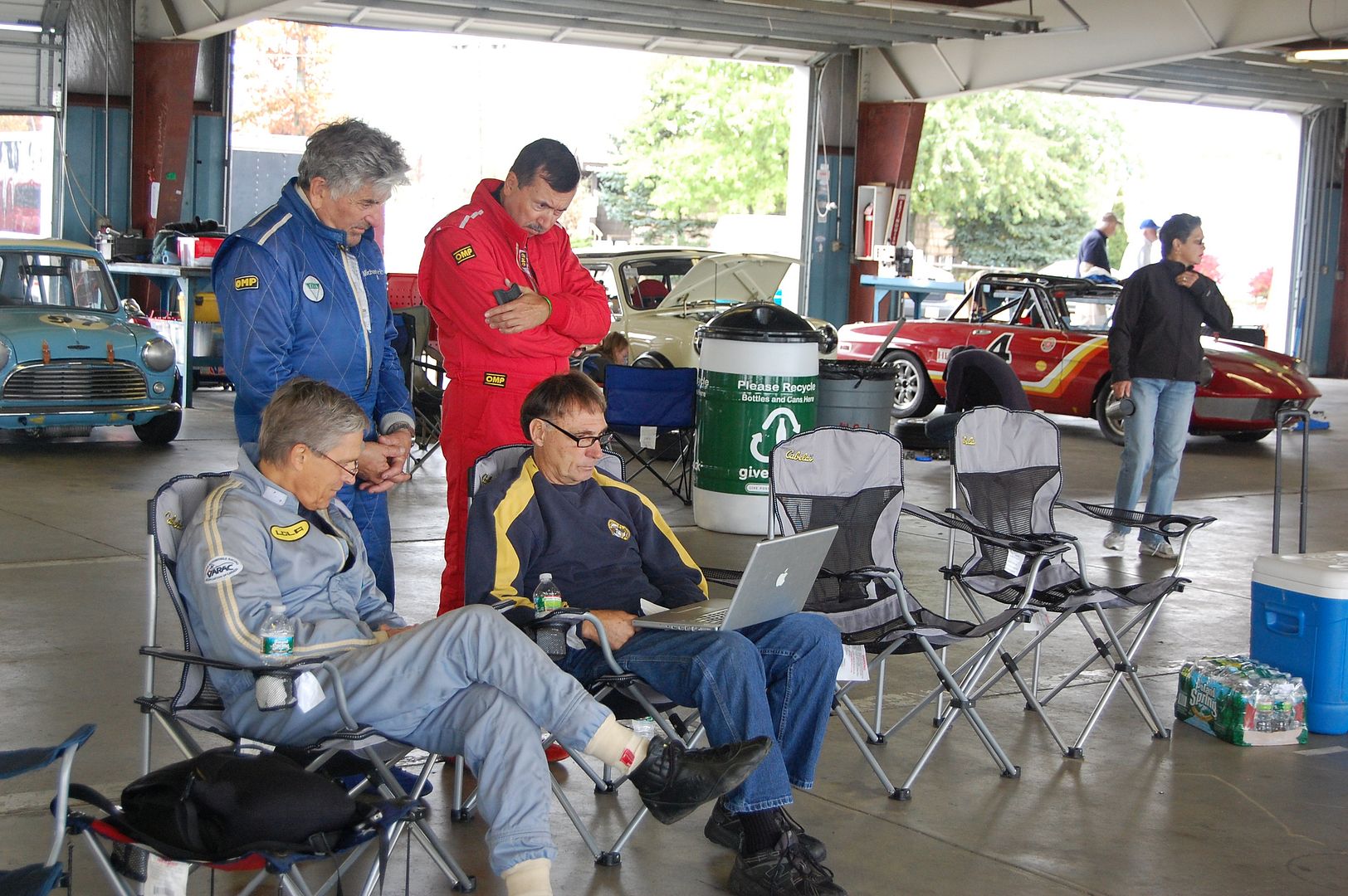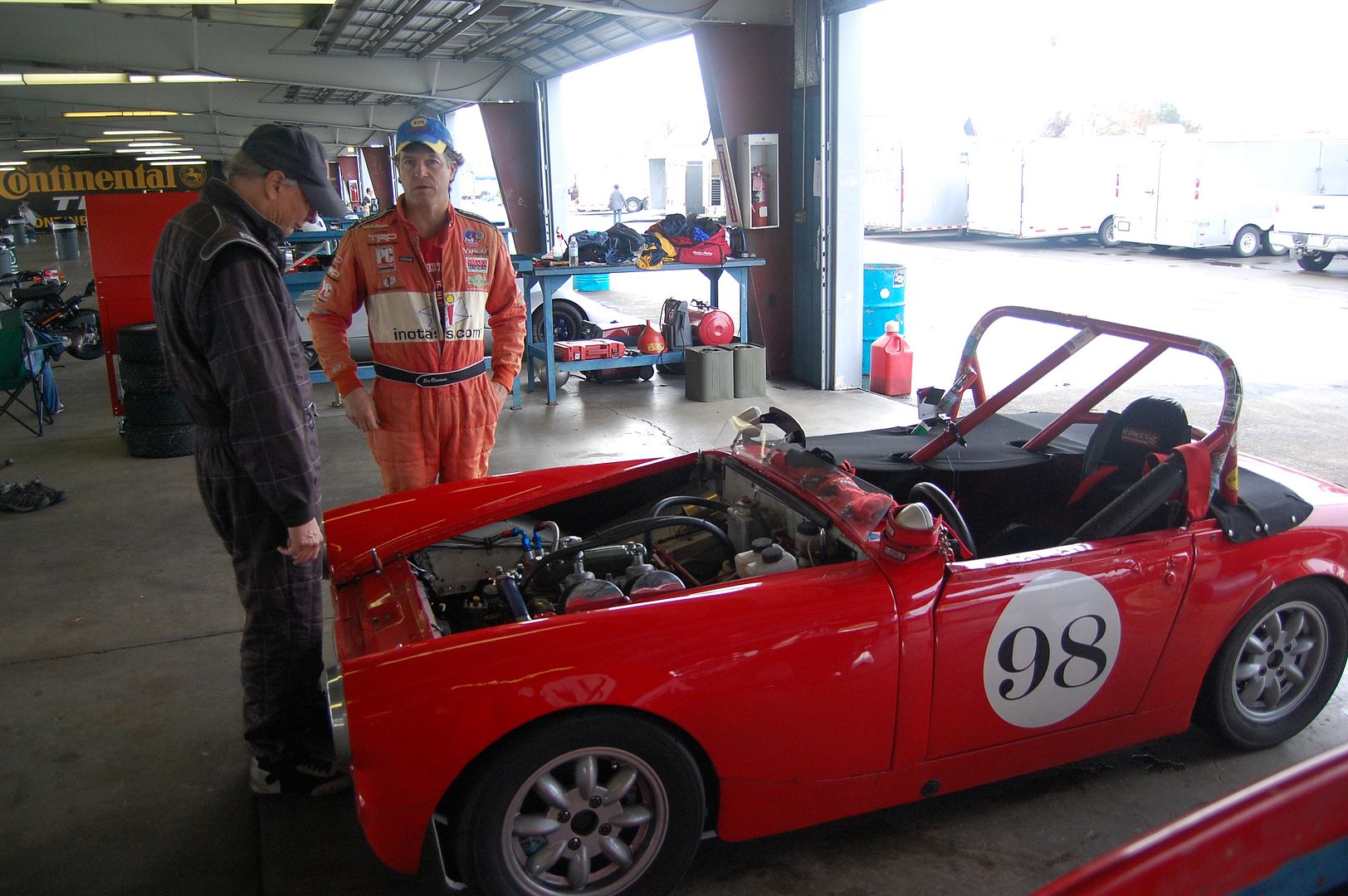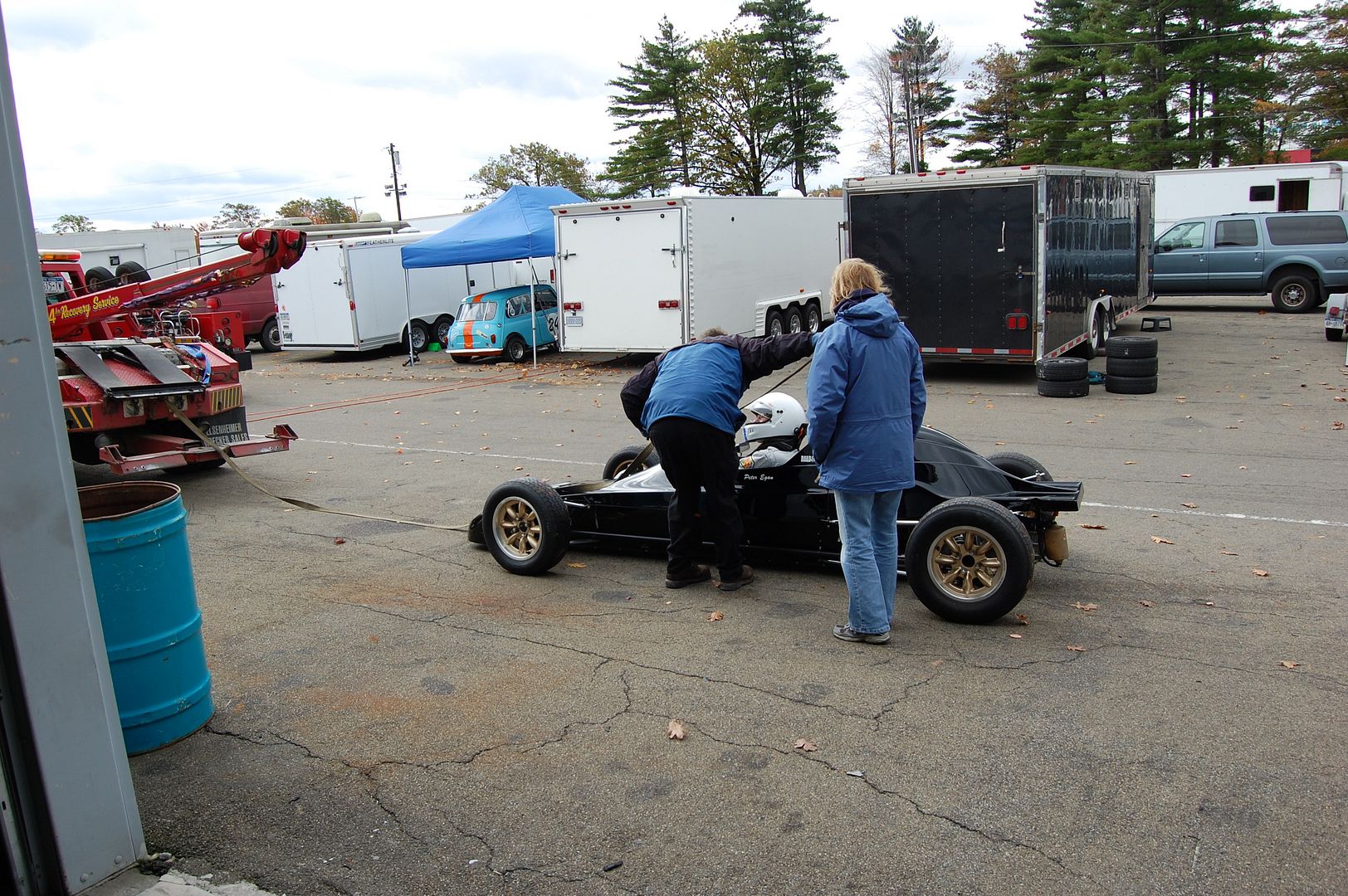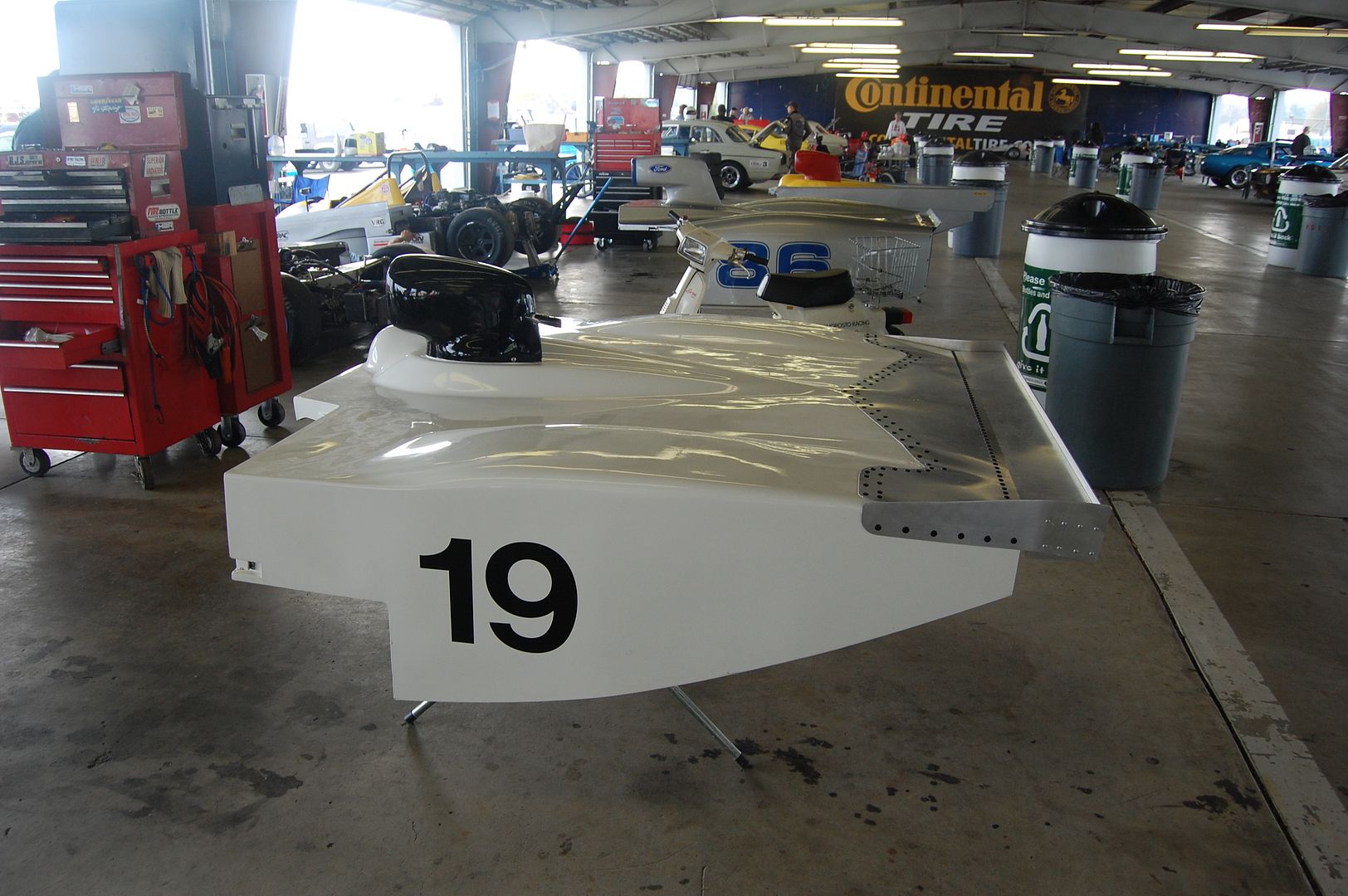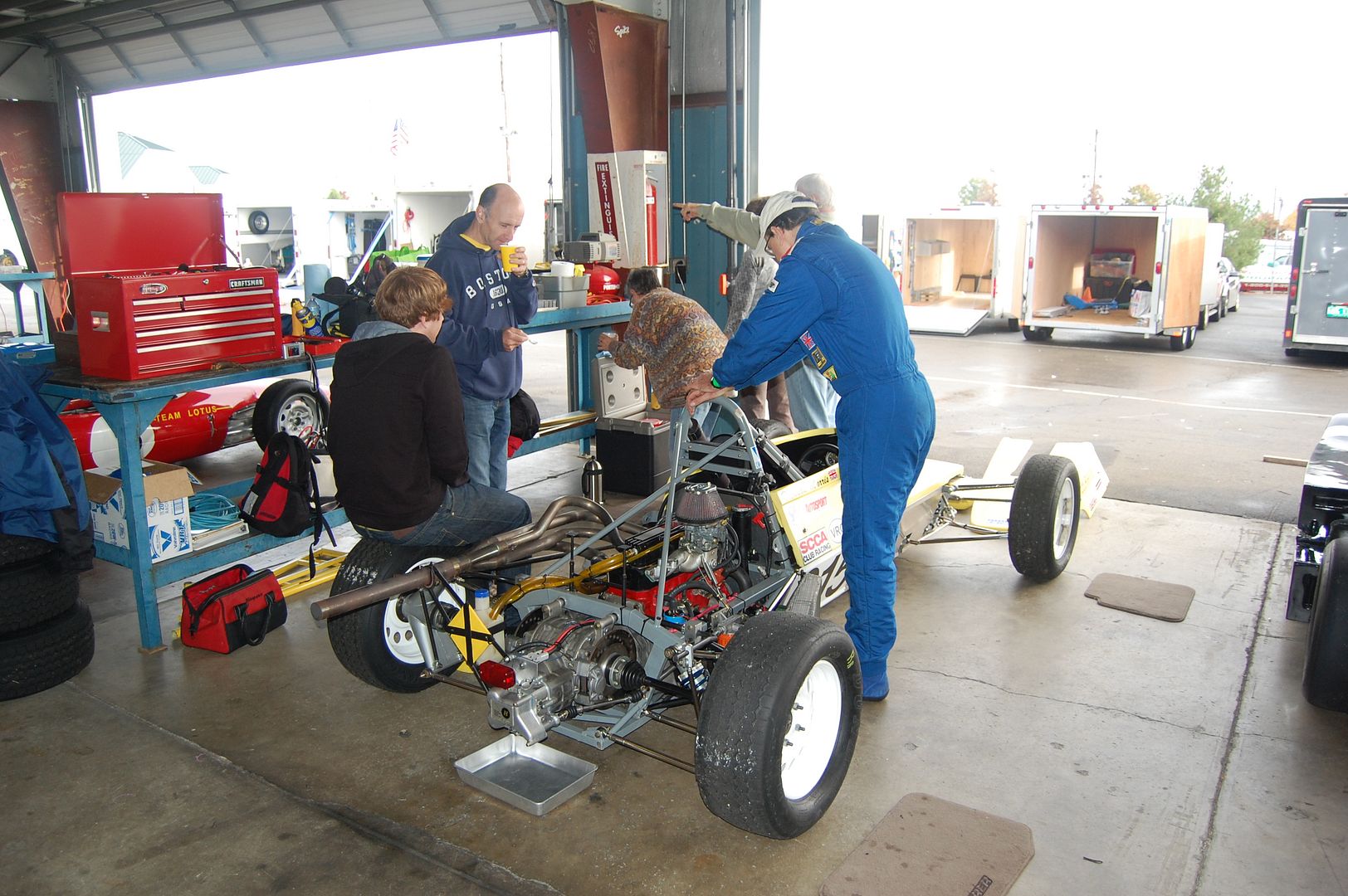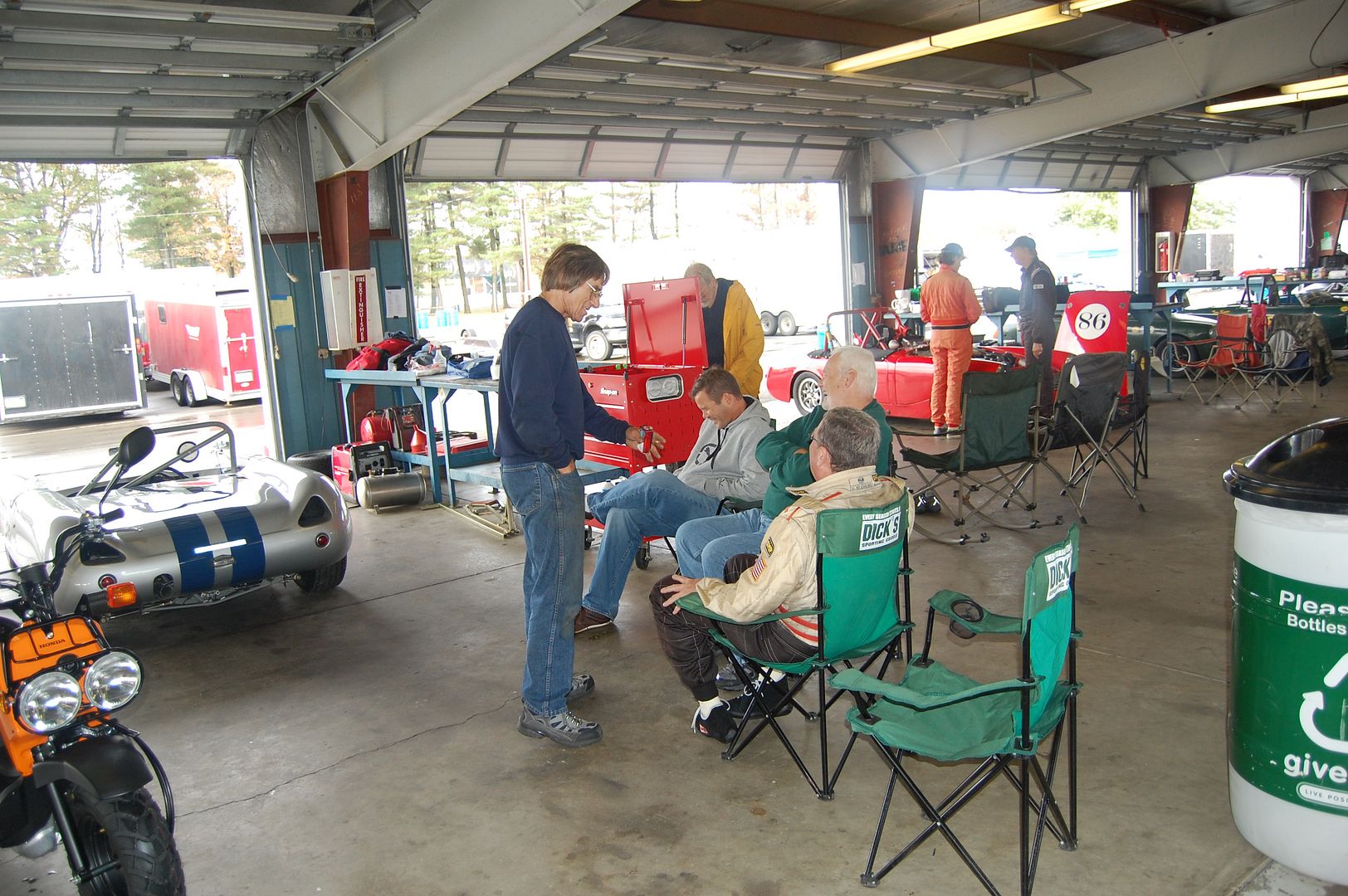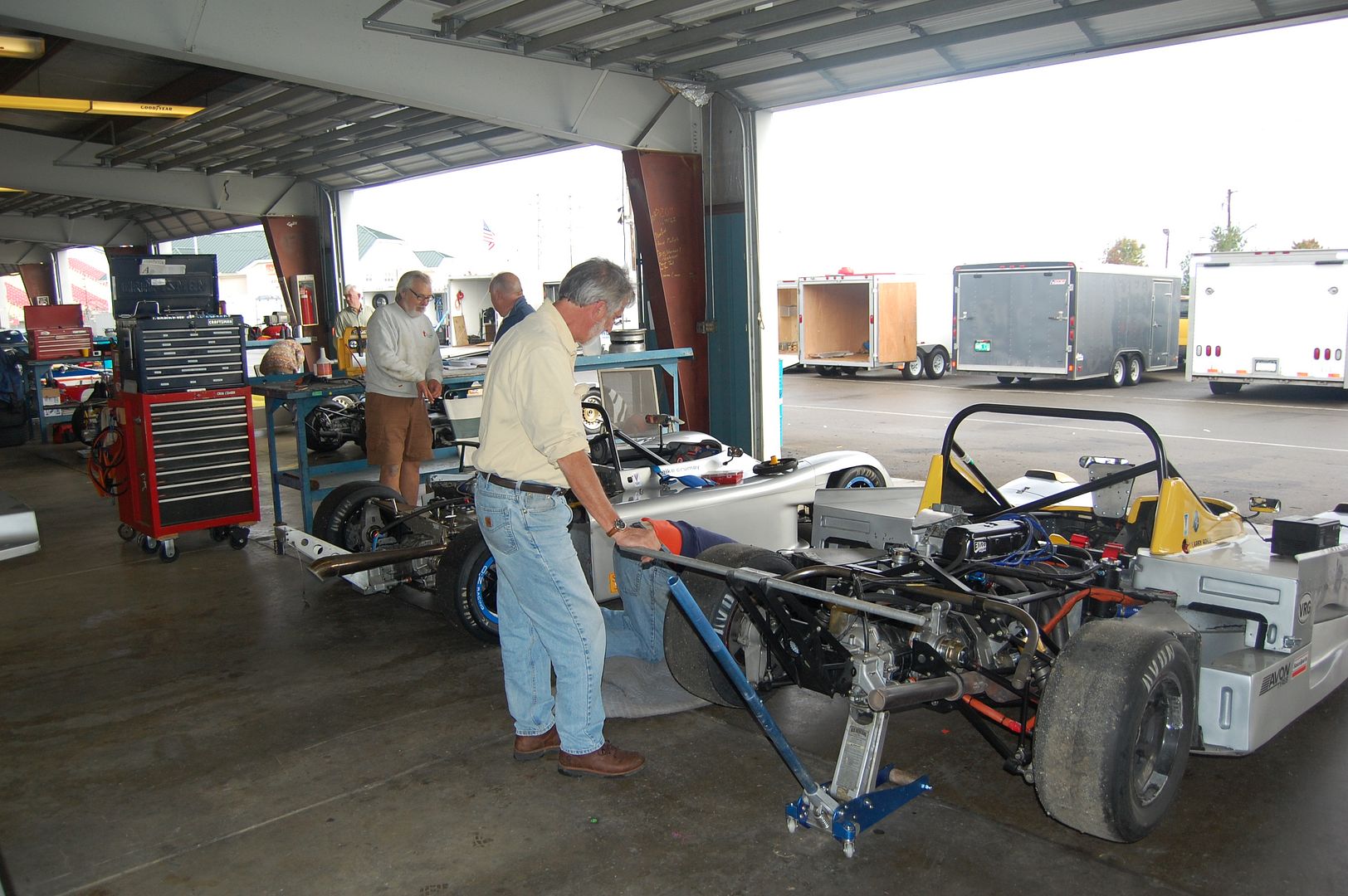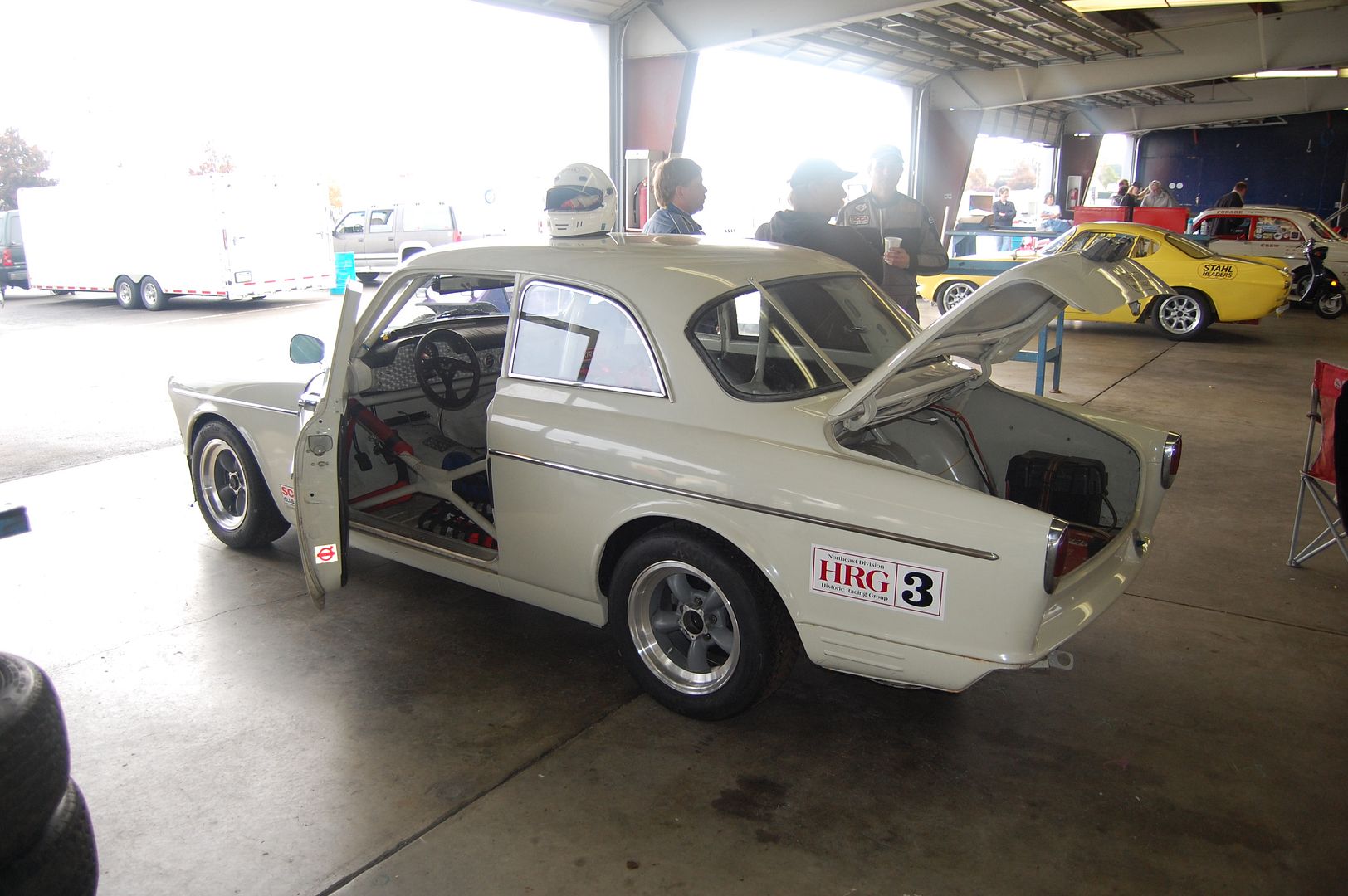 The owner of this P1800 is Jere Stahl from Stahl Headers. Pretty cool!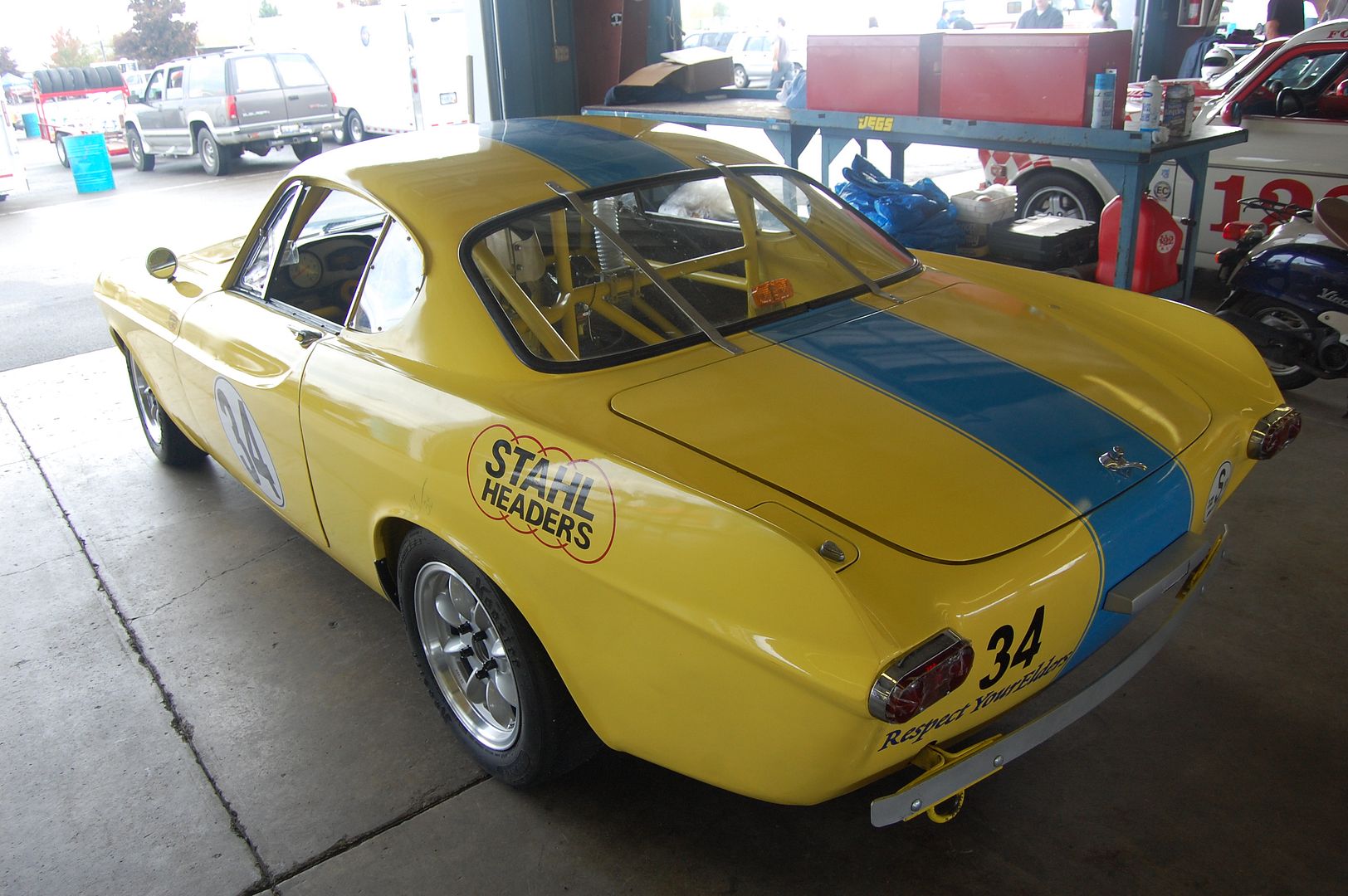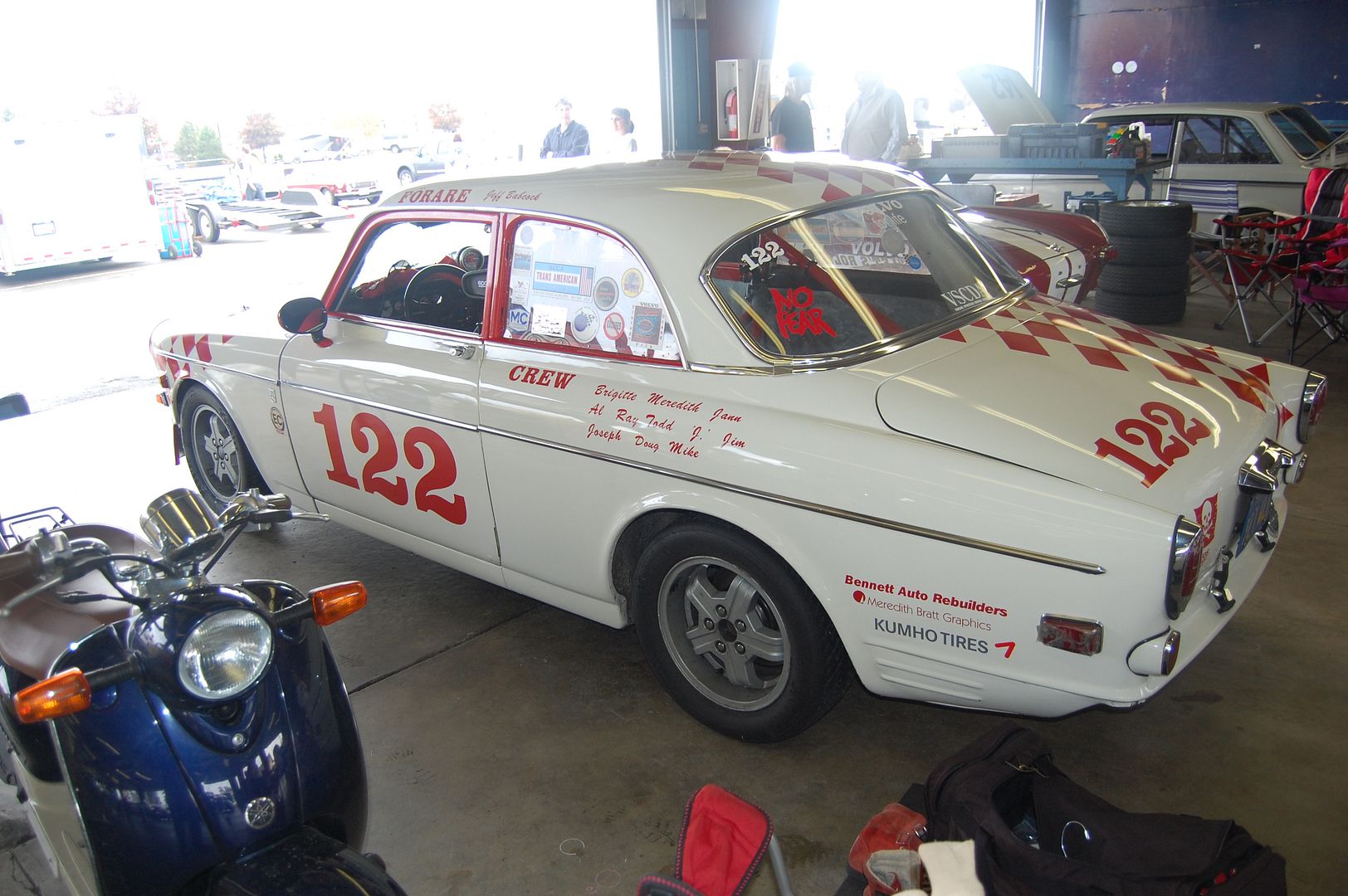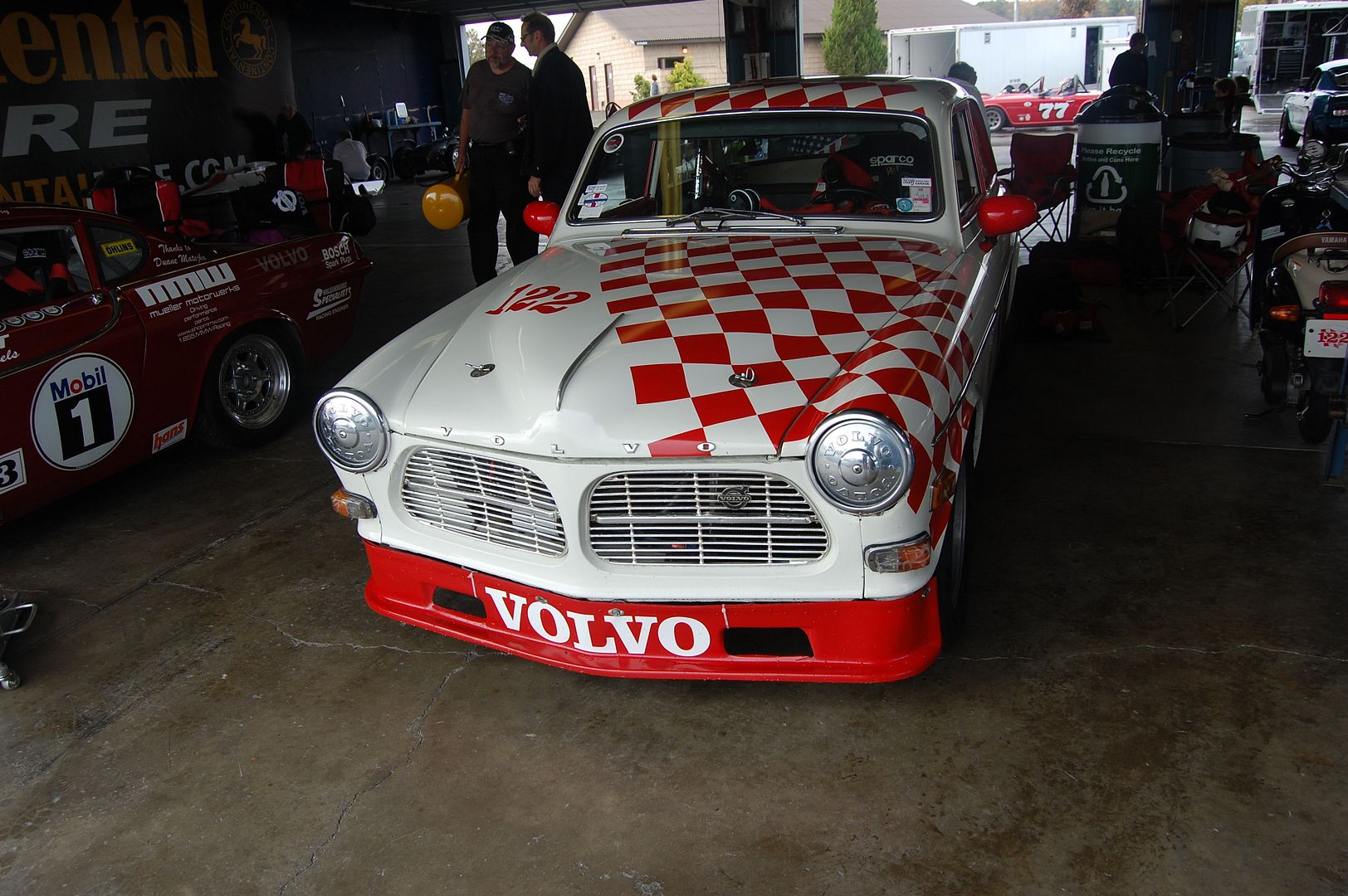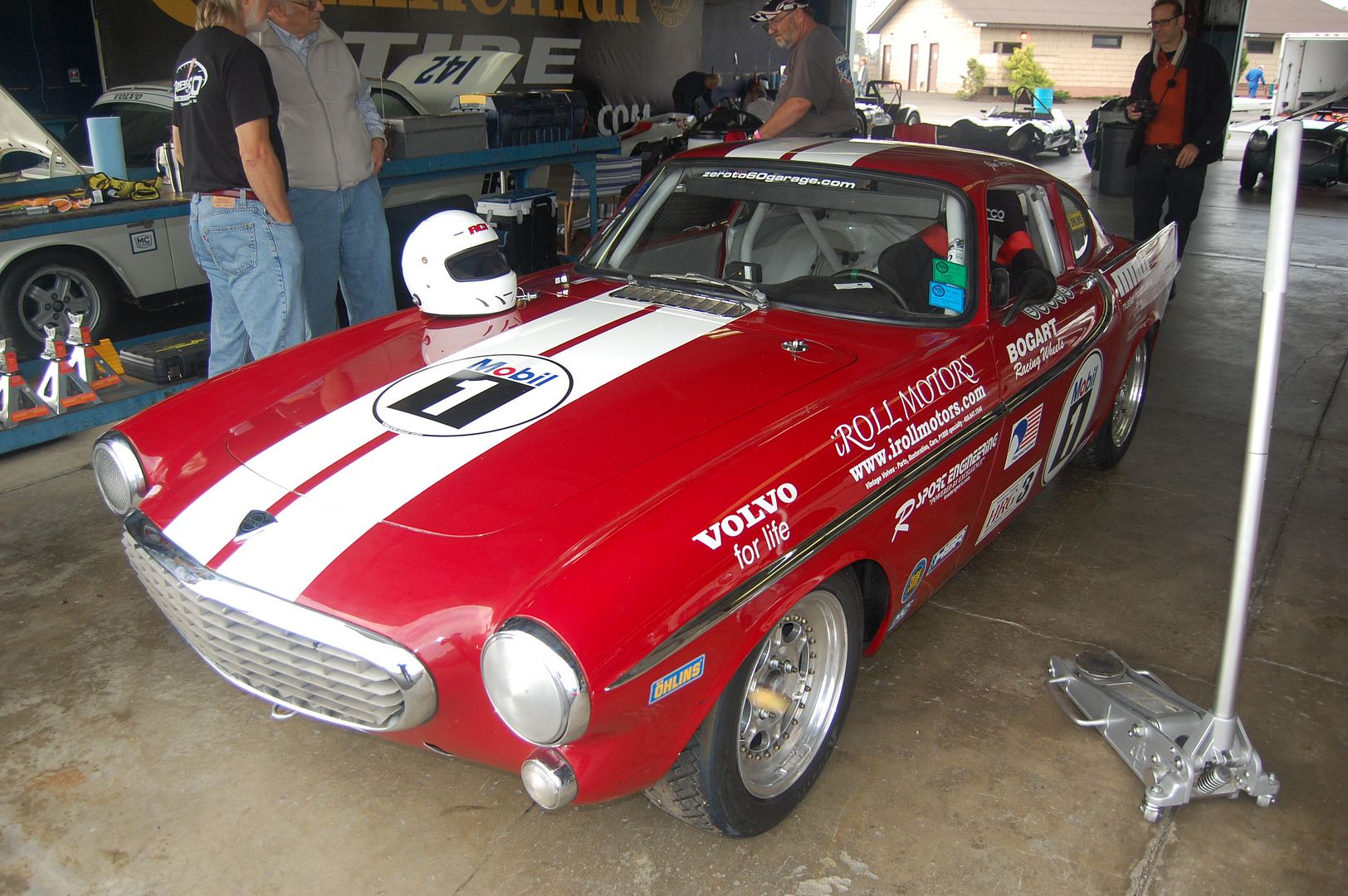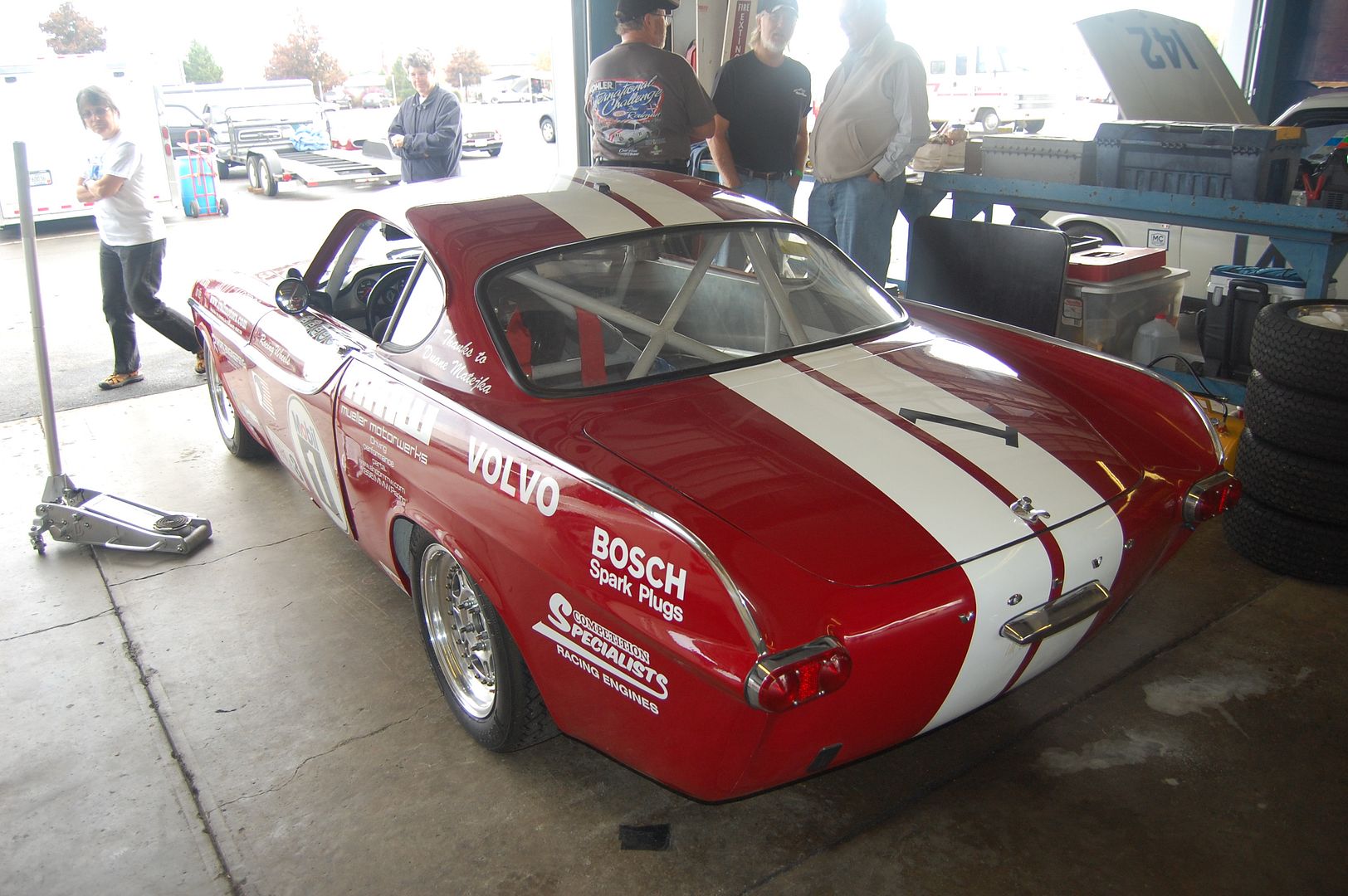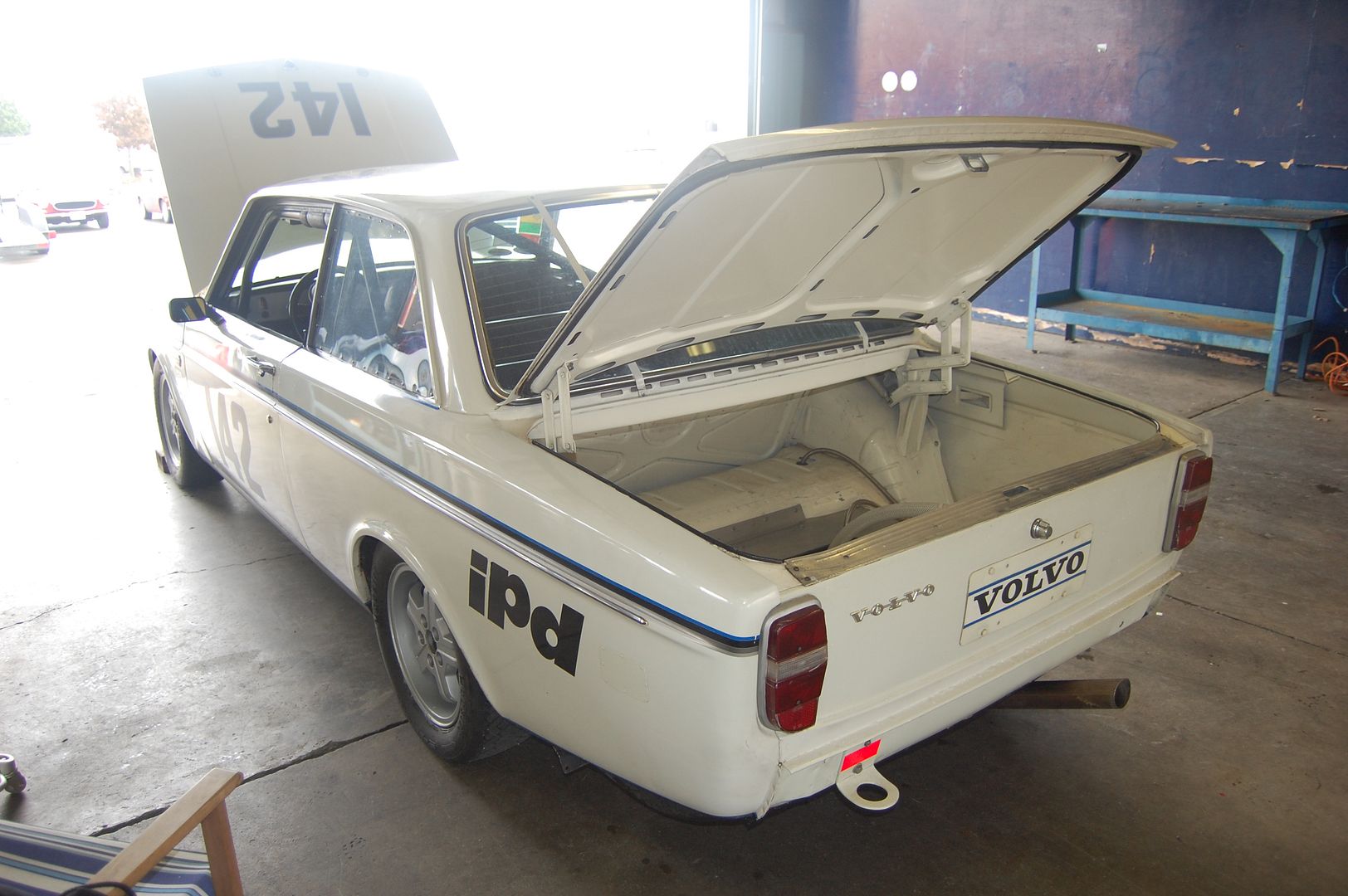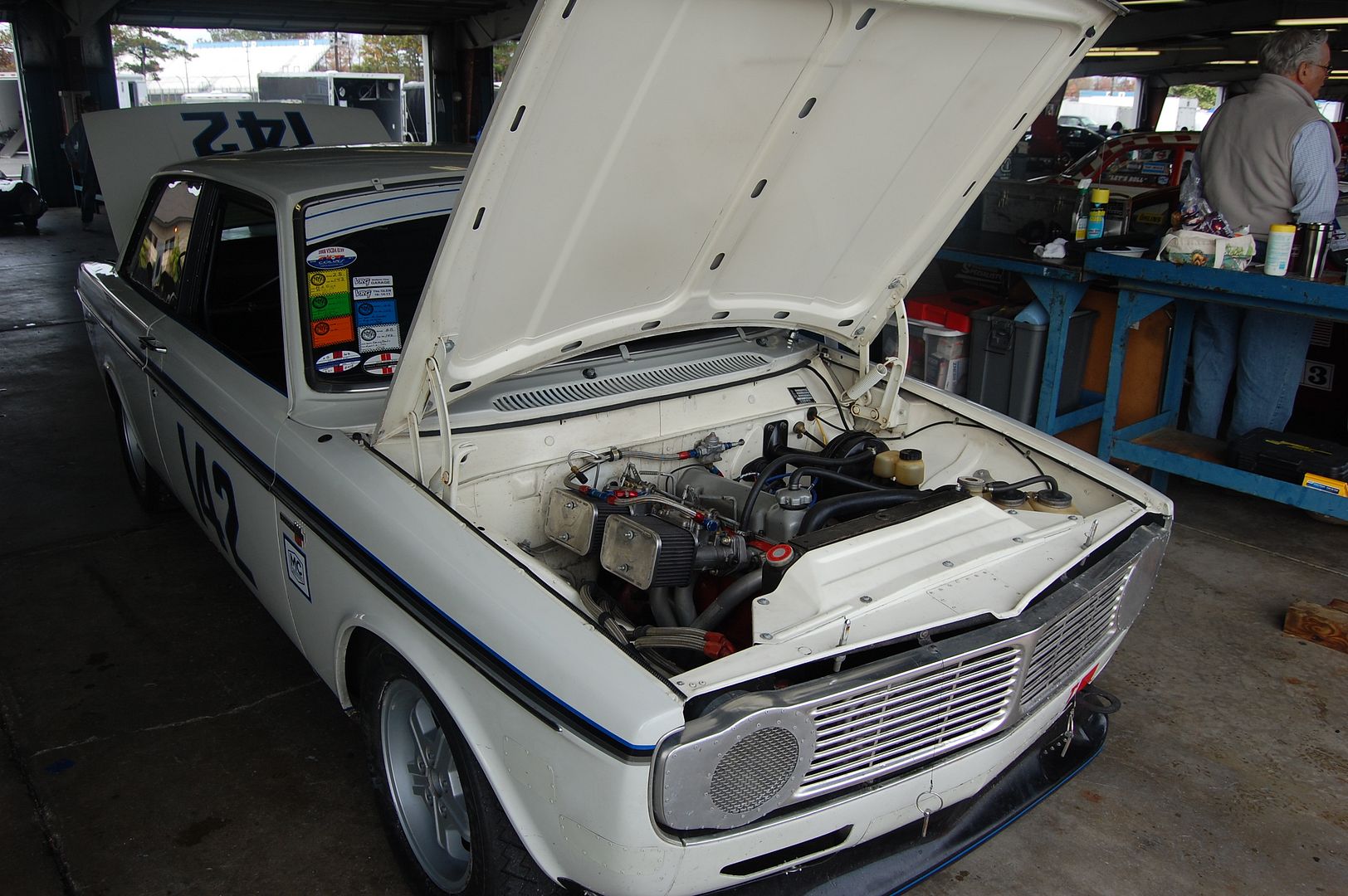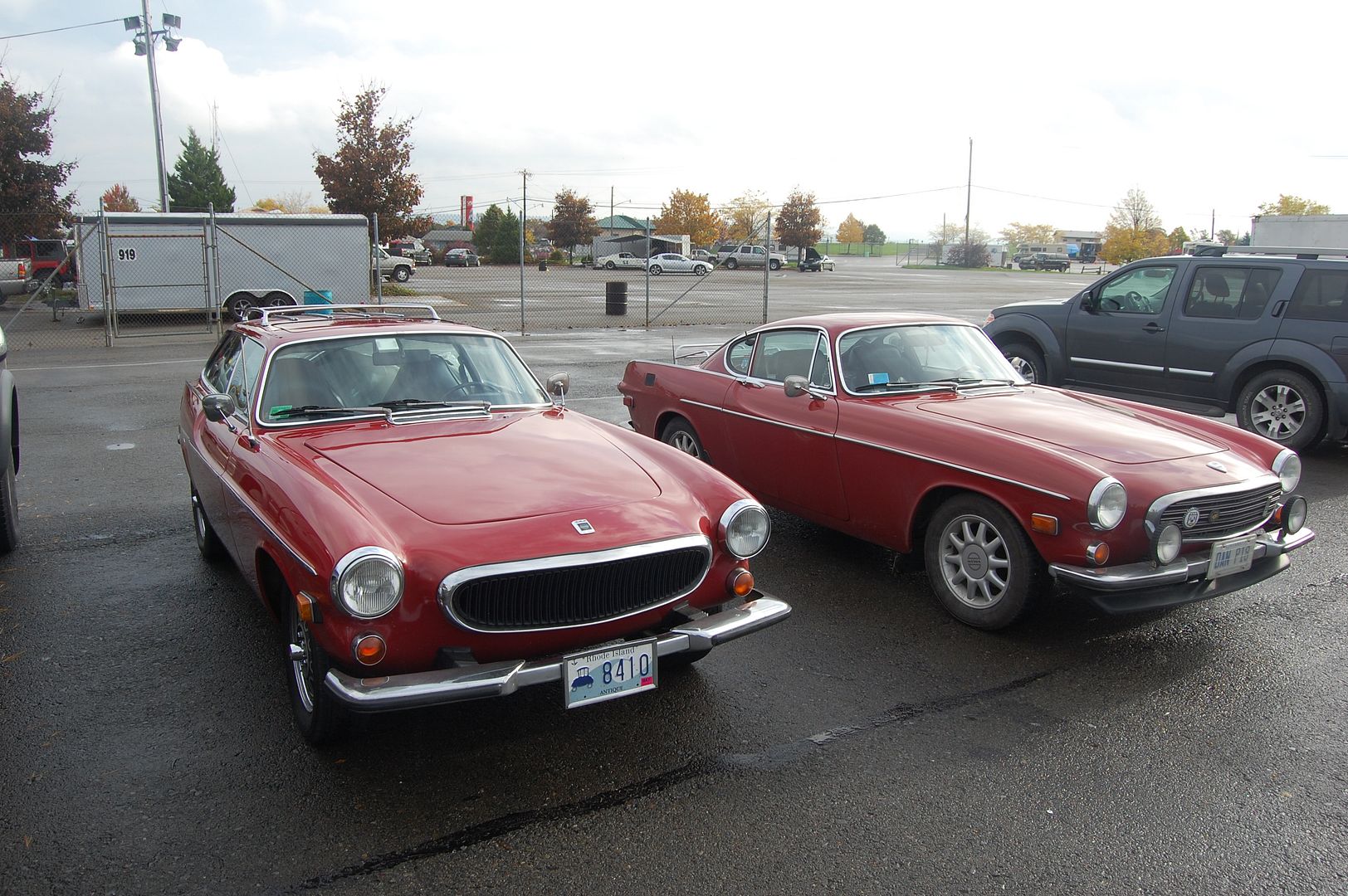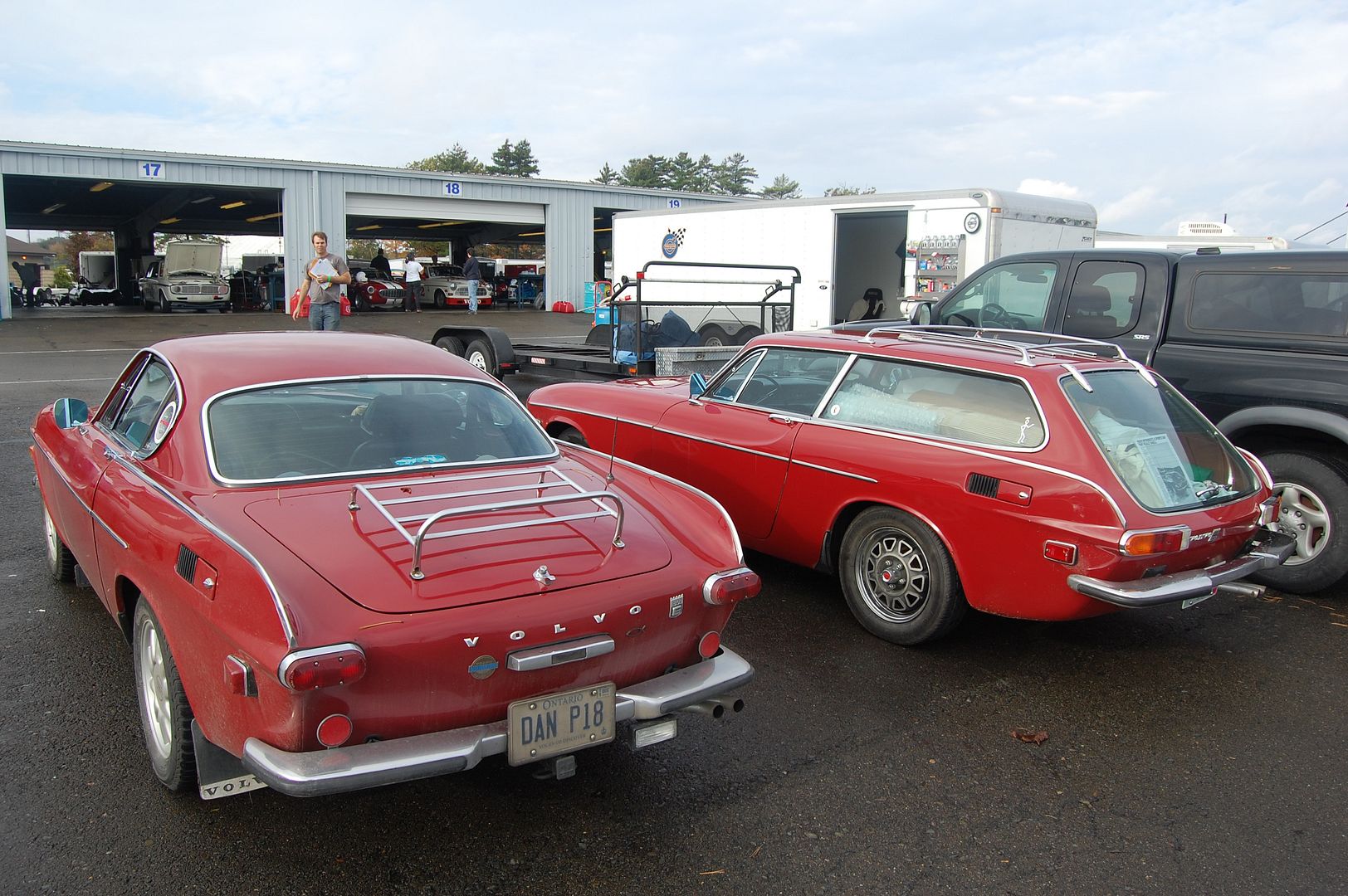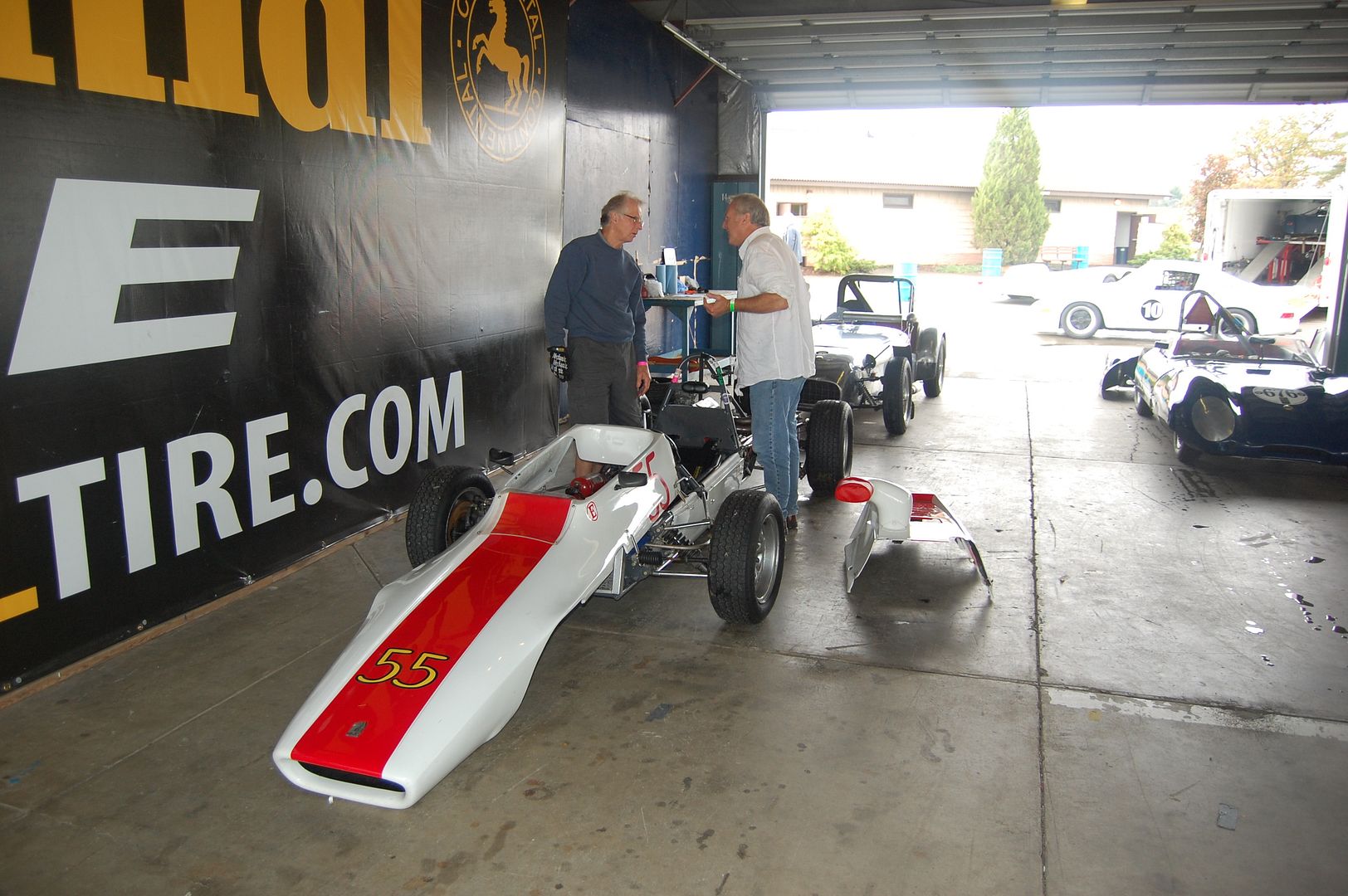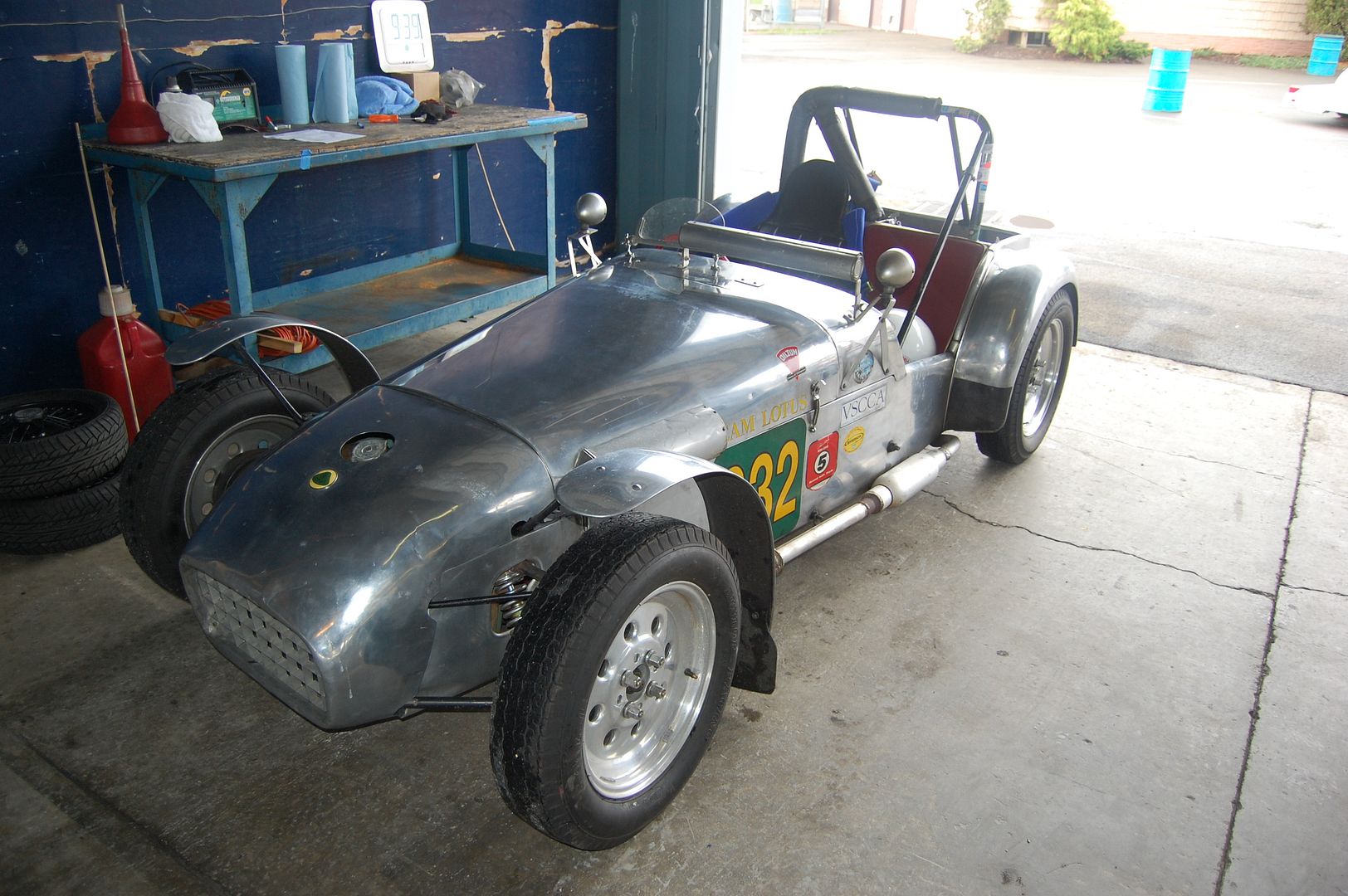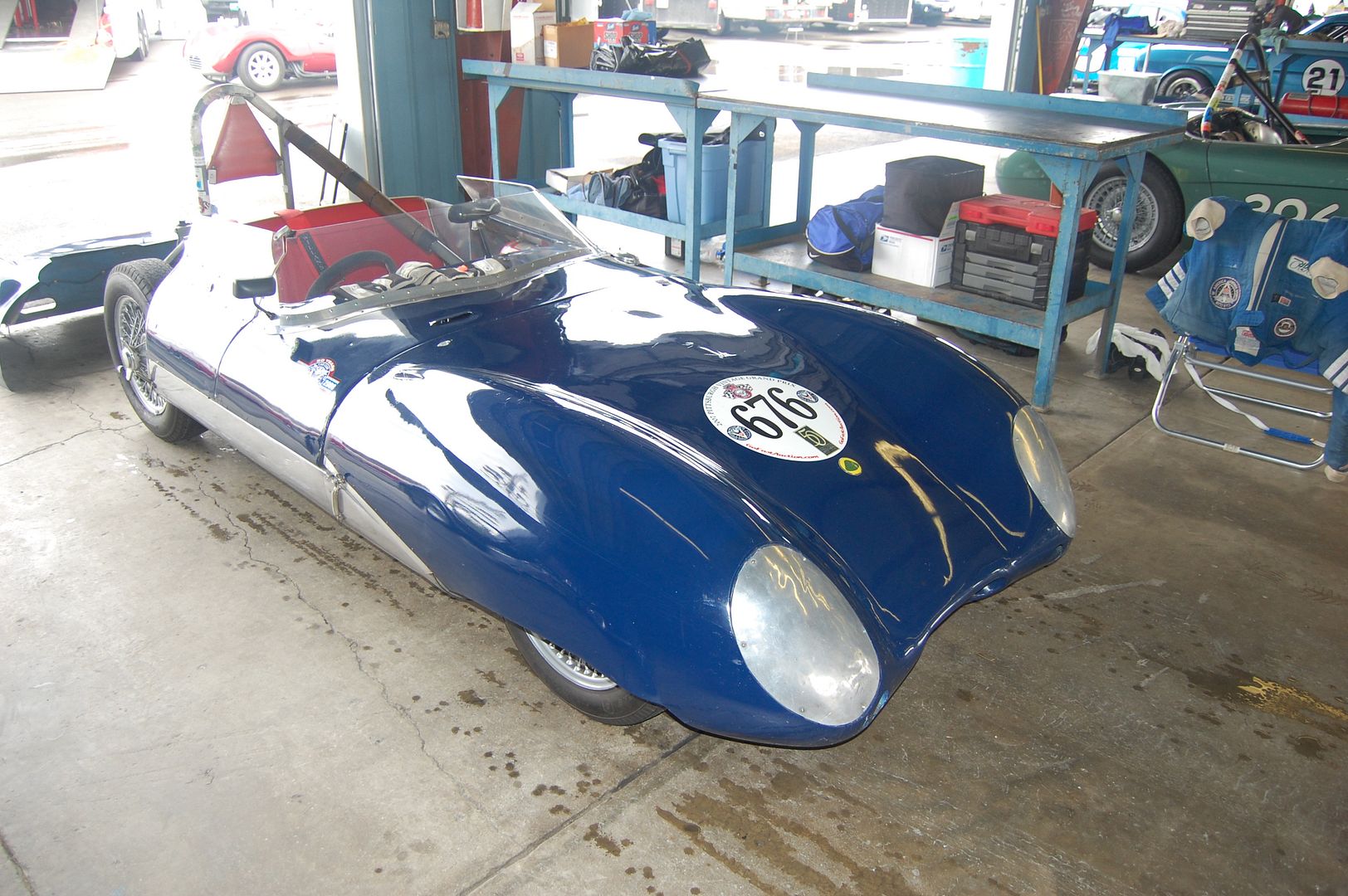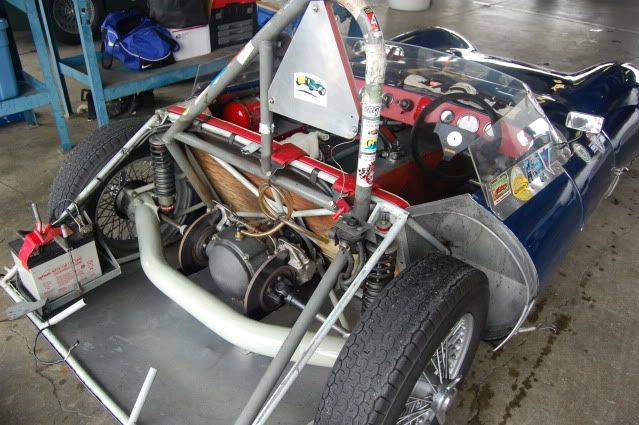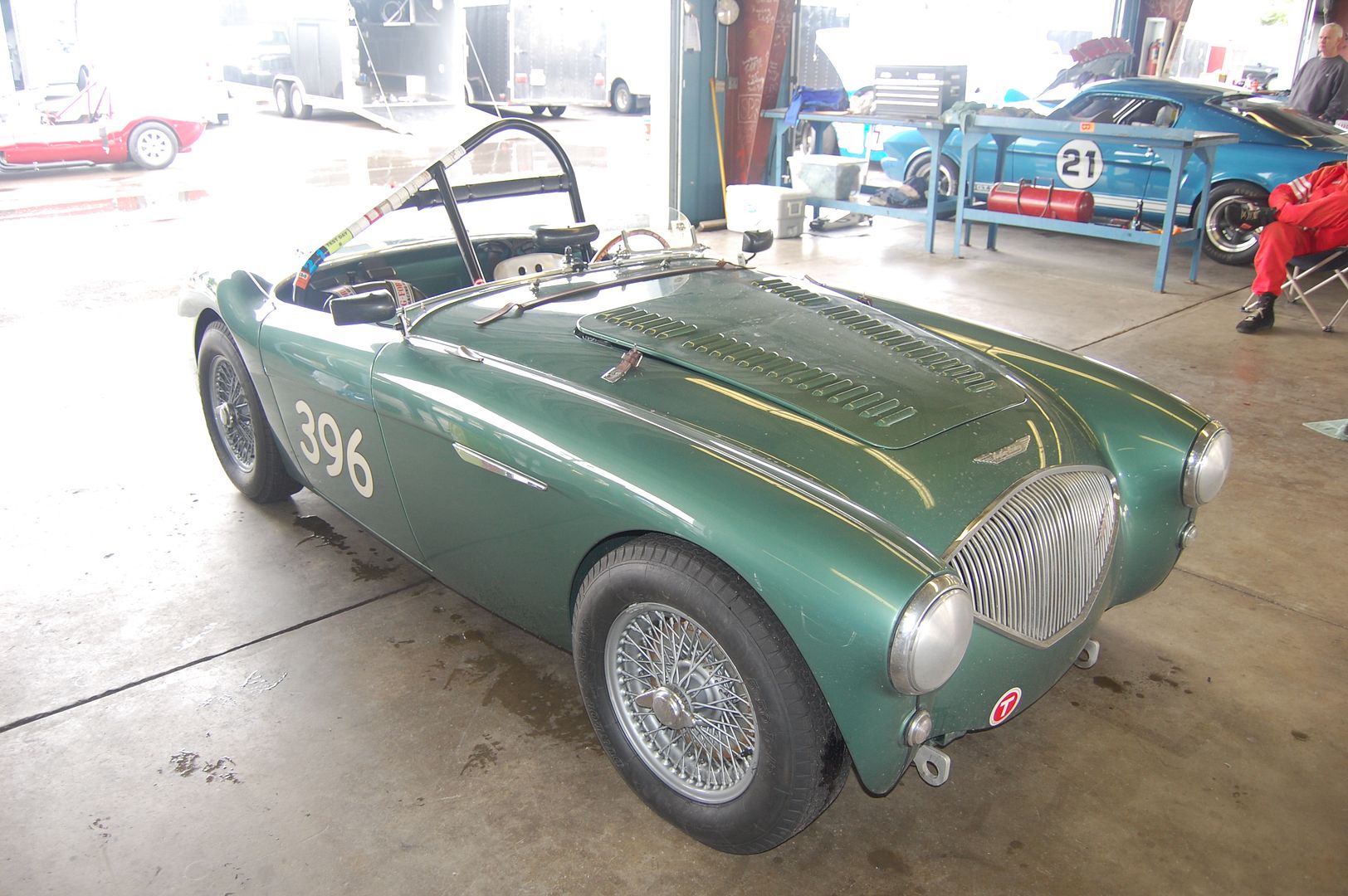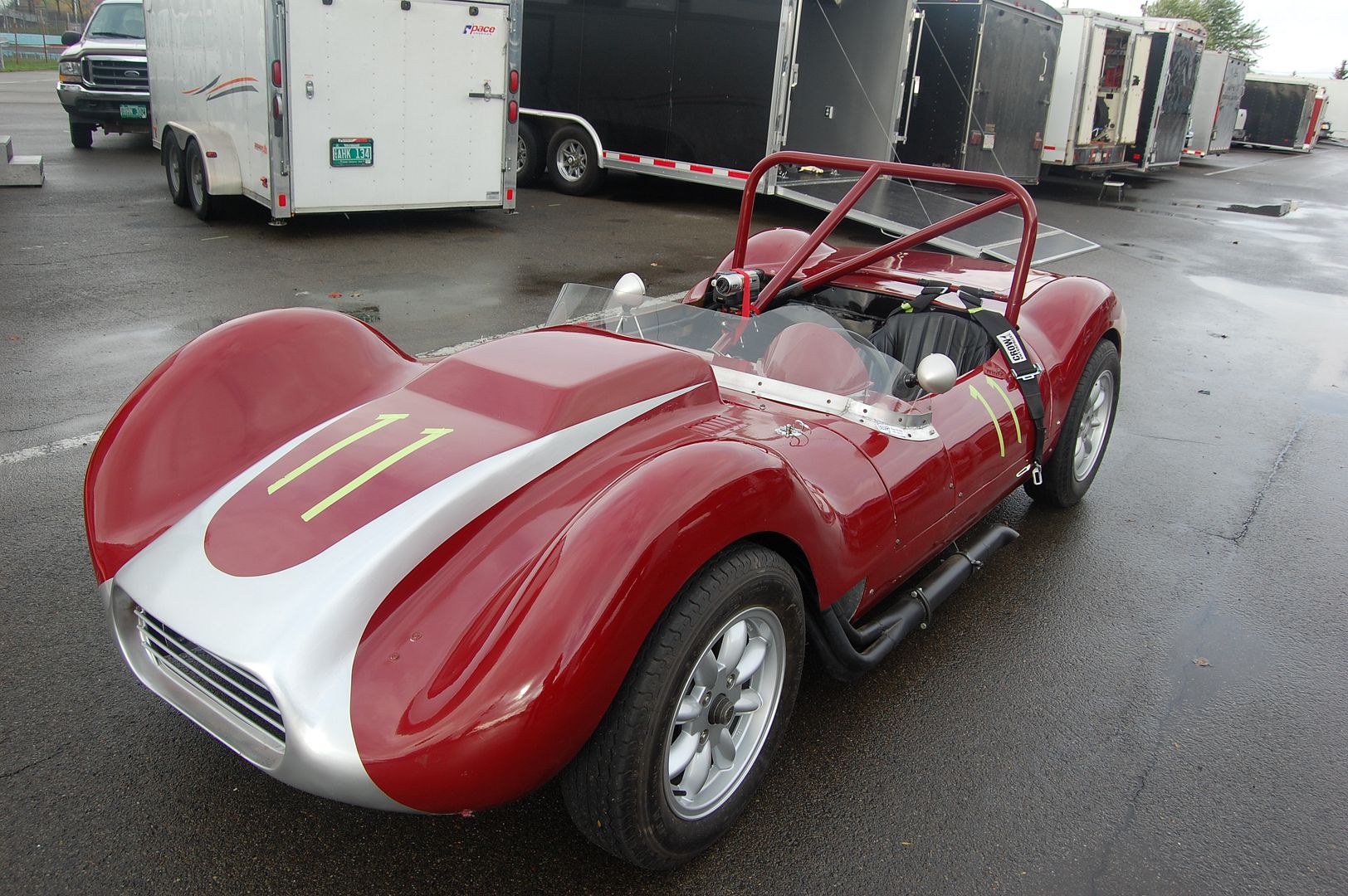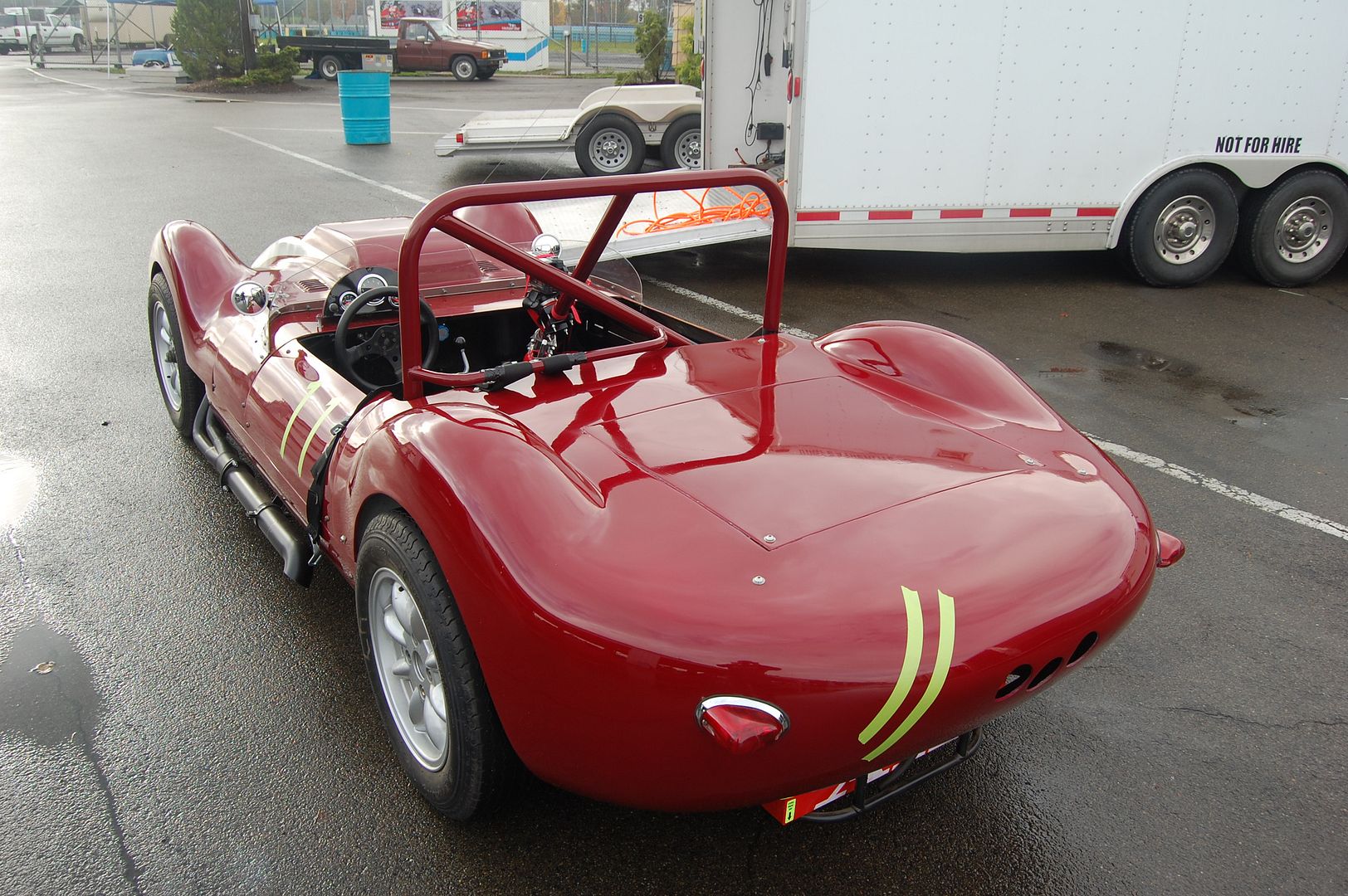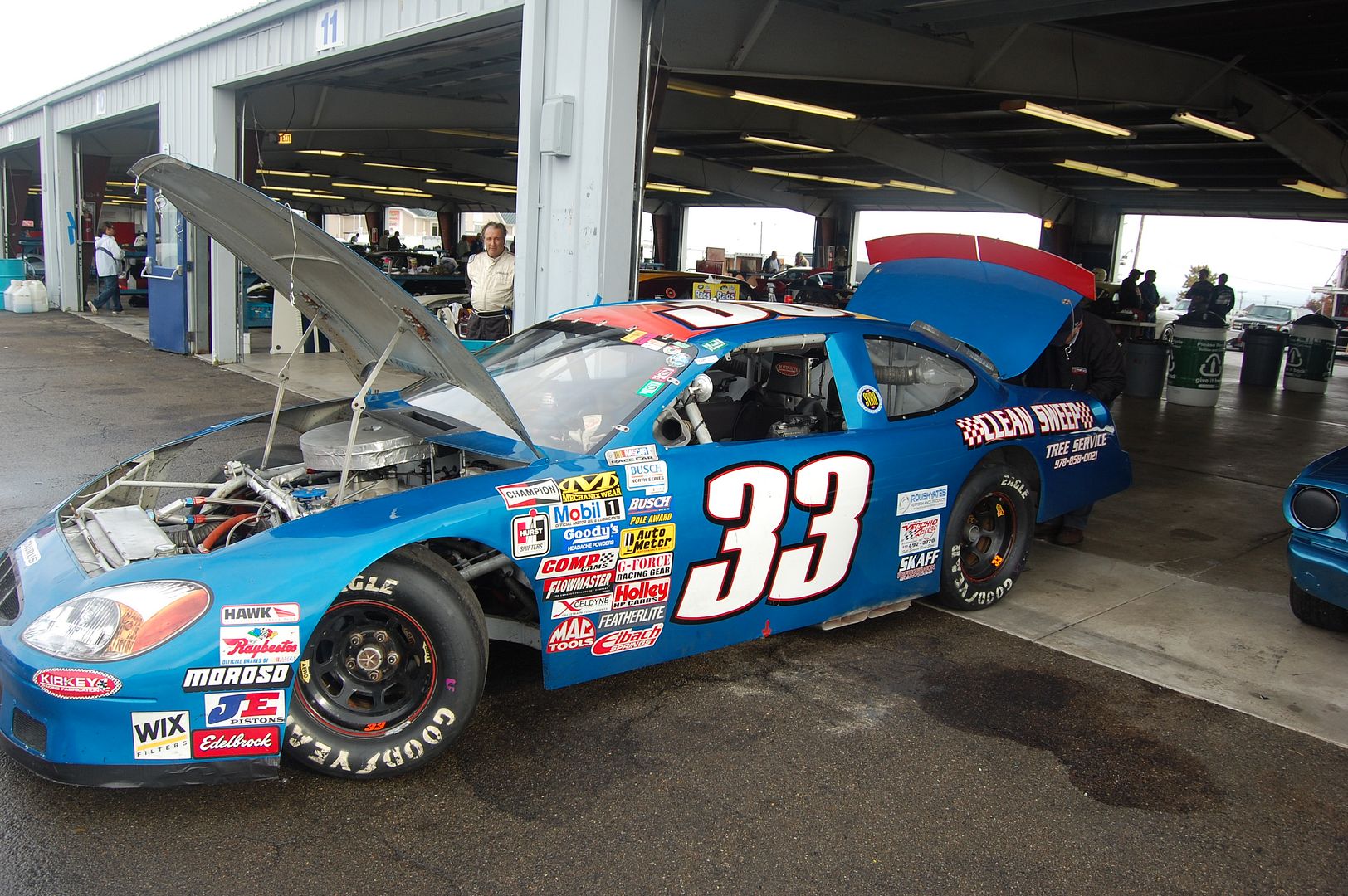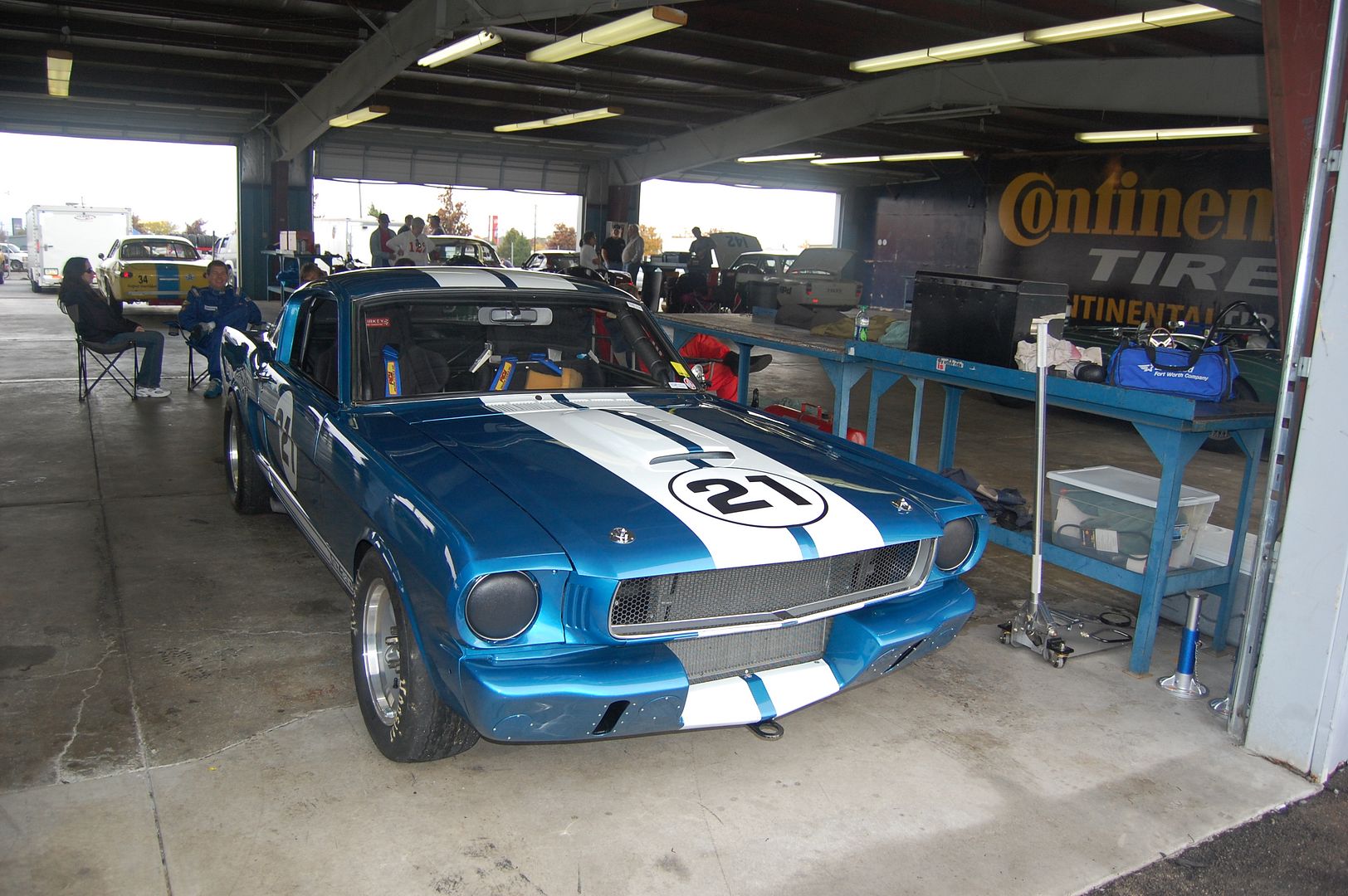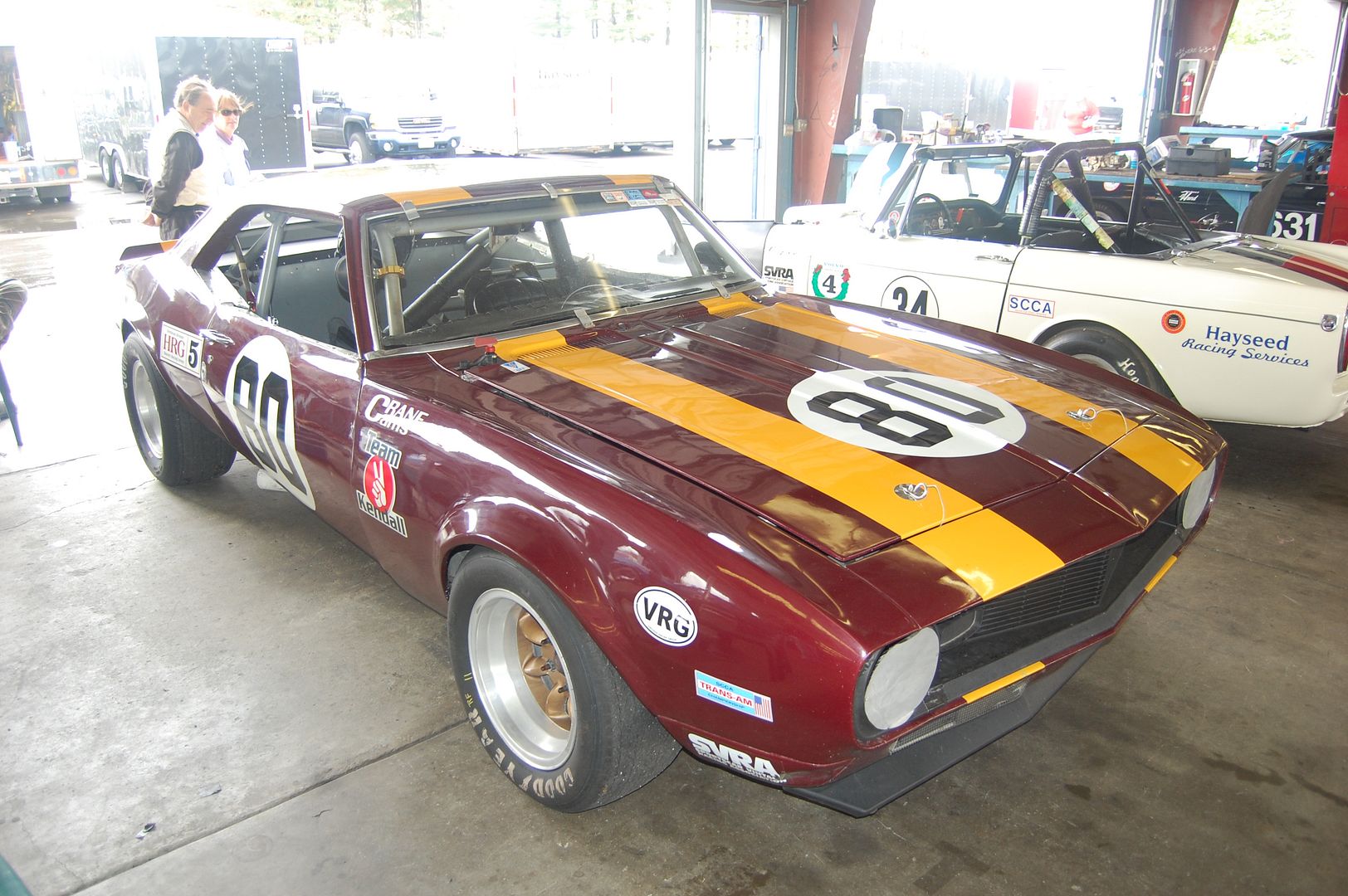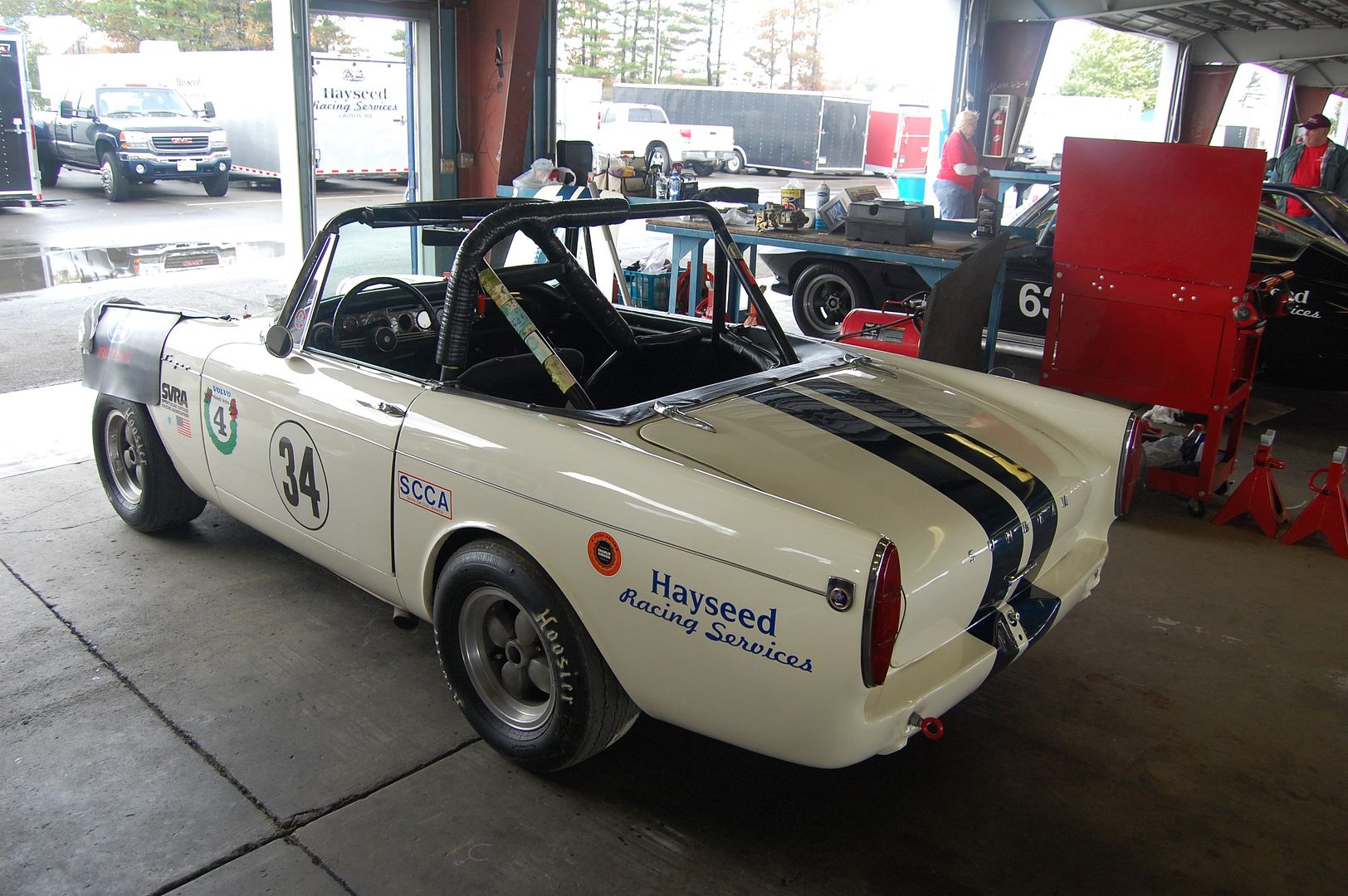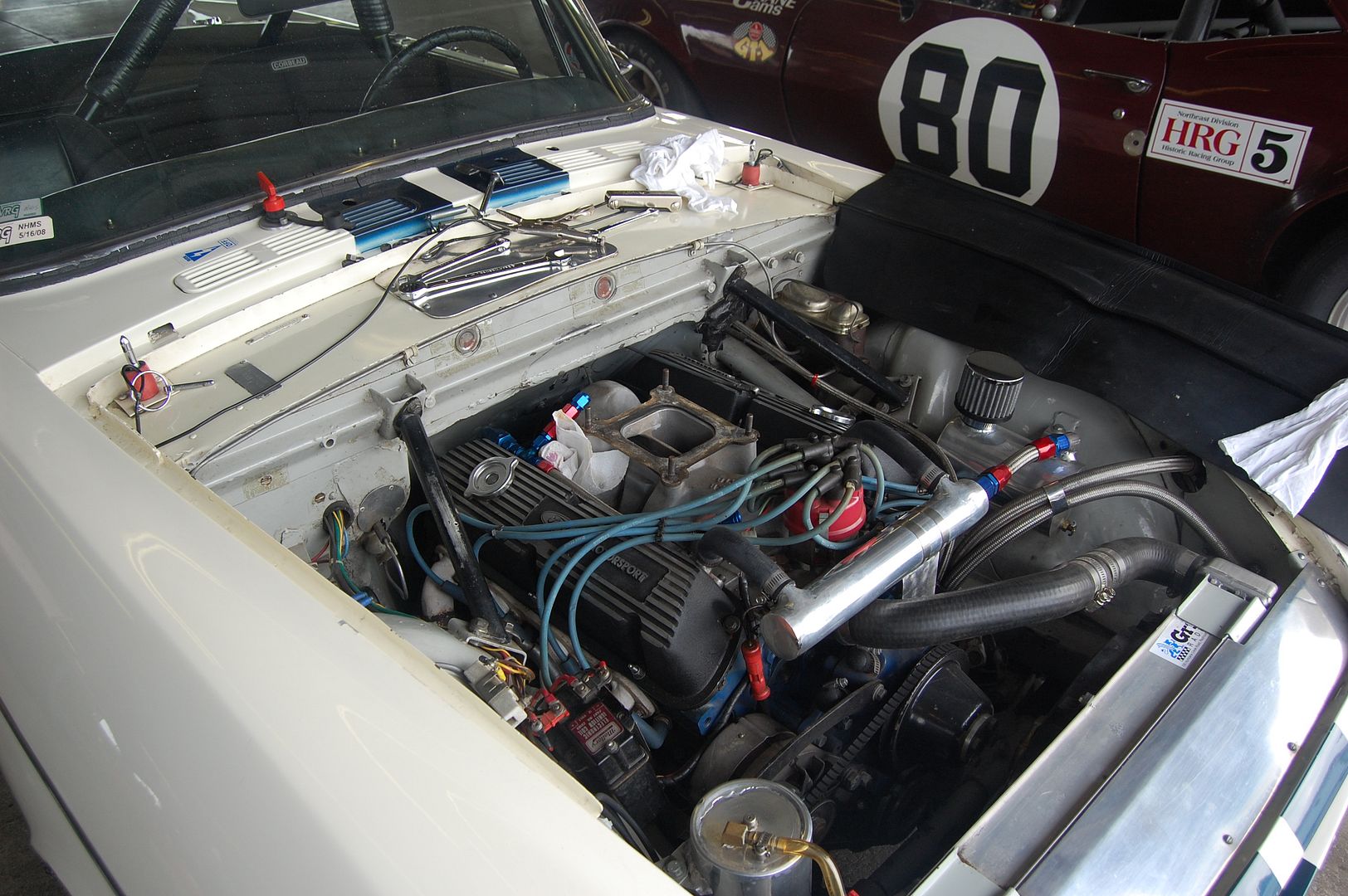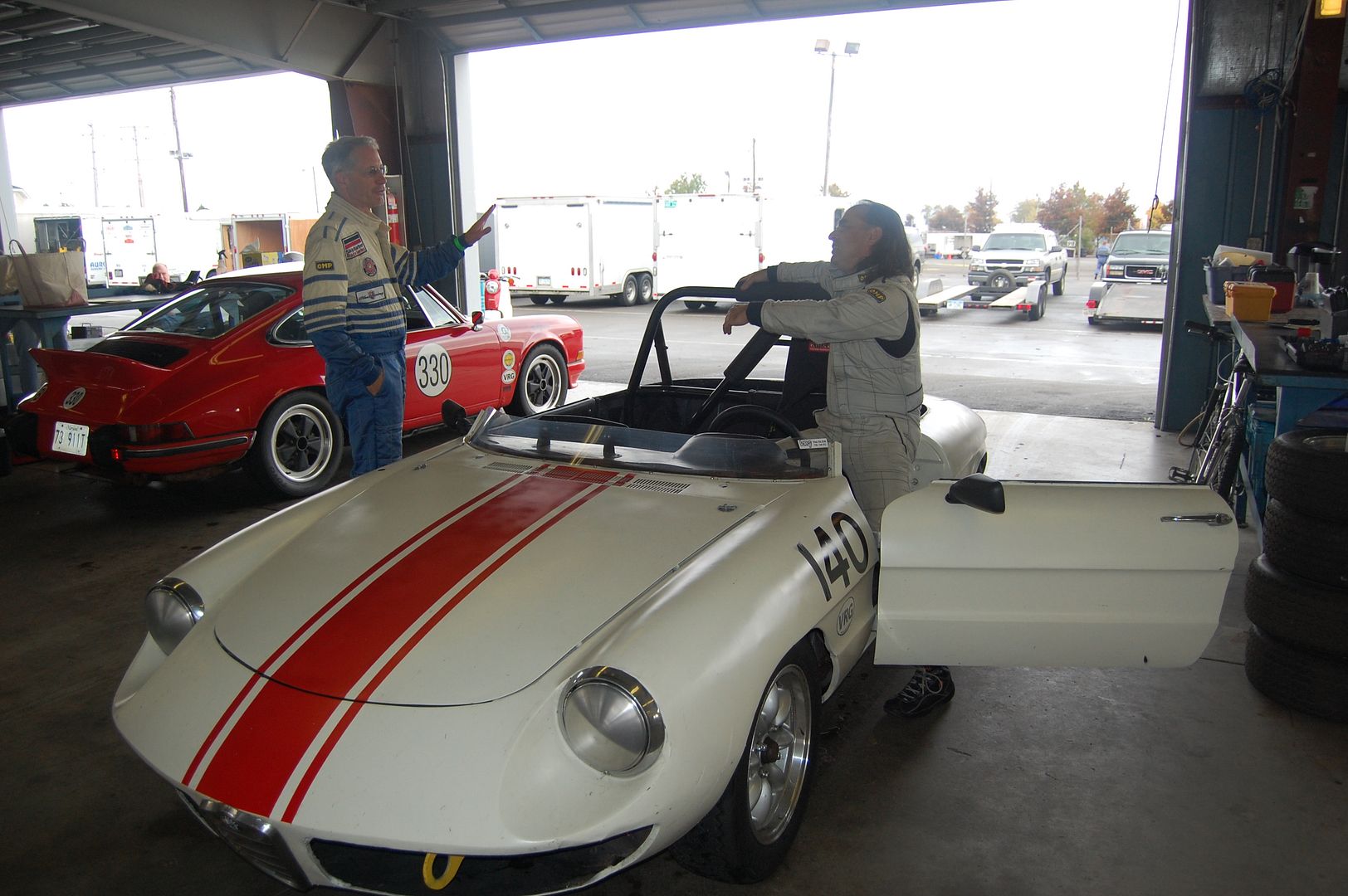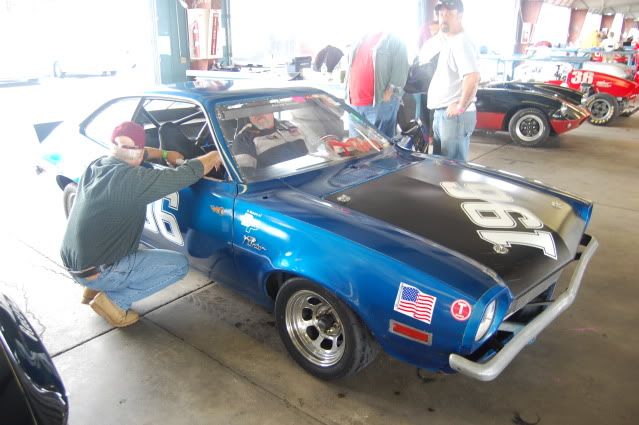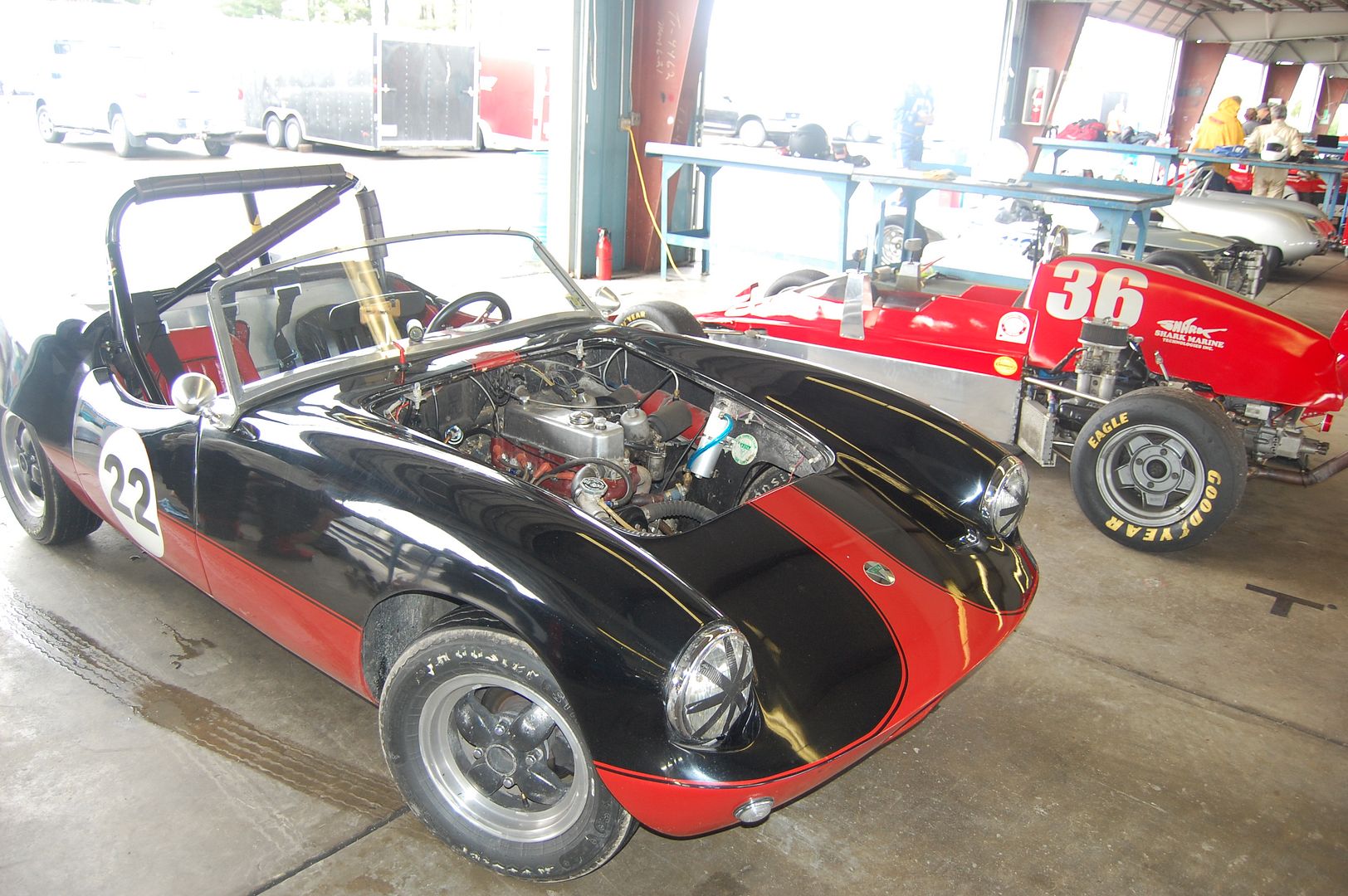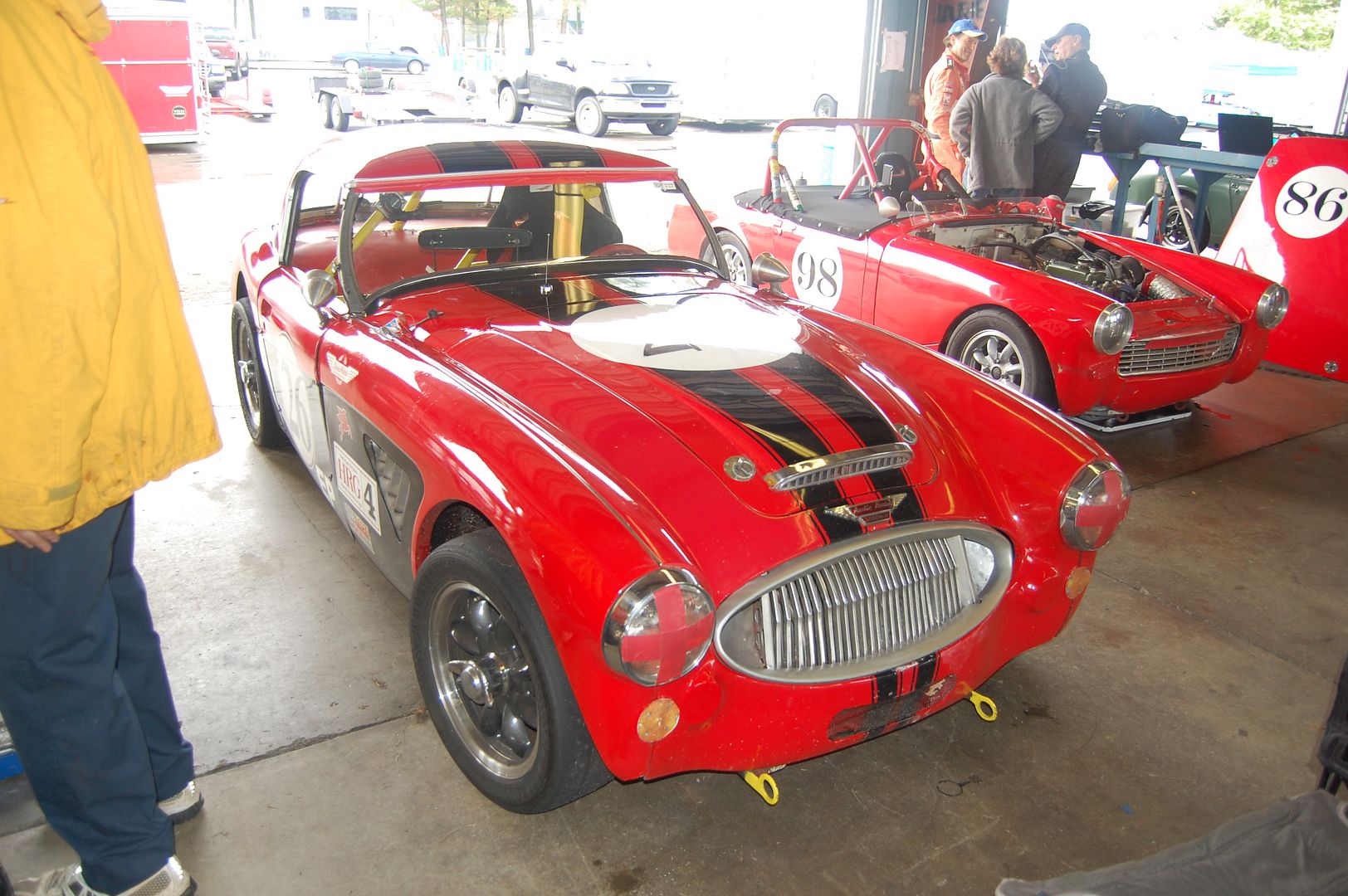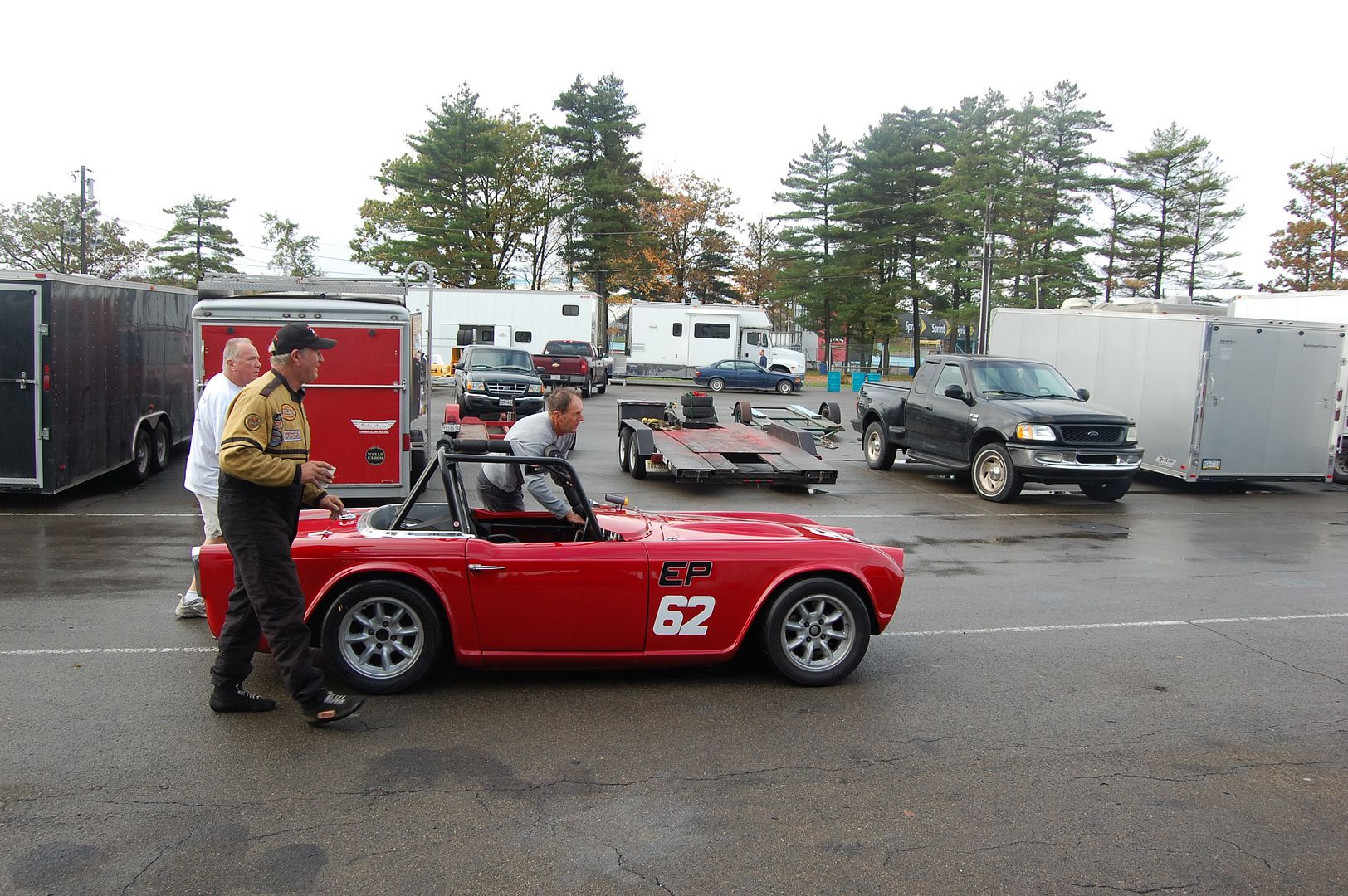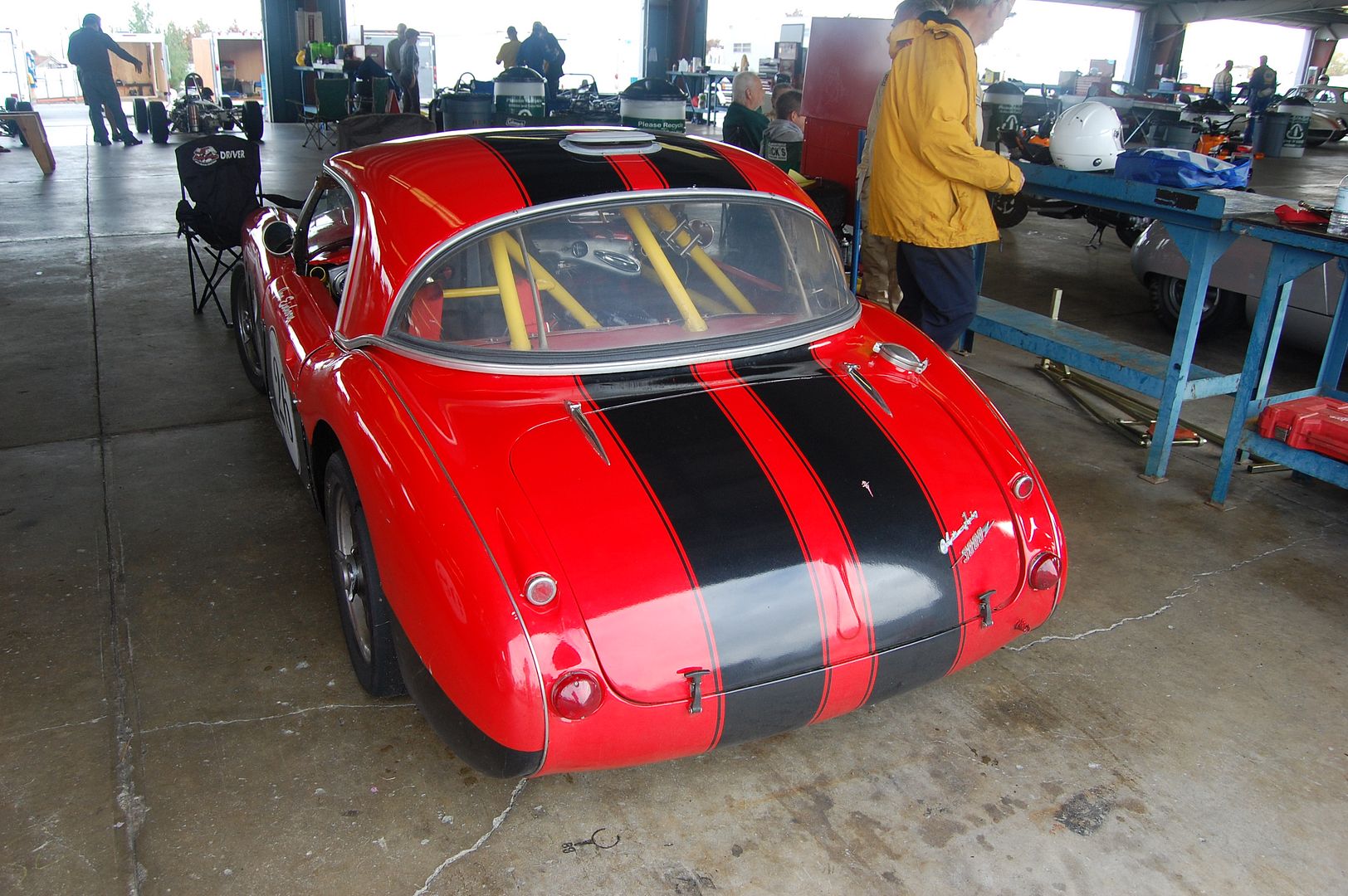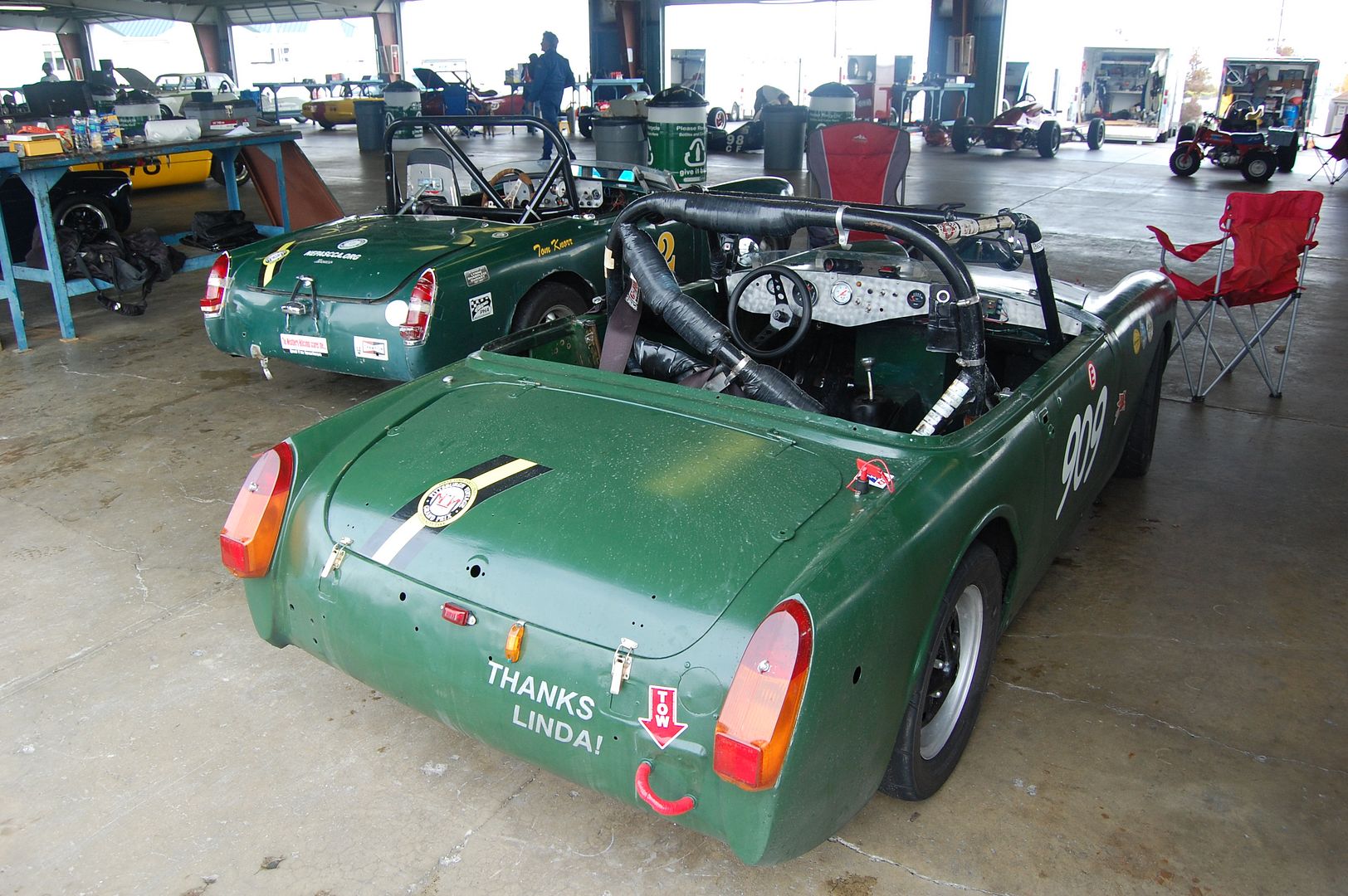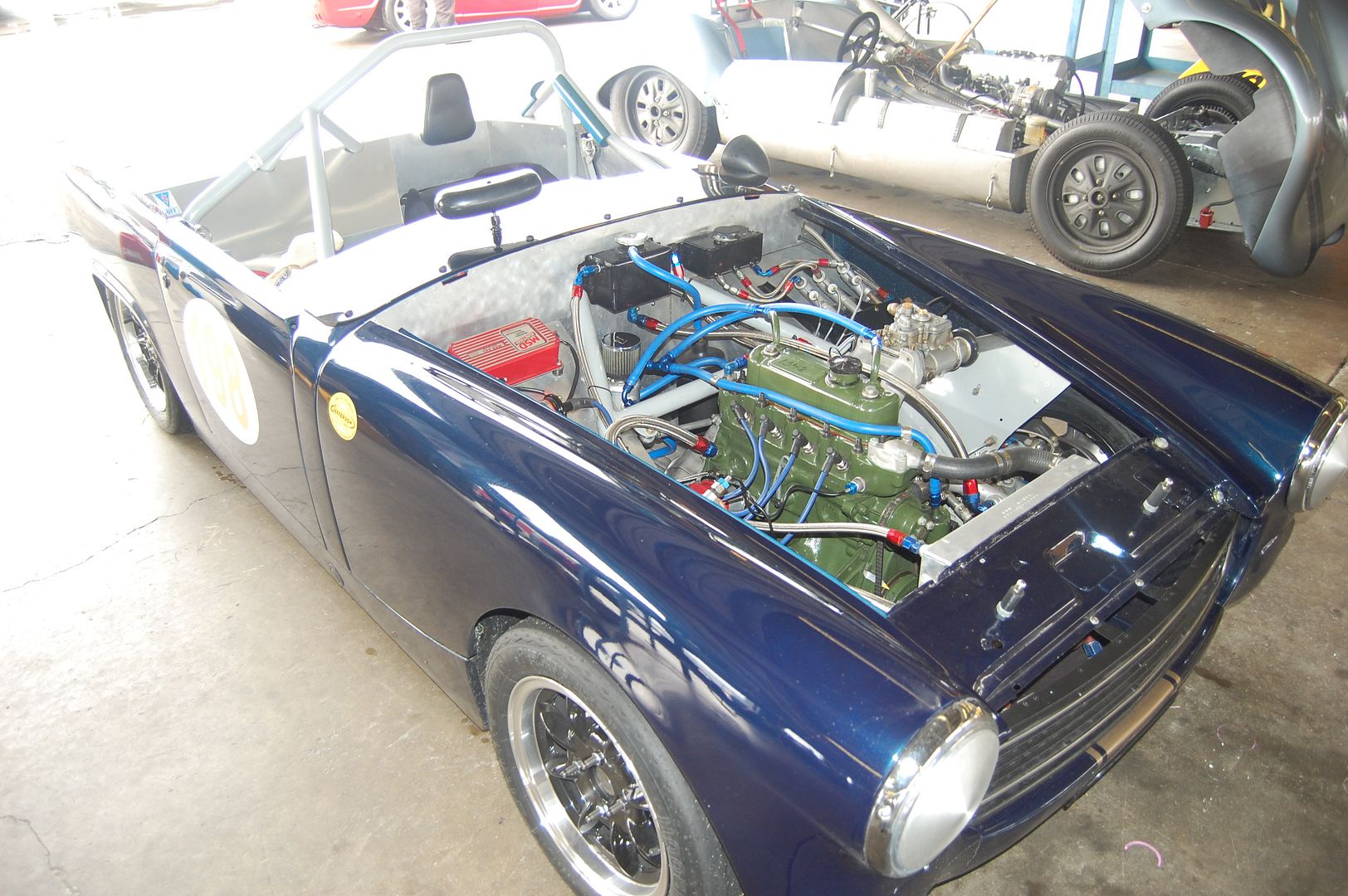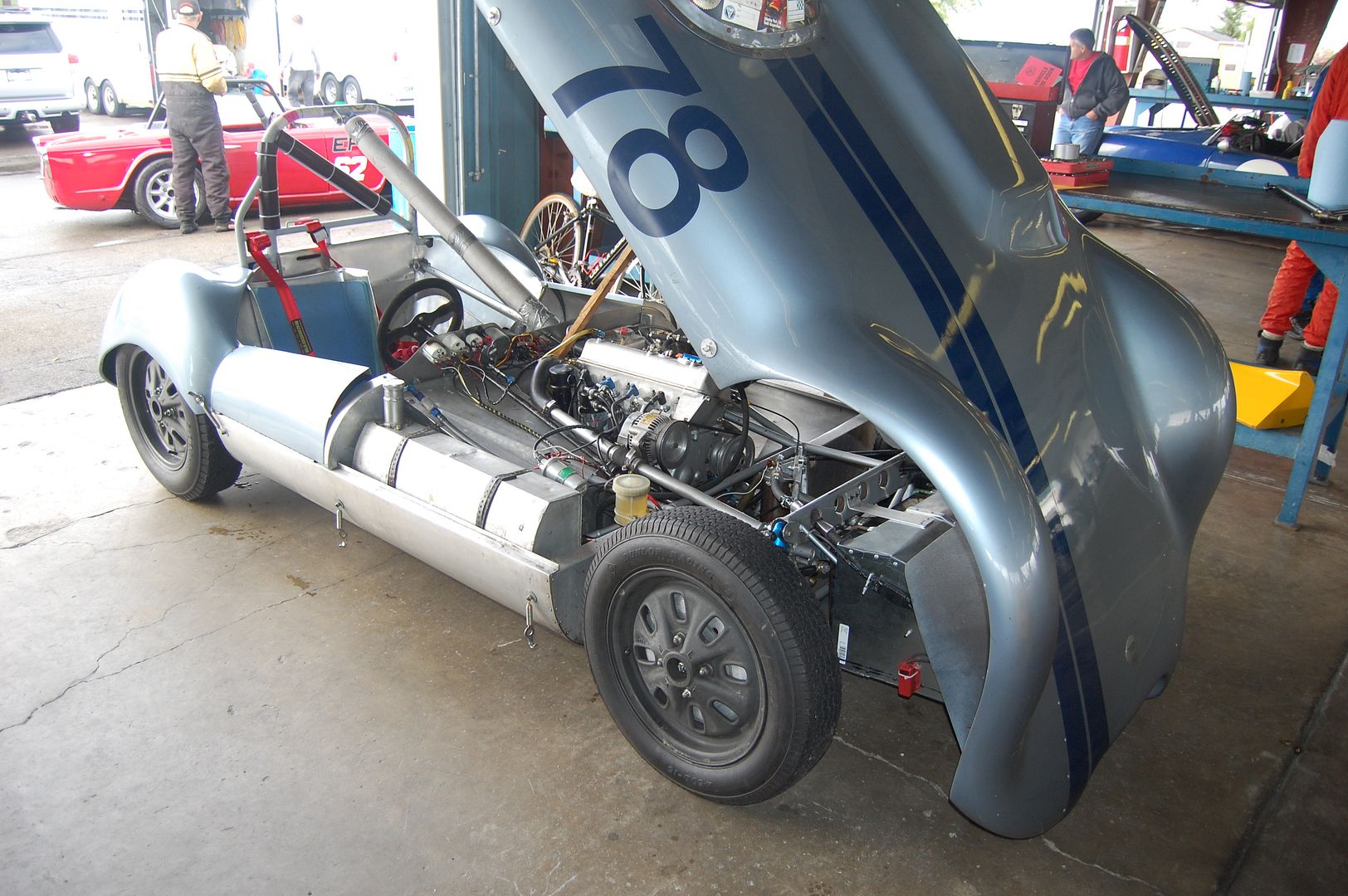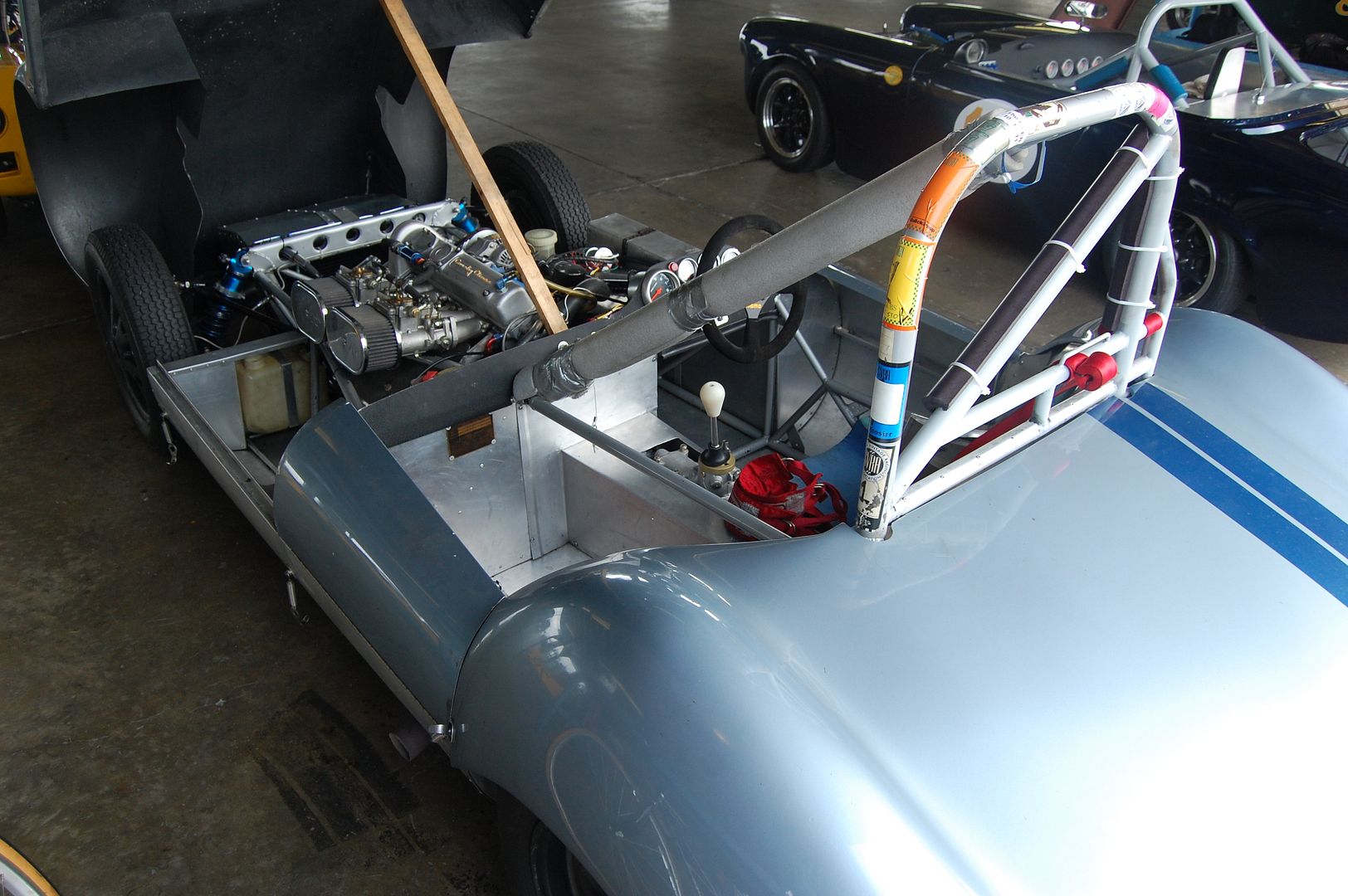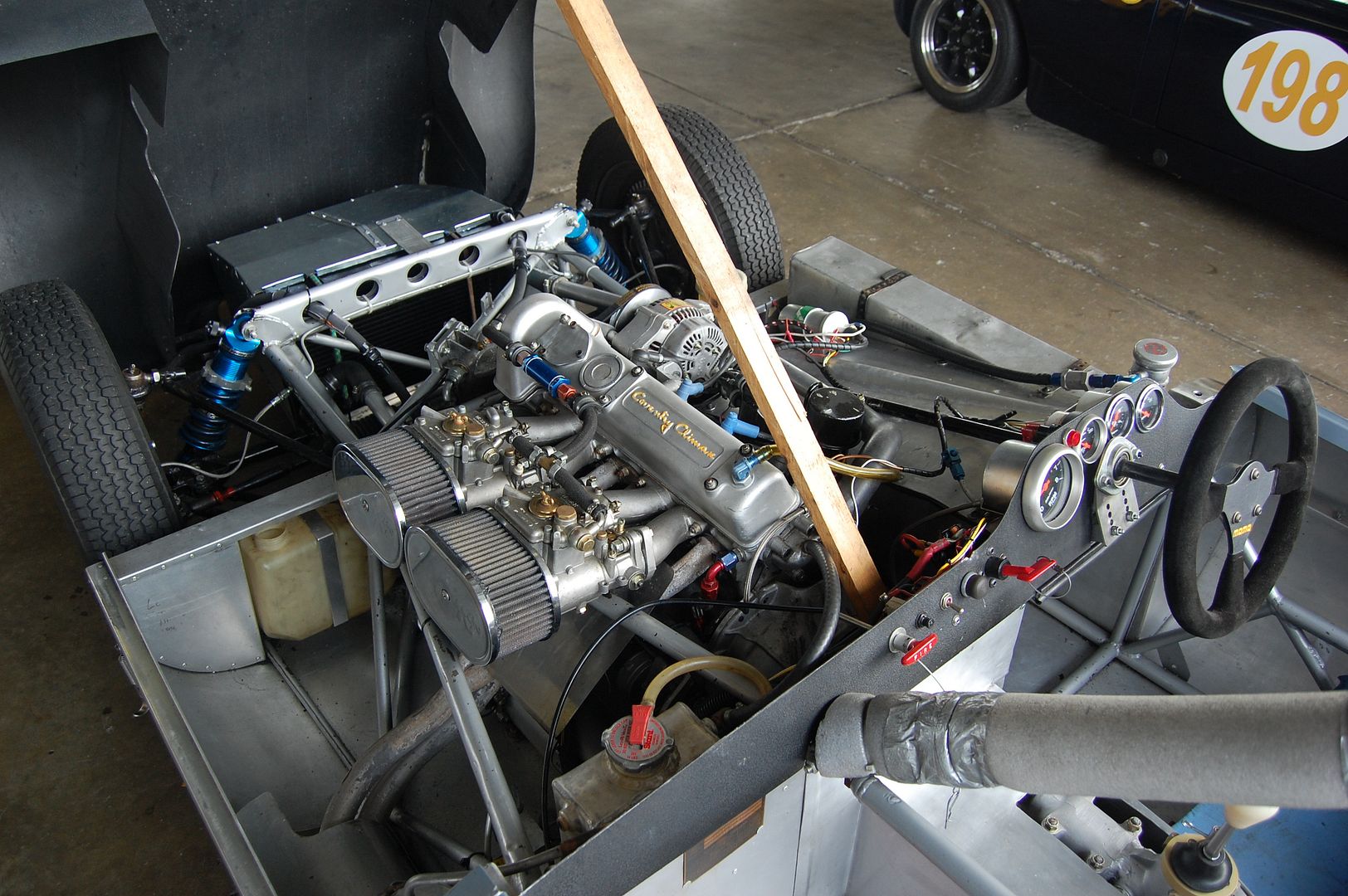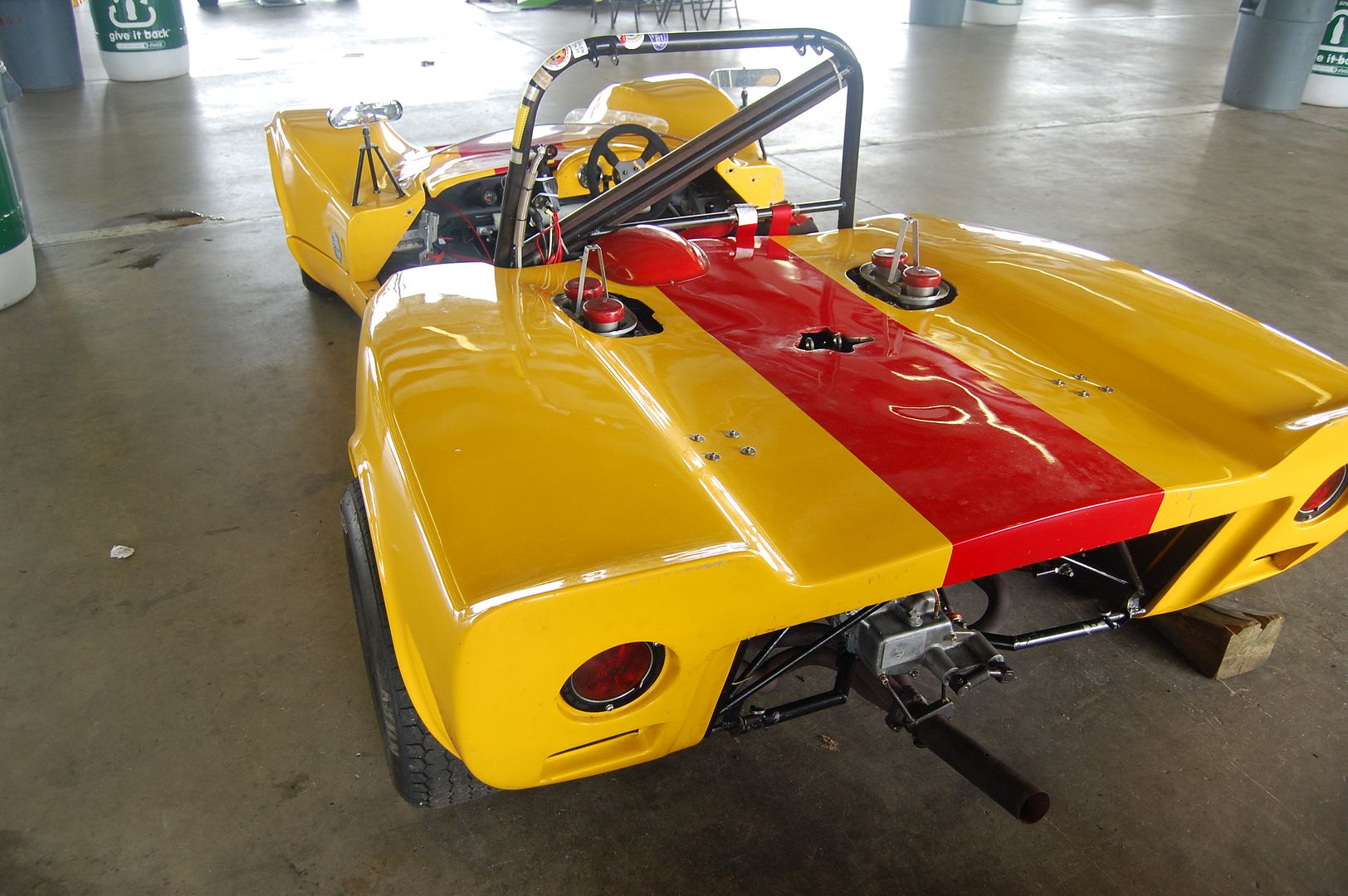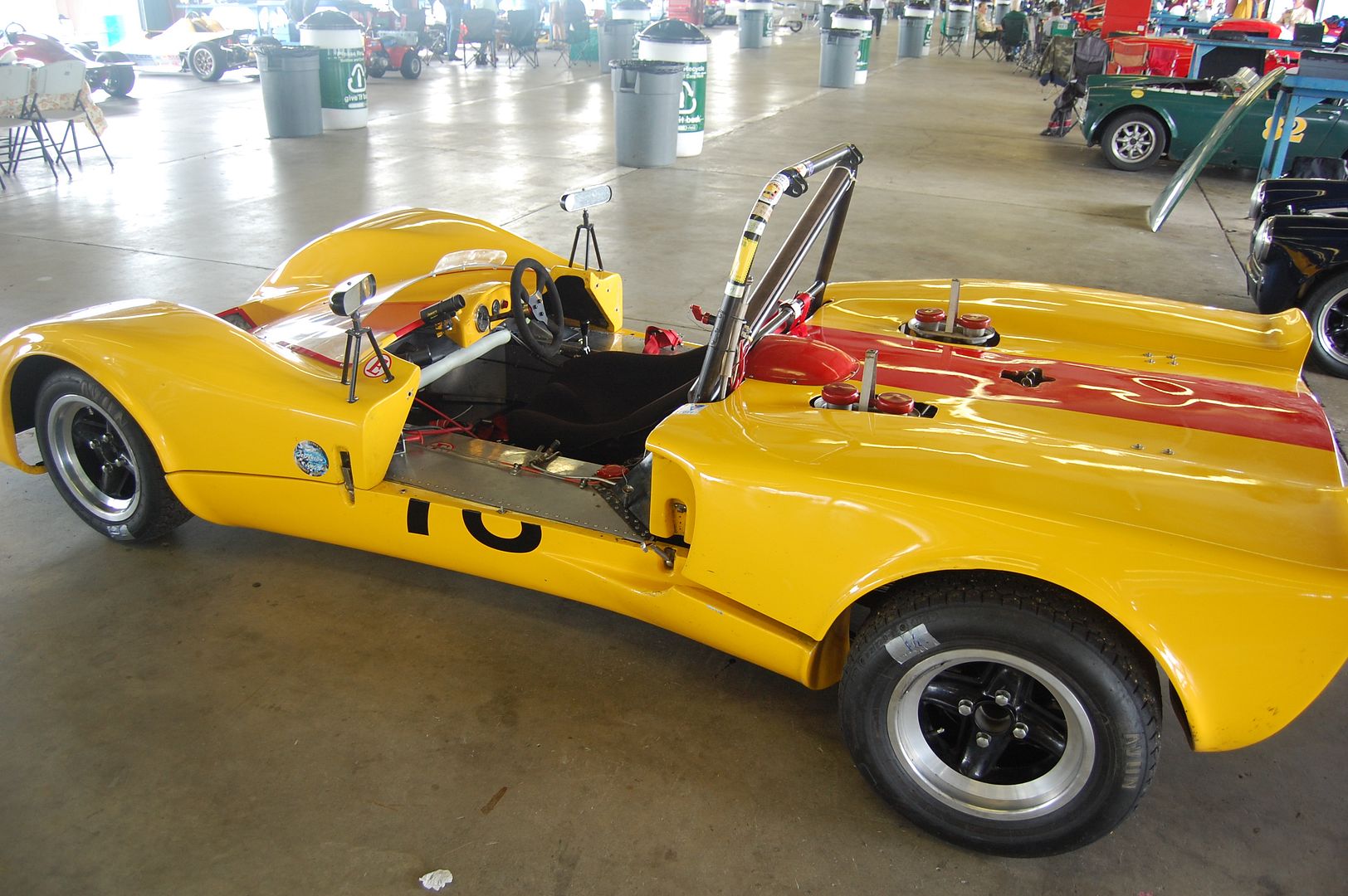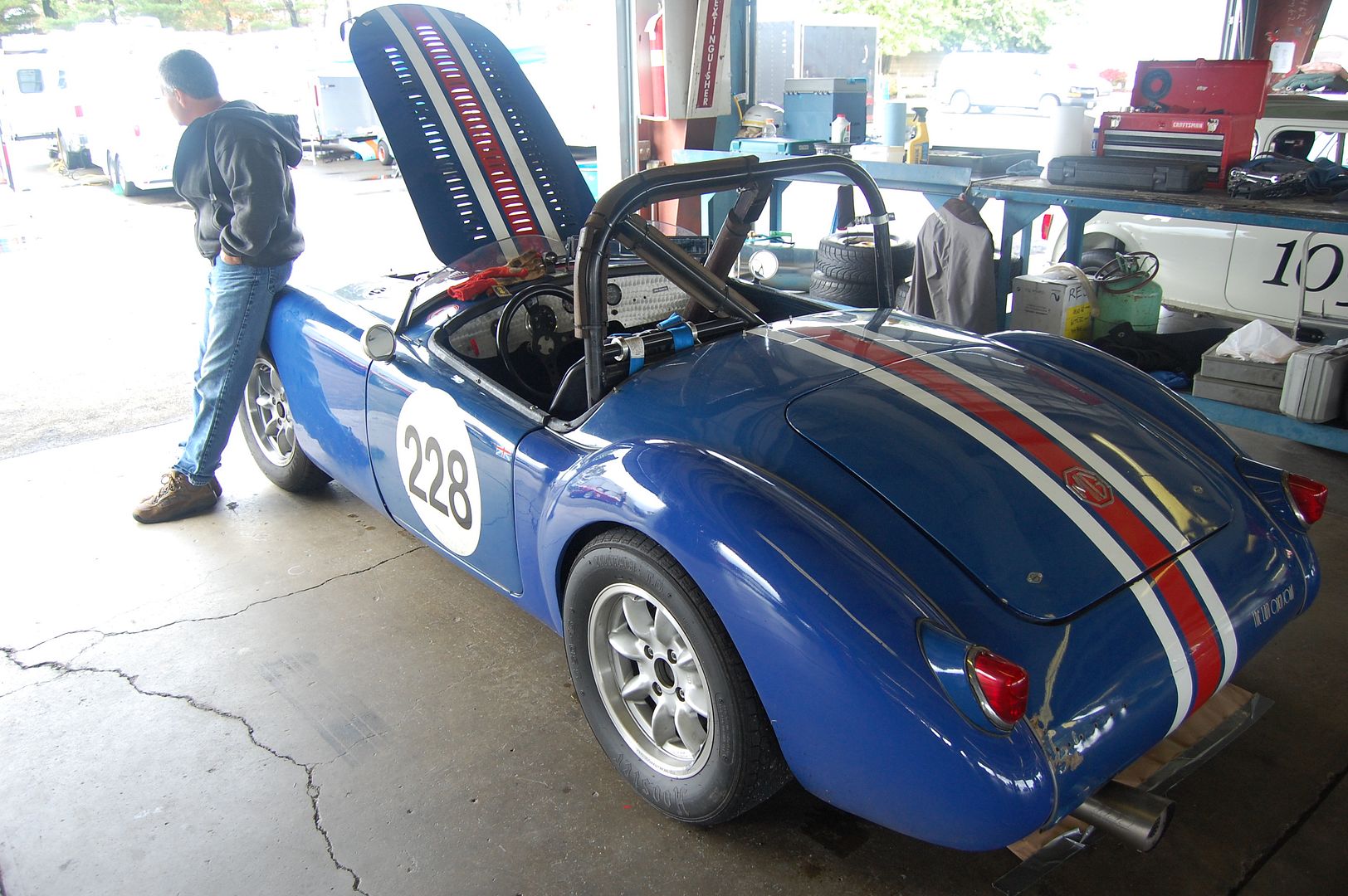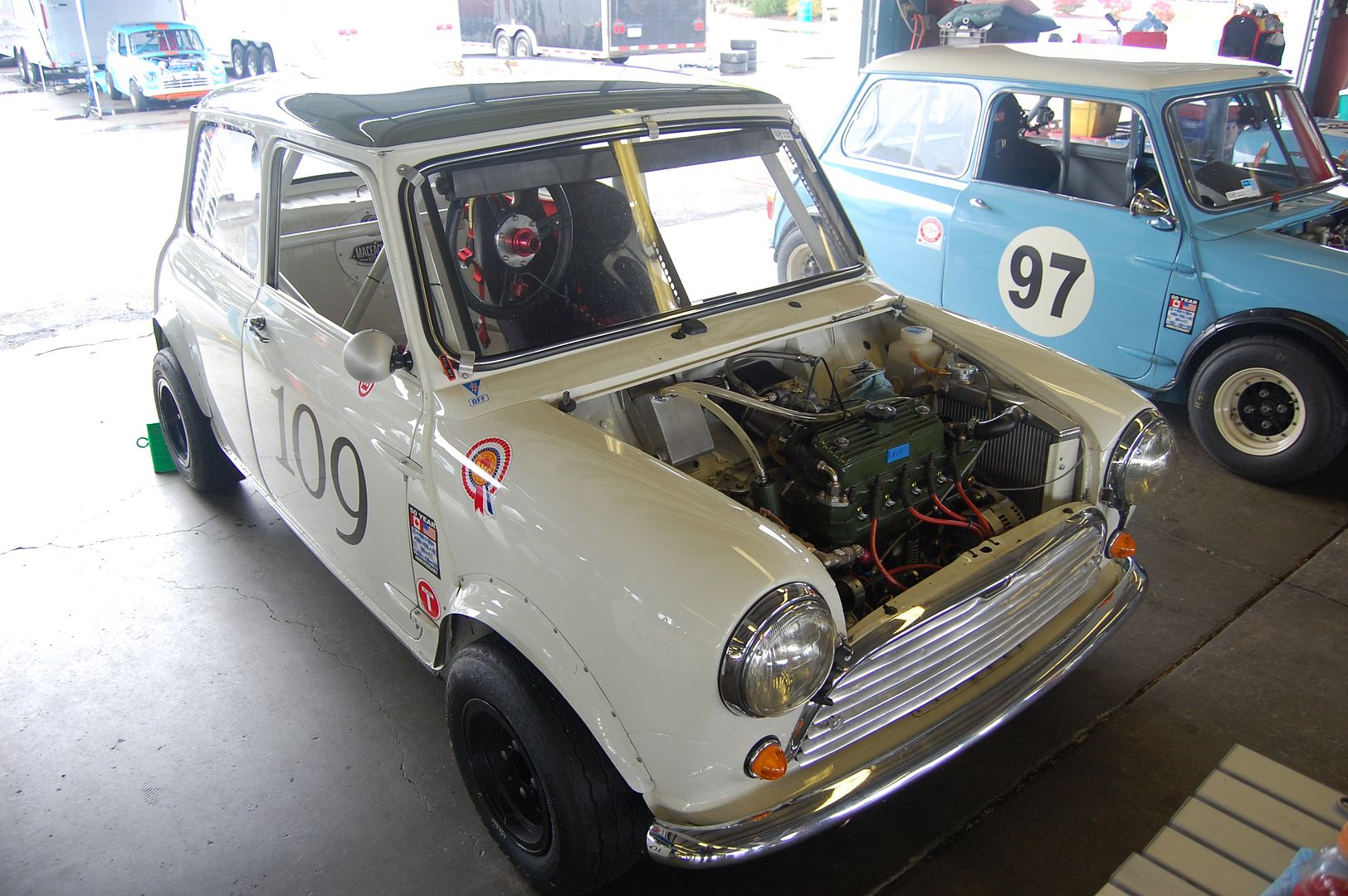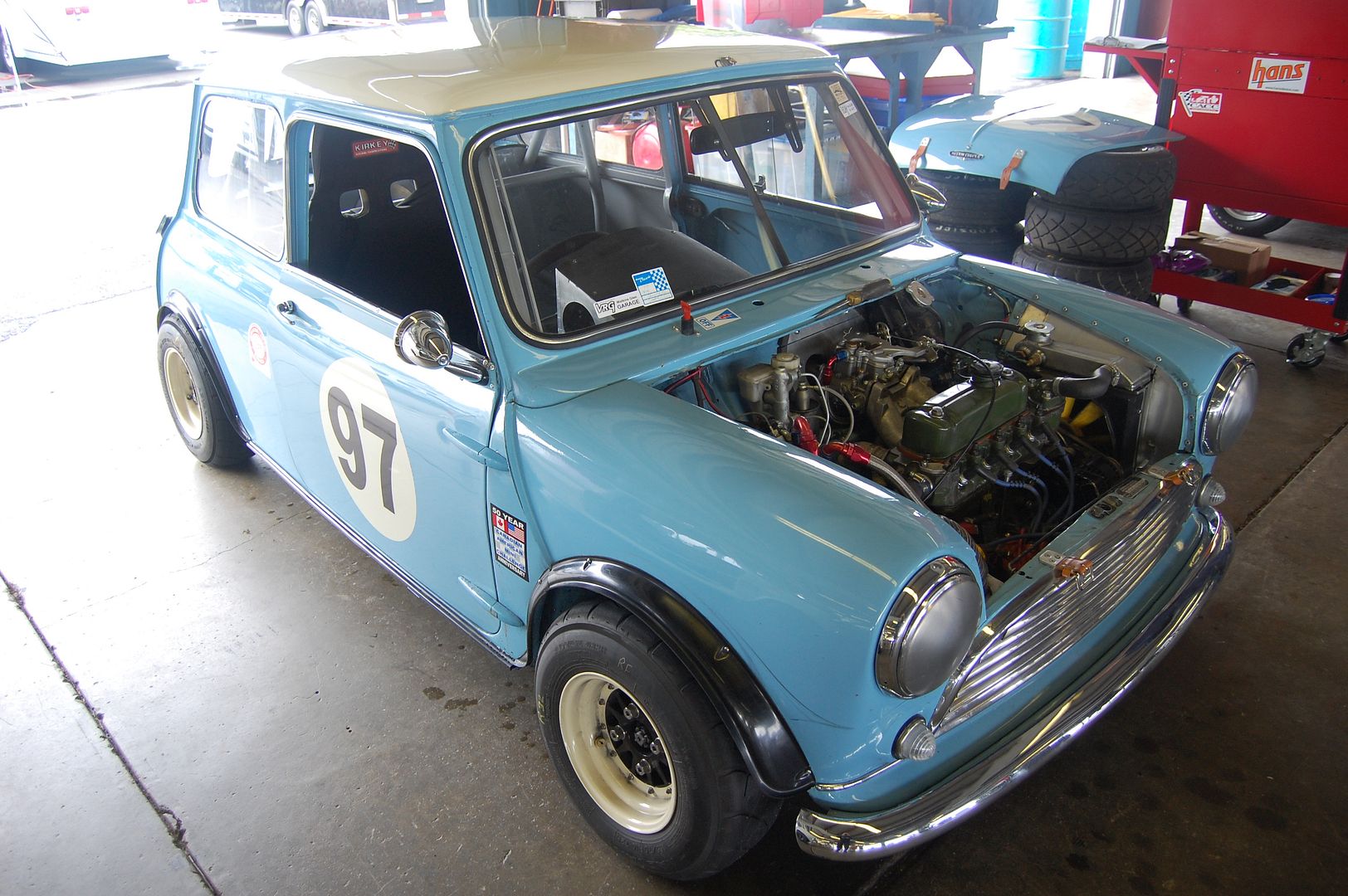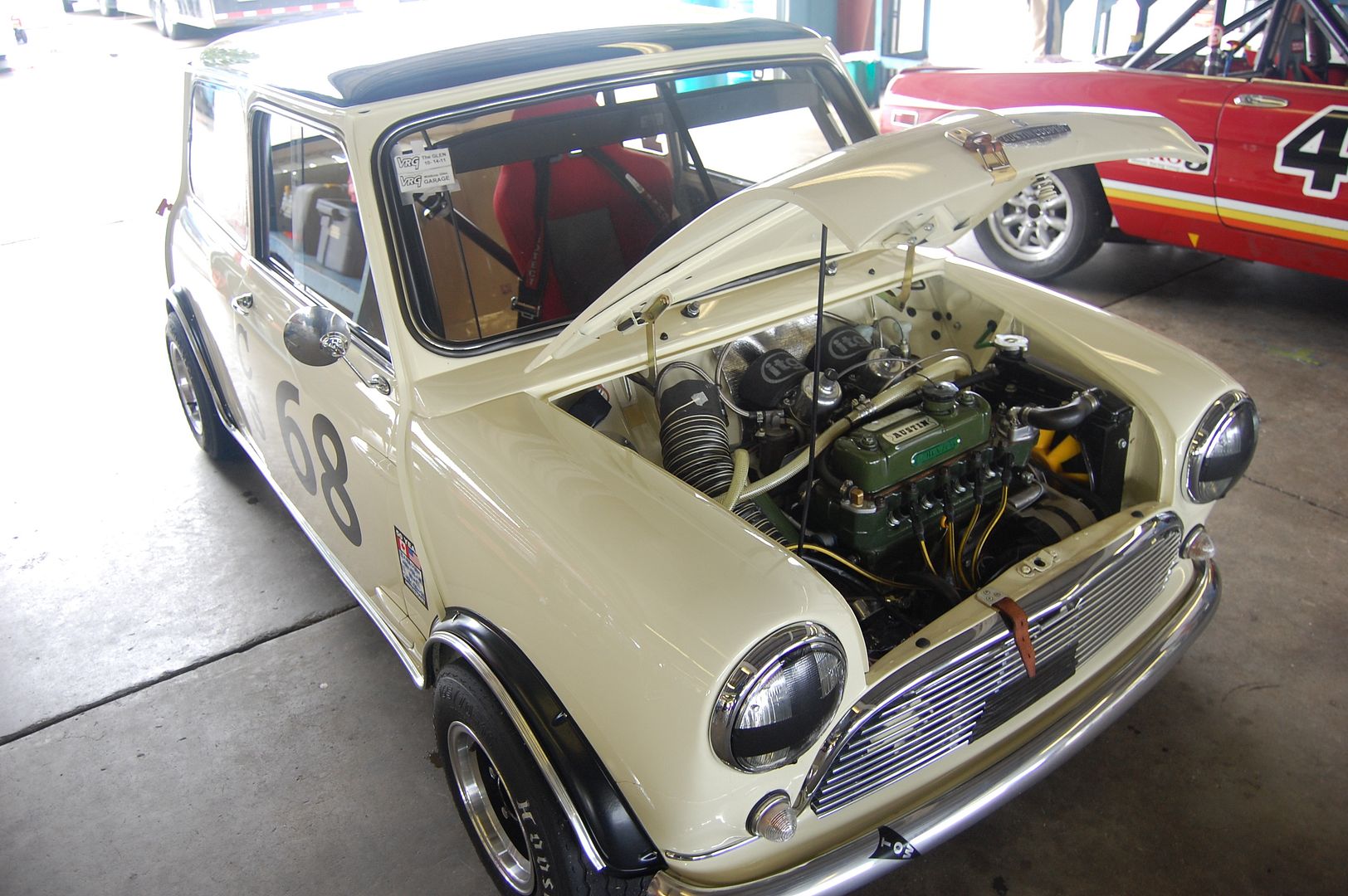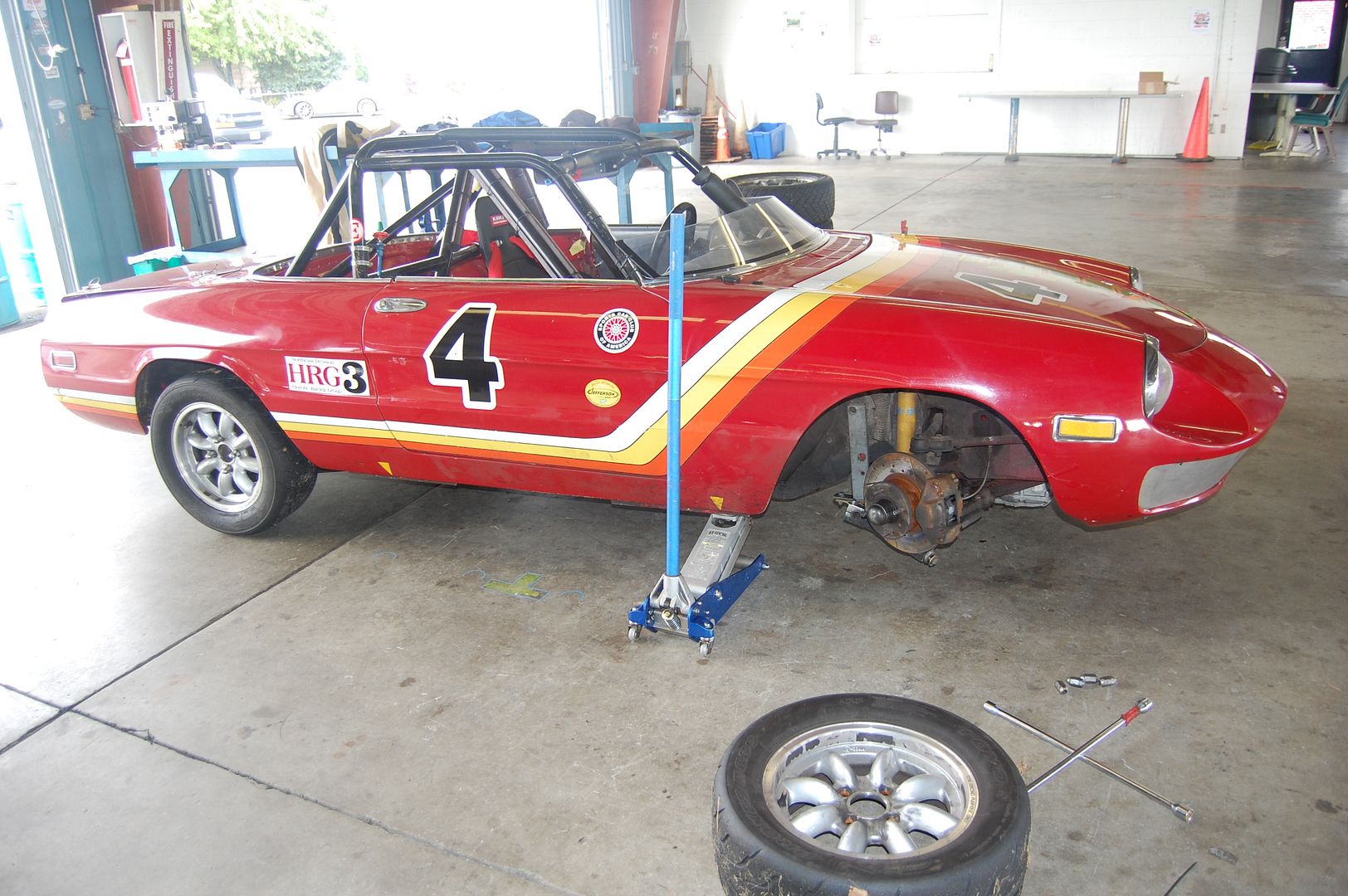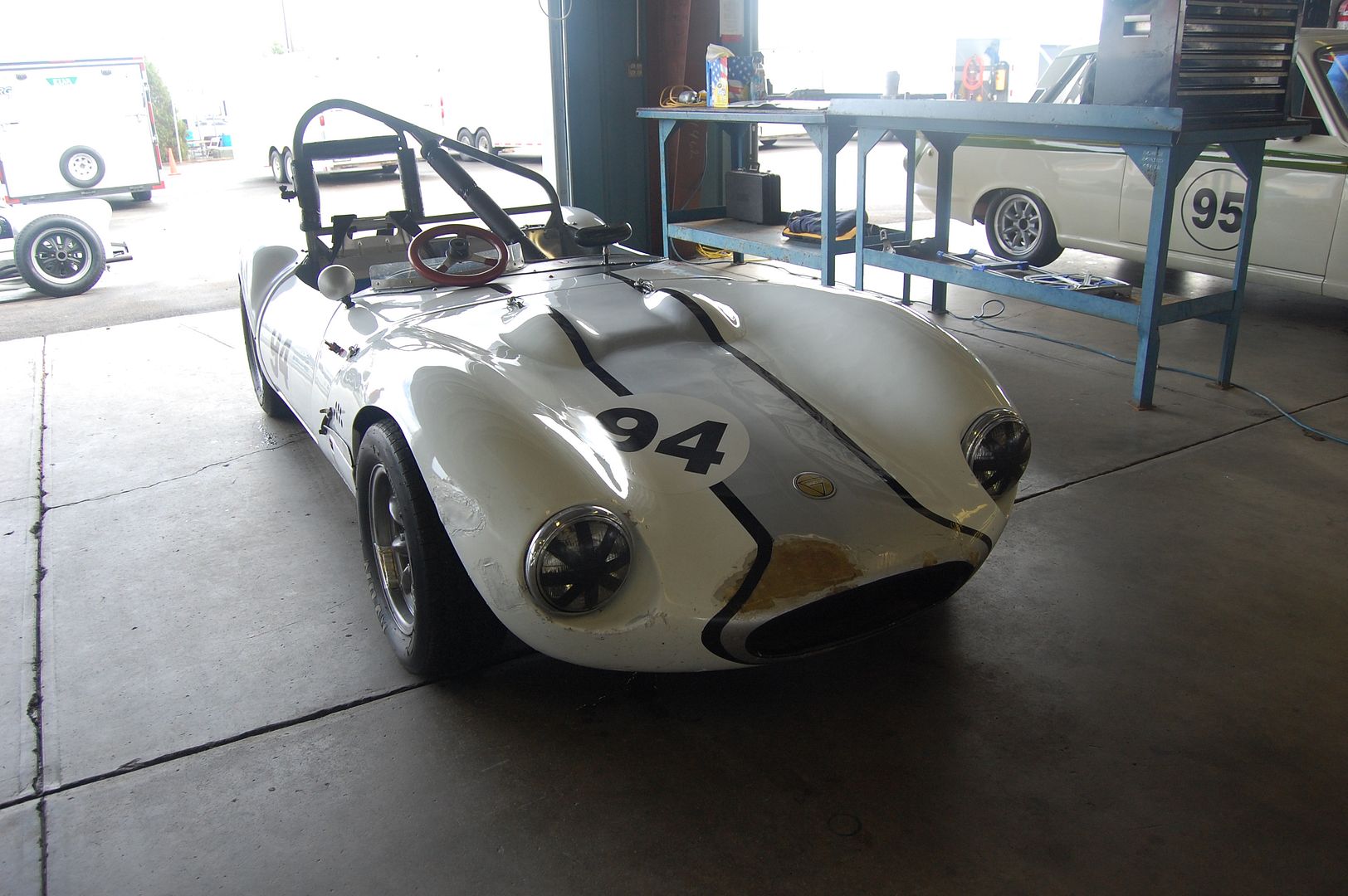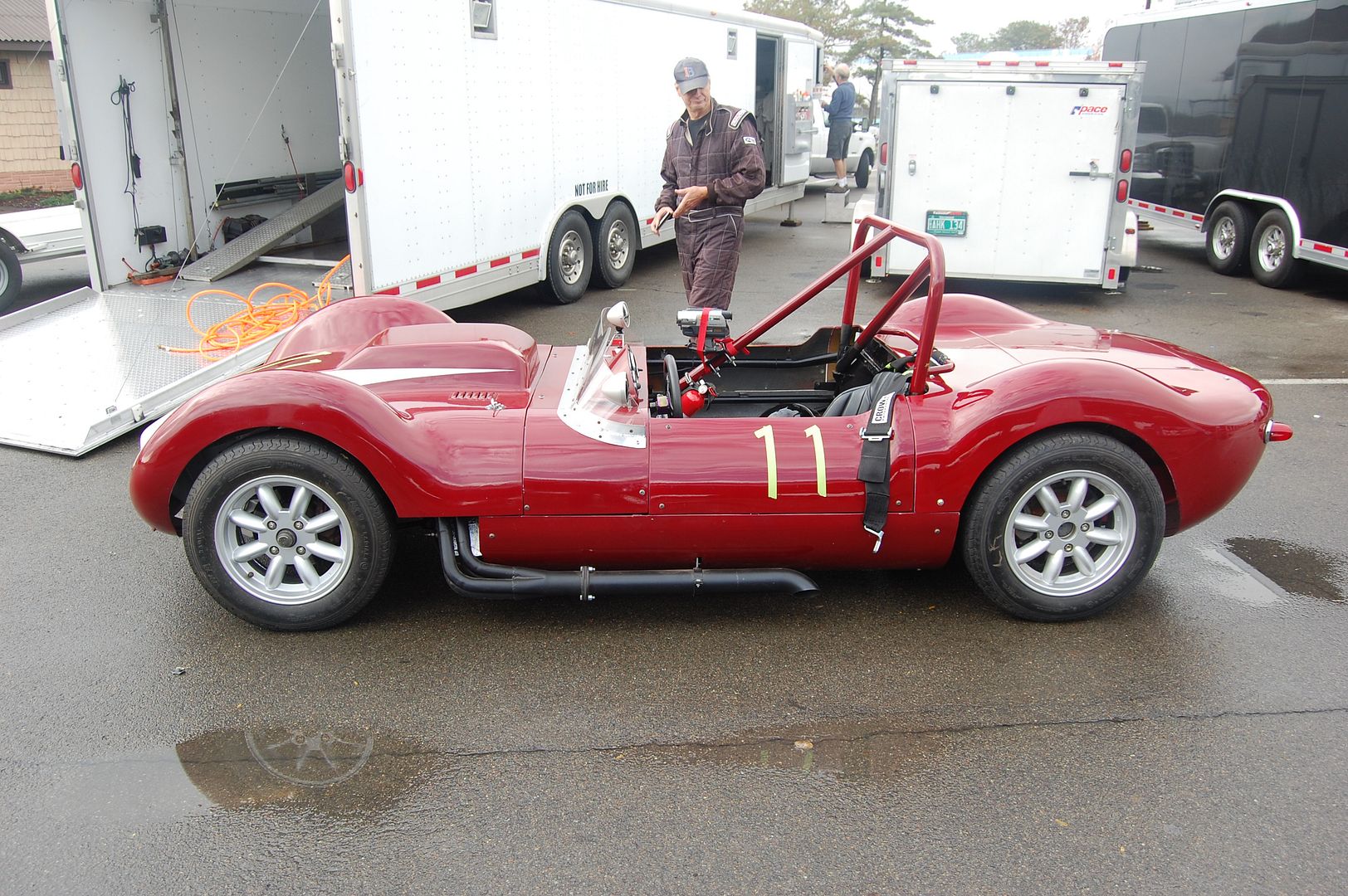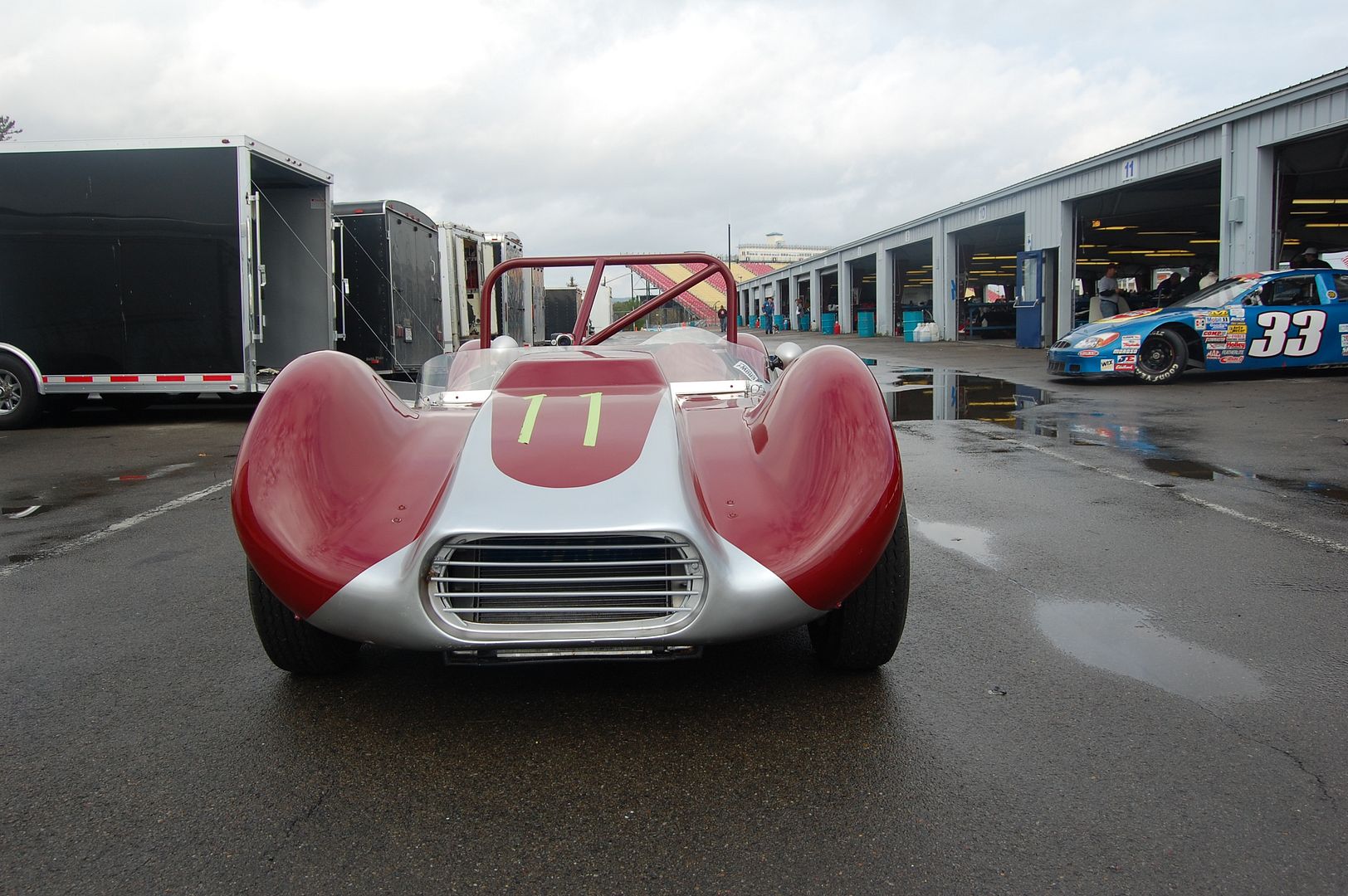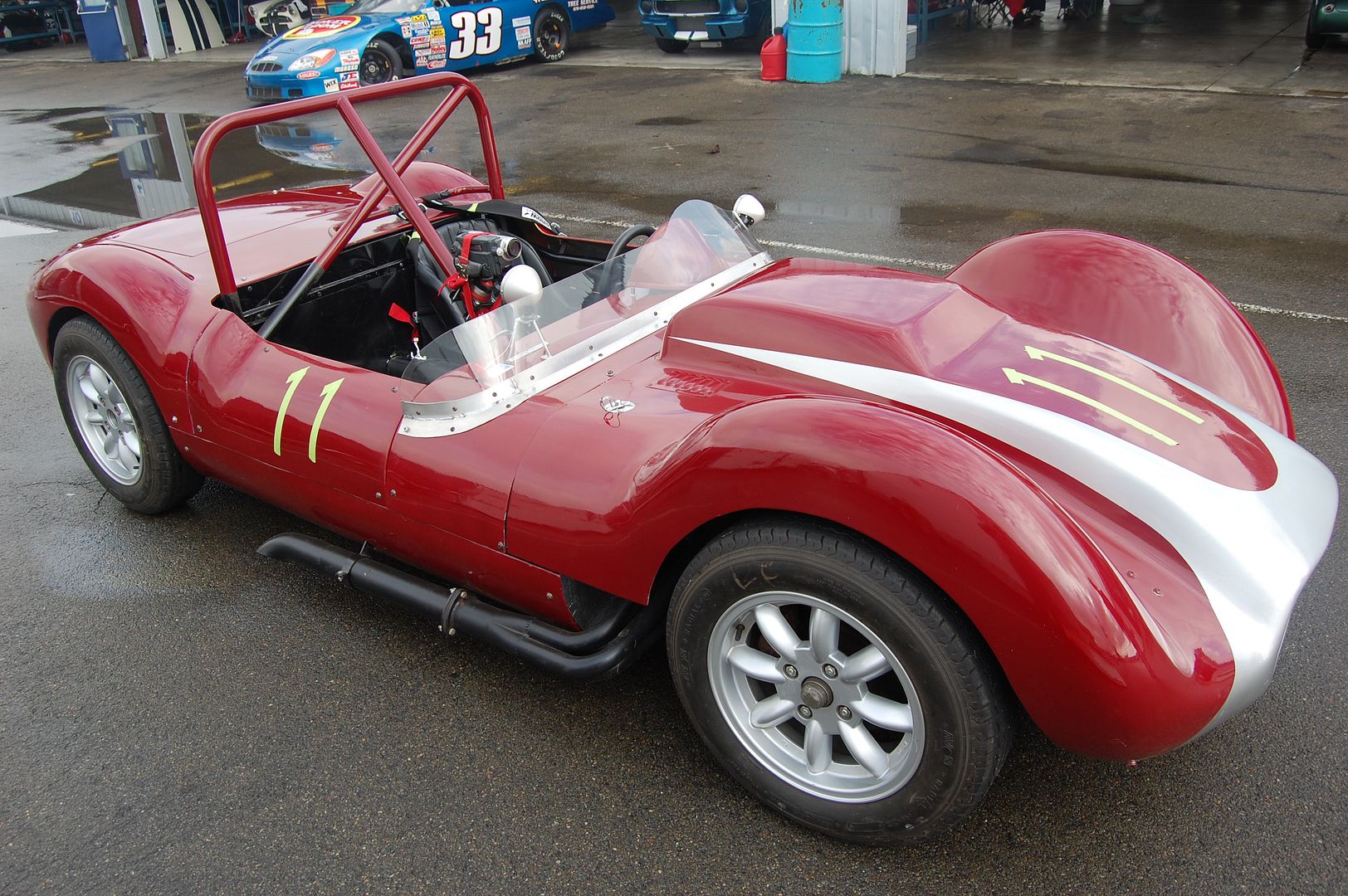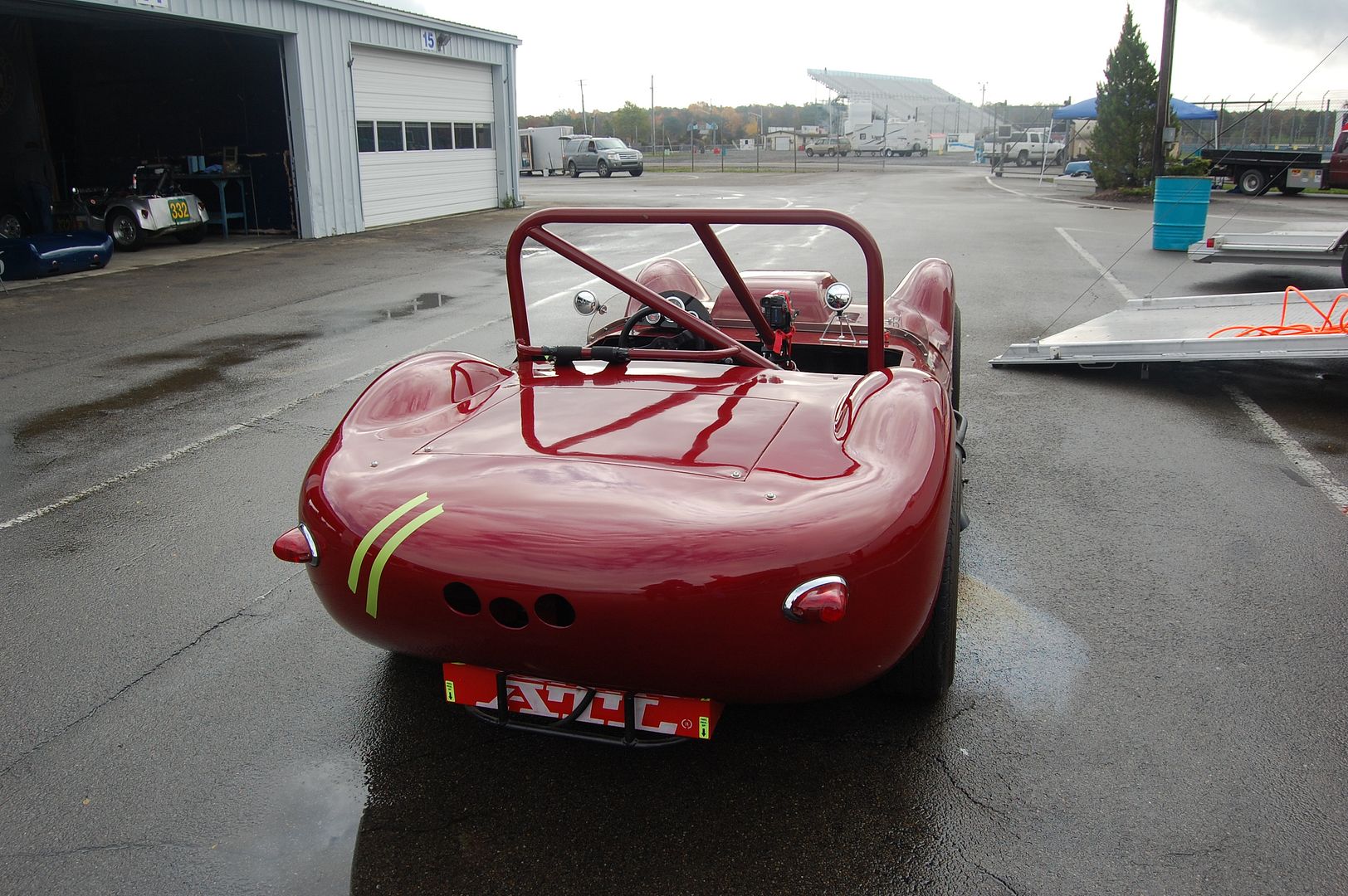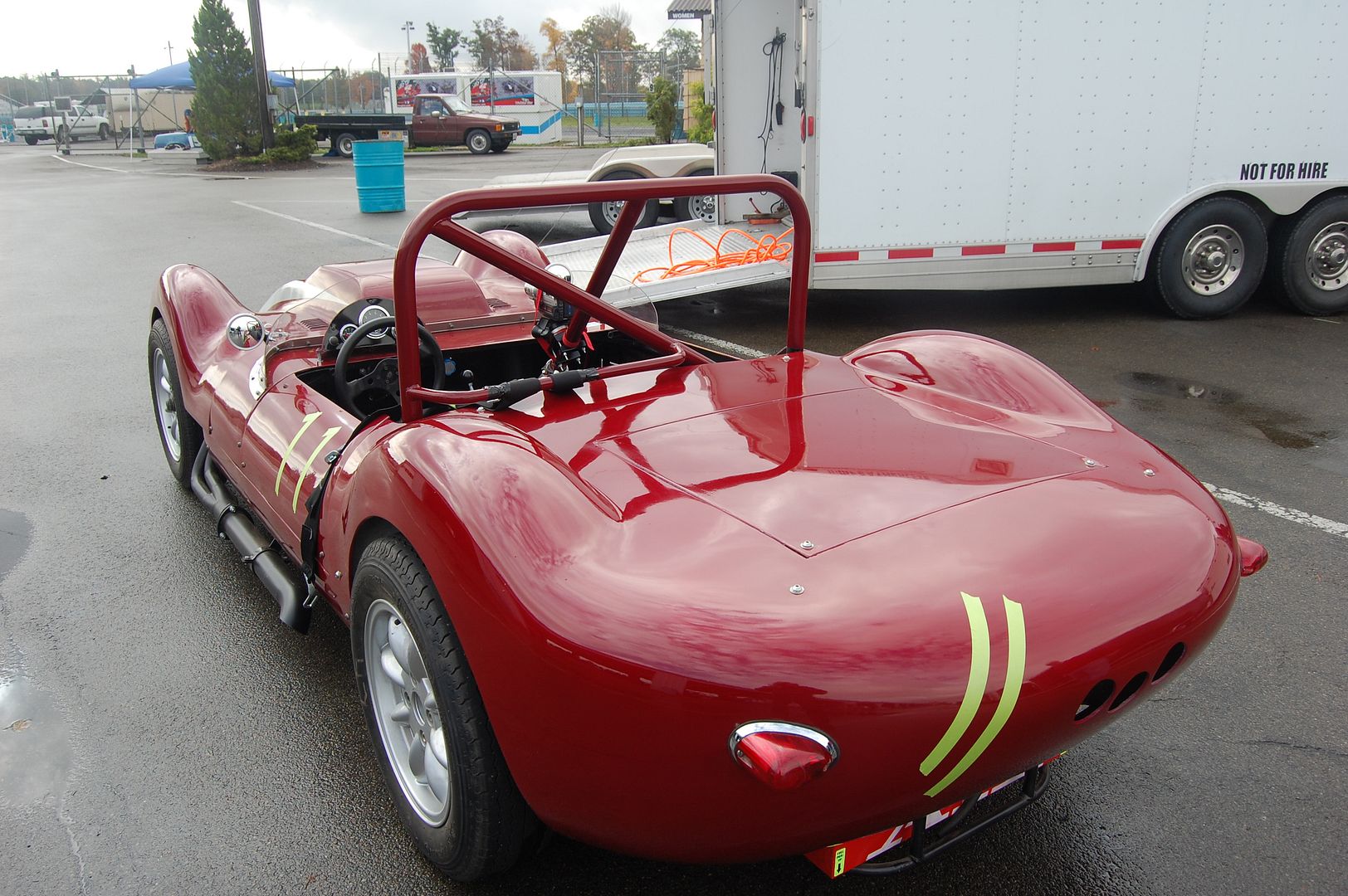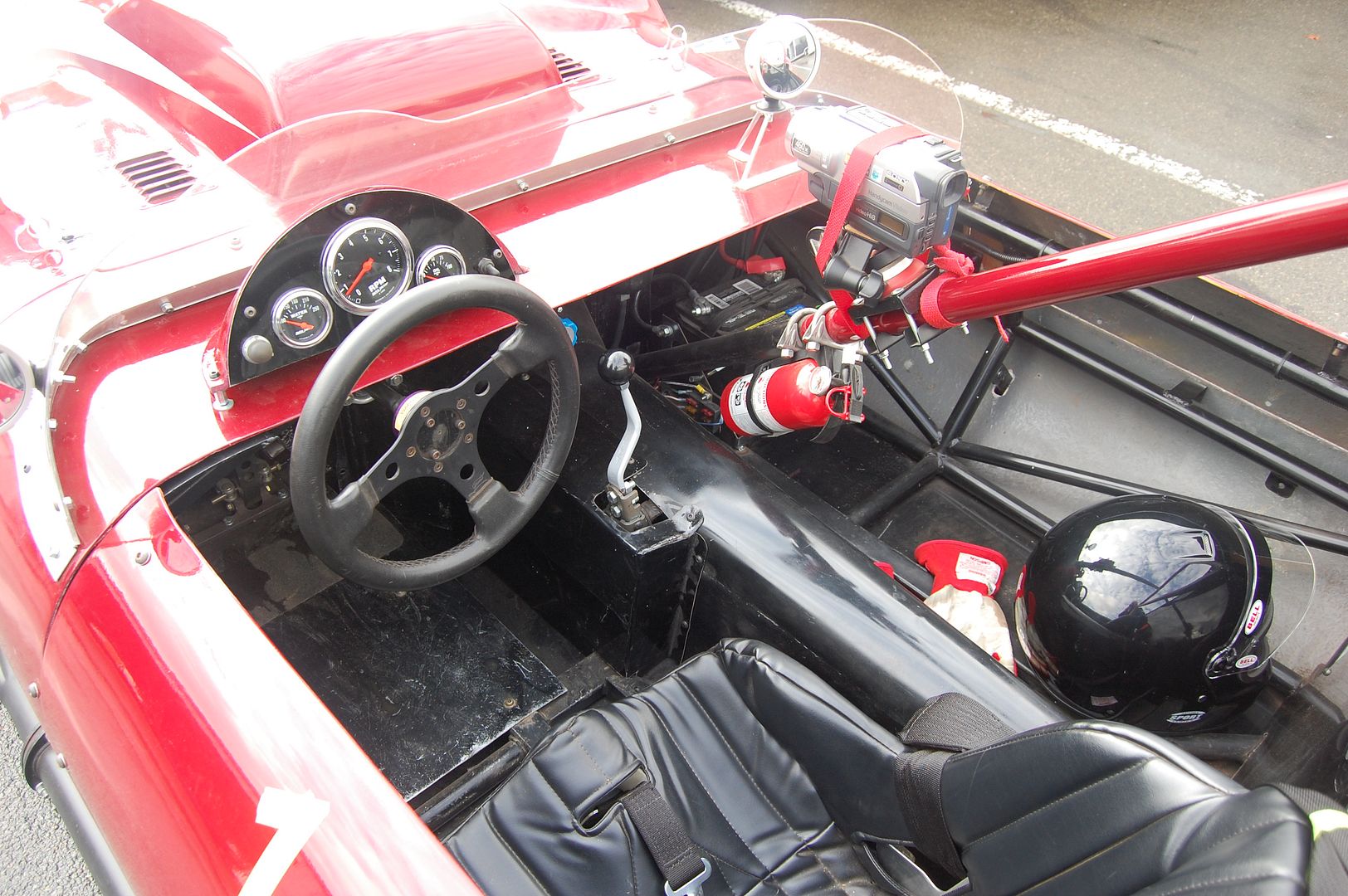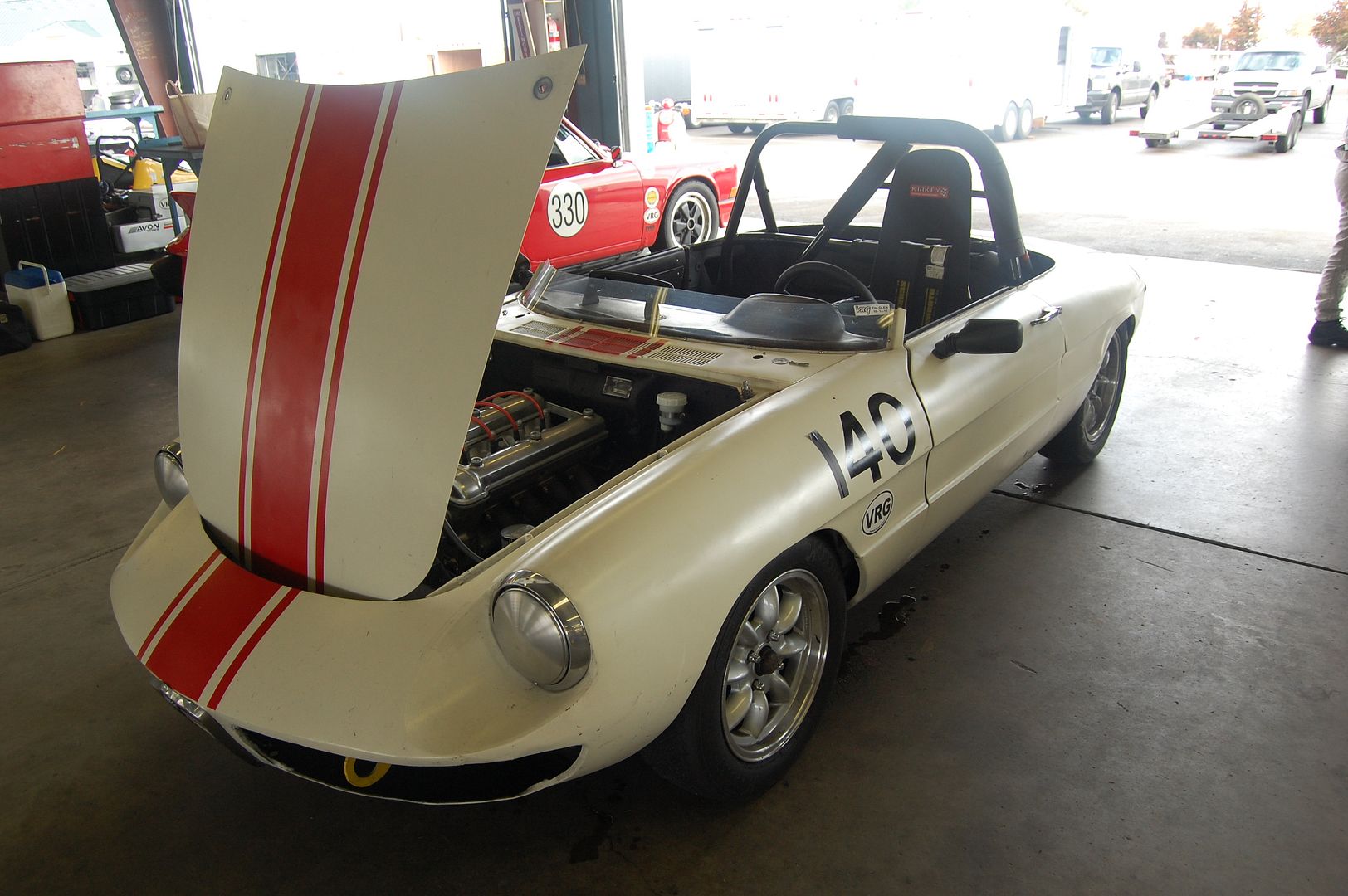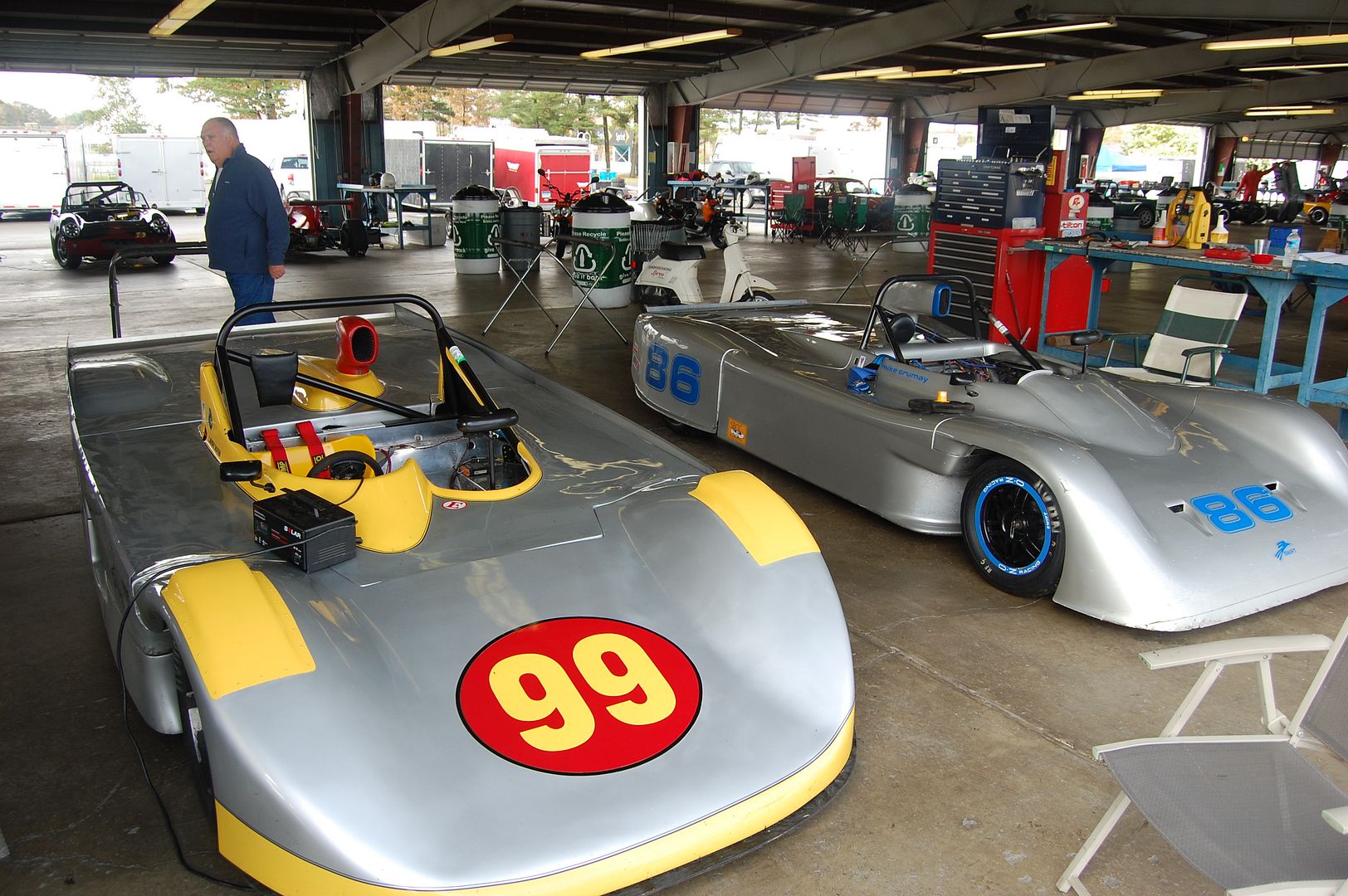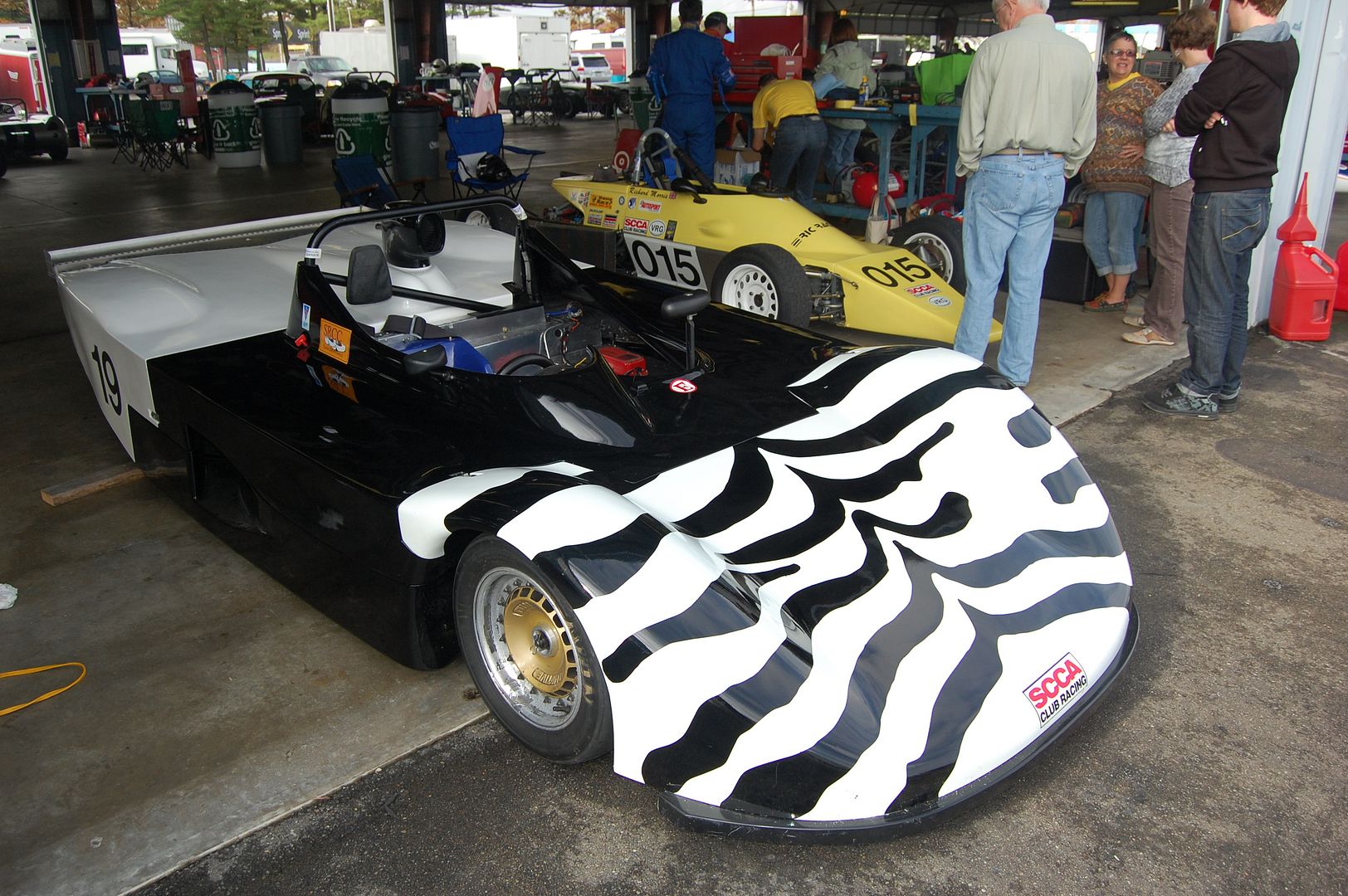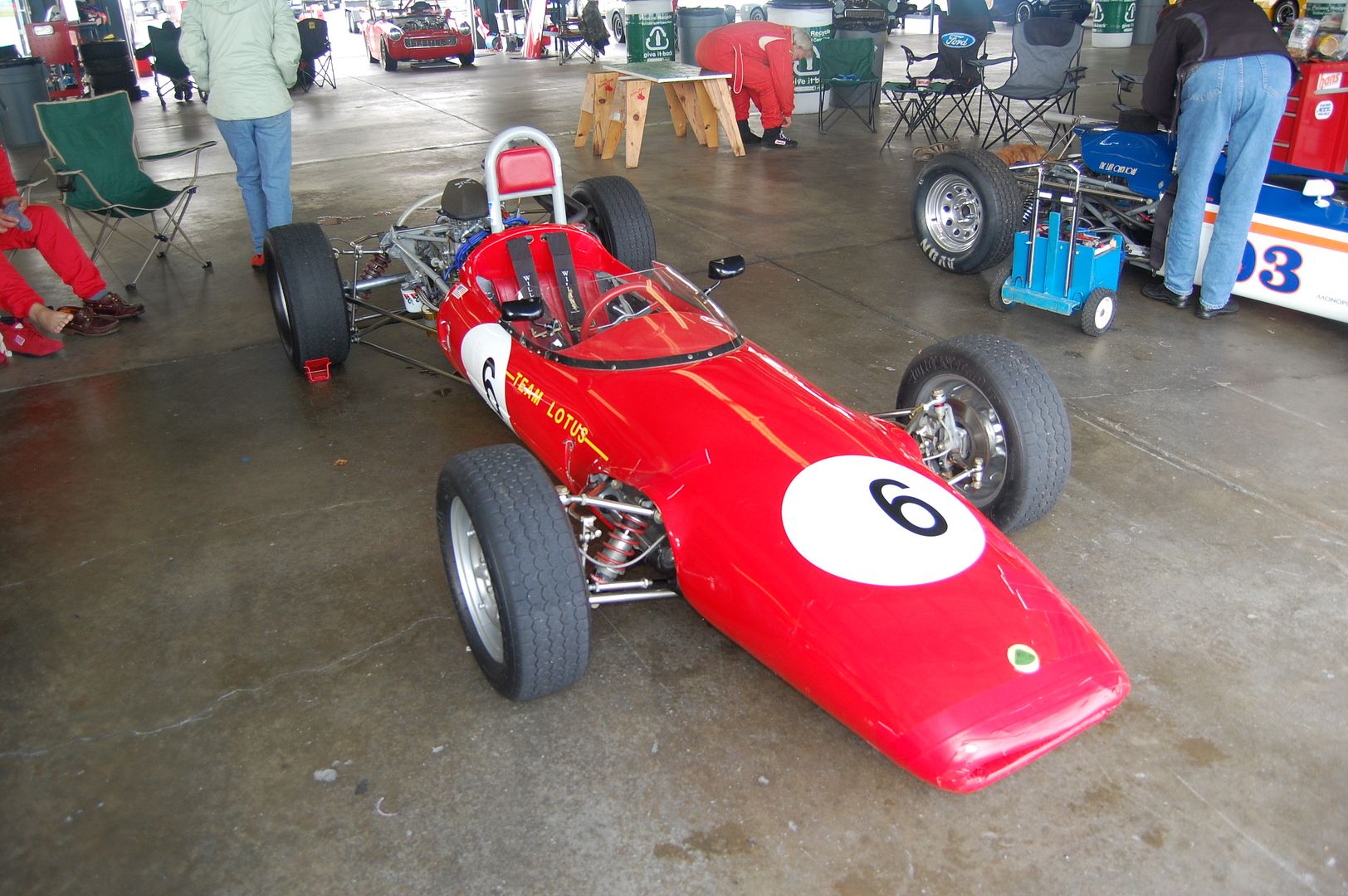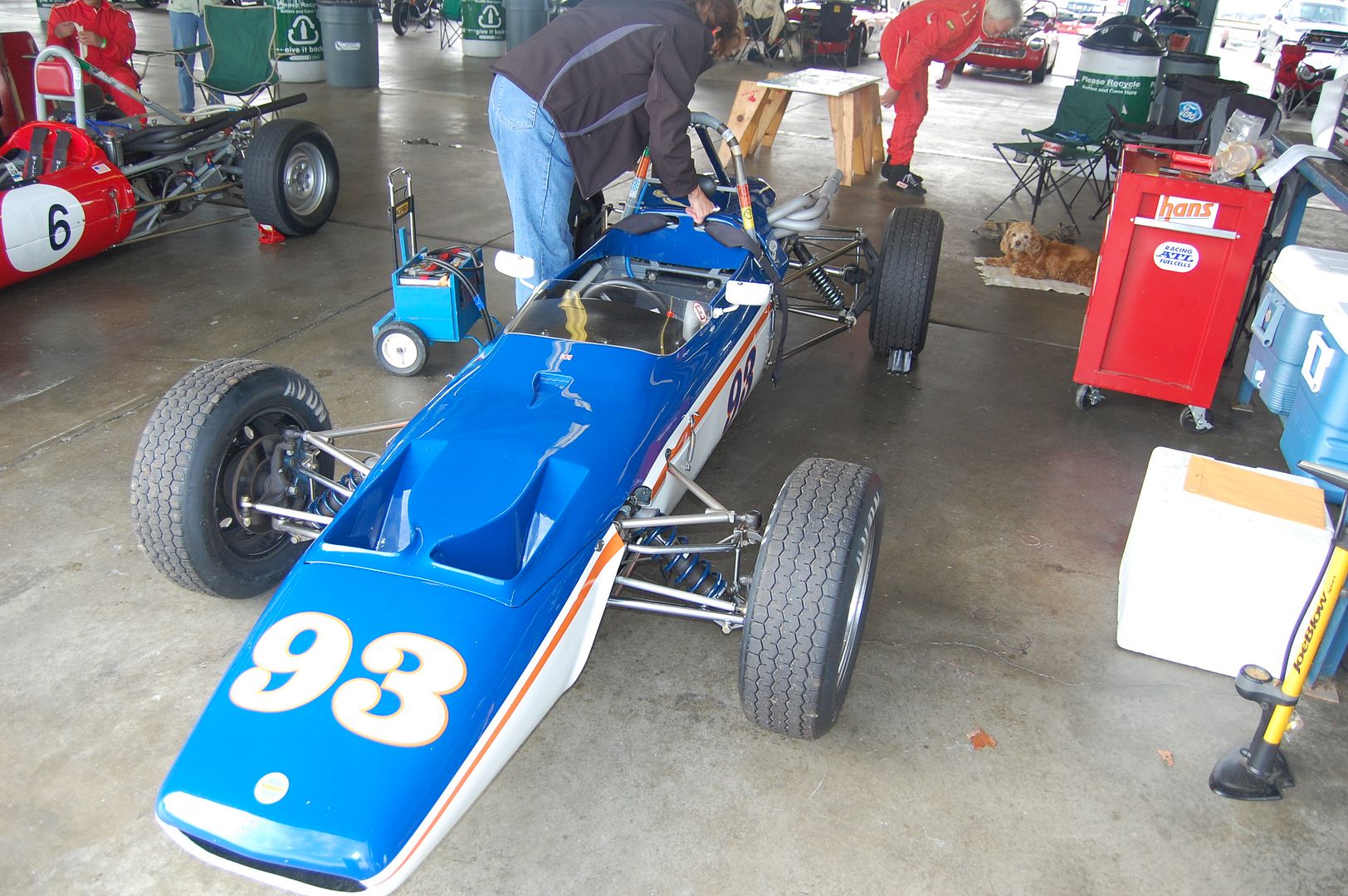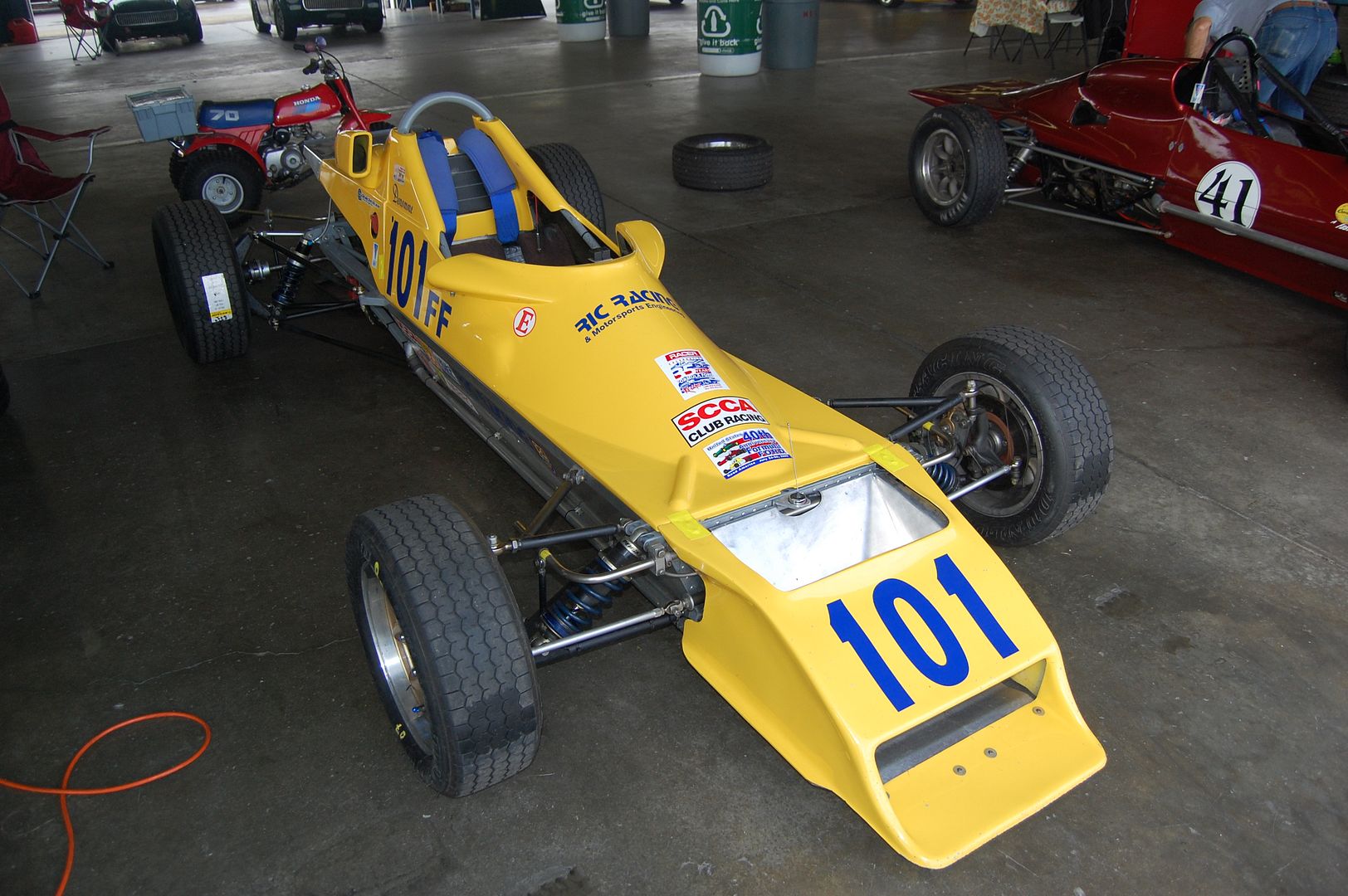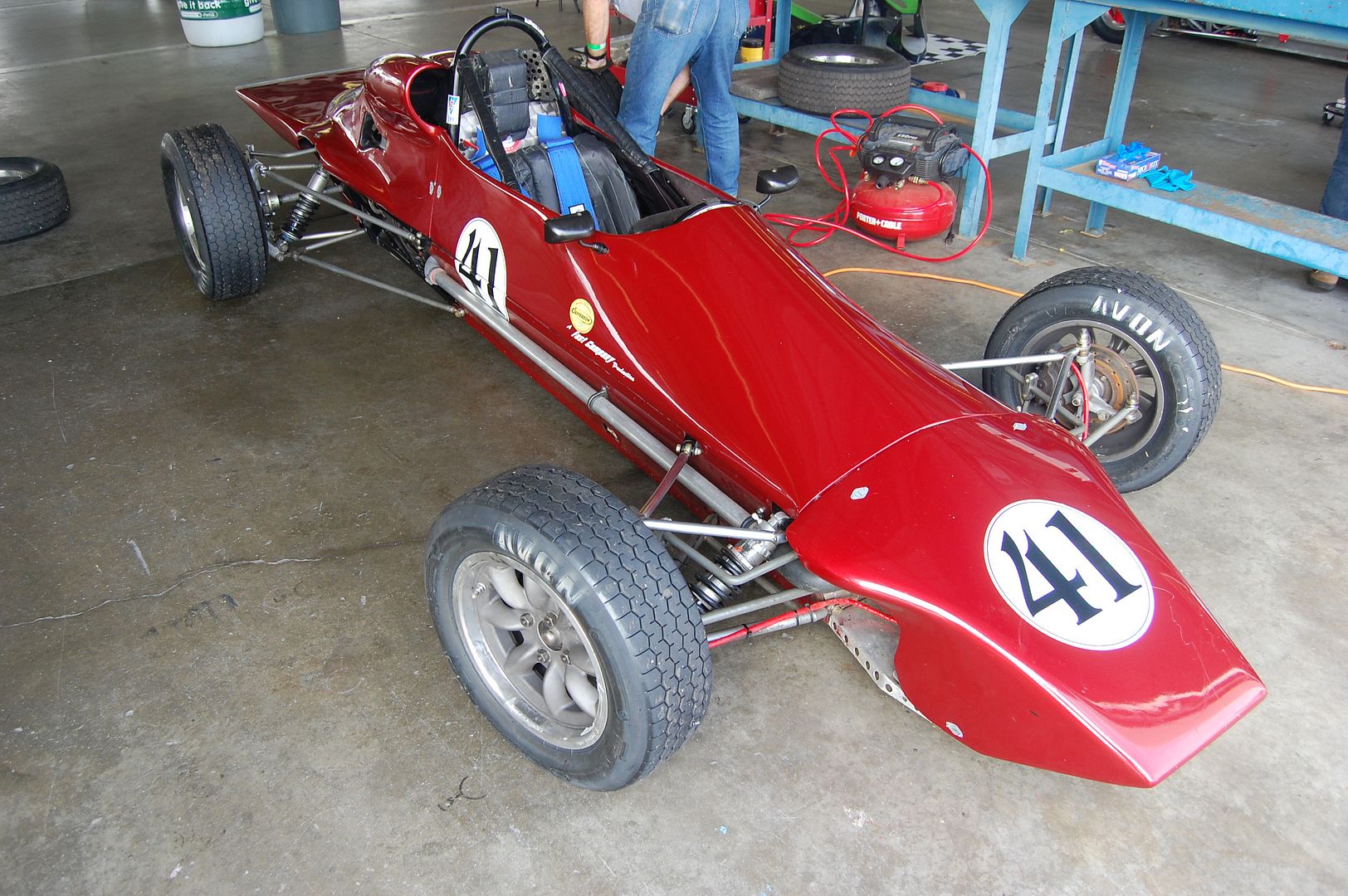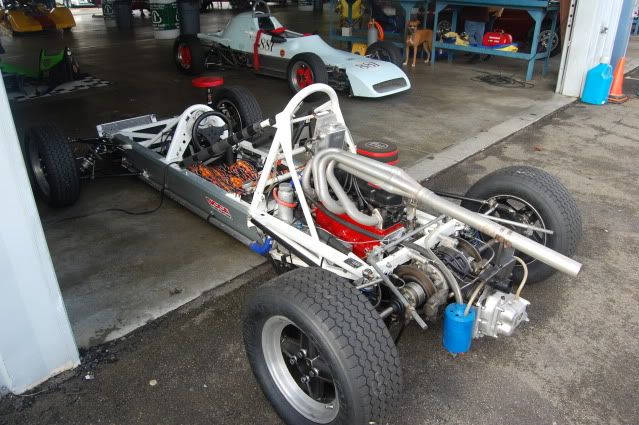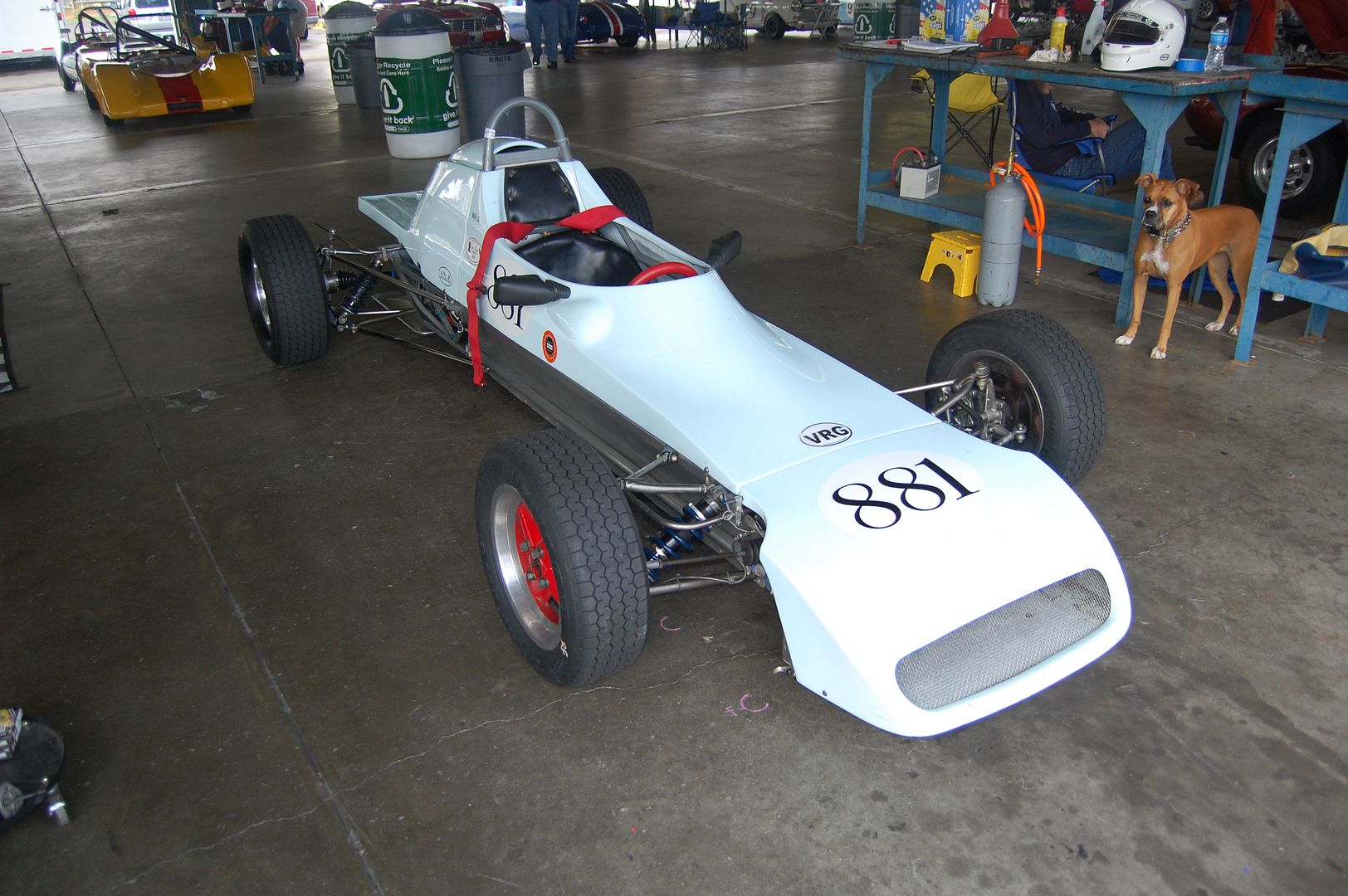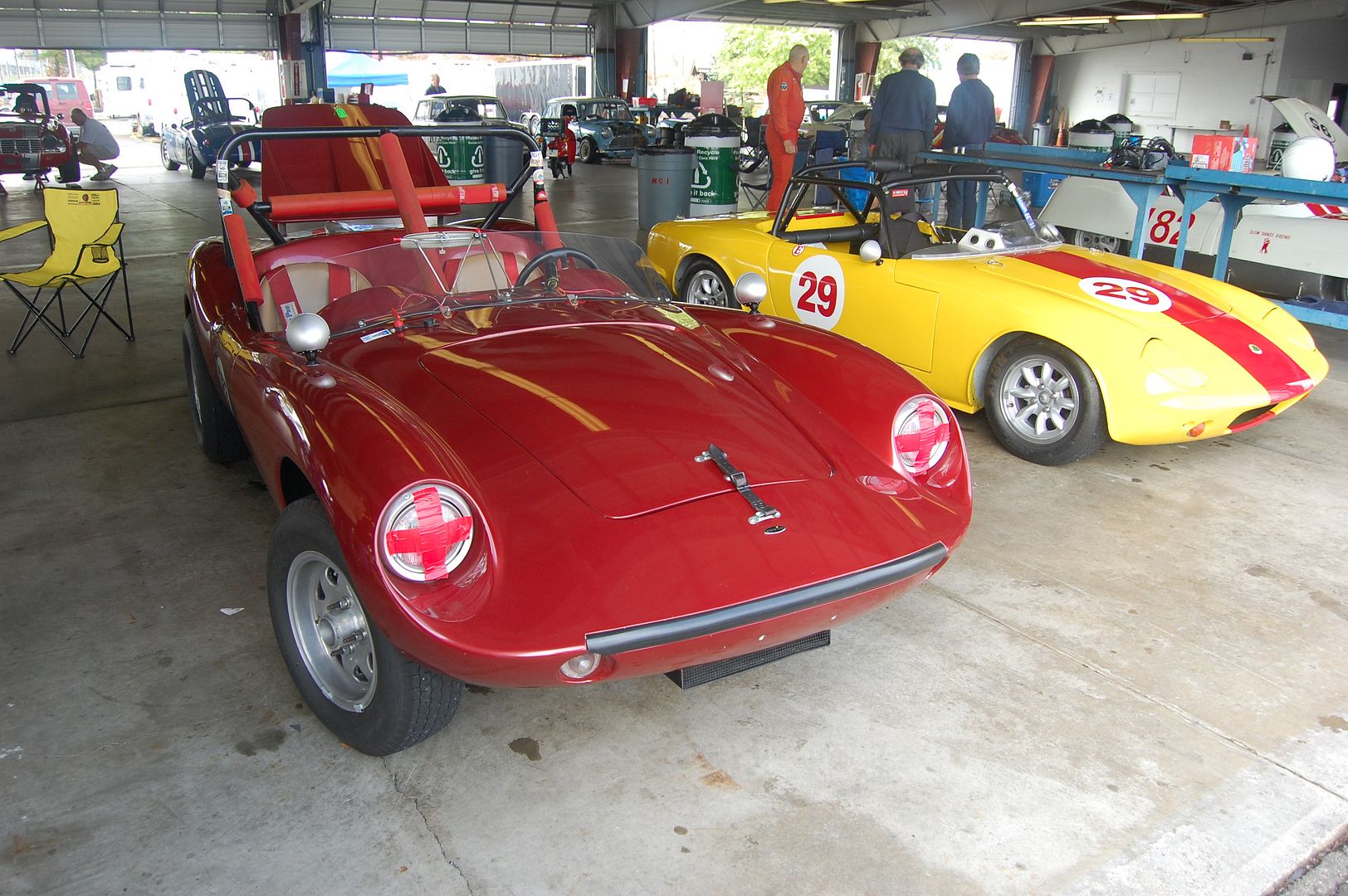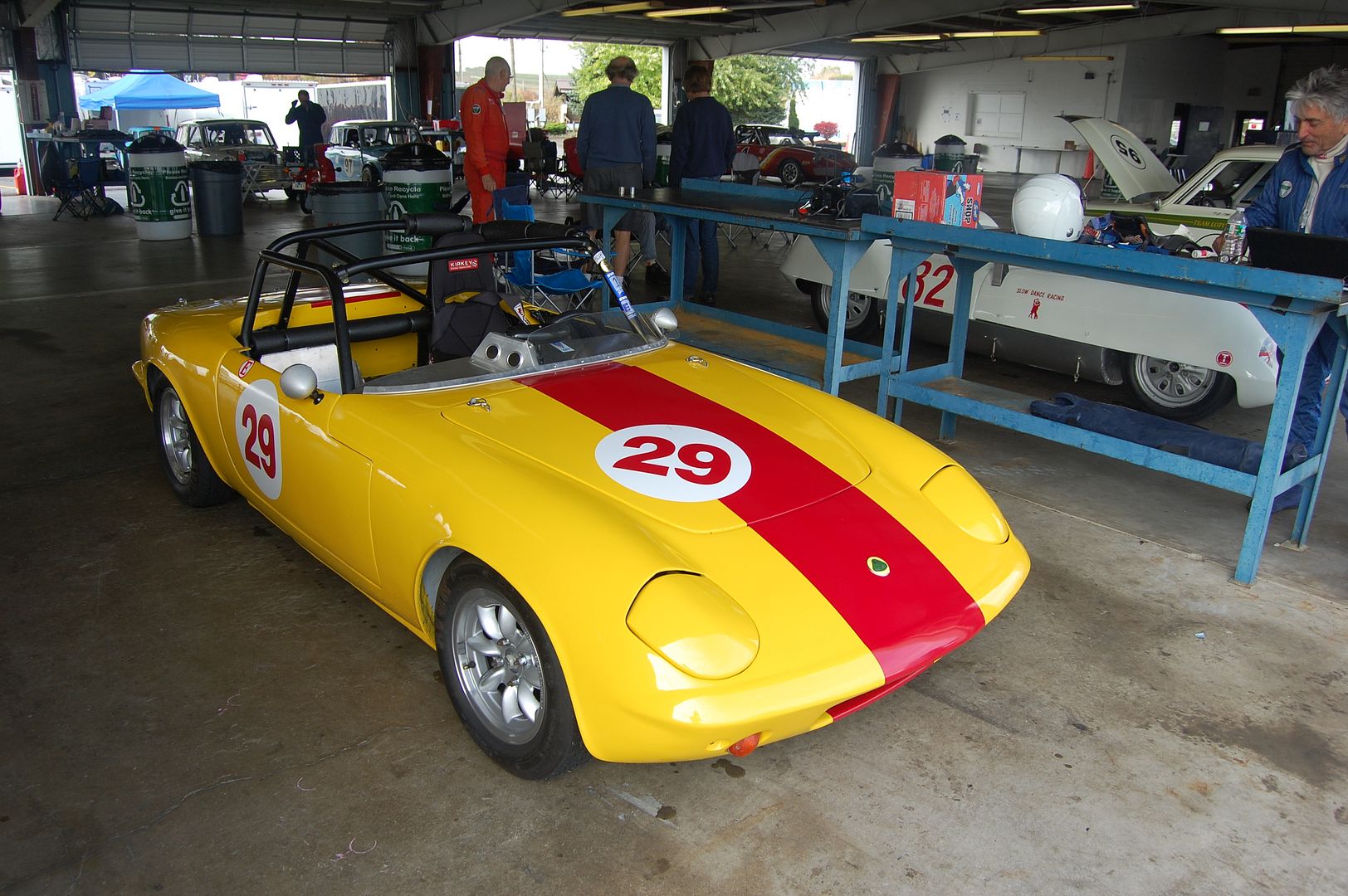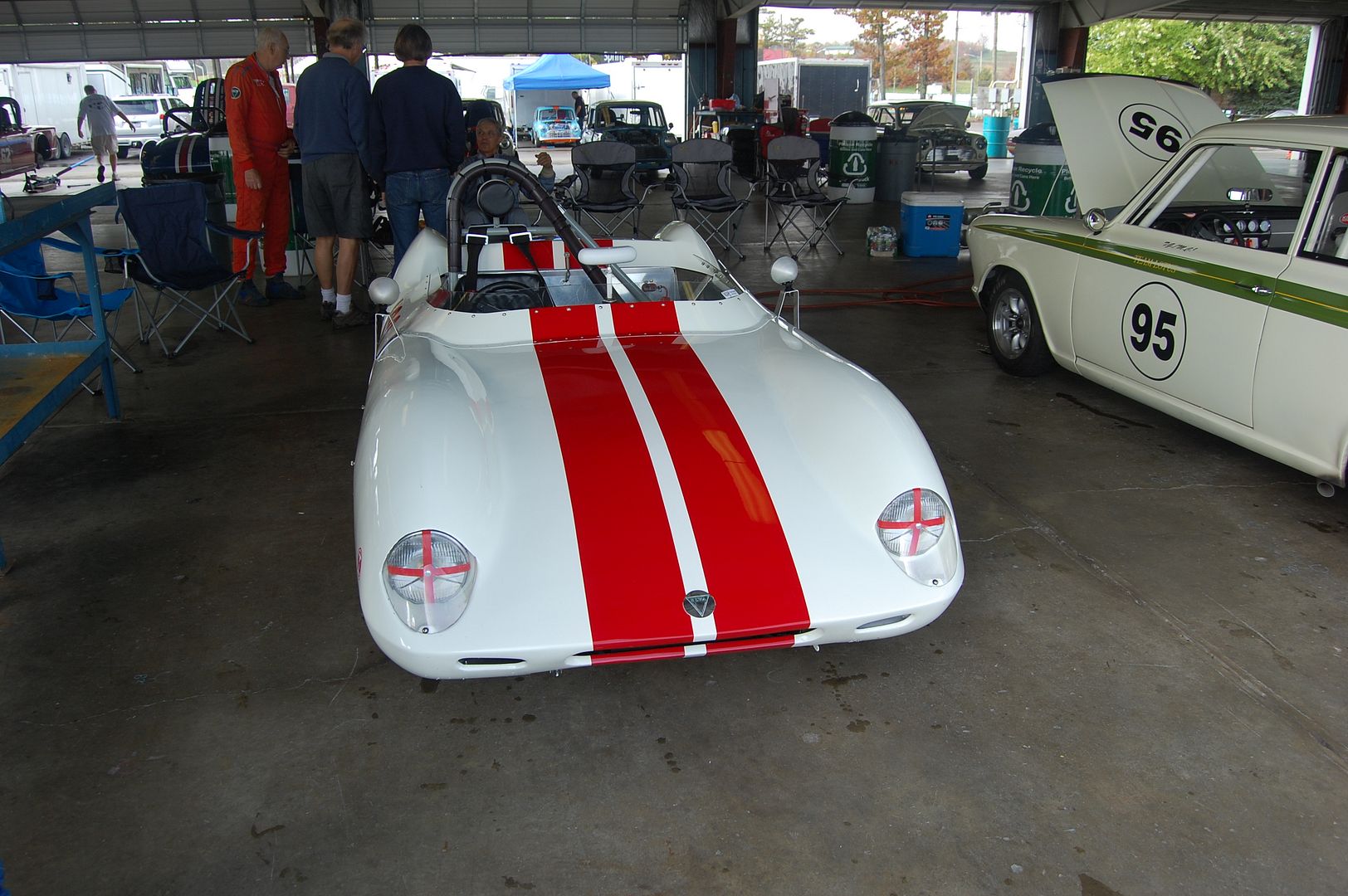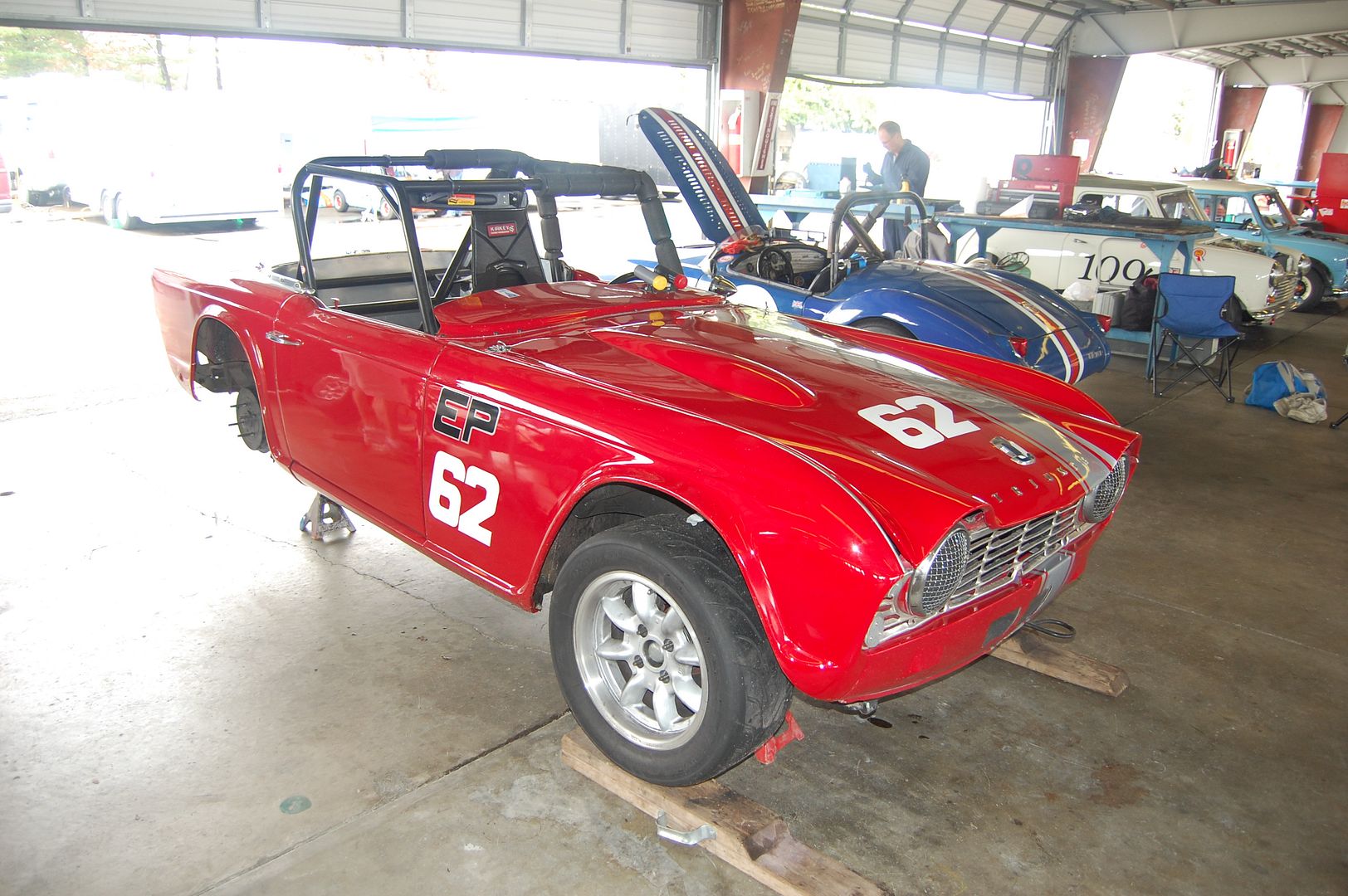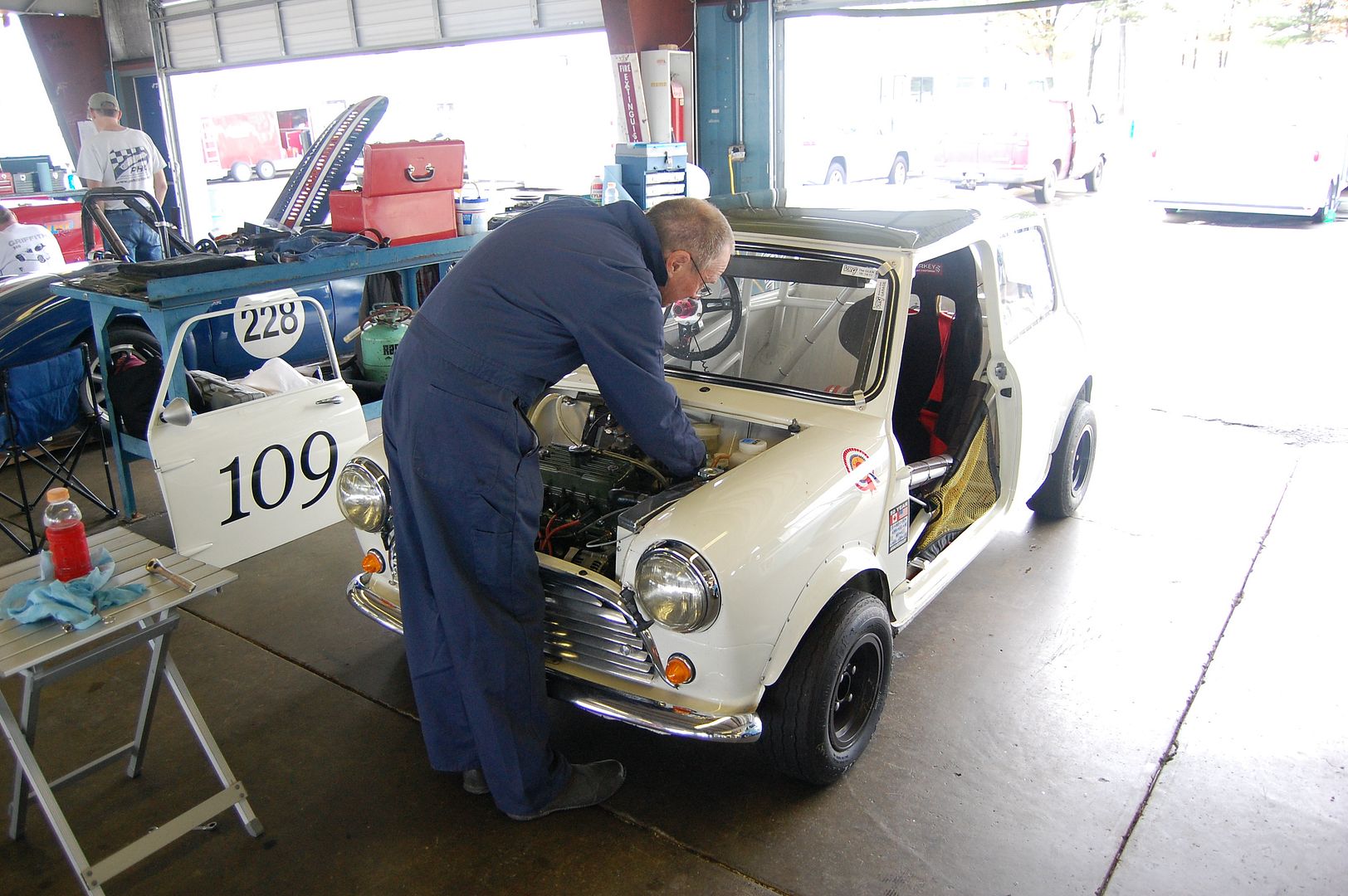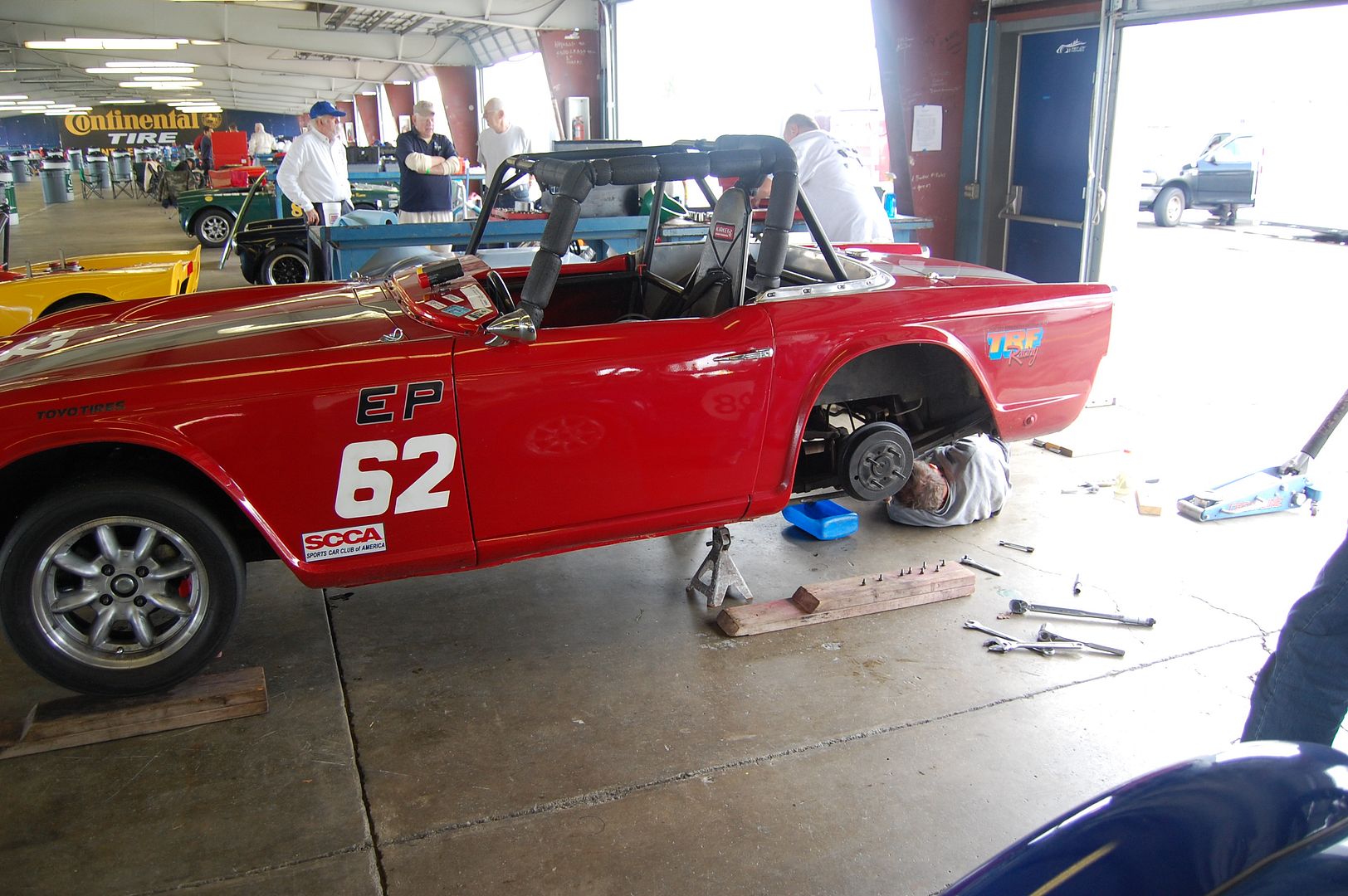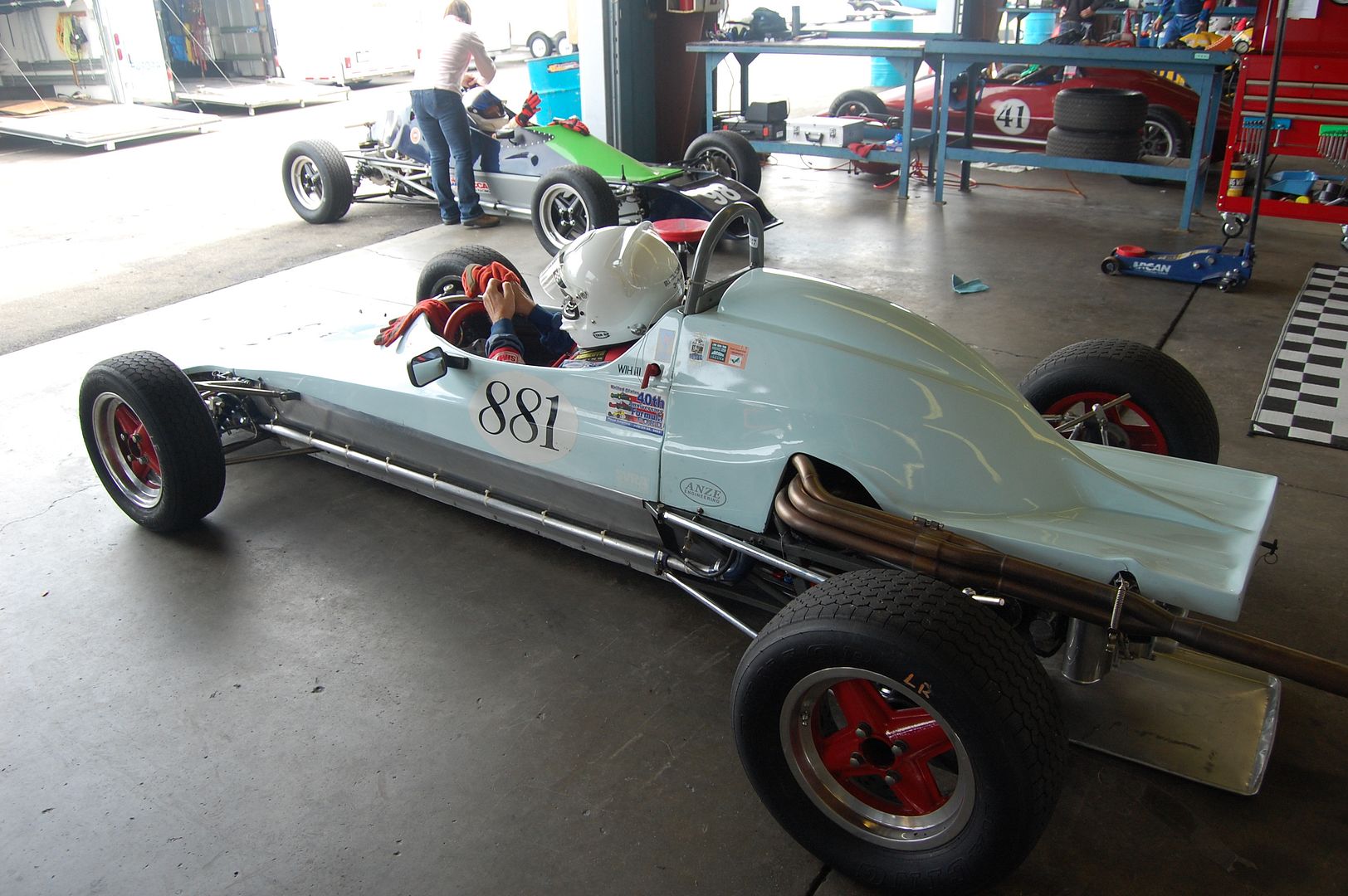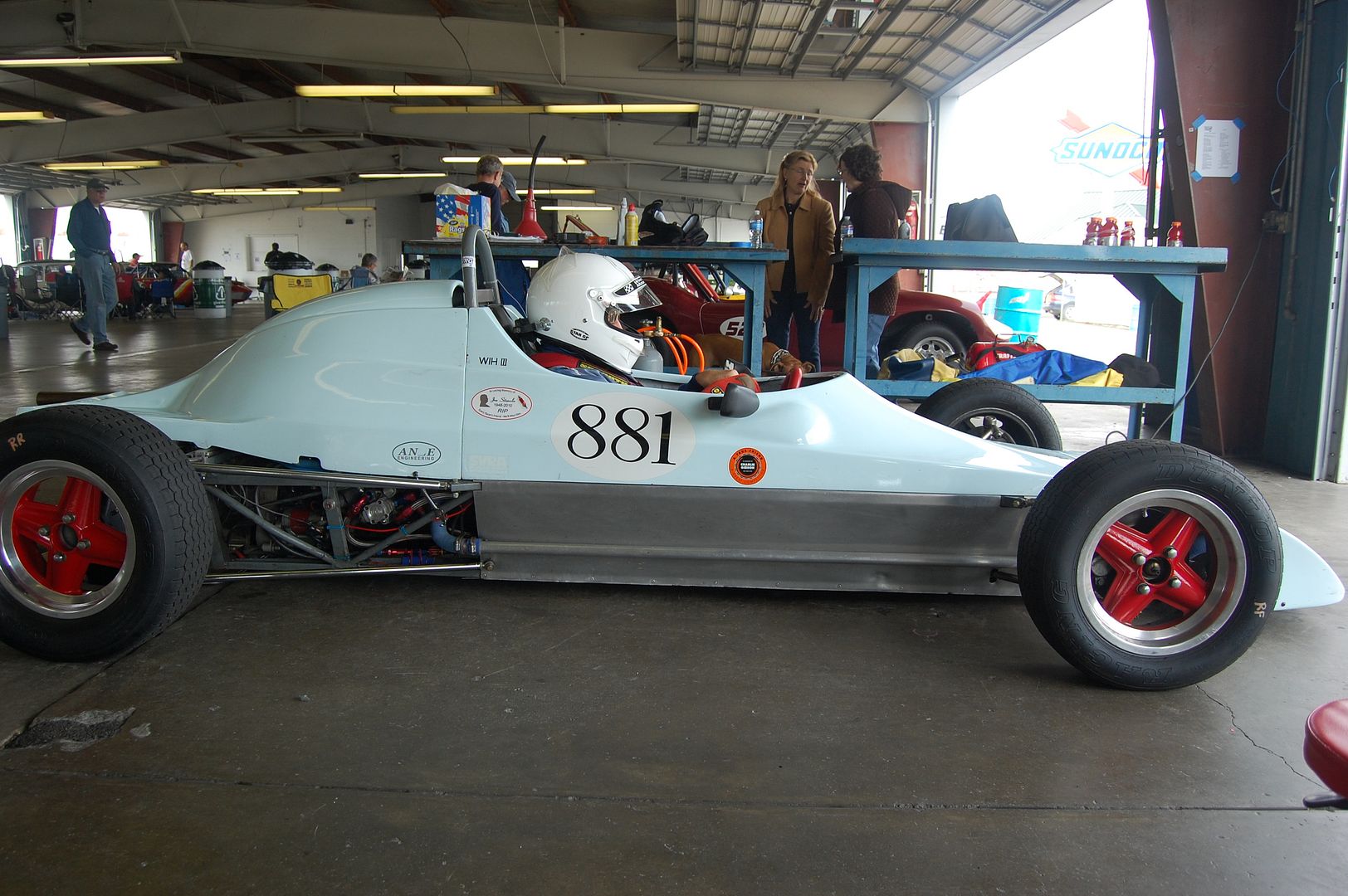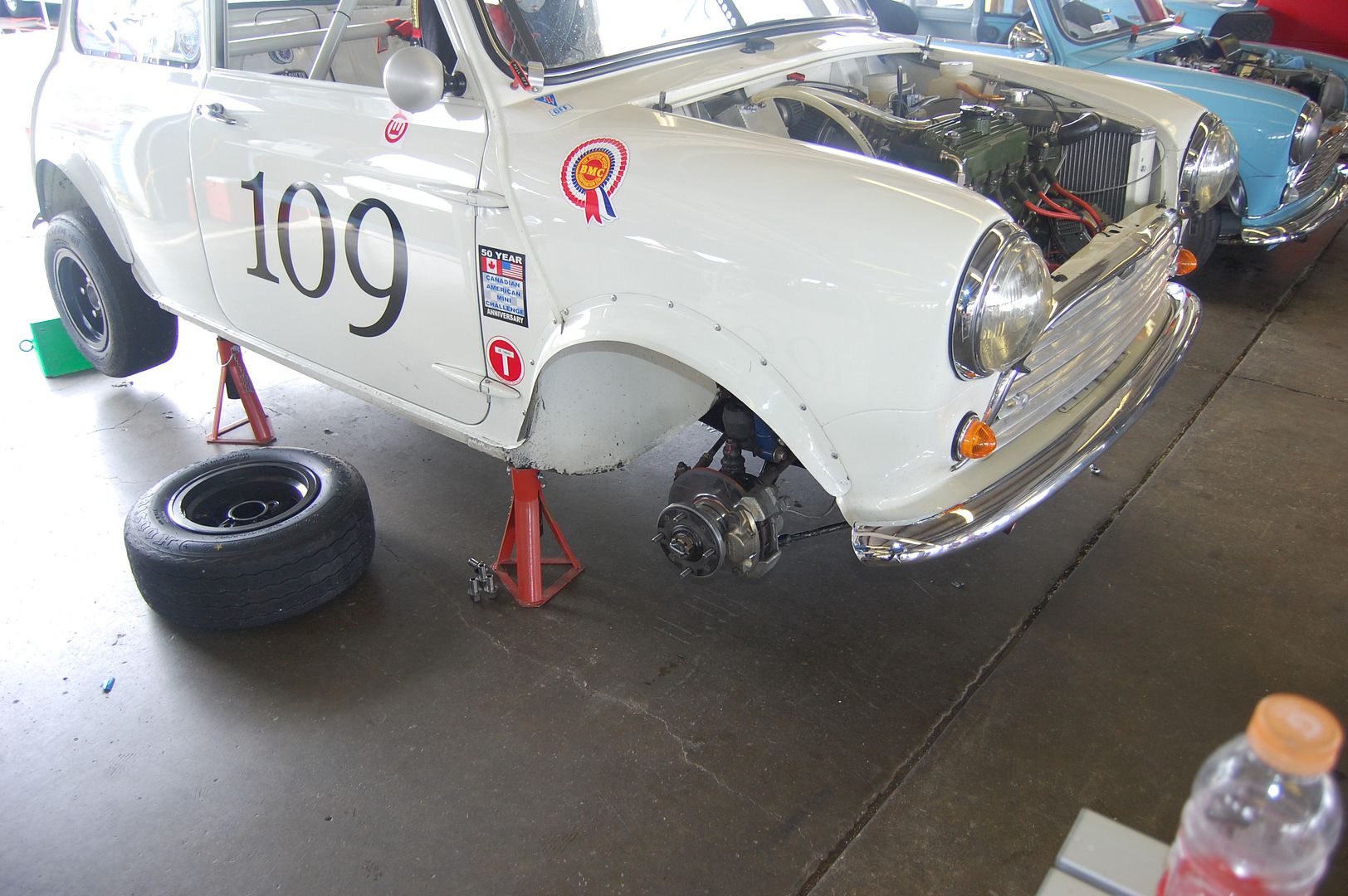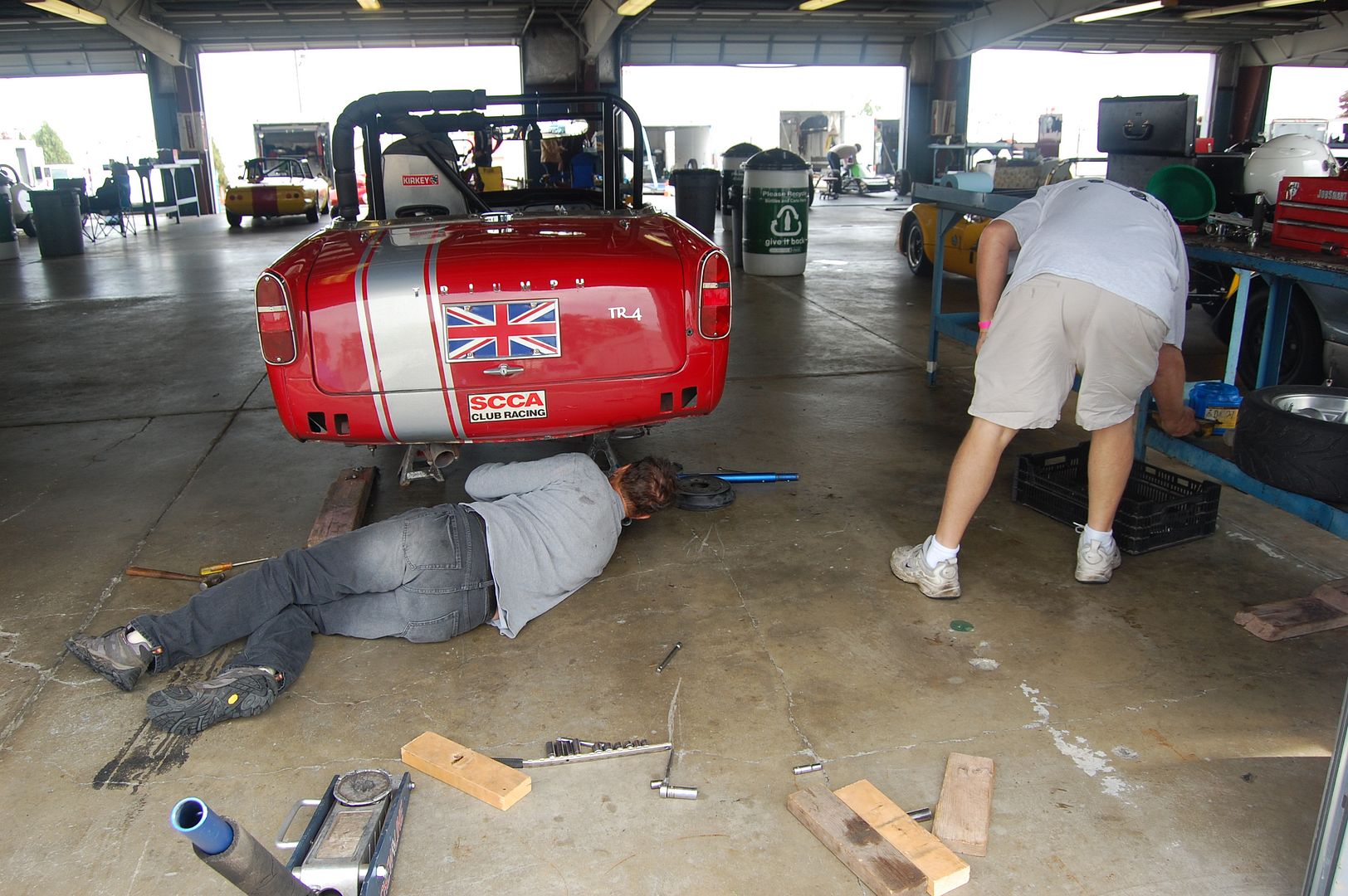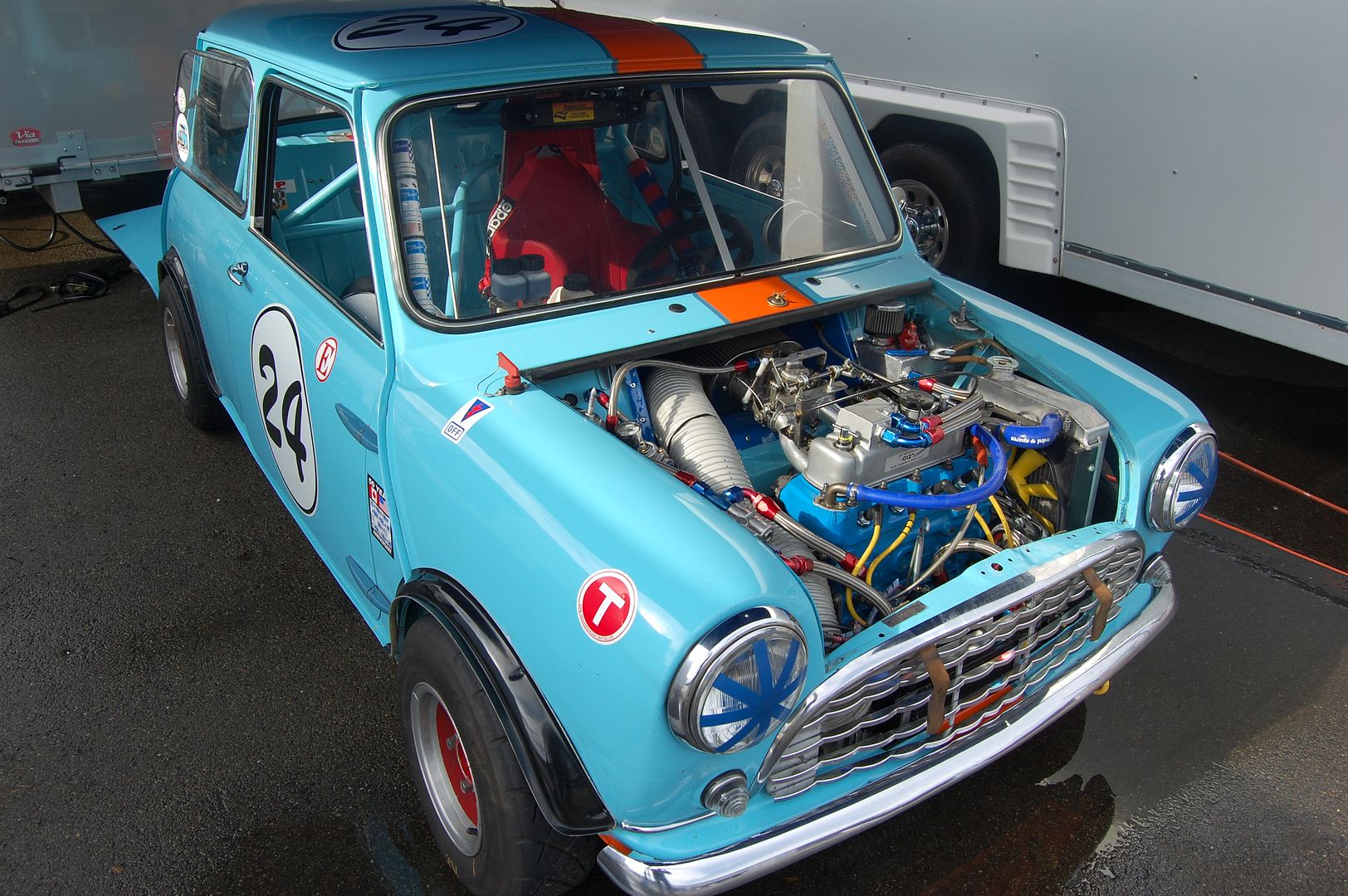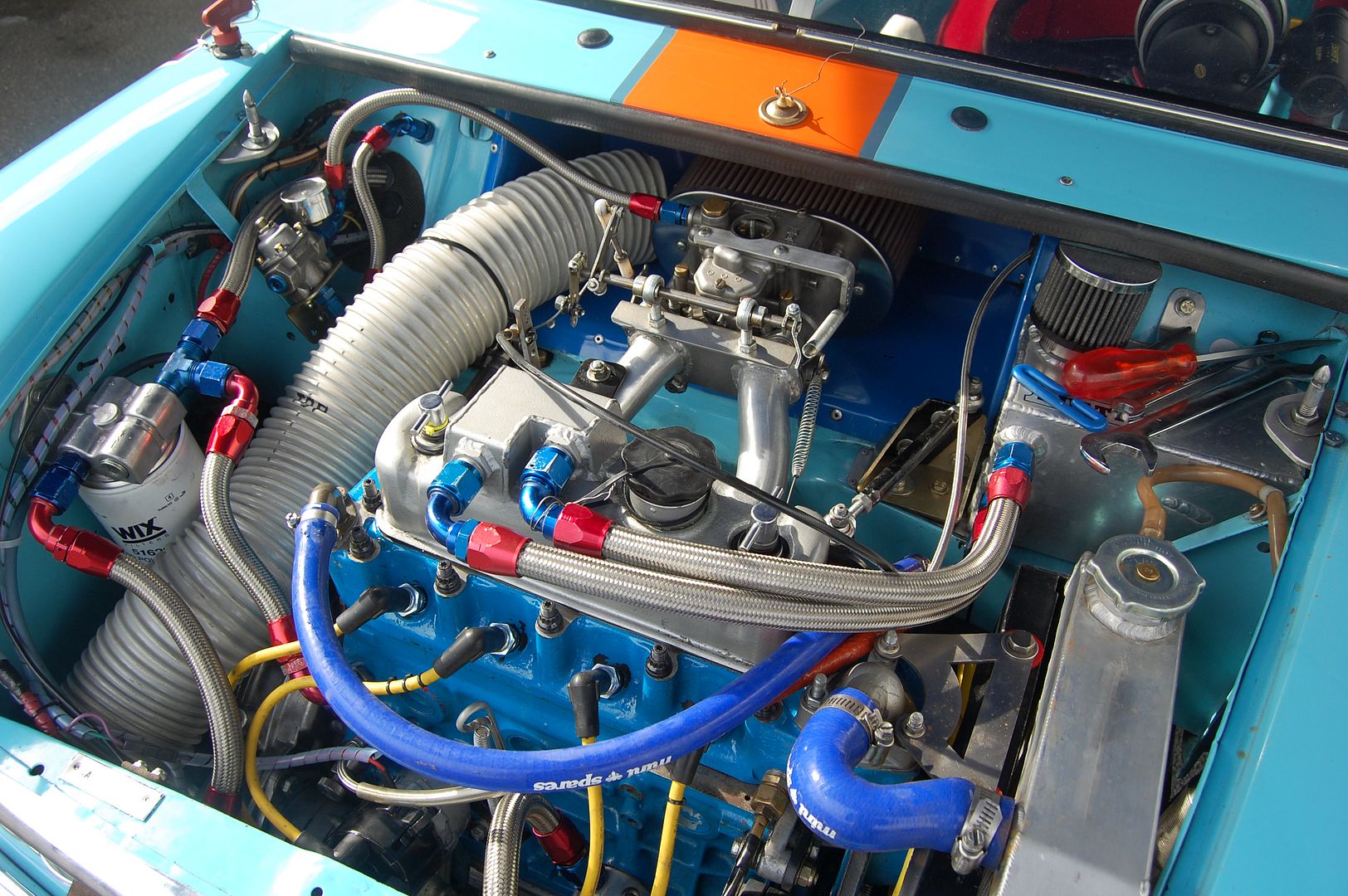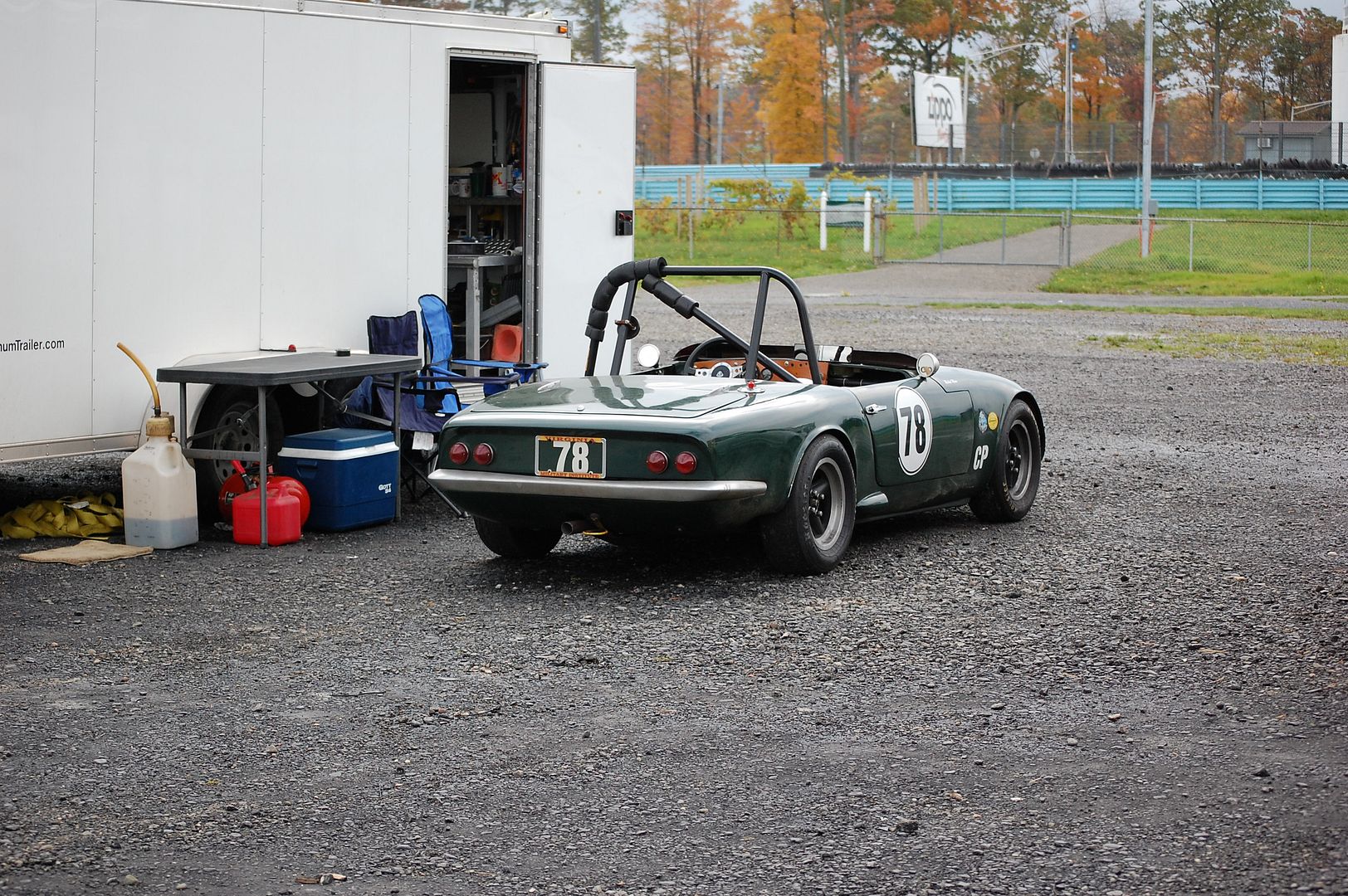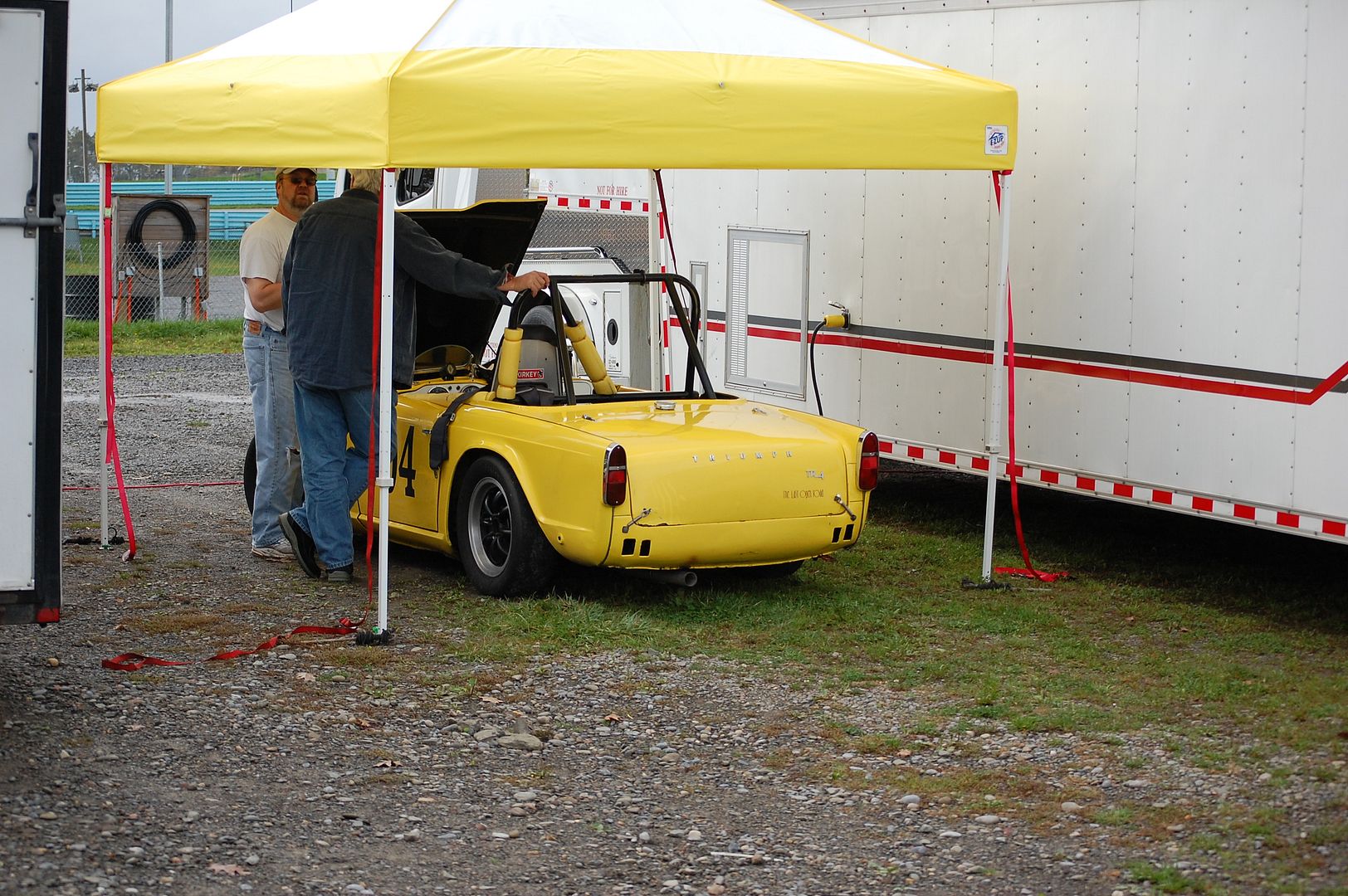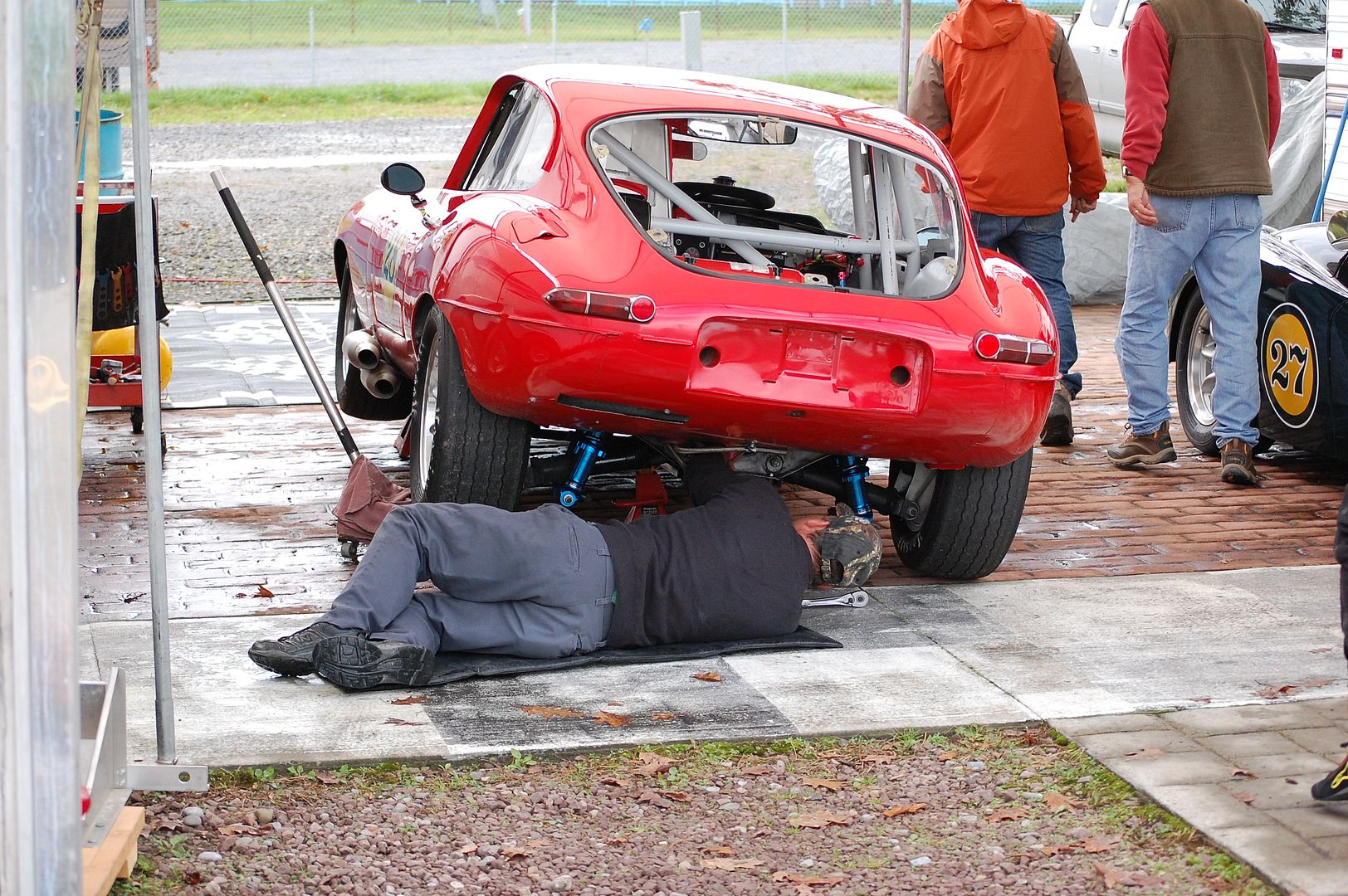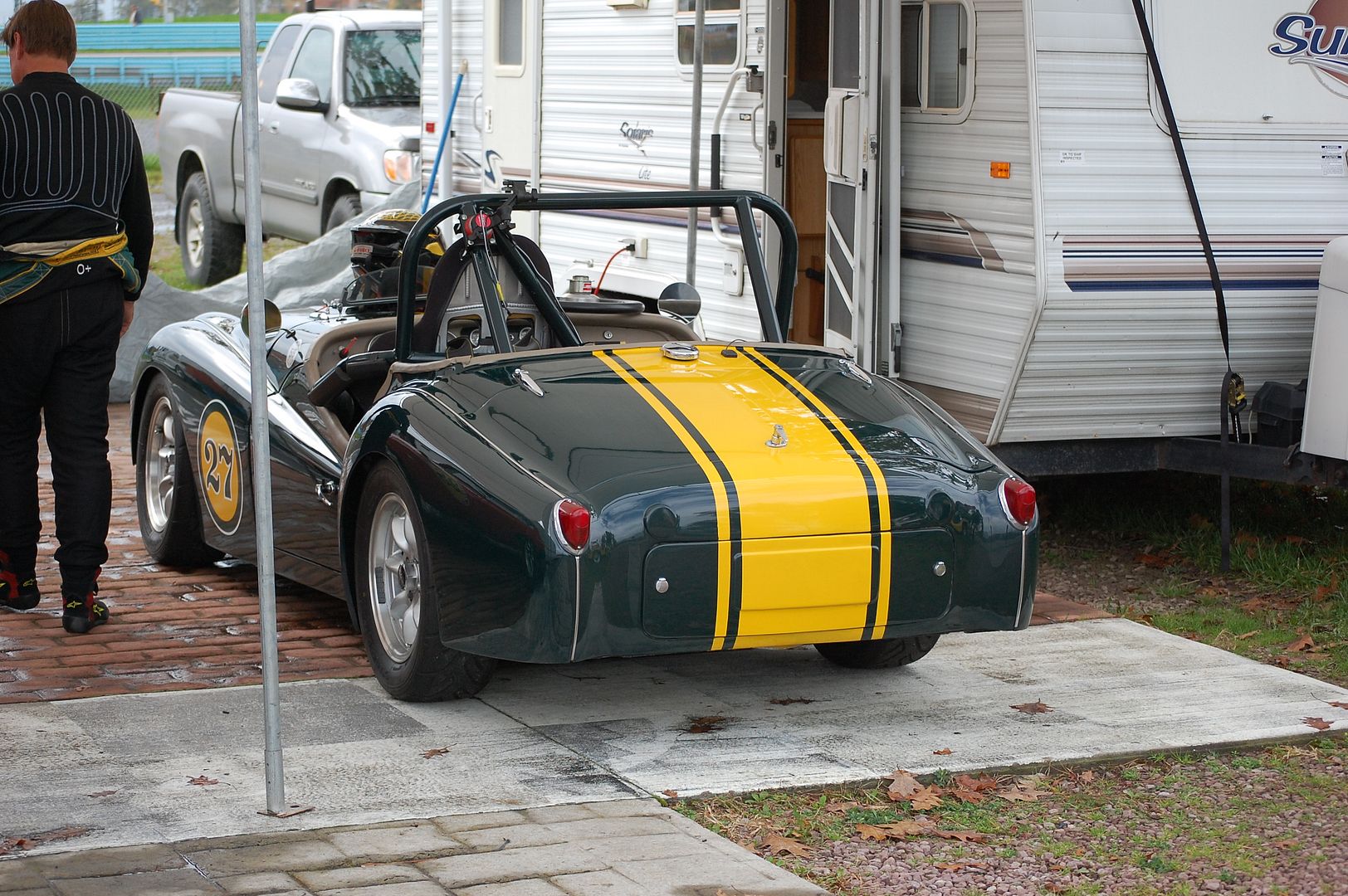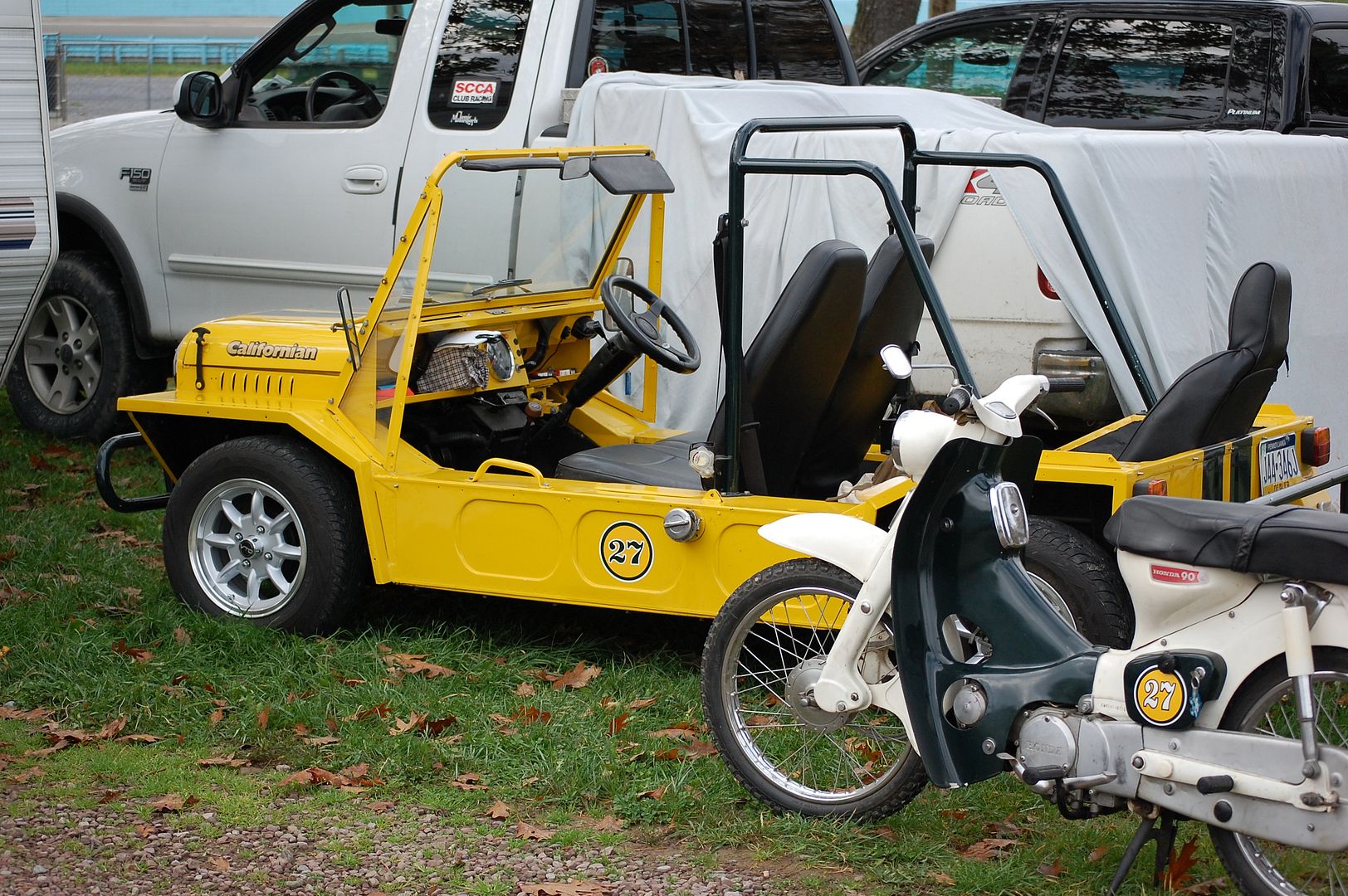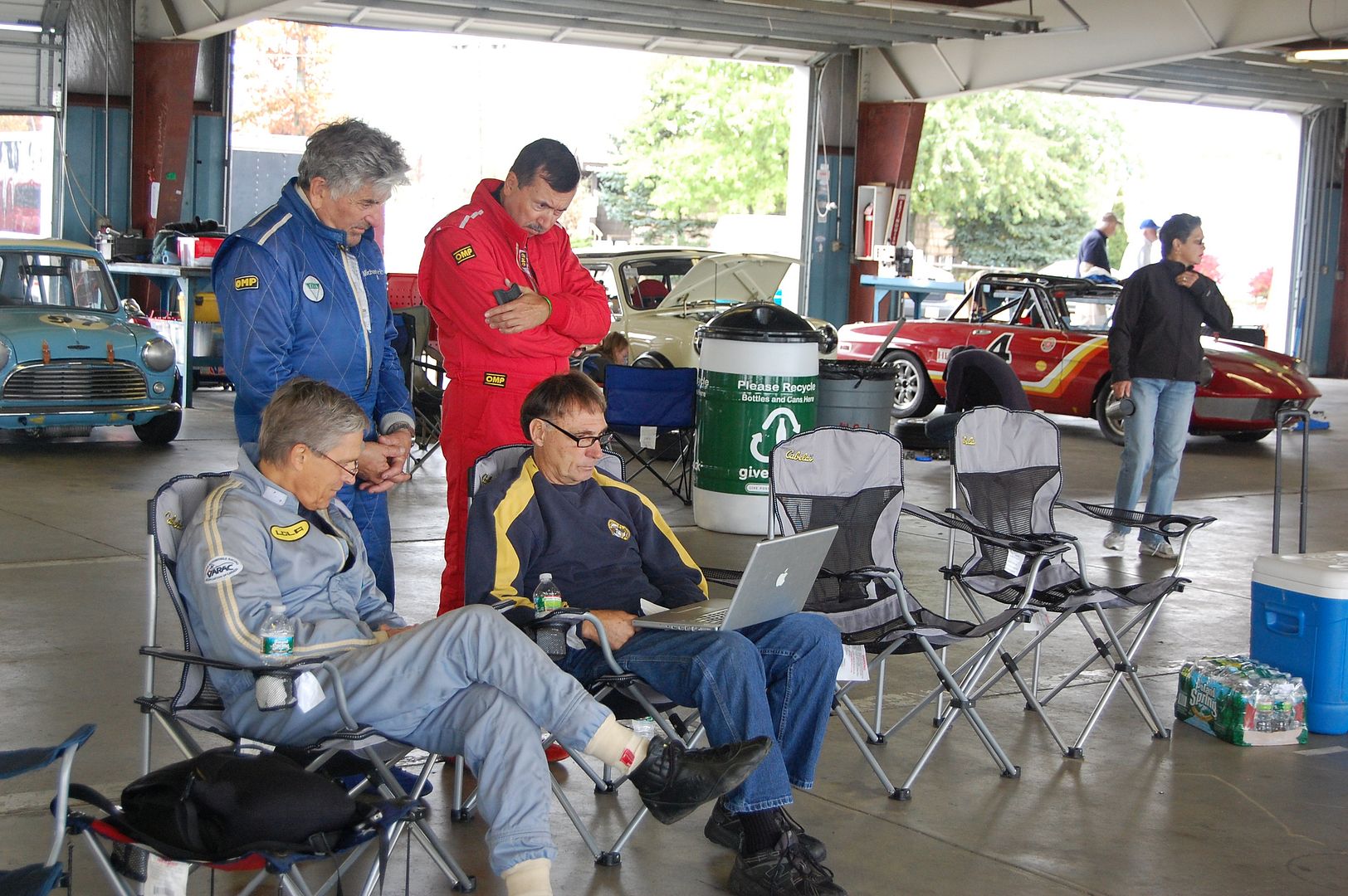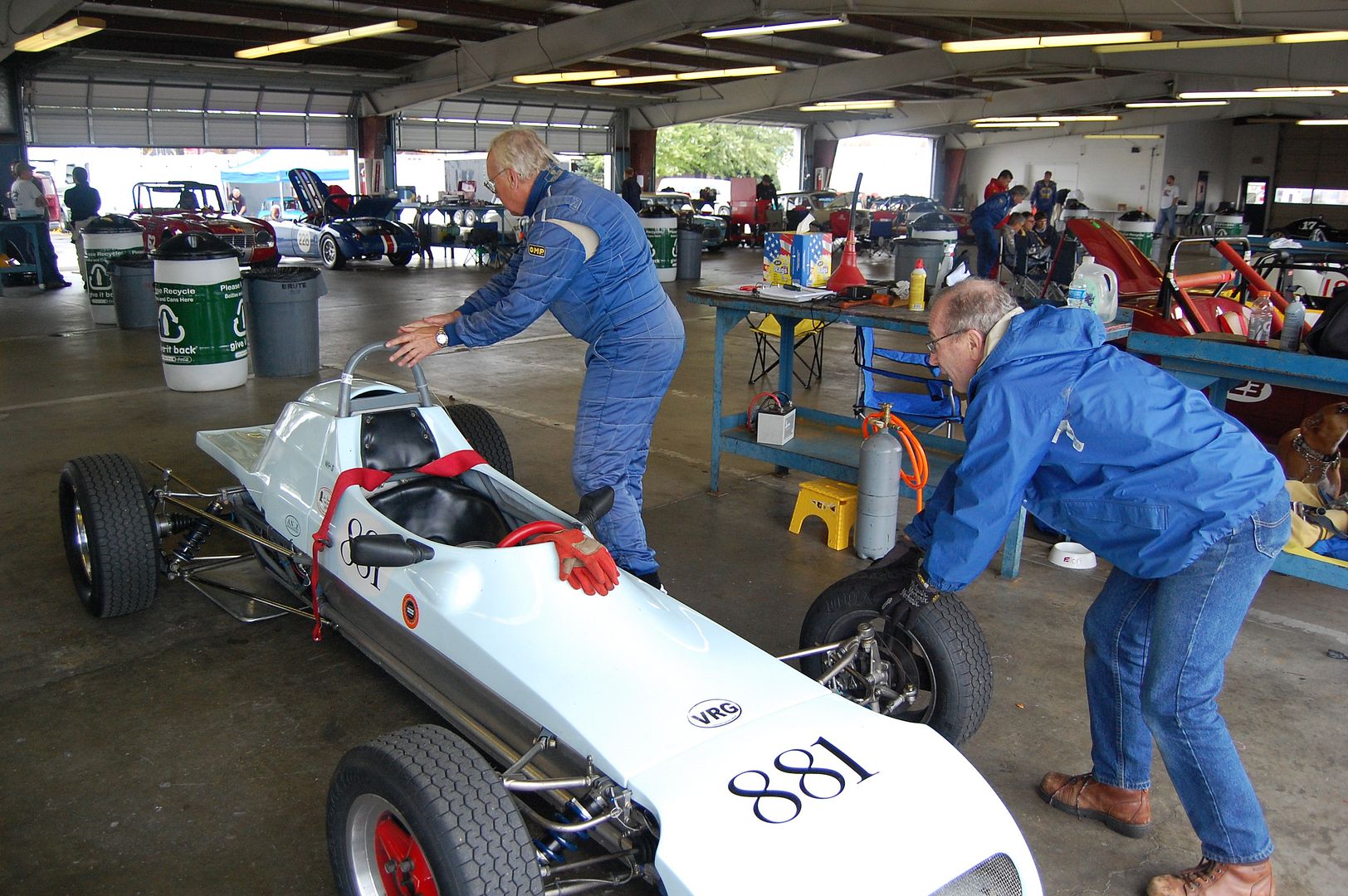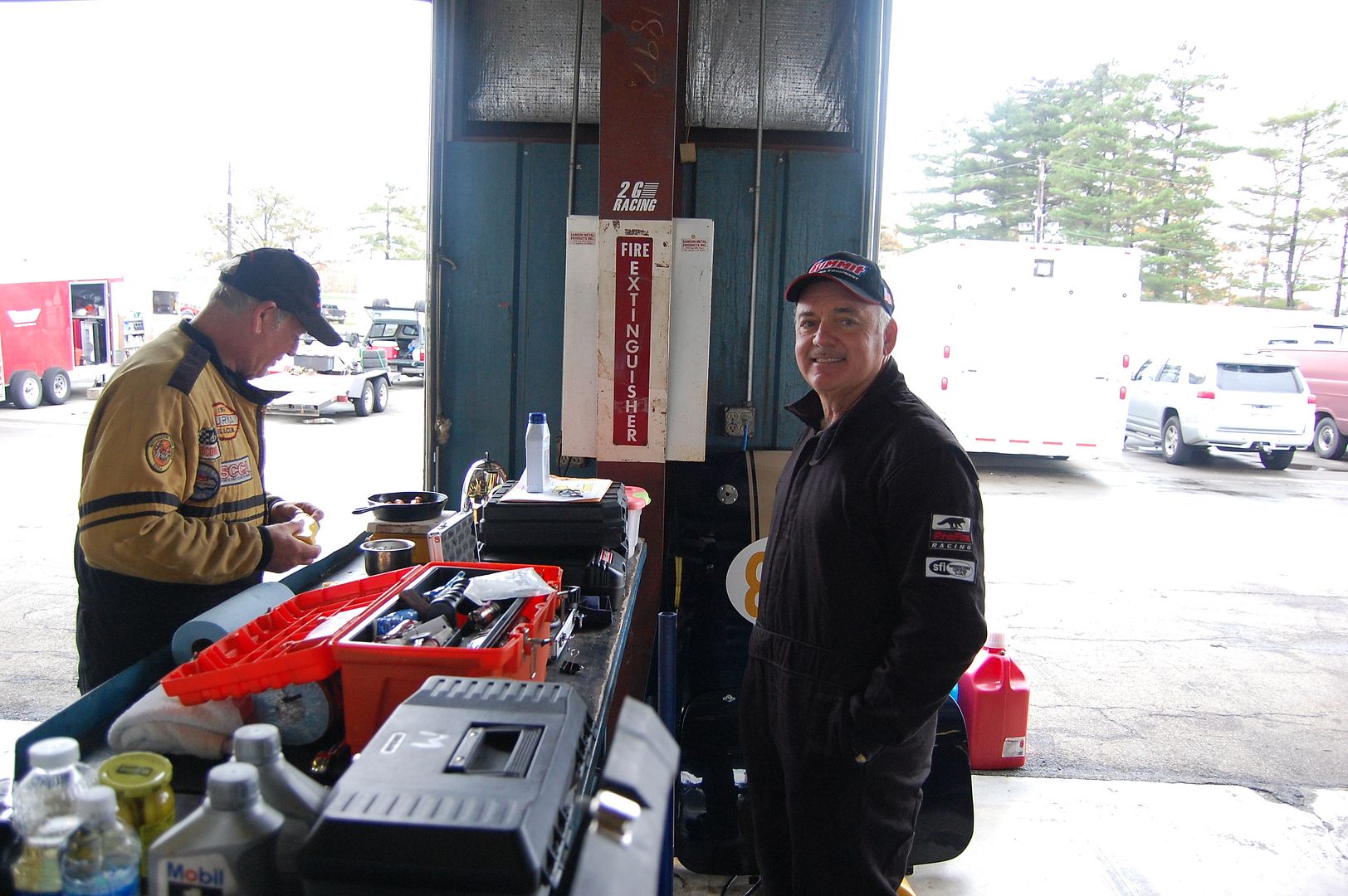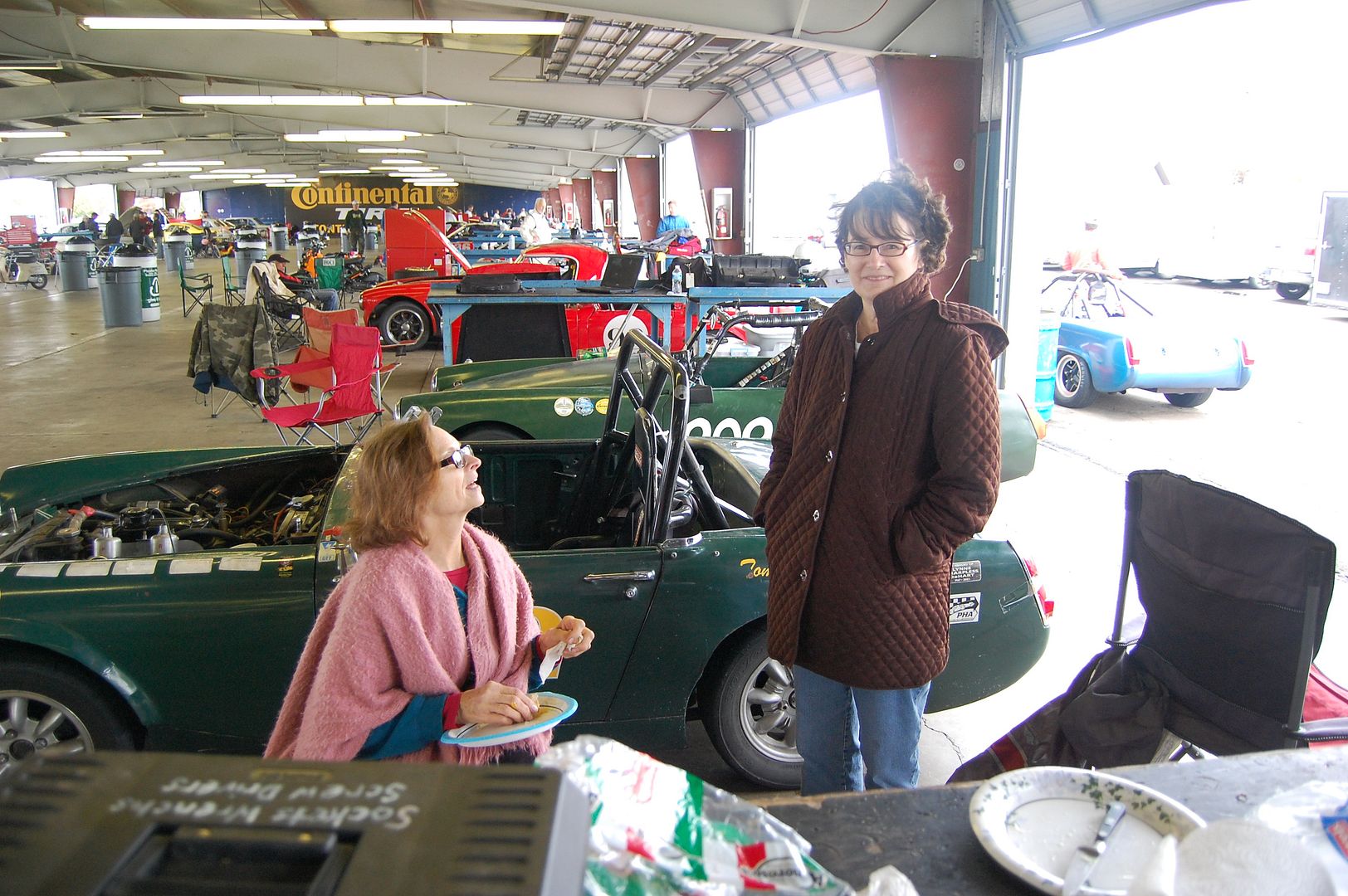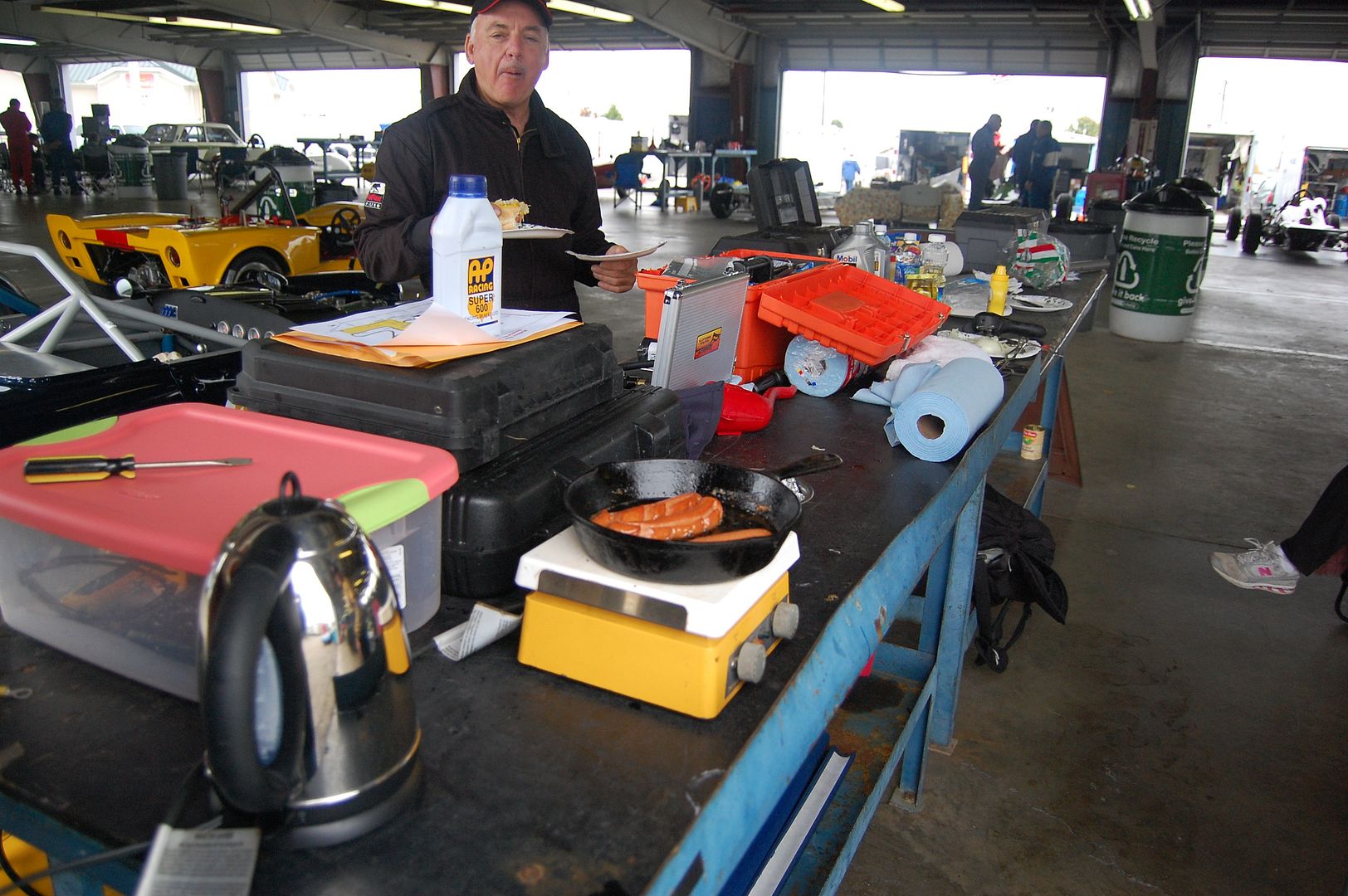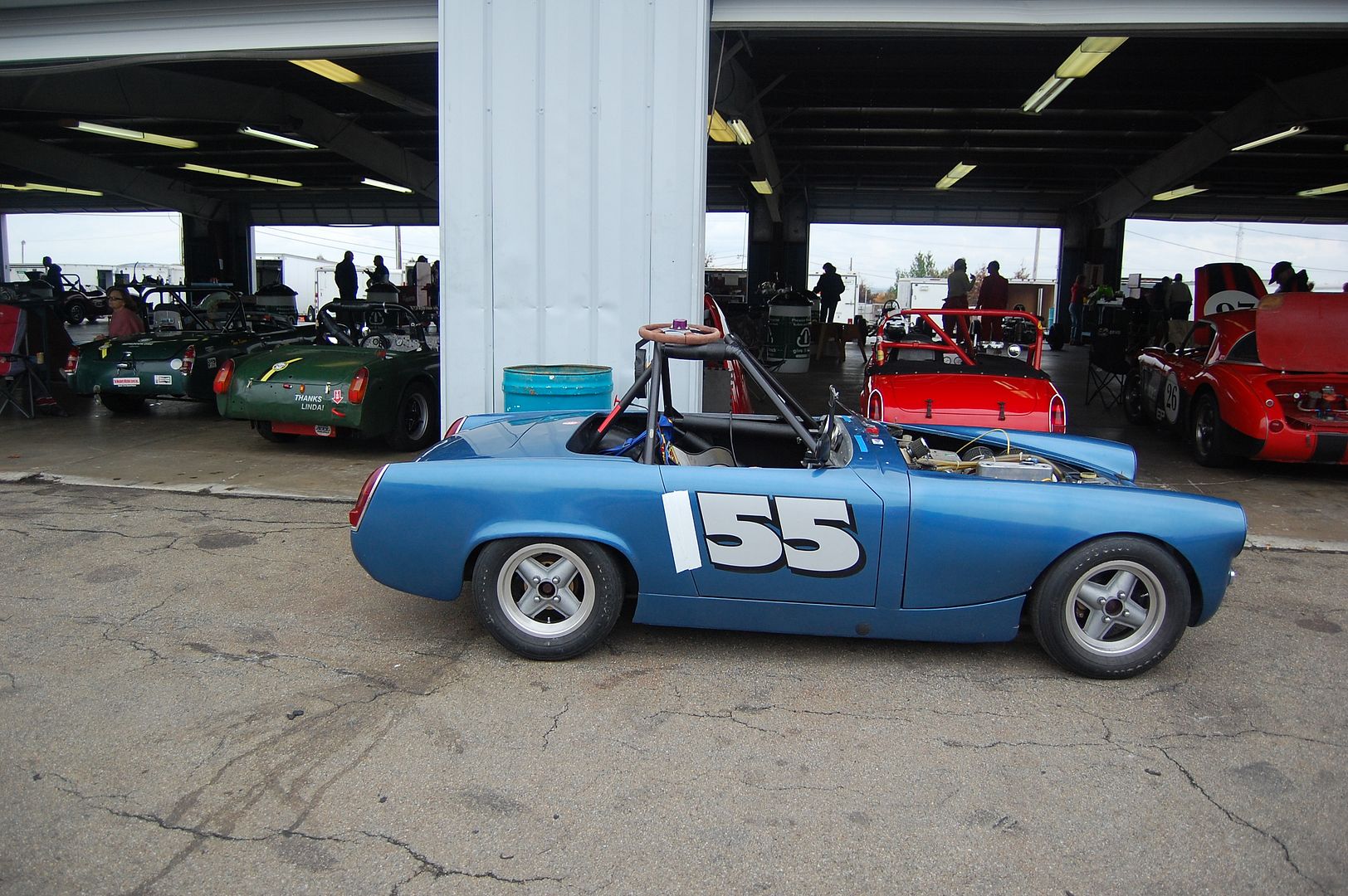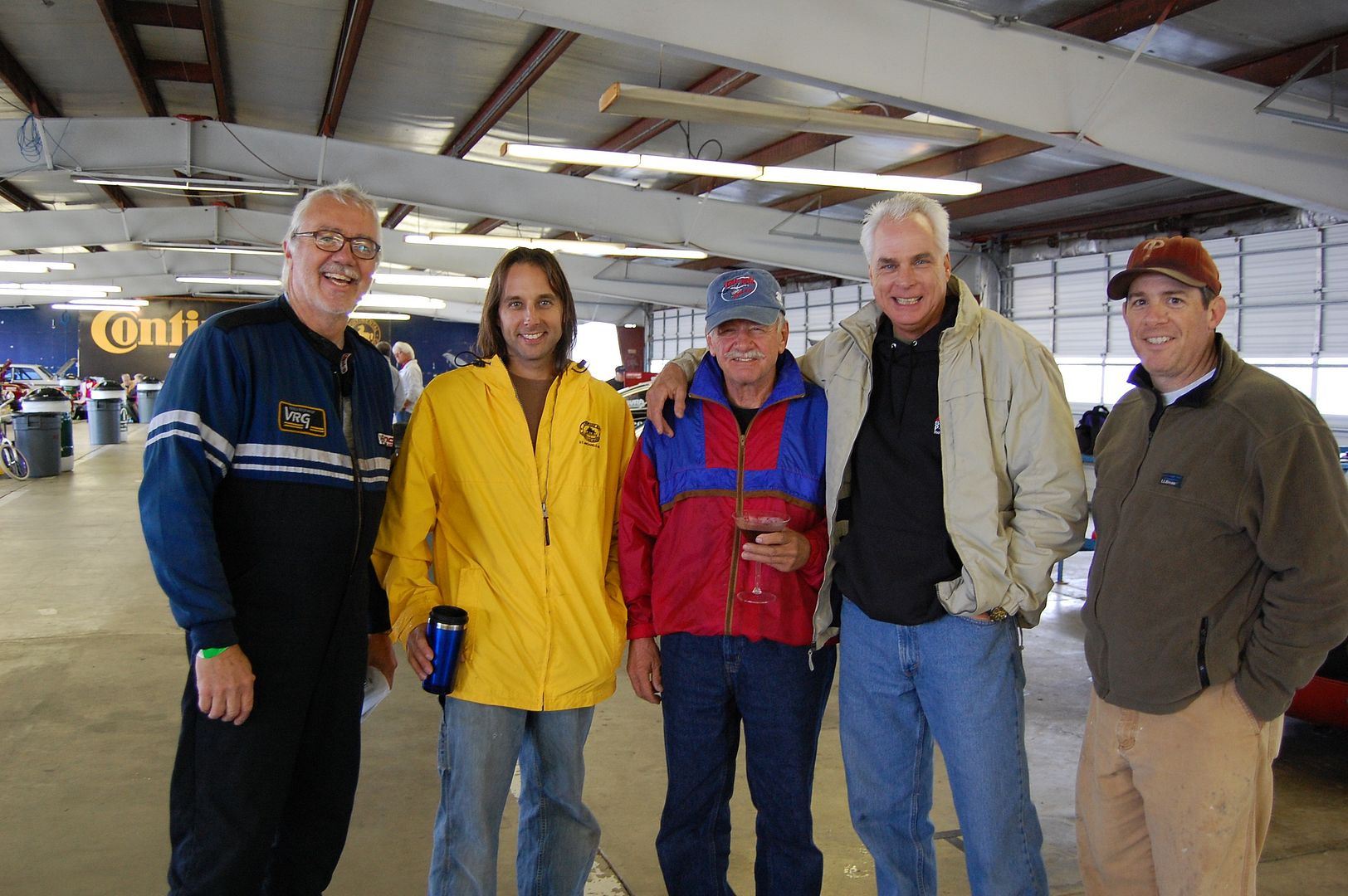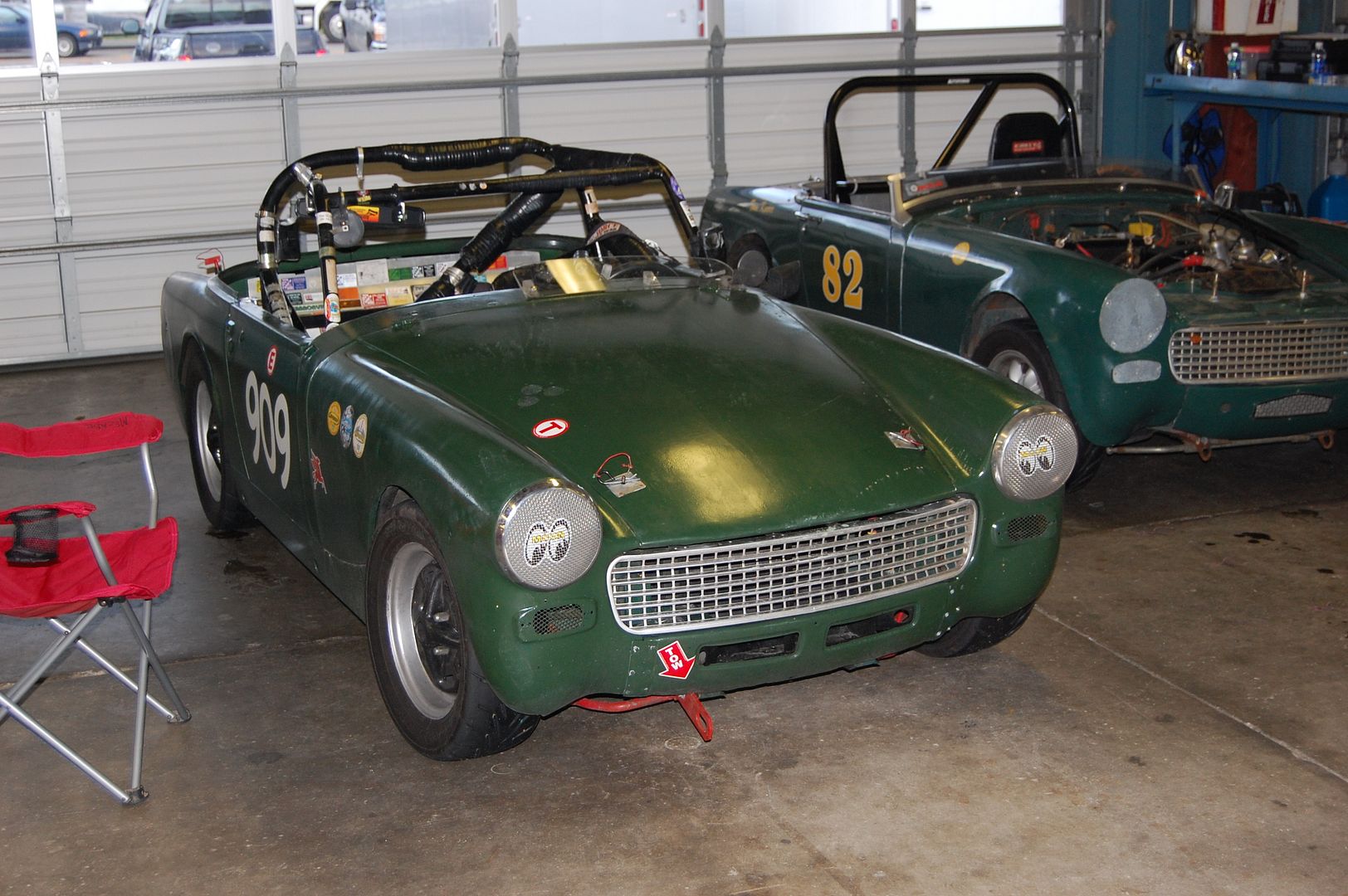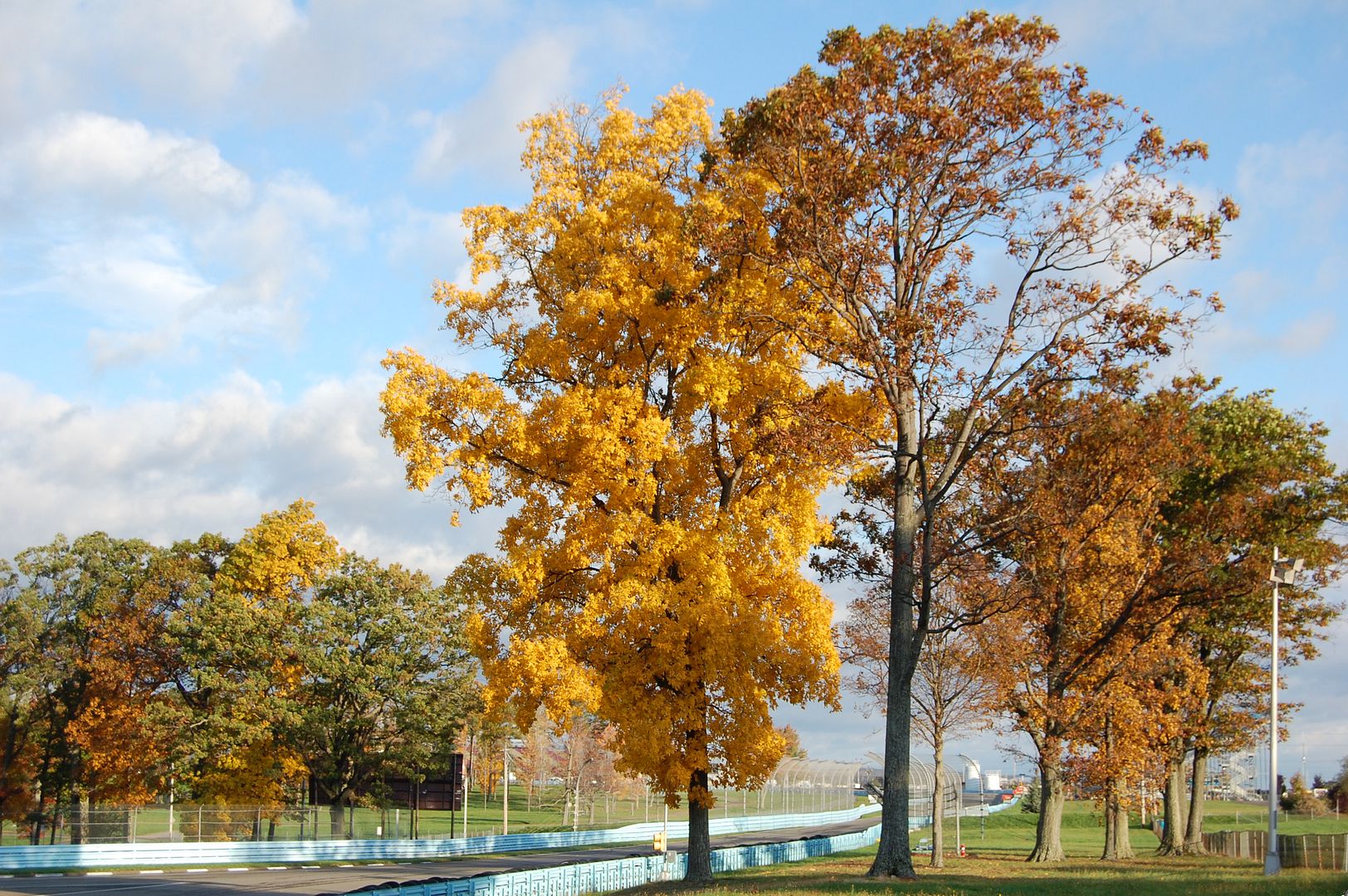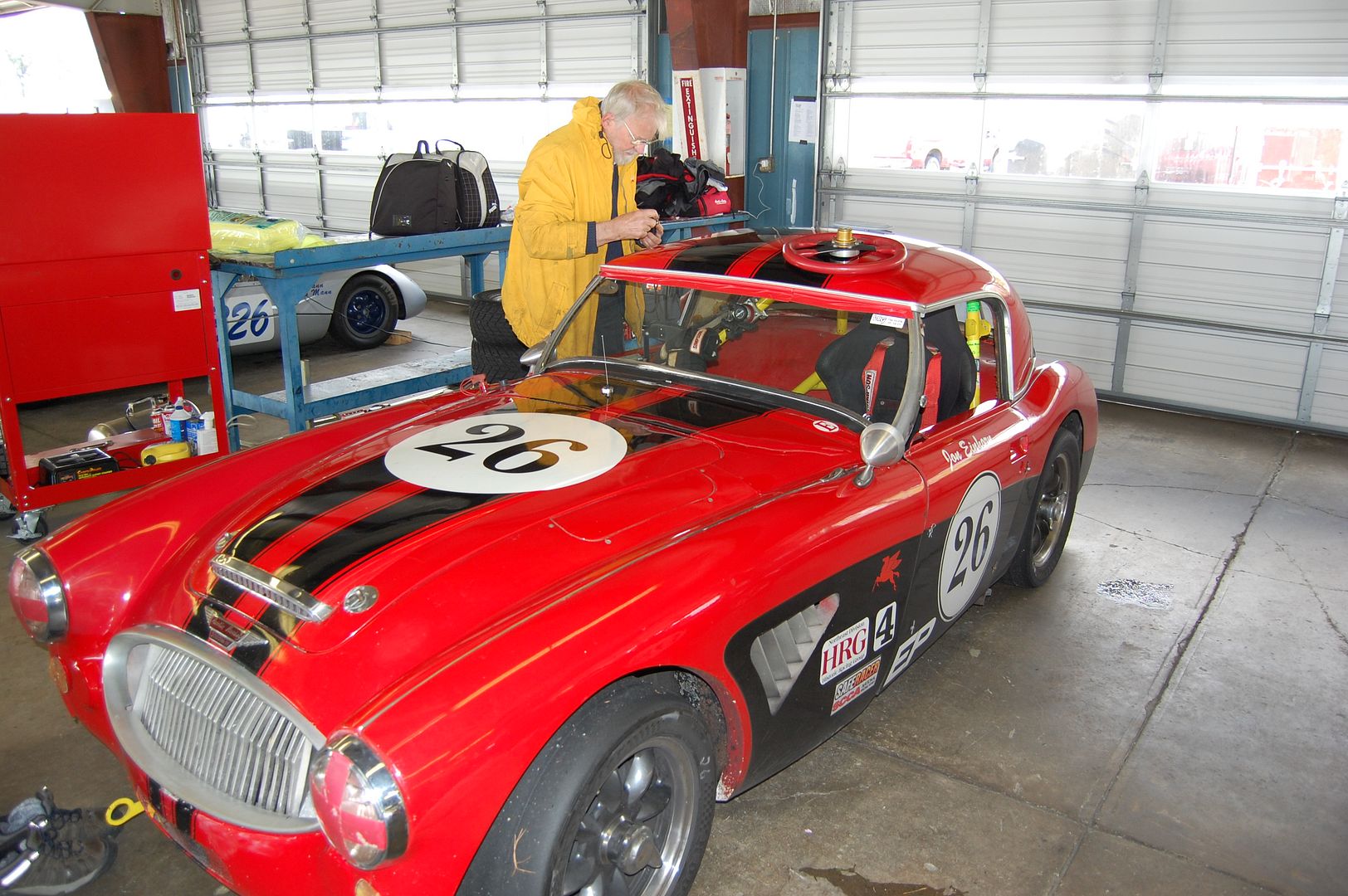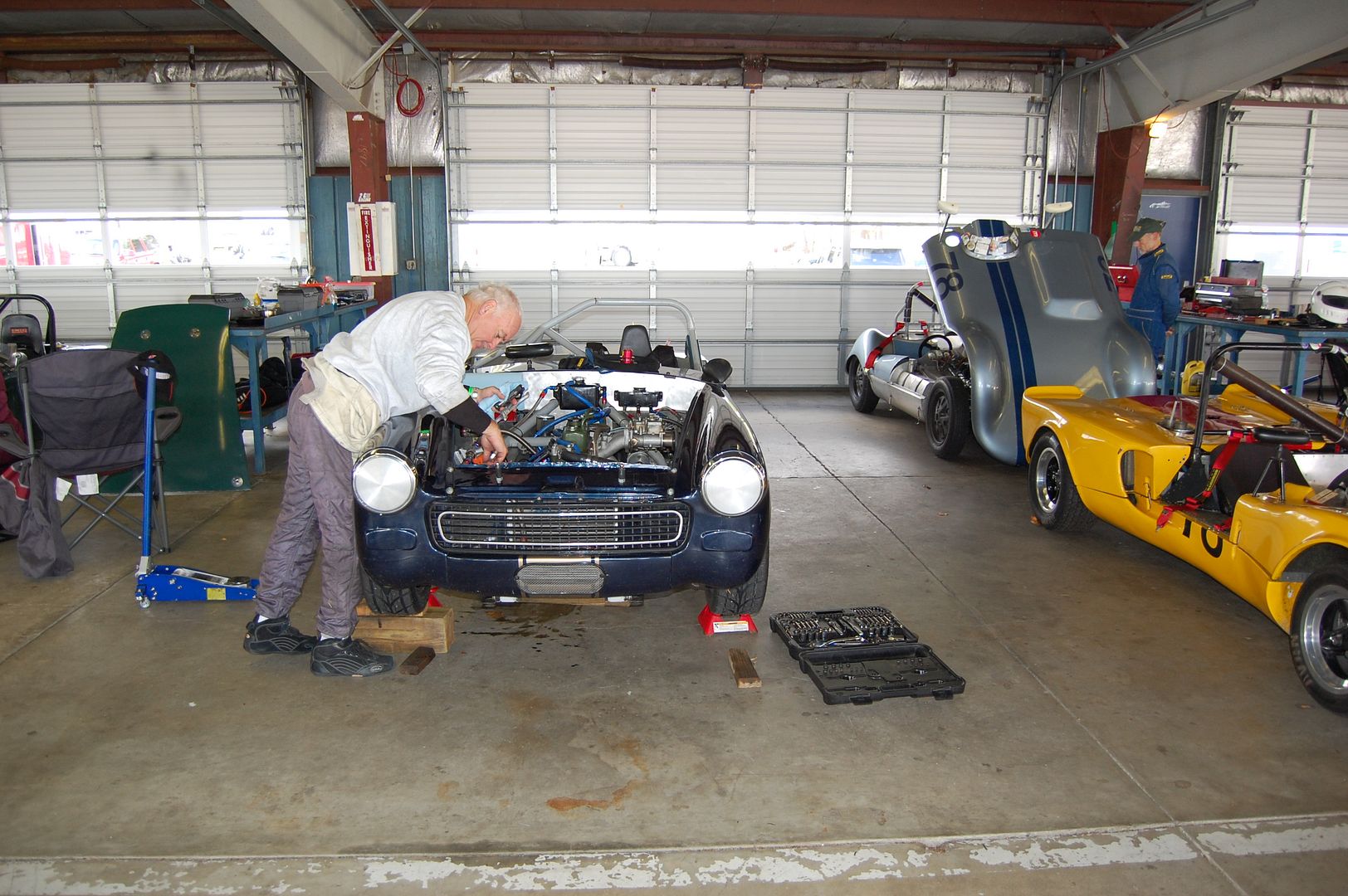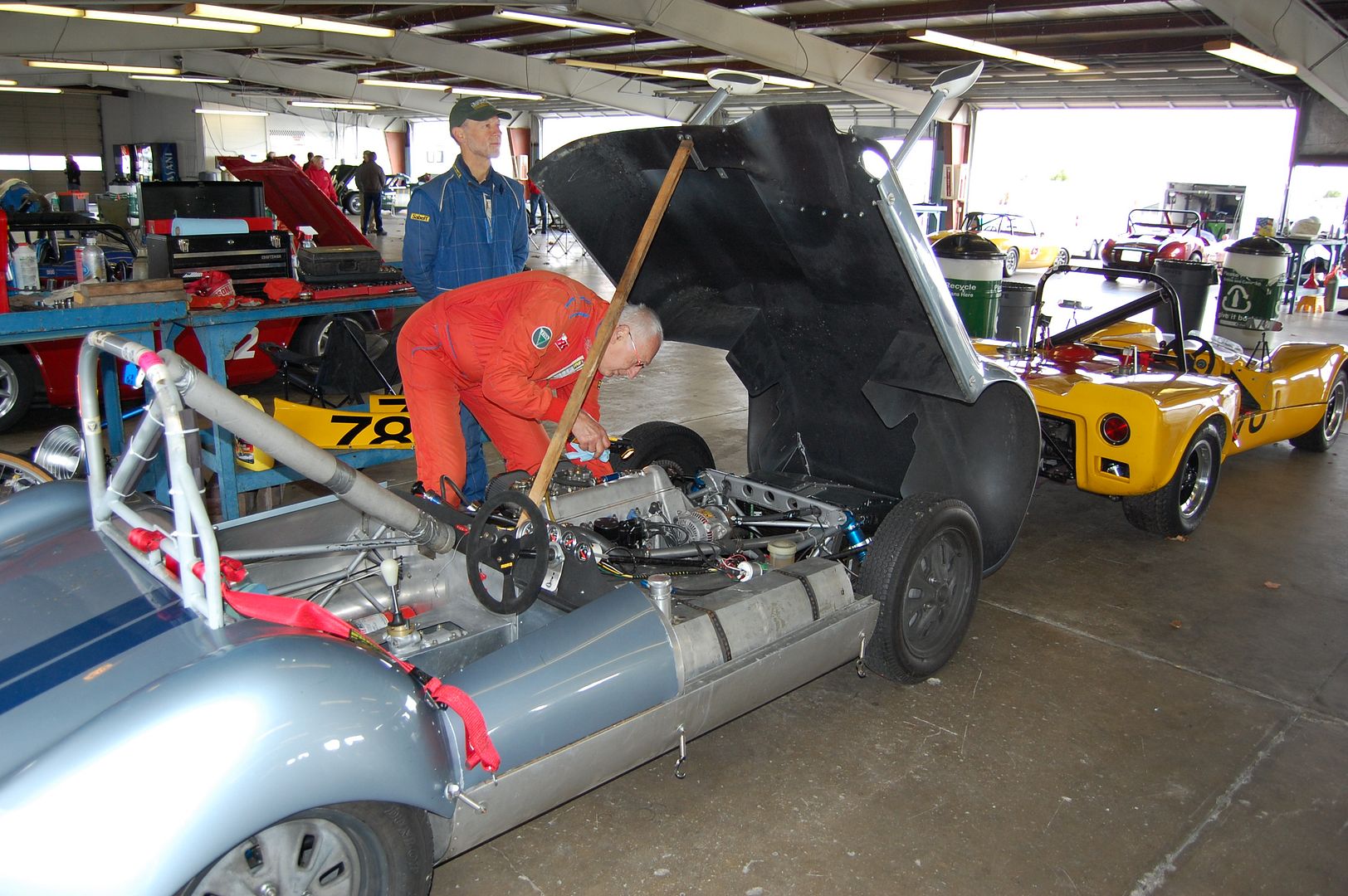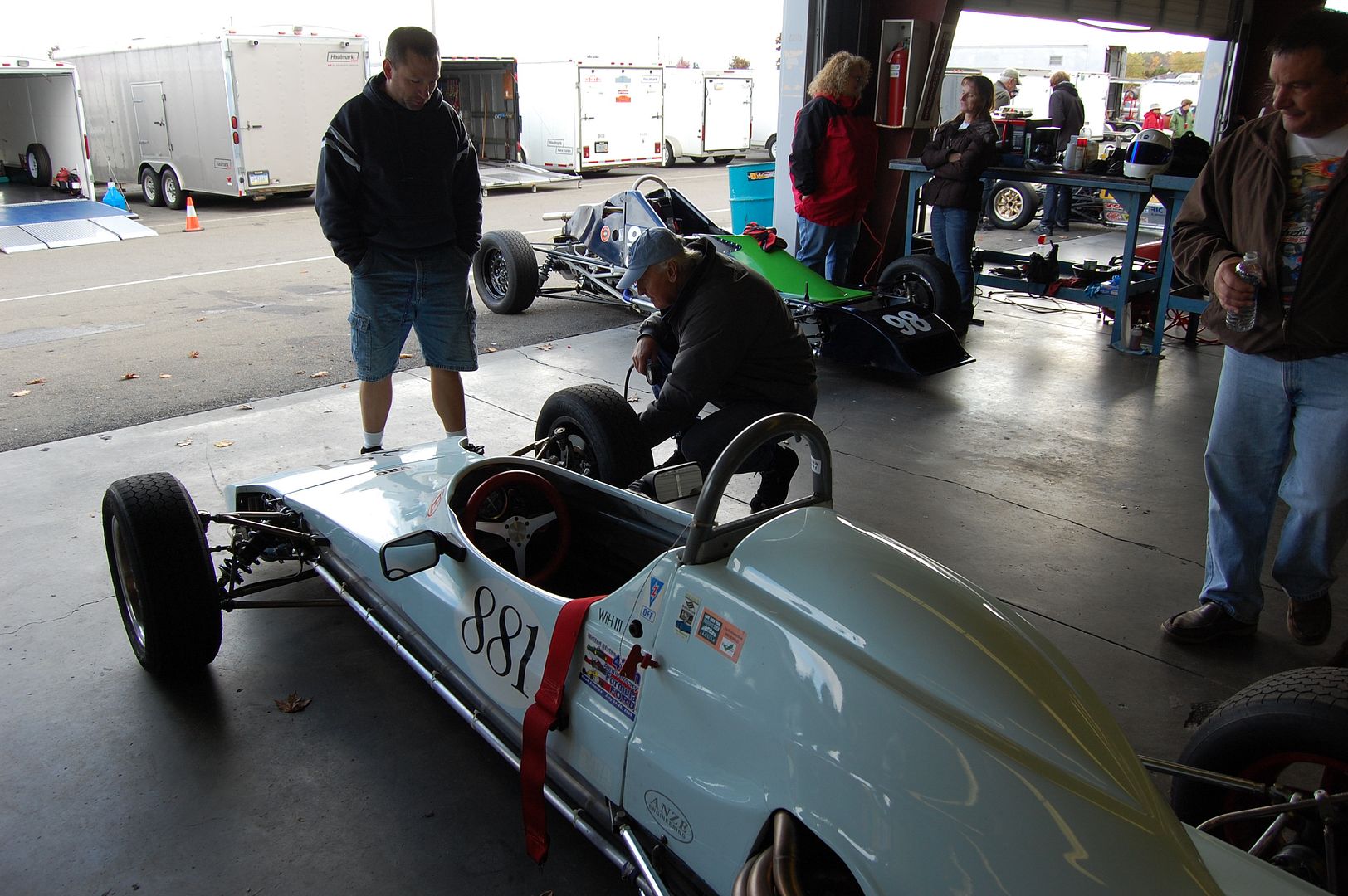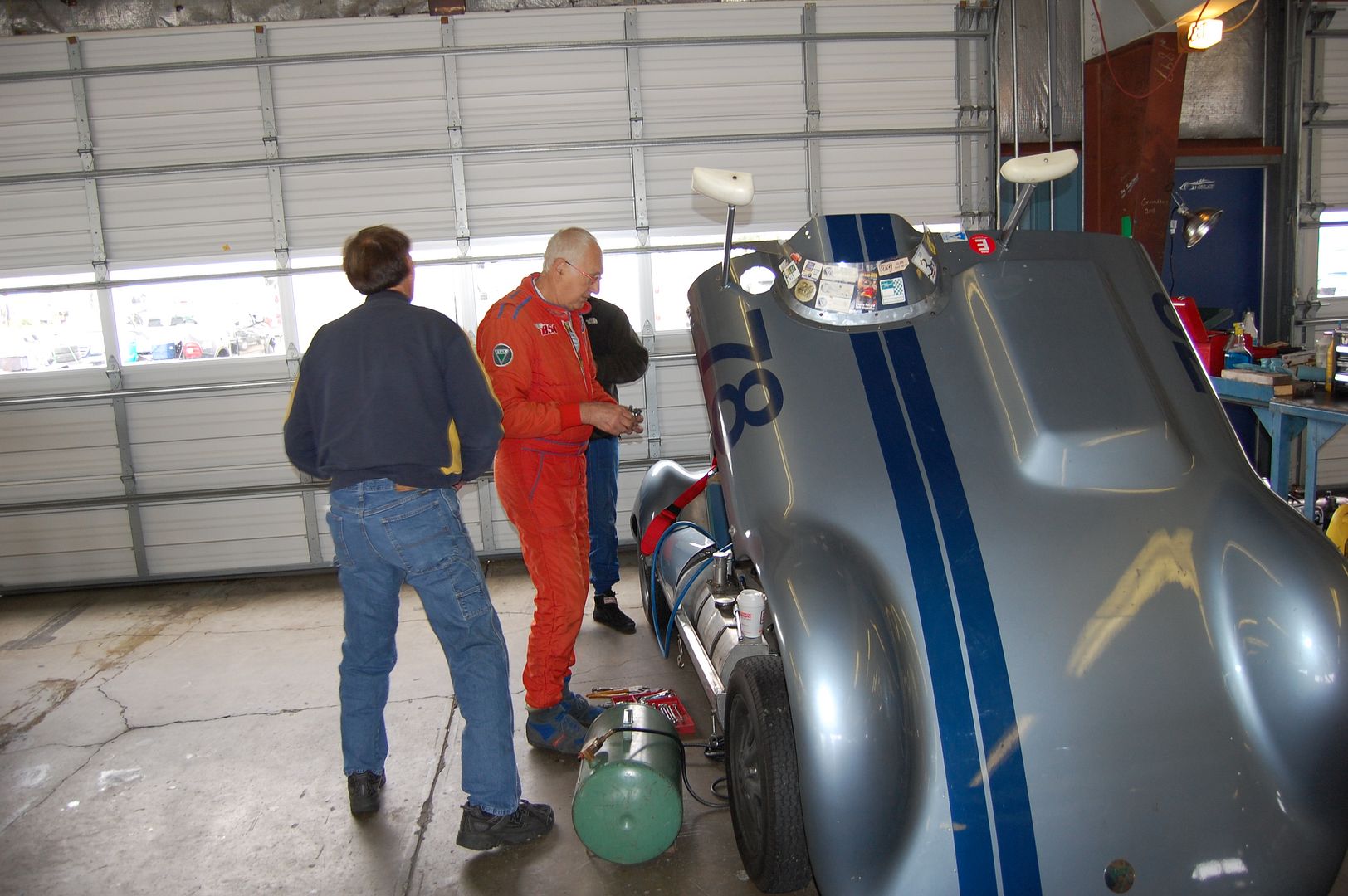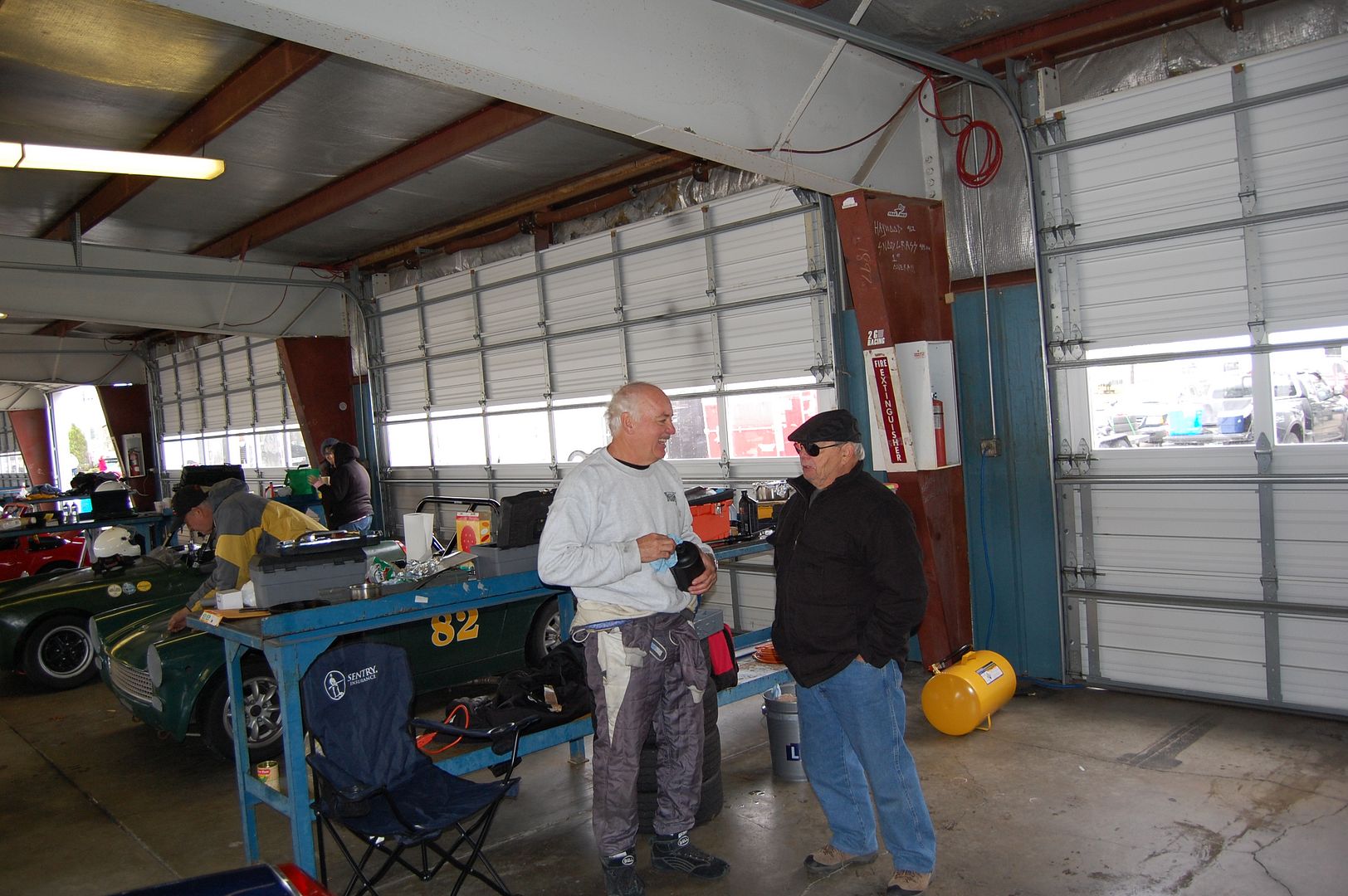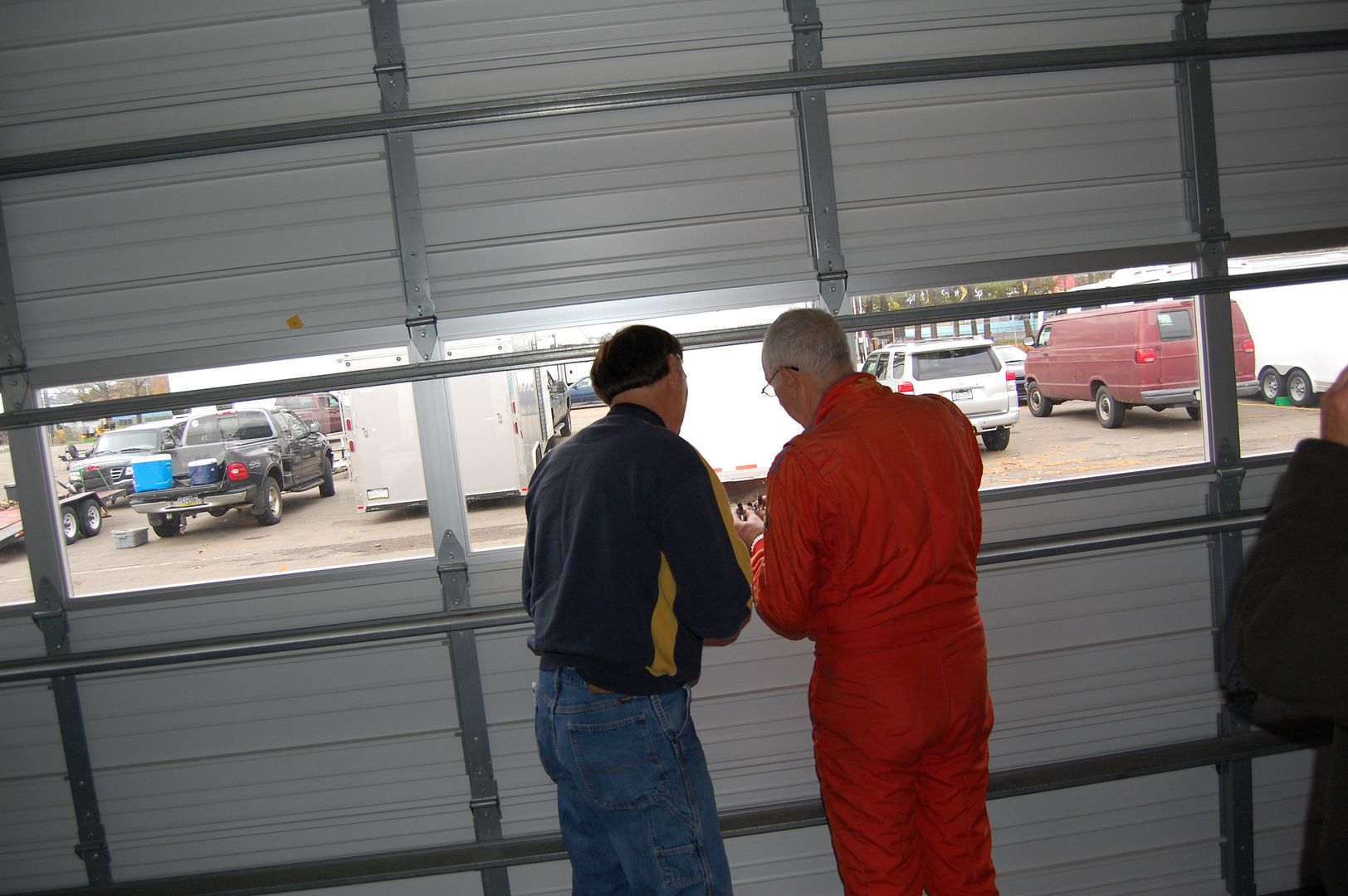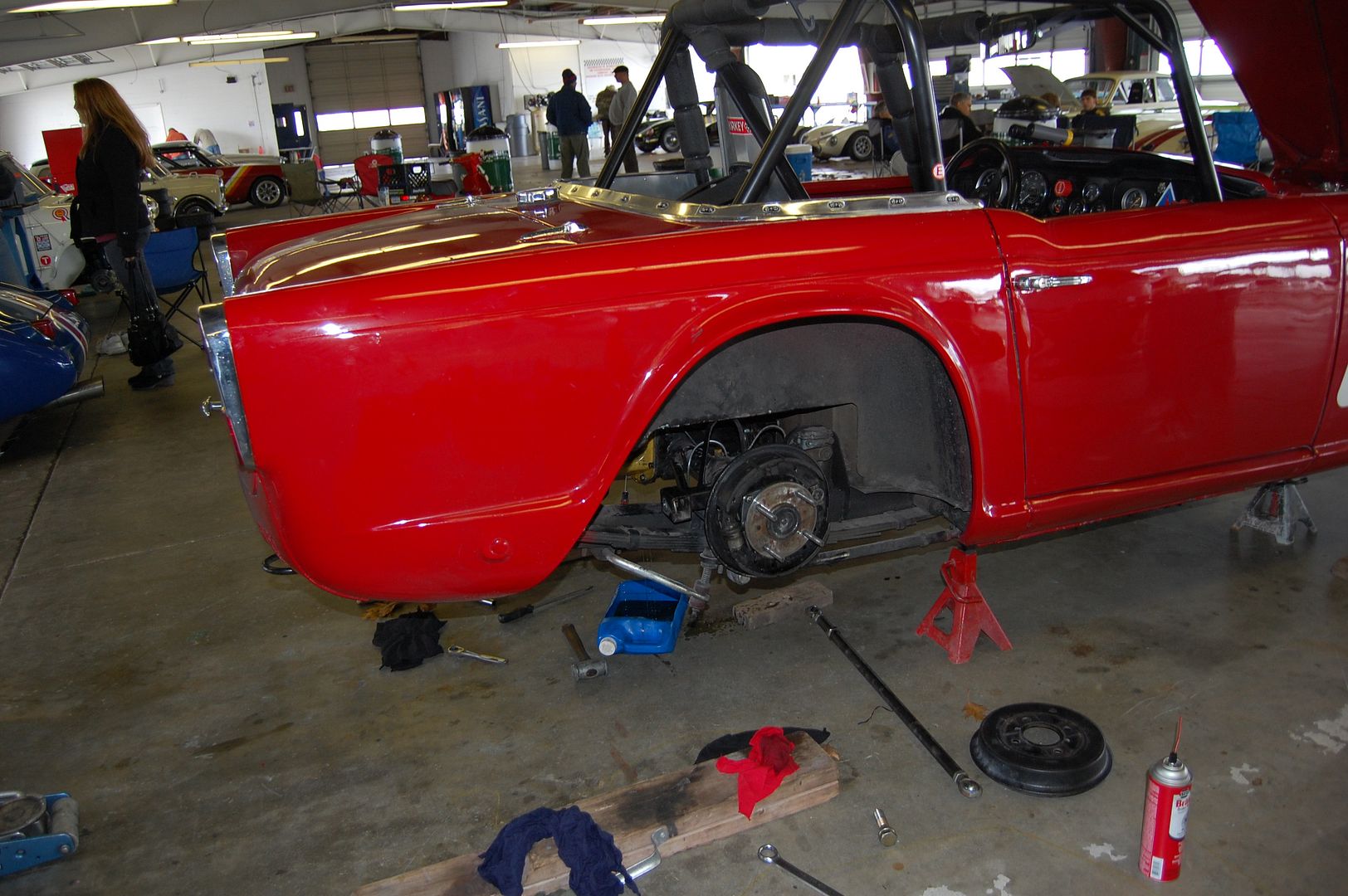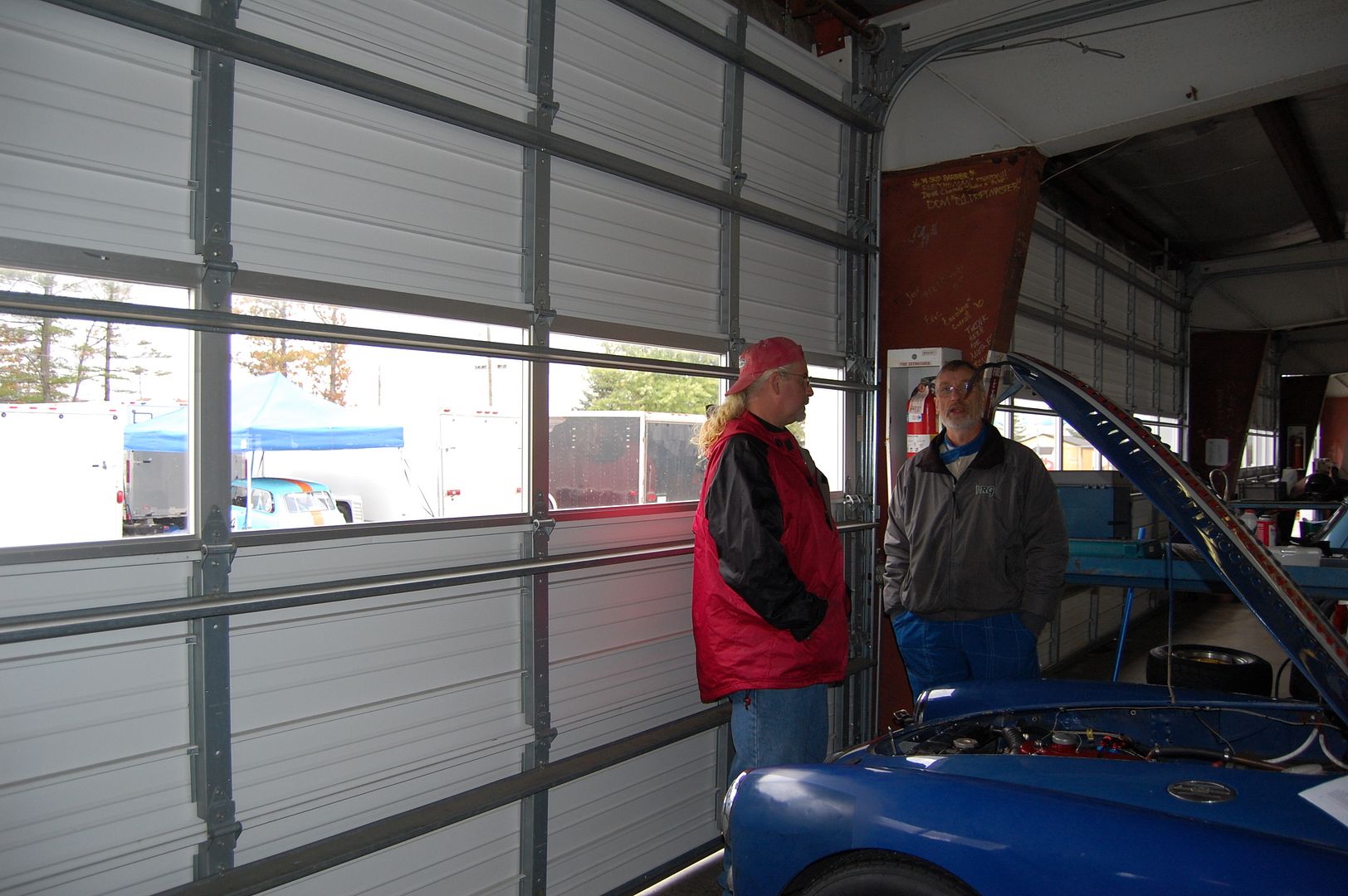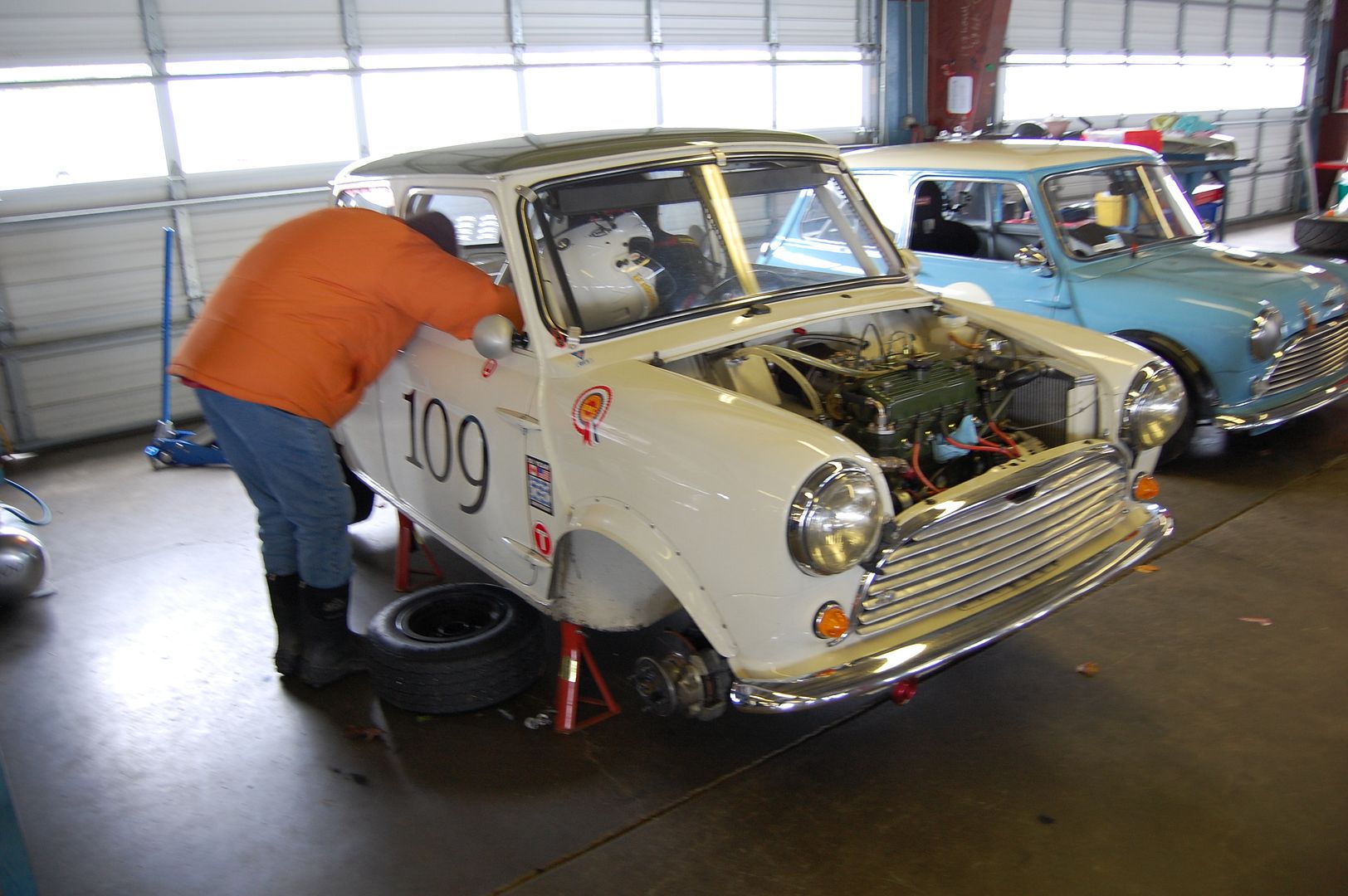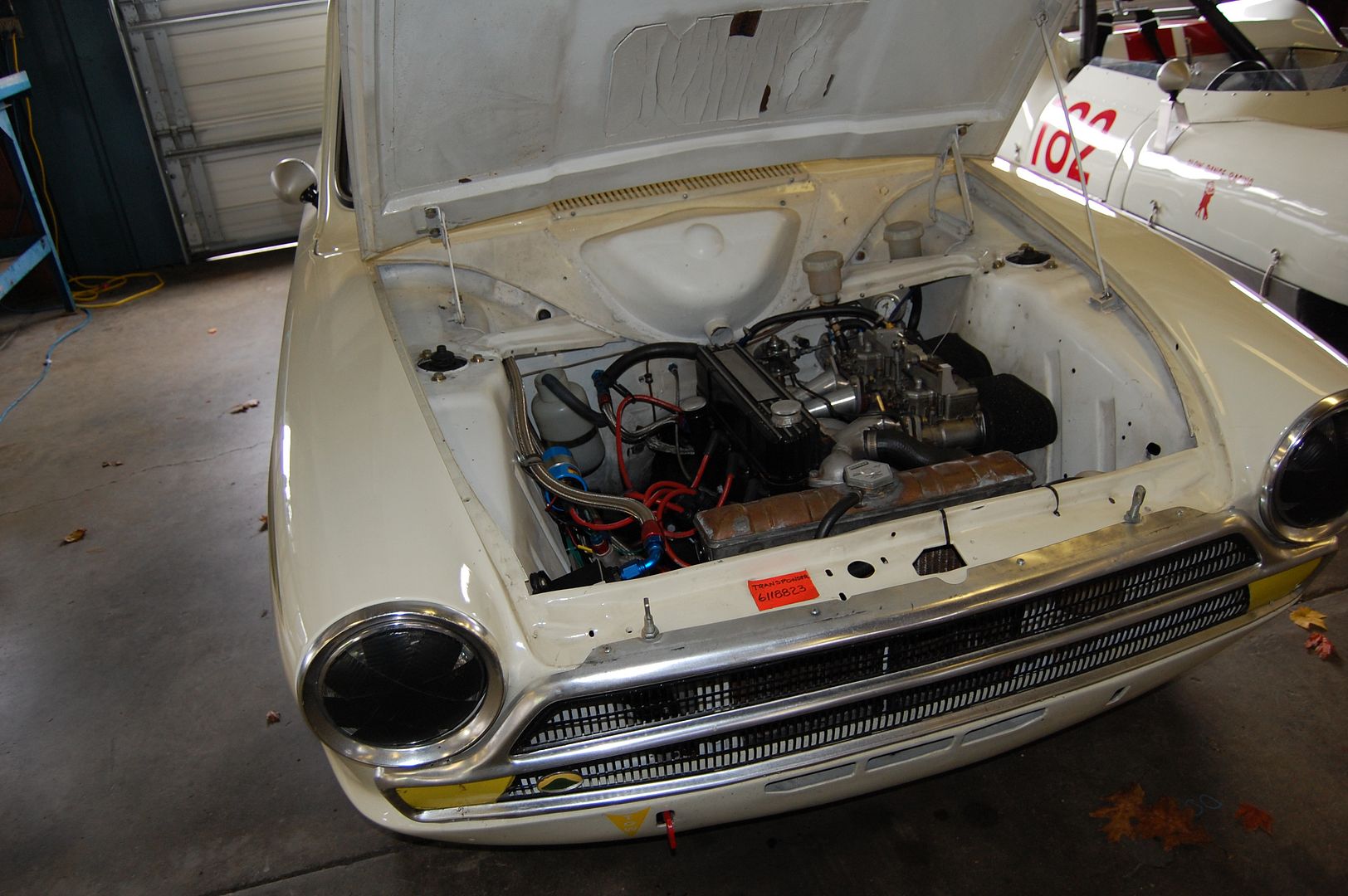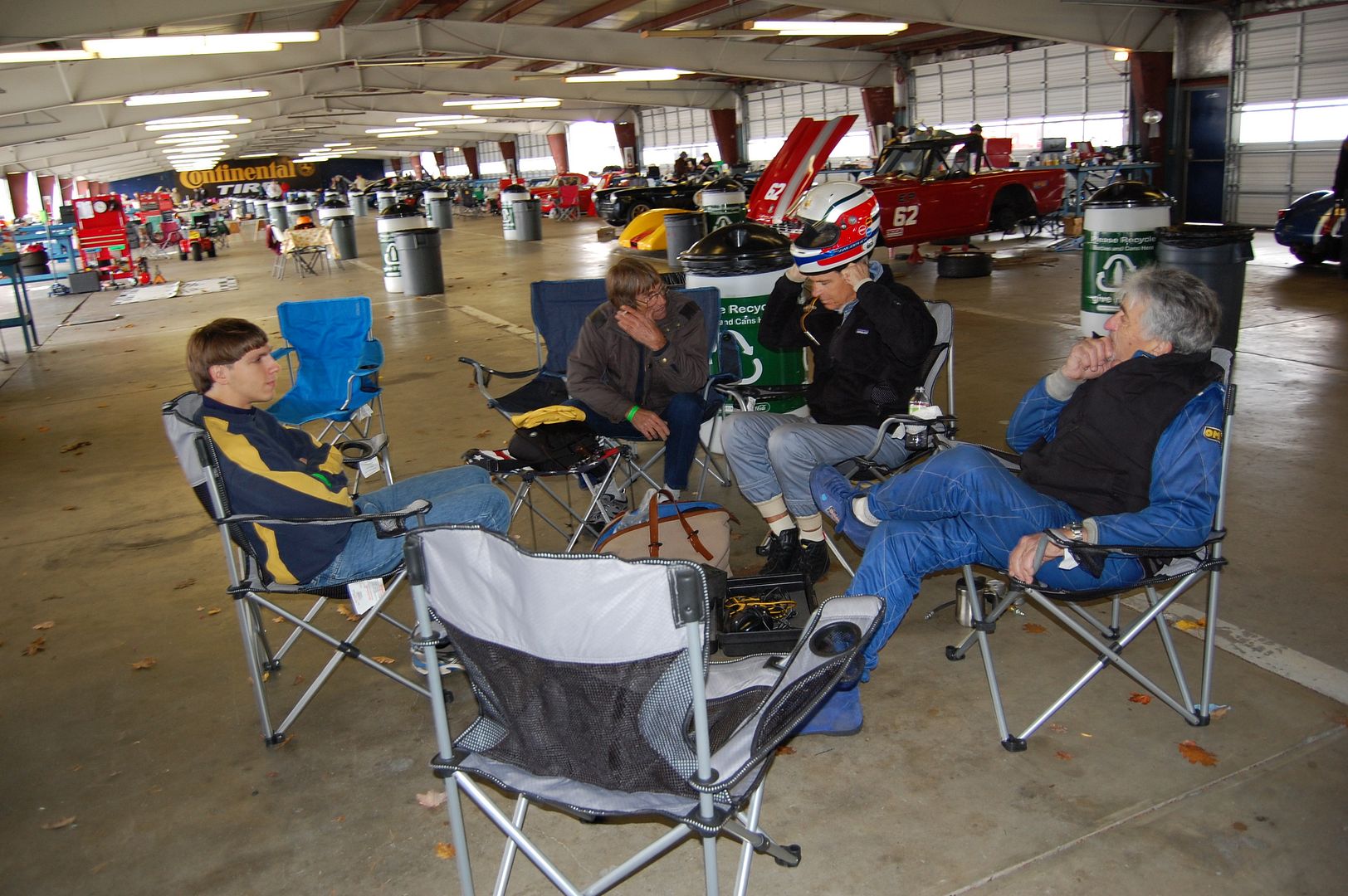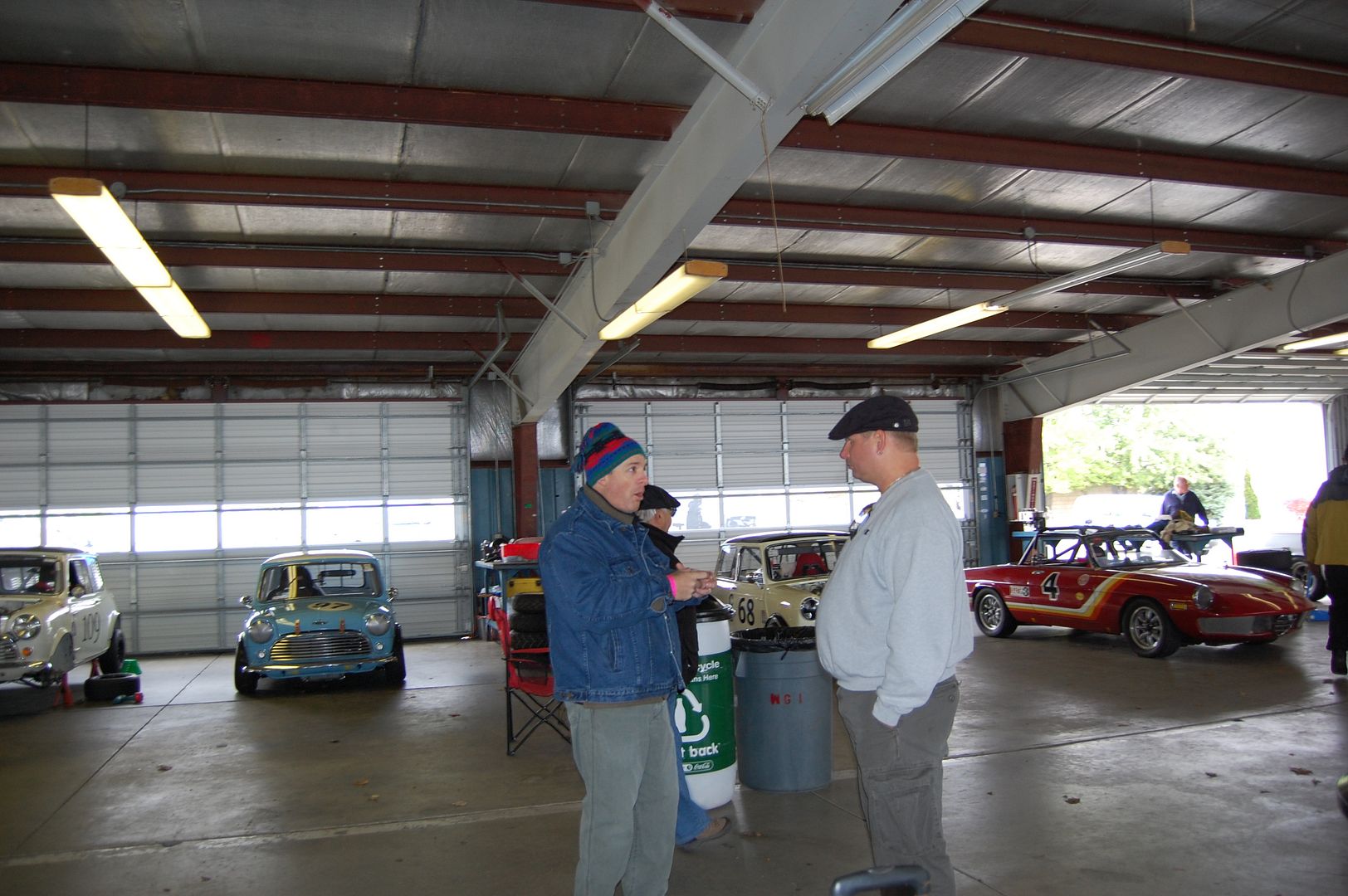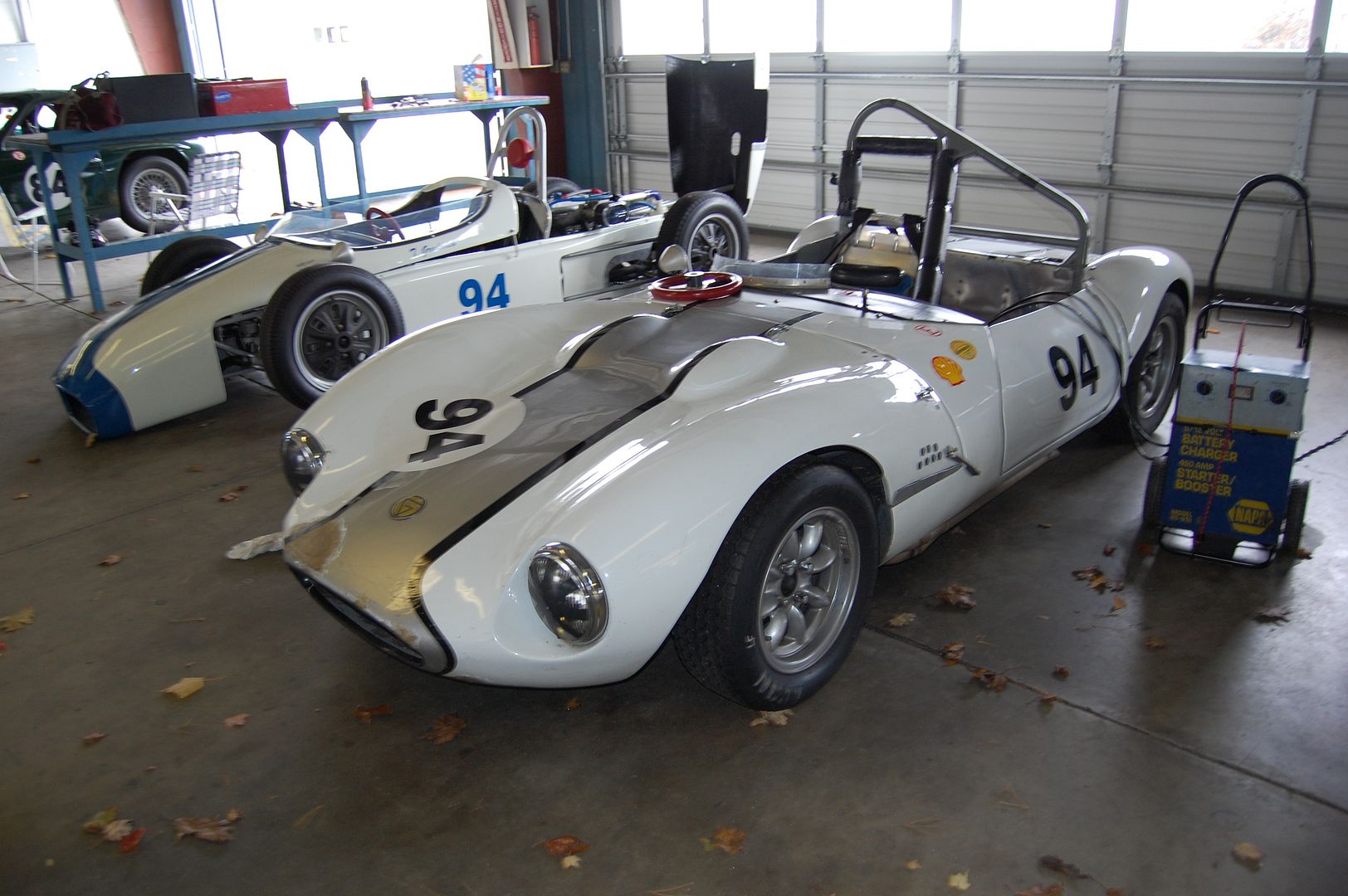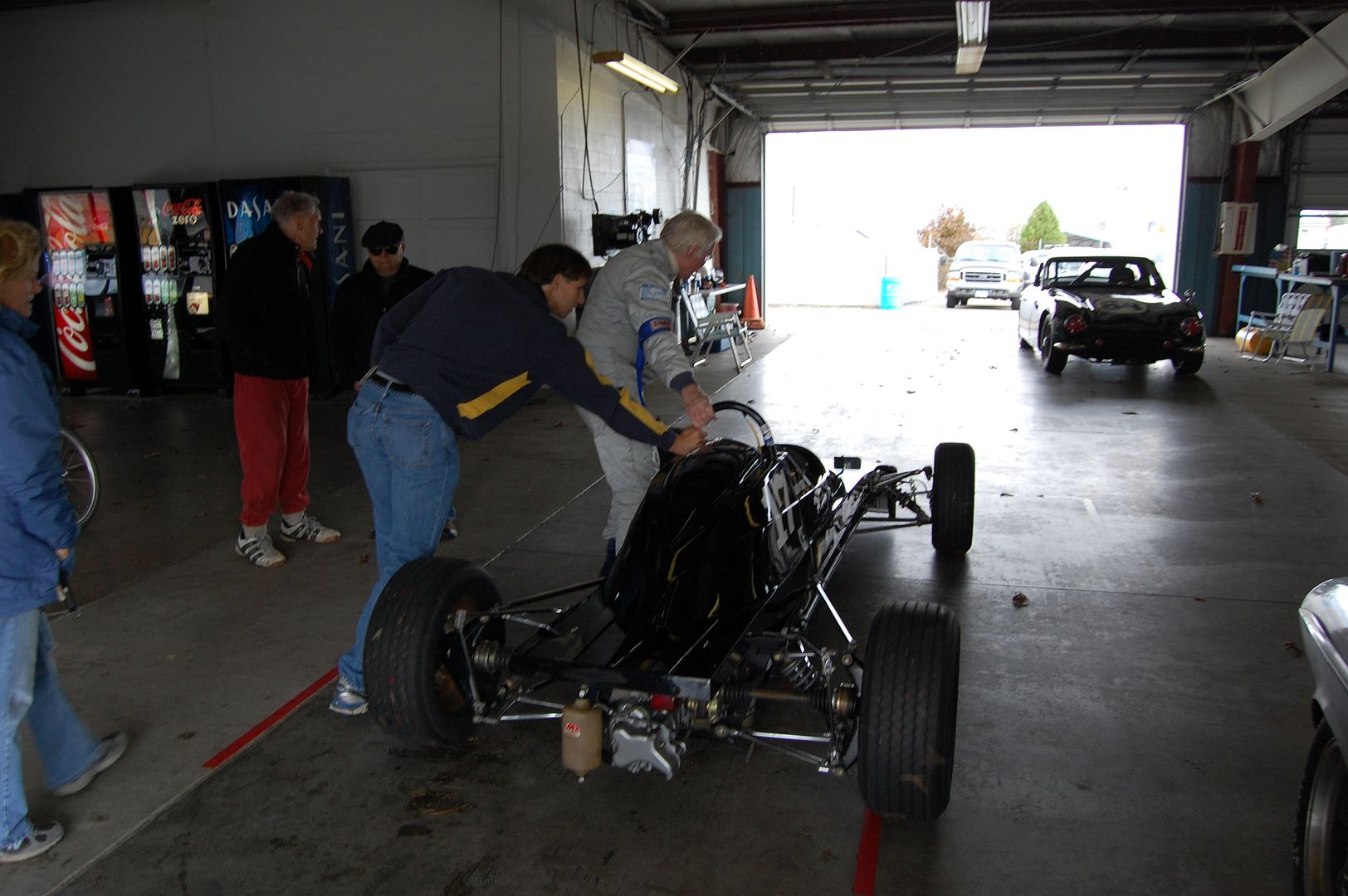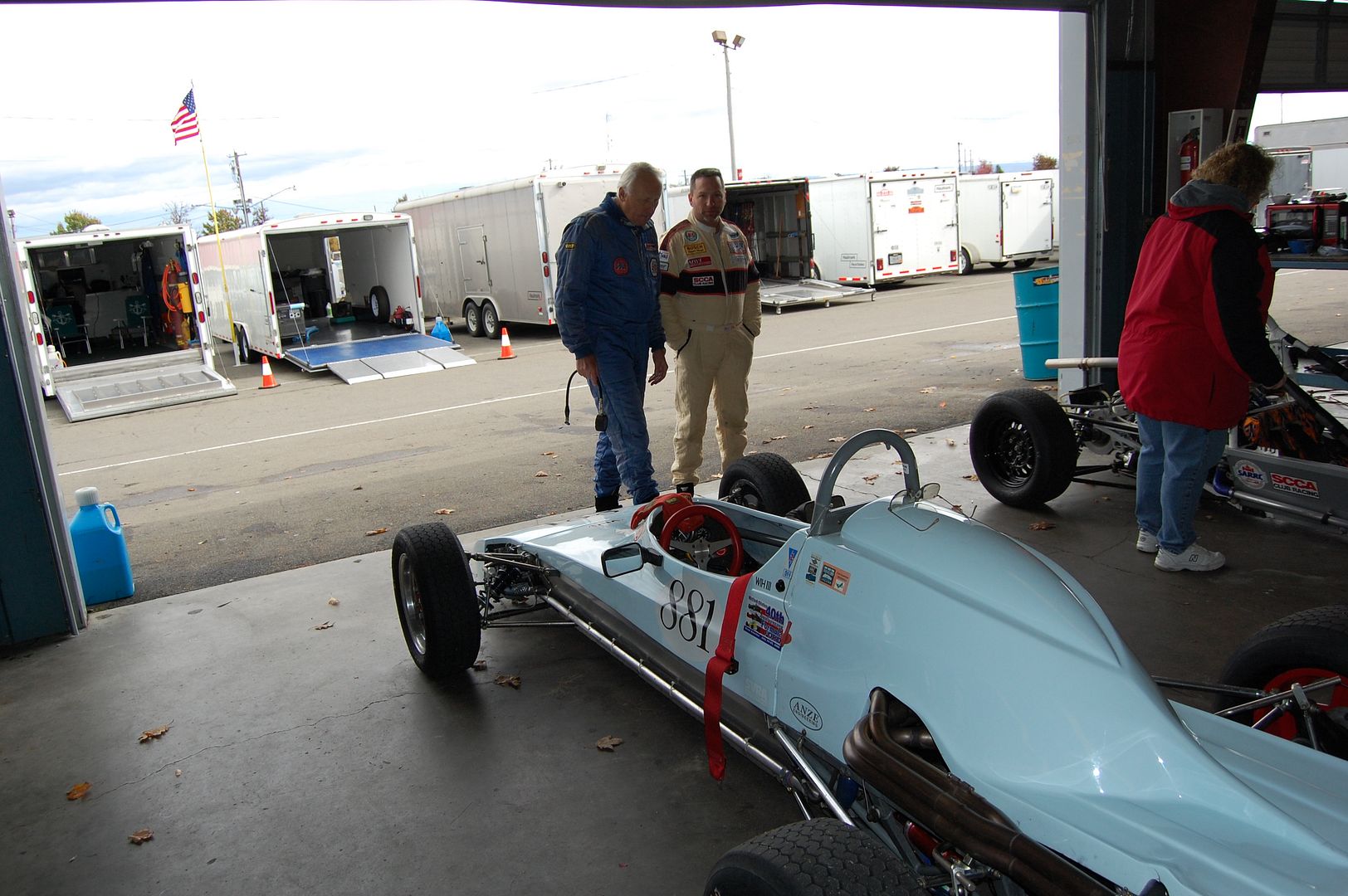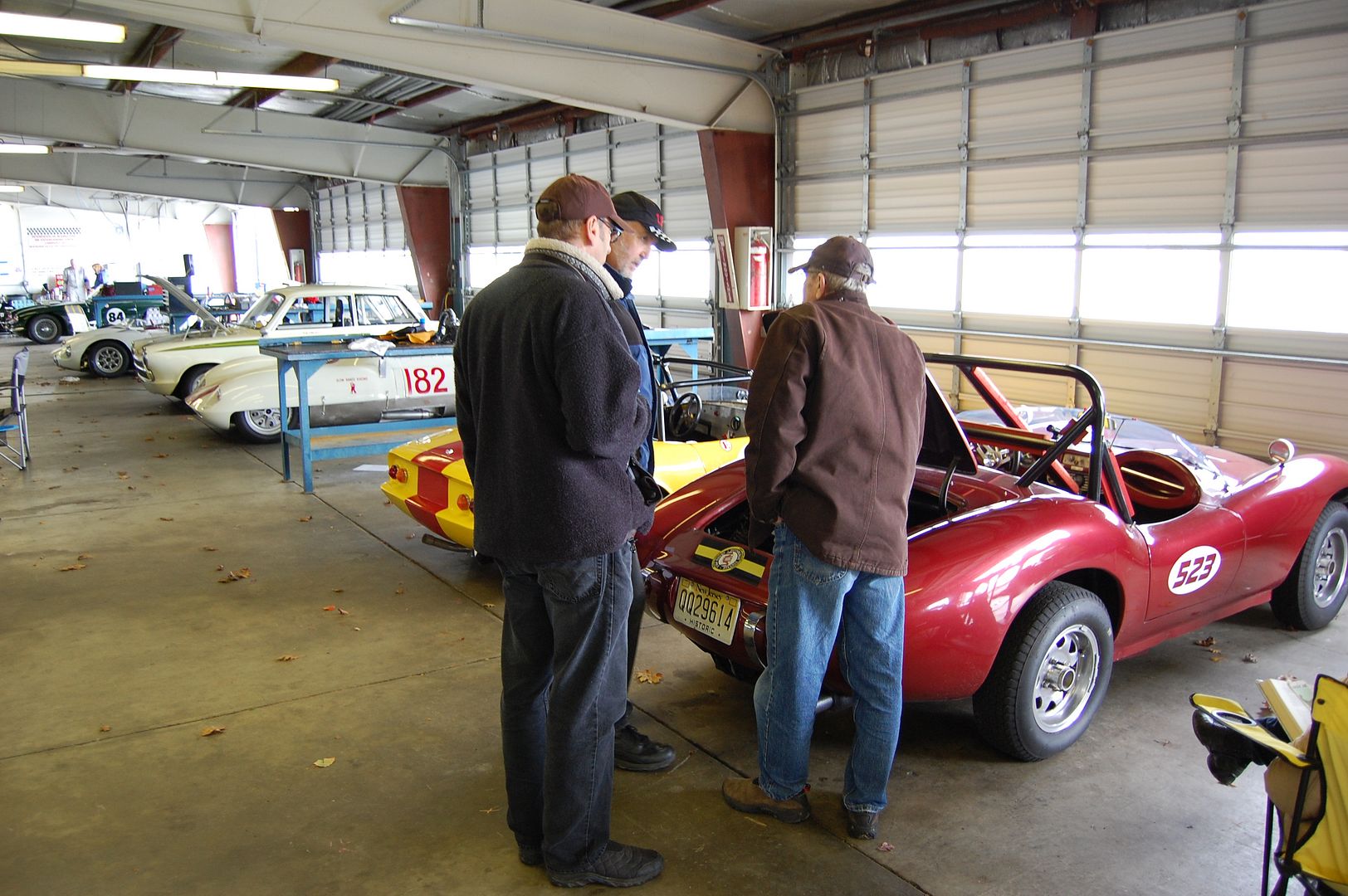 We had a real nice dinner in the Media Center (as usual) and got to chat with lots of old friends. Having Peter Egan tell us some of his "war stories" was an added treat.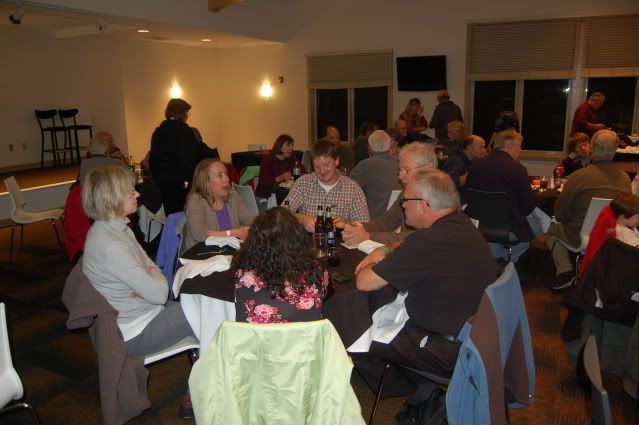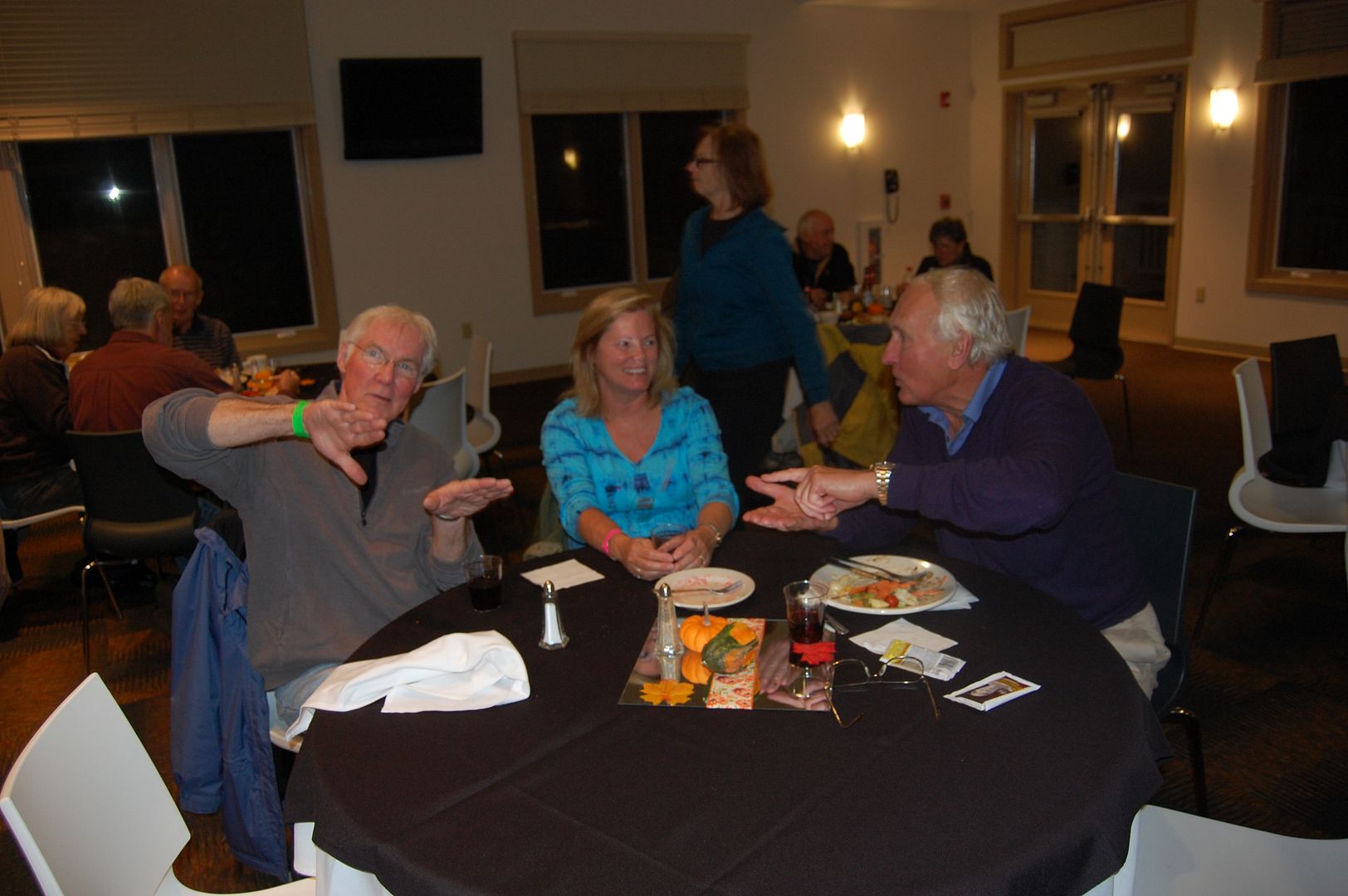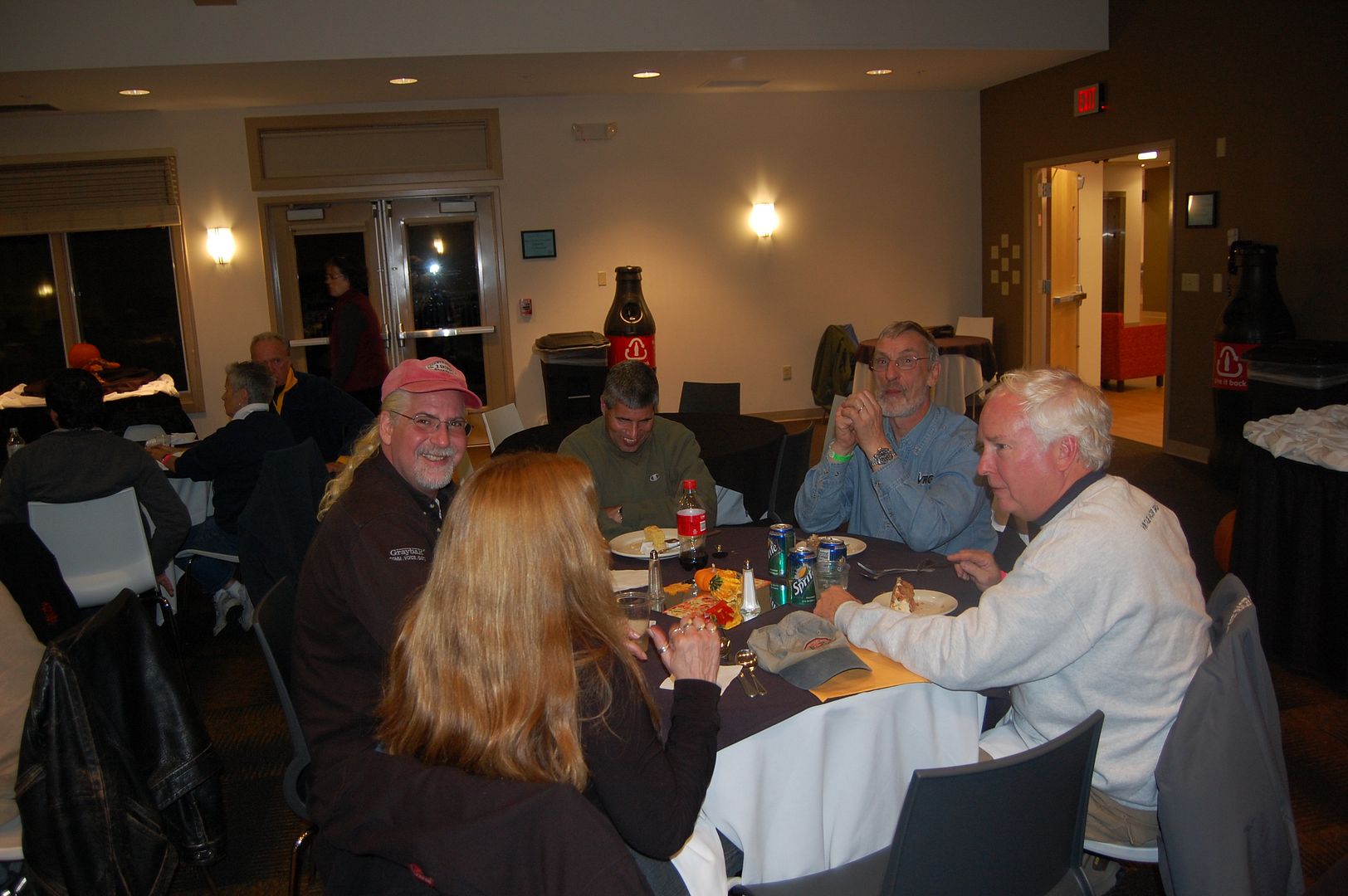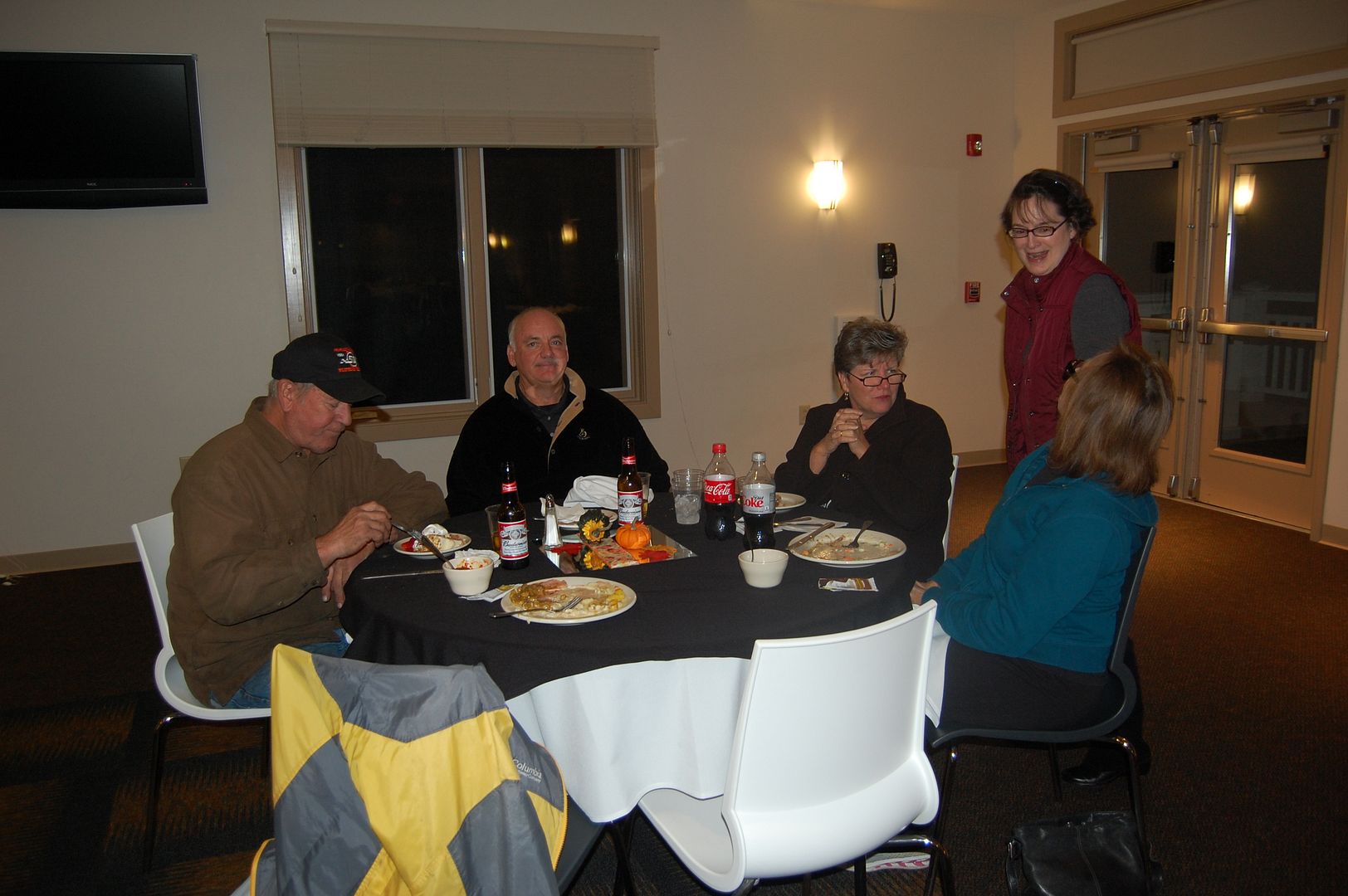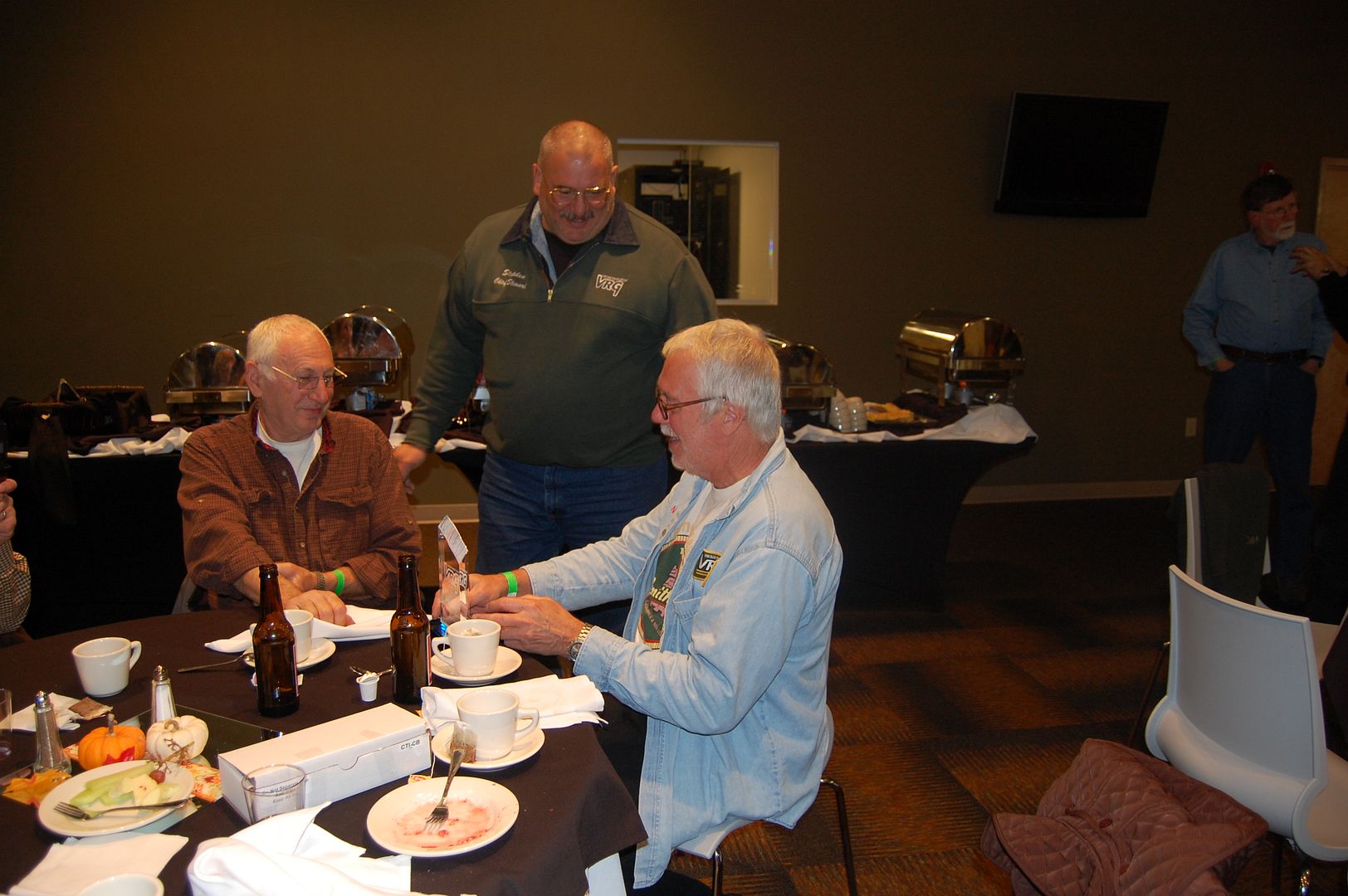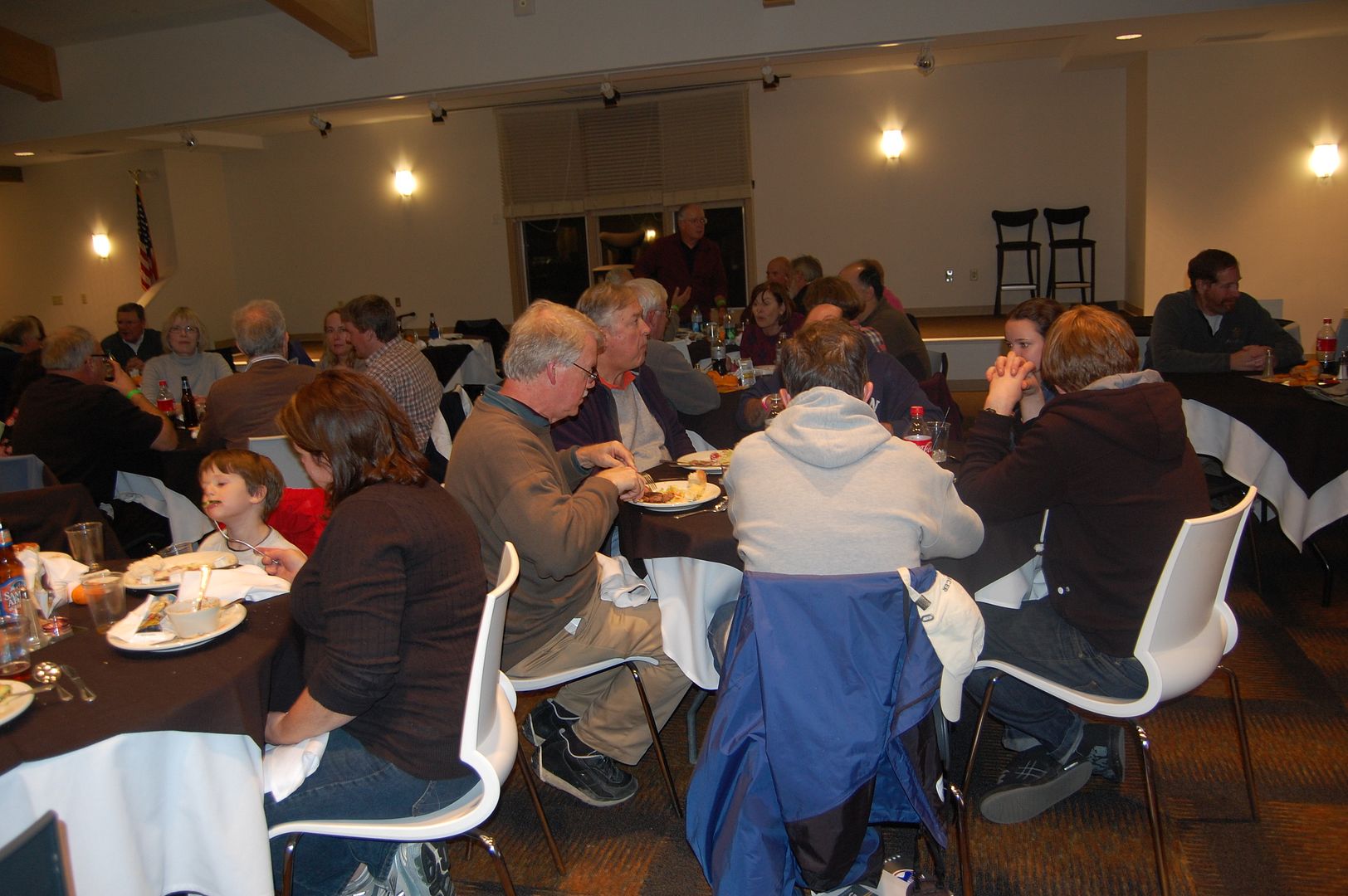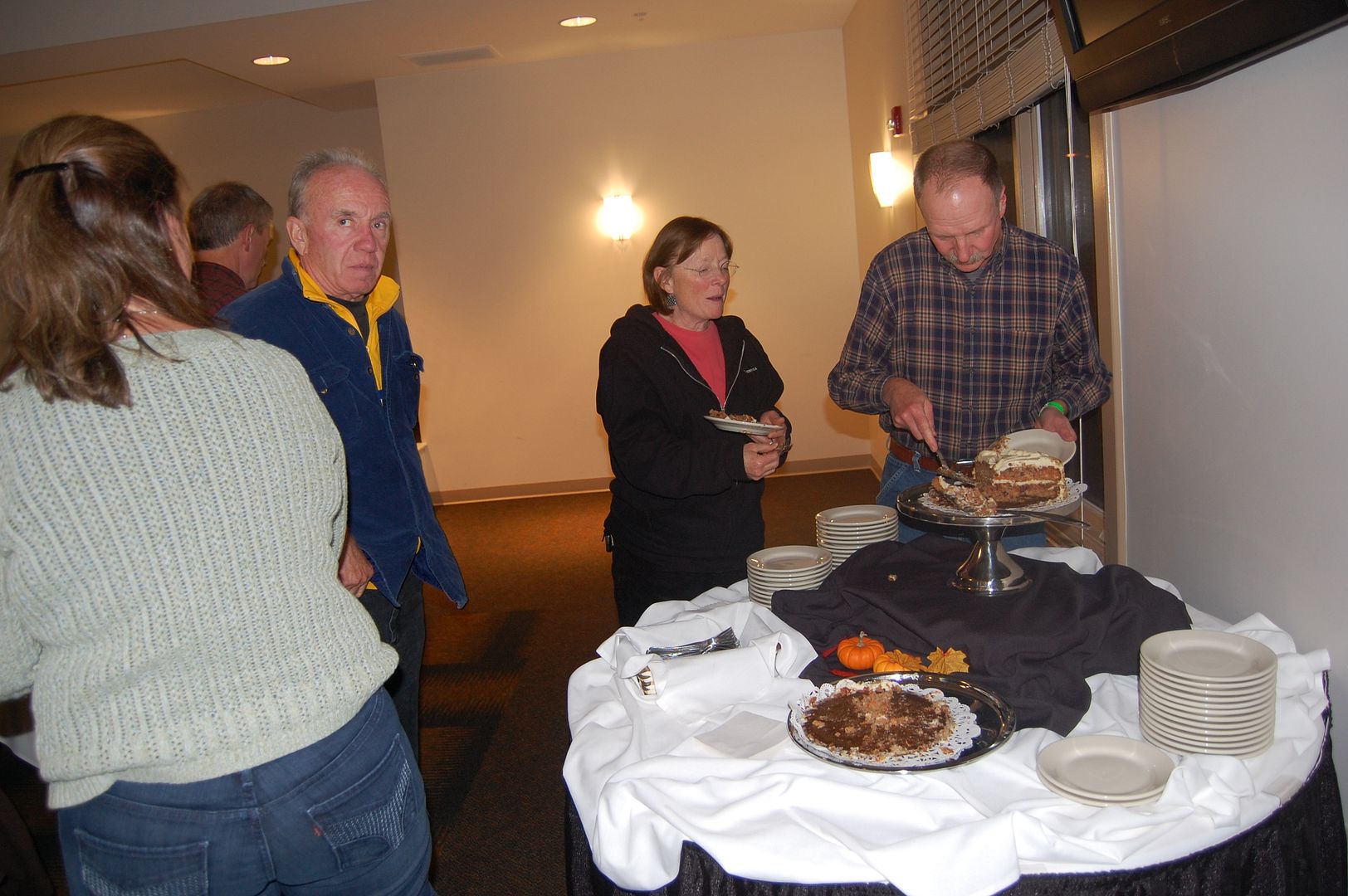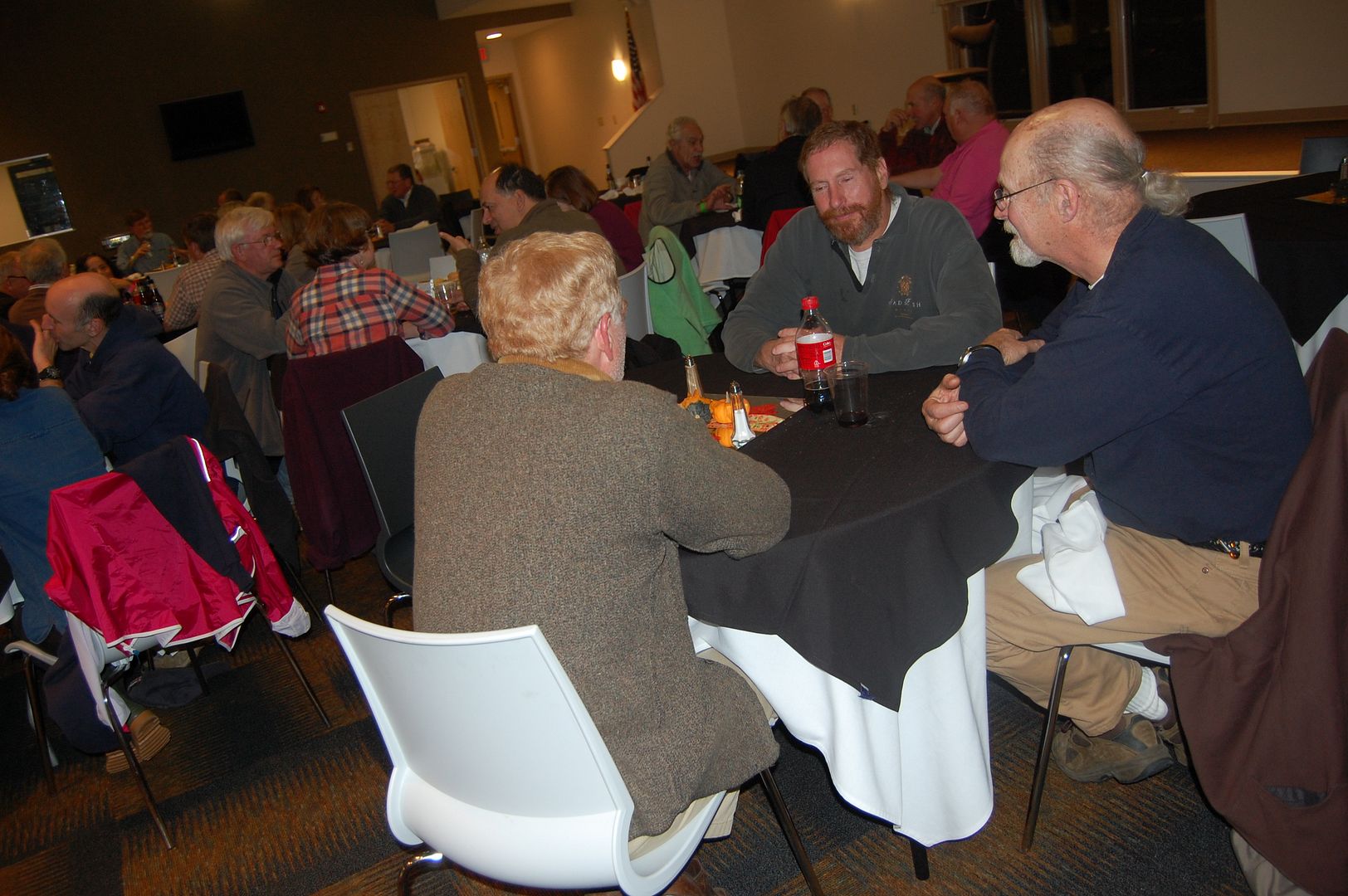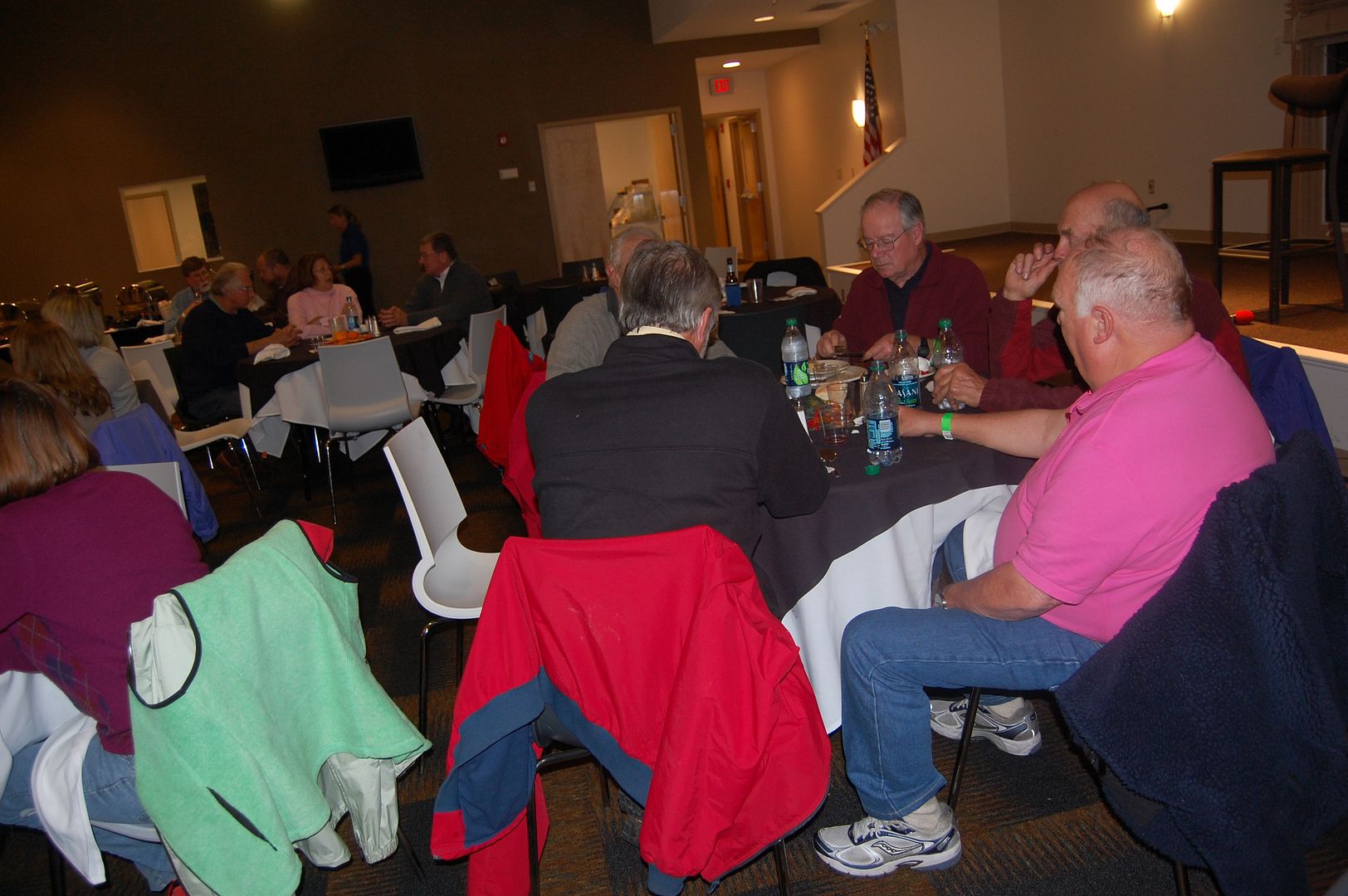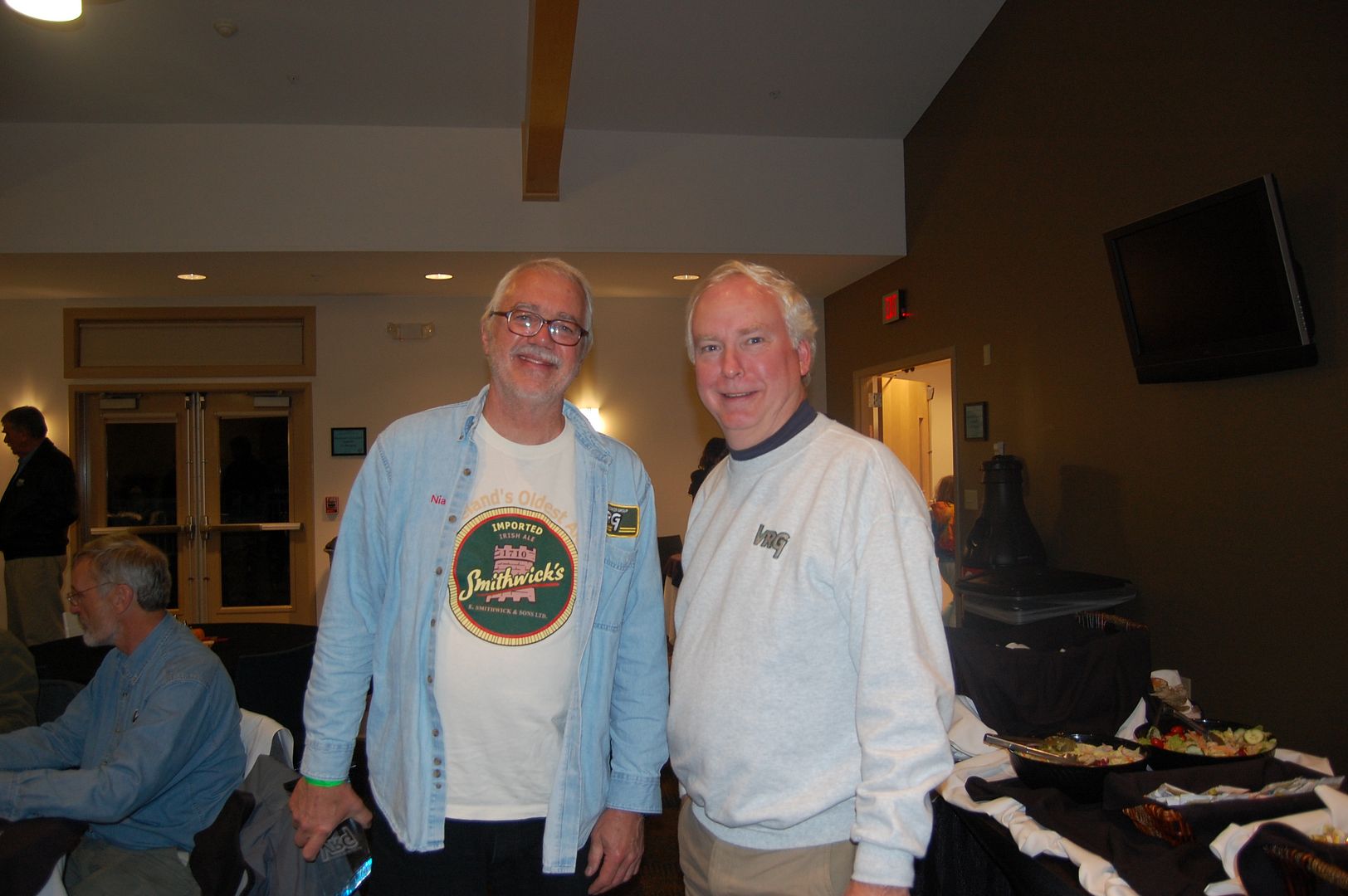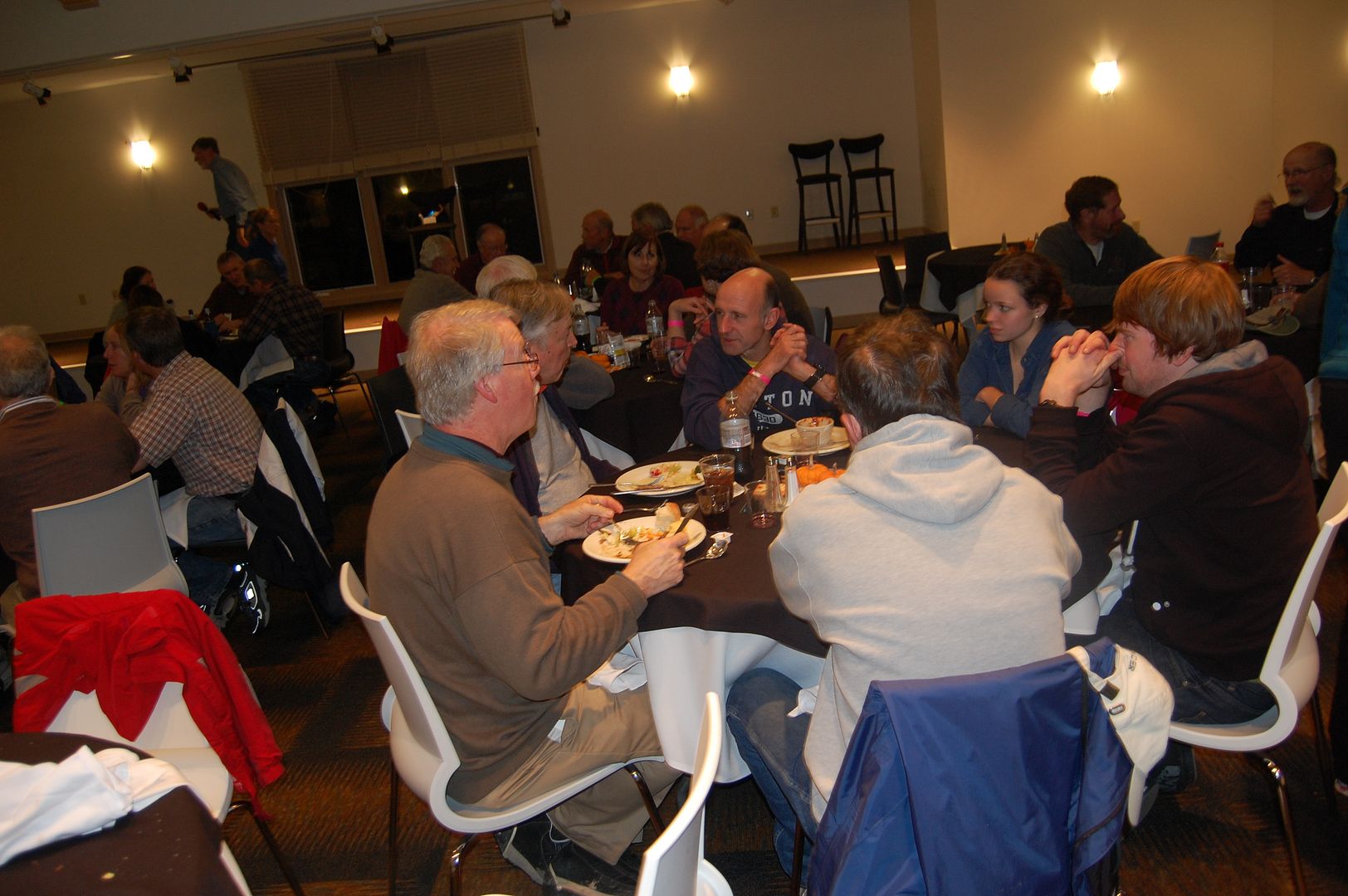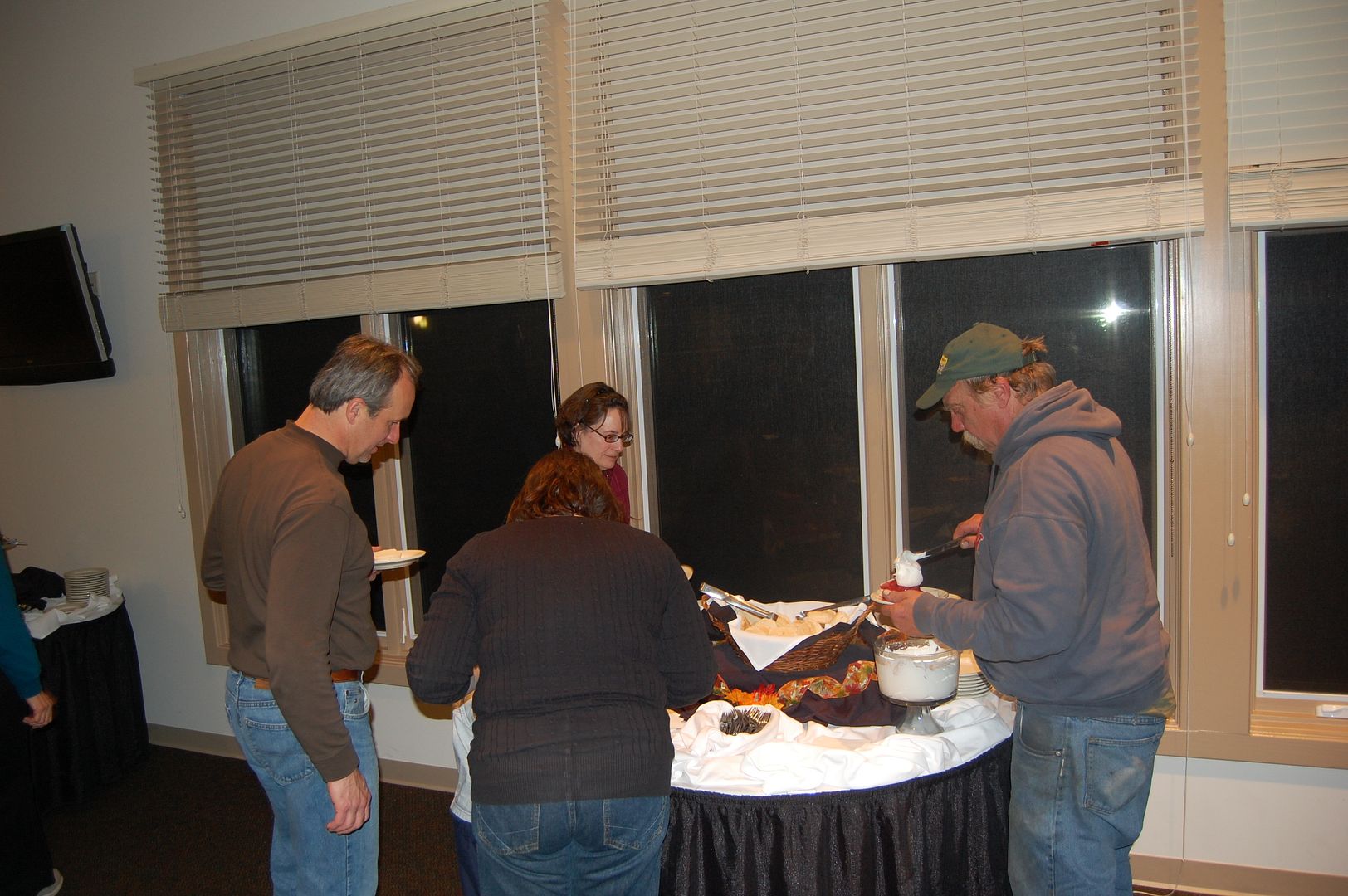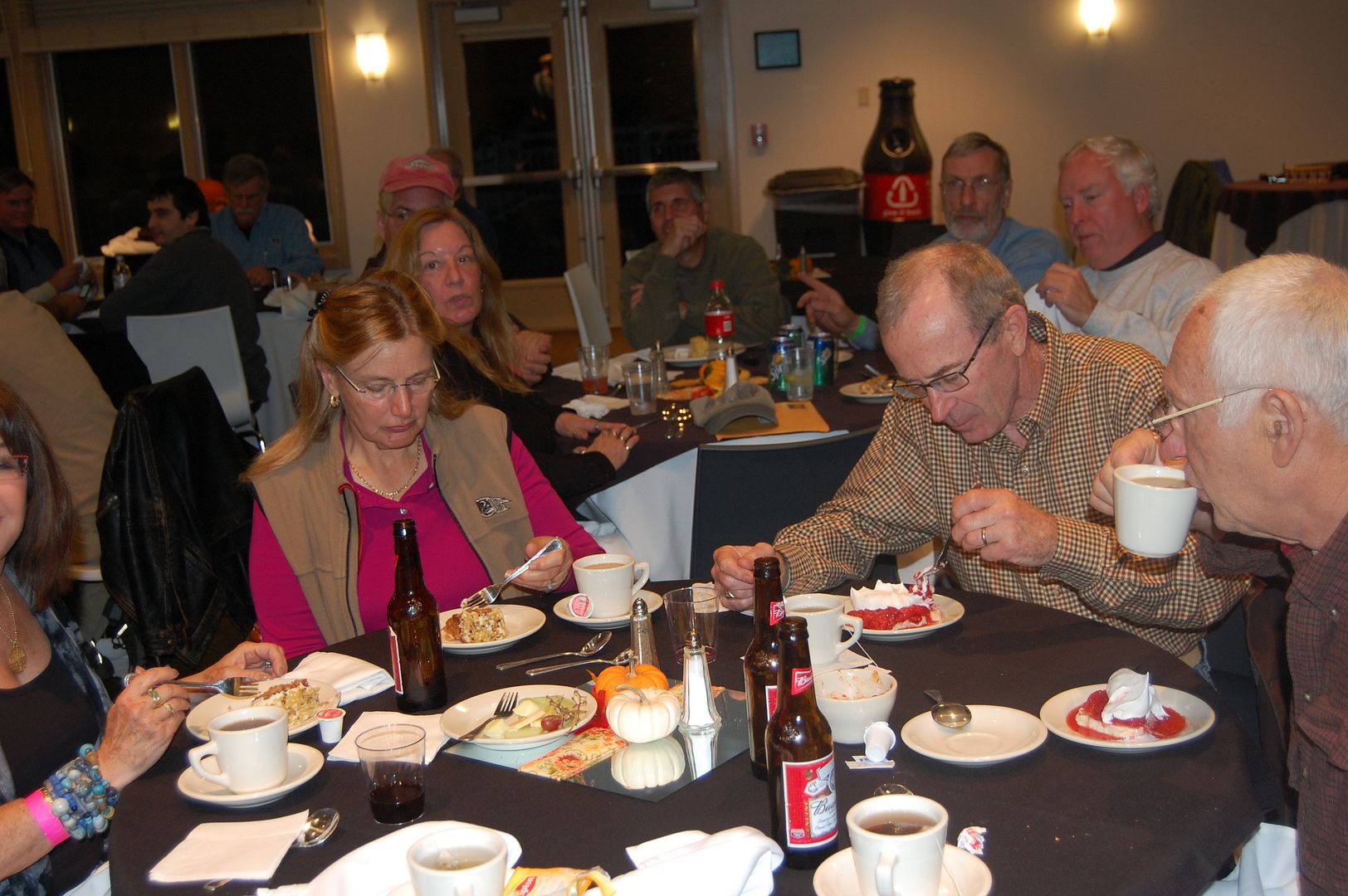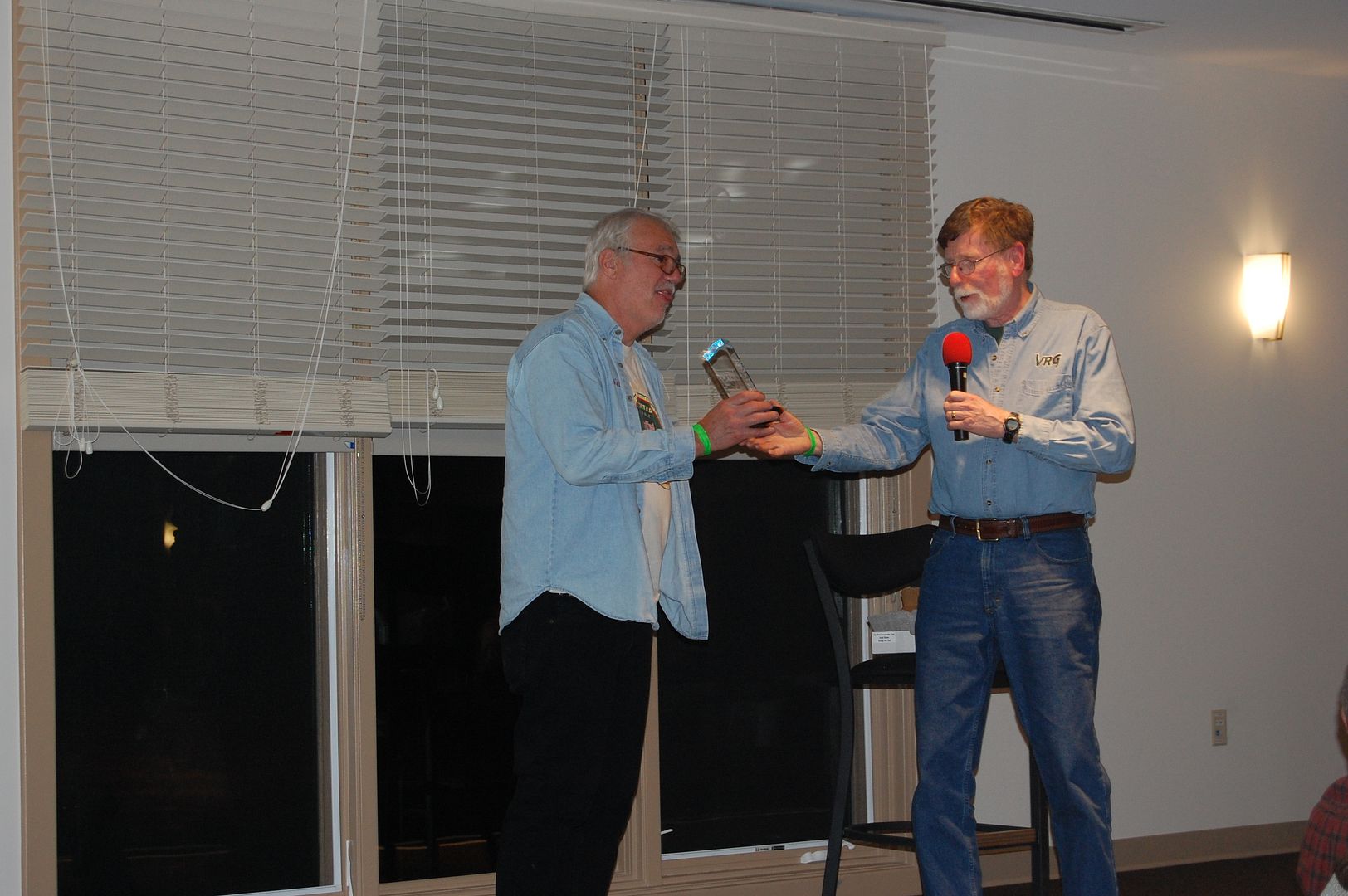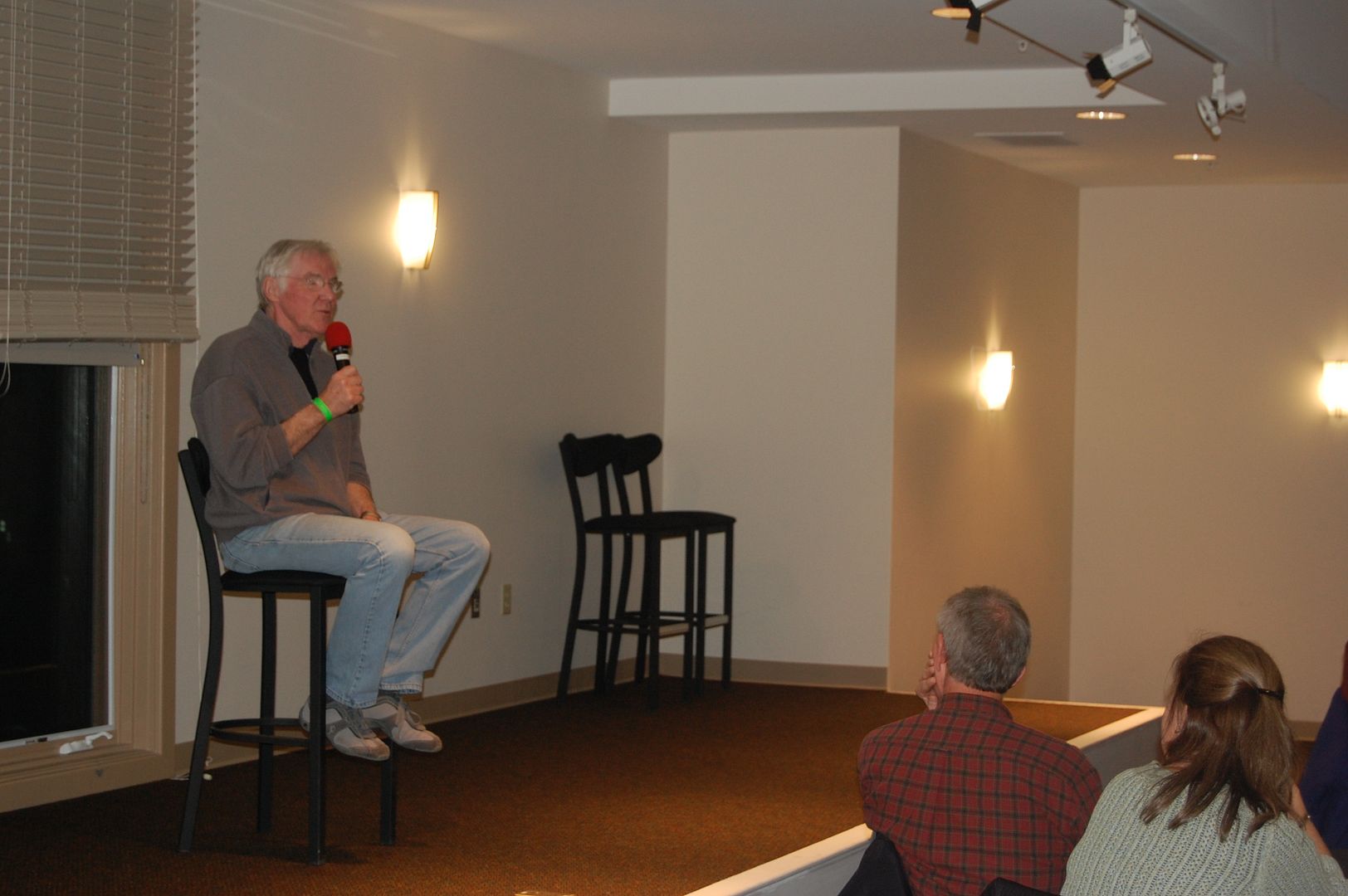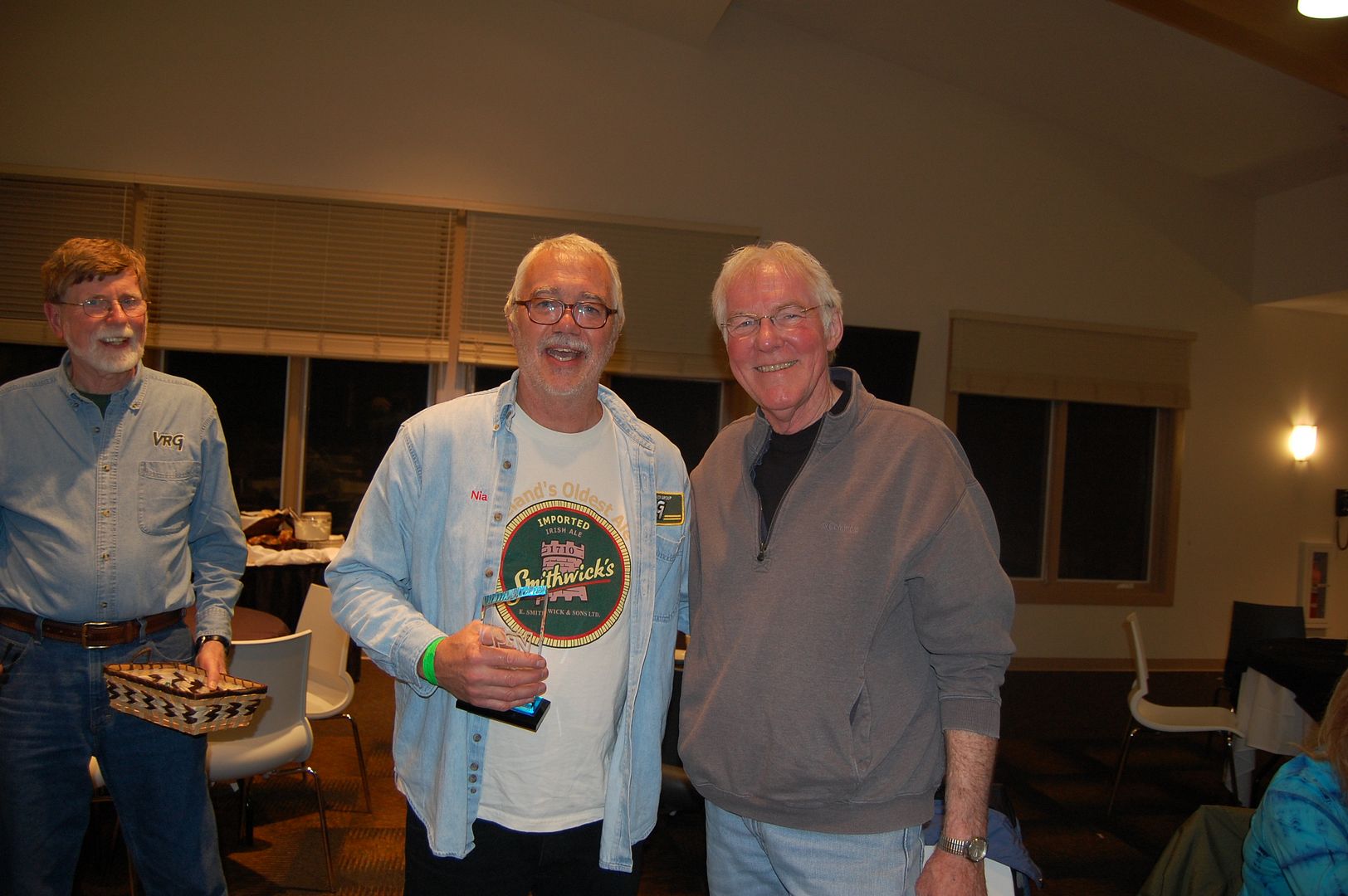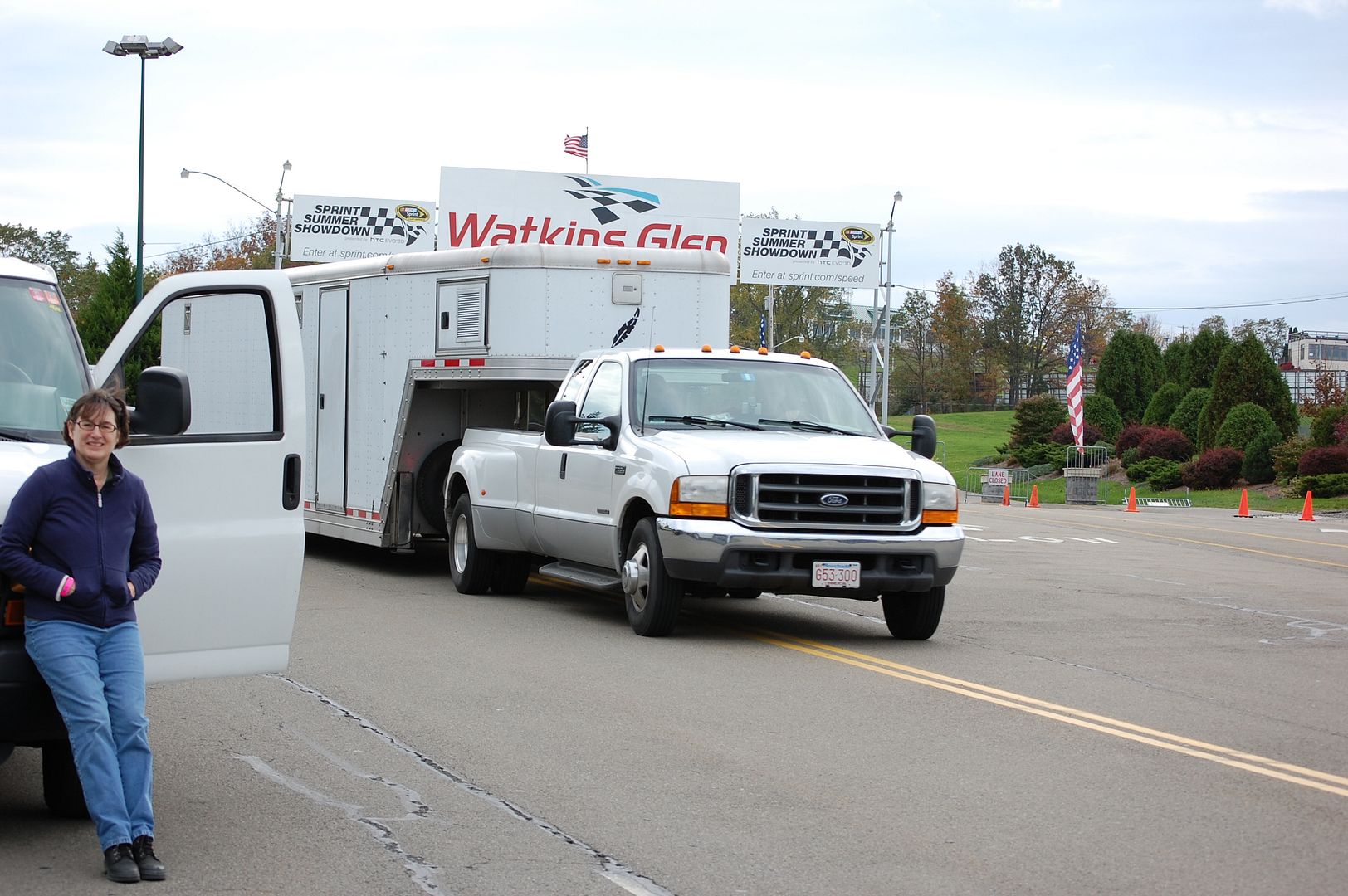 ~N. McCabe~Regular Homepage (misc. stuff)

_____________________________________________________________

~Pictures from my early days in motorsports (late '60s / early '70s).

_____________________________________________________________